Step: 1/12
Place the flour and salt on a work surface, make a well and add the eggs, oil and water.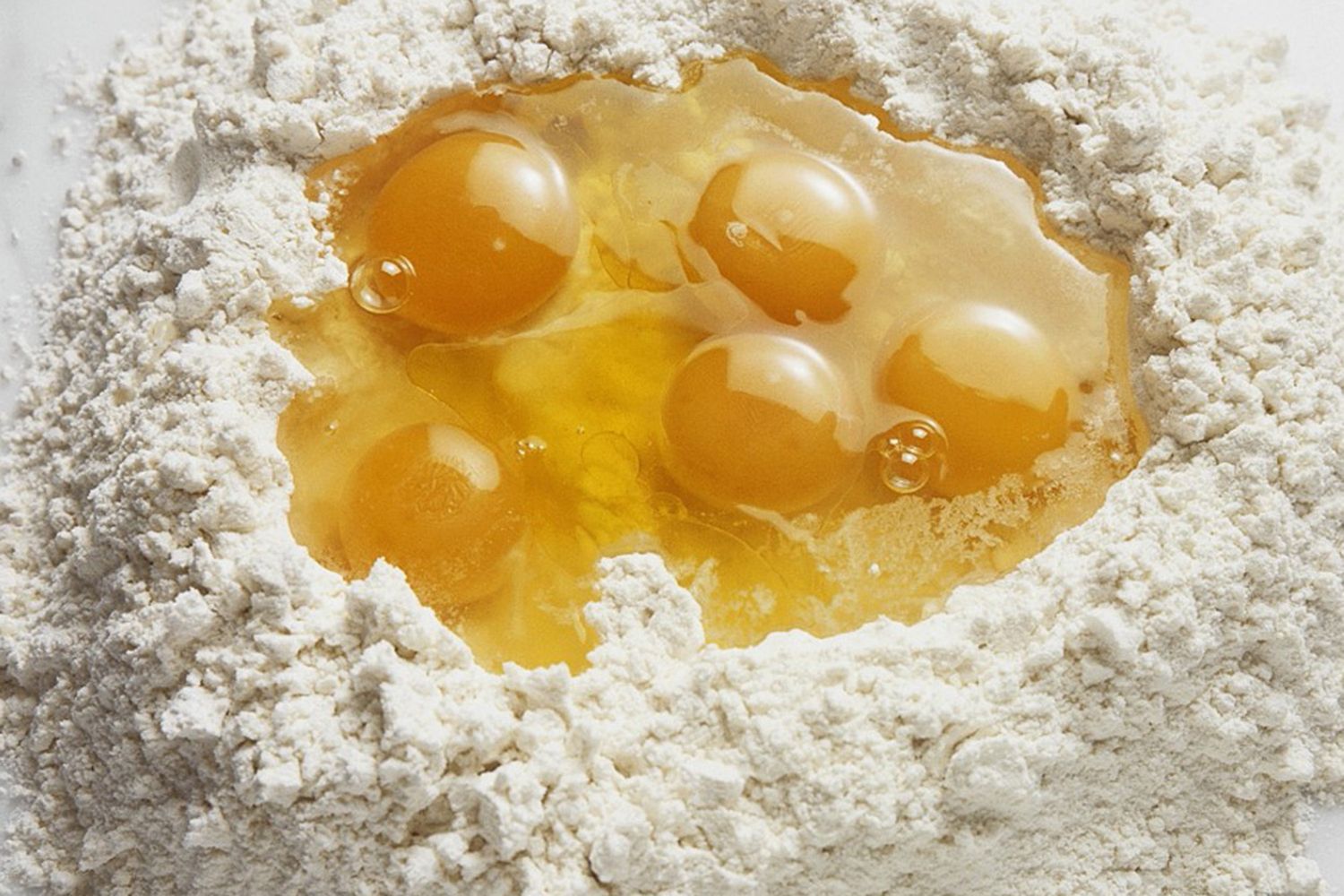 Step: 2/12
Knead everything to a smooth dough.
Step: 3/12
Shape into a ball and wrap in a damp tea towel. Leave the dough to rest for 30 minutes.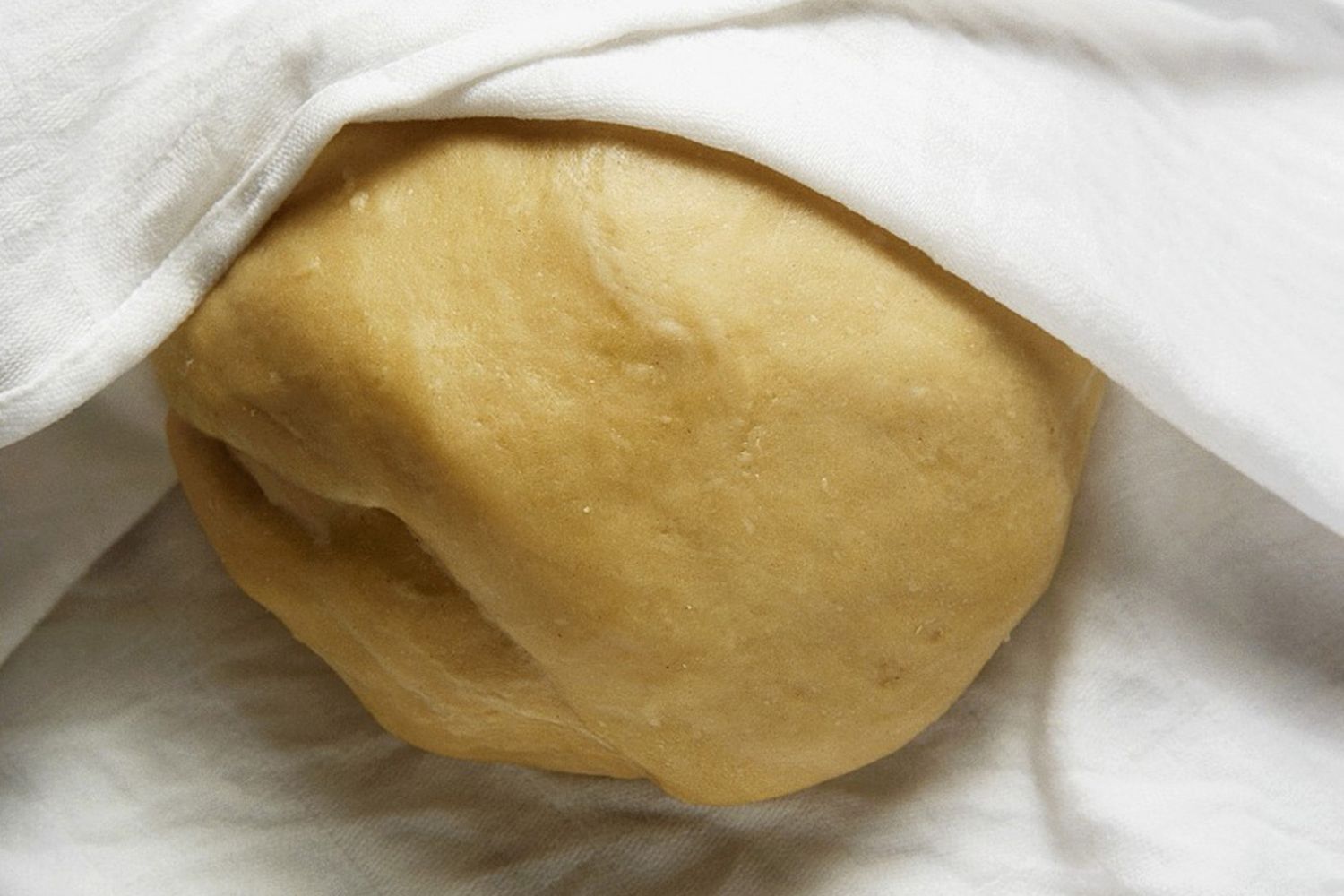 Step: 4/12
For the filling, thaw the spinach, place in a cloth and squeeze out the liquid. Chop finely.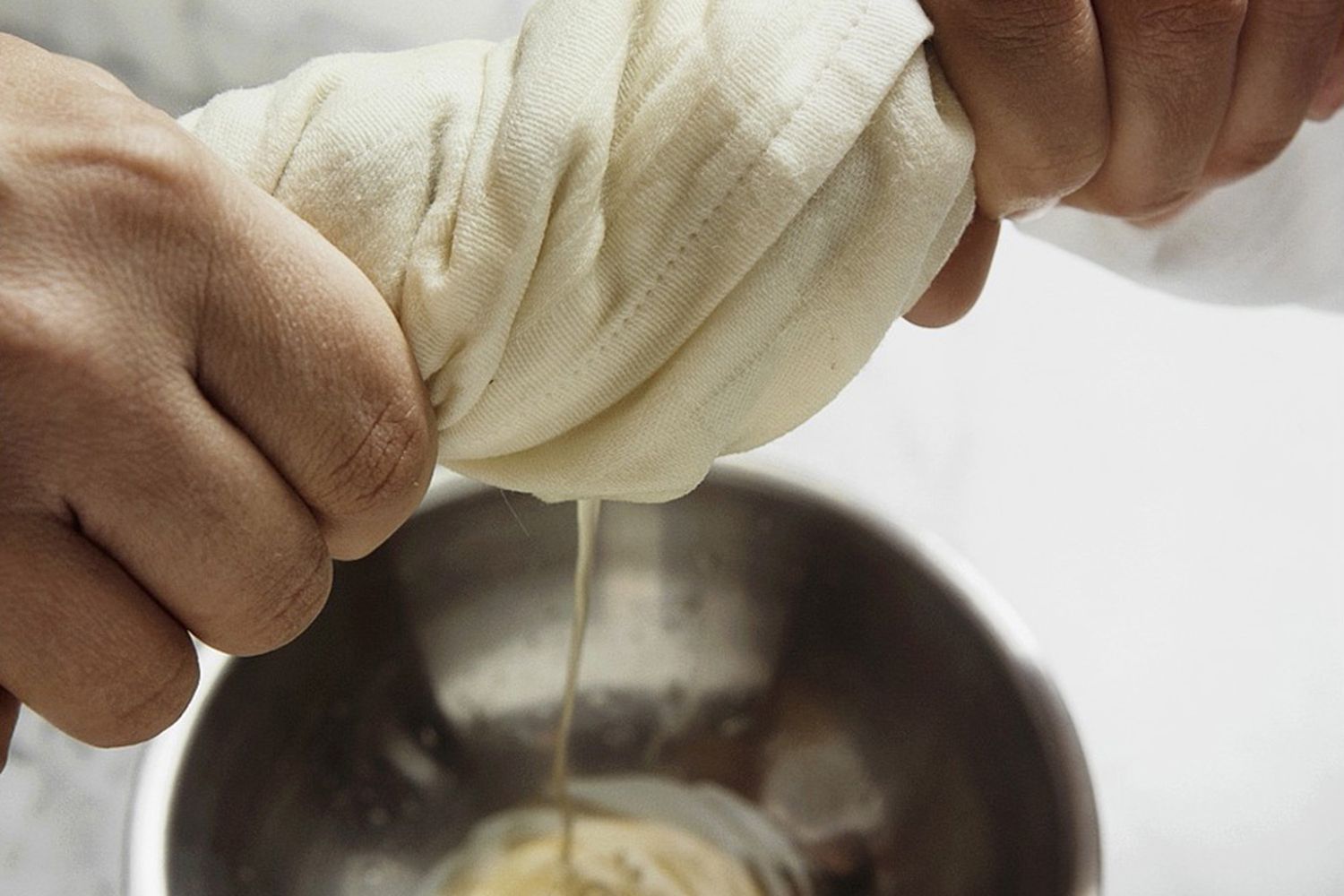 Step: 5/12
Push the ricotta through a sieve, mix with the spinach, Parmesan and egg yolk. Season with salt and pepper.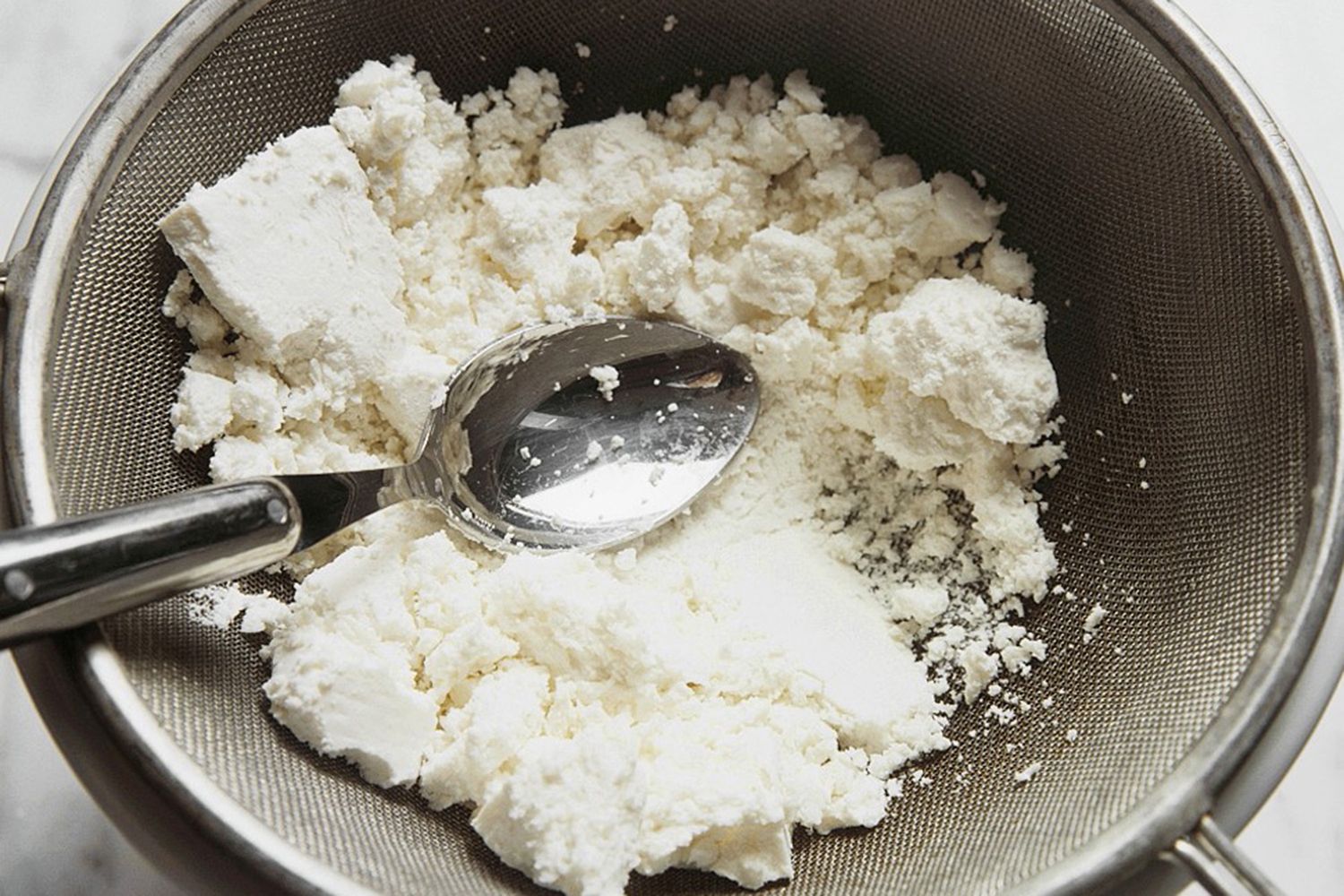 Step: 6/12
Thinly roll out the dough on a floured surface and cut out 6cm circles.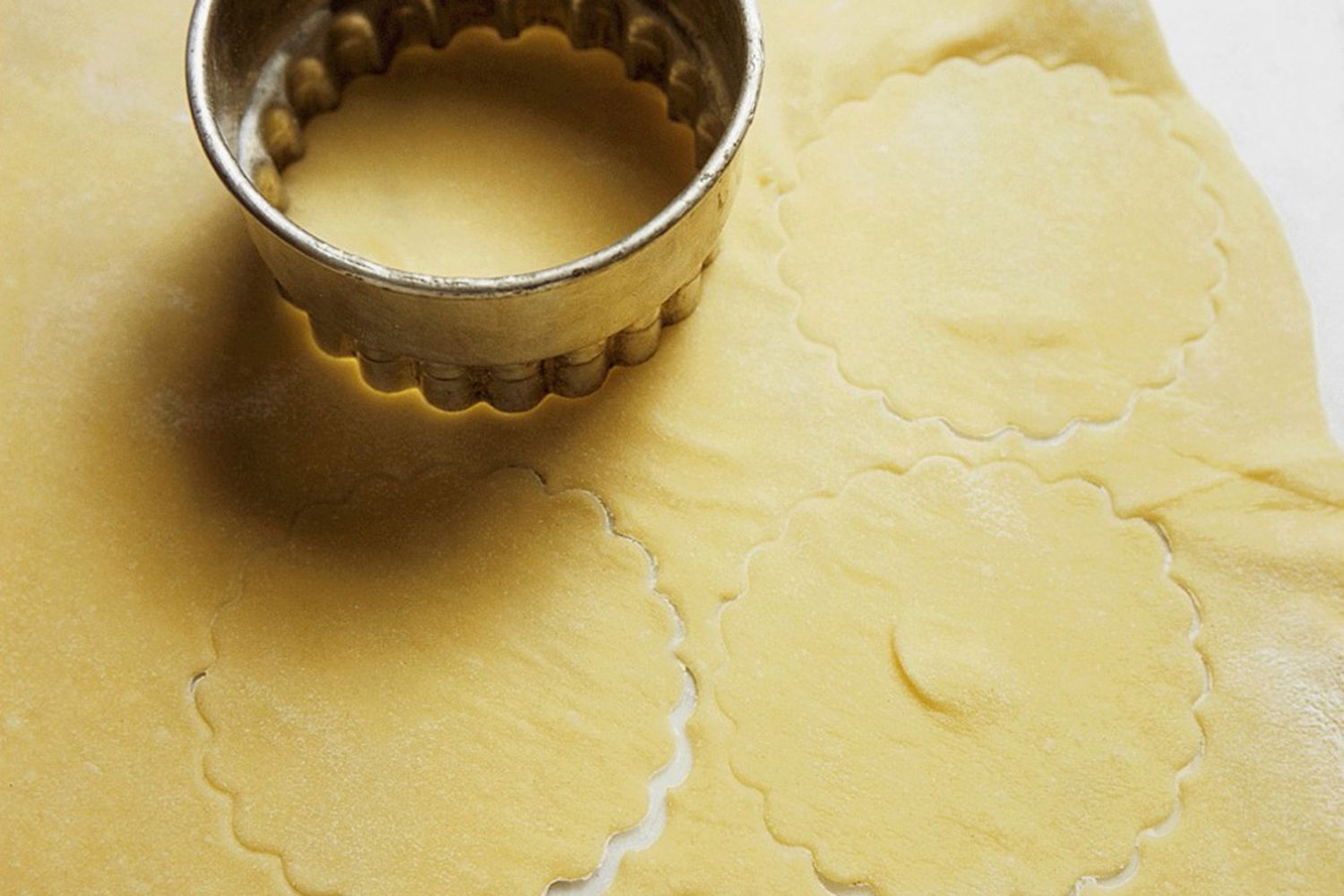 Step: 7/12
Place a hazelnut-sized portion of filling in the centre of each circle.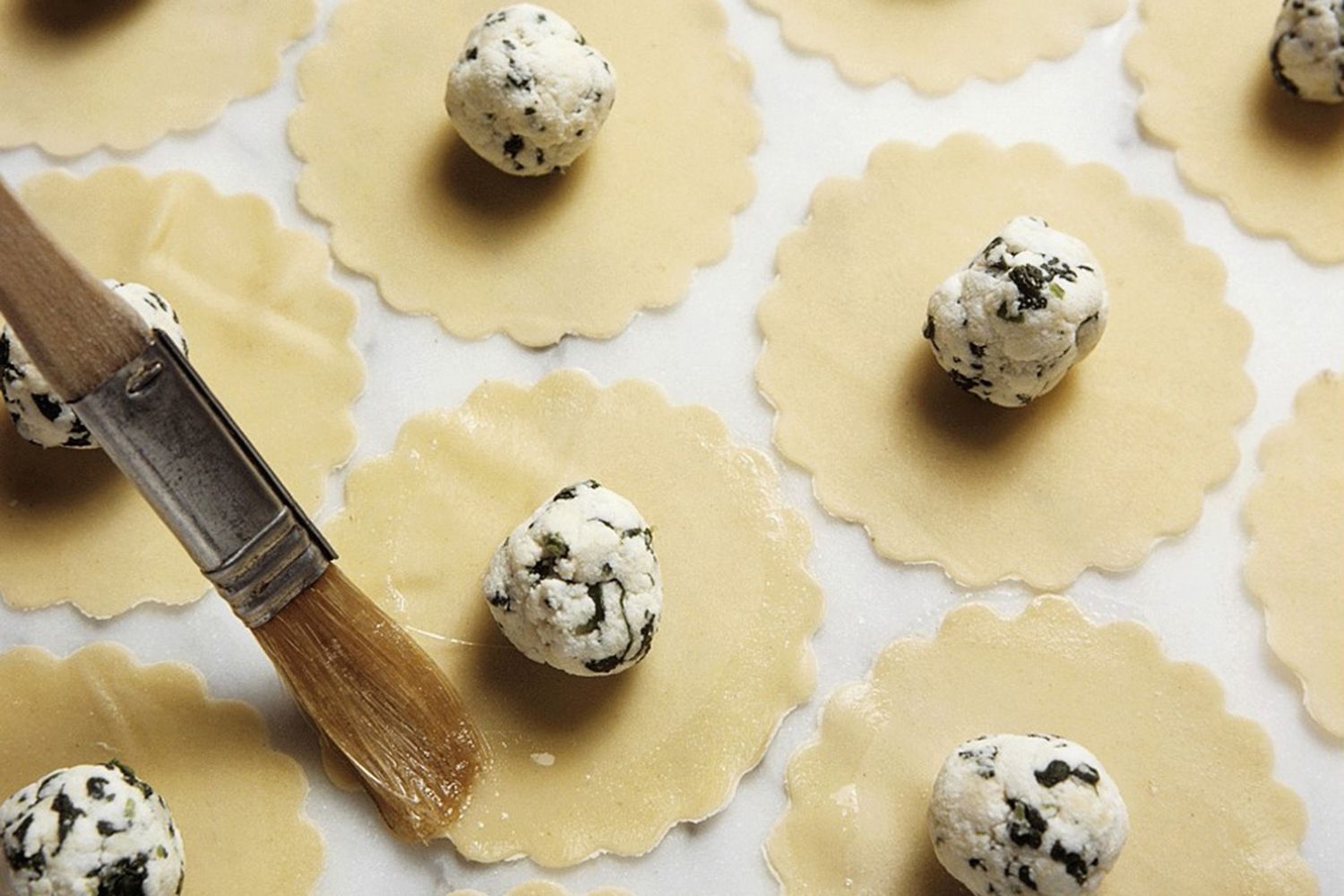 Step: 8/12
Brush the dough edges with beaten egg whites, fold over the filling to form crescents and press firmly together.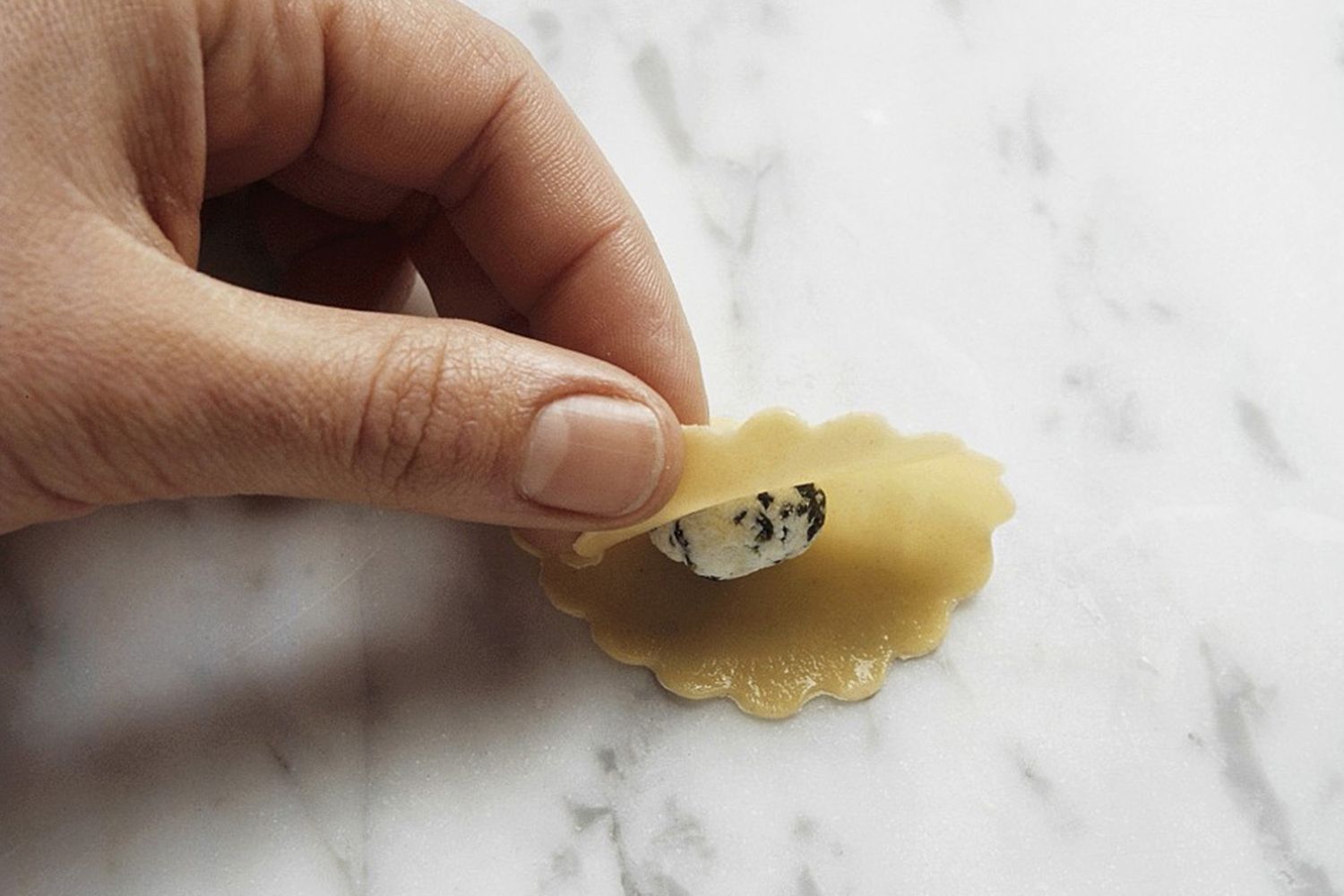 Step: 9/12
Twist the tips of the pastries and shape round to a classic tortellini shape. Place the tips on top and press together.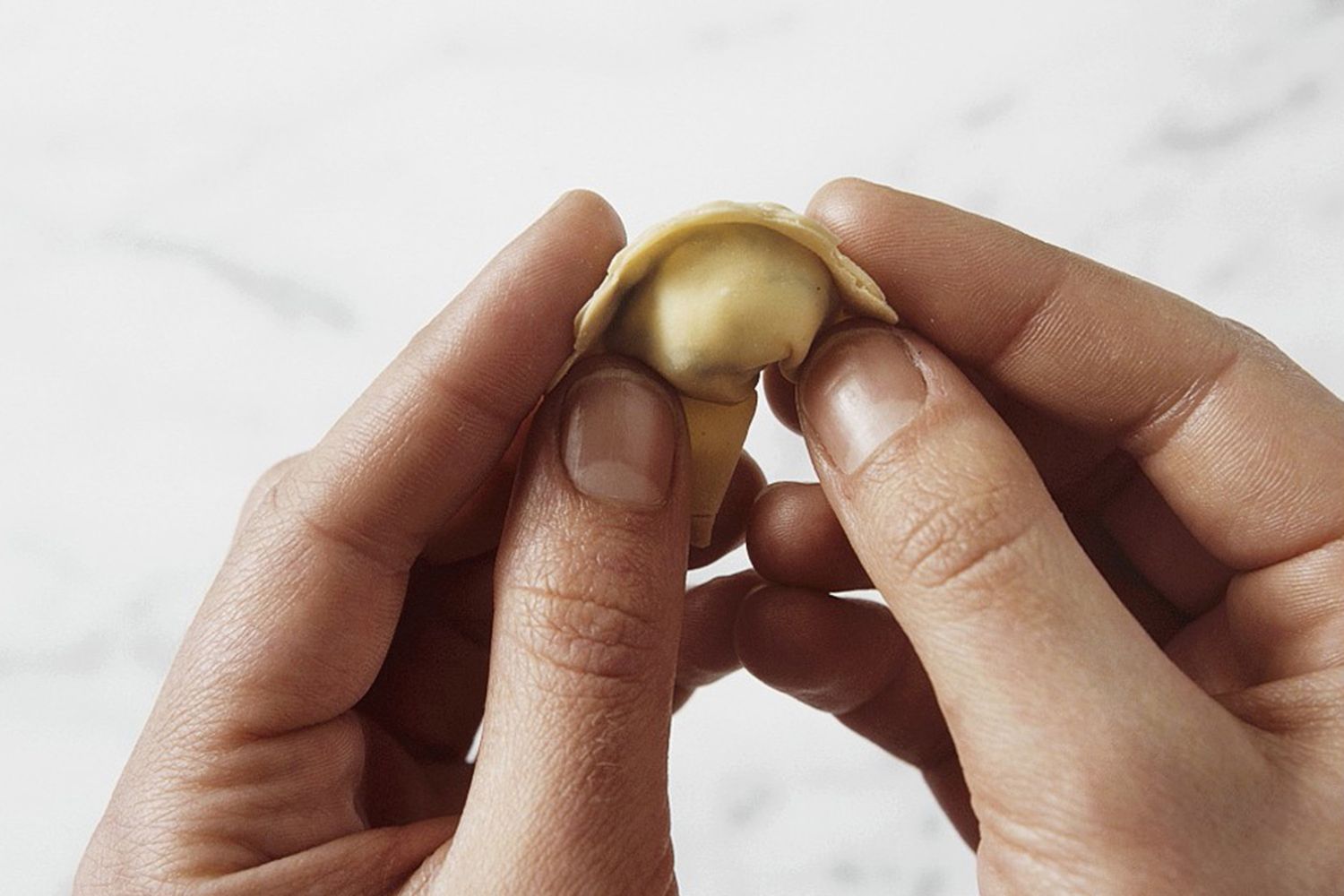 Step: 10/12
Bring plenty of salted water to the boil in a pan and cook the tortellini in batches for 4-5 minutes.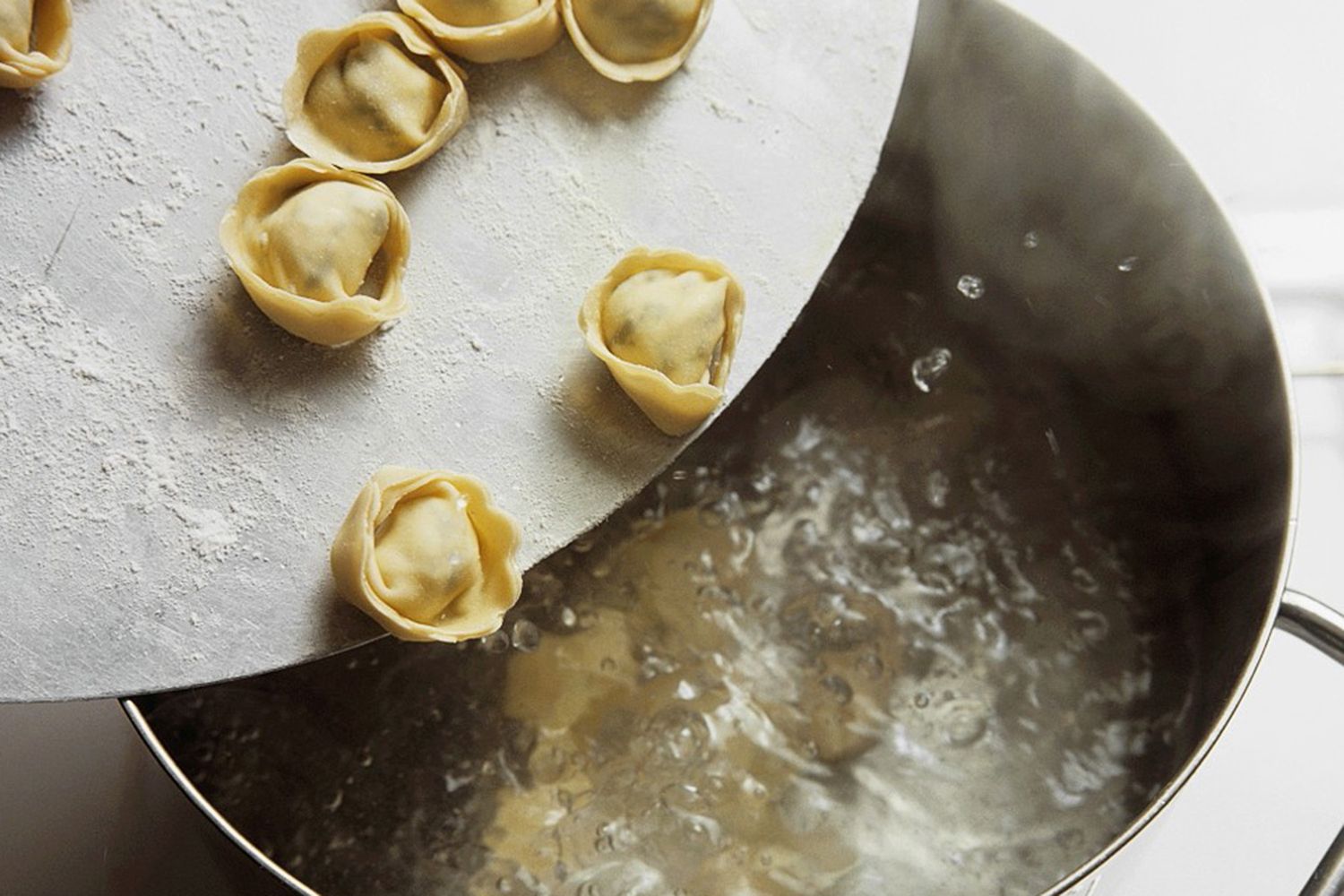 Step: 11/12
They are ready as soon as they float to the surface.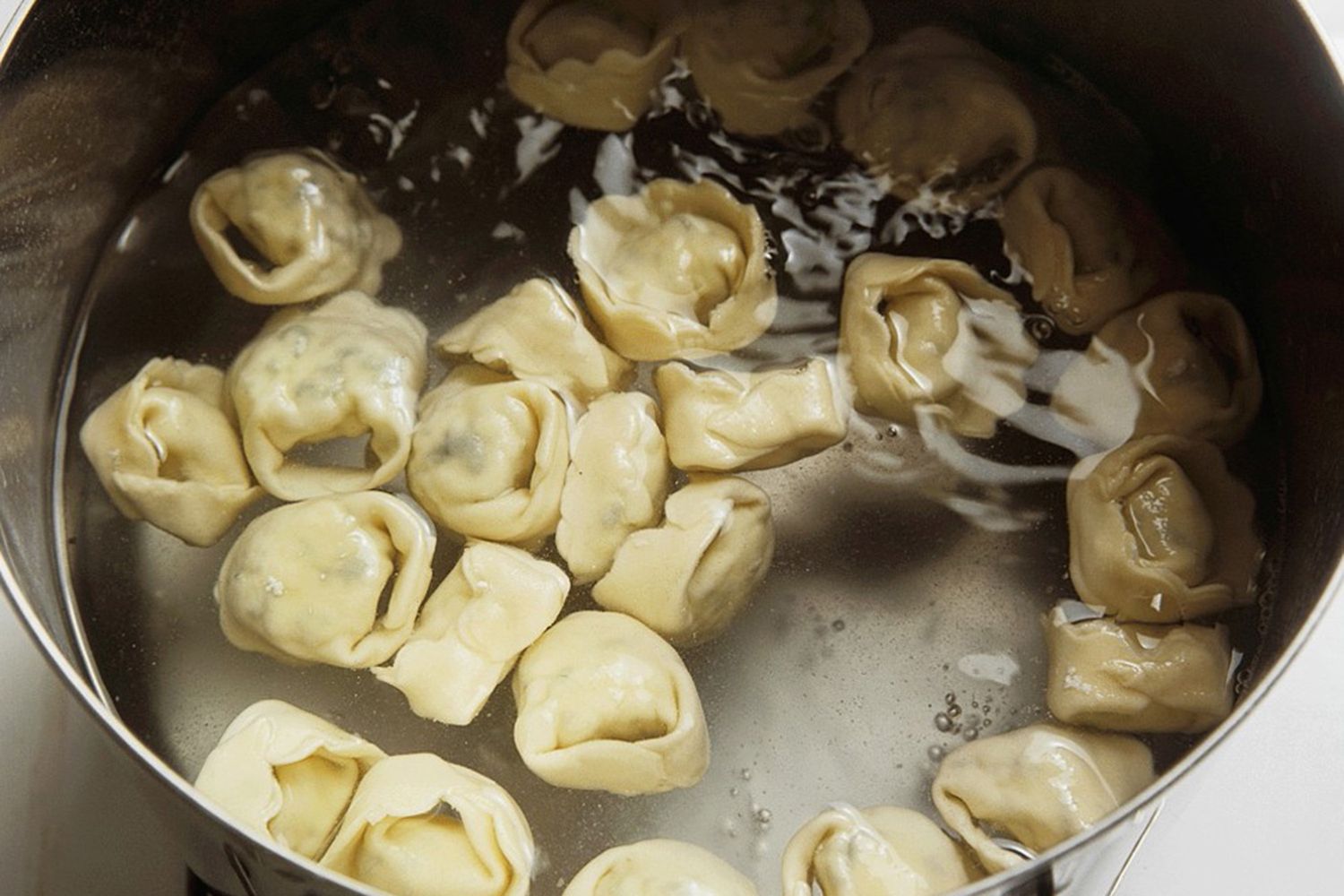 Step: 12/12
Remove the tortellini with a slotted spoon and drain well. Melt the butter and stir in the tortellini. Serve garnished with basil and Parmesan.