It's World Cocktail Day and there's only one way to celebrate: yes, cocktails! From a classic old fashioned to a sweeter than sweet strawberry daiquiri or an eye-watering whiskey sour everyone has a favourite mix. Why not mark the start of summer by sipping a cocktail at a laid-back beach bar, on a sun-drenched terrace or alfresco canalside in the UK.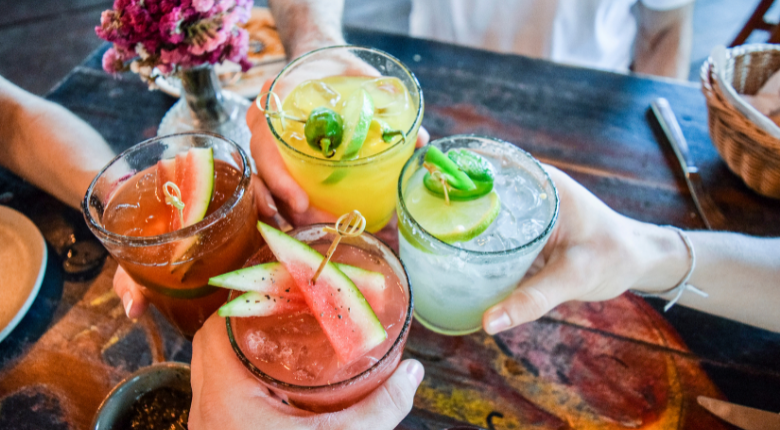 At home your Liebherr appliance is fully-equipped to support any mixology experiments you have planned for this summer. The Liebherr freezer tray allows for summer fruits to be frozen individually ready to add to the spirits you've got chilling. The easily removable GlassLine shelves will make it easy to store jugs of your favourite concoctions. Don't forget the IceMaker feature which is perfect if you like your cocktails on the rocks. Cheers!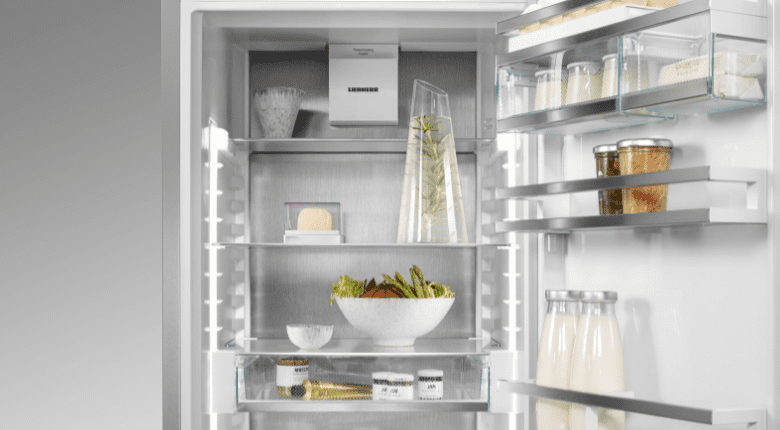 To celebrate this special day and to charge you up with cocktail inspiration, here's our pick of seven bars around the country to enjoy a Margarita or a Negroni or whatever frothy concoction you love to sip from dusk until tequila sunrise.
Yes, we've gone in at the top full-swing fancy. The five-star hotel The Berkeley is home to not one but two of London's most stunning drinking dens. For decades, the hotel's elegant Blue Bar has attracted Hollywood stars to its famously private "snug". If only the muralled walls could talk! In 2019 The Berkeley Bar & Terrace opened and with it the seasonal Berkeley Beach Huts pop-up, adding a feel of the French Riviera. As for the cocktails, go all-out summer with a Sailor Sour, Kentucky Heat or a non-alcoholic Sunrise Cosmo.
Leeds is a fun city and East 59th, the latest addition to Victoria Gate's rooftop, is a super-cool Manhattan-style roof-top bar. Expect a flower-filled feature wall and neon signs saying things like "Disco made me do it" as a dolled up crowd sip colour-burst cocktails. The mixologists will steer you towards the bar's signature mix "59th Fizz" and let them. It's made-up of Tanqueray Gin, elderflower and apple, topped with Prosecco and finished with Blue Curaçao: light, fun and fizzy, which sums this place up perfectly in three words.
Officially one of the biggest sun-traps in central Bristol, Bambalan sits high in Colston Tower and boasts a huge terrace with unrivalled views across the city. The cocktail menu is seasonal with everything from Aperol Spritzes to the Club Tropicana 'pineapple sharer' on for summer. Book in for the drag-queen brunch and the bar's legendary Sunday Summer Sessions add a slice of Ibiza madness and rose-all-day fun in Bristol city centre. We're all about it.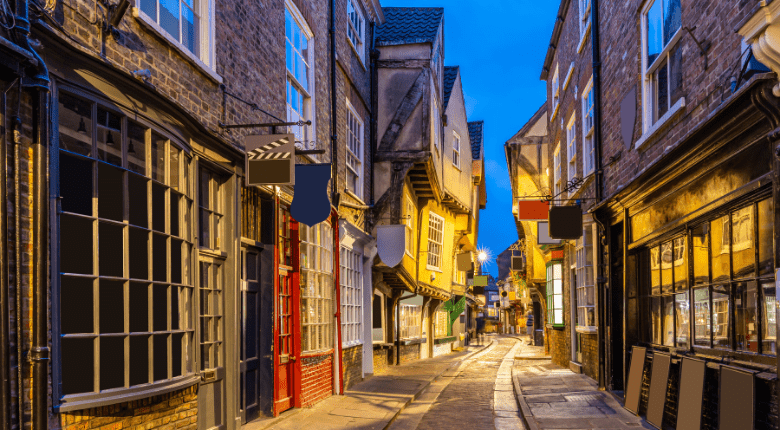 Impossible Wonderbar and Tea Rooms, York
For such a quintessentially English cathedral city, York is teaming with new-fangled cocktail bars. The fantastical Impossible Wonderbar and Tea Rooms is located in St Helen's square within a Grade II listed building, once the Terry's Chocolate Orange factory. The impressive cocktail menu is bursting with original and dazzling concoctions. Pay homage to the building by ordering a Terry's Twist, a Terry's Chocolate Orange infused Martini with orange gin.
Not a cocktail bar per se, but with its beach-skimming promenade location, colour-splashed huts and joyful laid-back vibes Goat Ledge screams summer louder than sun lotion and watermelons. A new cocktail menu has been mixed by bar manager Steve ready for this year's hottest months. Go for the Disco Collins, a deliciously refreshing take on the Tom Collins classic with gin, cucumber and a healthy glug on locally produced Wild Disco cider.
With a cocktail menu that comes longer than War and Peace, you can choose from over 150 fabulous concoctions from cream-topped to tangy. We suggest you start with a frozen bellini, then try the gin-based Kiss From A Rosé with rosé wine, strawberry, cucumber, pomegranate and elderflower tonic. Also look out for the Better Call Sol, a potent mix of vodka, Sol beer and fruit juice that'll get you in a summery mood pronto.
Pergola Paddington, London
This flower festooned 850 seat open air bar breathes new life into a forgotten pocket of London for this summer. It's Tulum-inspired set up and brings Mexico's balmy beach and bohemian vibes to the capital. Expect an extensive cocktail menu, heavy on margaritas and spritzes and served with Mexican bites including delish tacos and spicy burgers. They have a slew of special events and fun times planned with dancers, fire performers and live DJs.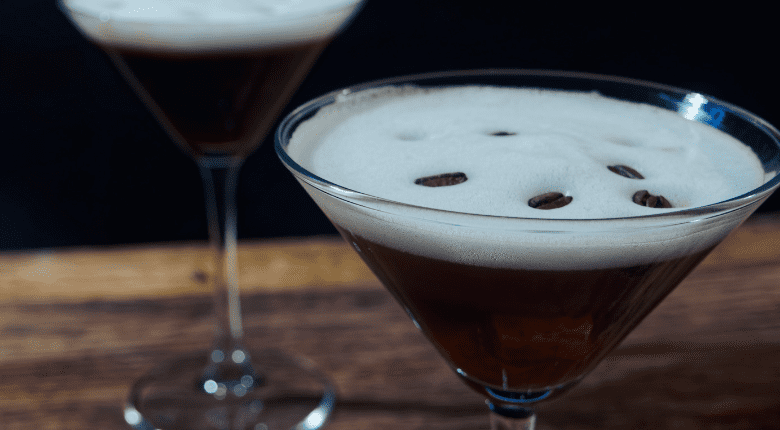 Can't wait to venture out? Why not get that cocktail buzz at home with a deliciously refined coffee-based cocktail… Check out Coffee Cocktail recipes