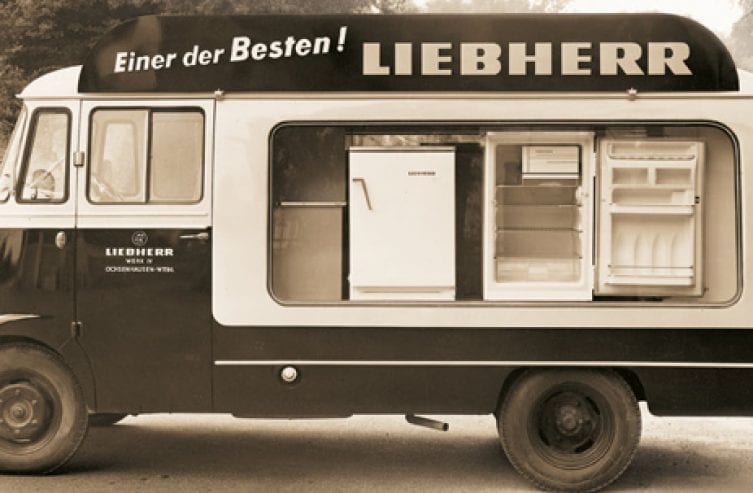 Liebherr Appliances is strengthening our longstanding relationship with Almo Premium Appliances.
Almo Premium Appliances already covered the Northeast, Mid-Atlantic, Southeast, Midwest, and Western regions of the United States.
Effective immediately, Almo Premium Appliances will additionally be Liebherr's distribution partner in the following South Central and Mid-South states: Alabama, Arkansas. Louisiana, Mississippi, New Mexico, Oklahoma, Tennessee and Texas. This widens the scope of building stronger relationships with specialty retailers, designers, and developers.
Headquartered in Philadelphia, PA, Almo Premium Appliances is a national distributor of professional-grade luxury home appliances. Offering brands from the leading appliance manufacturers in their field. Almo Premium Appliances will deliver exceptional opportunity for growth in their new territory thanks to their dedication to offering only the best-in-class, premium appliances, along with their expansive distribution network across the U.S., and strong infrastructure in the South Central and Mid- South regions.
Almo Premium Appliances will be instrumental in leveraging new relationships and further developing larger awareness of Liebherr's luxury brand: refrigeration, freezing, and wine storage units designed for architects, builders, designers, and affluent consumers in the dedicated area.
"We are very proud to represent the quality products for Liebherr in this expanded area," said Steve Terry, Vice President and COO for Almo Premium Appliances. "It will make our representation of brands stronger in the South Central market for our valued dealers. We continue to strive to be the best business partner for our dealers and vendor partners."
"We are looking forward to further developing the full potential of our brand with a strong partner like Almo Premium Appliances, which has already been key to Liebherr's success in the United States," said Josef Steigmiller, Divisional Director of the Refrigerators and Freezers Division of Liebherr USA, Co. "Alongside our valued relationship with Tri-State Distributors, who will remain our distributor for the Northwest Territory, I am confident that the addition of the South Central and Mid-South regions to Almo Premium Appliances will strengthen Liebherr Appliances' overall market position, dealer relationships, and value across the country."
Interested in joining the Liebherr Authorized Dealer Network? Please contact Almo Premium at (844) 277-2566.
For our full range of German engineered refrigerators visit www.liebherr-appliances.com or your local authorized dealer! Follow us on Twitter: @LiebherrHomeUS – Follow ALMO on Twitter: @ALMOPremium