Acclaimed designer Michael Schluetter, co-founder of SCHWARZMANN European Kitchens, located in West Palm Beach, Florida, talks to us about the future of kitchen design. This enlightening Q&A explores trends in kitchen design and the important role appliance selection has in the design process.

FreshMAGAZINE: Hi Michael! How has kitchen design changed over the past decade?
Michael: We have seen a drastic change in the United States toward the use of simple, clean materials with less decorative elements. The evolution of international design is often influenced by urban city design and the use of raw materials inside the house such as concrete and untreated or even refurbished solid woods.
A more natural approach creates a much more environmentally friendly kitchen that is perhaps less chic but more harmonic and soothing for the eye. We have also seen more appliances such as dishwashers, refrigerators, and freezers hidden behind these natural materials.
FM: Is a "connected kitchen" a must-have in today's modern homes?
Michael: It depends on how you manage food and storage needs. The necessity can be dependent on homeowners being willing to share their cooking habits and try out new ways of preparing meals and managing their shopping habits.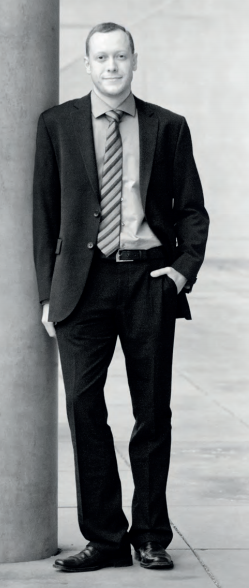 Connecting multiple appliances with each other, such as cooktops with range hoods and ovens, brings a practical automatic control that can adjust seamlessly while making changes during cooking such as searing to simmering and all the way to serving.
We can now monitor if the refrigerator is closed or if we need to change the temperature in the food storage to accommodate certain foods and beverages. This can be especially critical for wine refrigerators.
FM: What are the three most important features when specifying a refrigerator?
Michael: We consider our clients and ask ourselves three important questions. 1) What size do they really require for their food and beverage storage needs? 2) What percentage of space do they want to dedicate as freezer space? 3) Does the refrigerator's form, design, and function complement the kitchen's materials and design language?
FM: Michael, thank you for your time!
FreshMAGAZINE loves to hear from interior designers across the US and Canada!
Do you have a story or a project to share? Do you have questions about LIEBHERR?
Please contact us! Send an email to


[email protected]