Man caves can come in all shapes and sizes. The benefits are endless, but before you go building your ultimate man cave, be sure to include these must-have items!
1. Large TV or Projector
A man cave is not complete without a tv area. Whether you need it to host Sunday football or movie nights, you will need a large screen that everyone can see. And it is much better when it comes together with a powerful sound system. If you prefer something more prominent than 85", you may want to consider a projector instead of a tv. It's now possible to get a front projector that can produce a picture 130" or larger!
2. Bar and fridge
To avoid the trip to the kitchen, you must have a bar or fridge in your man cave. Not only will this be useful for when the guys come over, but also during those family gatherings or parties.
When you think about refrigeration, it is not limited to drinks. You could have a full bar with chilled beverages and wine, stored in different temperature zones.
A great way to meet different needs in terms of refrigeration could be individualizing your bar with fully integrated solutions and undercounter units. That way, you can customize the space according to your preferences, without compromising the design.
3. Pool Table
By adding a pool table into your man cave, you give yourself one more thing to relax with. Also, it is great for entertaining guests. Pool tables do take up a significant amount of space, so consider carefully whether you have the space to have one.
4. Extra Sitting
Man caves should be a place to share with friends, so you better have extra seating. We highly recommend home theater seating o a large recliner sofa. Who doesn't love comfy recliners while enjoying a movie?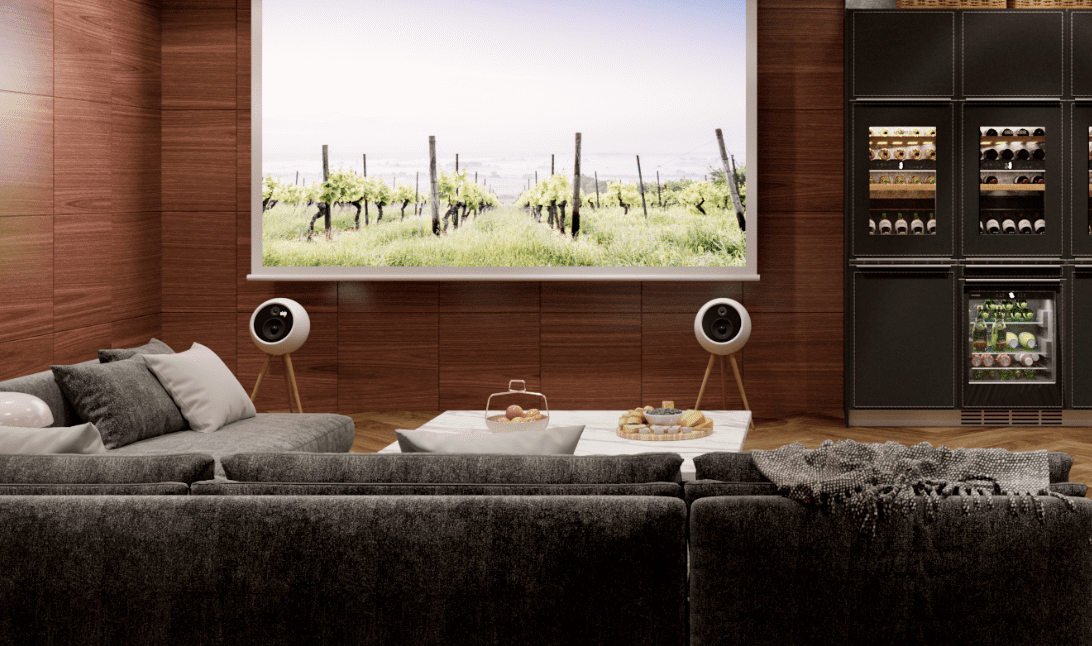 I hope you enjoyed this article! 🙂
What man cave items did we miss? Let us know in the comments section below.