Step: 1/6
Clean and finely slice the mushrooms.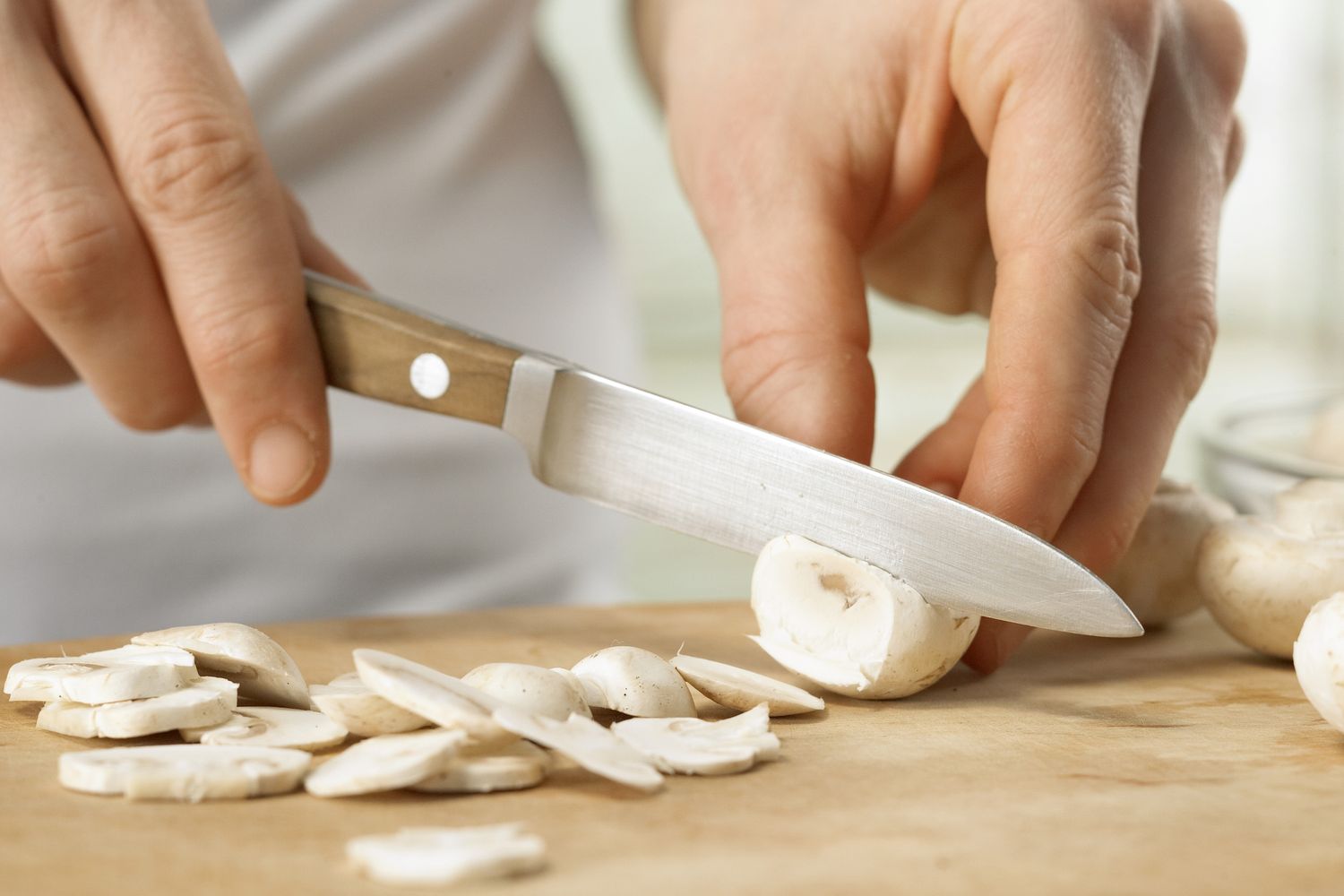 Step: 2/6
Juice the oranges. Mix 1 tbsp orange juice with the tomato paste and oregano.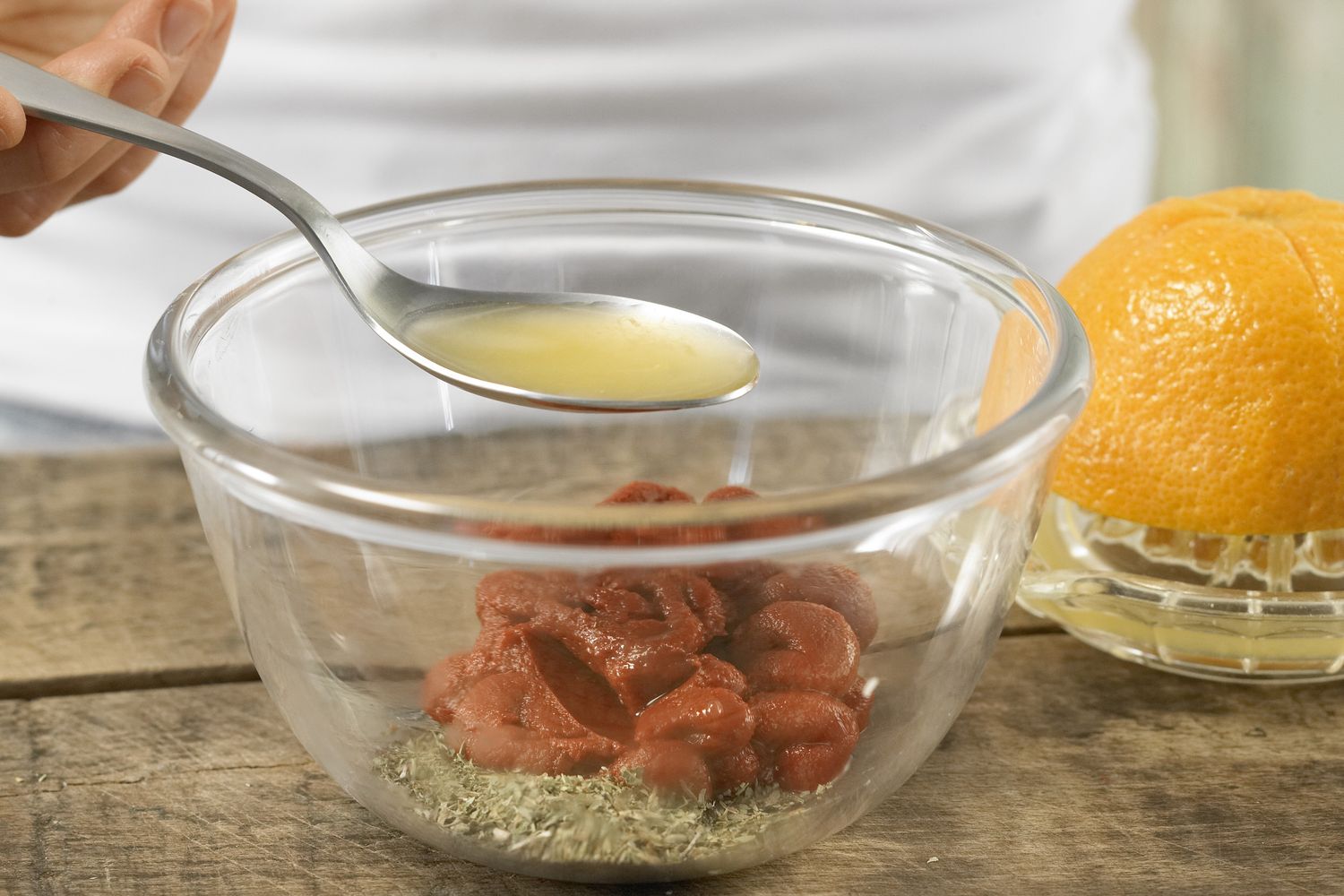 Step: 3/6
Season the tomato sauce with salt and pepper. Spread over the sliced breads and top with mushrooms.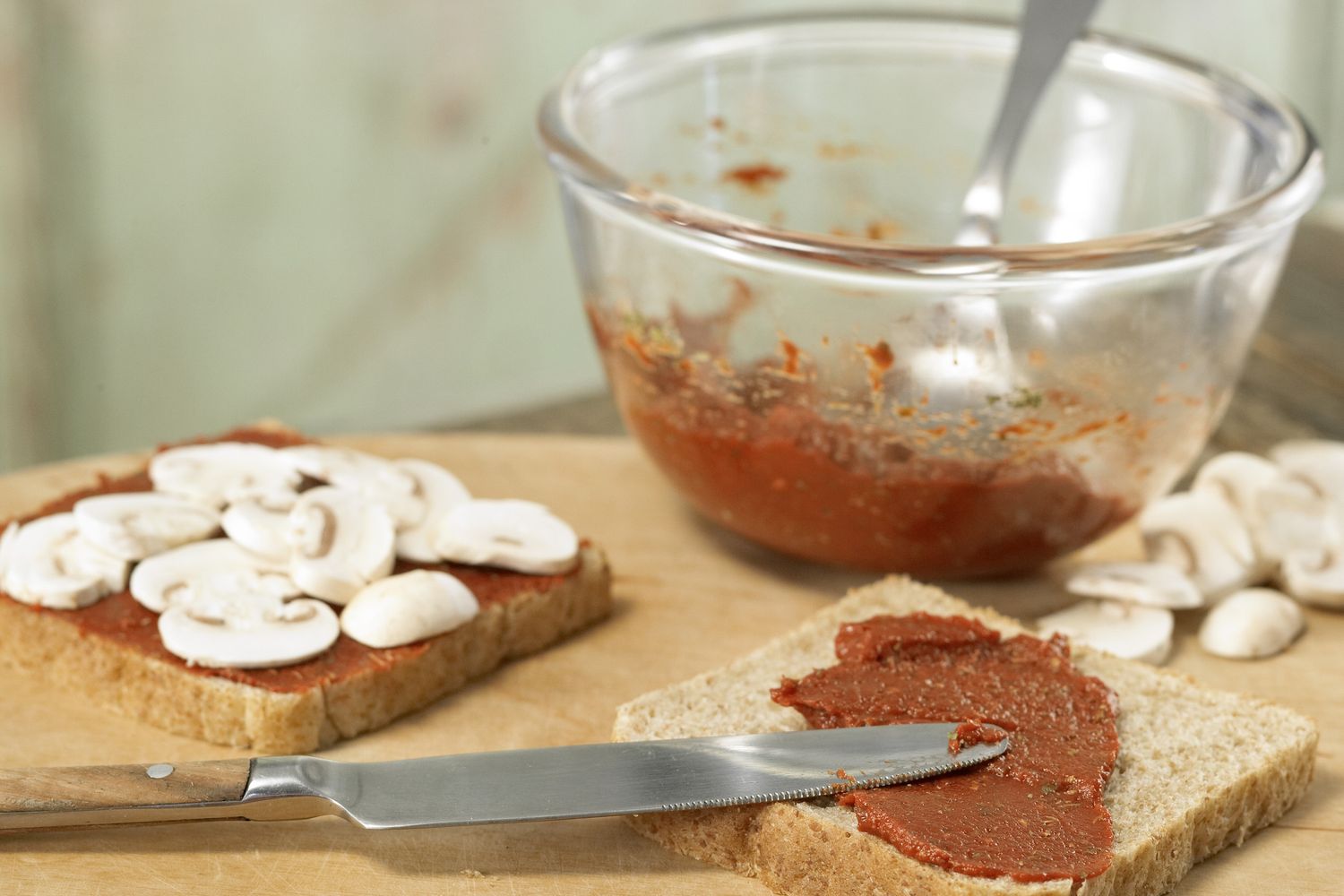 Step: 4/6
Cut the ham into thin strips.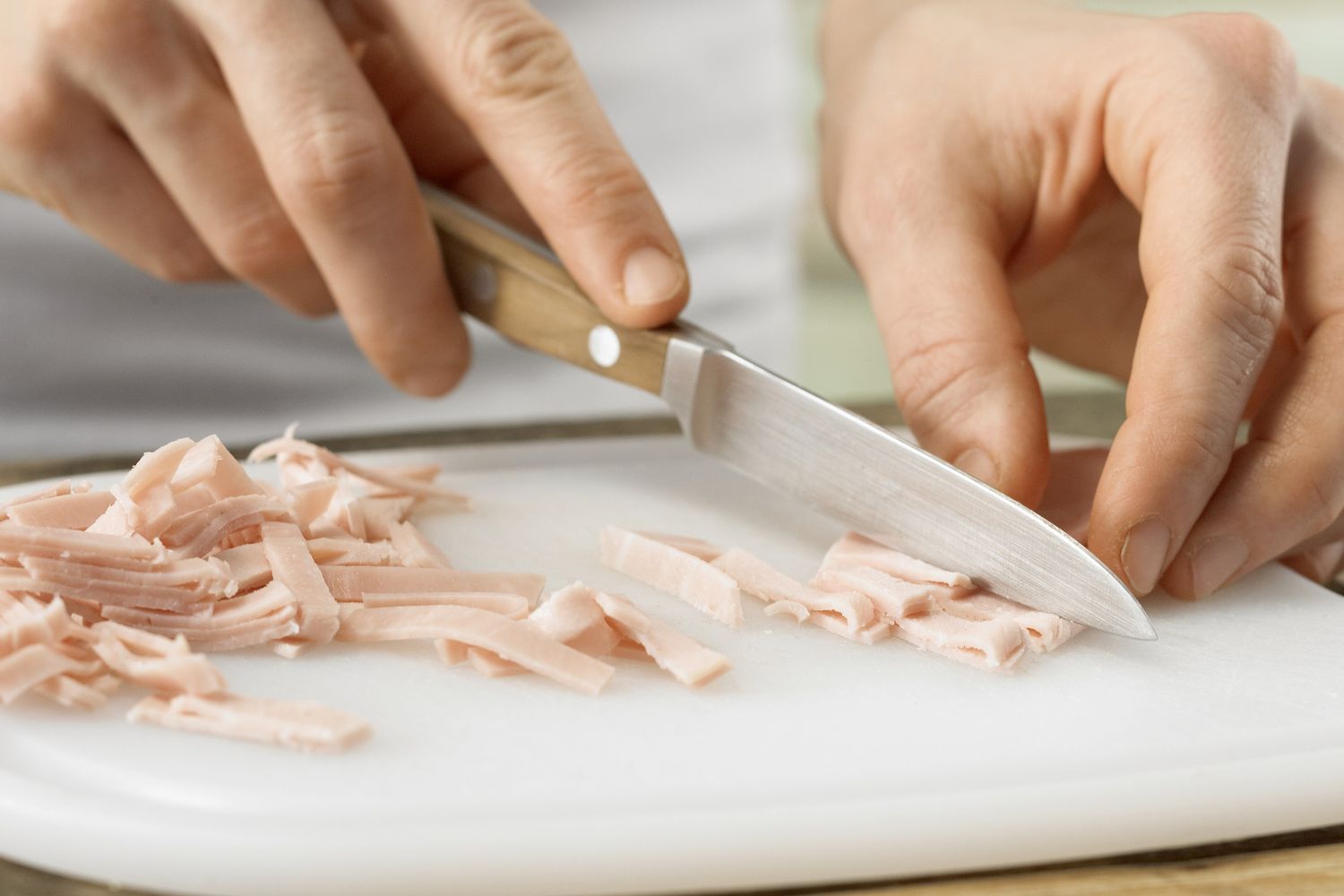 Step: 5/6
Wash the basil, shake it dry and cut the leaves into strips.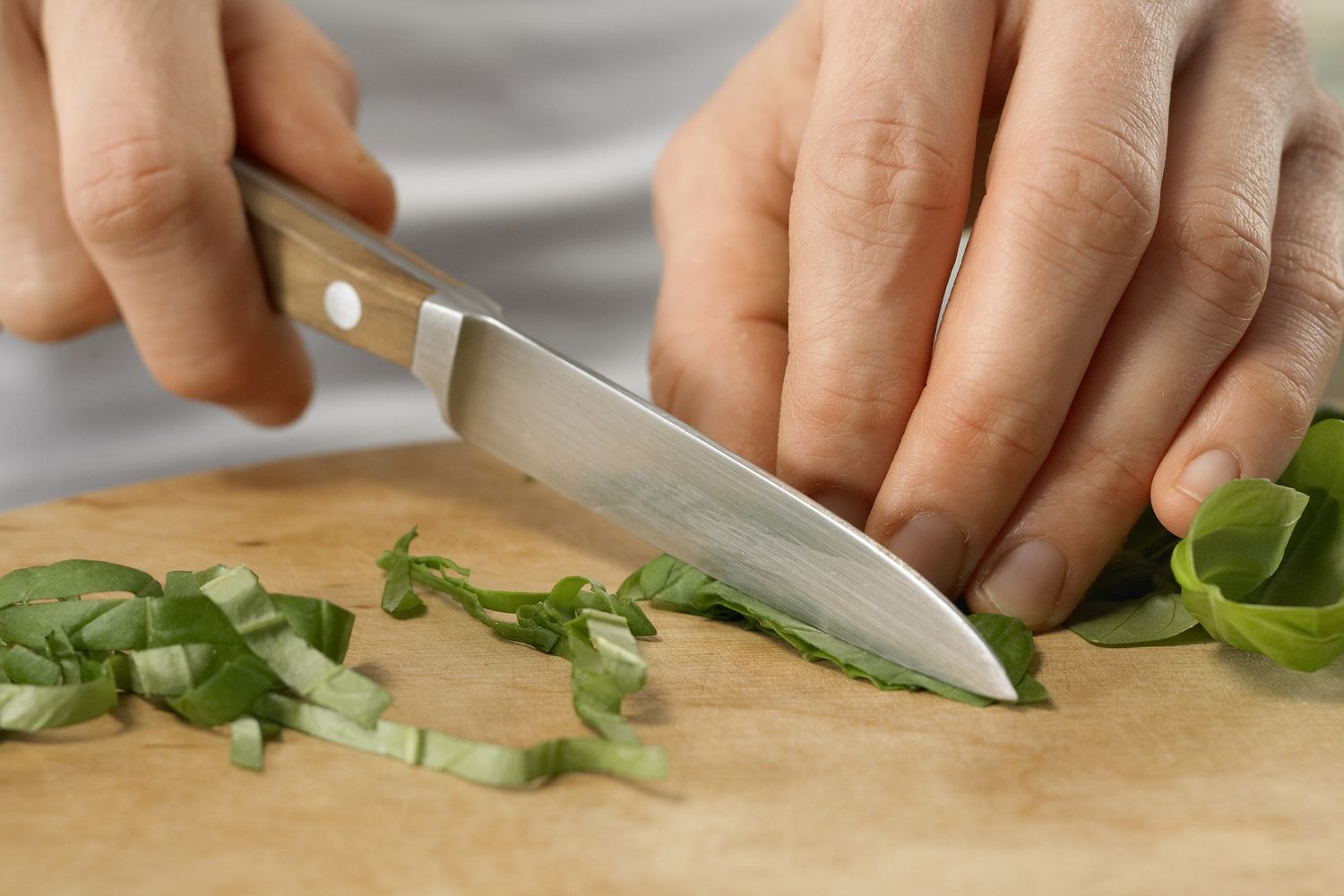 Step: 6/6
Place the pizzas on a baking tray lined with baking paper and top with ham and basil. Sprinkle with cheese and bake in a preheated oven at 350°F (325°F fan, gas 4) for 8-10 minutes until golden brown.