Step: 1/10
Peel the kohlrabi and carrots and roughly dice.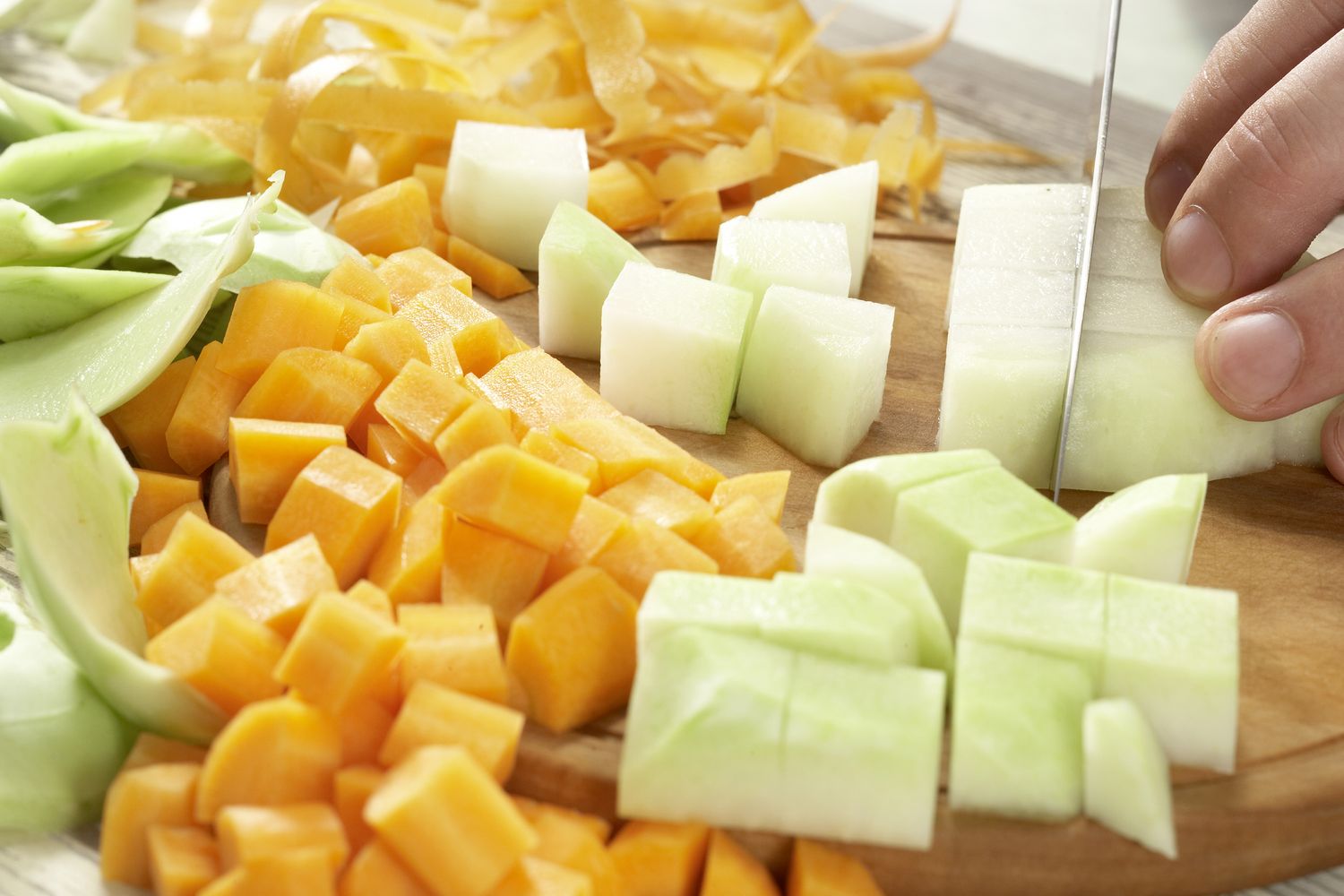 Step: 2/10
Wash and quarter the pepper, deseed and cut into pieces.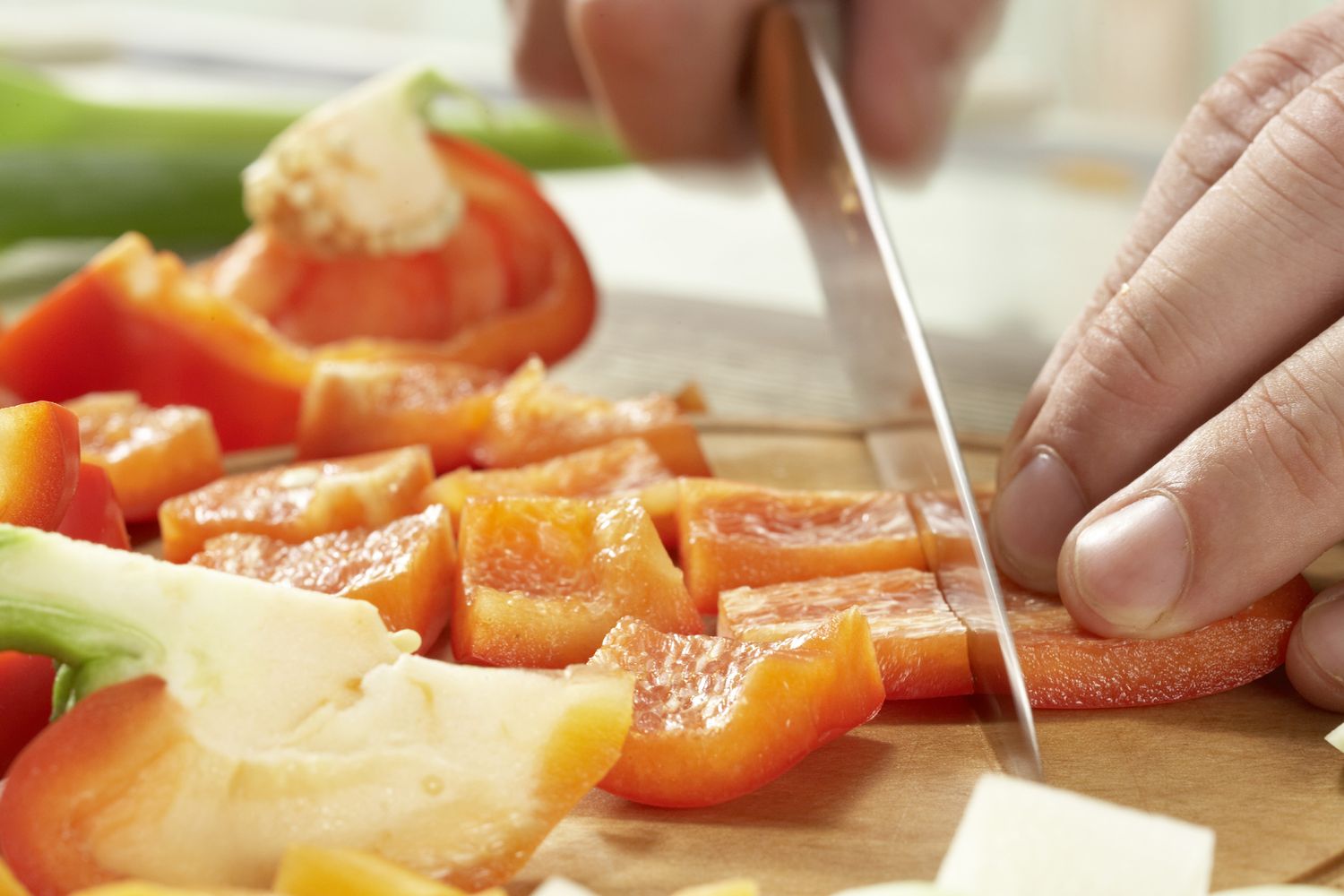 Step: 3/10
Peel and finely dice the onions and garlic.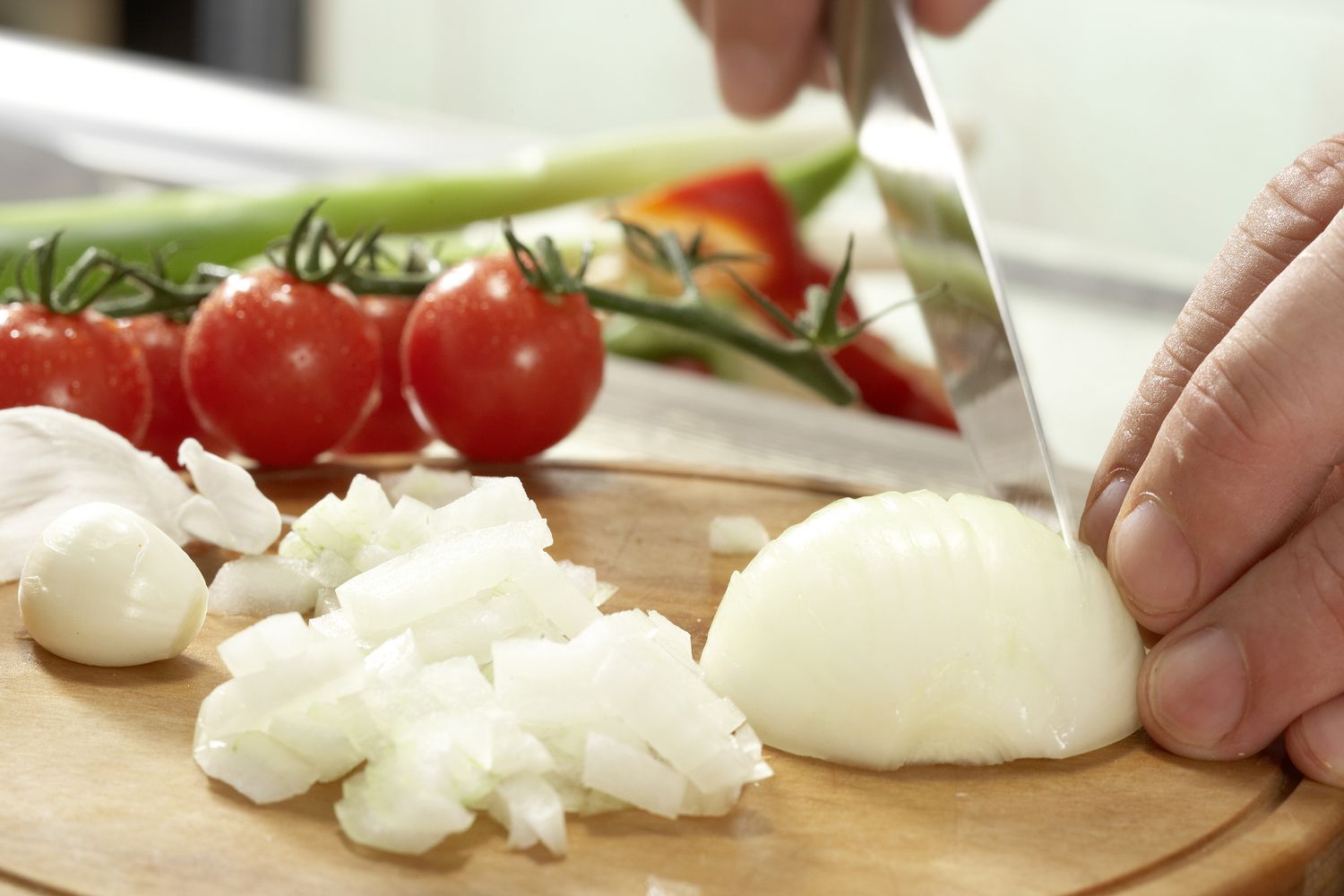 Step: 4/10
Heat the oil in a frying pan and saute the onion and garlic over a medium heat for 3-4 minutes until translucent.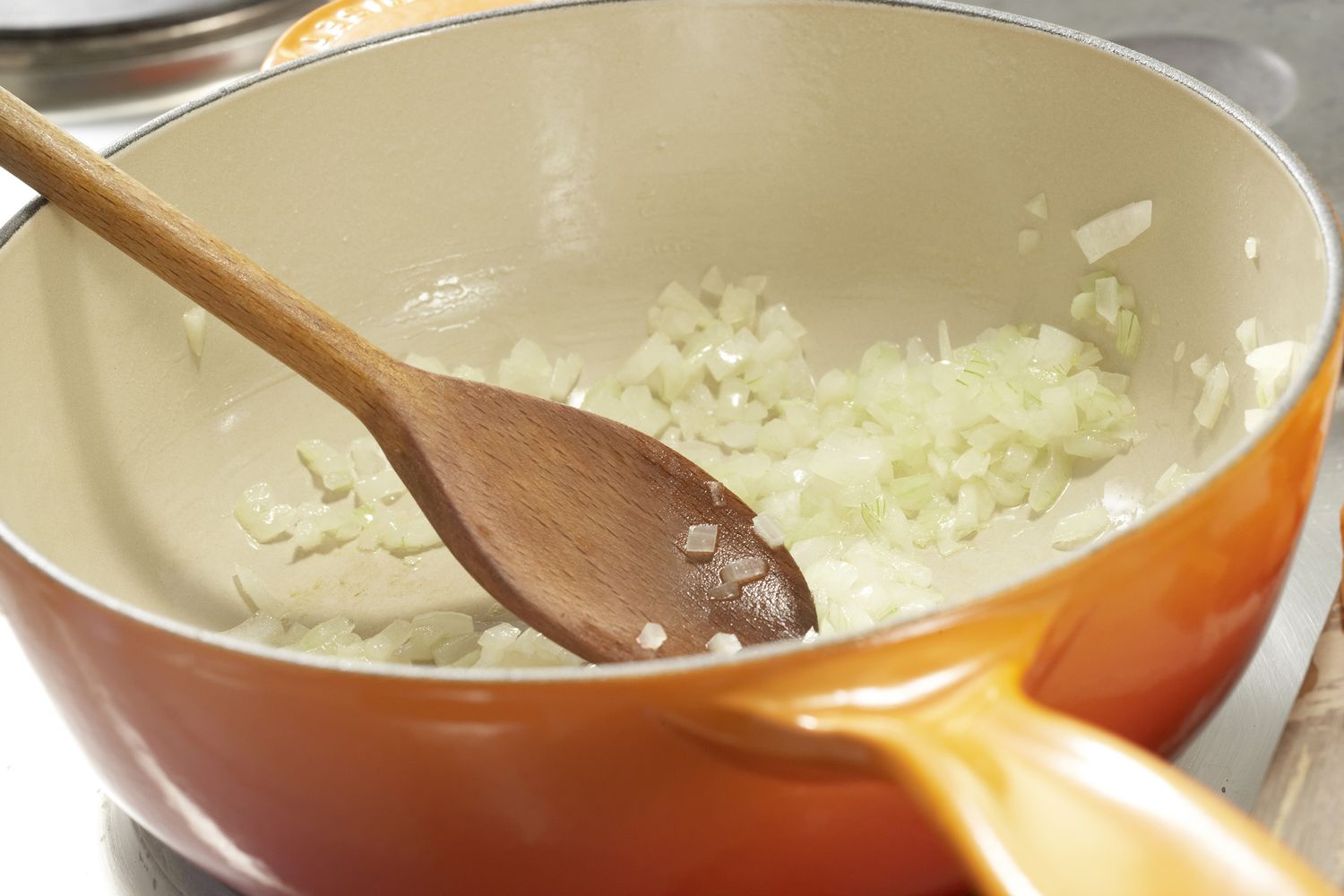 Step: 5/10
Add the remaining vegetables, except the tomatoes, to the pan and saute for 2 minutes.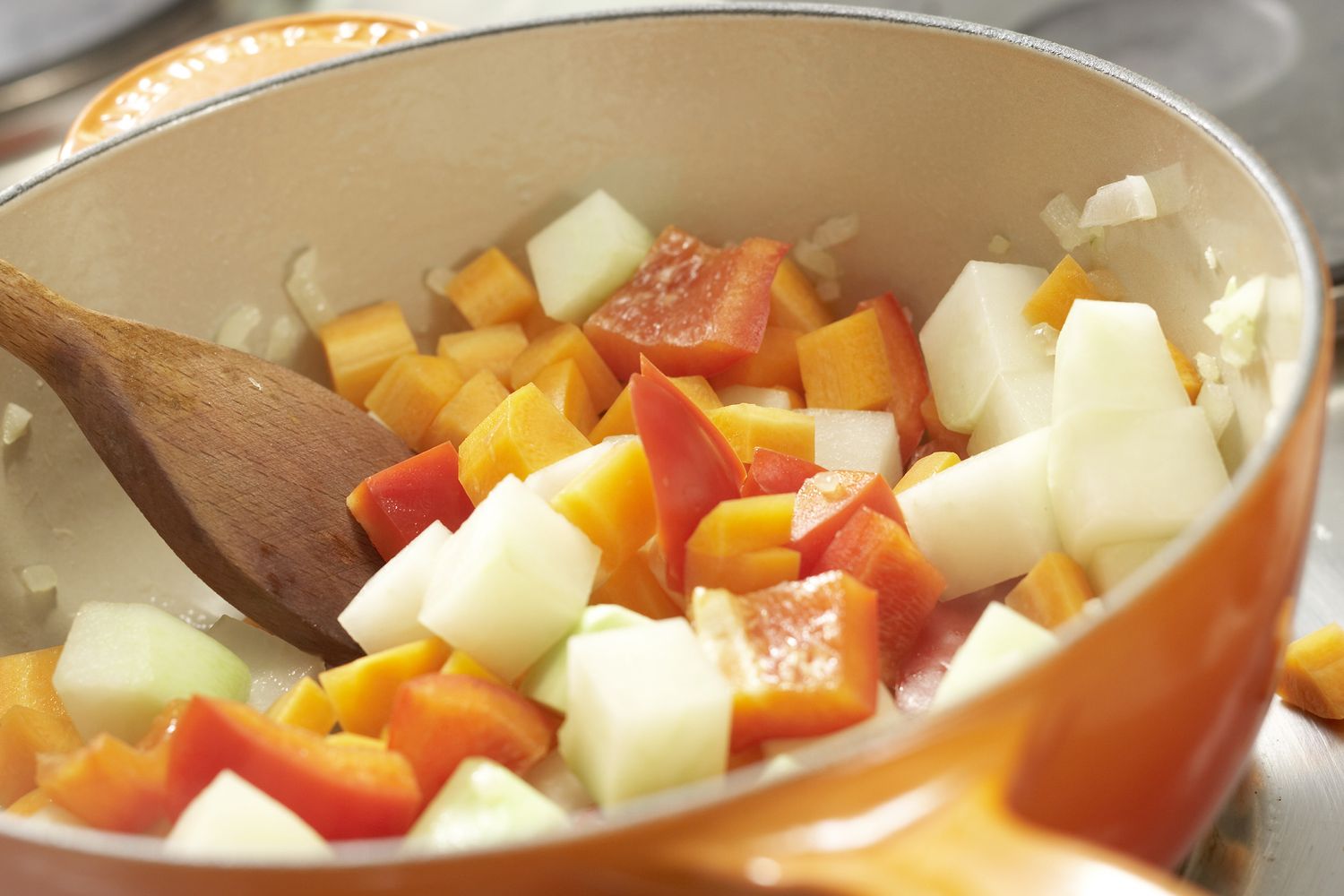 Step: 6/10
Tip in the rice and half the paprika powder and cook, stirring, for about 1 minute.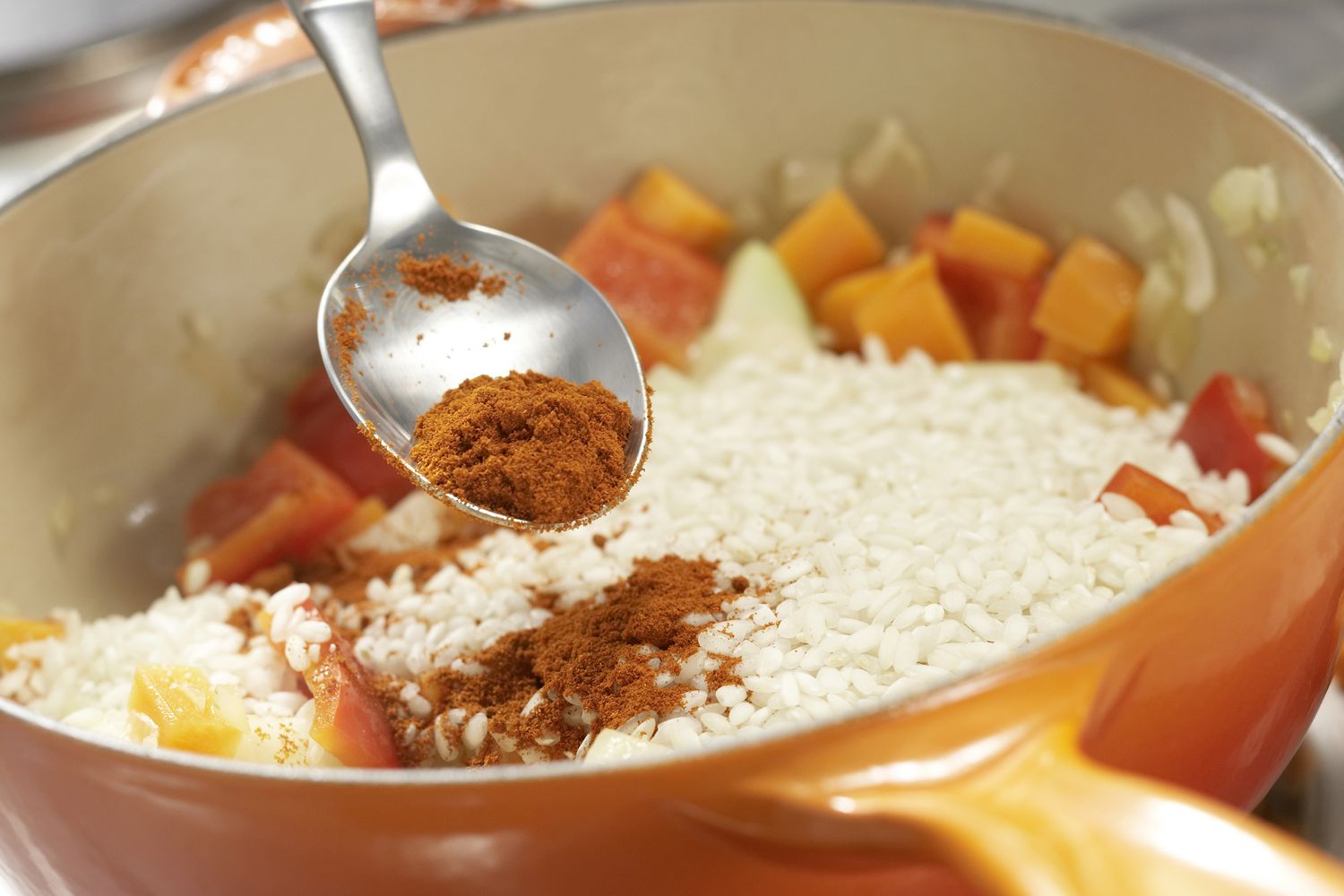 Step: 7/10
Pour in the stock, stir well, bring to the boil and season with salt and pepper.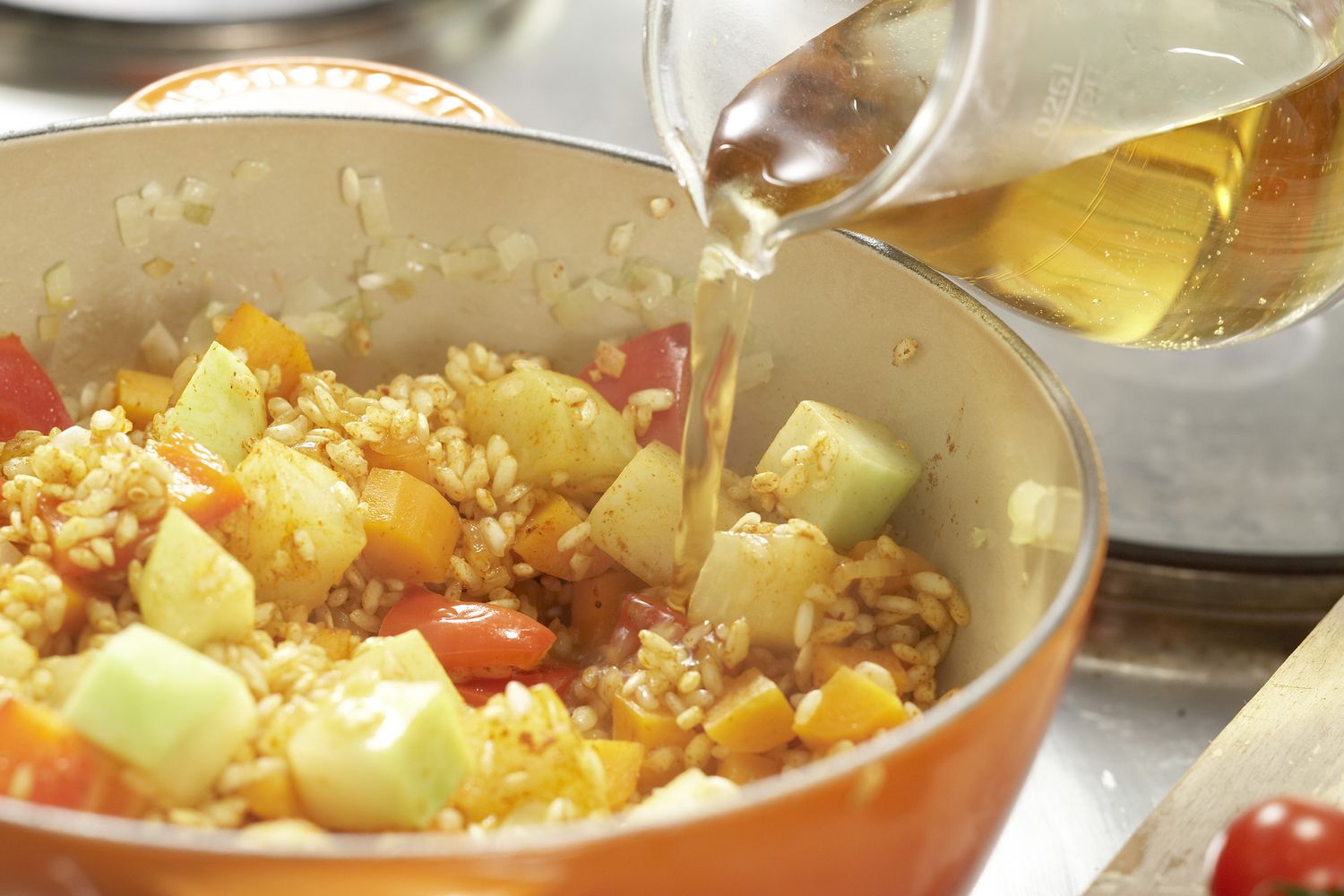 Step: 8/10
Put the rice pan in the preheated oven at 350°F (325°F fan, gas 4).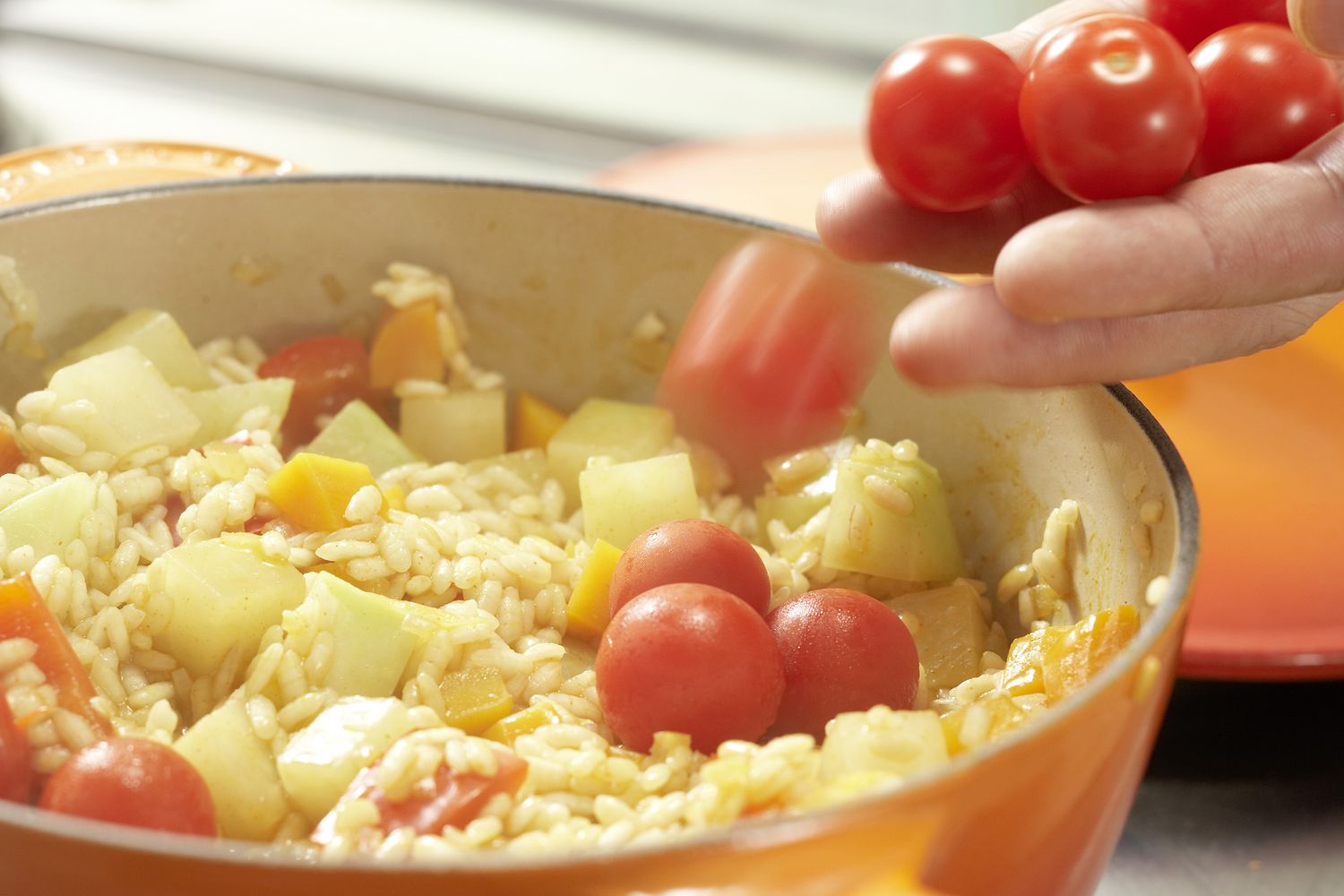 Step: 9/10
Meanwhile, mix the yogurt with 1 tsp lemon juice and the remaining paprika powder and season with salt and pepper.
Step: 10/10
Wash the spring onions and cut into fine rings. Scatter over the rice to garnish and serve with the paprika yogurt.