Light, refreshing, easily digestible – what more could you want from a wine perfect for summer? In the far west of Europe lies a wine region where these qualities have always been understood: Welcome to Vinho Verde.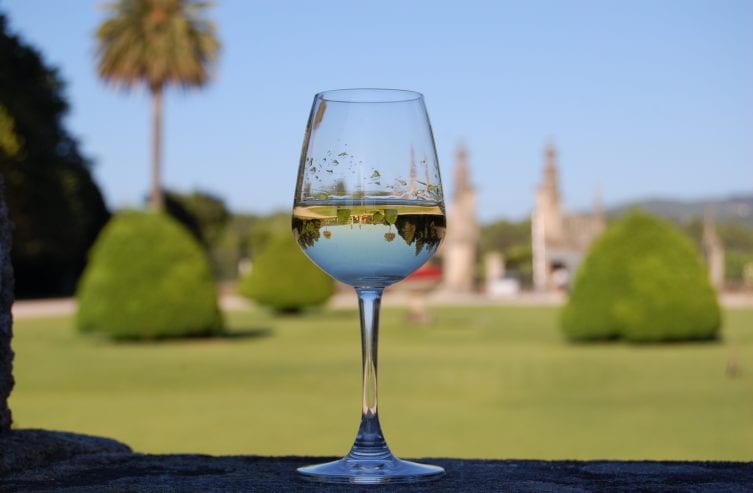 The region of Northern Portugal, on the border to Spanish Galicia, took its modern name from its predominant wine product, which is a testament to both how serious Vinho Verde is taken and how important for the region it is. Originally named after two rivers, Entre-Douro-e-Minho is today named after its most famous product..
Vinho Verde literally means "green wine". Usually a very light, pale straw yellow, vinho verde may have a delicate greenish sparkle, but this does not define the wine. The name refers to its youthfulness rather than its color. This is a young wine, often bottled three to six months after harvest. About 85 percent of wines produced in the region are white, but red, rosé and even a sparkling wine variant exist. Anything but "green"!
The cooling proximity of the Atlantic and its influence on the climate ensure sufficient precipitation in the Vinho Verde region. What is produced her are extraordinarily lively white wines. Fresh, but not aggressive, they frequently still retain a fine sprightliness characterized by the fermentation of carbon dioxide.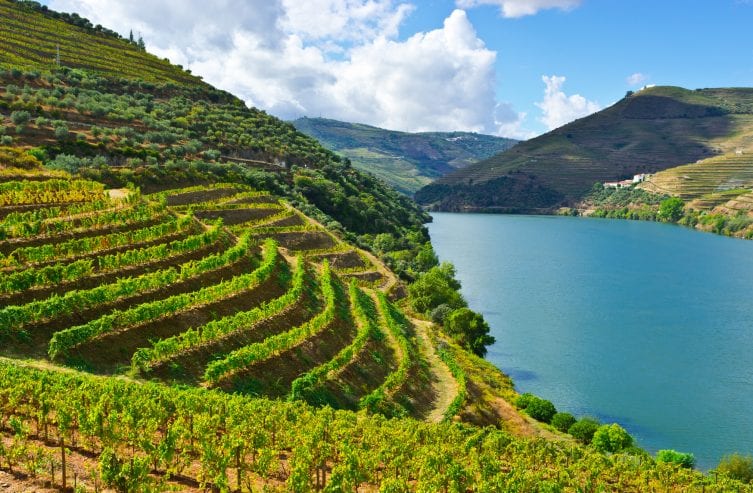 The traditional grape varieties of this region such as Alvarinho, Avesso, Azal, Arinto, Loureiro or Trajadura give the wine a charming but unobtrusive fruit, often surrounded by subtle herb or floral notes. Vinho Verde has a pleasantly moderate alcohol content, very often far below the 12% maximum.
In addition to their uncommonly thirst-quenching style and their excellent suitability for salads, vegetable dishes and, above all, fish and seafood from the grill, the Vinho Verde vines also make the ideal summer wines because of another advantage: Despite the fact that the quality levels are constantly increasing in recent years they are still strikingly cheap- and can therefore also be used without hesitation for larger summer festivities with cheerful mood.
Vinho Verde wines are best stored and consumed as temperatures between 46°F-54°F (8°C-12°C): (for whites), 50°F-54°F (10°C-12°C) (for rosés), 54°F-59°F (12°C-15°C) (red) and 43°F-46°F (6°C-8°C) for the sparkling variety.
A multi-zone Liebherr wine cabinet ensures you always have a great bottle at the perfect temperature ready to share. Find out more about Liebherr wine cabinets!