Step: 1/8
Peel the potatoes, wash and cut into 1cm cubes. Peel and finely dice the shallots and garlic.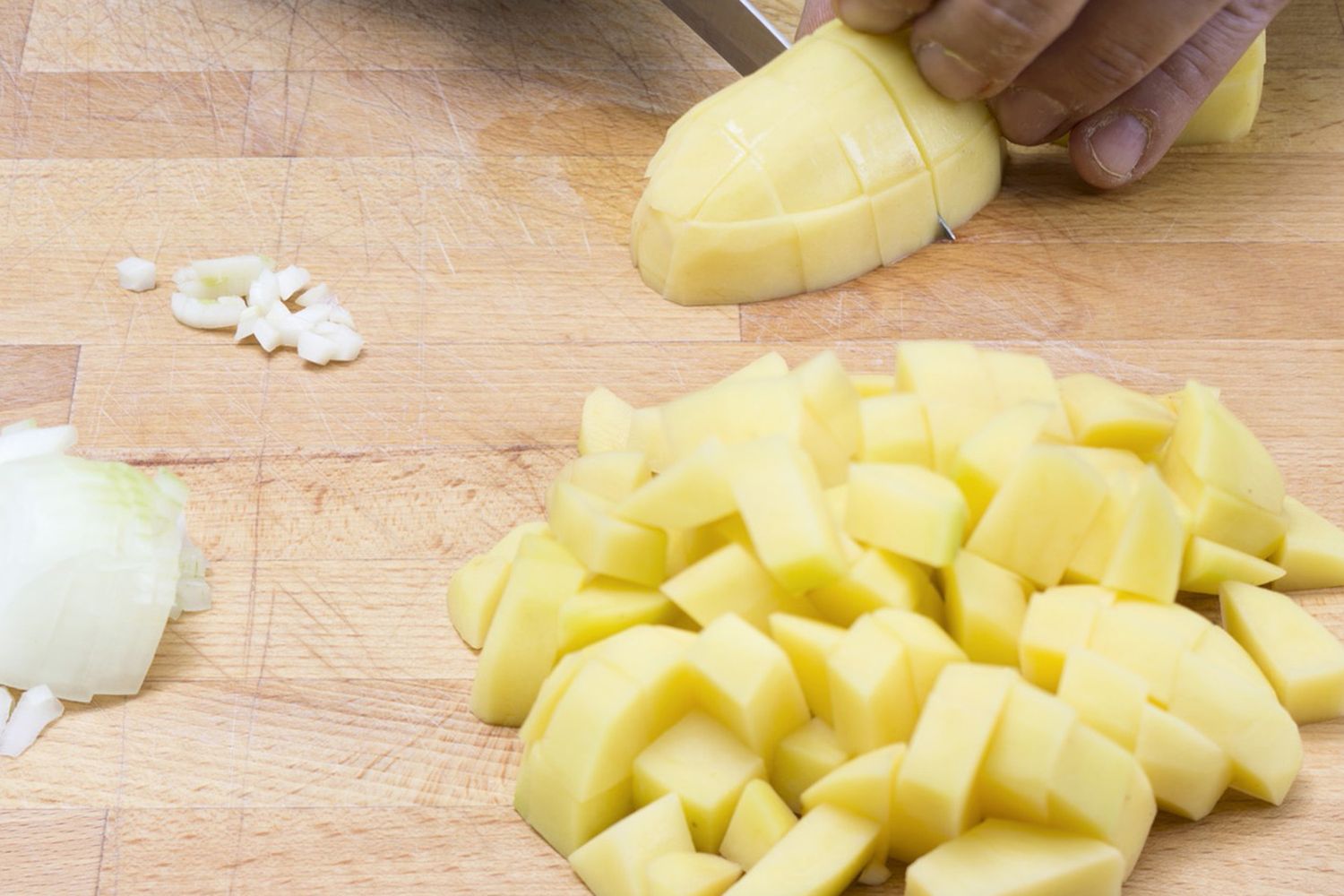 Step: 2/8
In a saucepan, melt 1 tablespoon butter and lightly fry the onion and garlic, stirring.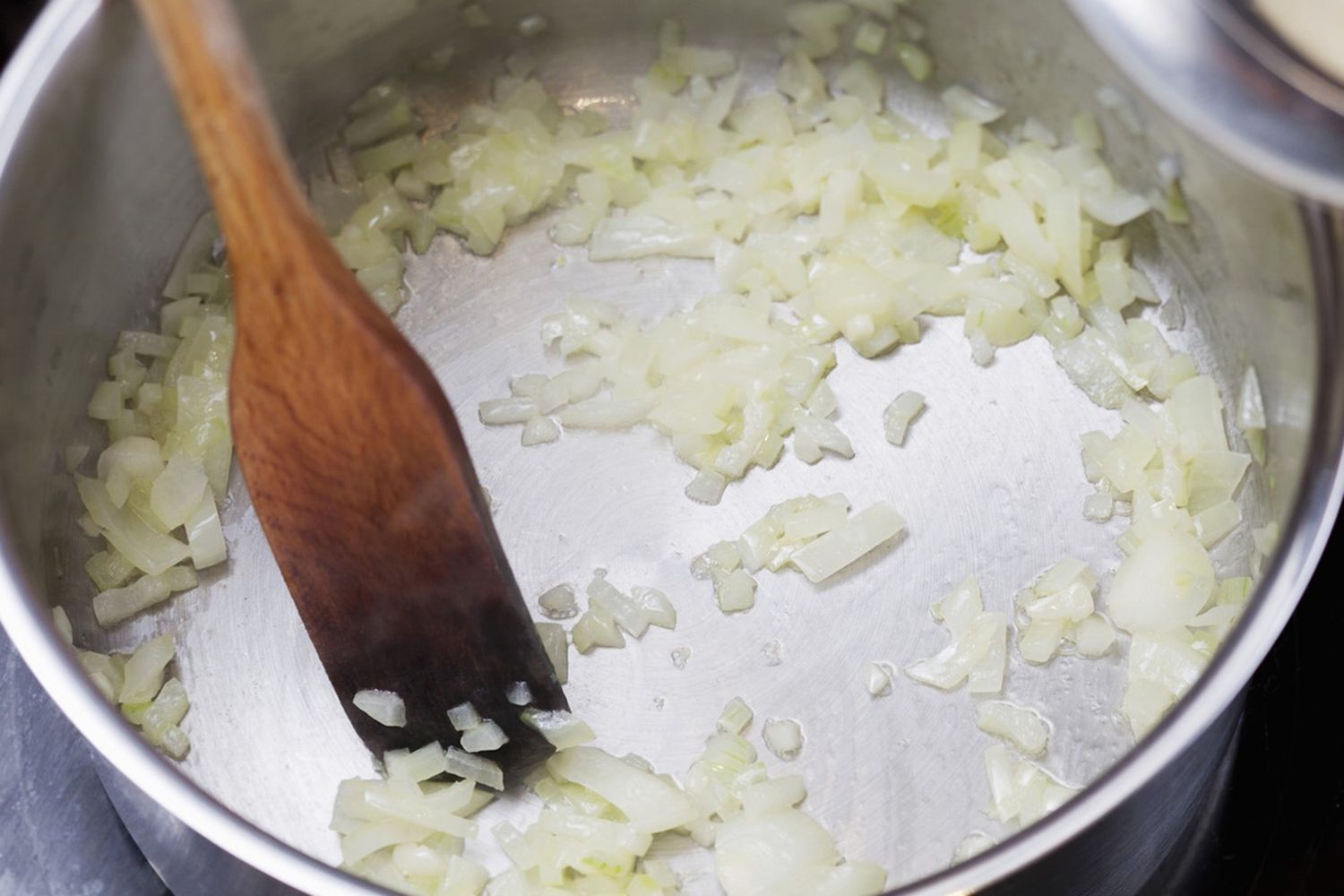 Step: 3/8
Chop the almonds, add them and cook for about 3 minutes, but do not brown them. Add the potatoes, briefly sauté, then deglaze everything with the stock. Pour in the cream and simmer the soup for about 25 minutes over a low heat.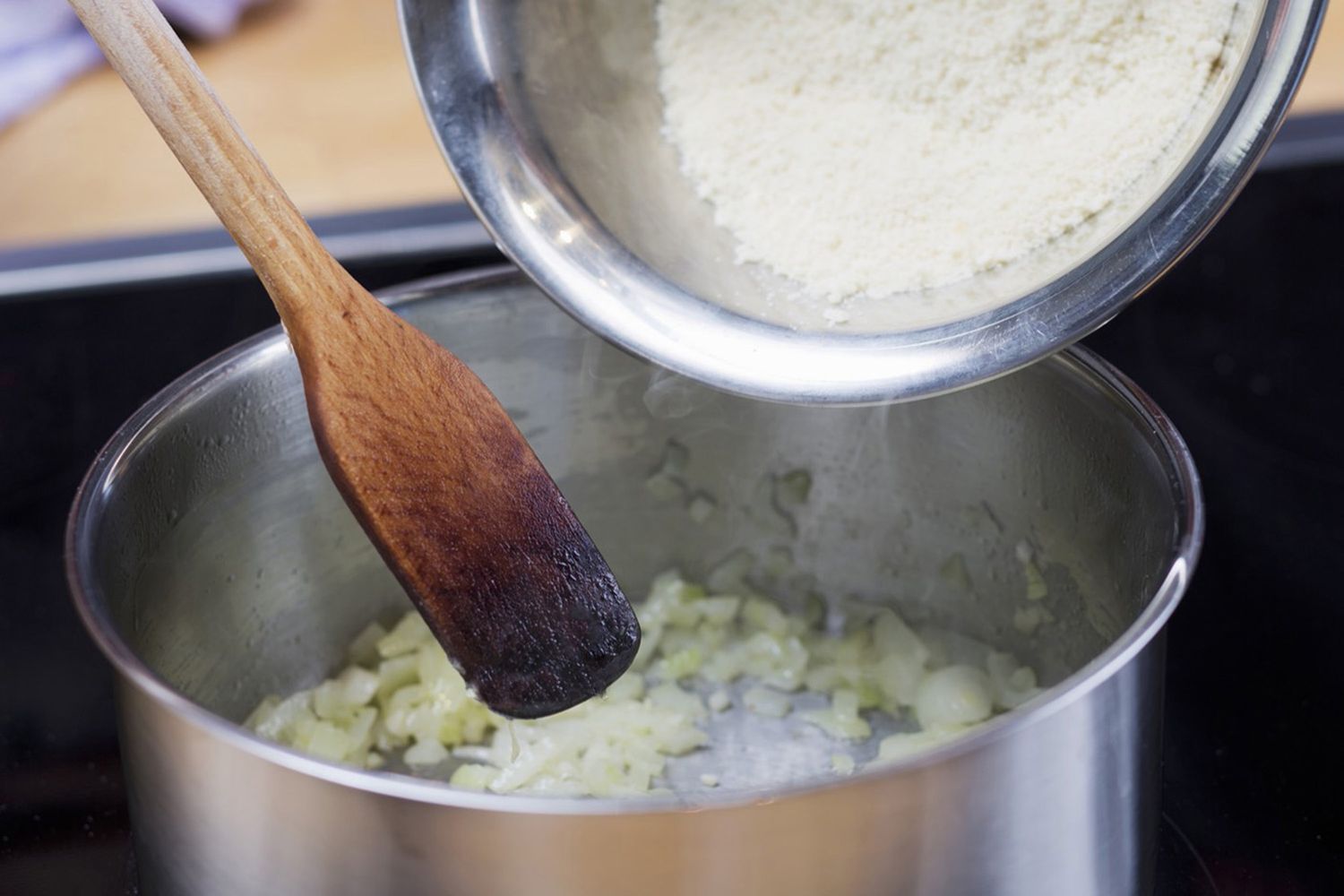 Step: 4/8
Puree the soup with a blender, adding the olive oil. Season the soup with salt and pepper and keep warm.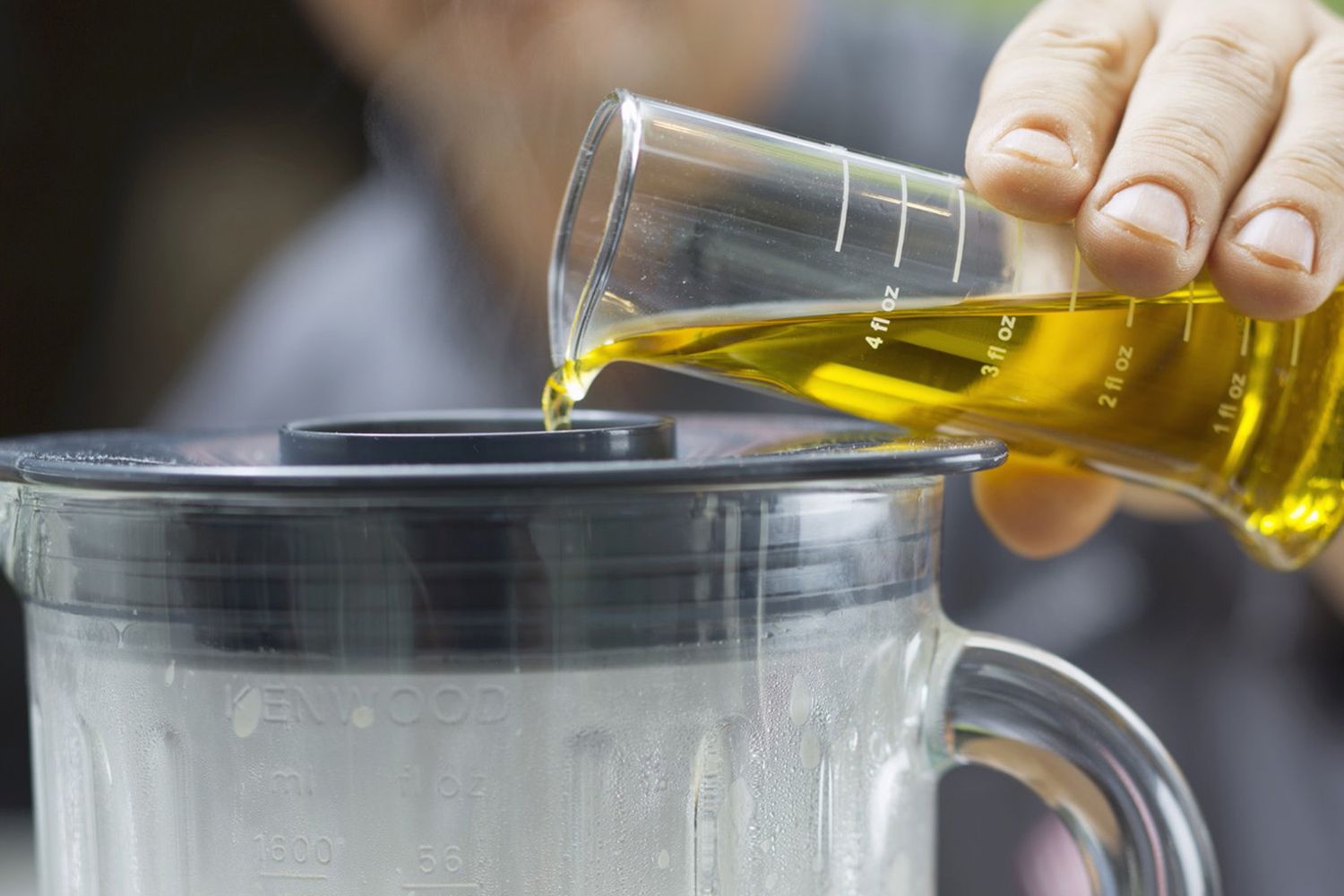 Step: 5/8
Cut the chorizo ​​into slices, then cut into strips and sauté in a dry, non-stick pan for 2-3 minutes.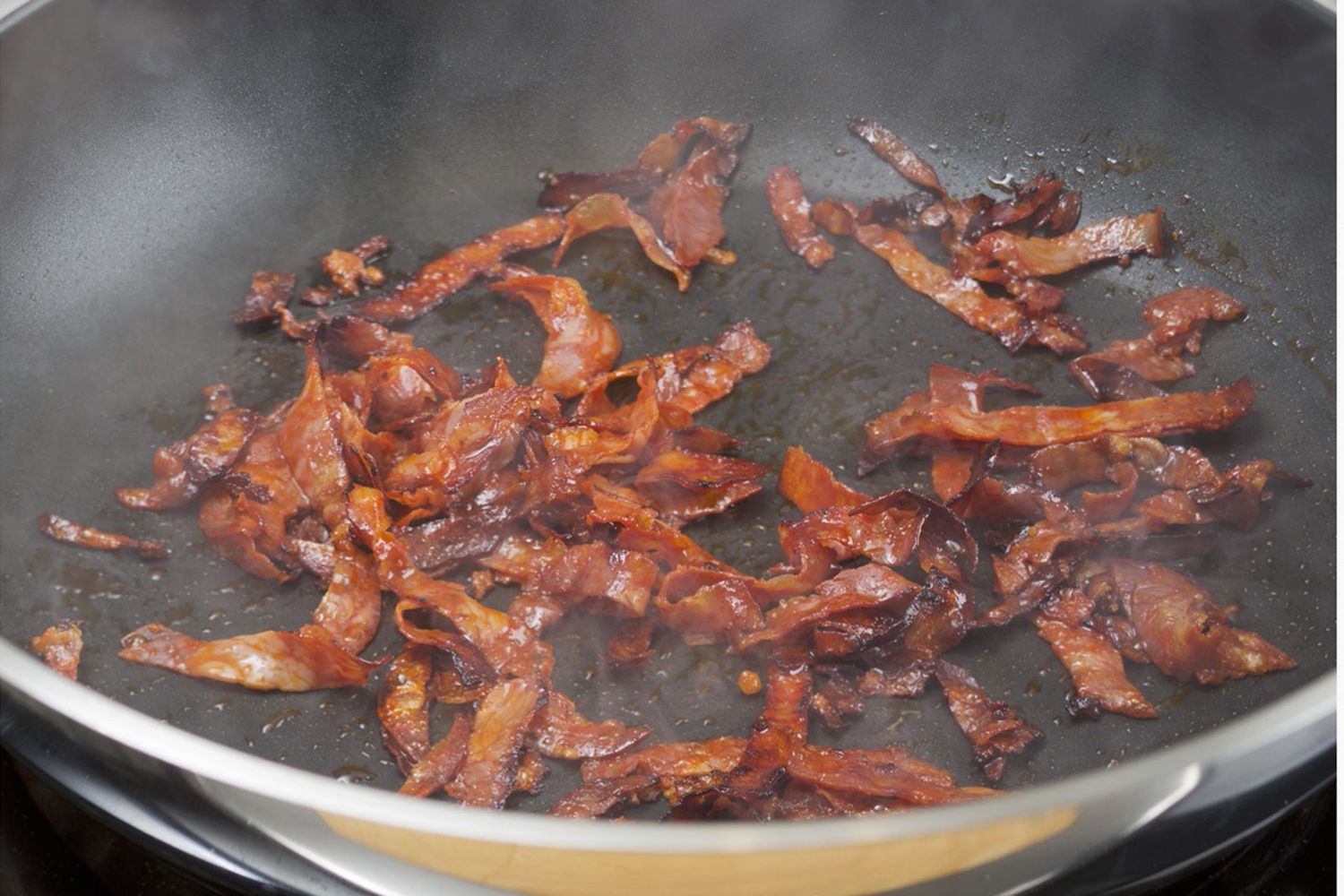 Step: 6/8
In a second pan, melt the remaining butter and toast the flaked almonds until golden. Stir in the chopped parsley, then set aside.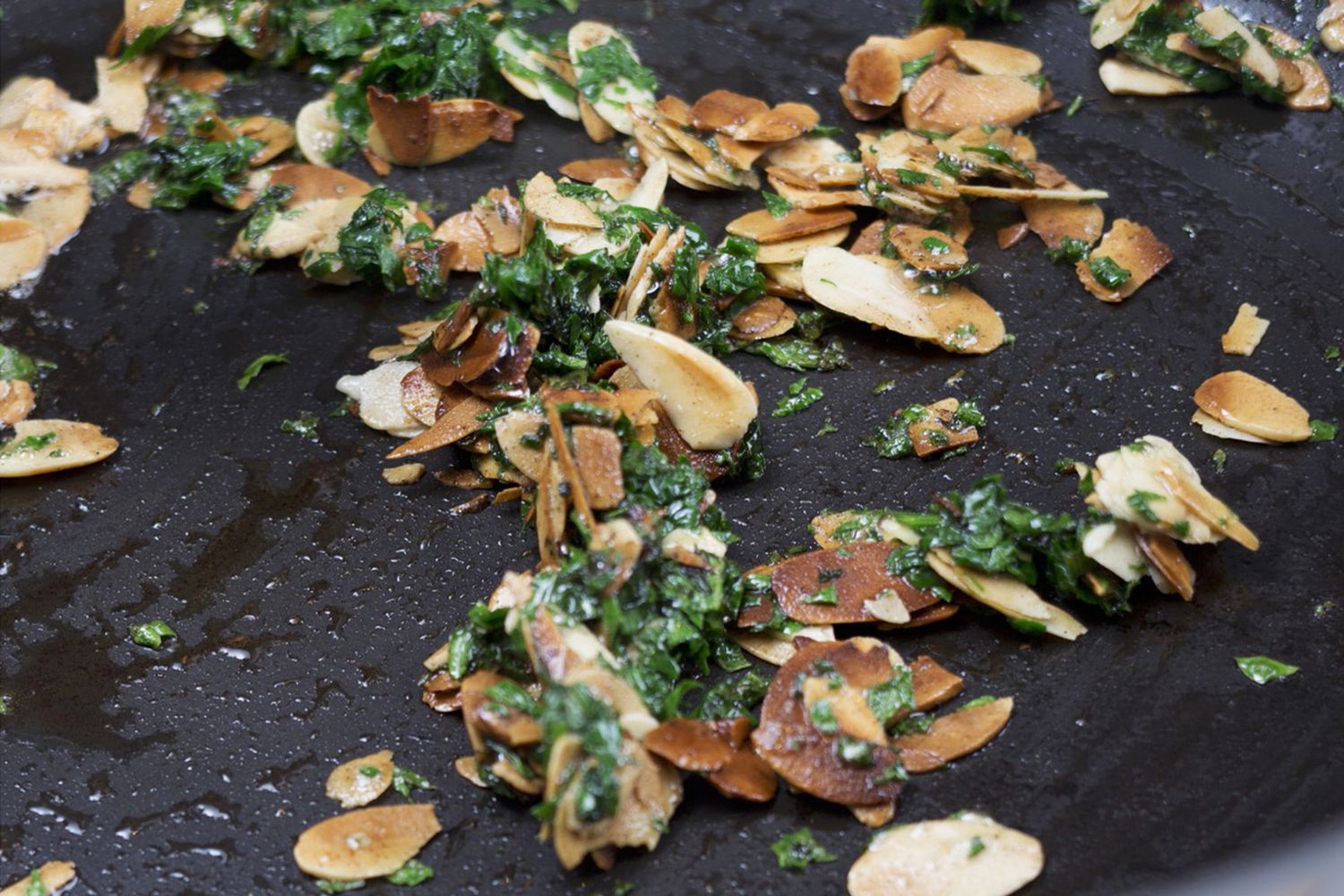 Step: 7/8
Wash the cod fillet, pat dry then cut into strips about 1cm wide, then into 1cm cubes.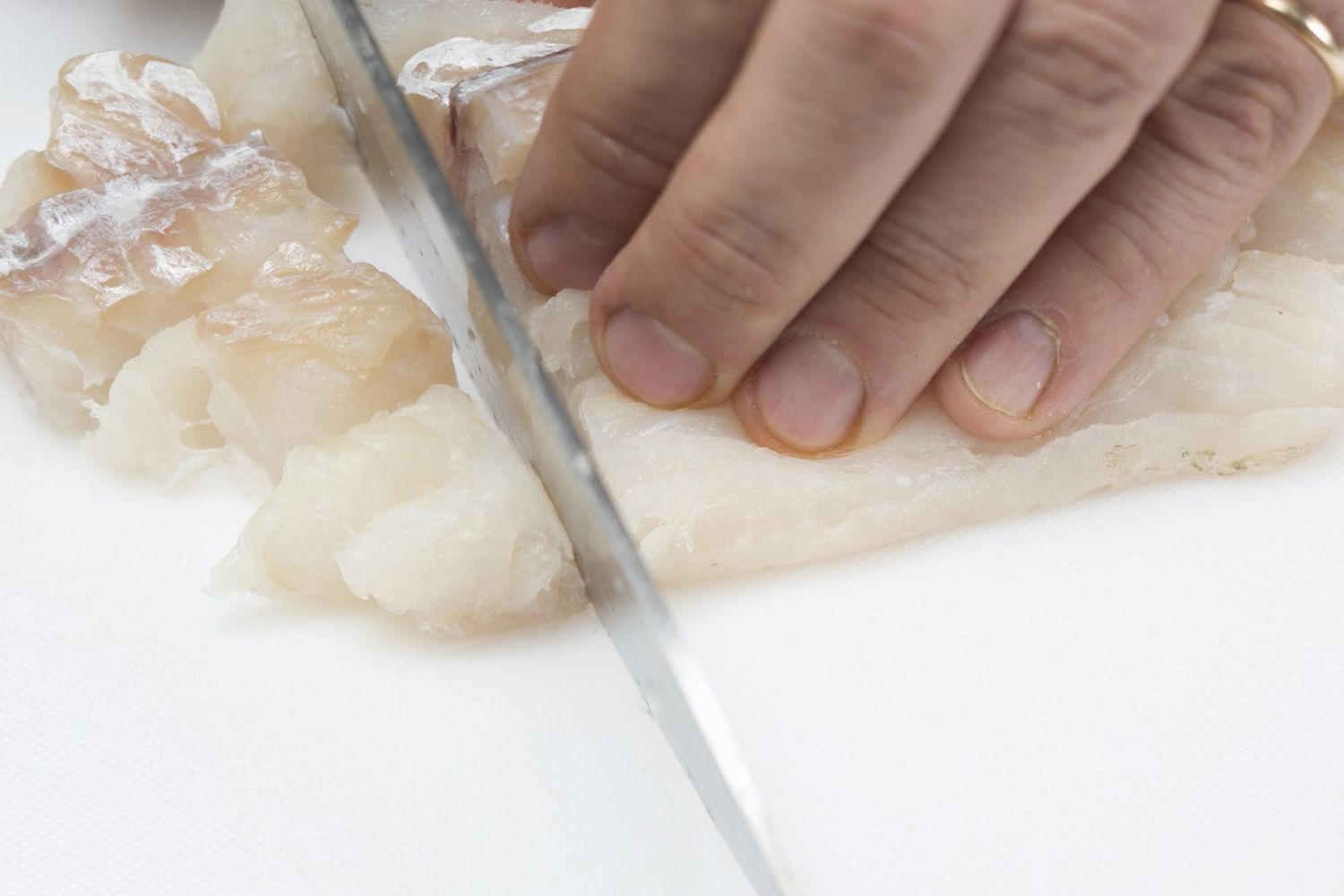 Step: 8/8
In a pan, heat the oil and fry the fish cubes for around 1-2 minutes. Transfer the fish to plates or bowls. Spoon over the soup and serve garnished with chorizo ​​strips and flaked almonds.