Step: 1/7
Wash the mussels thoroughly and remove the beards. Boil a little water in a saucepan, add the mussels, cover and steam for 4 minutes until opened. Discard any that remain closed. Preheat the oven to 220°C (200°C fan, gas 7).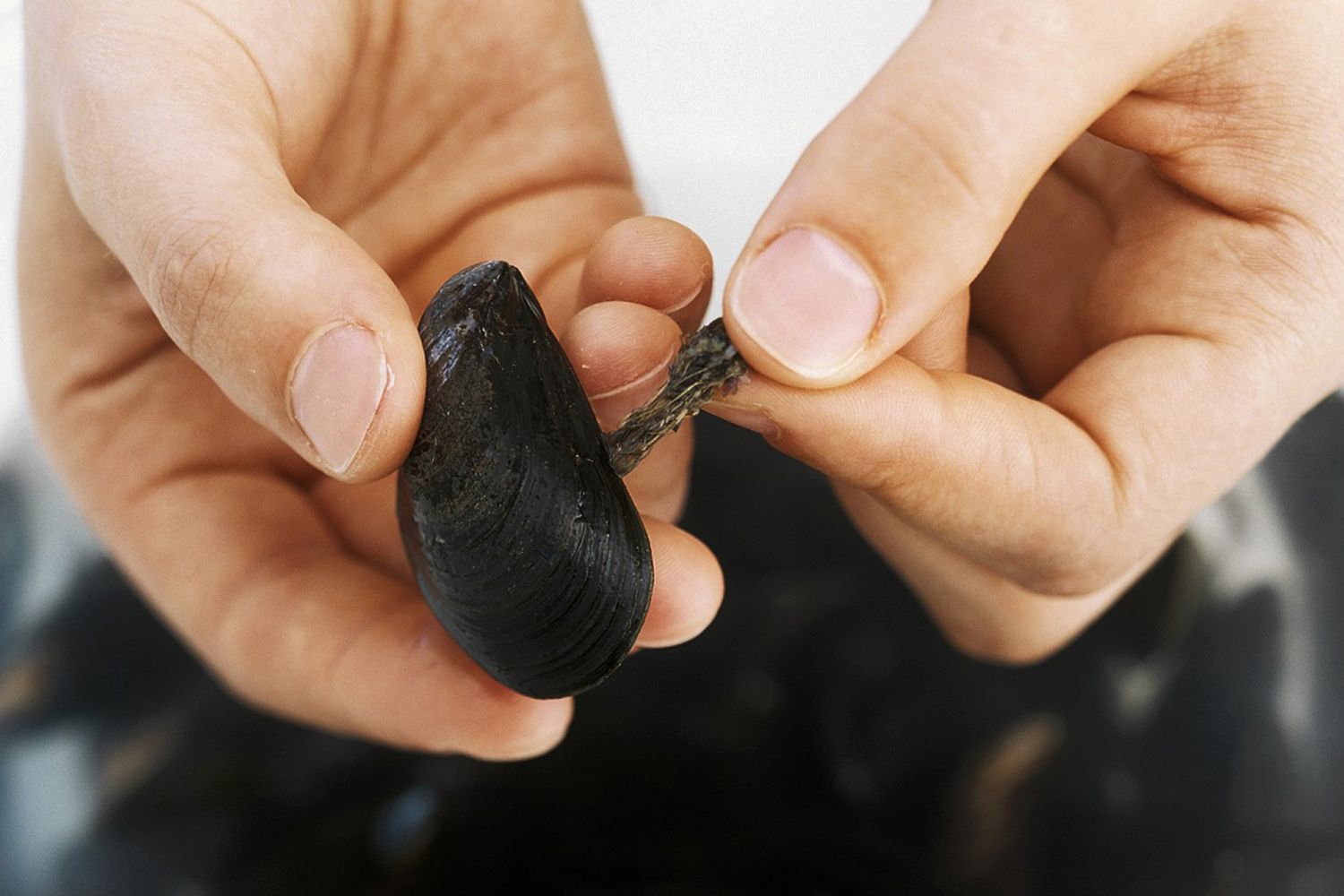 Step: 2/7
Plunge the tomatoes into hot water, then into iced water, then drain. Peel off the skins, quarter, deseed and finely dice.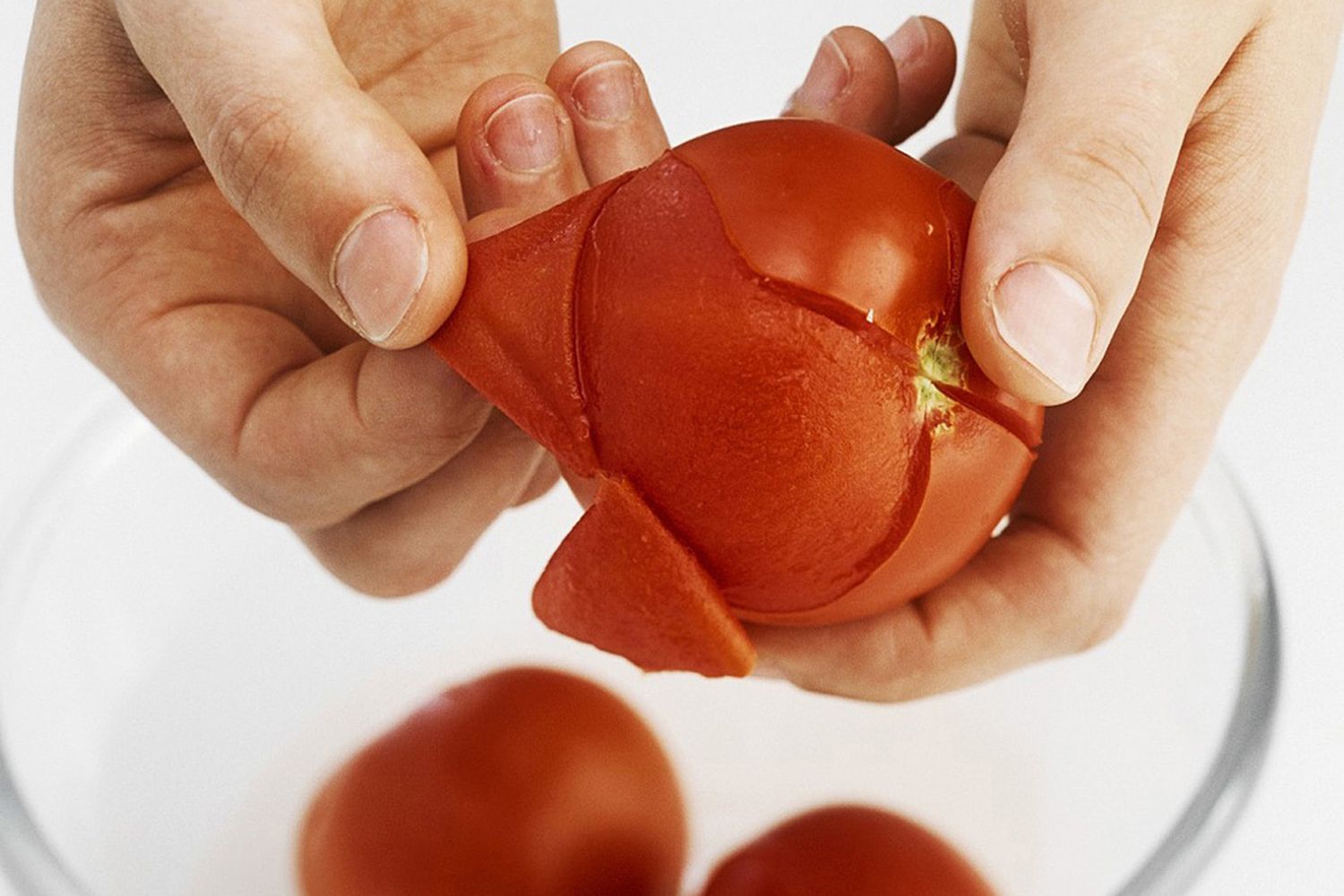 Step: 3/7
Open the mussels, remove the lids and place the half with the flesh in 4 small cast iron pans.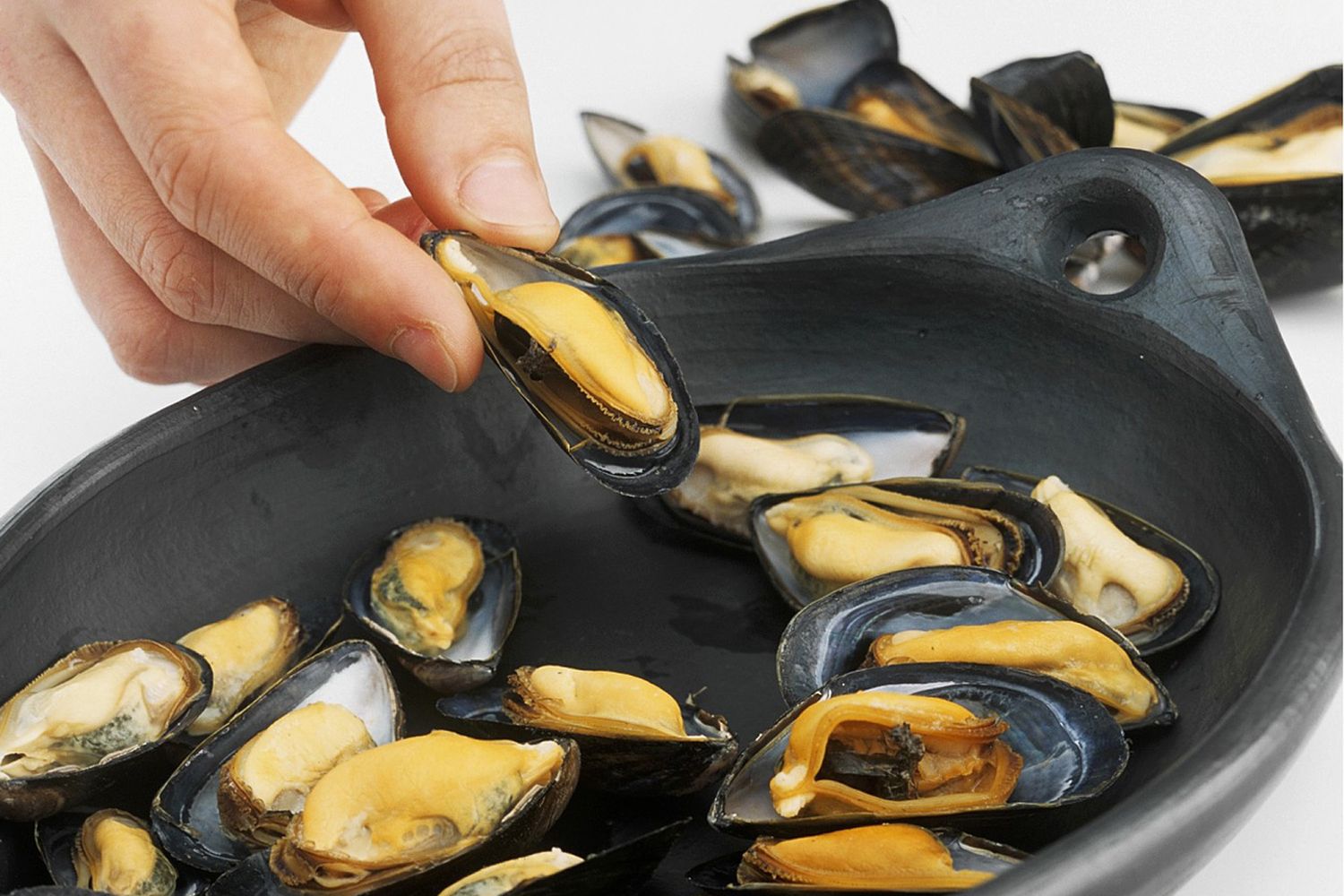 Step: 4/7
Peel and finely slice the garlic. Finely chop the olives and anchovies. Saute everything with the garlic in 2 tbsp hot oil in a pan. Add the parsley.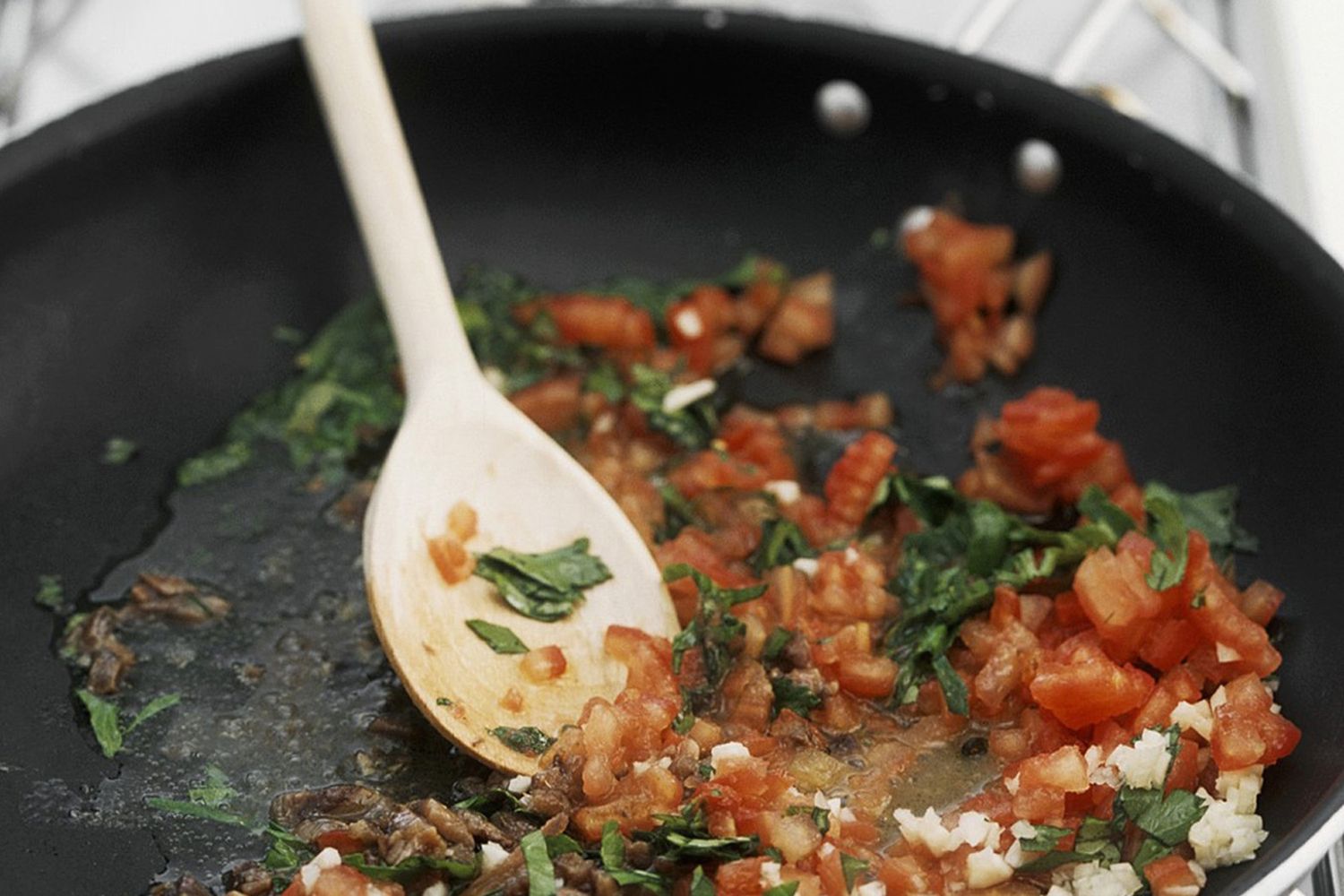 Step: 5/7
Pour in the white wine and allow to bubble. Season with salt and pepper.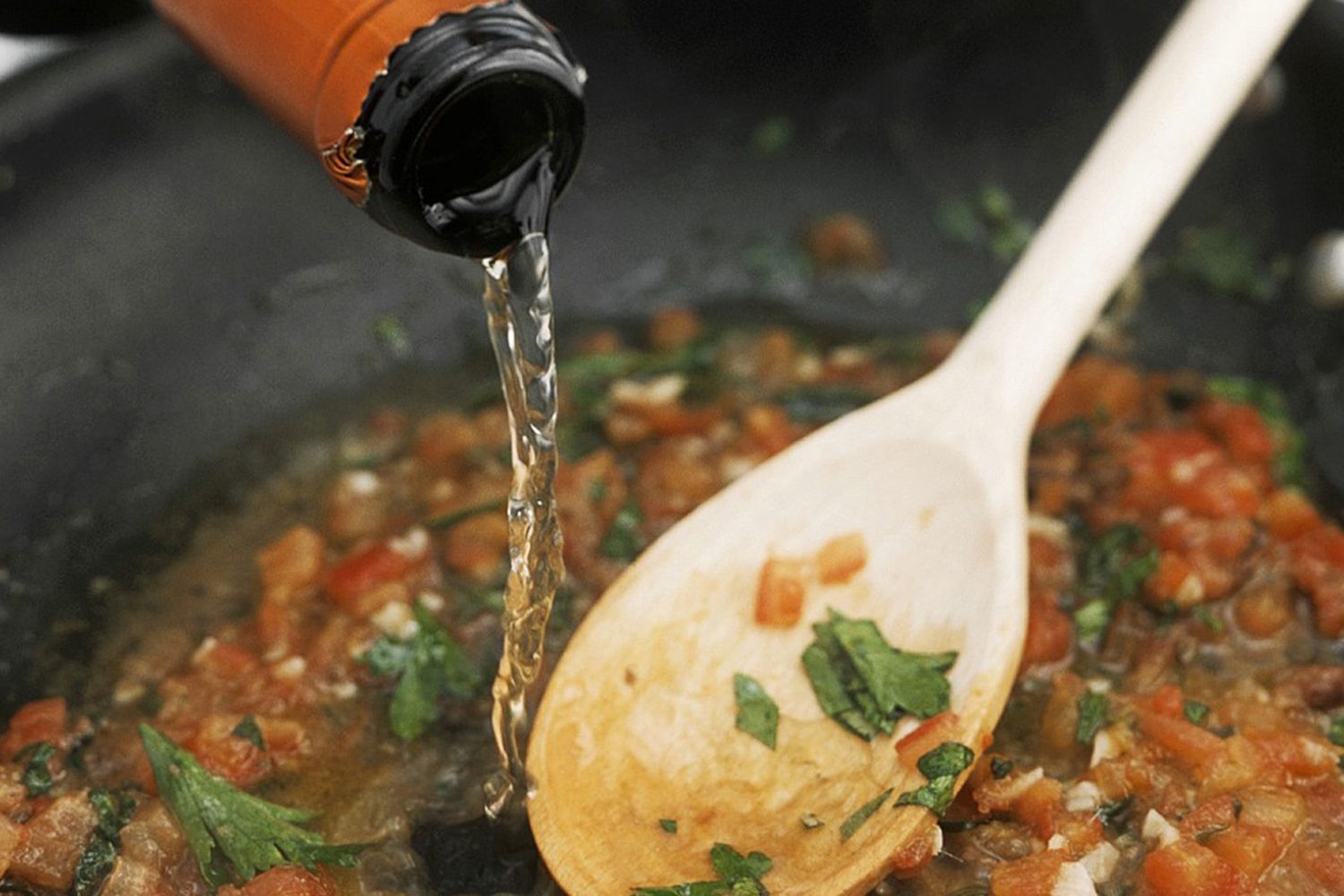 Step: 6/7
Spoon over the mussels.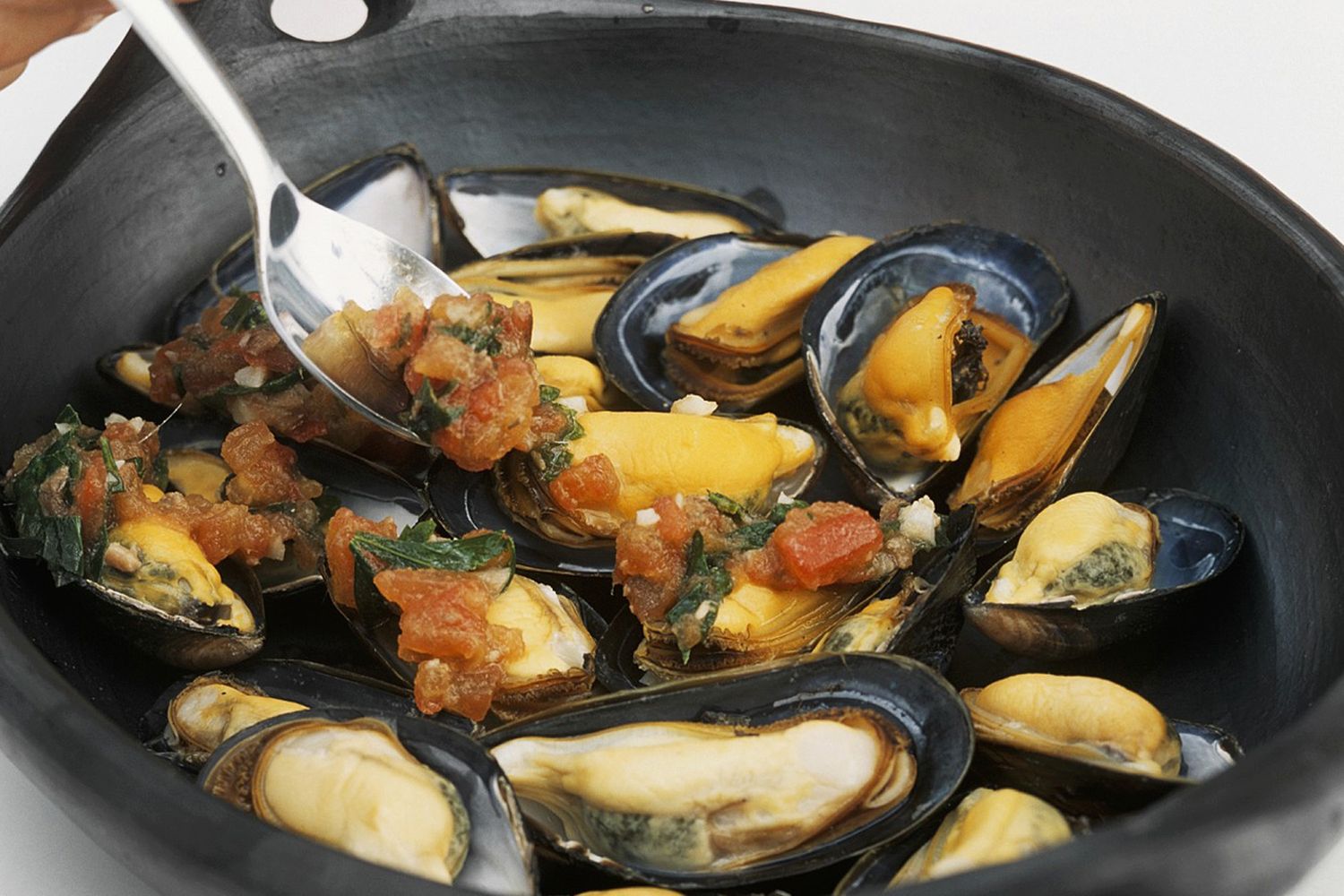 Step: 7/7
Sprinkle with the crumbs and drizzle with the remaining oil. Brown in the oven for 5 minutes and serve with bread if desired.