Step: 1/11
Wash the potatoes and cook in boiling water for about 20 minutes until tender. Remove, rinse under cold water and drain.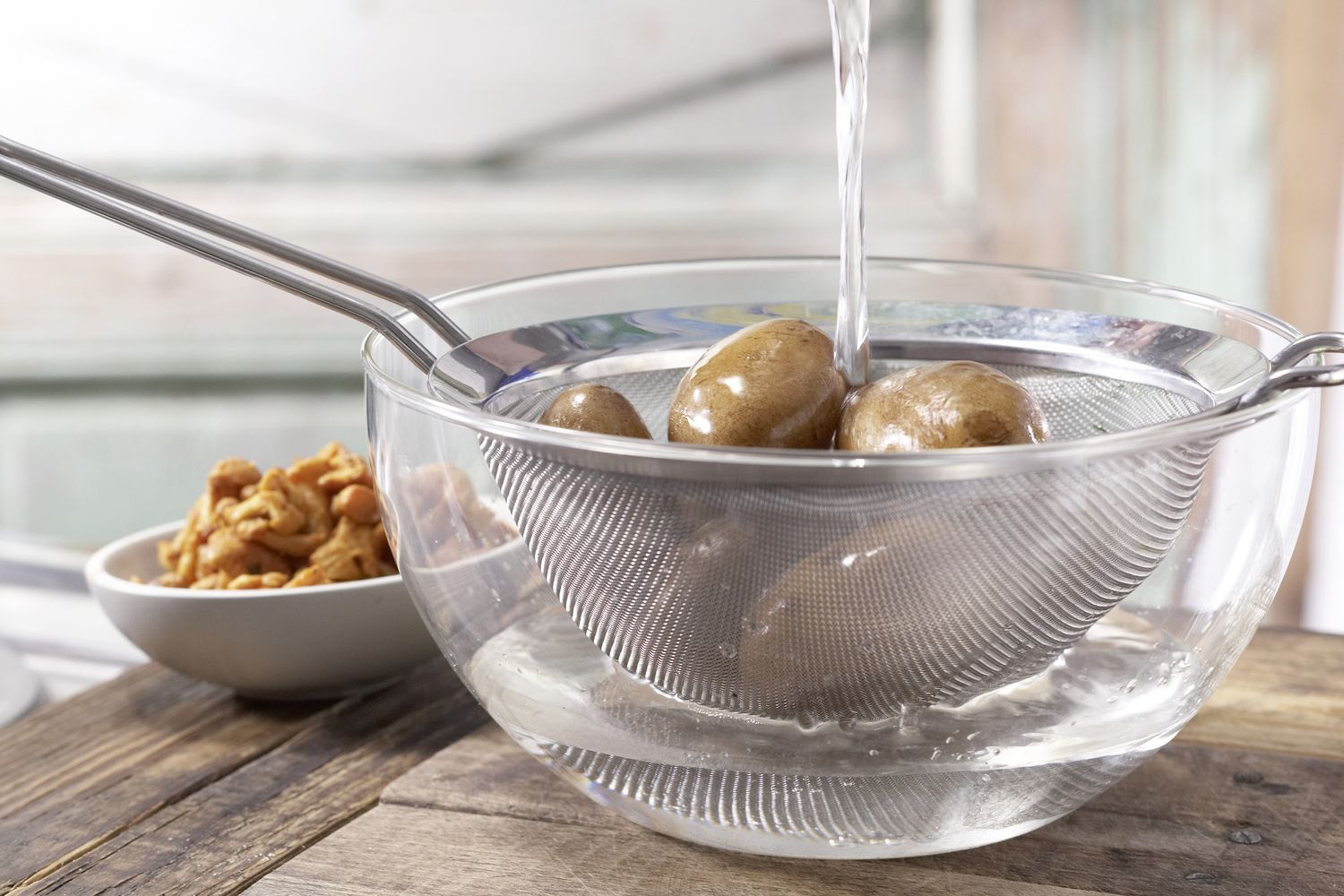 Step: 2/11
Peel the potatoes and press them through a potato ricer or mash well while still hot.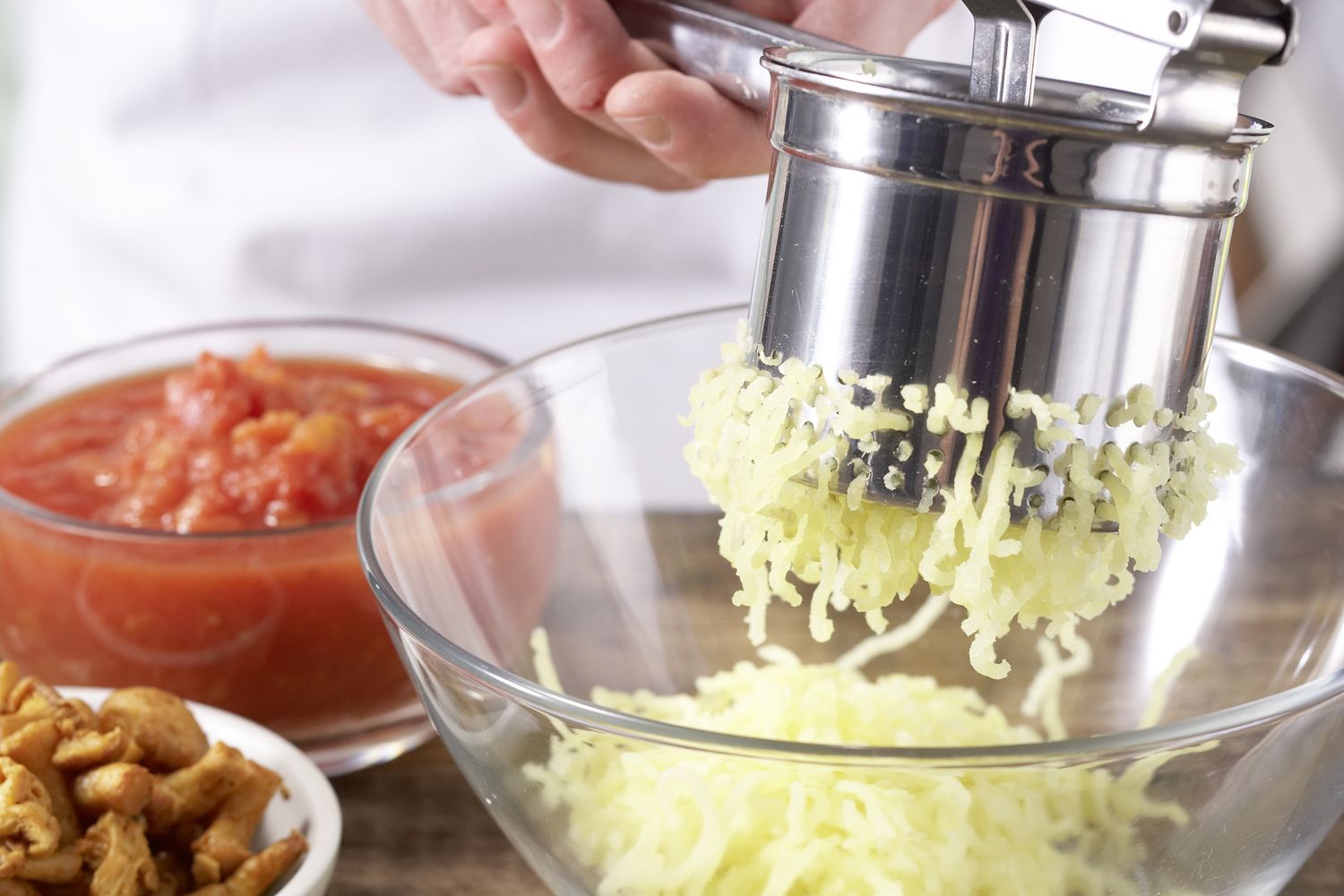 Step: 3/11
Add the flour and 1/2 tsp salt and mix well. Make a well in the centre and crumble in the yeast. Add 150ml lukewarm water and mix with a dough hook on a hand mixer to a smooth dough. Cover and rest in a warm place for about 30 minutes.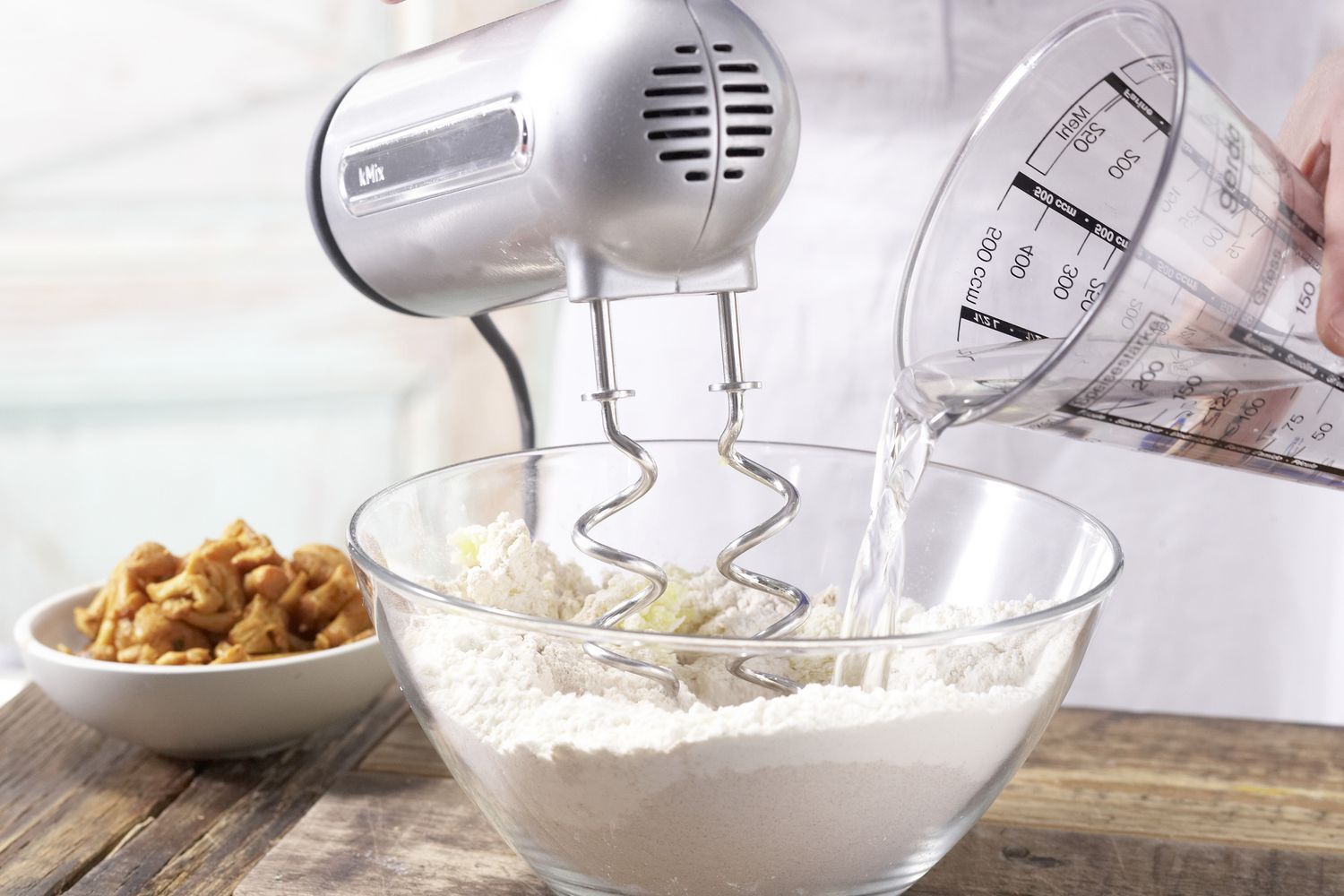 Step: 4/11
Peel and finely chop the onion. Wash the chard and cut into strips. Clean the chanterelles.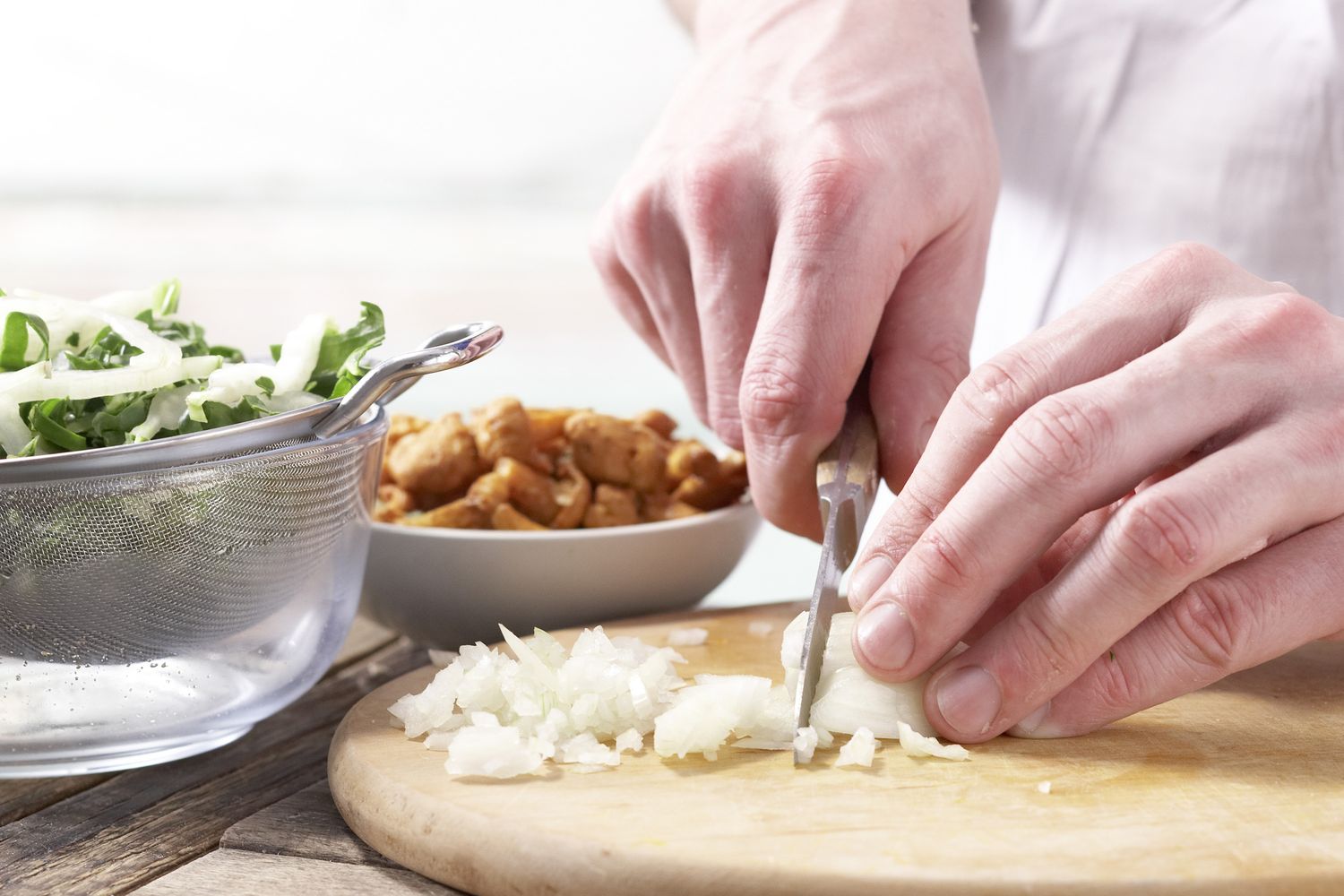 Step: 5/11
Heat the oil in a non-stick pan and sauté the onion, chard and chanterelles for 2-3 minutes. Season with salt and pepper and set aside.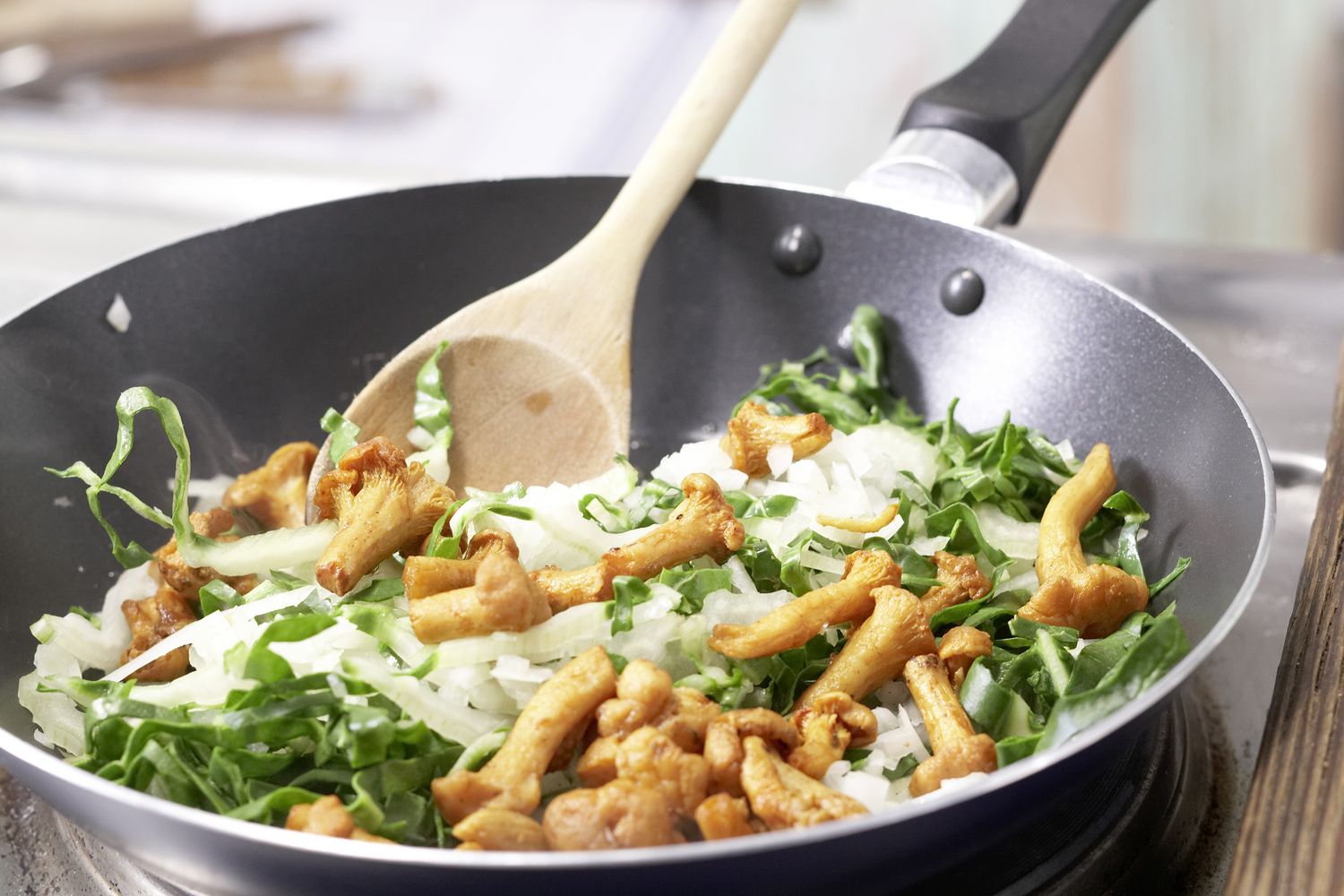 Step: 6/11
Grate the Pecorino cheese into fine shavings and set half aside for serving.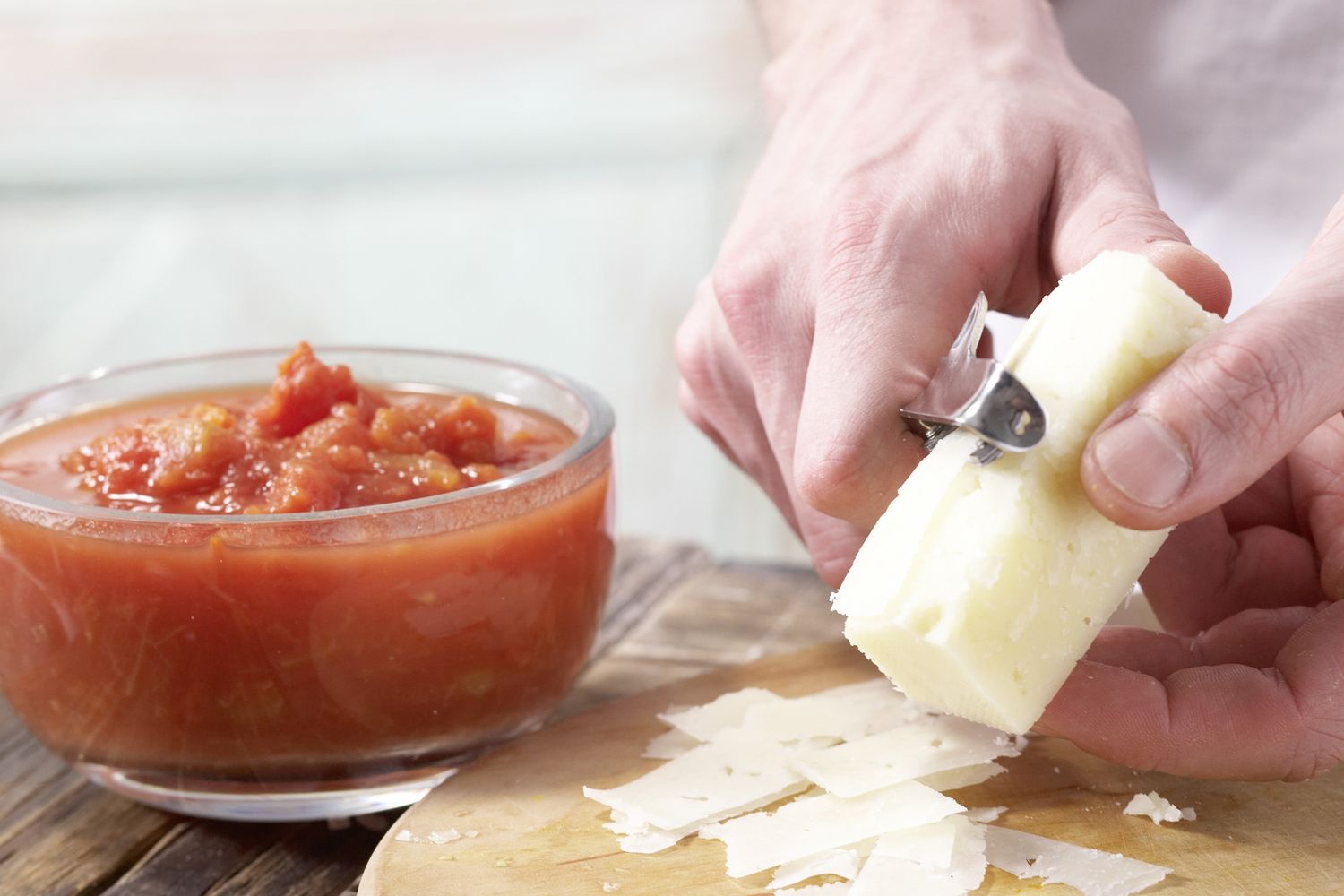 Step: 7/11
Divide the dough into 4 portions and roll out each one on a floured surface to a 23cm round.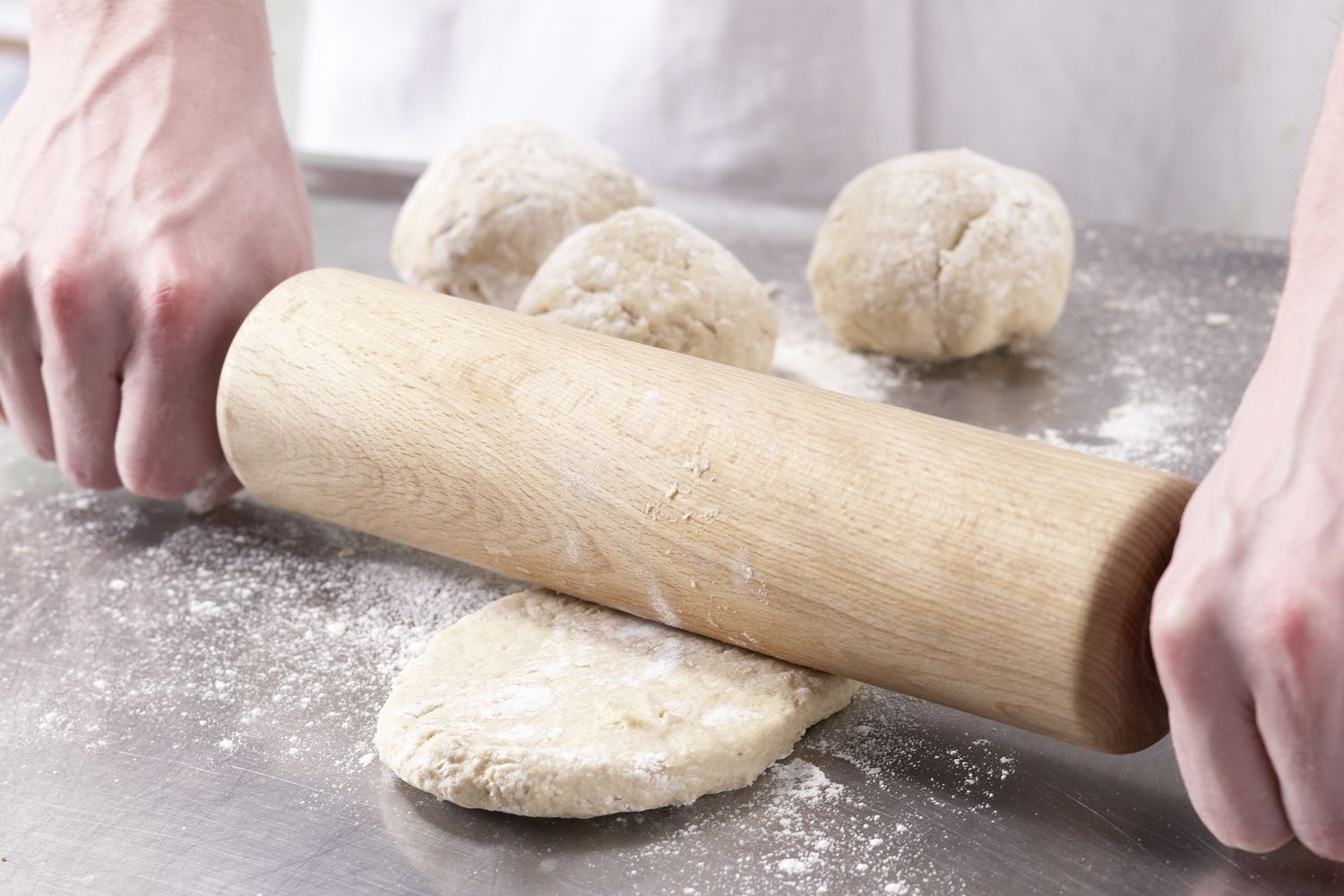 Step: 8/11
Line 2 baking trays with baking paper and place 2 pizzas on each one.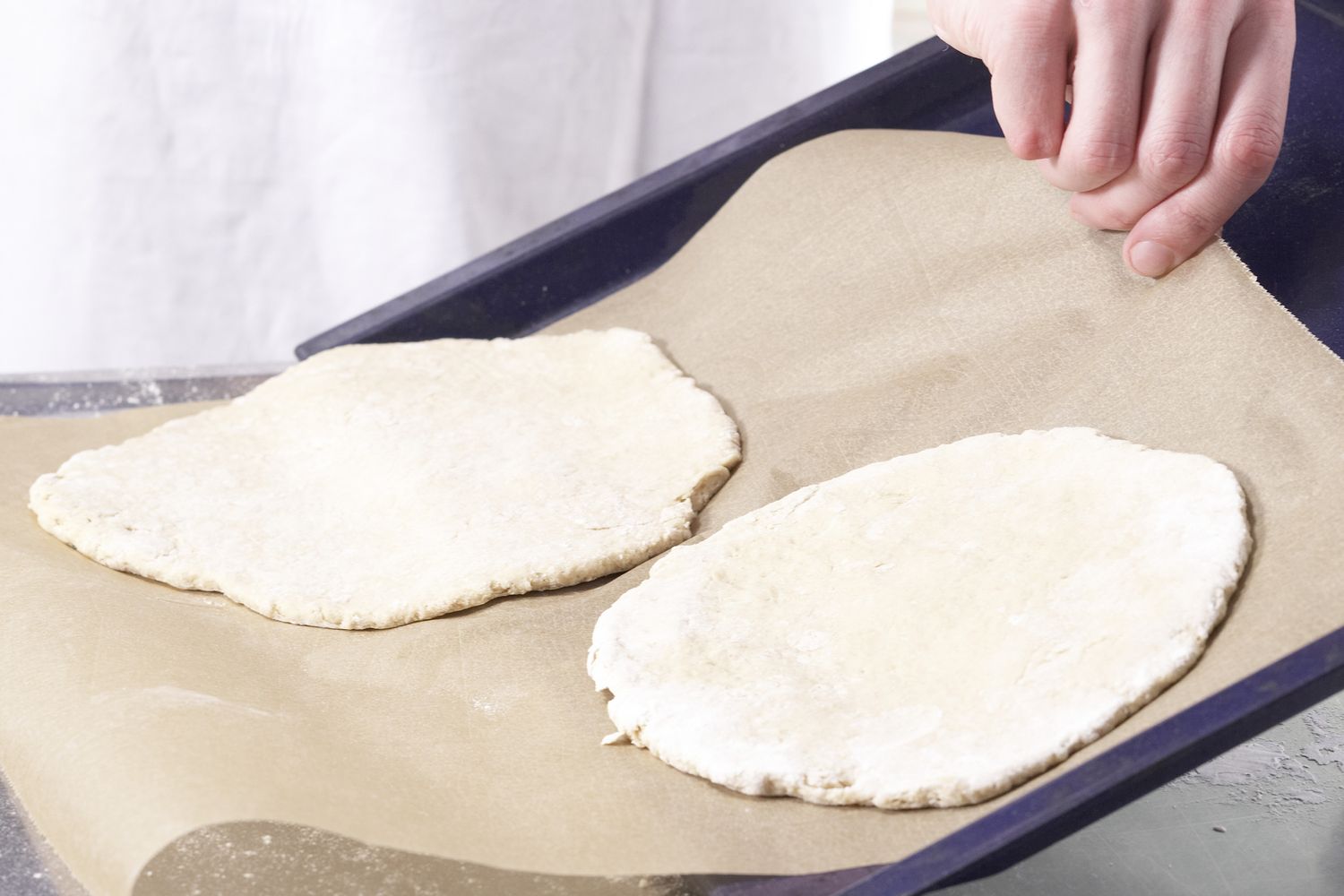 Step: 9/11
Top with the tomato pieces and season with salt, pepper and oregano. Sprinkle over the Pecorino cheese and place in a preheated oven at 225°C (200°C fan, gas 7).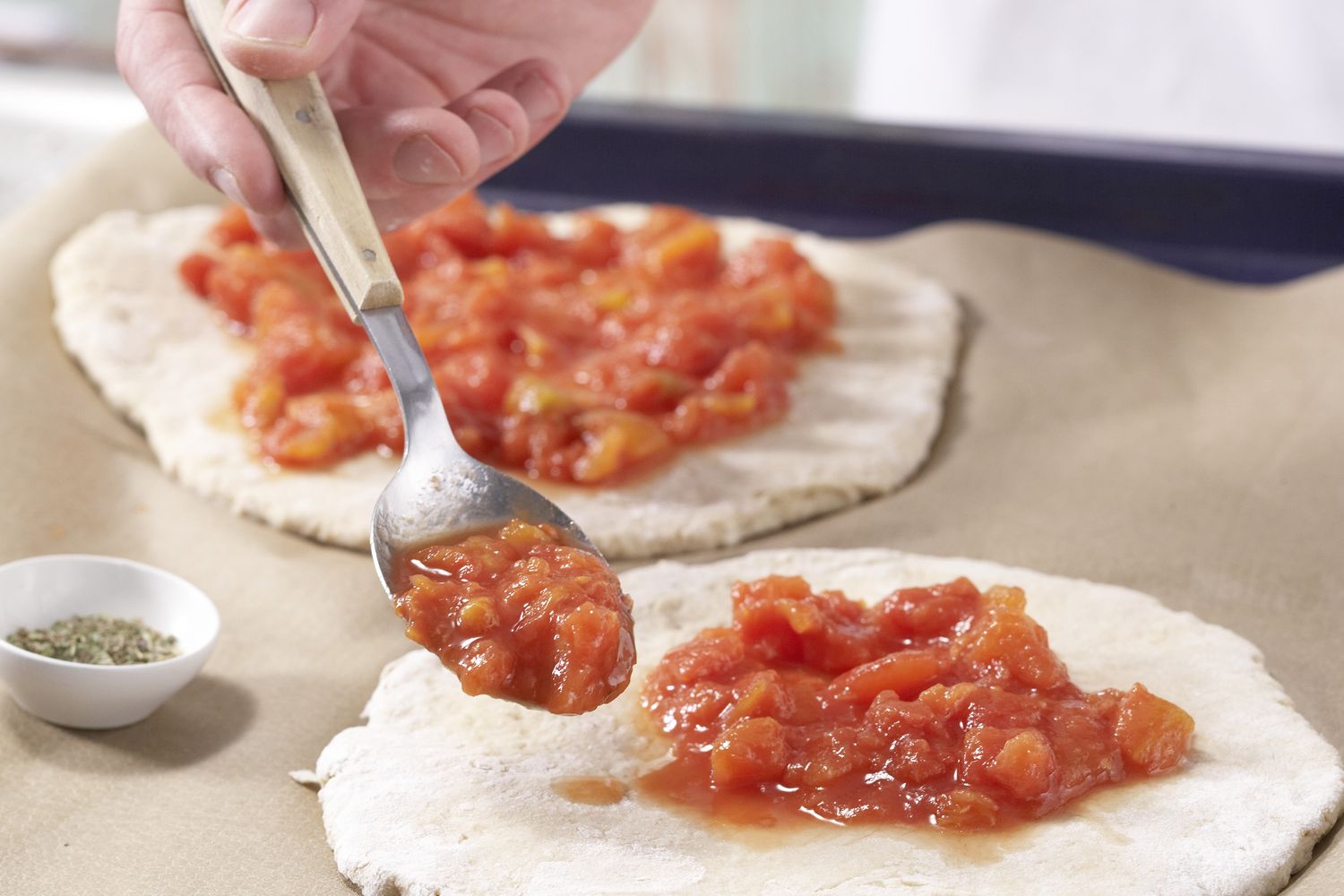 Step: 10/11
Add the chard and mushroom mixture to the part-baked pizzas and bake for another 5-10 minutes. Repeat with all the pizzas.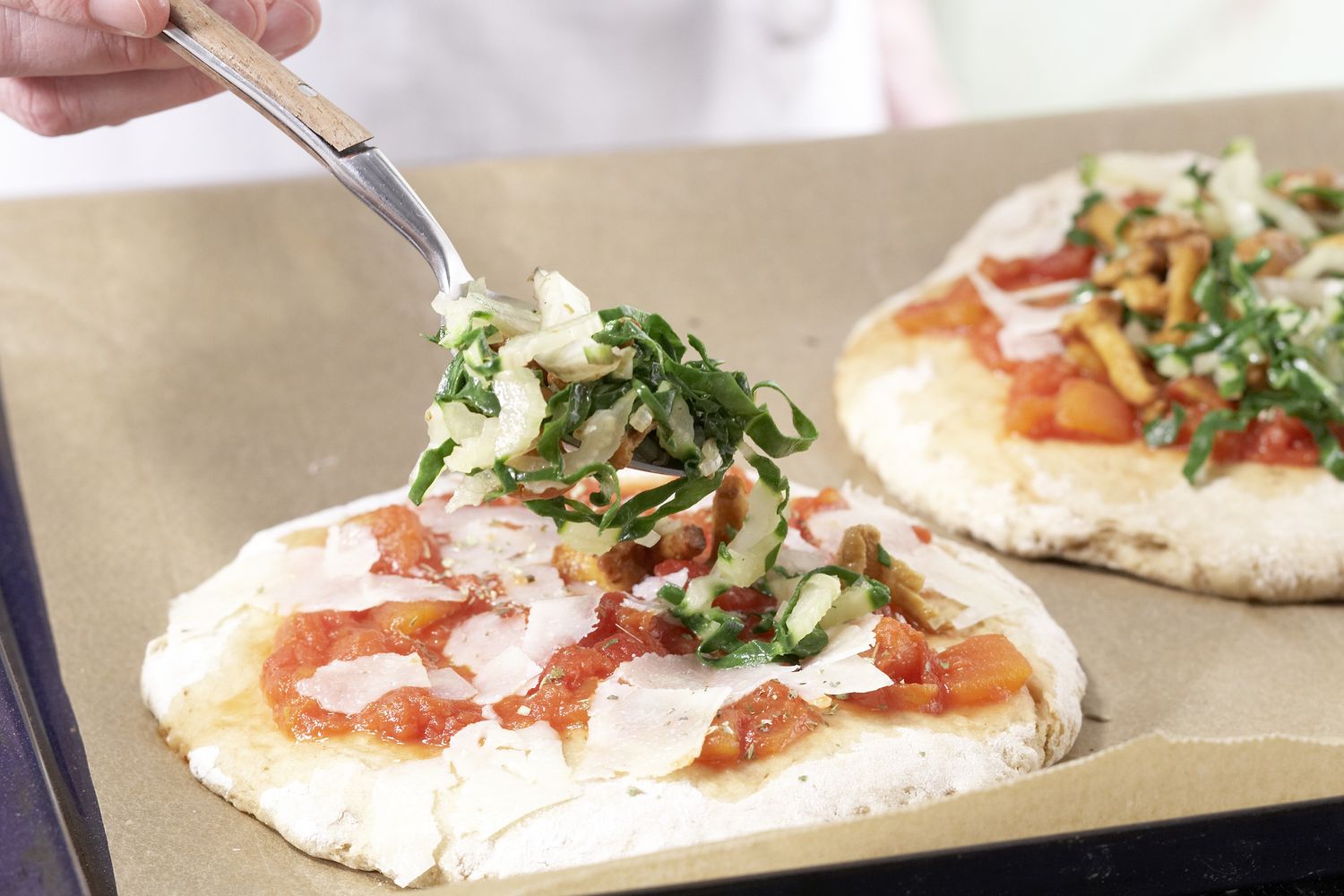 Step: 11/11
Divide the bresaola into pieces and add to the finished pizzas. Sprinkle with the remaining pecorino and serve.