Step: 1/28
Place the flour in a bowl.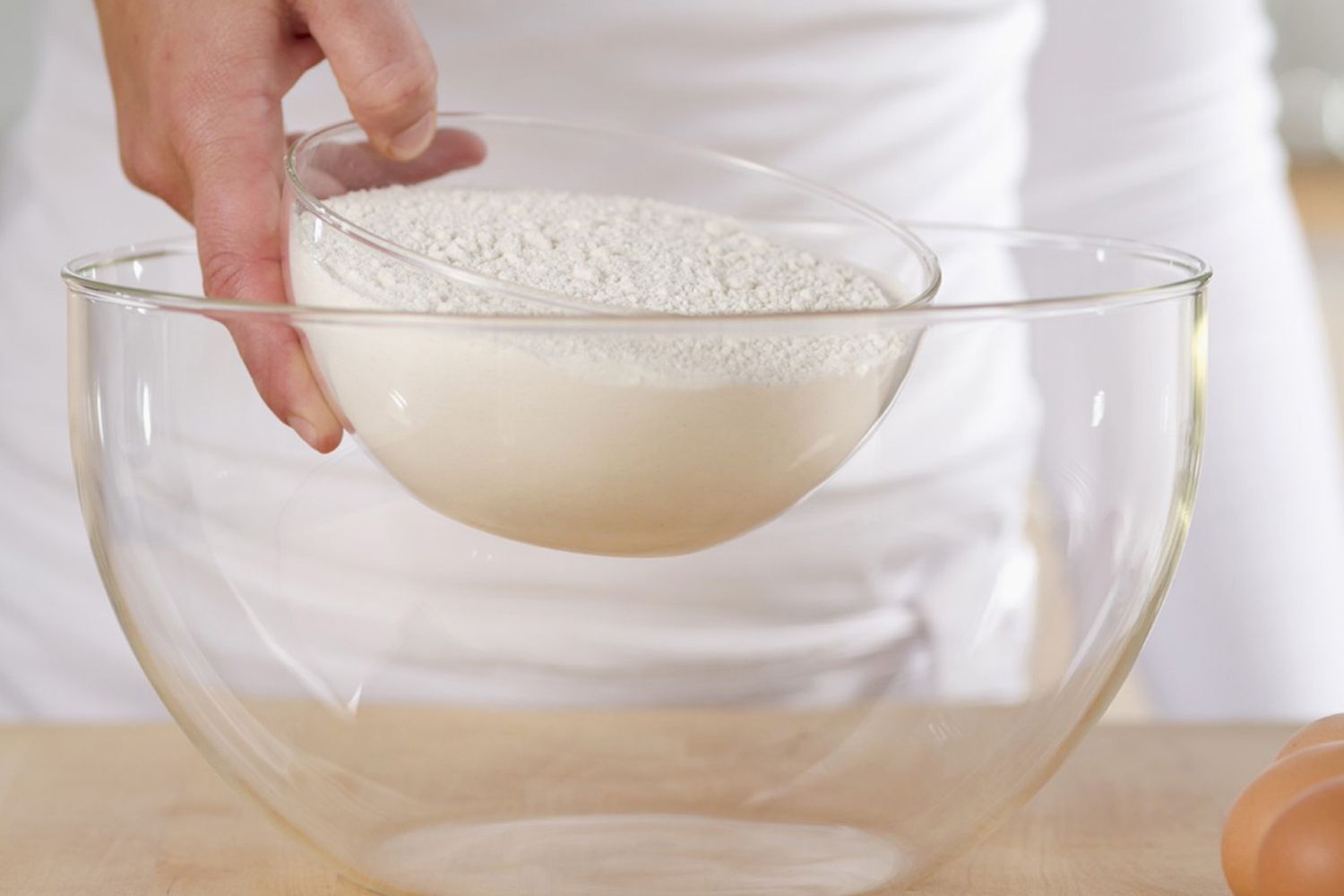 Step: 2/28
Make a well in the centre.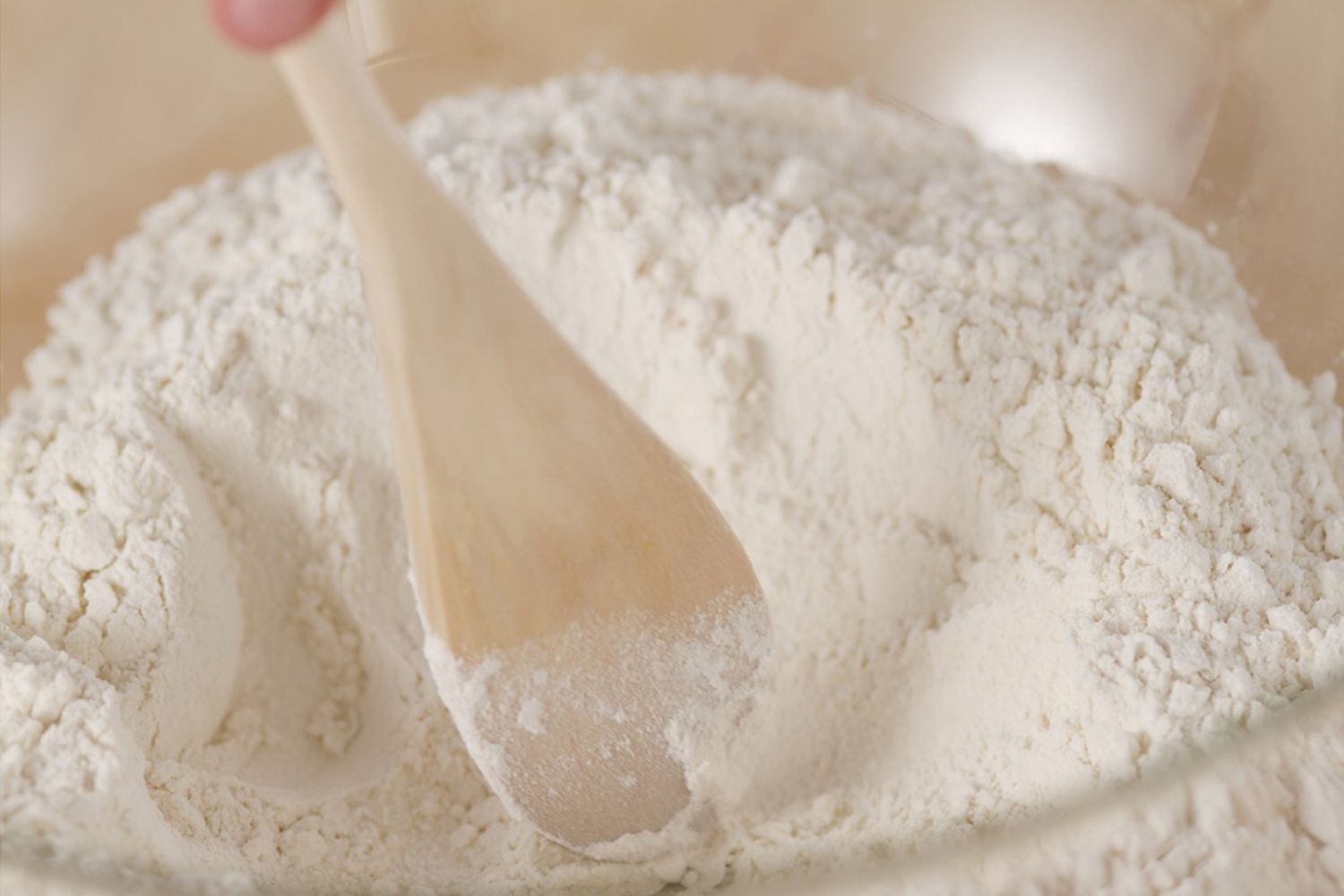 Step: 3/28
Beat the eggs.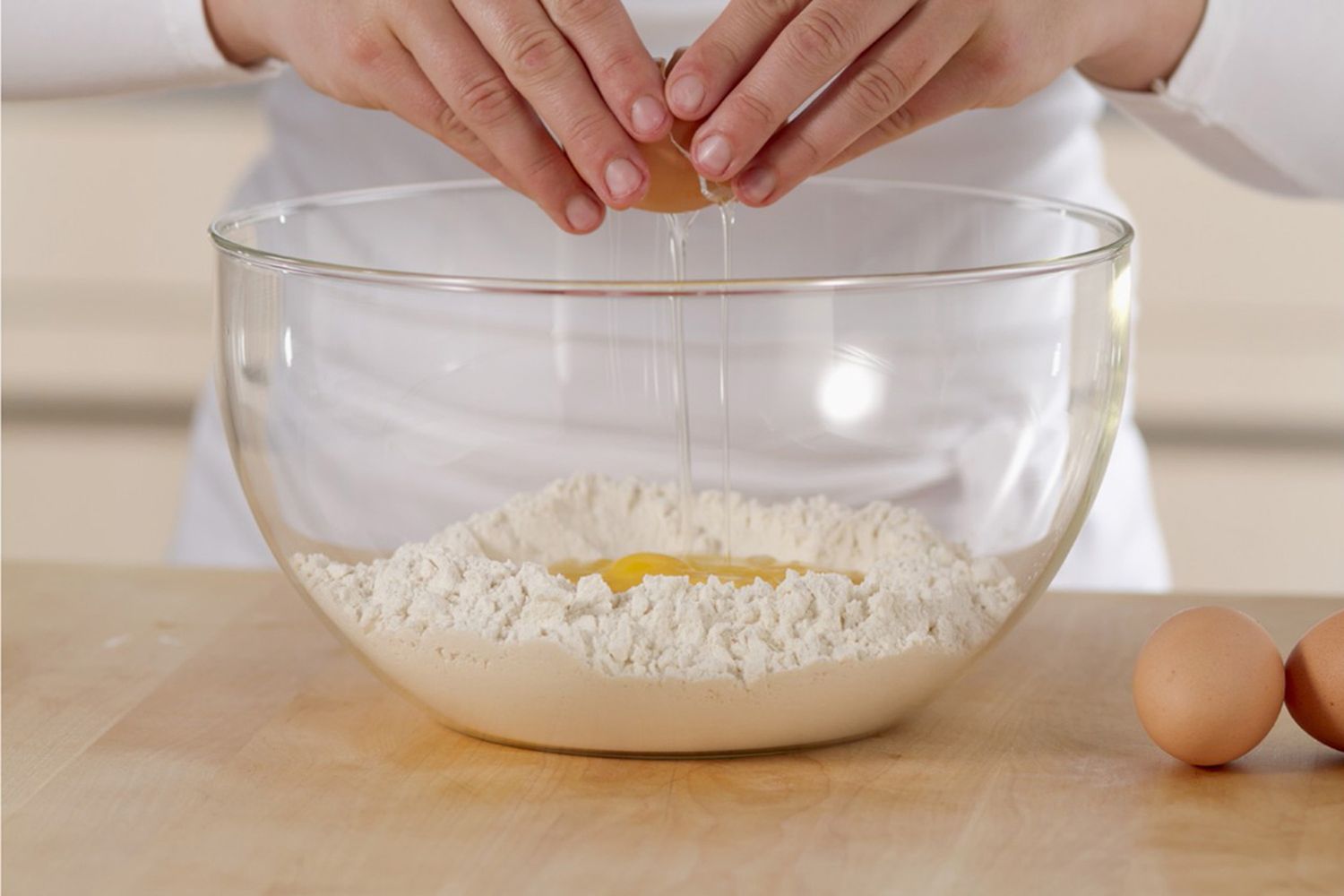 Step: 4/28
Add the oil.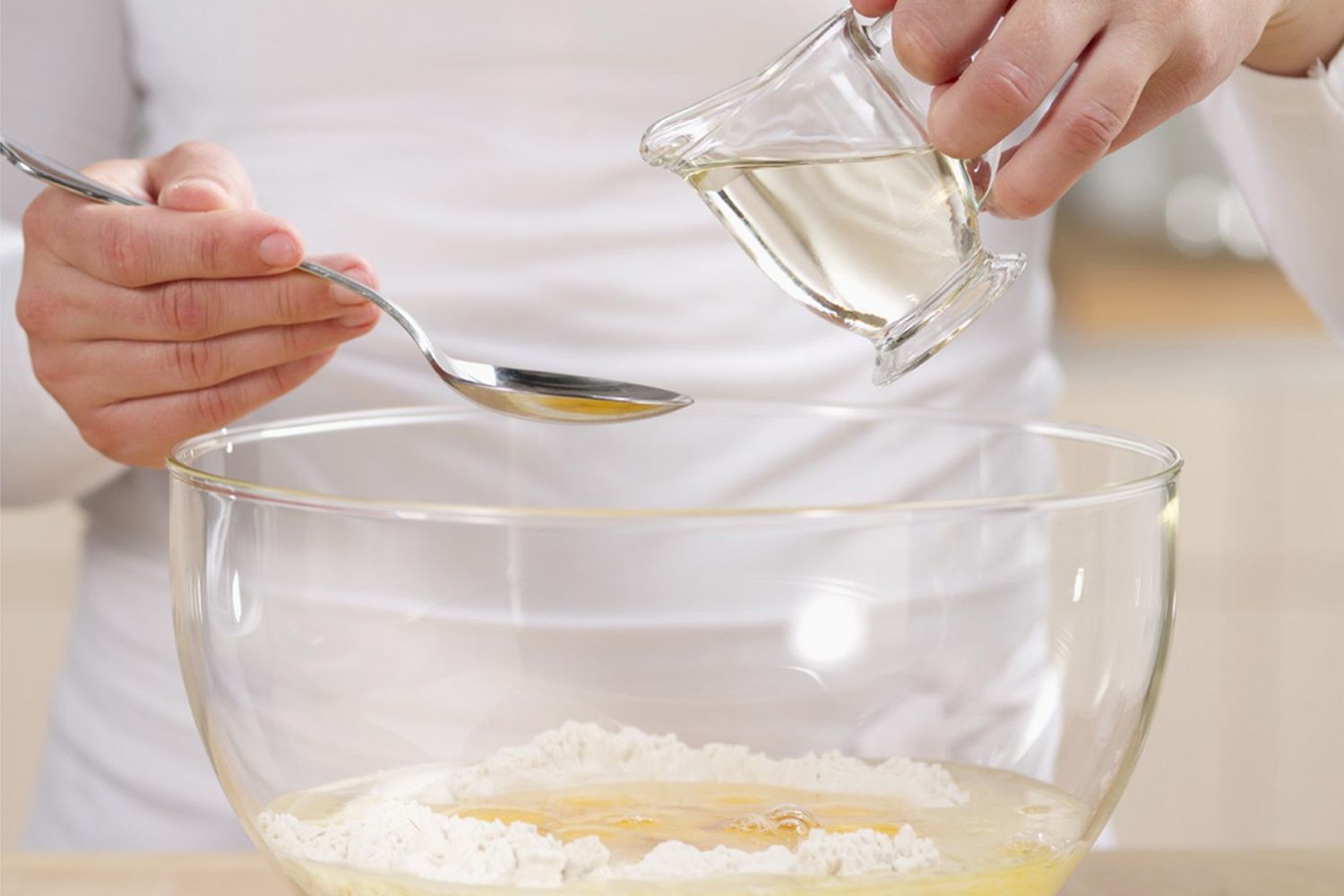 Step: 5/28
Season with salt and nutmeg.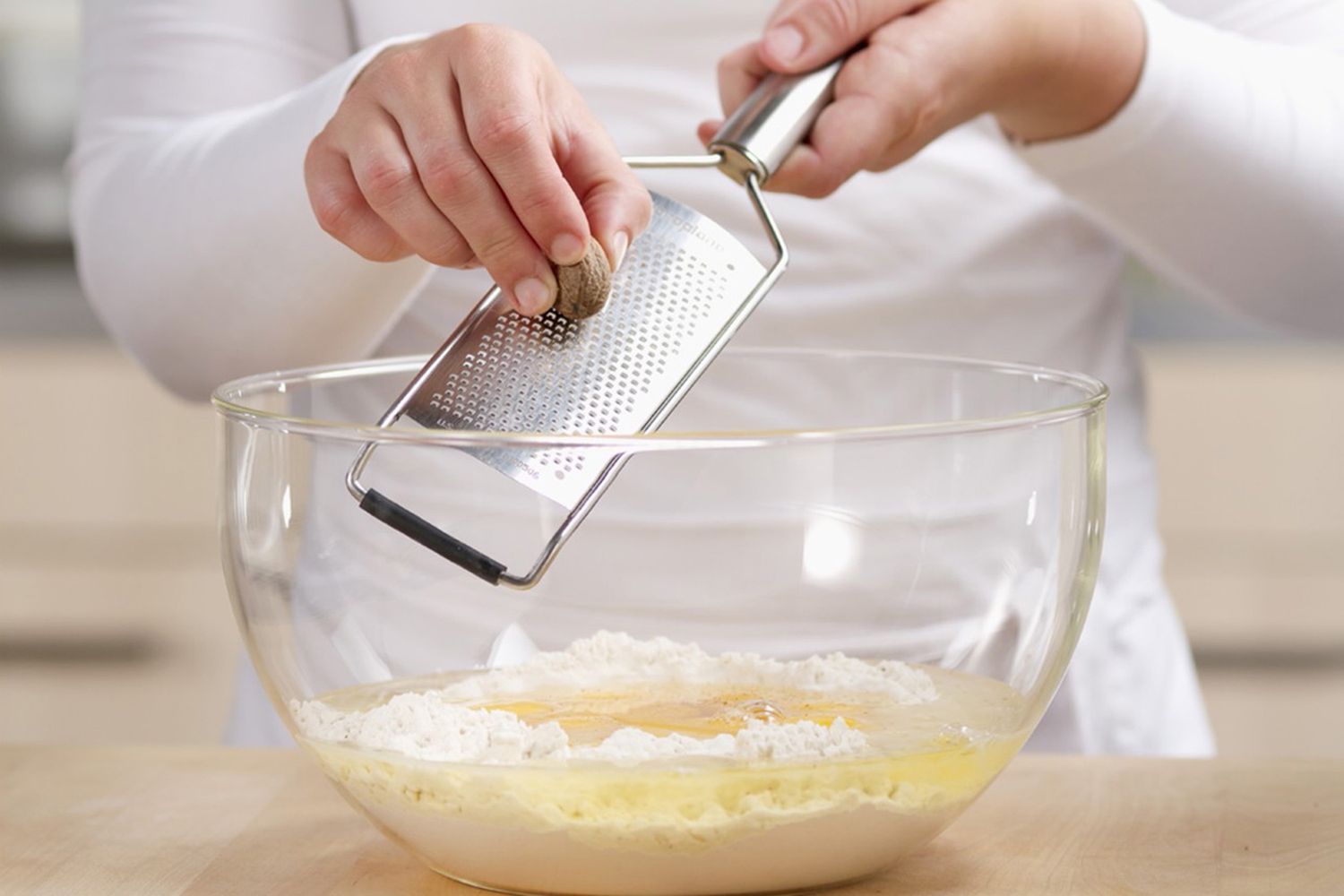 Step: 6/28
Fit a hand blender with dough hooks.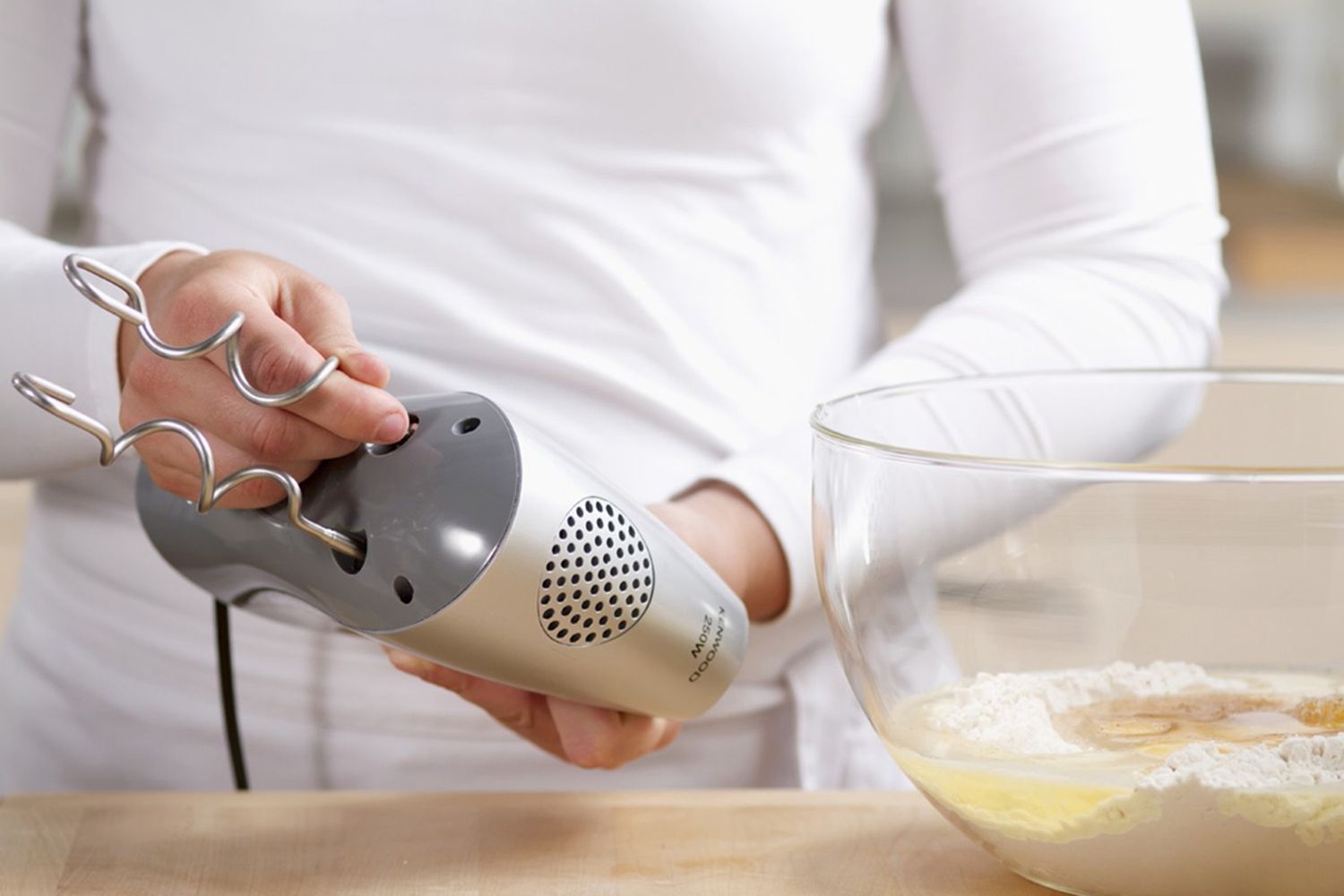 Step: 7/28
Mix the ingredients with the blender.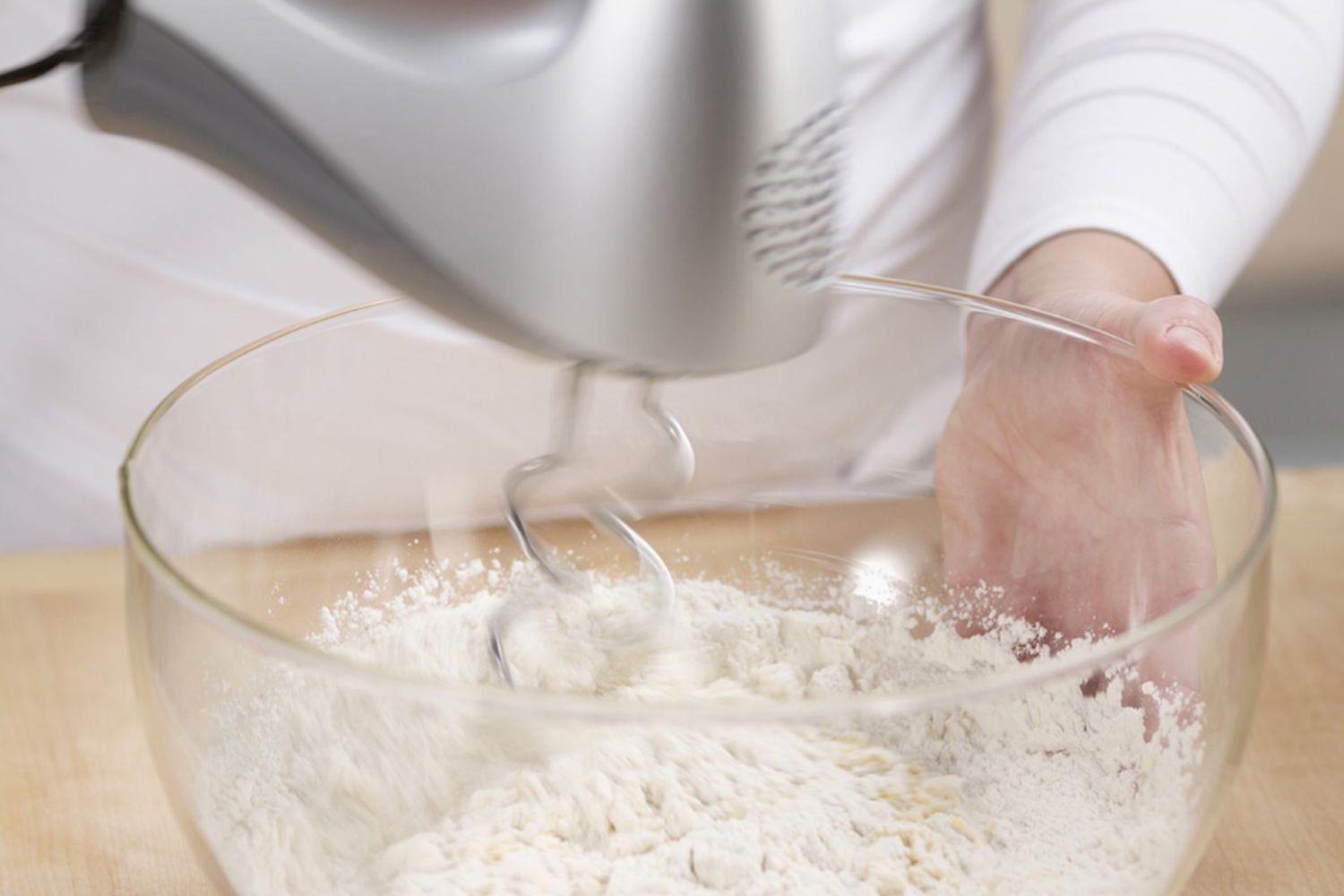 Step: 8/28
Mix until the dough makes bubbles. Add a little water as required.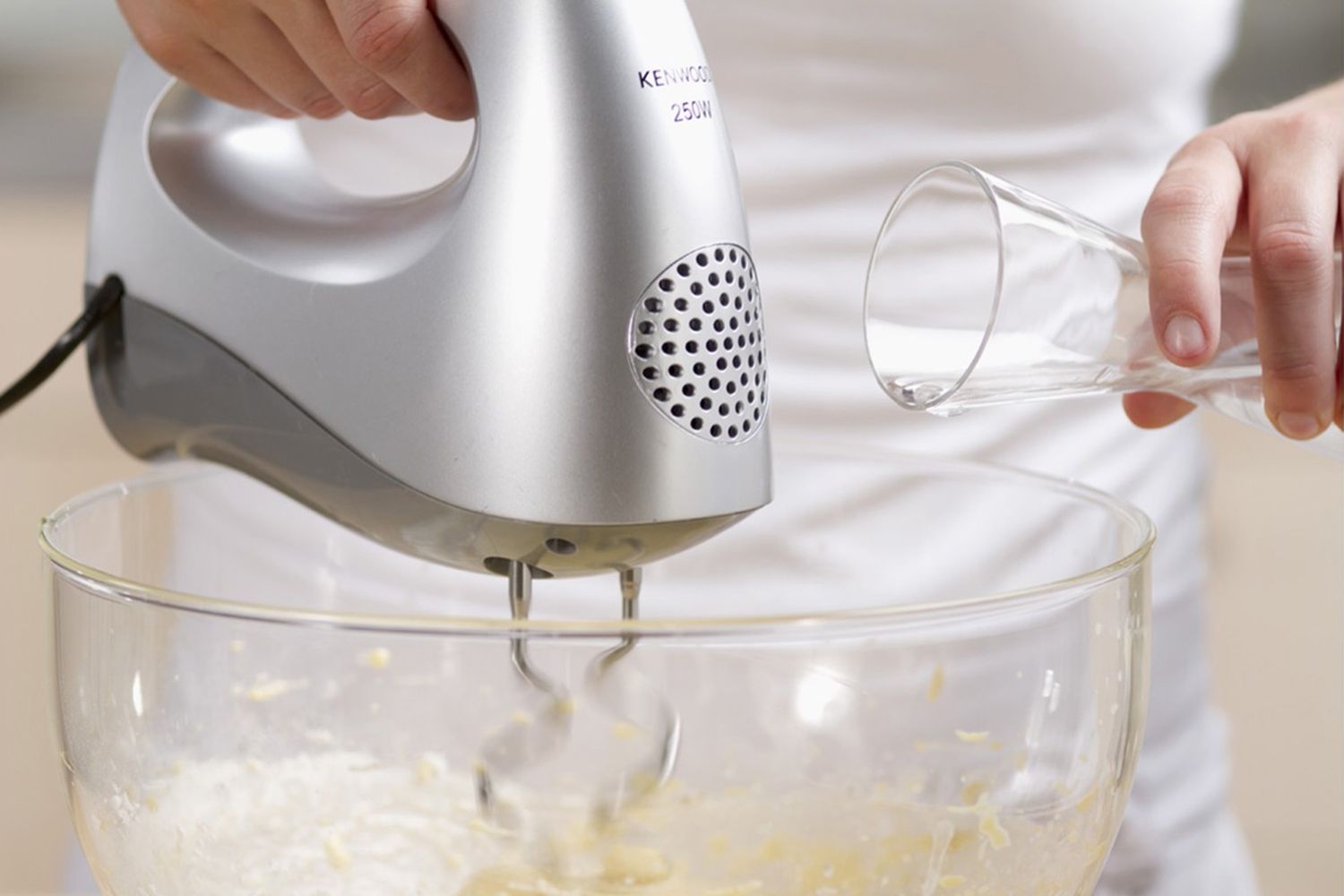 Step: 9/28
The dough should fall easily from the spoon. Leave to rest for 15 minutes.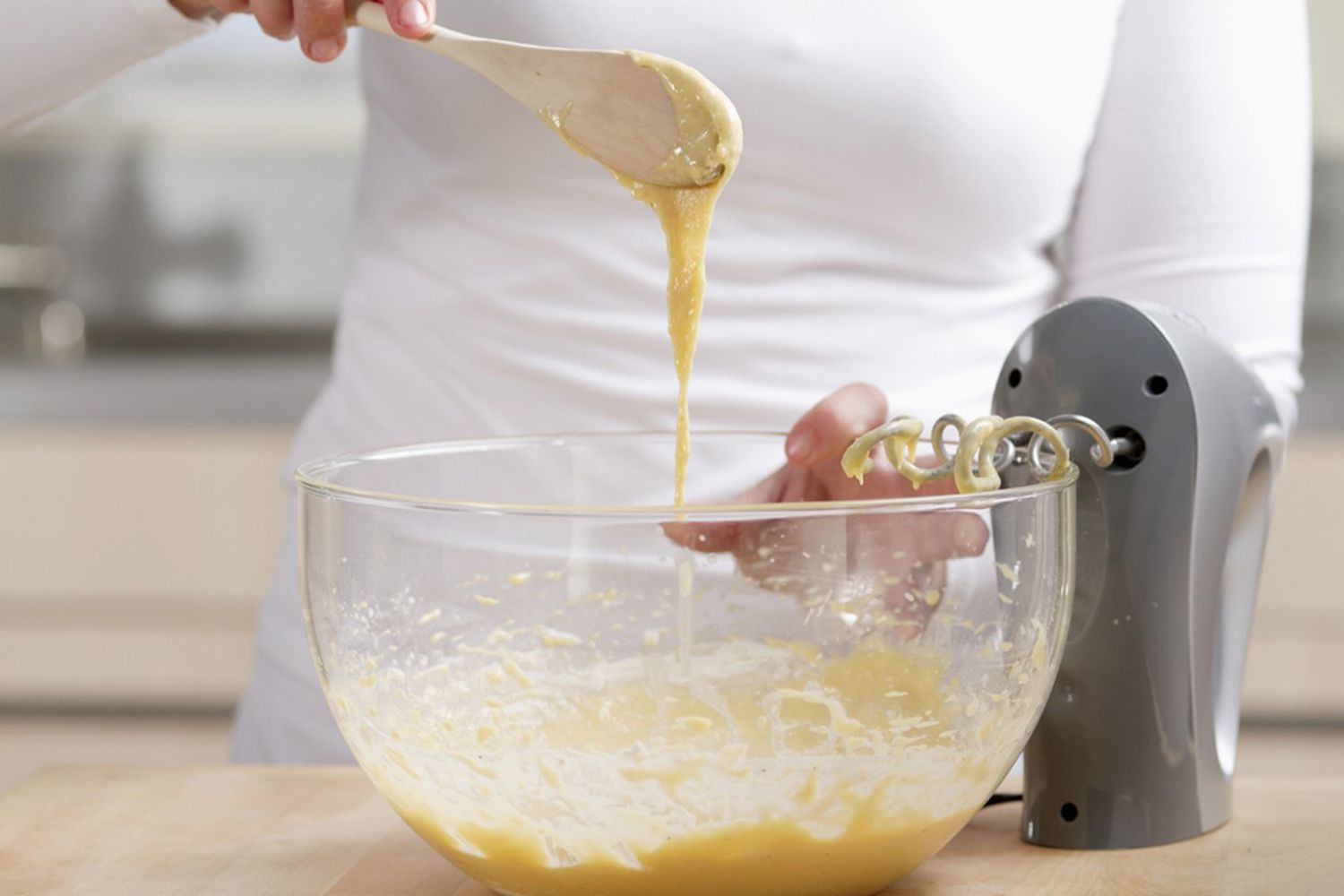 Step: 10/28
Bring a large pan of salted water to the boil. Place a portion of the dough in the spaetzle grater.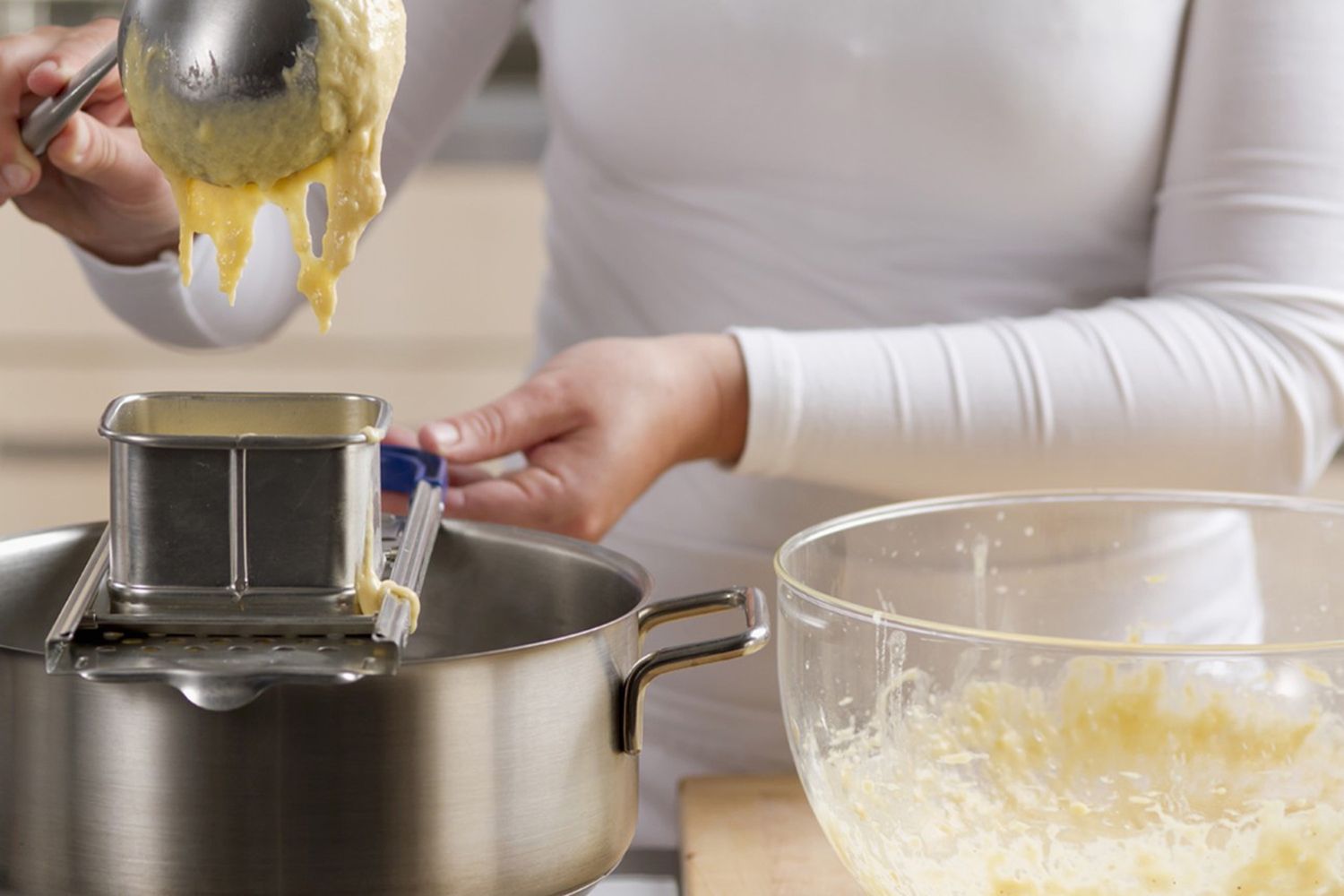 Step: 11/28
Grate the spaetzle into the boiling water.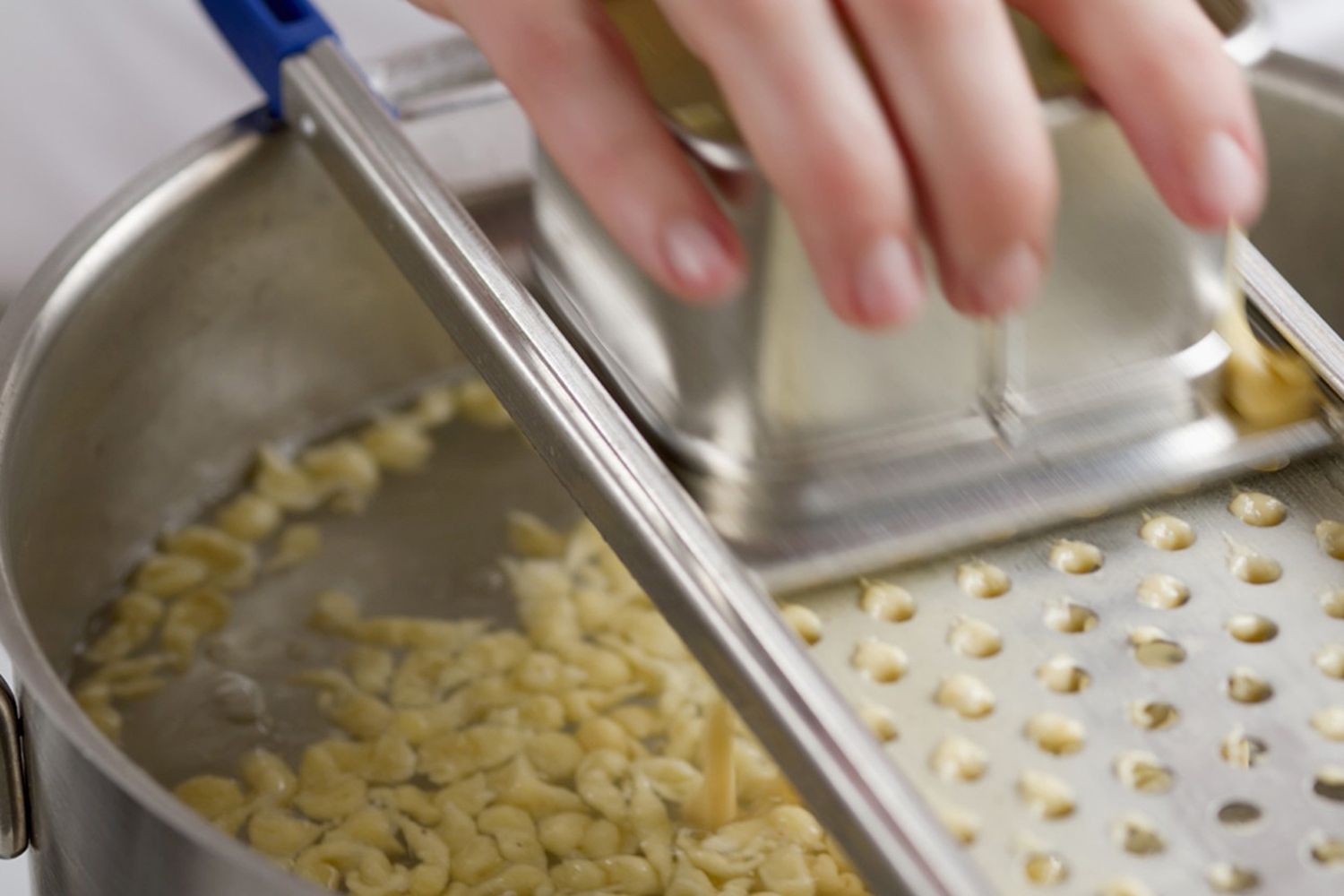 Step: 12/28
Cook, stirring several times. When all the spaetzle float on the water surface, remove with a slotted spoon. Drain and cool in cold water.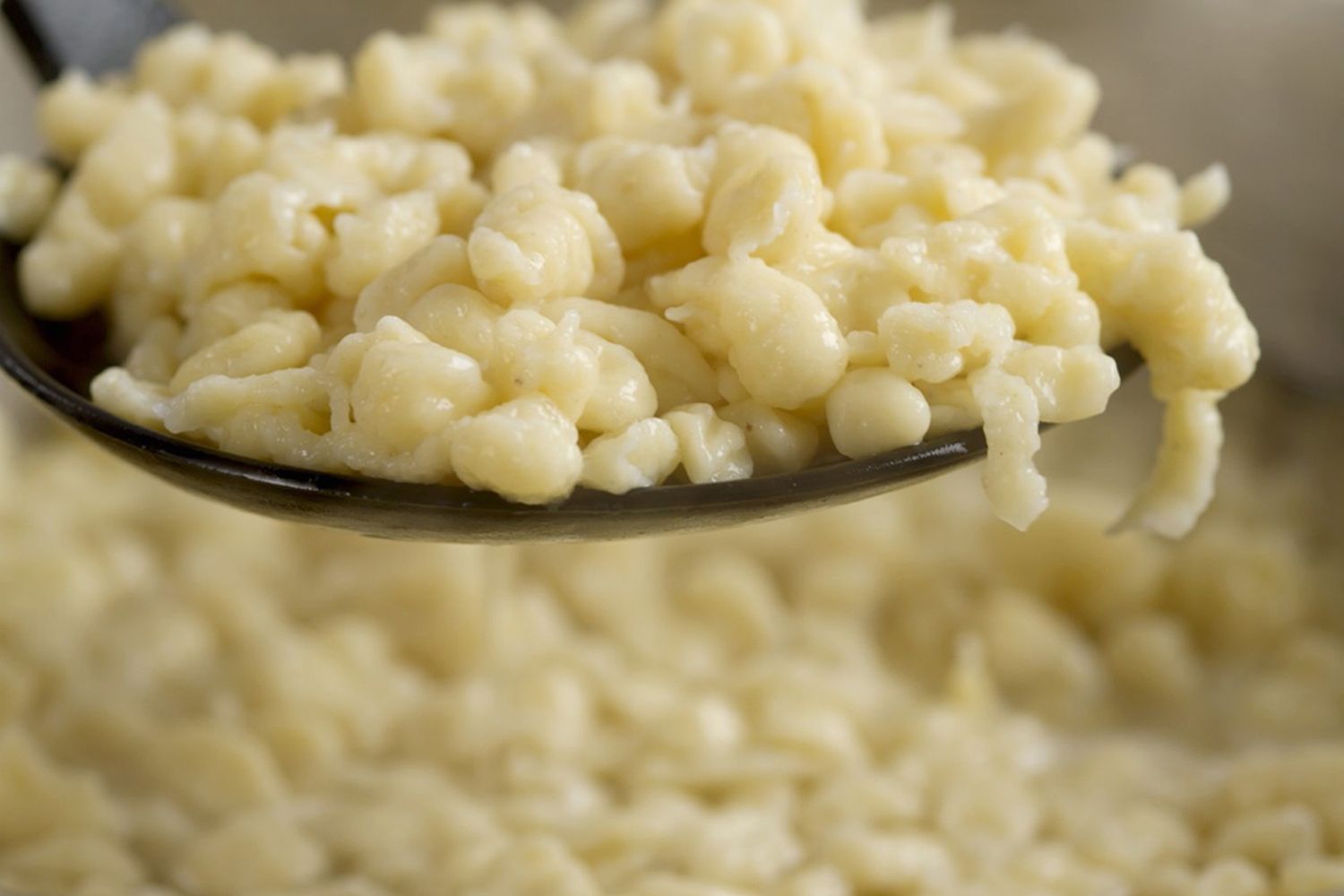 Step: 13/28
Preheat the oven to 160°C (140°C fan, gas 2). Place half the drained spaetzle in a baking dish.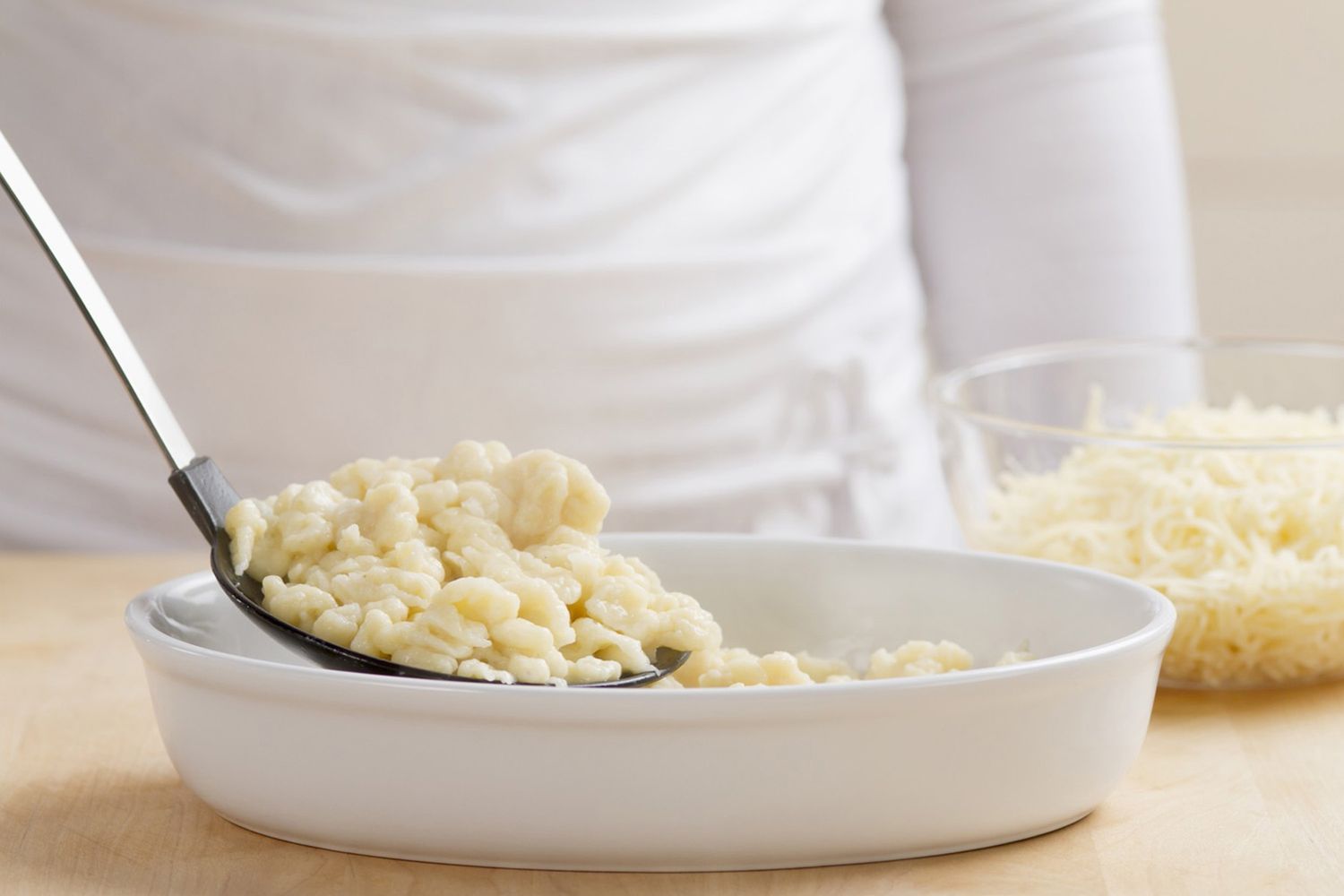 Step: 14/28
Sprinkle with half the cheese.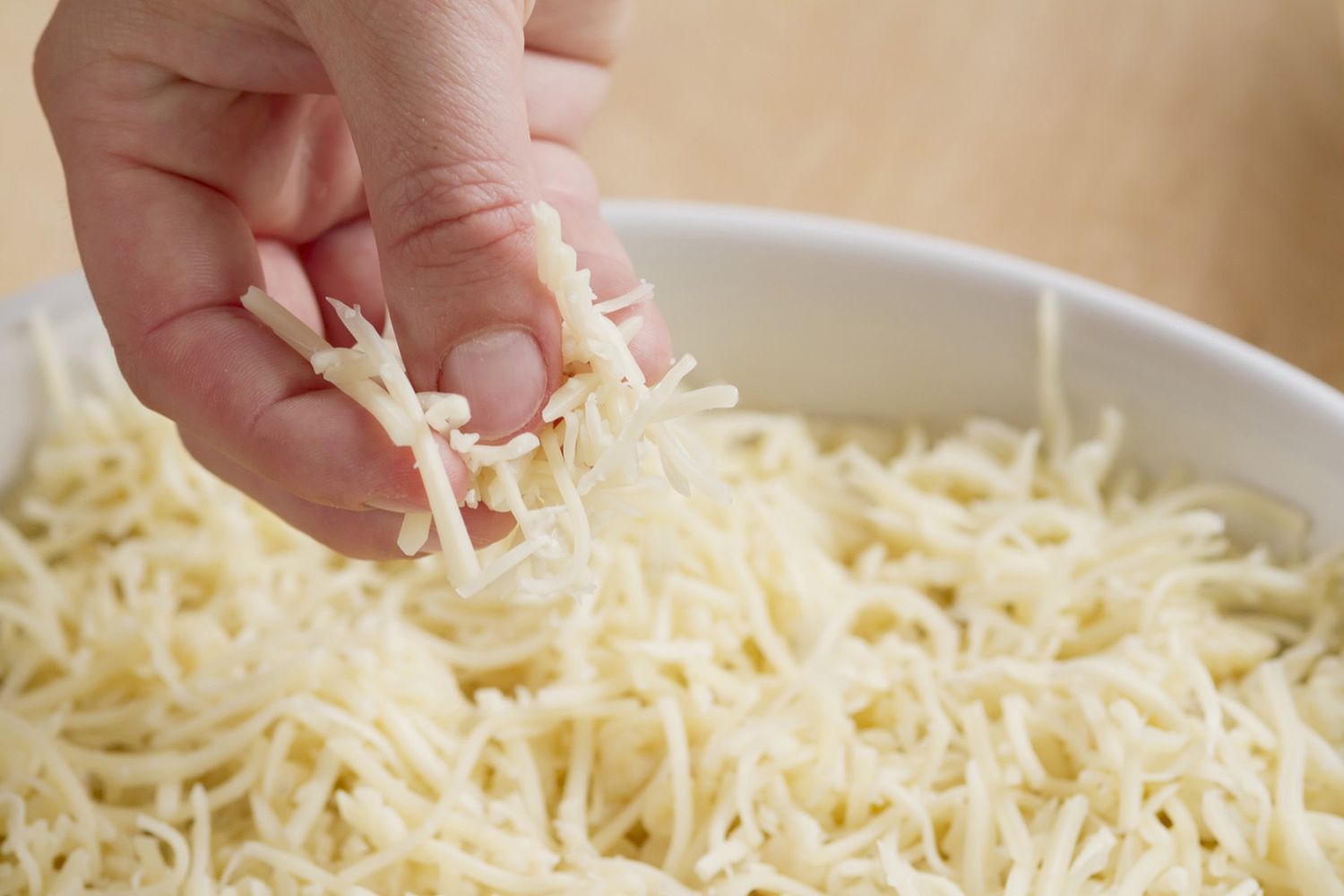 Step: 15/28
Spread over the remaining spaetzle.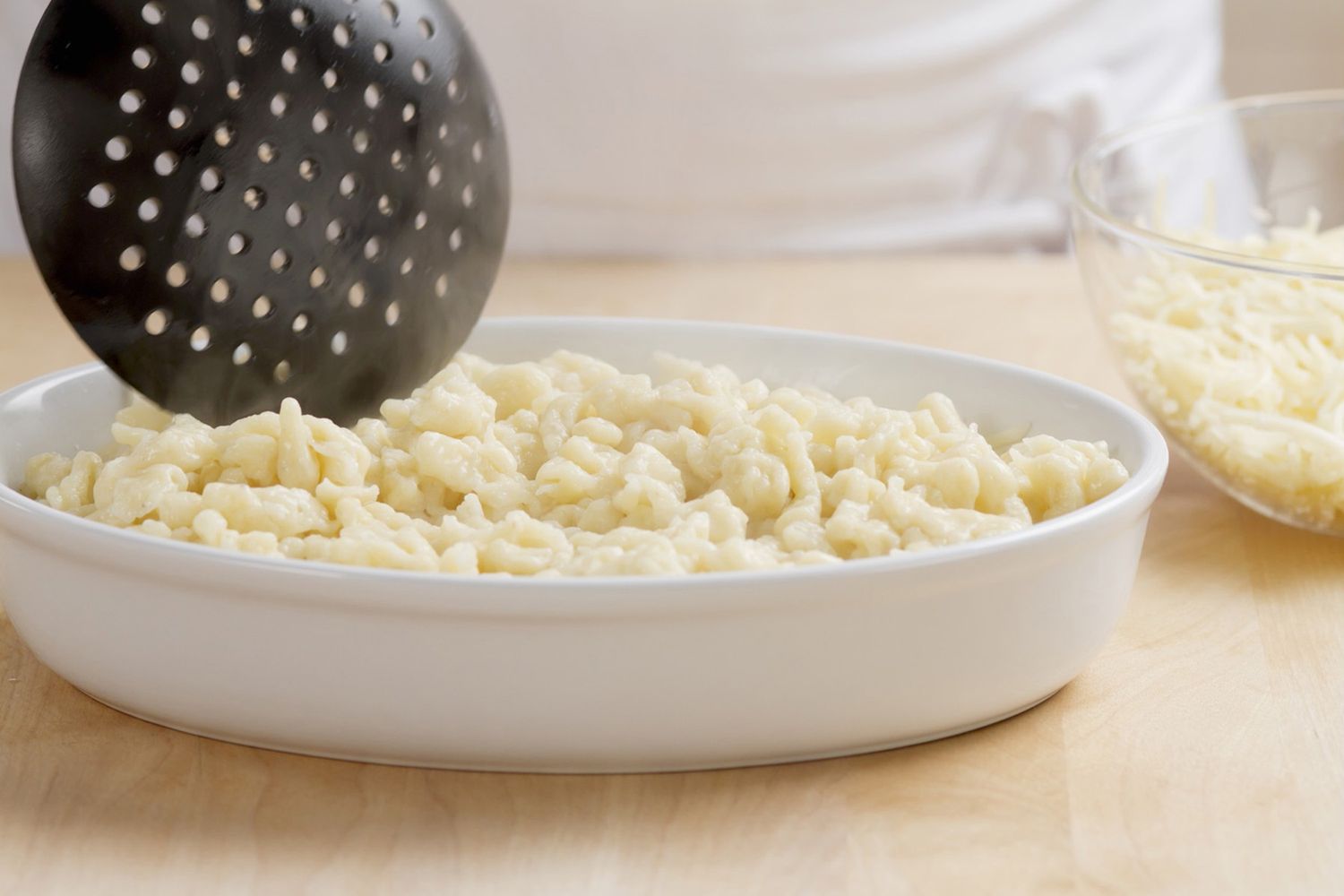 Step: 16/28
Sprinkle with the remaining cheese.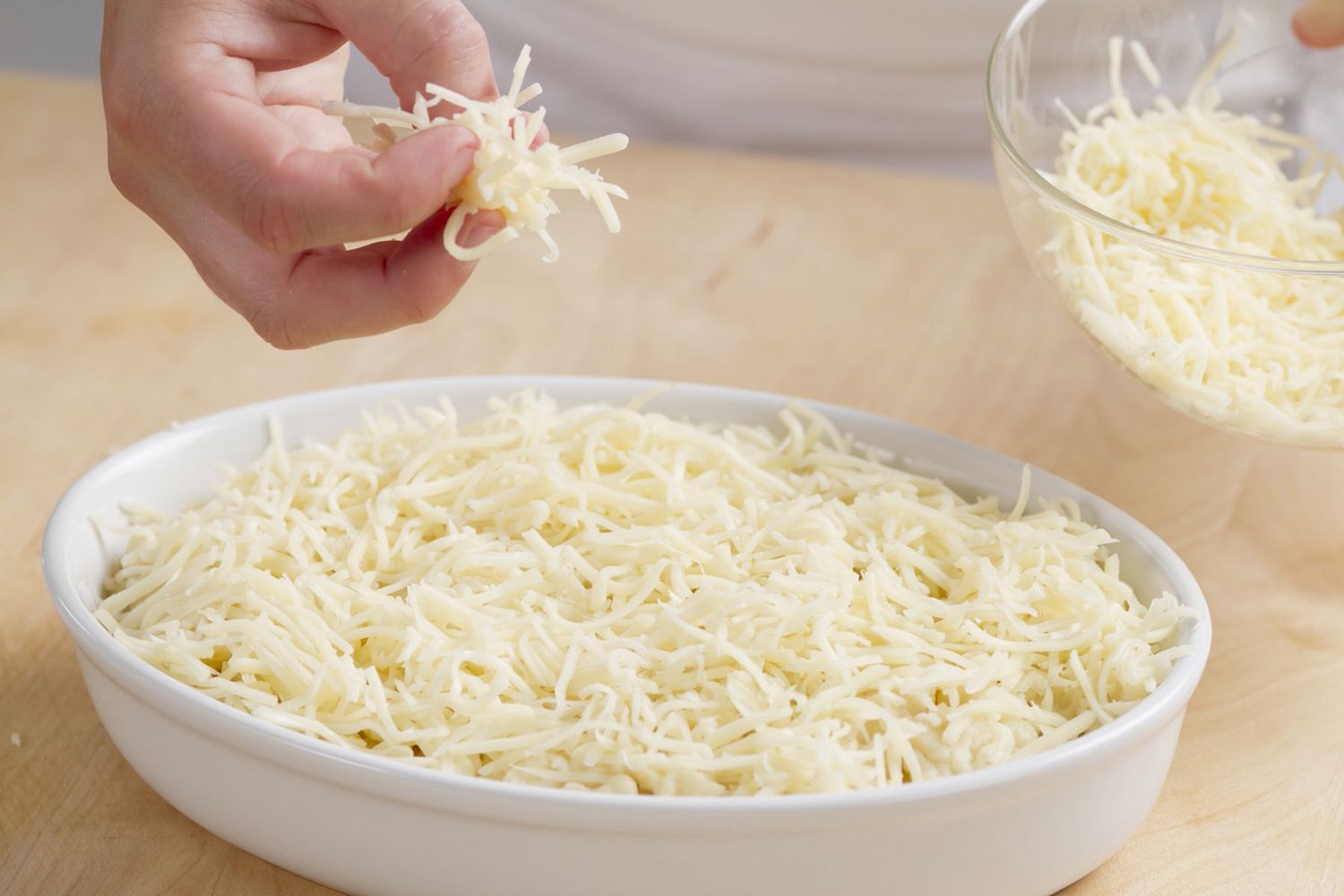 Step: 17/28
Heat in the oven for 5-10 minutes to melt the cheese.
Step: 18/28
Meanwhile, prepare the onions.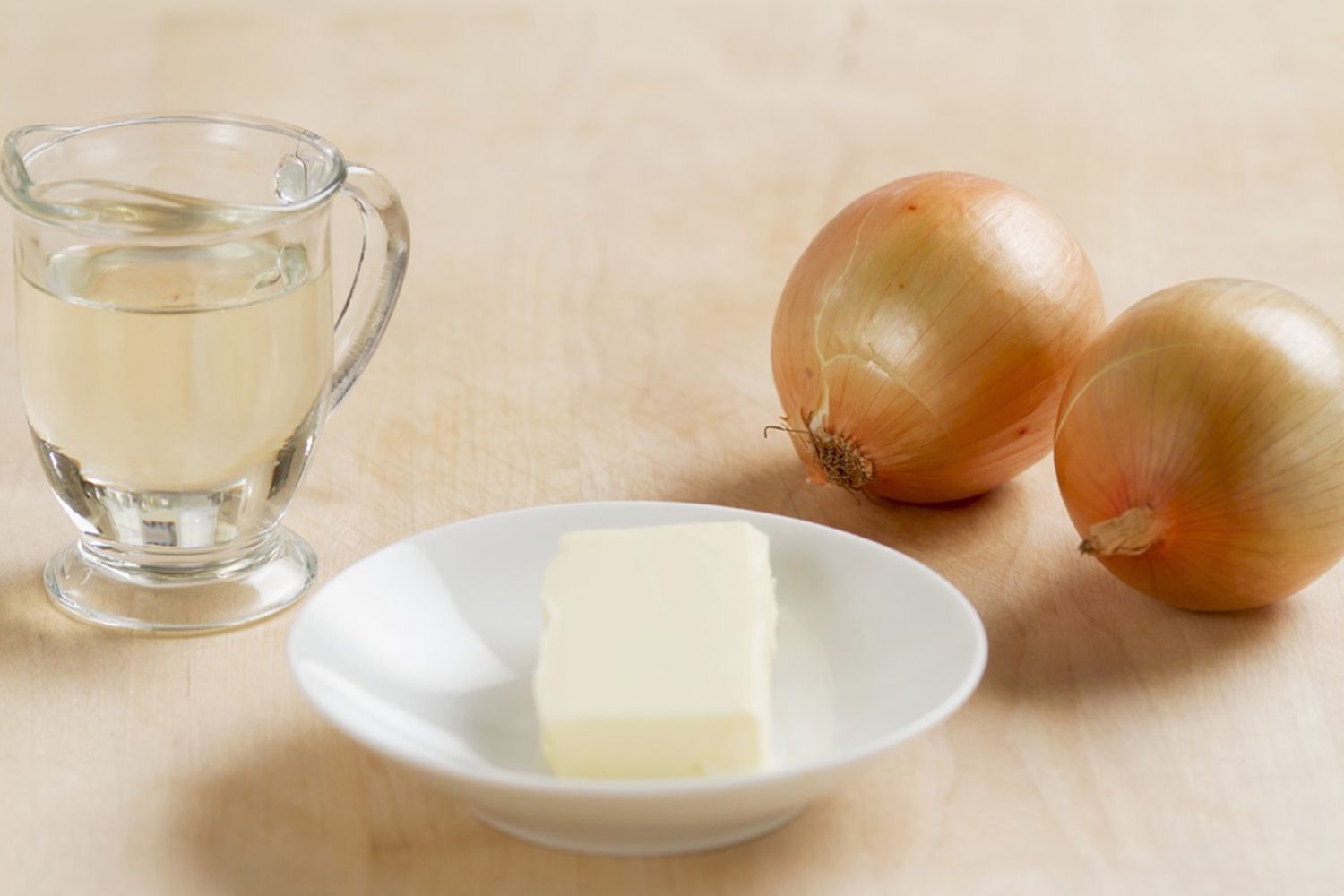 Step: 19/28
Peel the onions.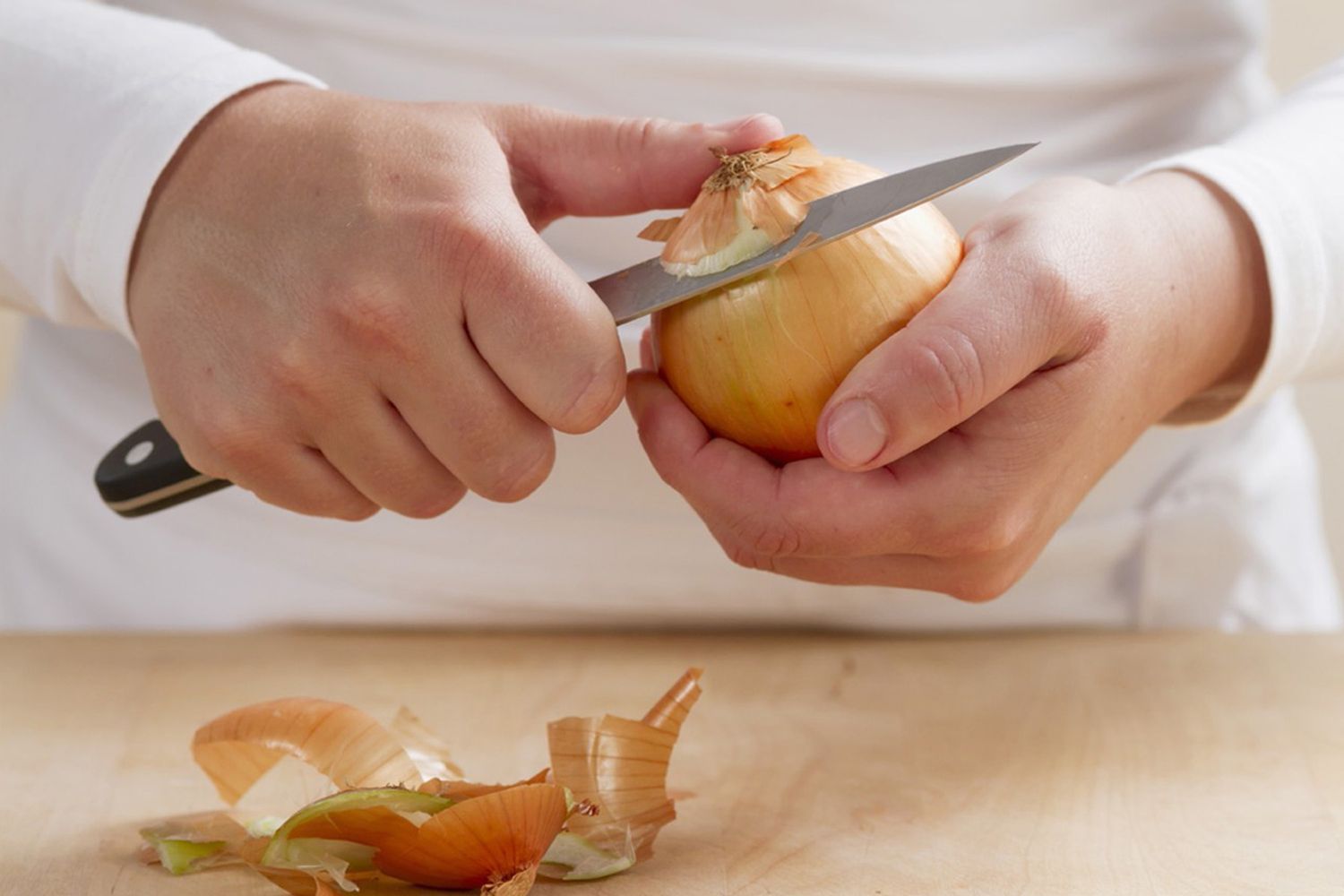 Step: 20/28
Then cut into thin rings.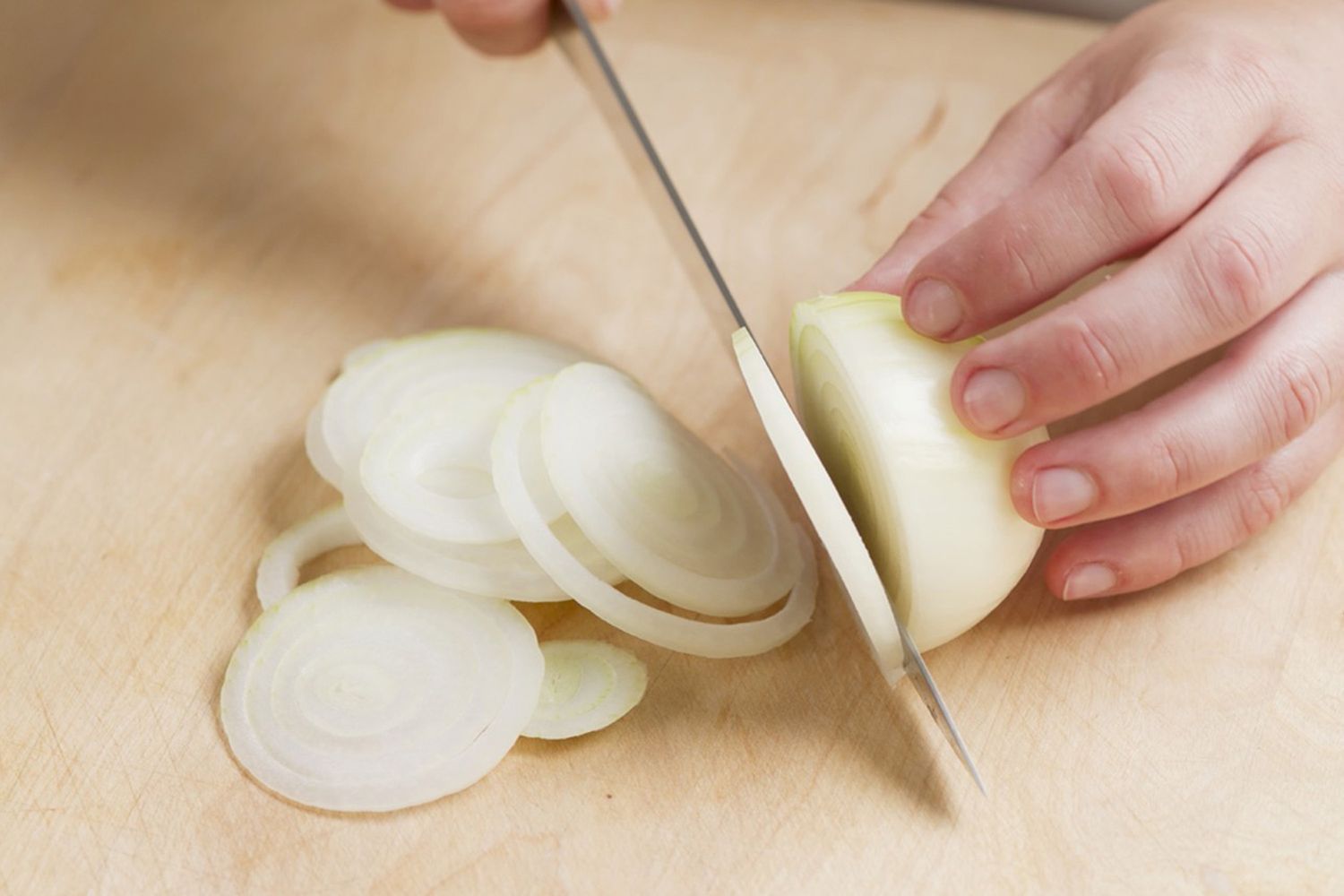 Step: 21/28
Put the oil in a hot pan.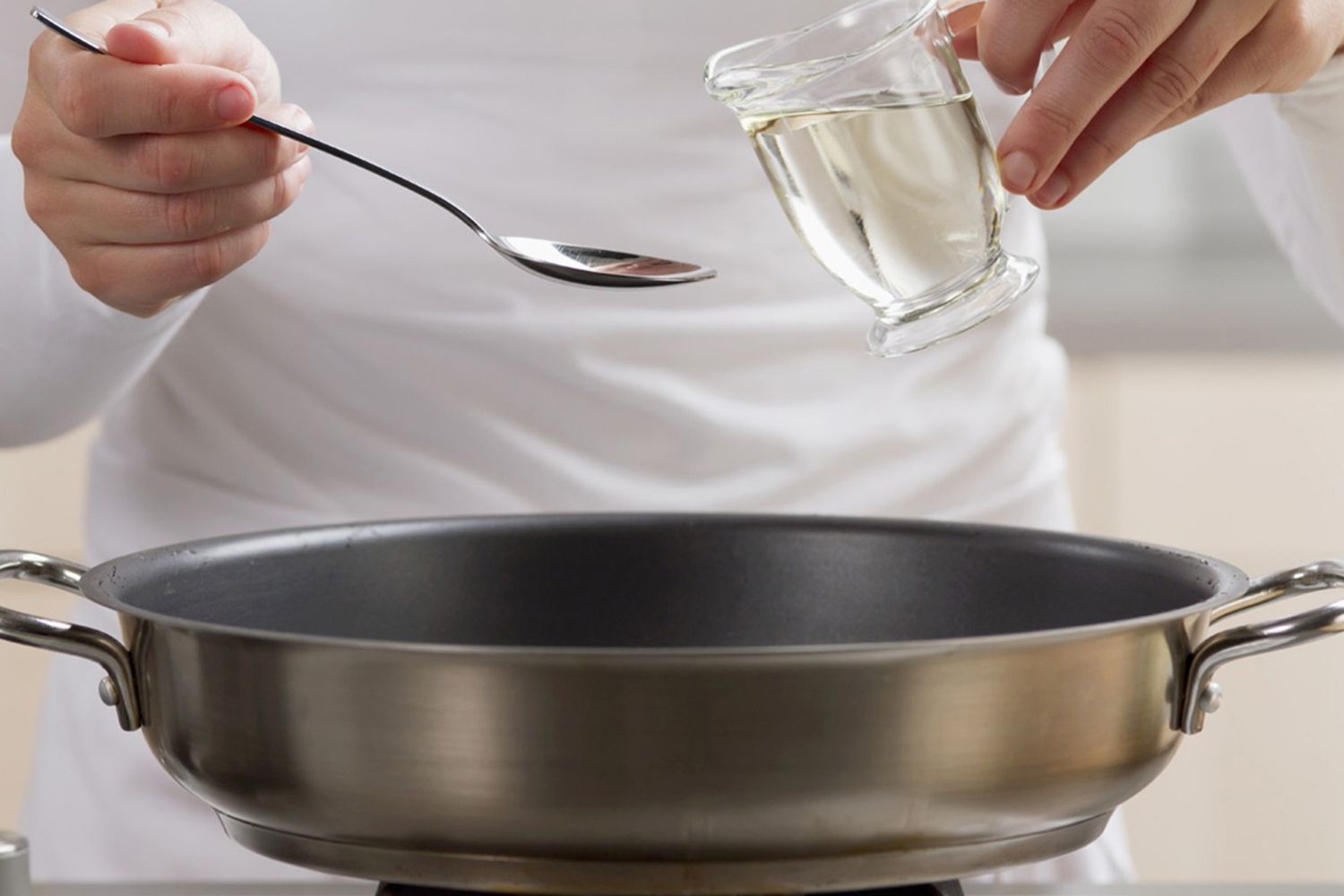 Step: 22/28
Add the butter to the oil.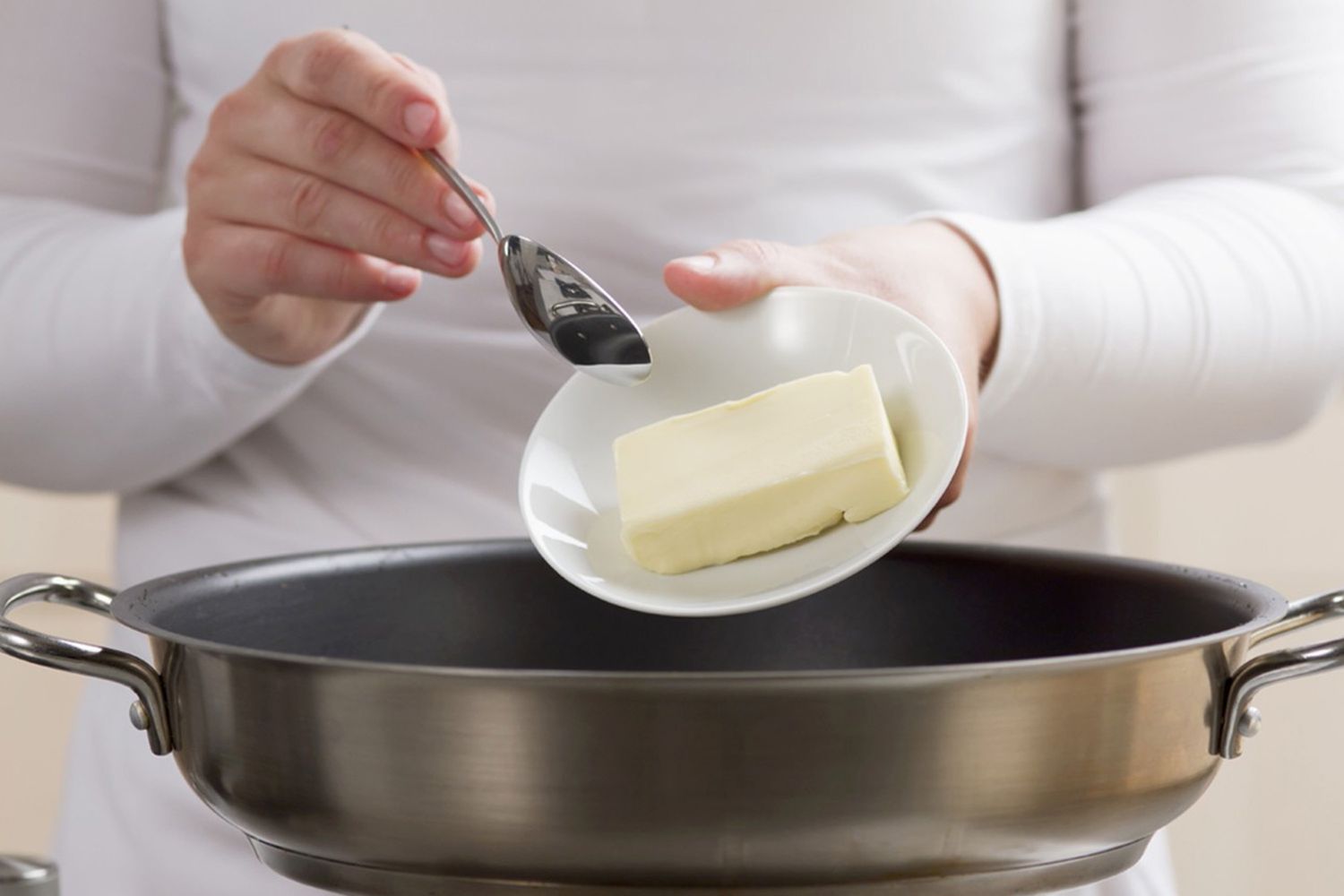 Step: 23/28
Heat until frothy.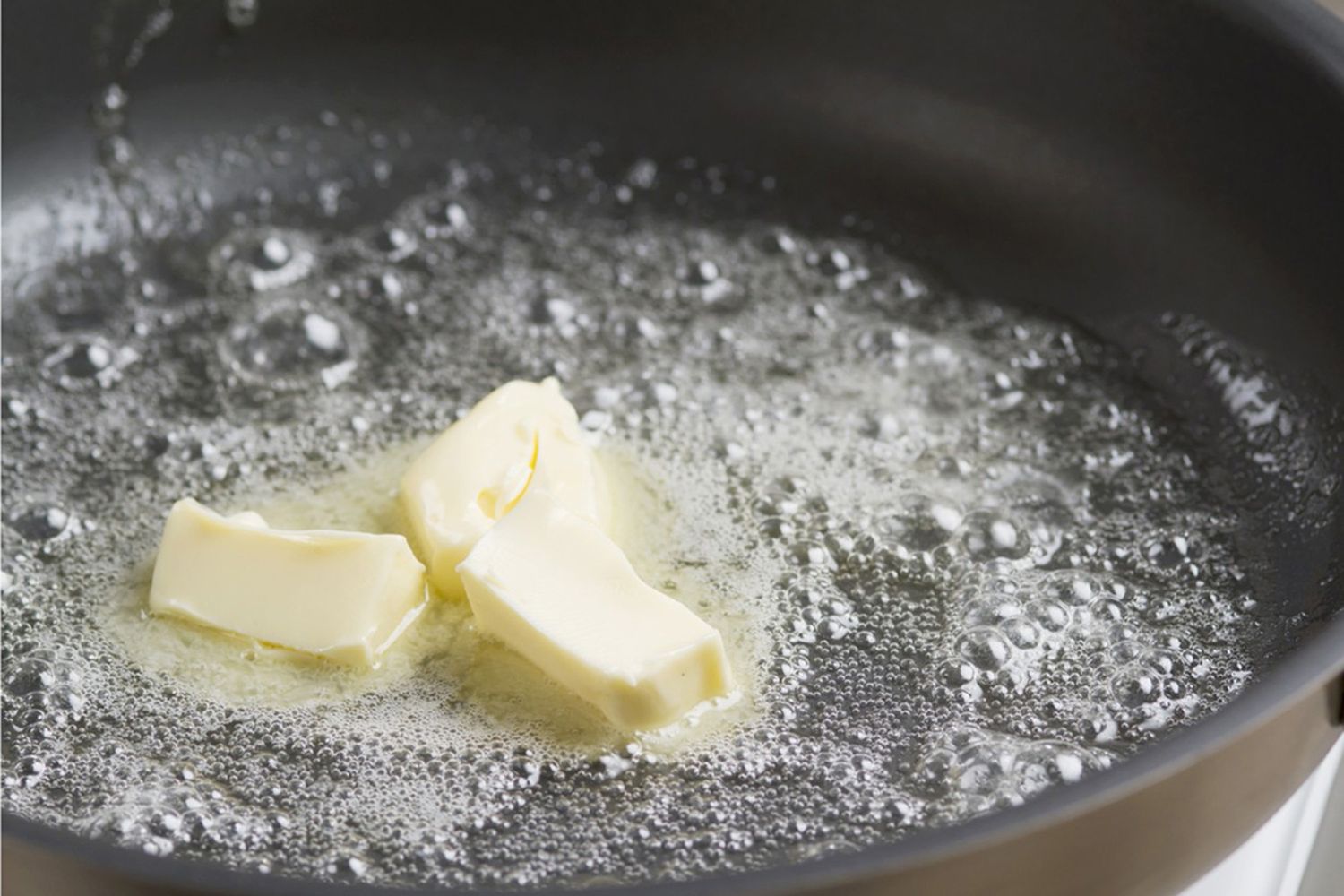 Step: 24/28
Place the onions in the pan.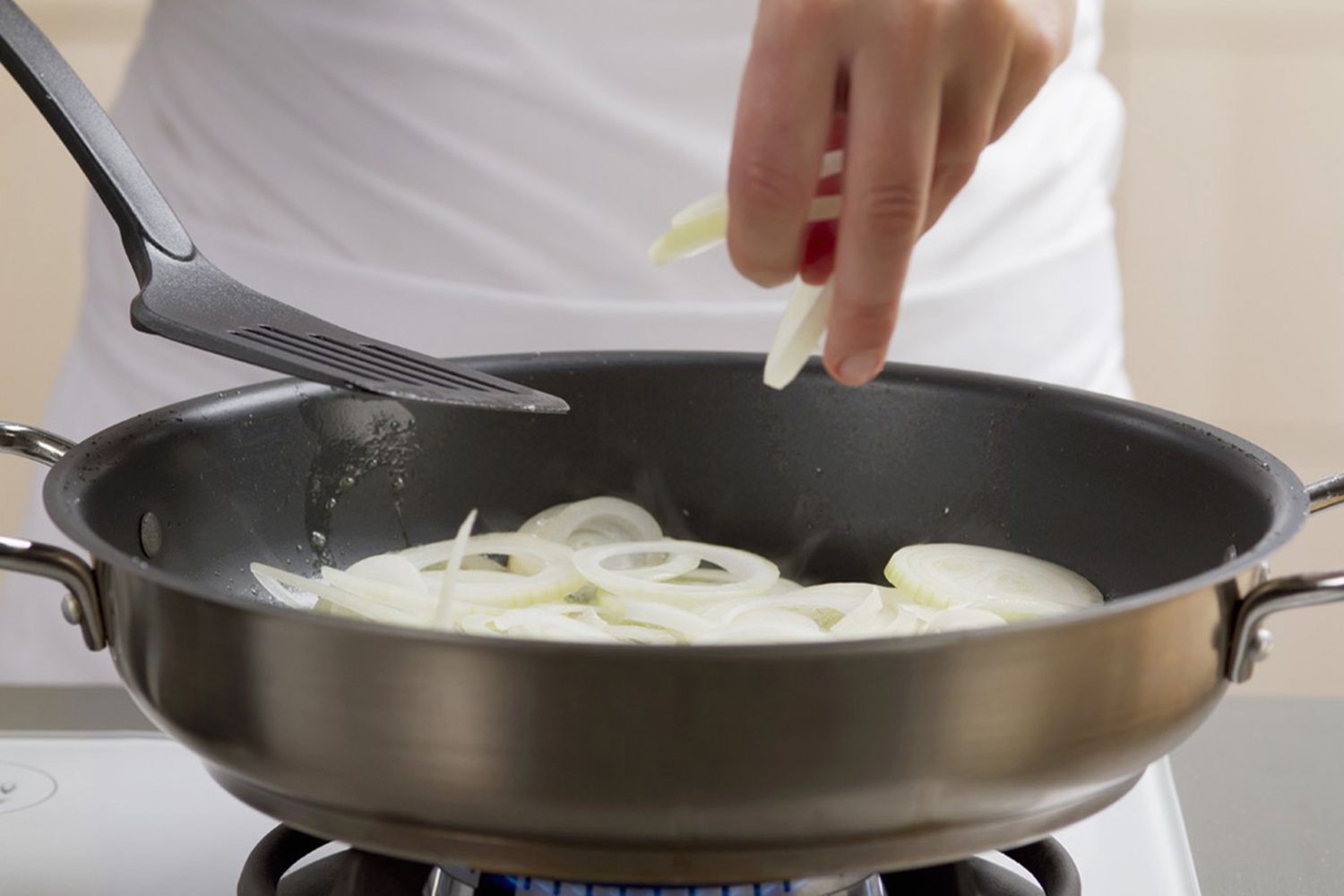 Step: 25/28
Fry over a medium heat for 10 minutes until golden brown. Carefully stir occasionally.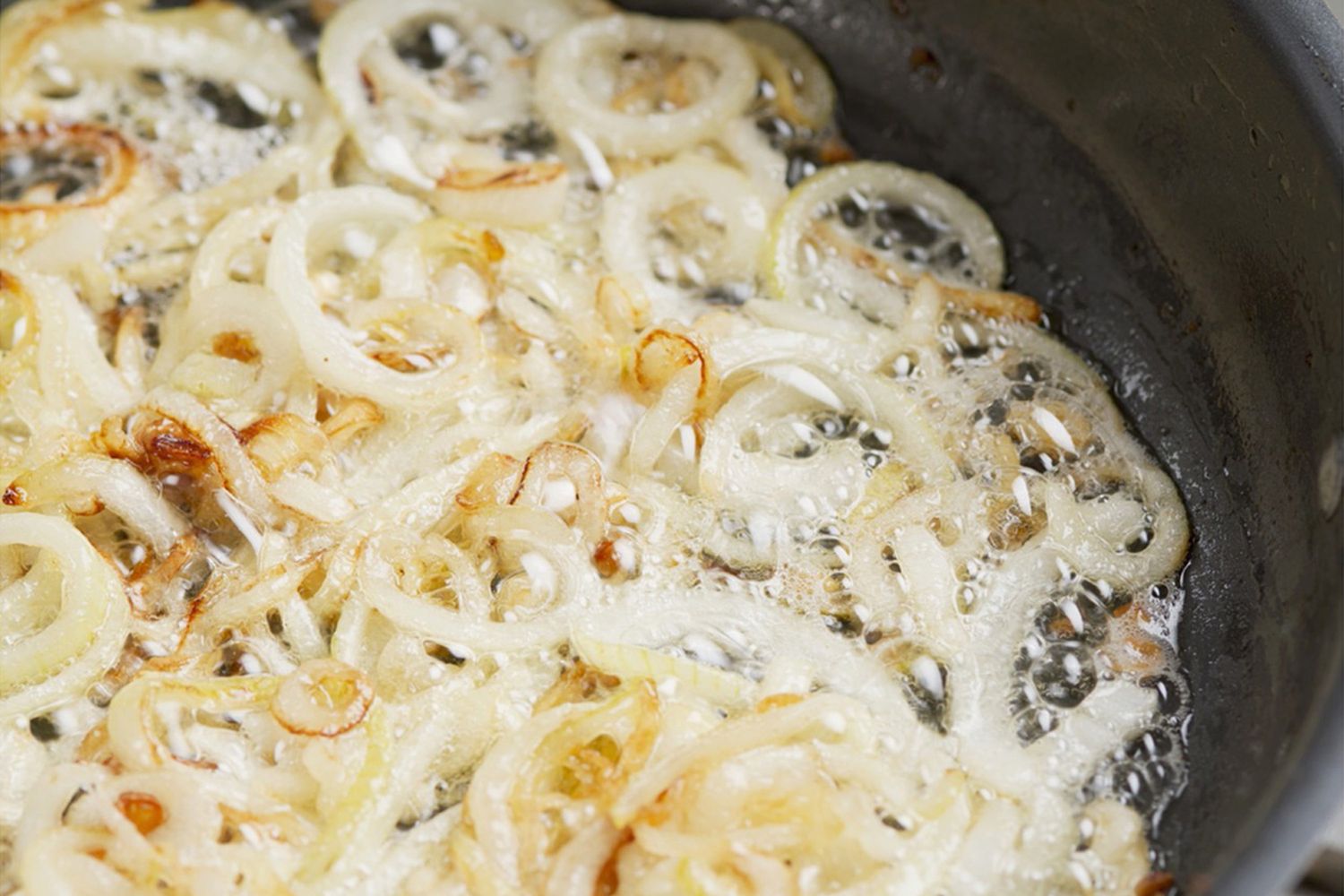 Step: 26/28
Remove the onions from the pan and drain on kitchen paper.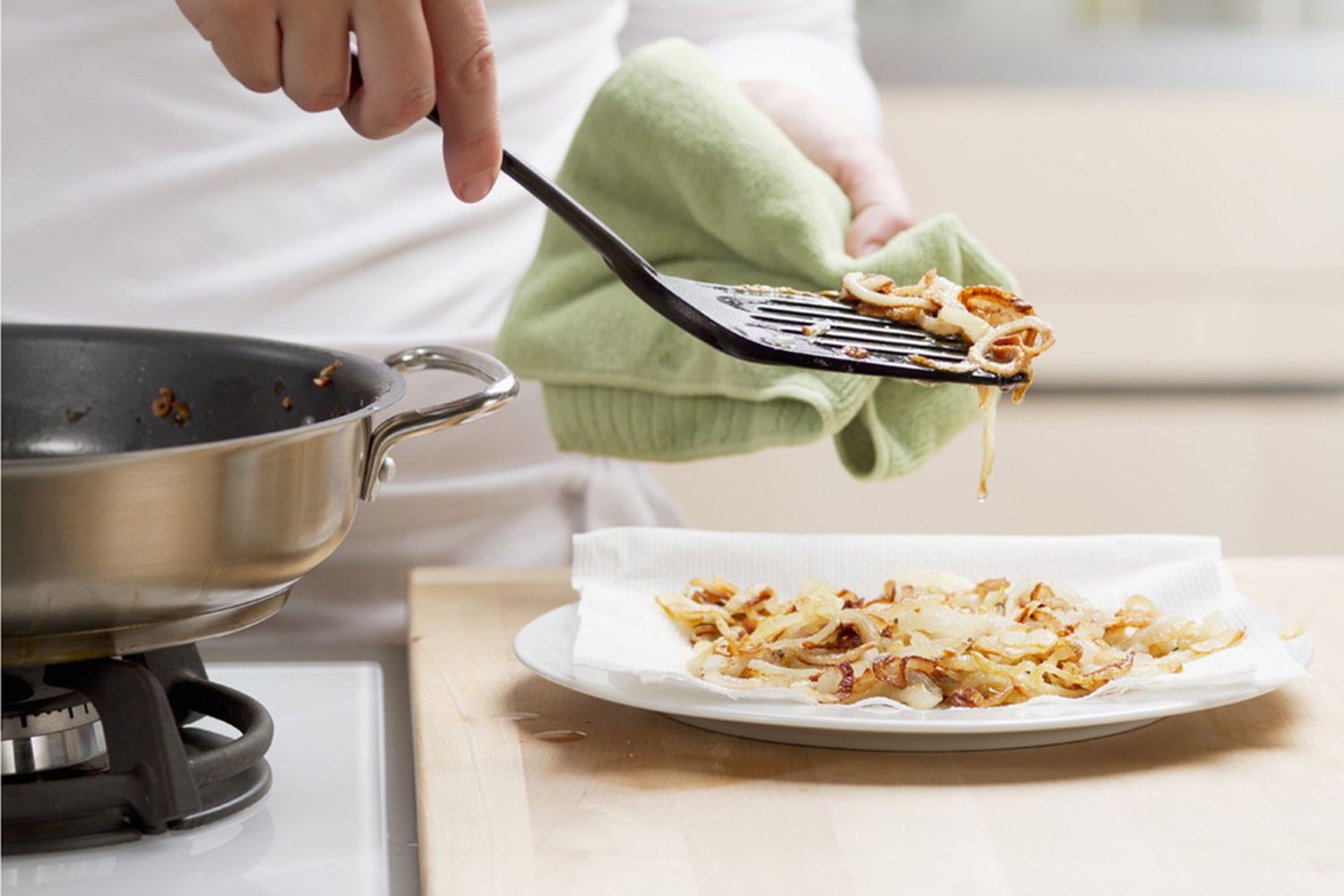 Step: 27/28
Remove the spaetzle from the oven.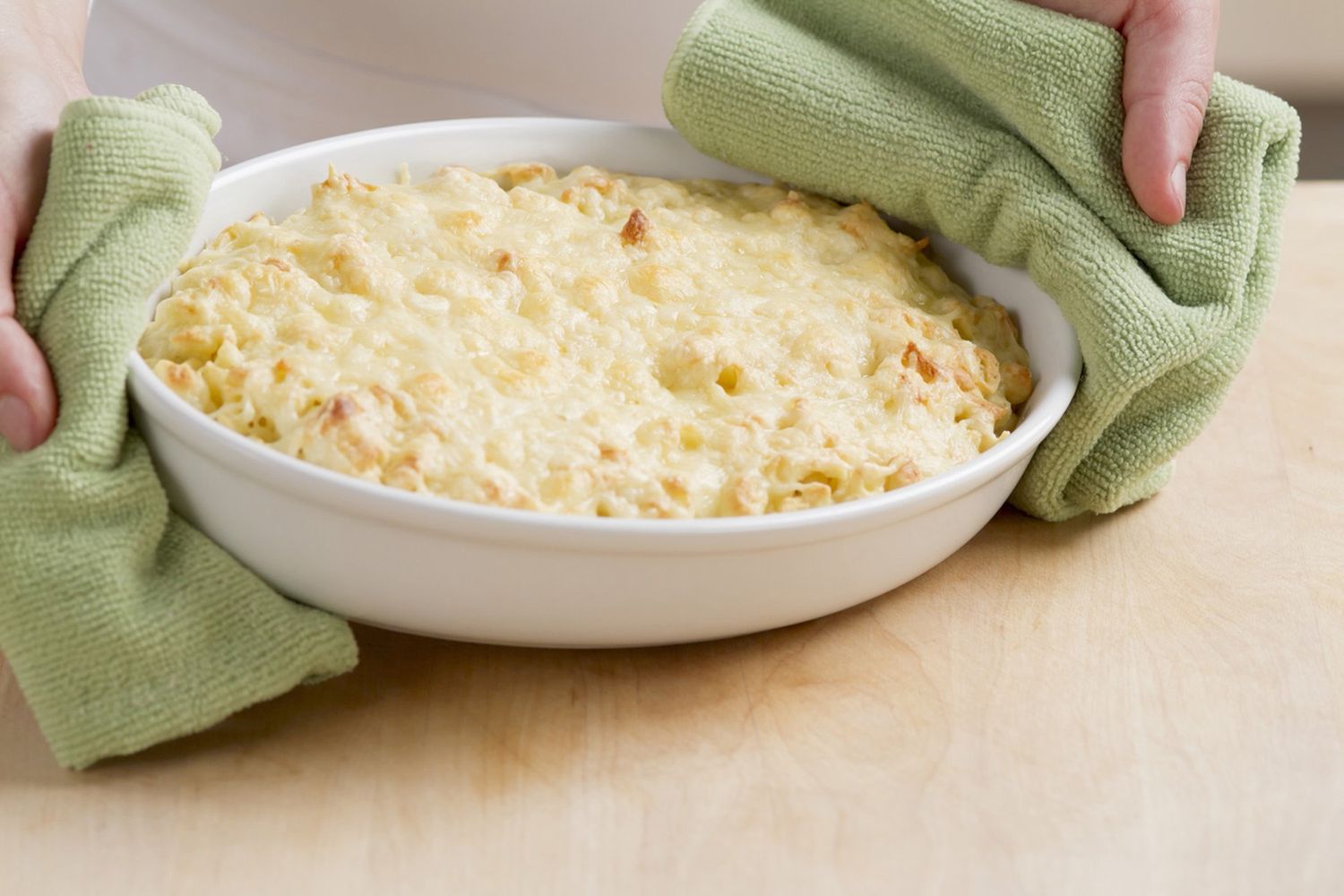 Step: 28/28
Spread the onions on the cheese spaetzle and serve garnished with parsley.