Step: 1/8
Soak the chickpeas overnight in plenty of water.
Step: 2/8
Wash the chard and cut into strips.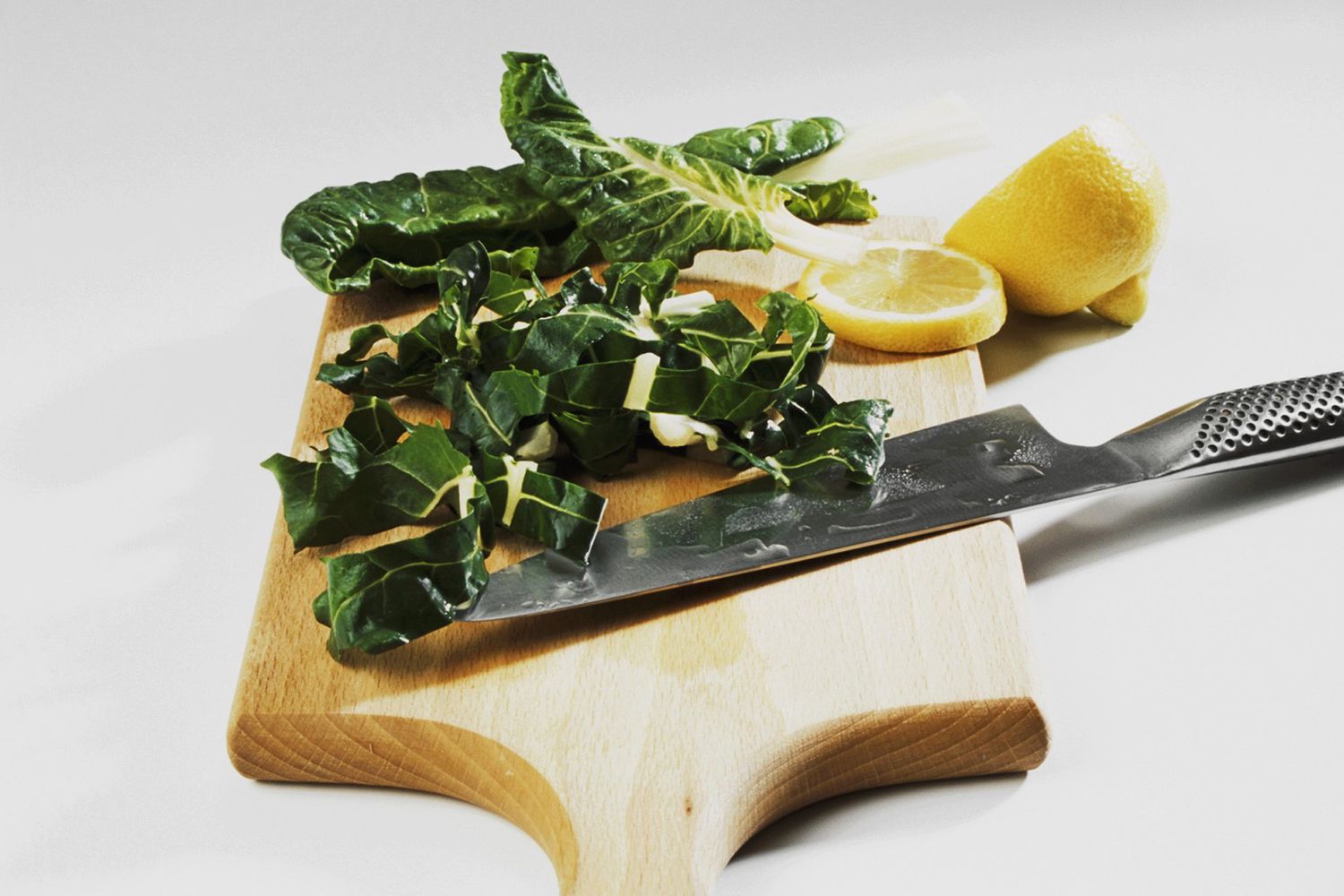 Step: 3/8
Peel the potatoes and cut lengthways into sticks. Place in cold water. Peel and dice the celery and carrots. Wash and slice the leeks.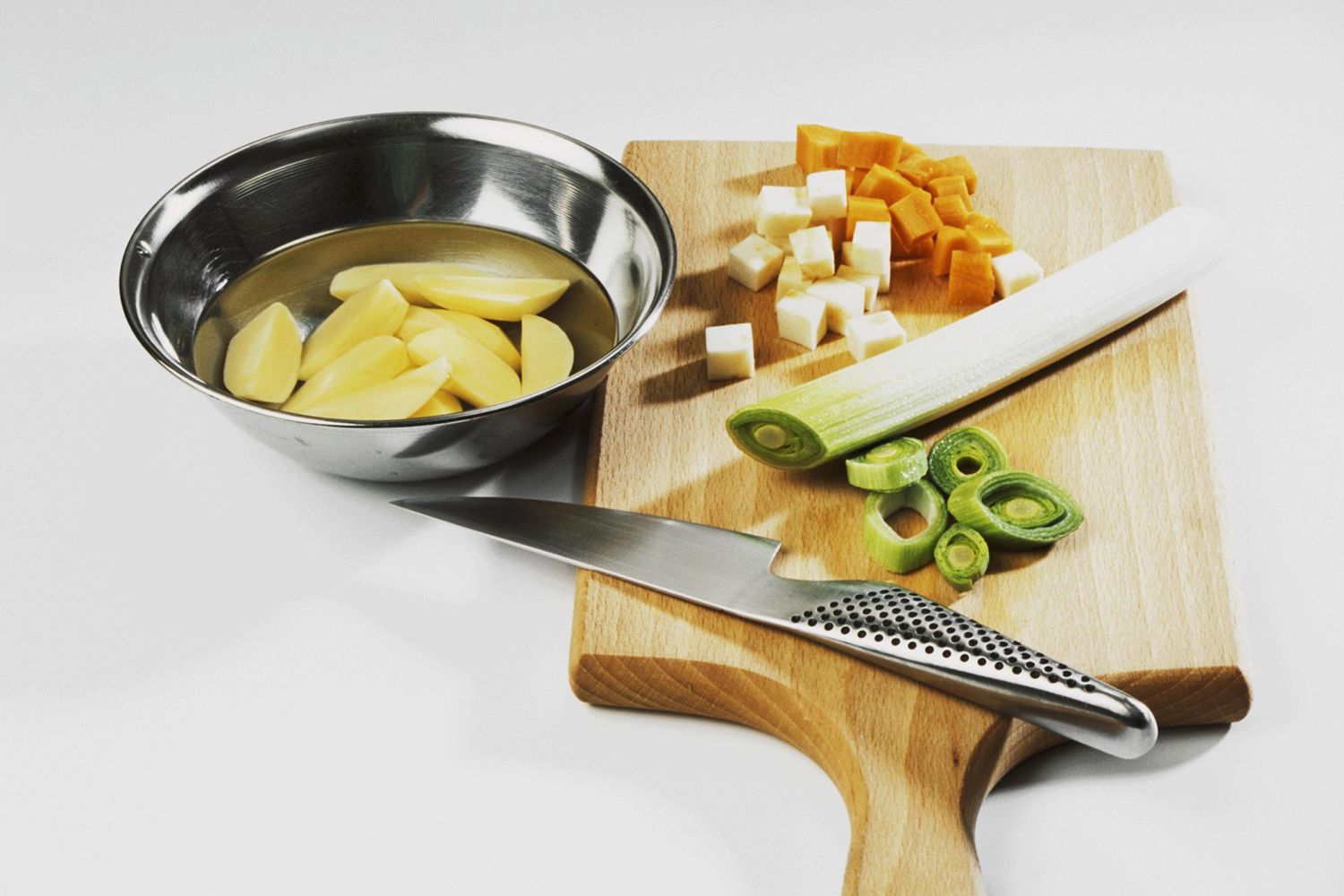 Step: 4/8
Dicard any dark brown chickpeas and drain the rest in a sieve.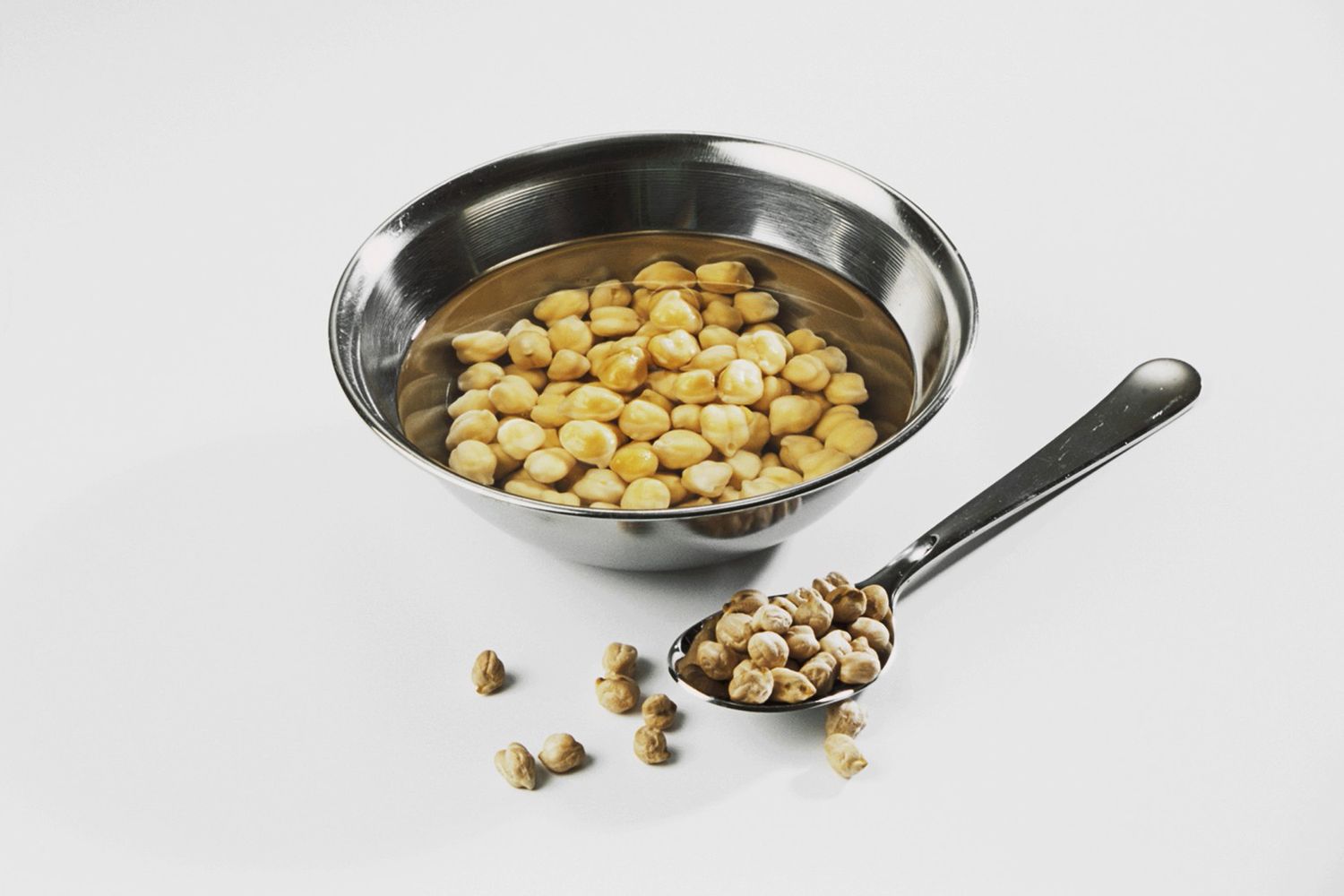 Step: 5/8
Peel, halve and slice the onion.
Step: 6/8
Heat the olive oil in a pan and fry the vegetables and onion. Add the bay leaves and thyme. Add the drained potatoes, chickpeas and some vegetable stock. Cook gently for 50 minutes.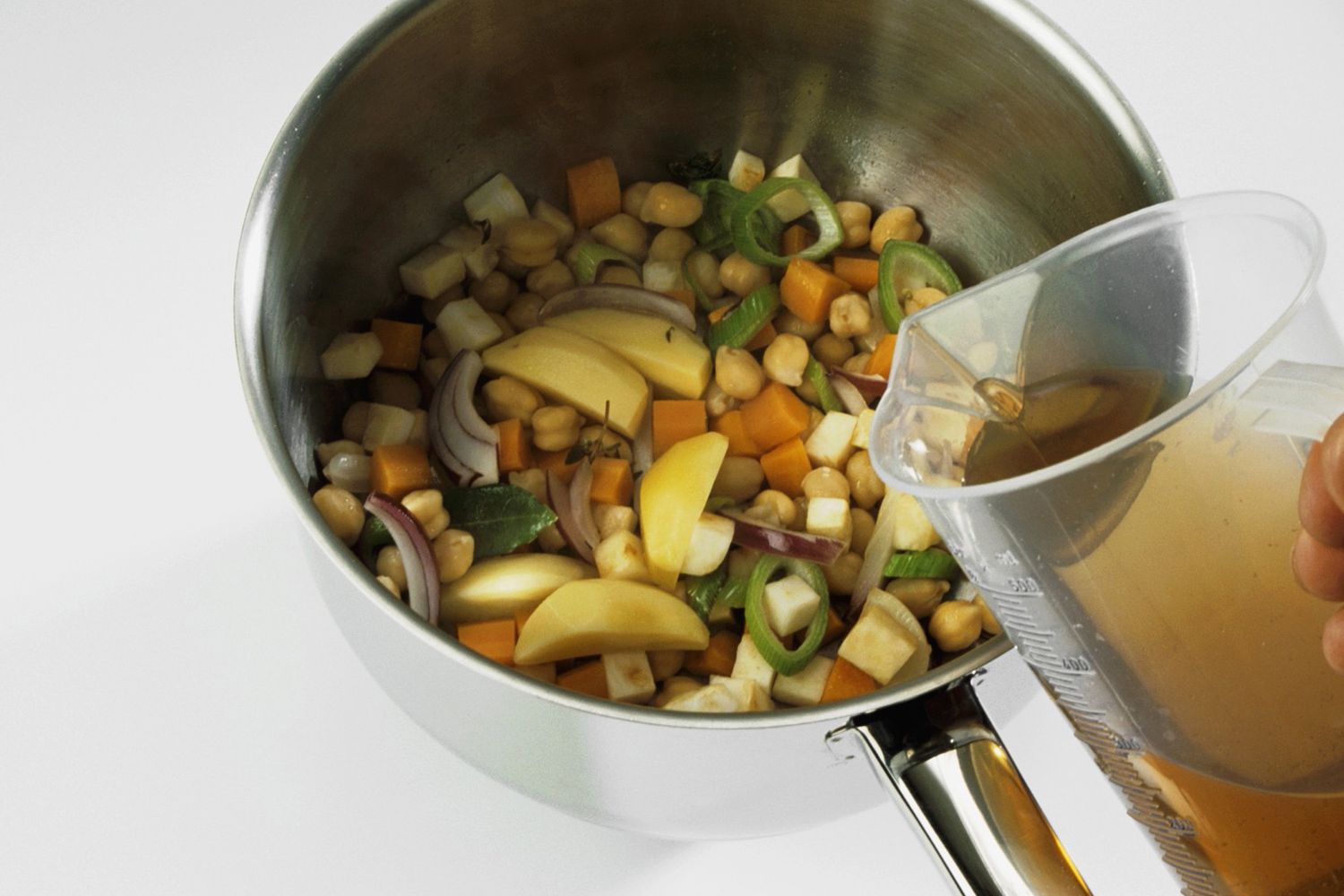 Step: 7/8
Stir occasionally and add more stock as required.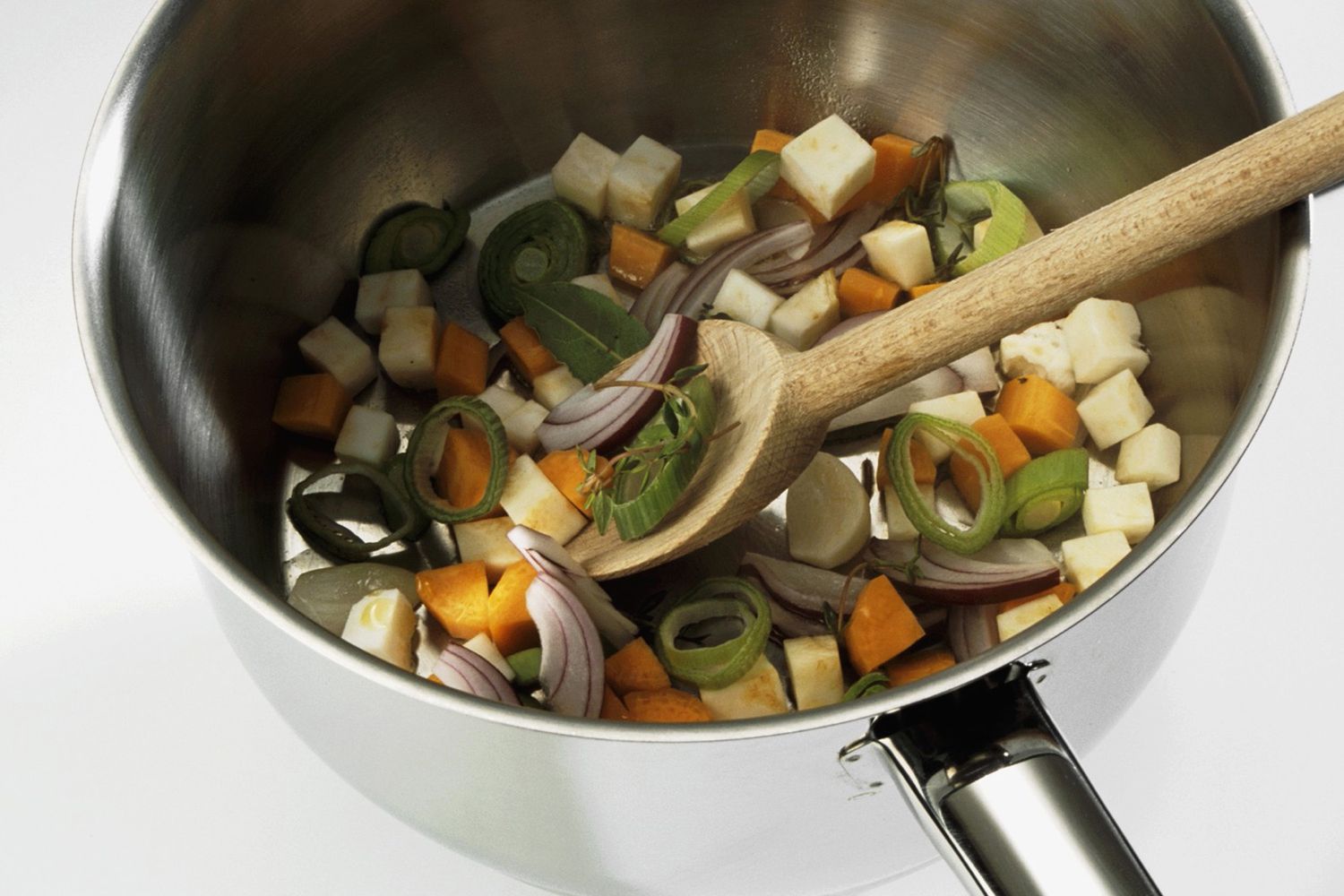 Step: 8/8
Wash the lemon under hot water, halve, cut one half into thin slices and add to the stew with the chard. Squeeze the juice of the second lemon half. Cook for another 10 minutes, then season with salt, pepper and lemon juice.