Step: 1/10
Cook the rice in boiling salted water according to the pack instructions.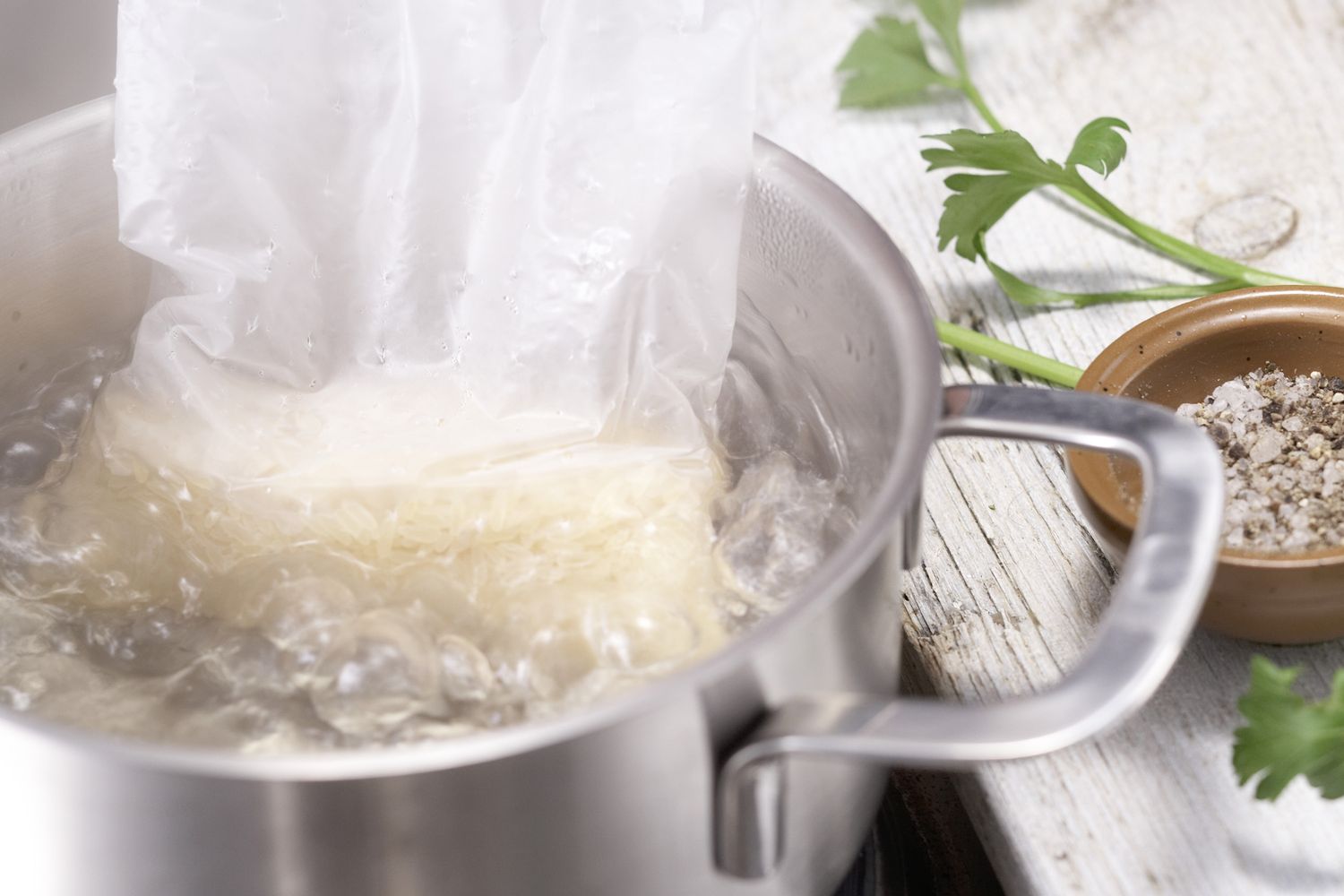 Step: 2/10
Meanwhile, wash the chicory and halve lengthways. Cut out the stalk.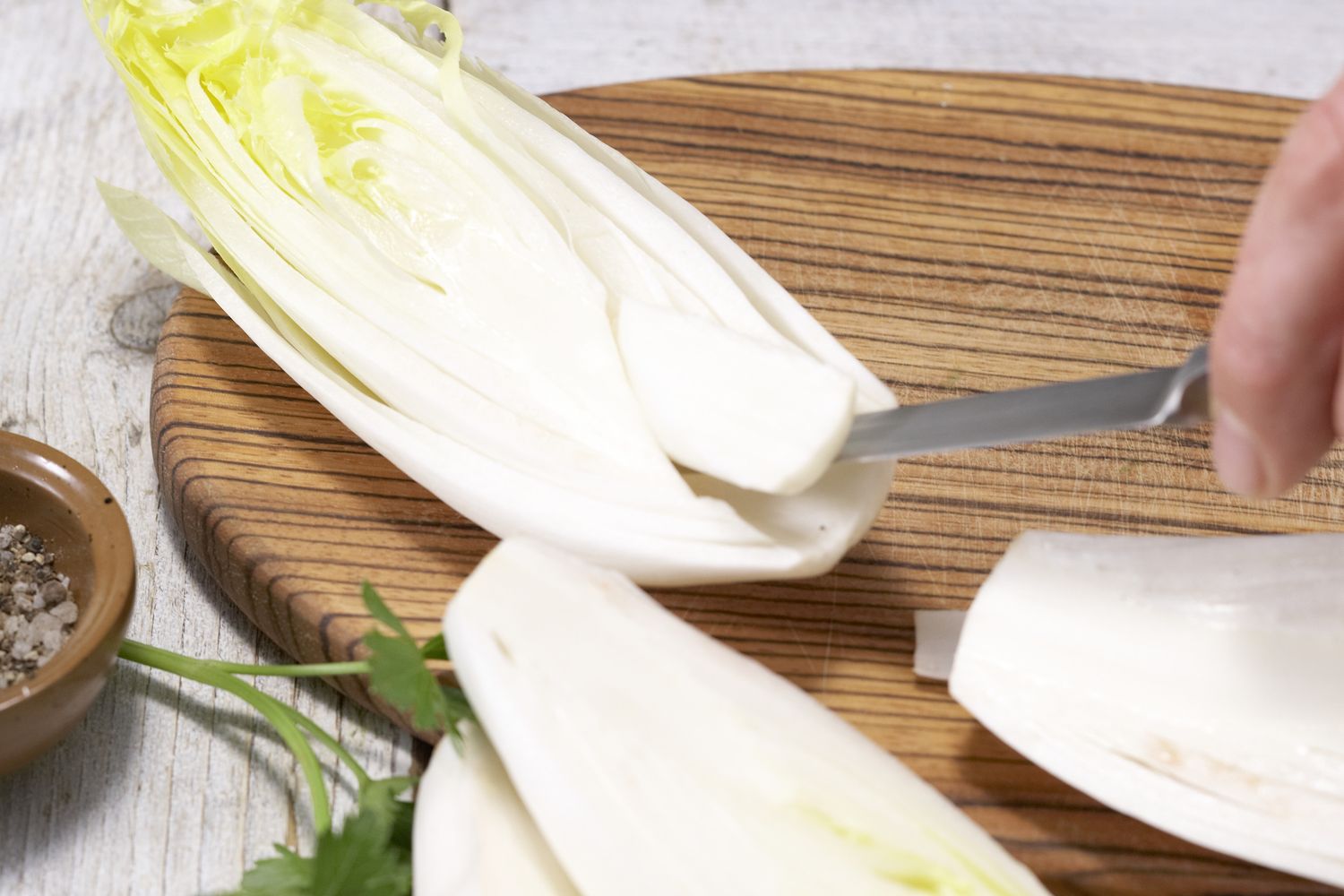 Step: 3/10
Place the chicory, cut side up, in a pressure cooker. Add the vegetable juice.
Step: 4/10
Close the pan. Boil the chicory with the vegetable juice and cook under pressure for 3 minutes.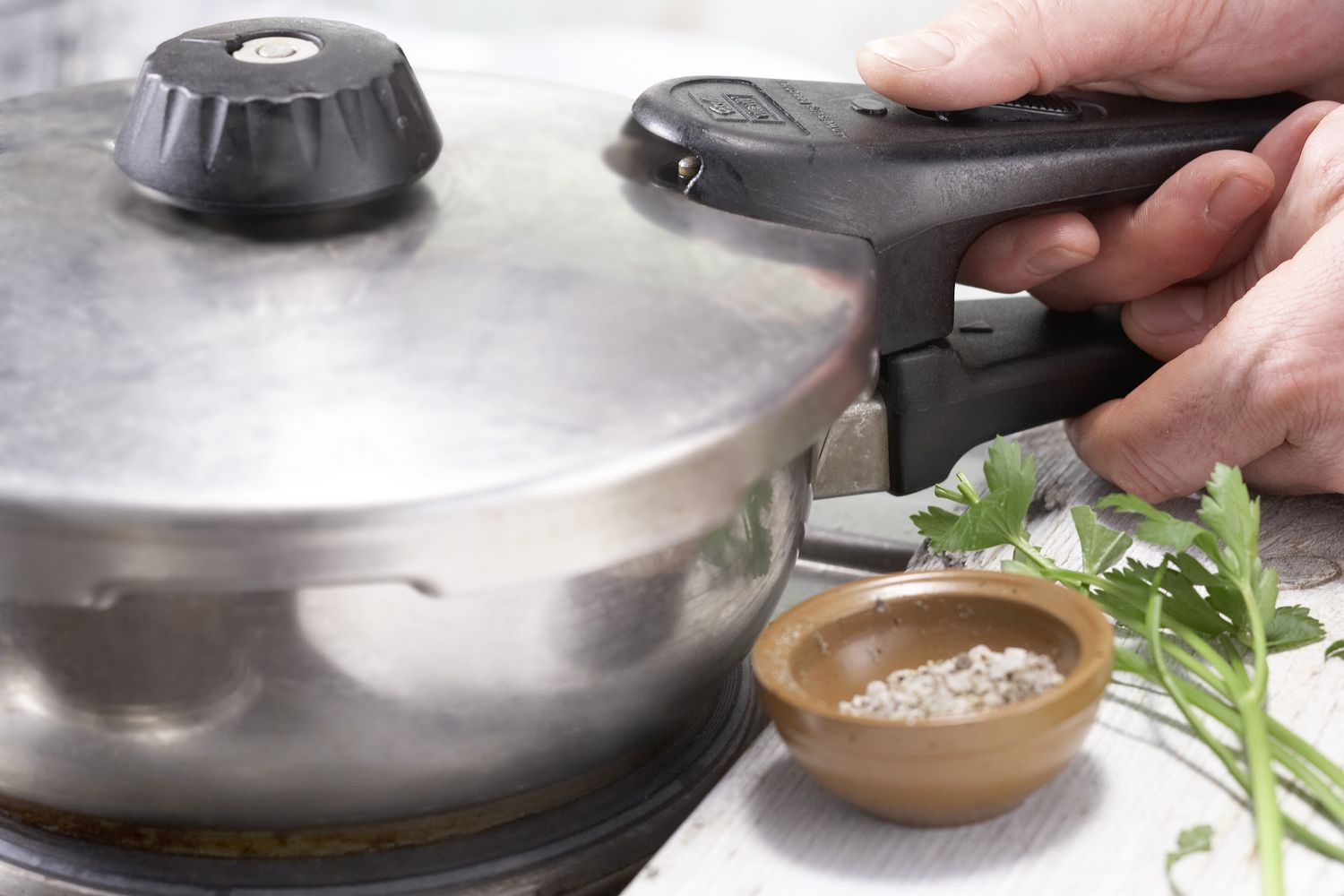 Step: 5/10
Finely grate the cheese and cut the ham into strips.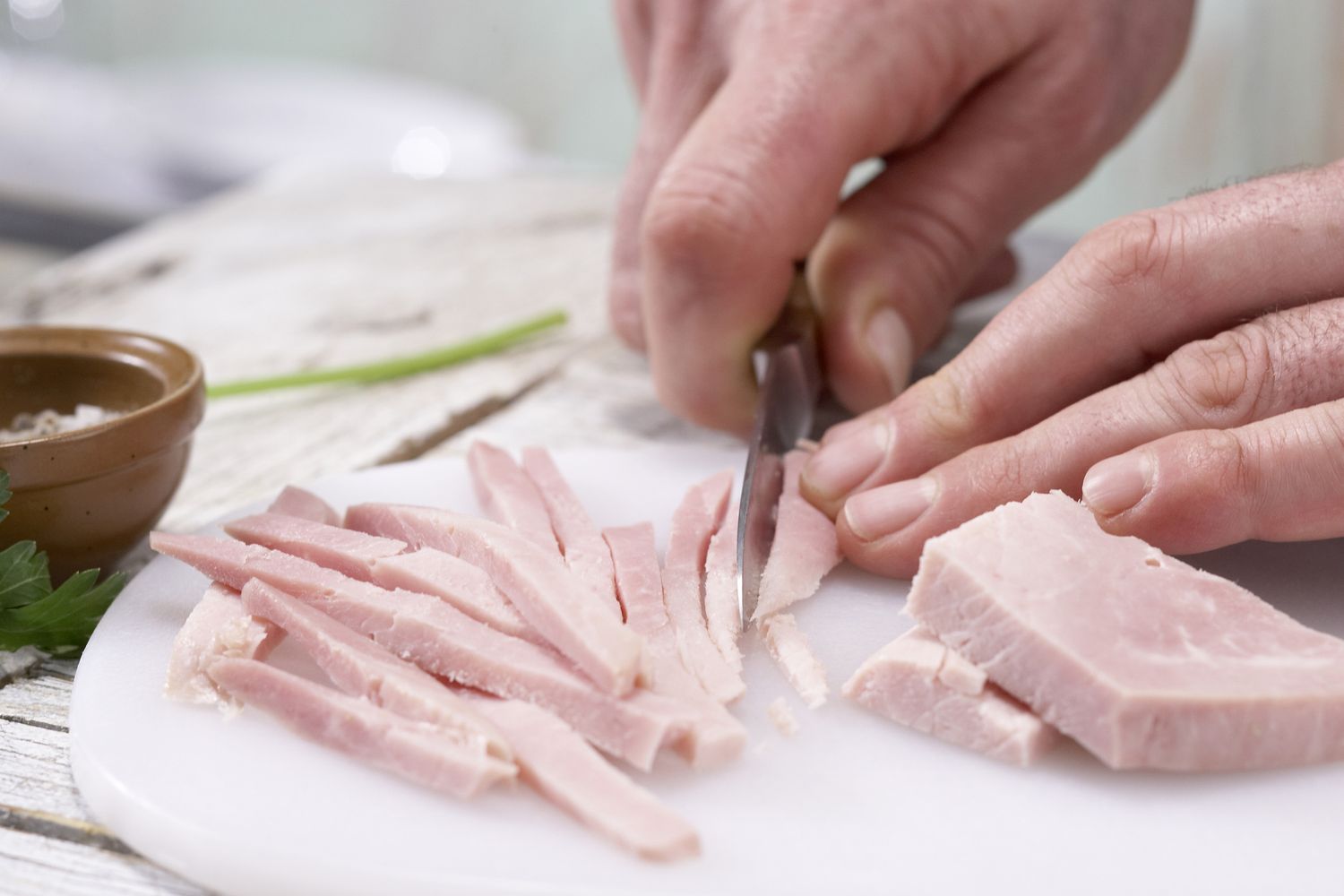 Step: 6/10
Wash the parsley, shake dry and roughly chop the leaves.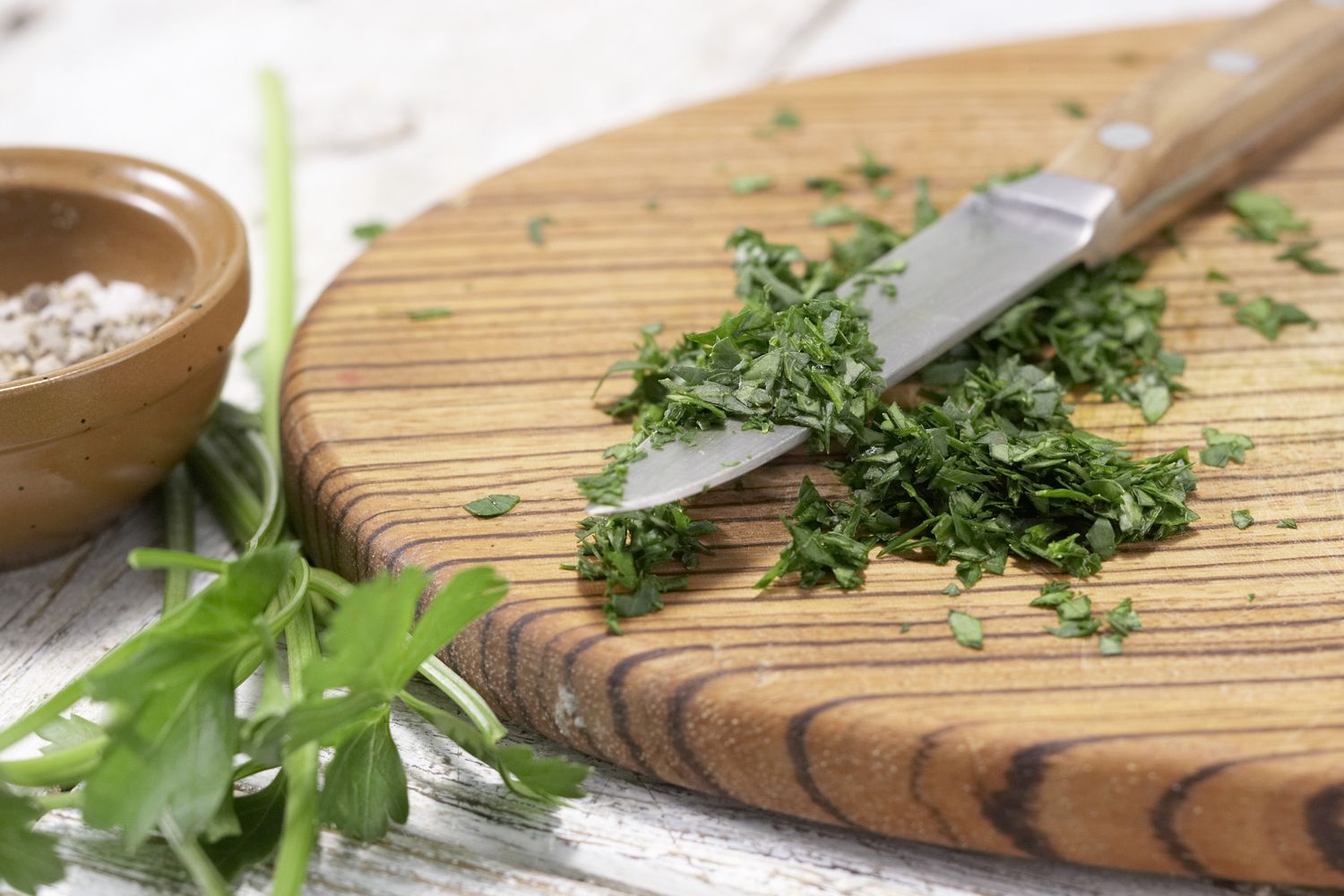 Step: 7/10
Remove from the heat and release the pressure cooker lid carefully.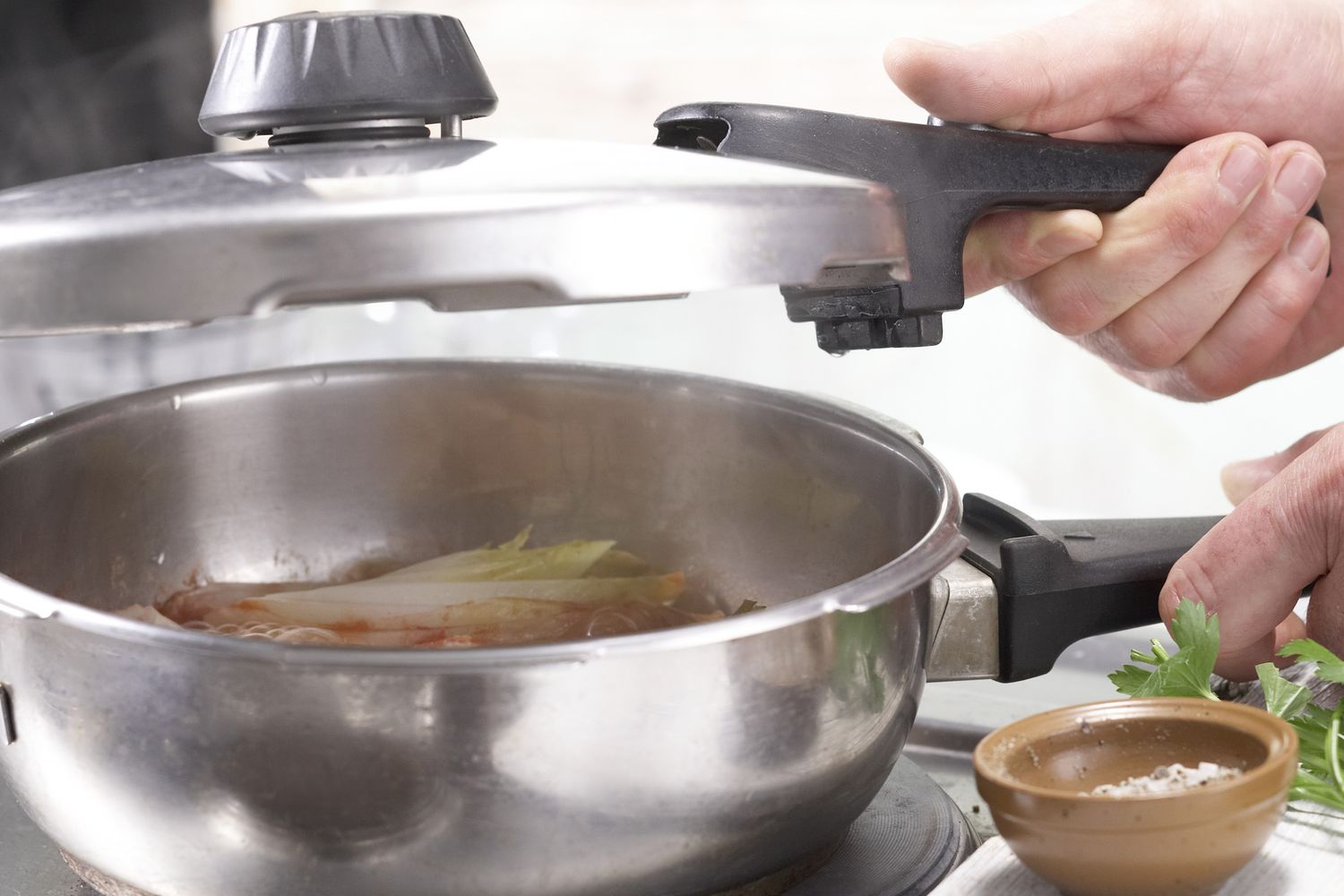 Step: 8/10
Season the chicory with salt and pepper. Sprinkle with the ham strips, parsley and cheese.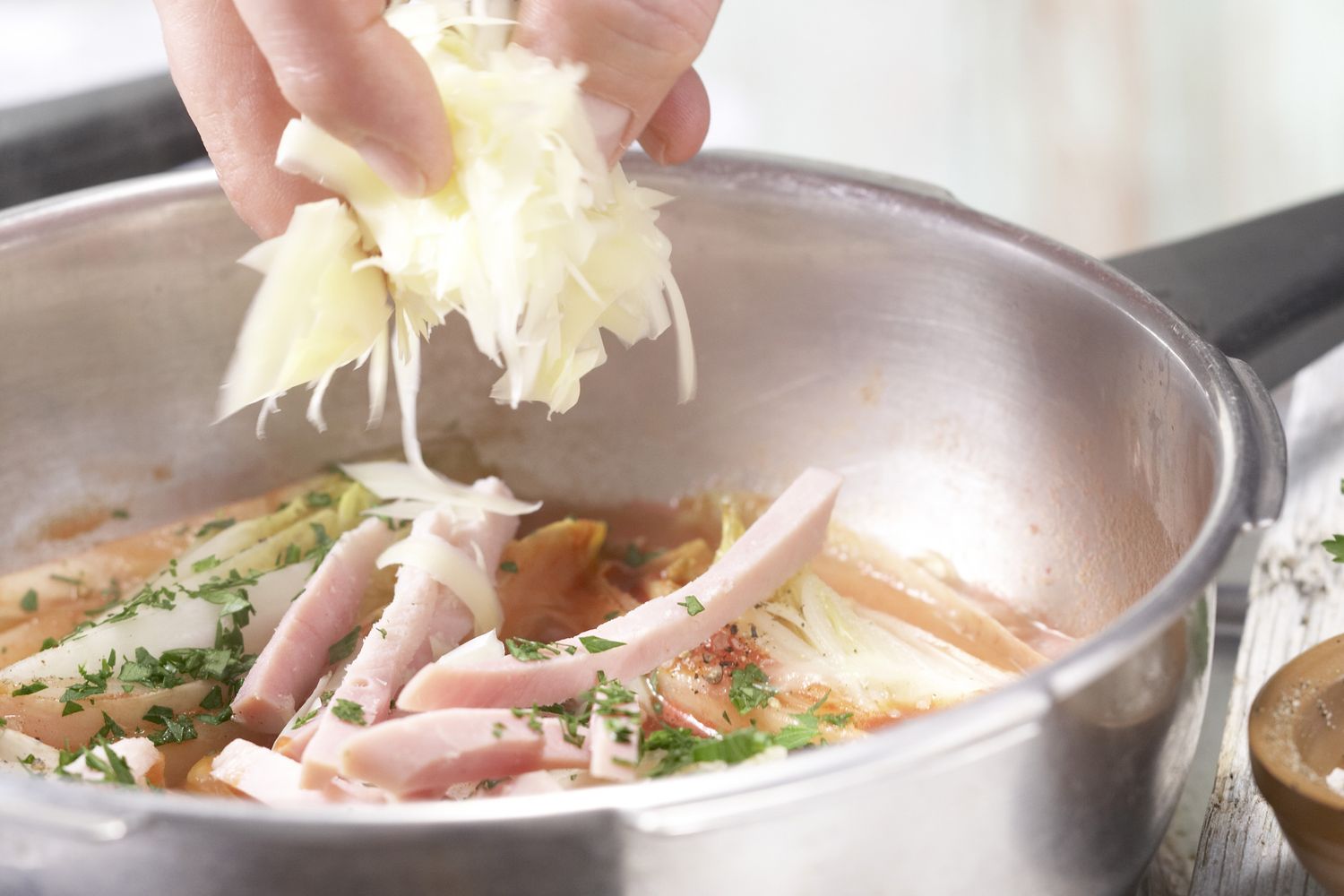 Step: 9/10
Put the lid back on and let the cheese melt. Do not place the pan on the heat again.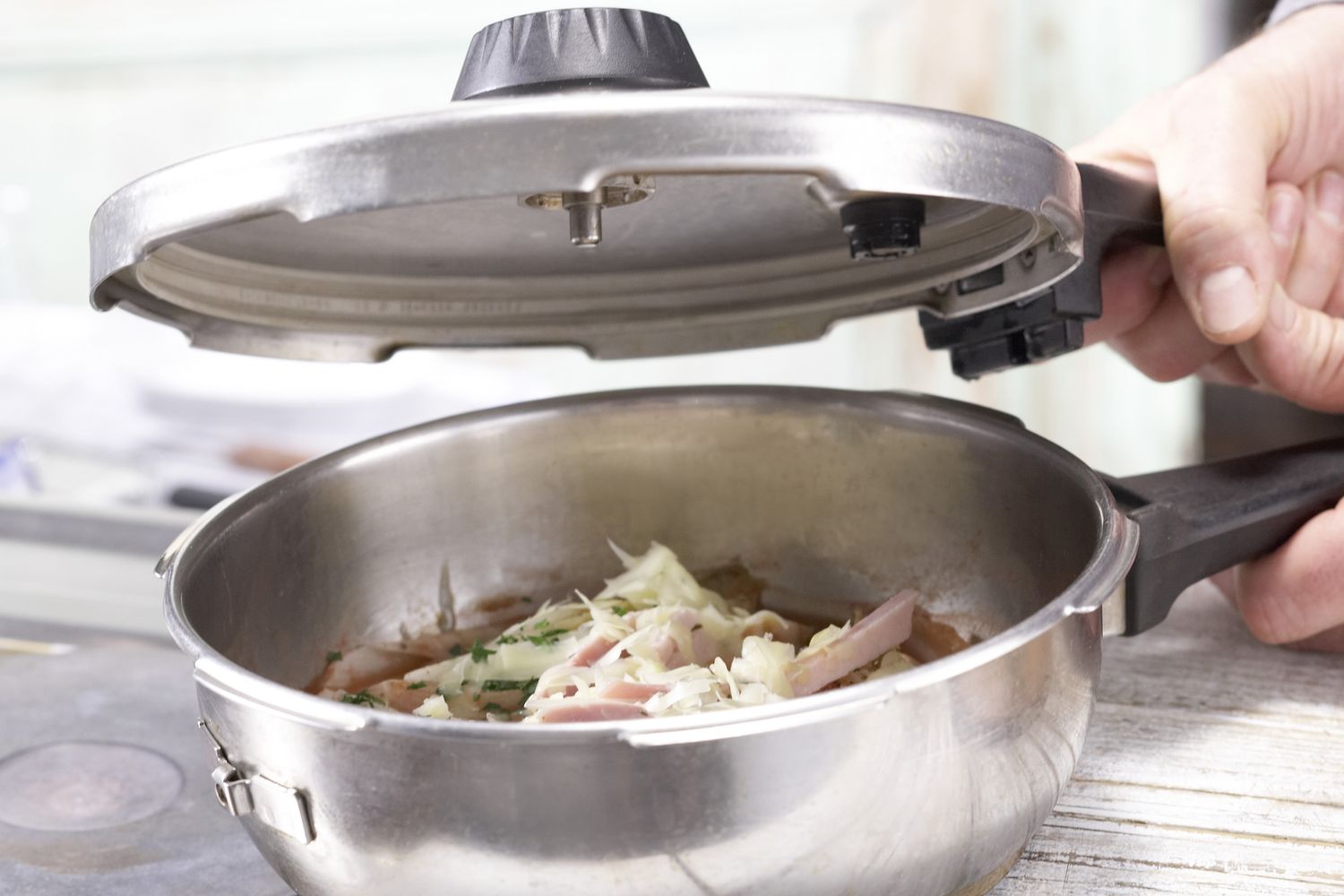 Step: 10/10
Drain the rice and divide between 2 plates. Remove the chicory from the pressure cooker and serve with rice and vegetable juice.