Step: 1/12
Spread the flour on a plate.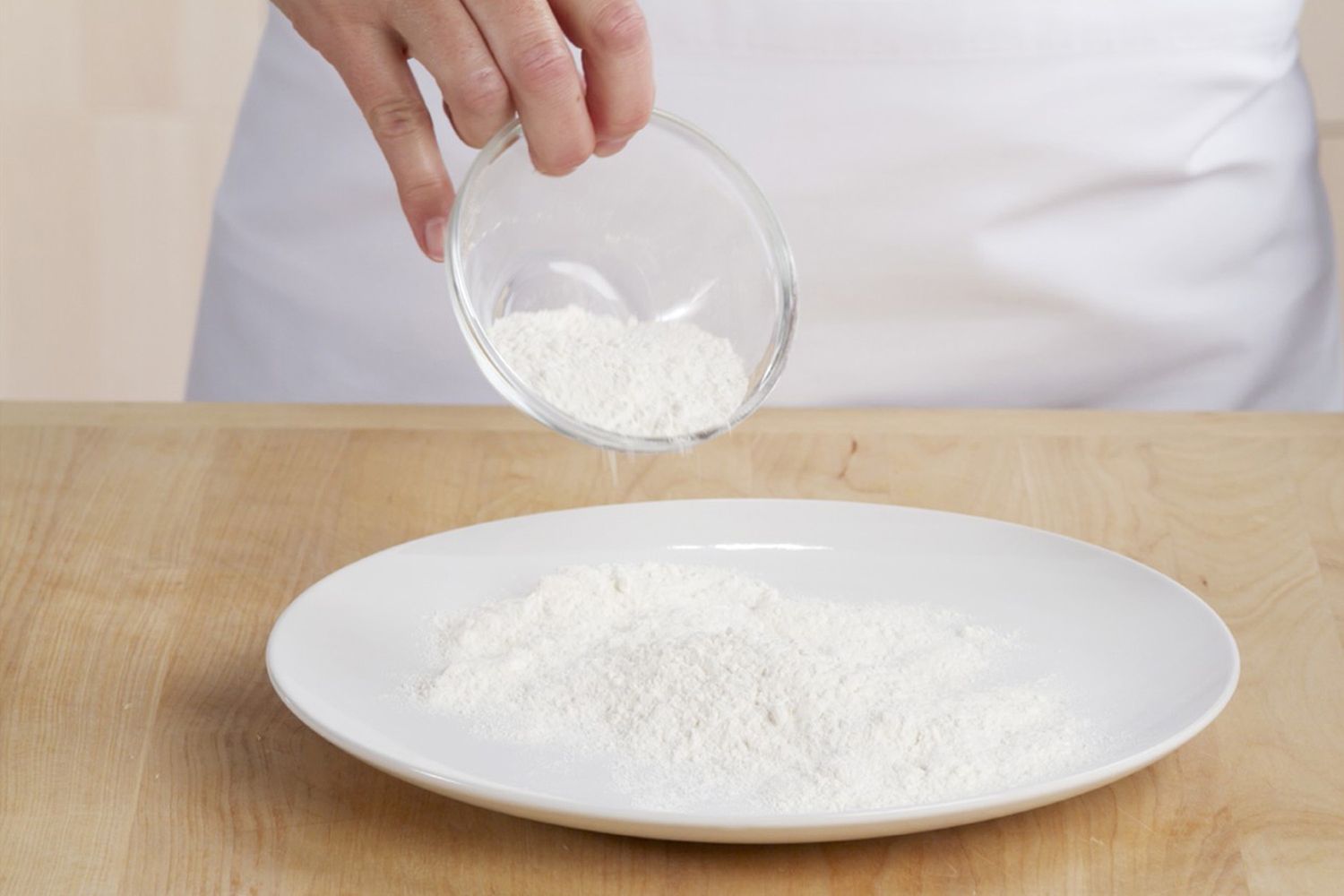 Step: 2/12
Whisk the eggs in a deep plate.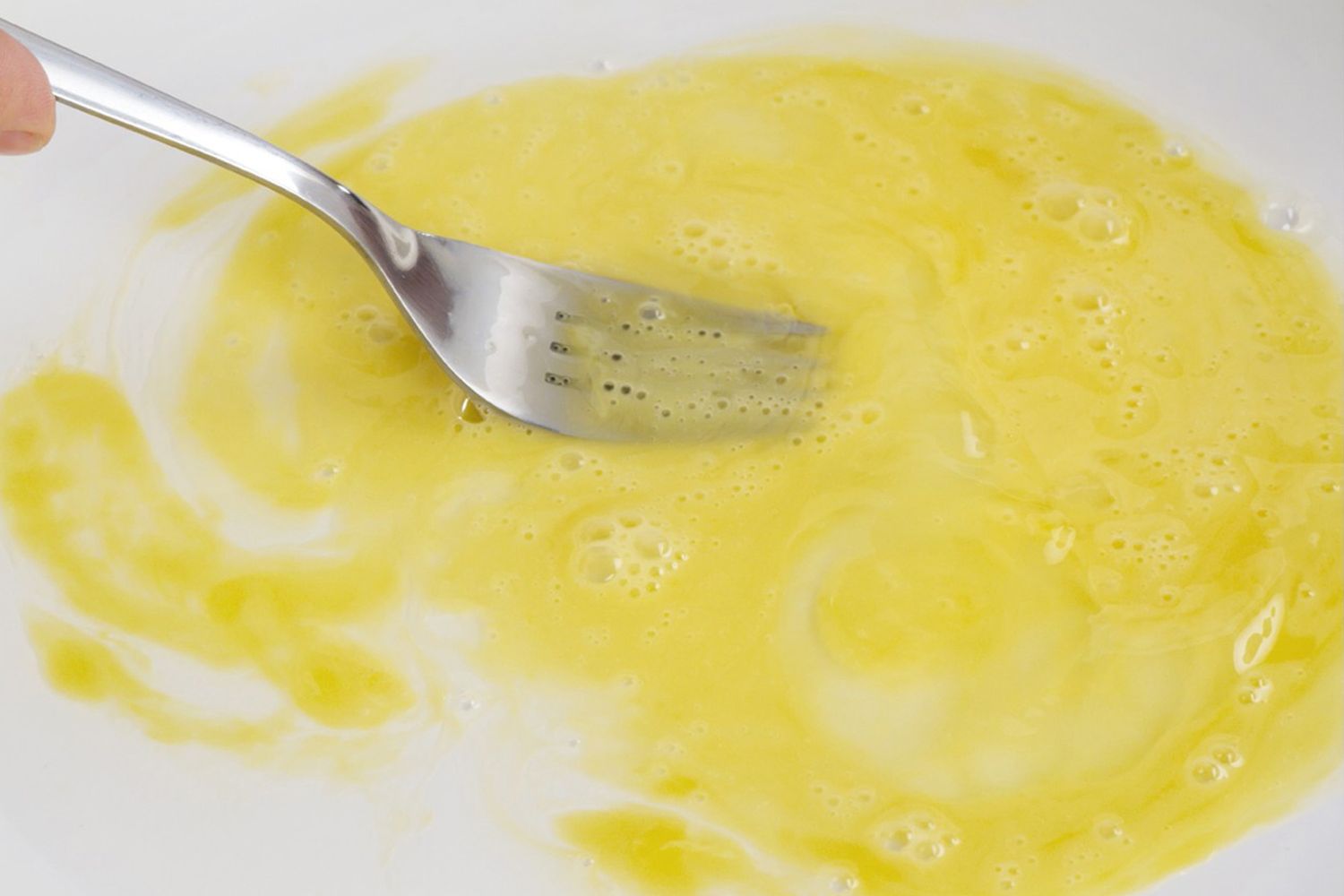 Step: 3/12
Place the crumbs in a shallow container.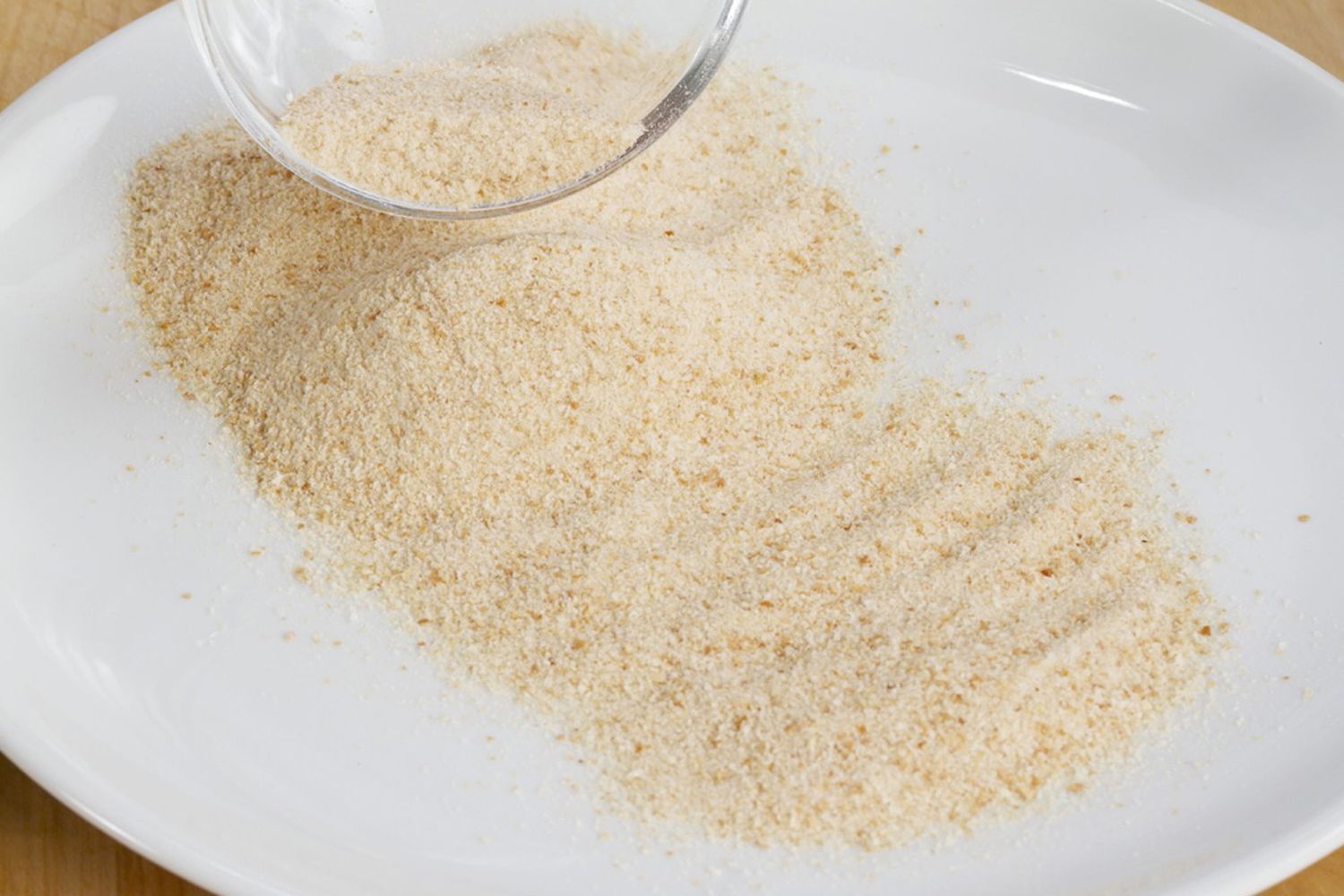 Step: 4/12
Flatten the meat between two layers of cling film until about 4 mm thick, using a heavy pan or meat mallet.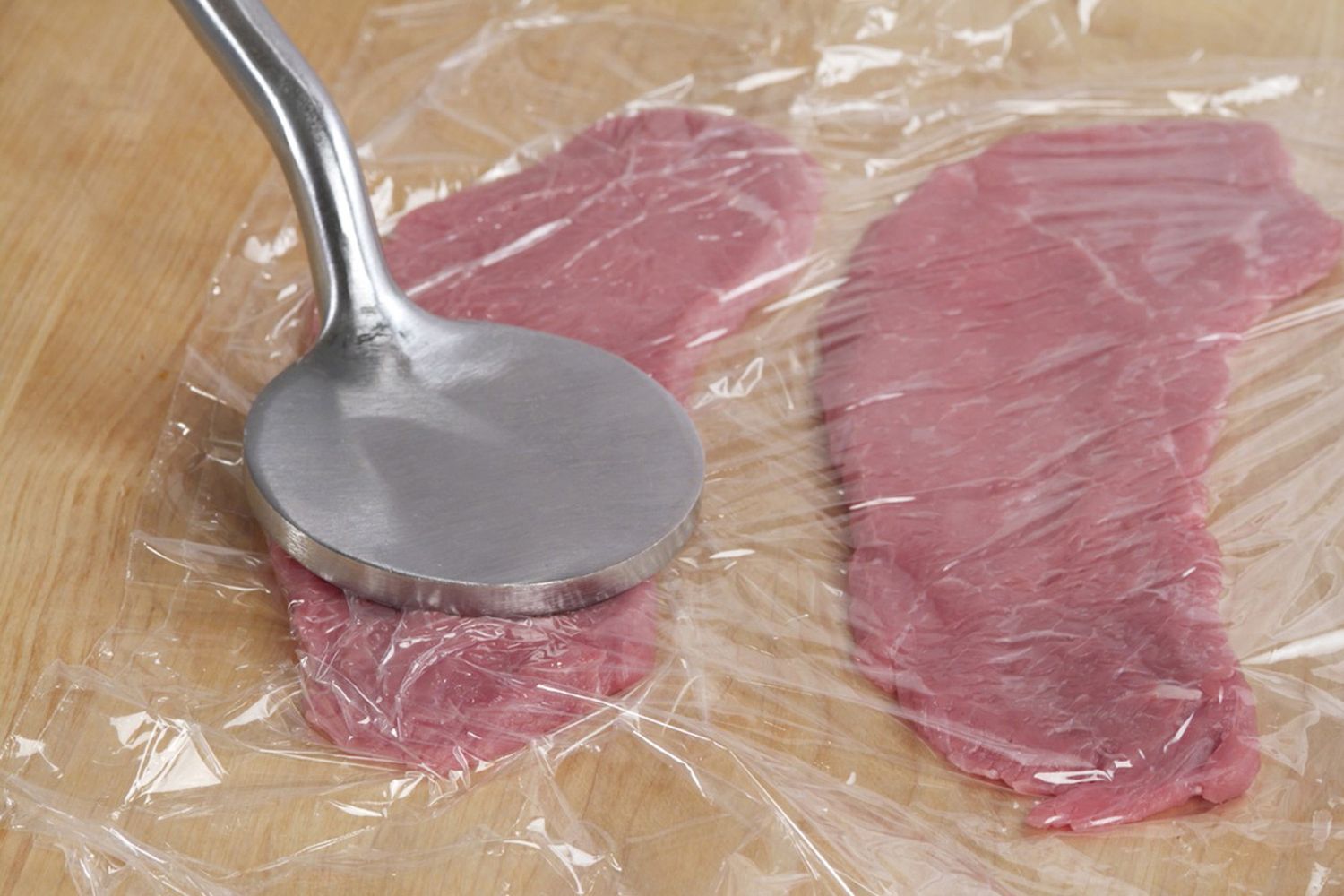 Step: 5/12
Unwrap and season with salt and pepper on both sides.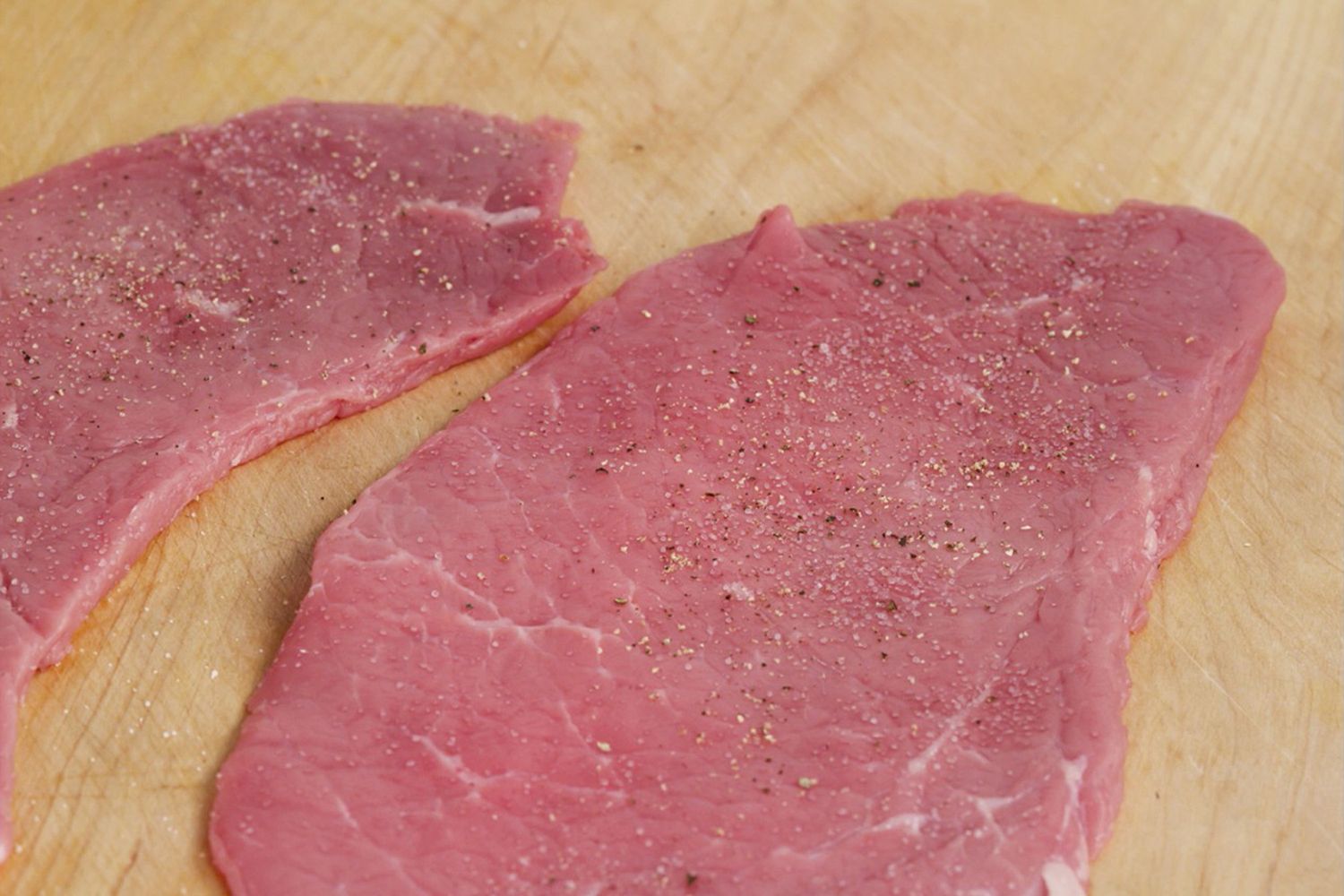 Step: 6/12
Turn the cutlets in the flour to coat both sides.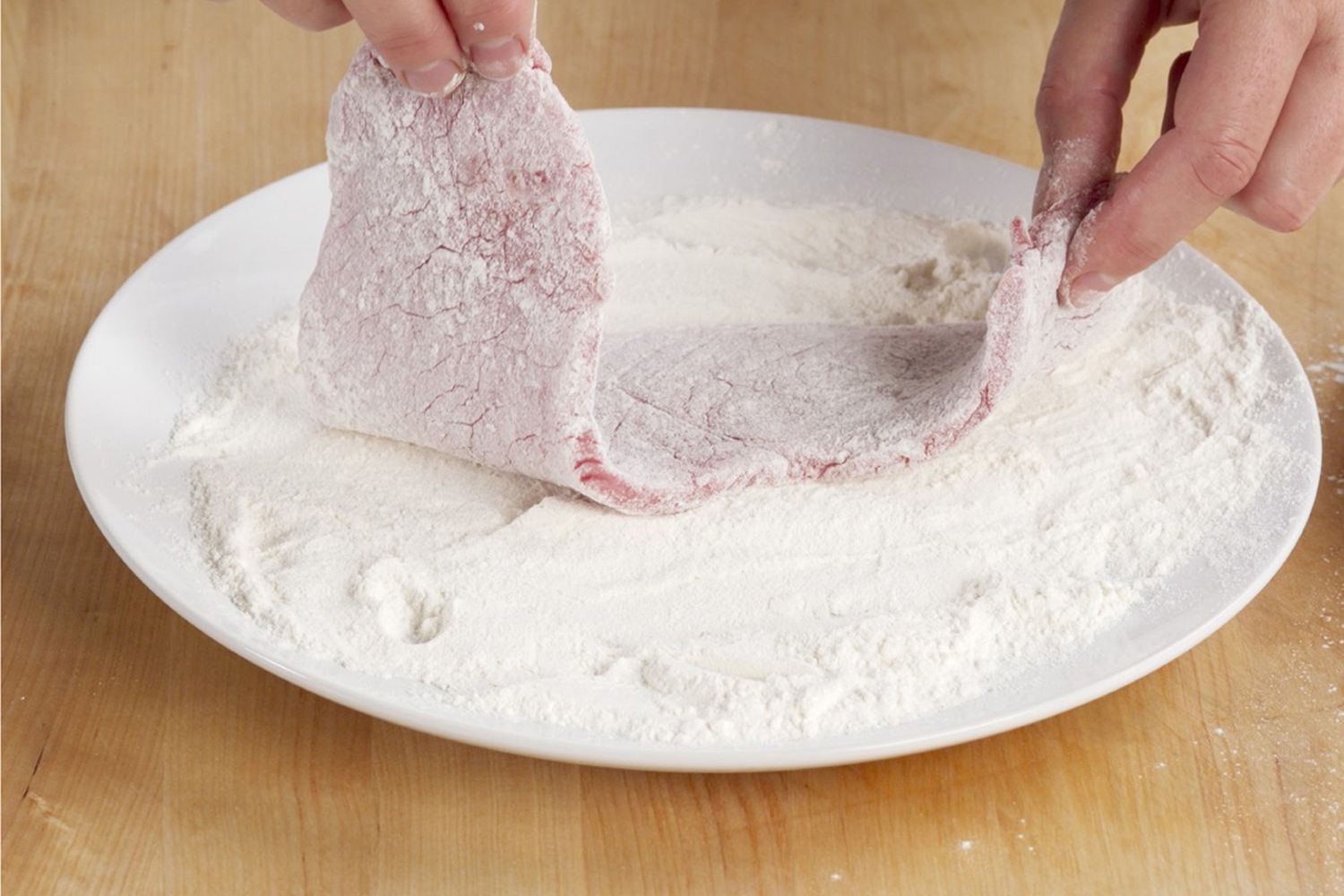 Step: 7/12
Dip into the egg to coat both sides.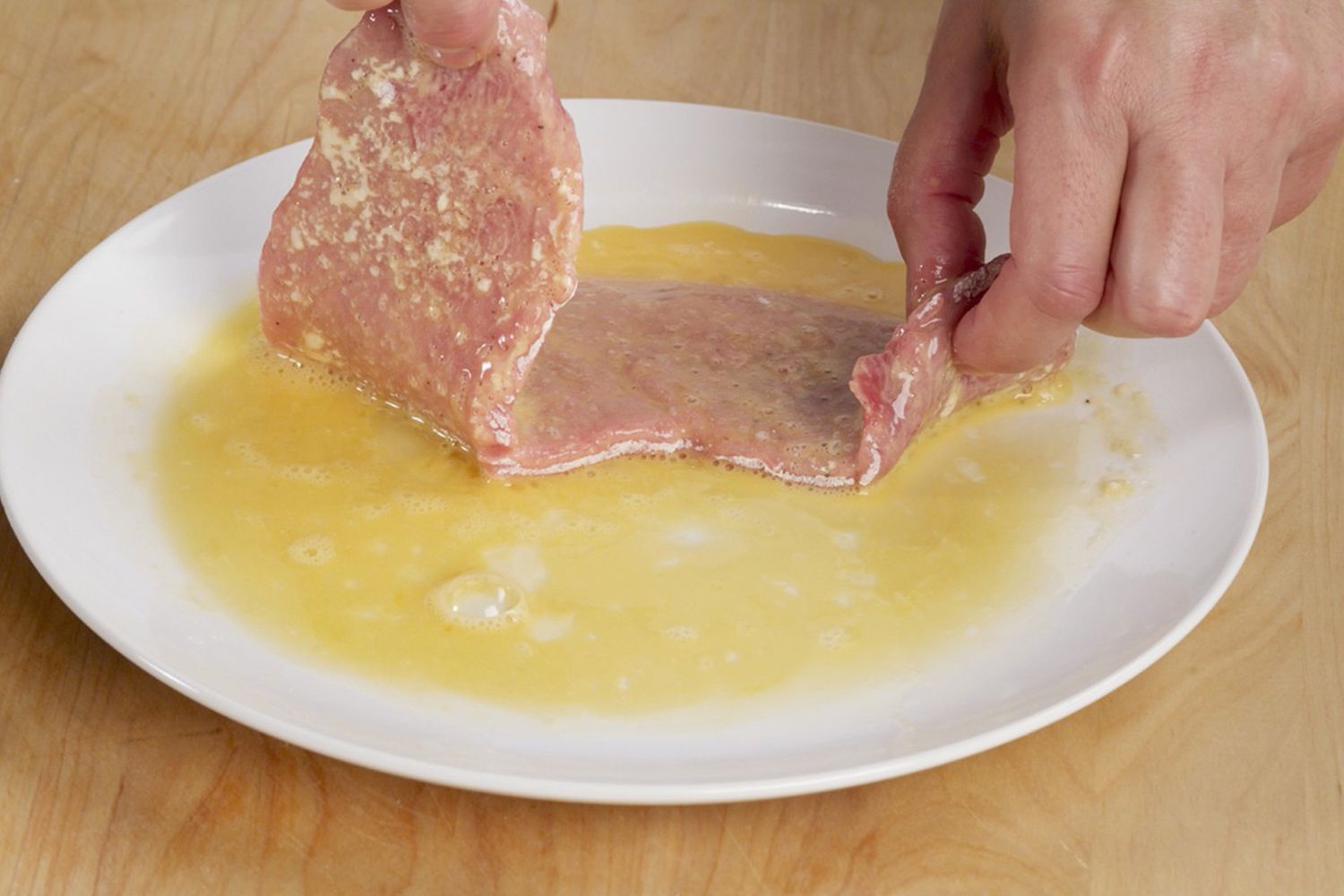 Step: 8/12
Press the cutlet lightly into the breadcrumbs for an even coating.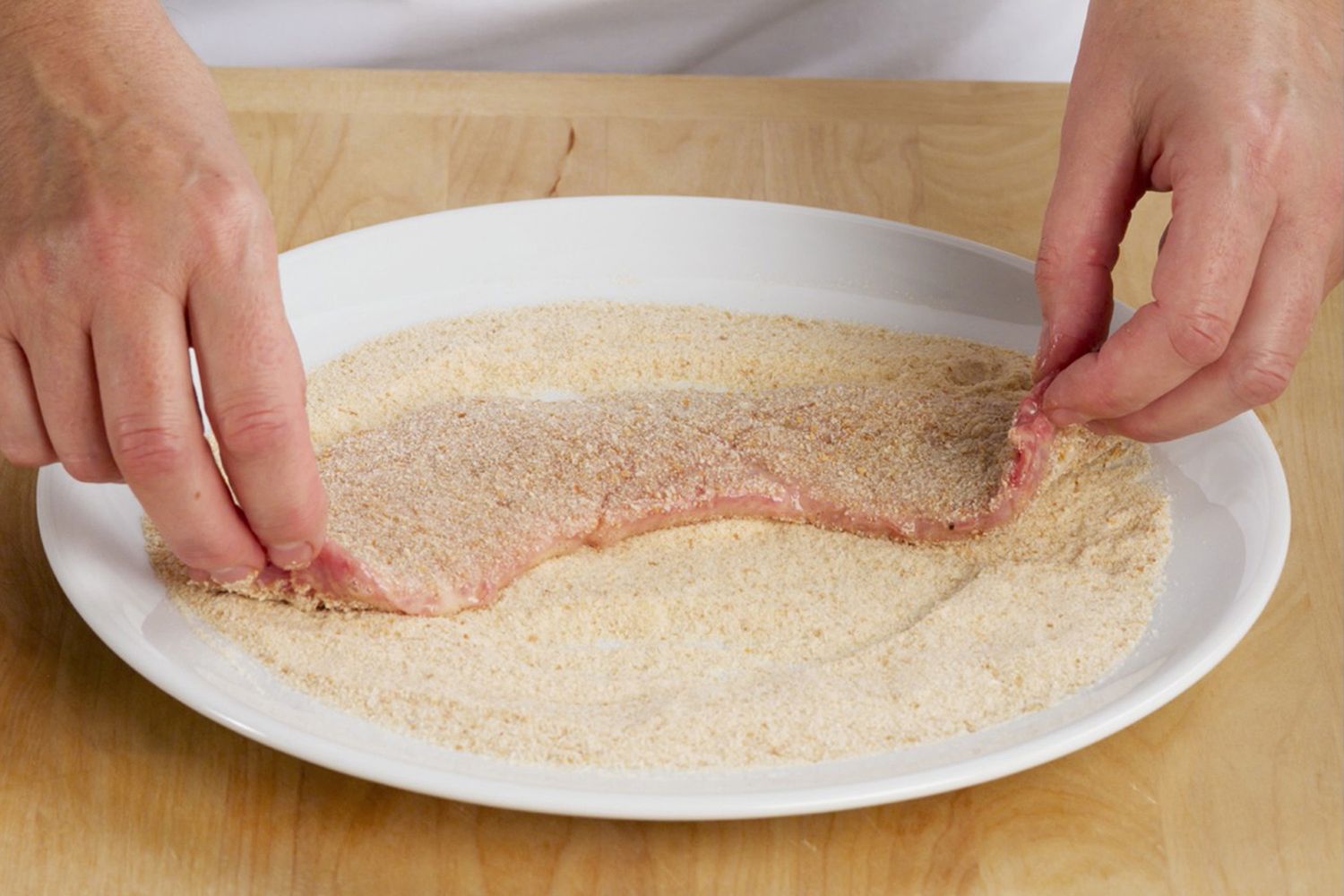 Step: 9/12
Melt the lard in a hot pan.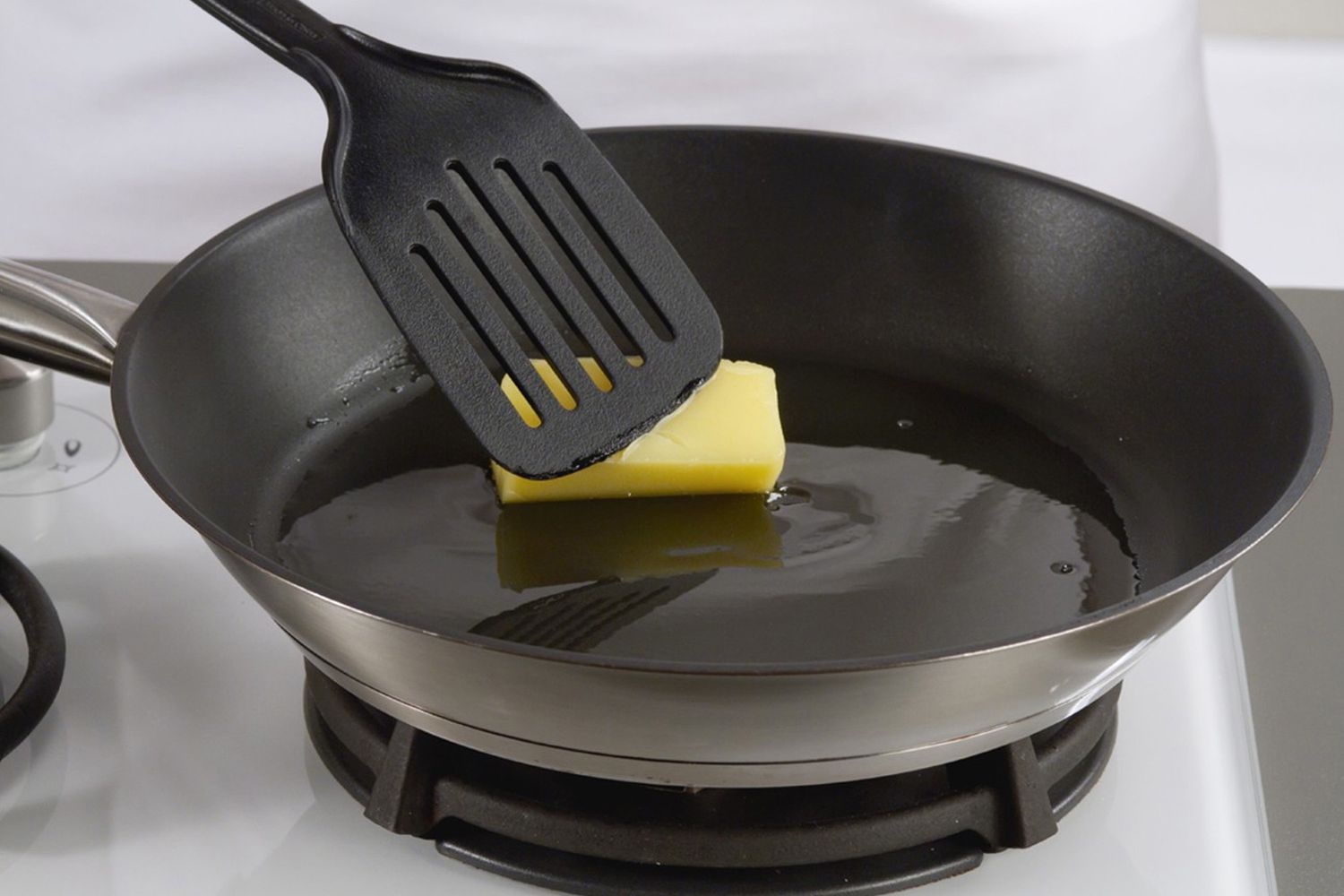 Step: 10/12
Cook the schnitzel in the hot fat for 5 minute on each side until golden brown.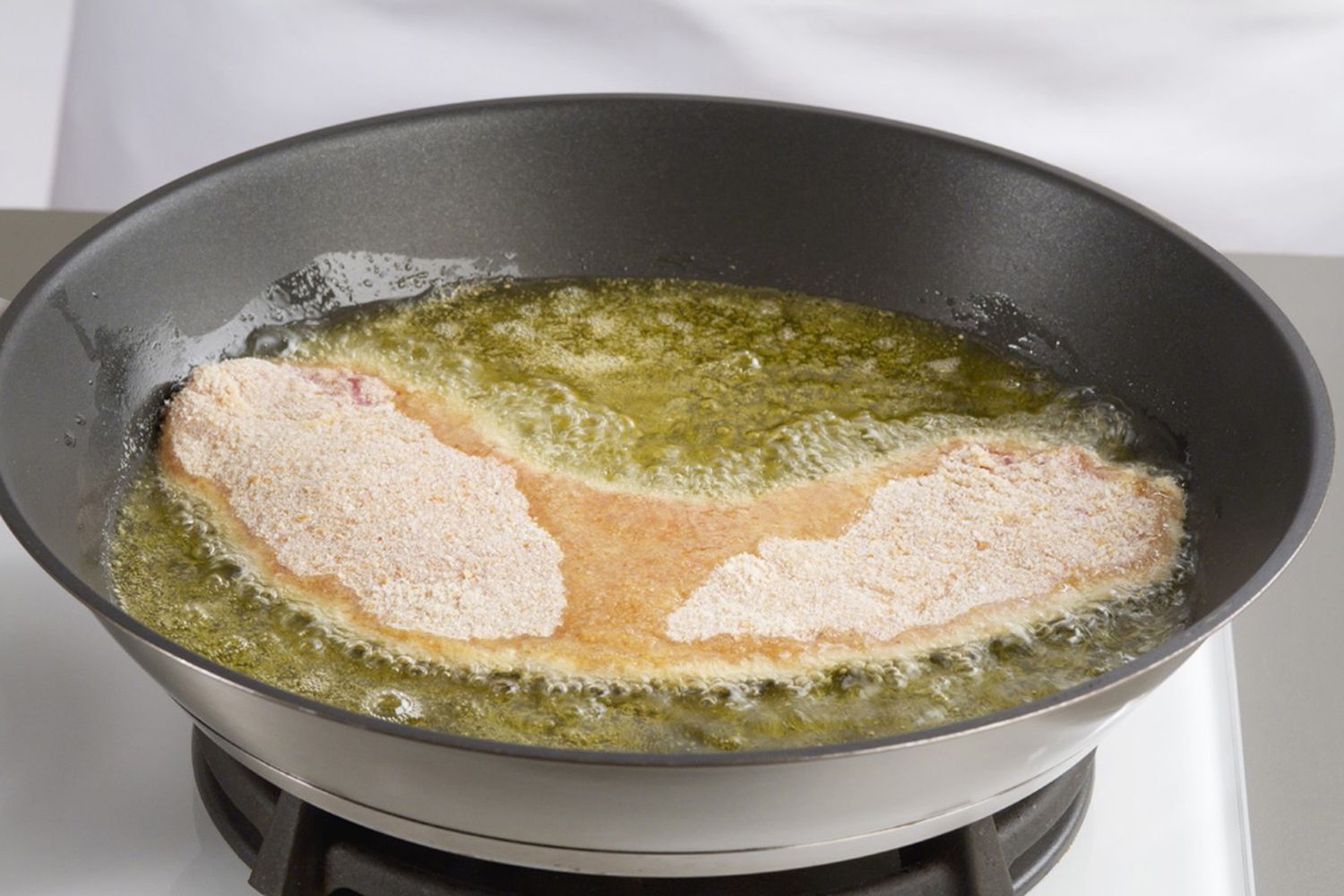 Step: 11/12
Now add the hot lard and turn it once.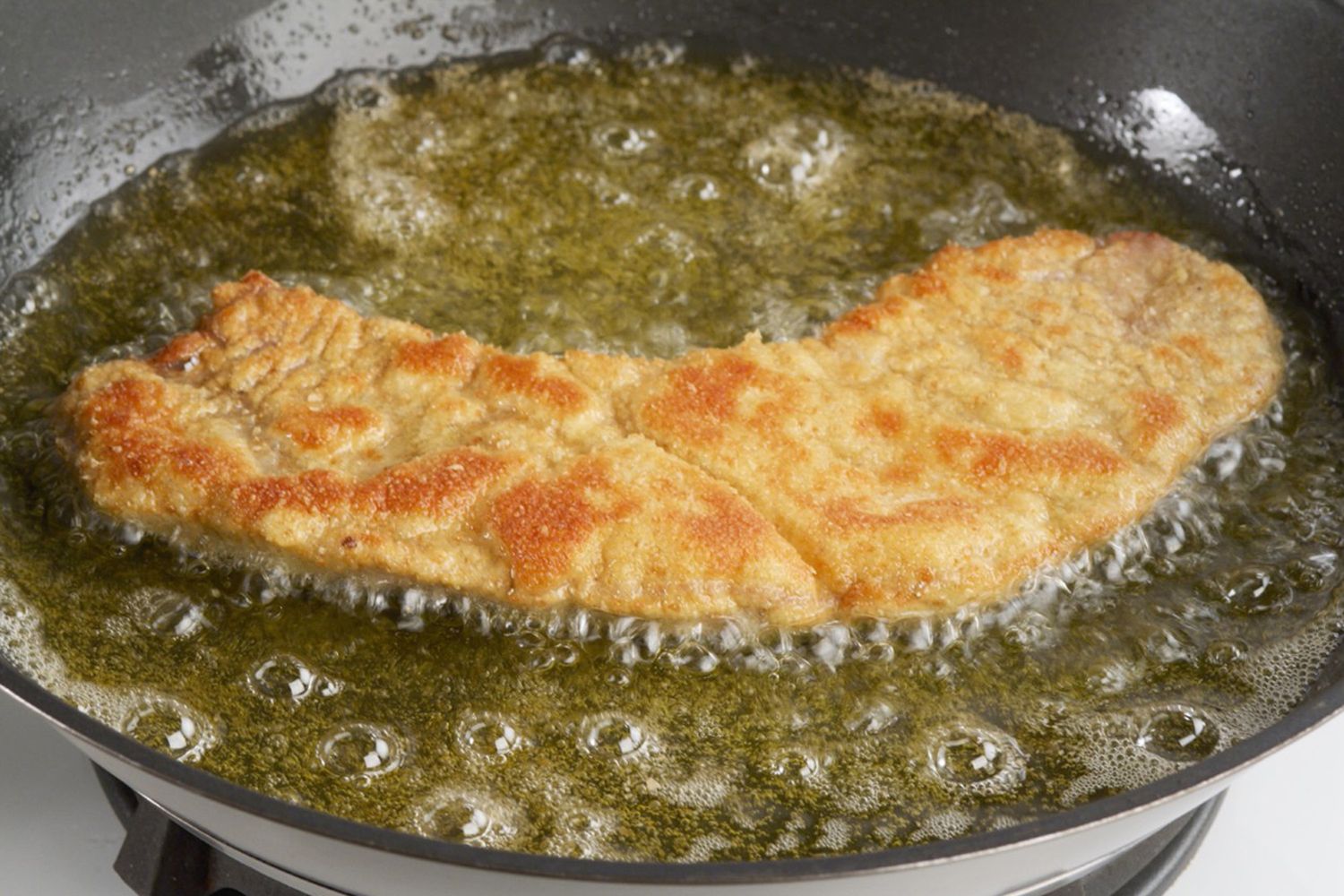 Step: 12/12
Drain on kitchen paper and serve with parsley potatoes and lemon wedges.