Step: 1/15
Cut the meat into bite-size cubes.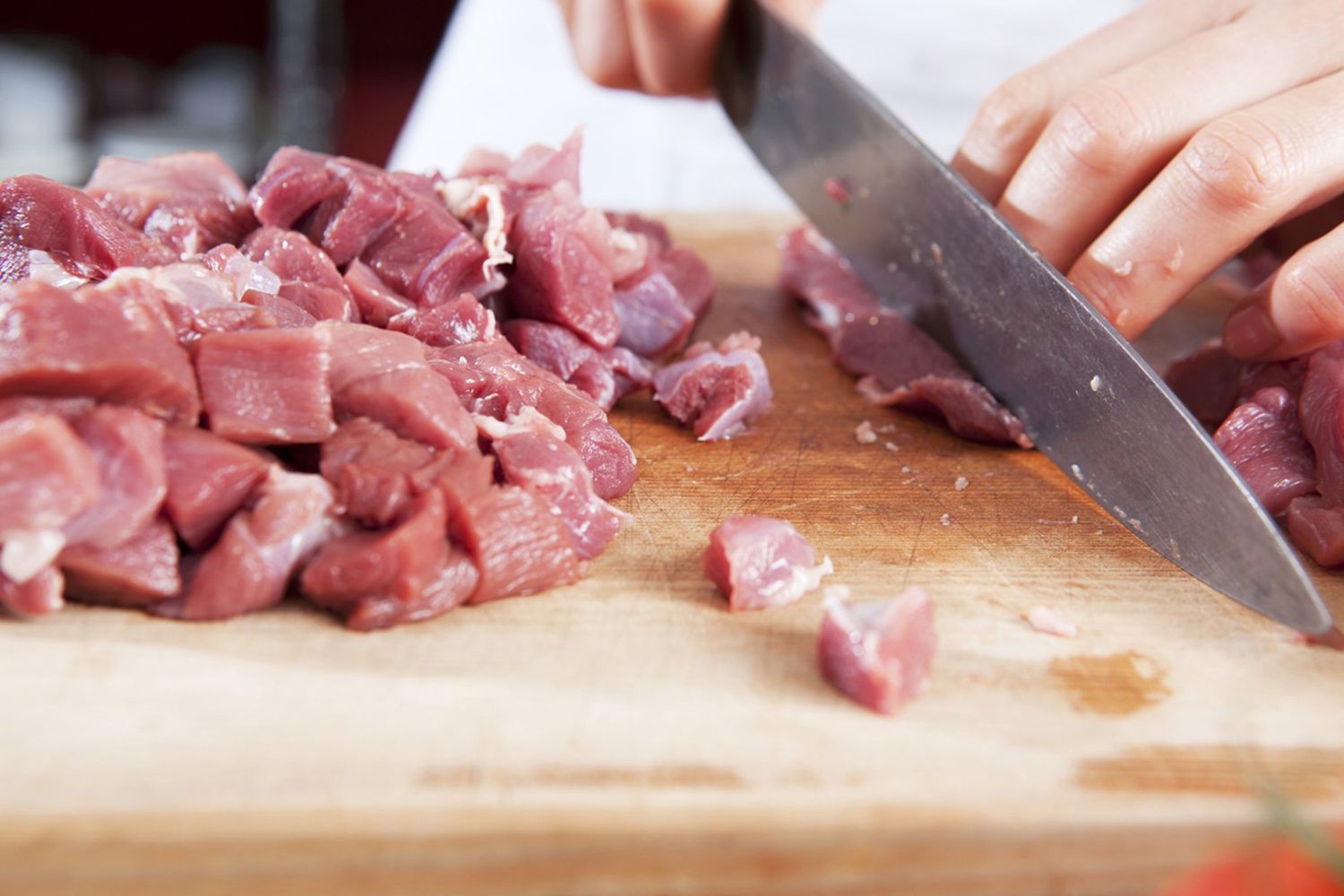 Step: 2/15
Wash and cube the tomatoes.
Step: 3/15
Peel the carrot, onion and garlic. Clean the button mushrooms and celery.
Step: 4/15
Finely dice the carrots, onions and garlic. Cut the celery into slices.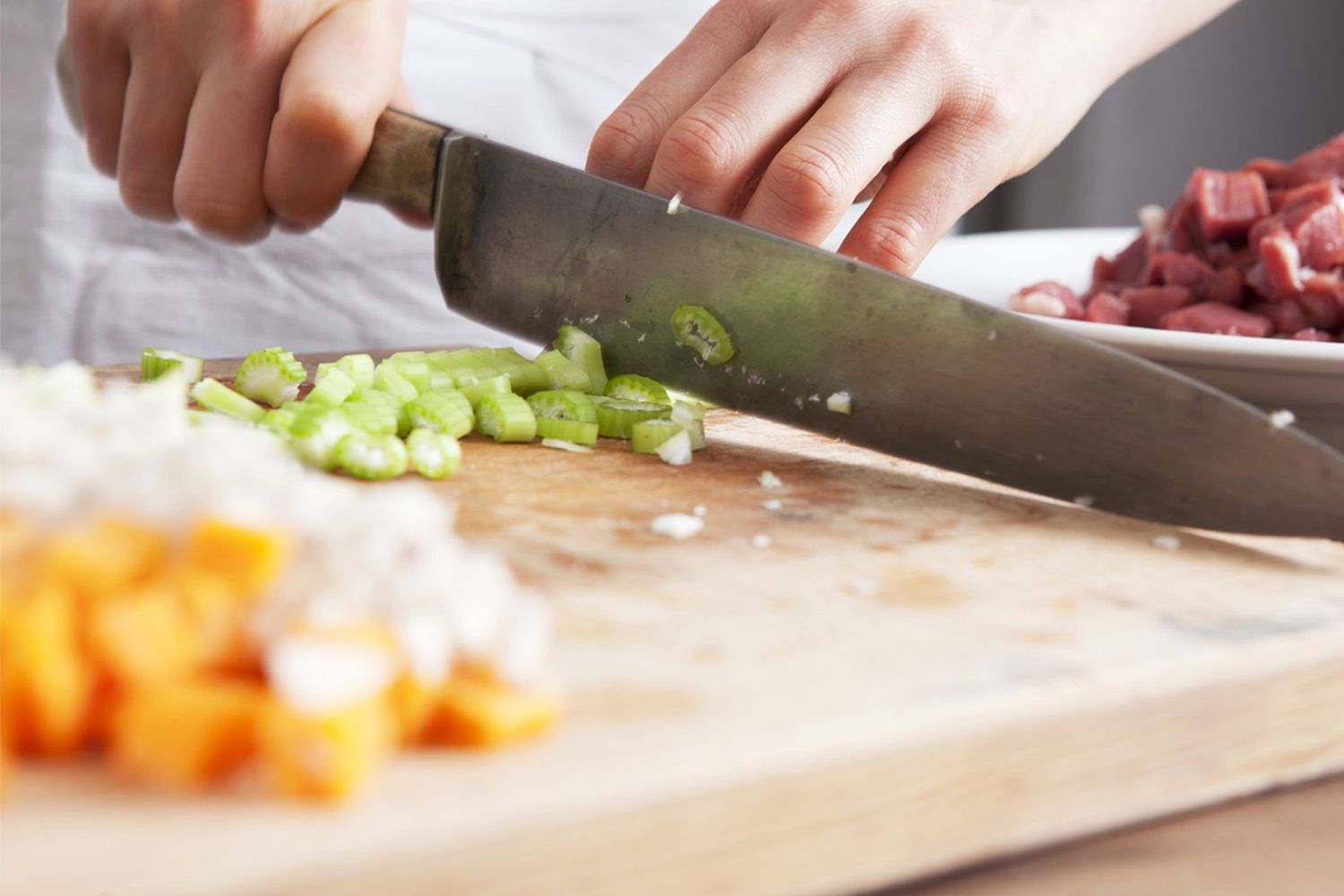 Step: 5/15
Chop or slice the button mushrooms.
Step: 6/15
Pluck the leaves from the rosemary sprigs.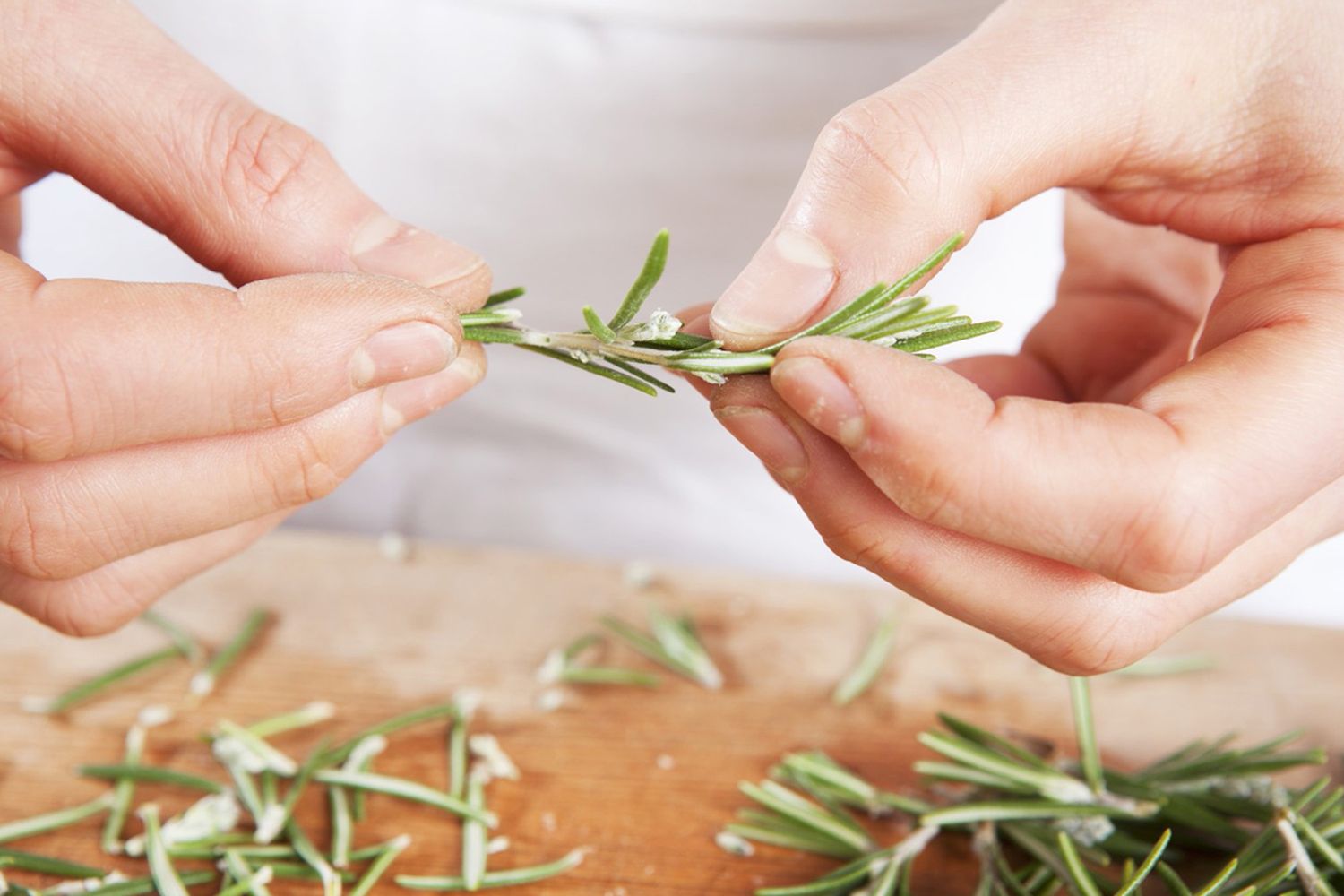 Step: 7/15
Heat the clarified butter in a roasting tin and add the meat.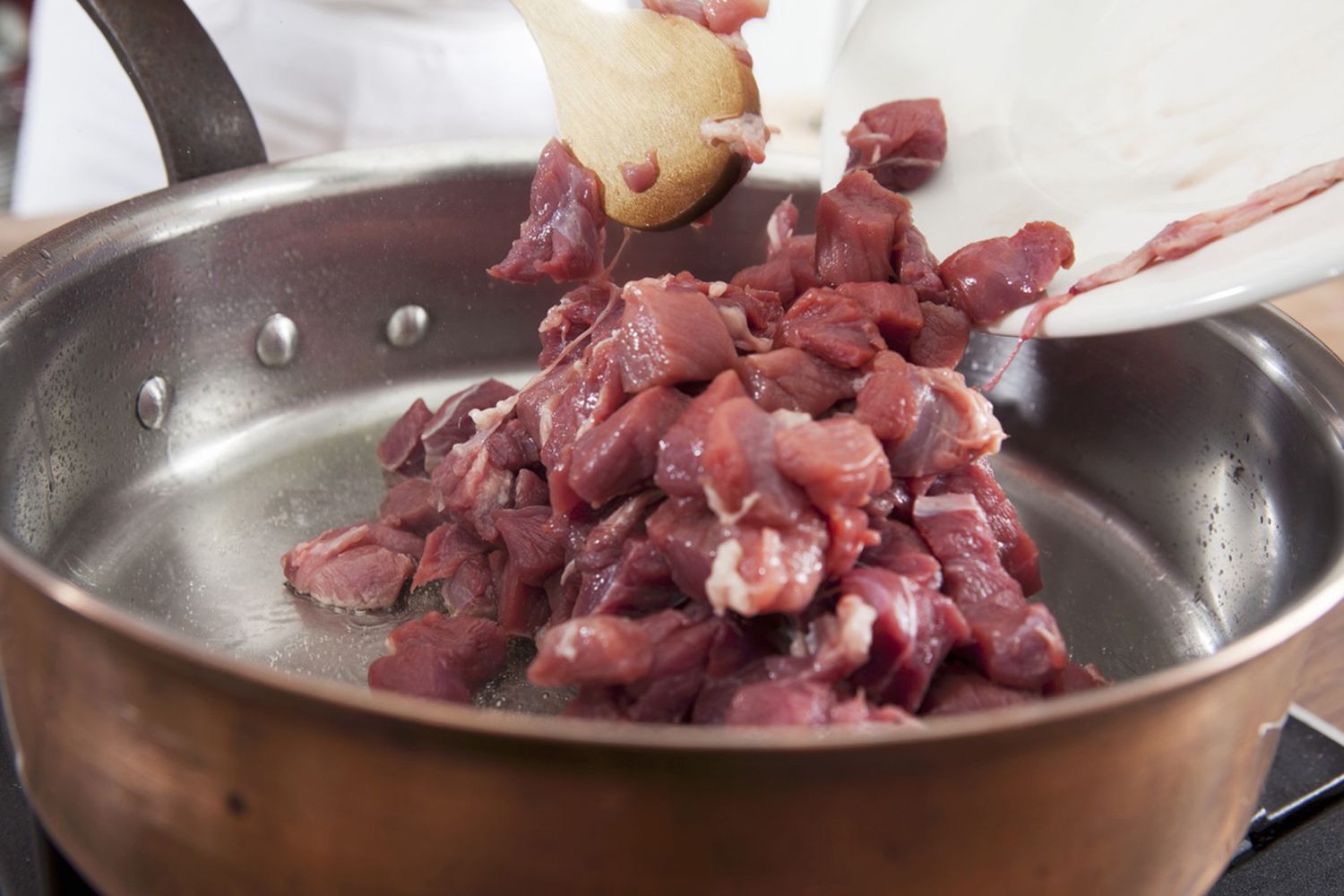 Step: 8/15
Fry for 3 minutes until browned on all sides.
Step: 9/15
Add the carrots, onions, garlic and celery and fry for 3 minutes. Season with salt and pepper.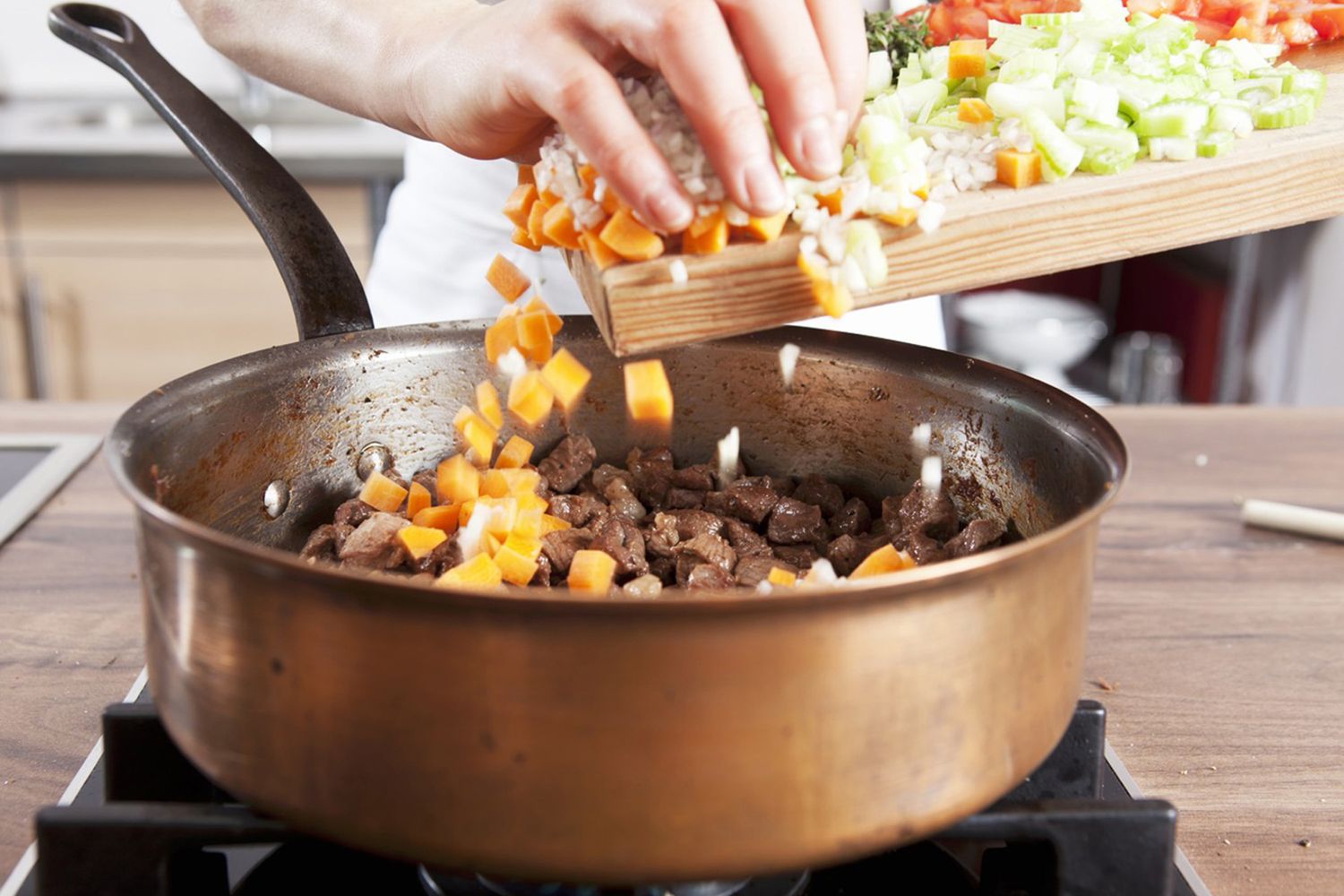 Step: 10/15
Pour in half of the red wine and bring to the boil.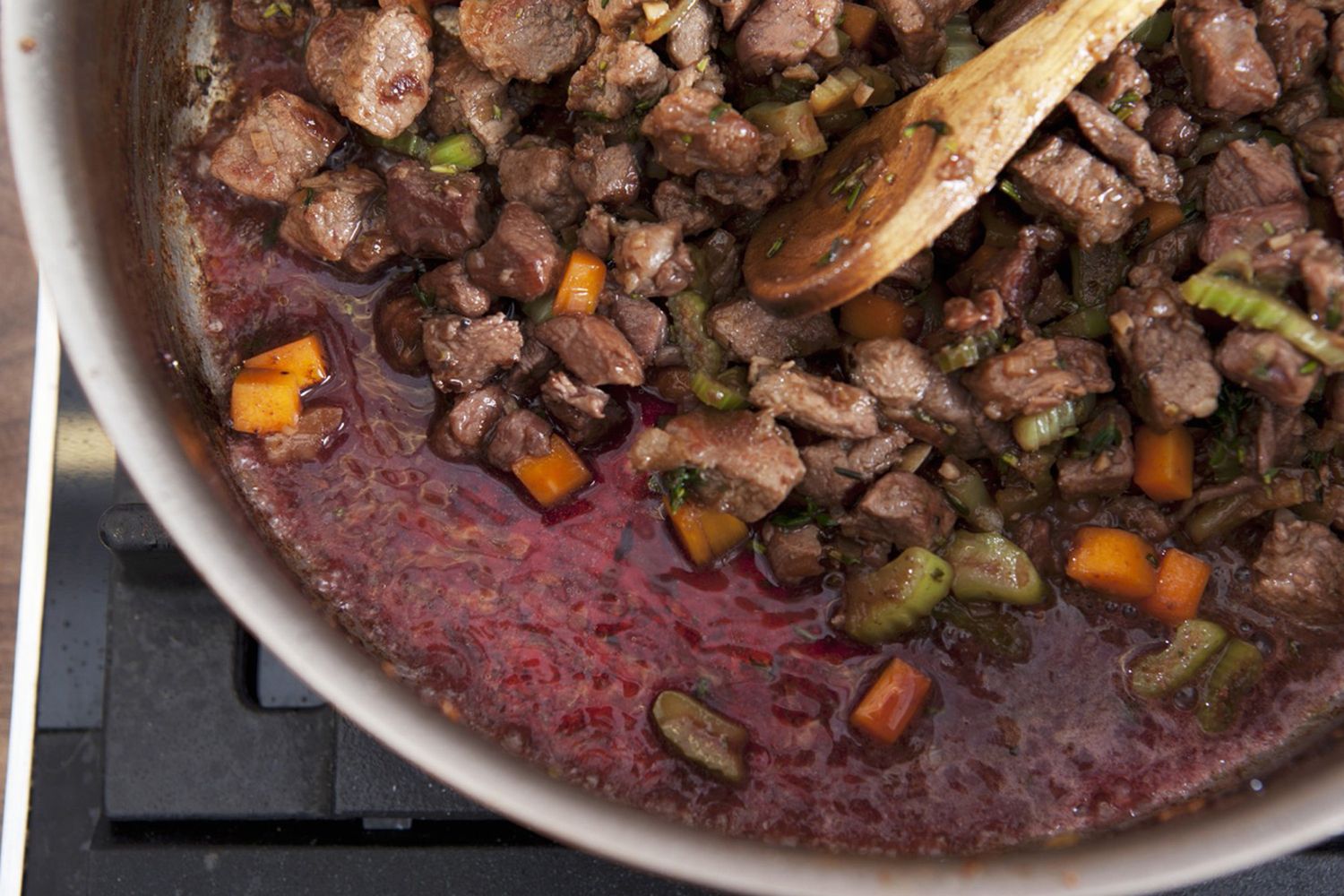 Step: 11/15
Pour in the remaining red wine, then add the stock. Wrap the juniper berries, bay and sage leaves and the cloves in a spice sachet, add to the pan and cook, covered, for 1 hour 30 minutes over a medium heat.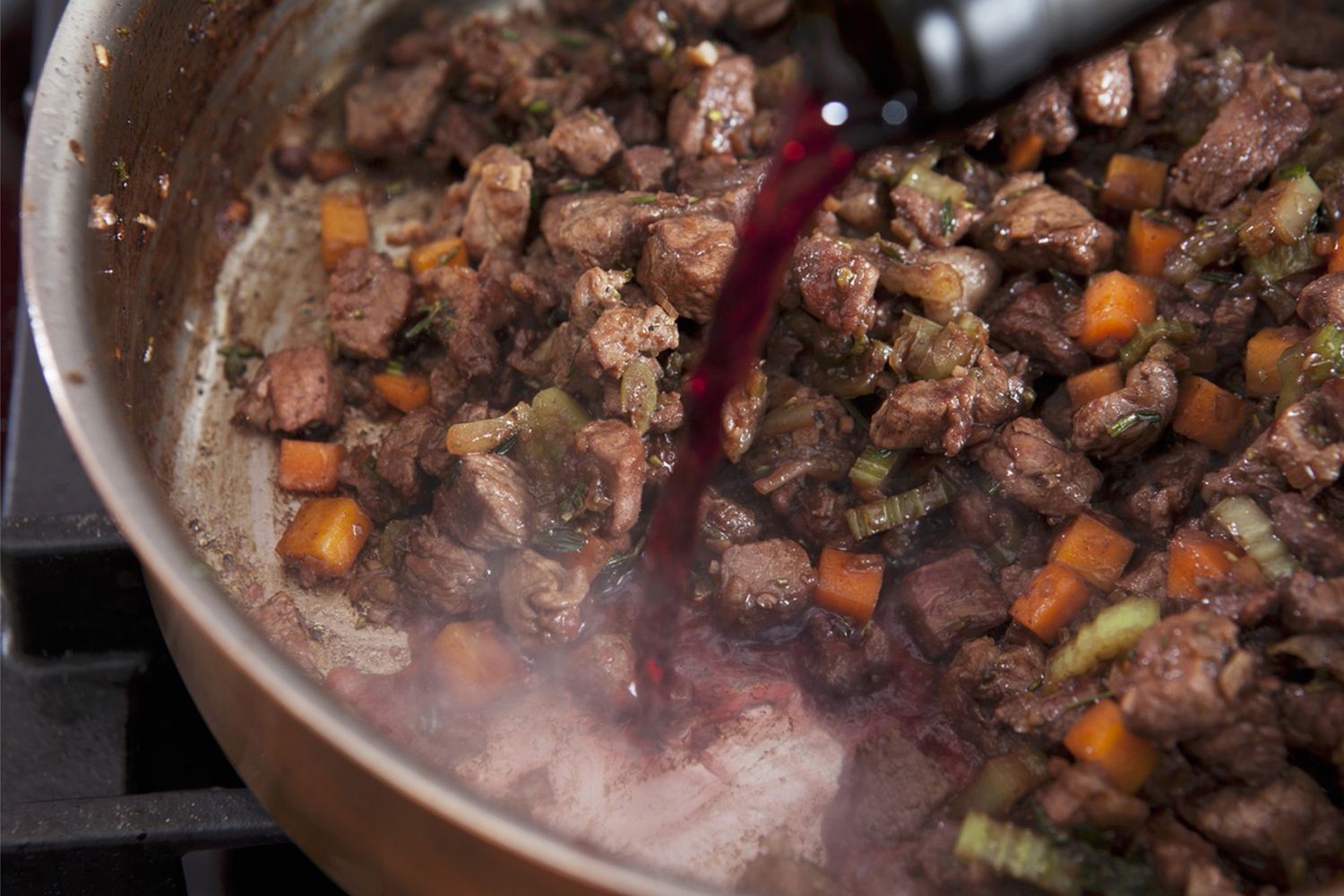 Step: 12/15
Add the mushrooms and tomatoes and cook for another 30 minutes. Top up with some water if needed.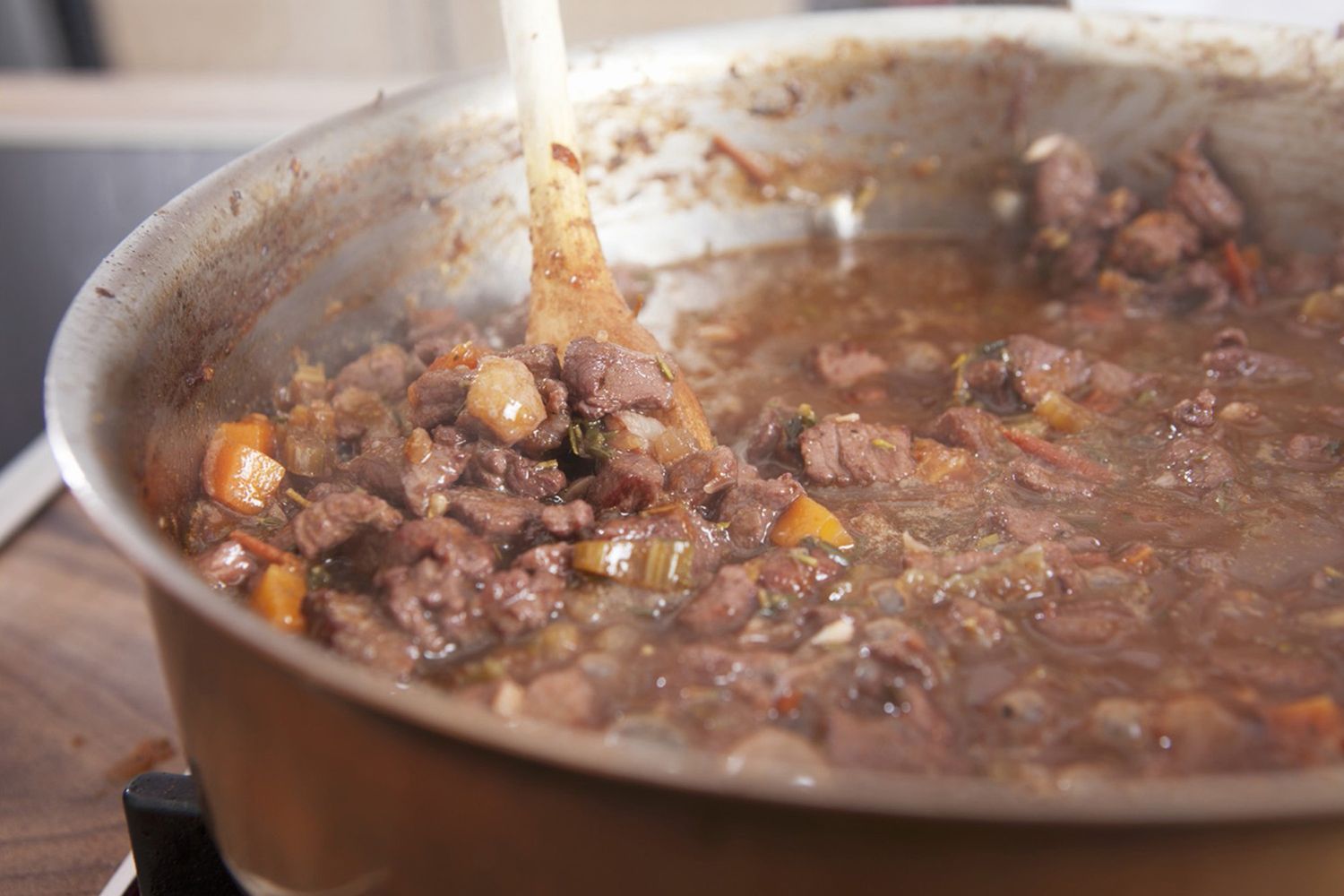 Step: 13/15
Cook the pasta in plenty of boiling salted water according to the pack instructions.
Step: 14/15
At the end of cooking, remove the spice bag from the stew and thicken the sauce with some cornflour if needed. Stir in the cranberry sauce and season again with salt and pepper.
Step: 15/15
Drain the pasta and mix into the stew. Serve with grated parmesan and fresh sage leaves.