Step: 1/6
Preheat the oven to 120°C (100°C fan, gas 1). Cut the lamb into four equal pieces. Wash the rosemary, shake dry and tie some to each piece of meat with kitchen string.
Step: 2/6
Thoroughly clean the mushrooms. Halve the large ones; leave small ones whole. Drain and dice the tomatoes.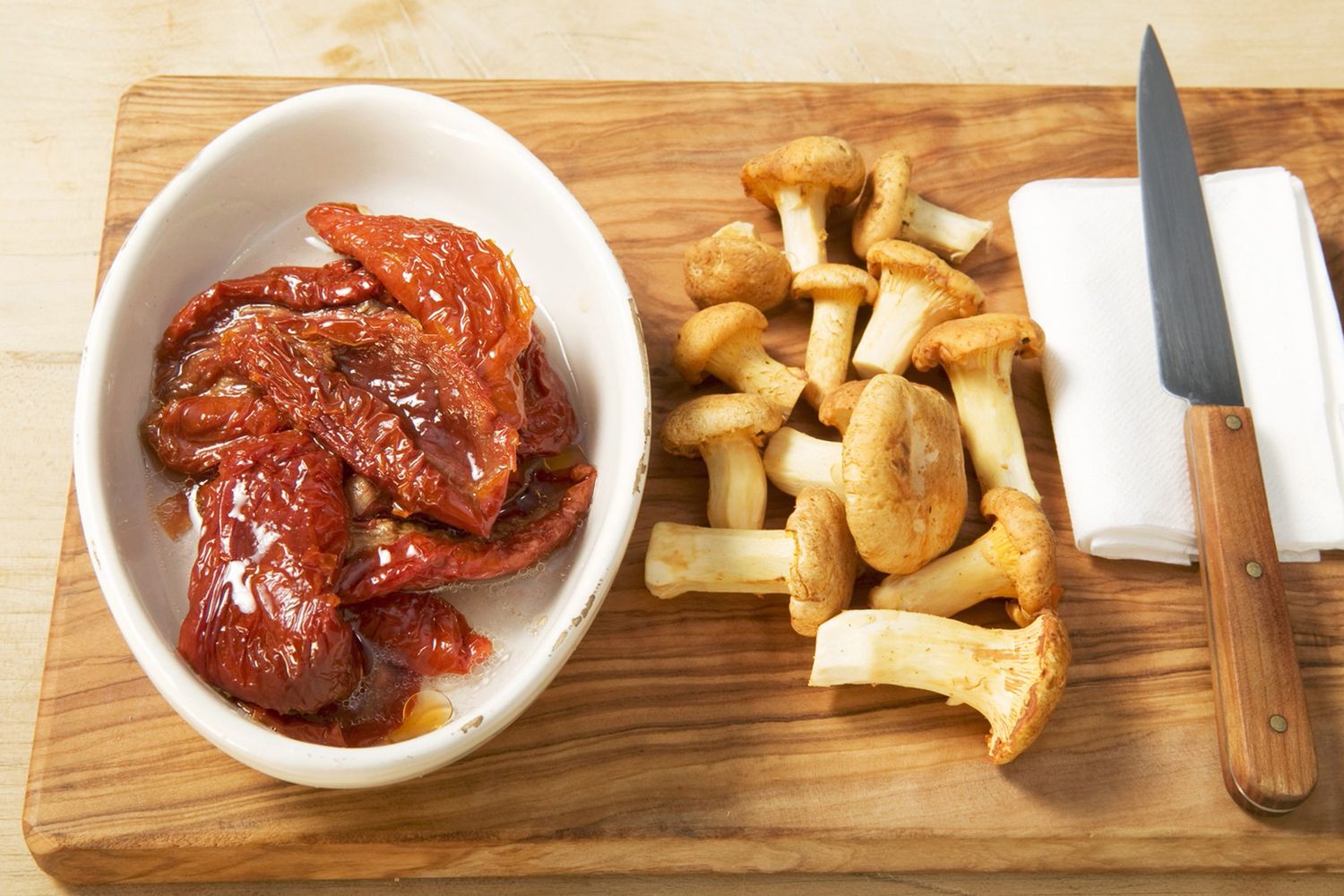 Step: 3/6
Chop the olivess. Peel and finely dice the onion and garlic.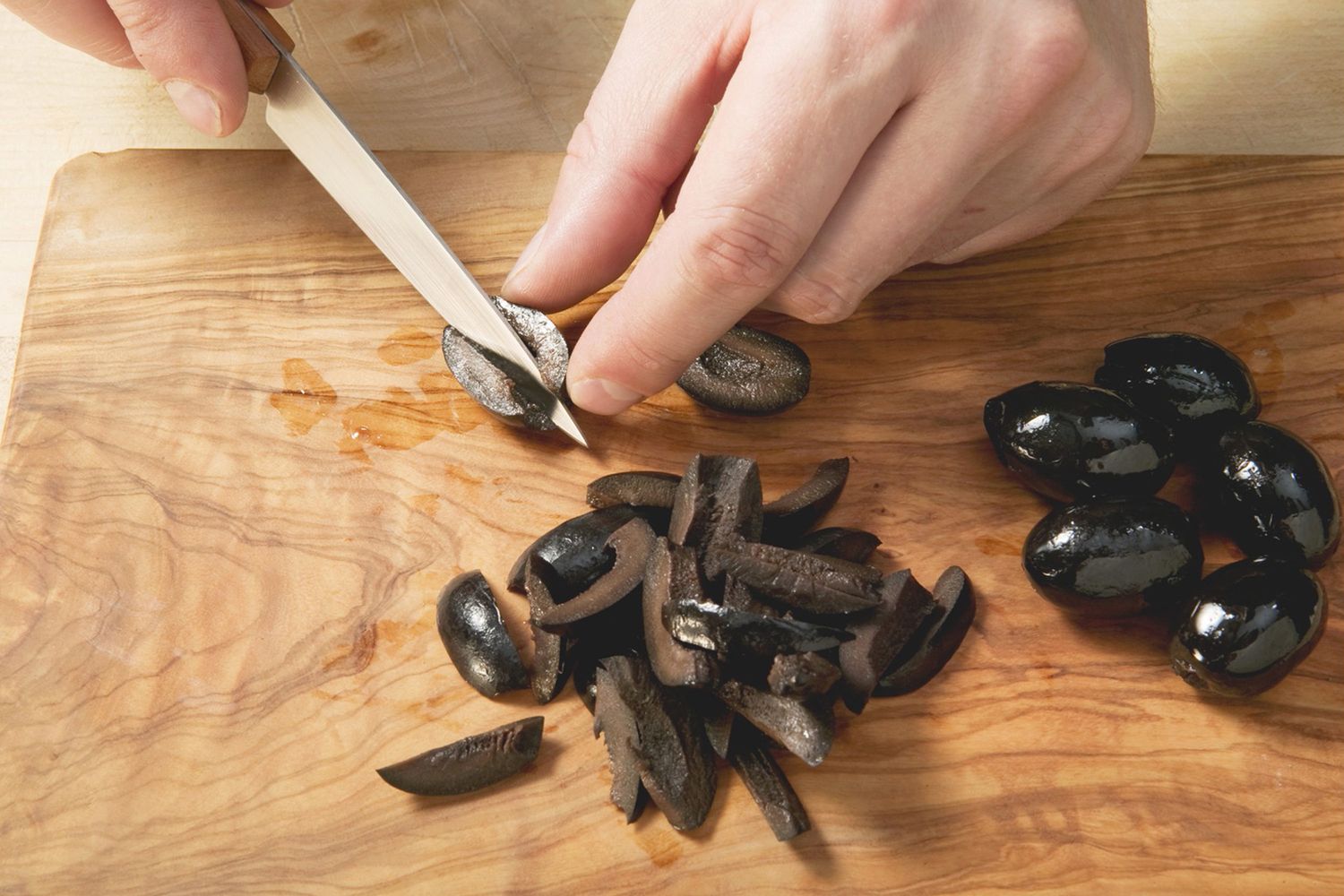 Step: 4/6
Fry the lamb in a non-stick pan with 1 tbsp oil, turning to brown on all sides. Season with salt and coarsely ground pink pepper. Place on the rack set over a roasting tin and cook for 10 minutes in the oven.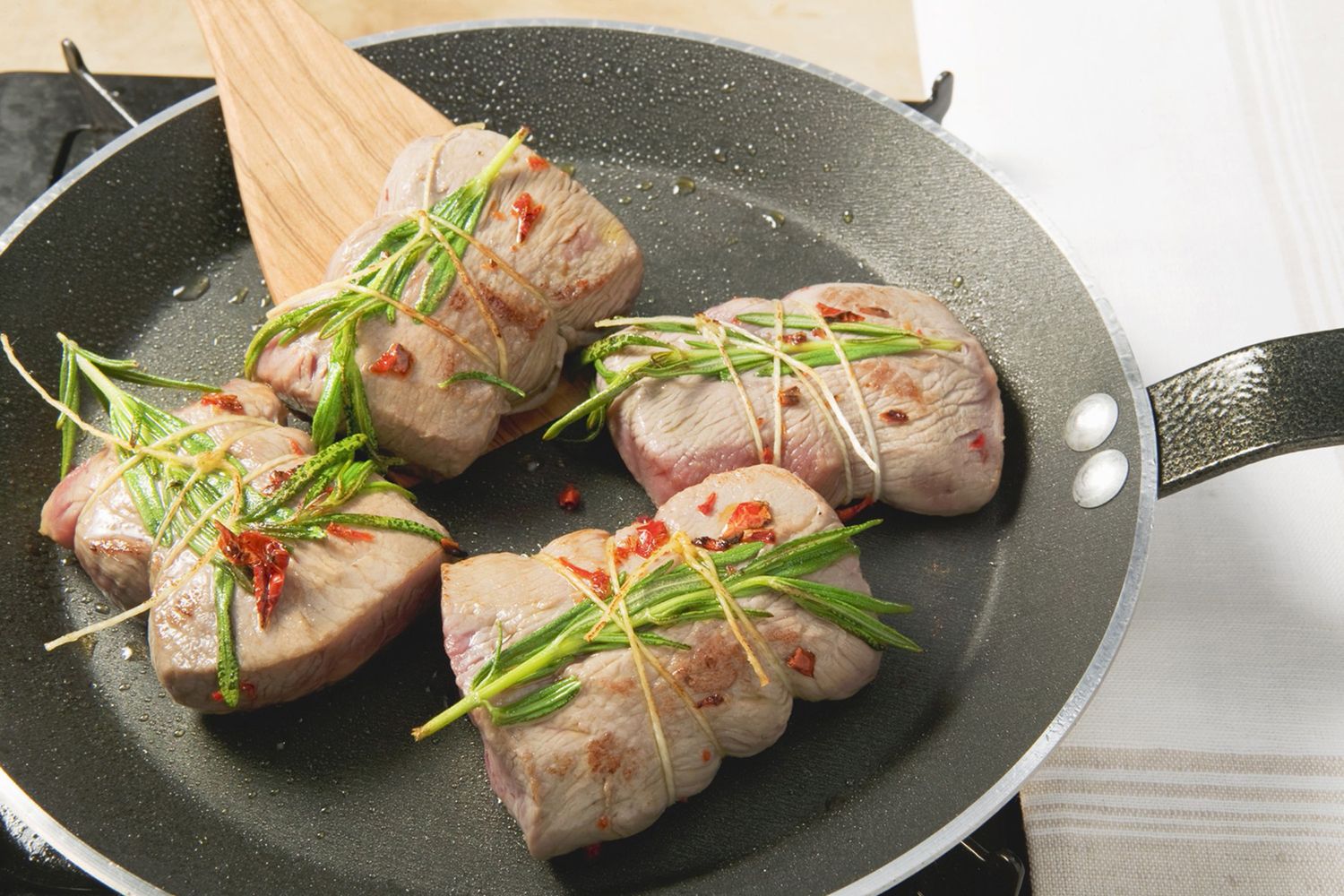 Step: 5/6
Saute the onions, garlic and chanterelles in a pan in the remaining oil for 5 minutes. Add the tomatoes and olives. Pour in the red wine and stock and season with salt and pepper. Simmer for a few minutes and seaosn to taste.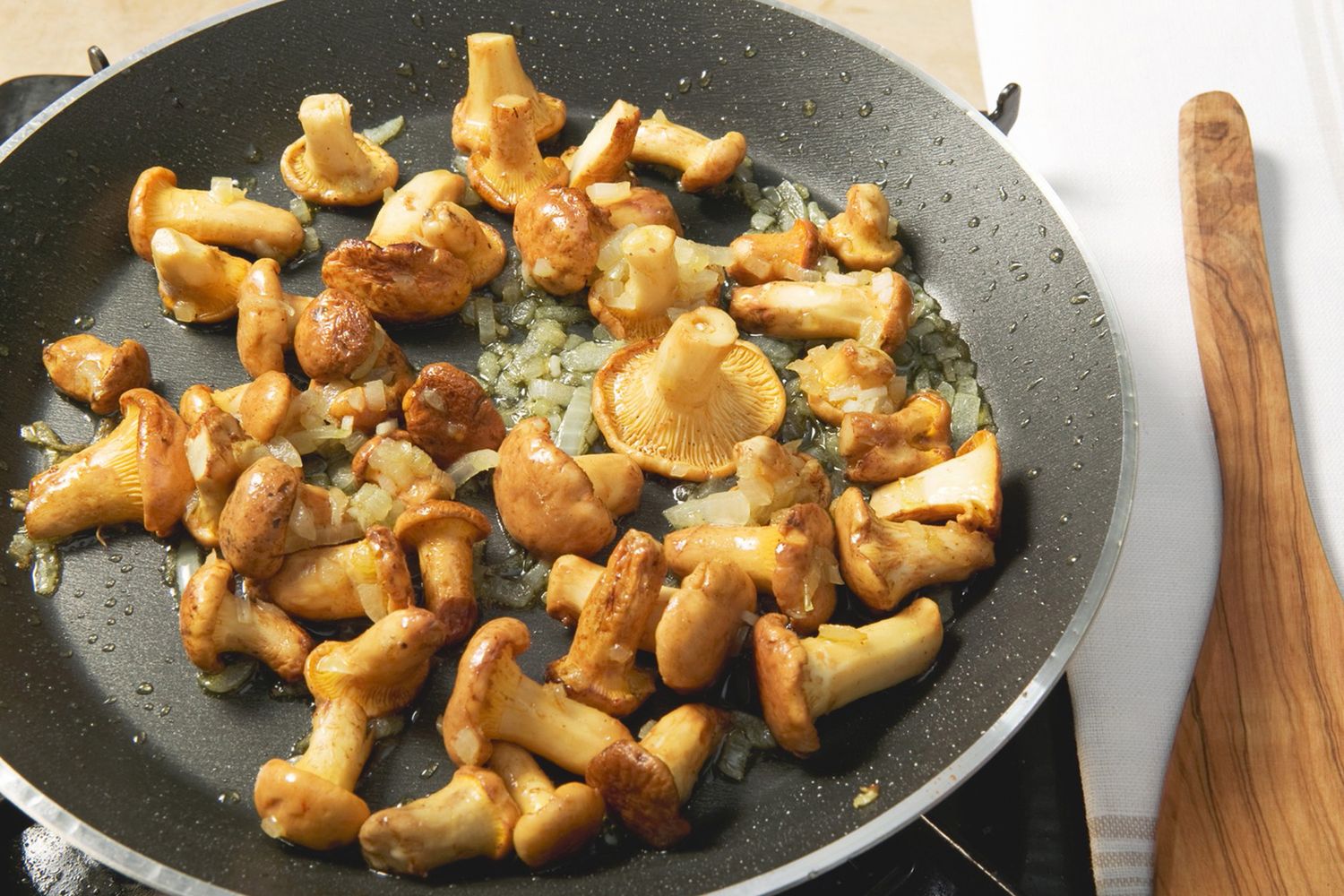 Step: 6/6
Remove the lamb from the oven, cut off the string and carve into slices. Serve with the vegetables.