Step: 1/12
Prepare all the ingredients.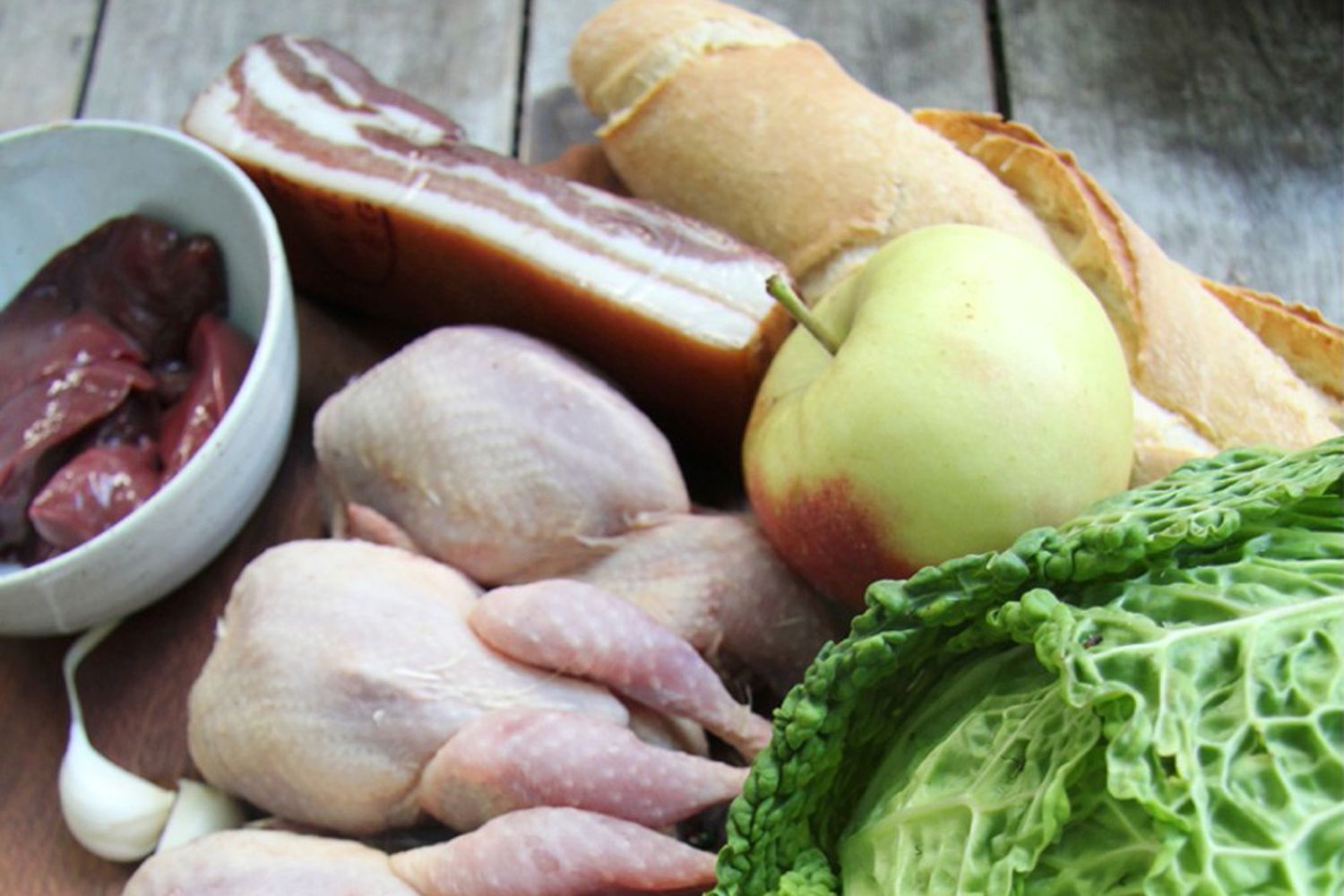 Step: 2/12
Briefly blow torch the quail and remove any remaining feathers and keels.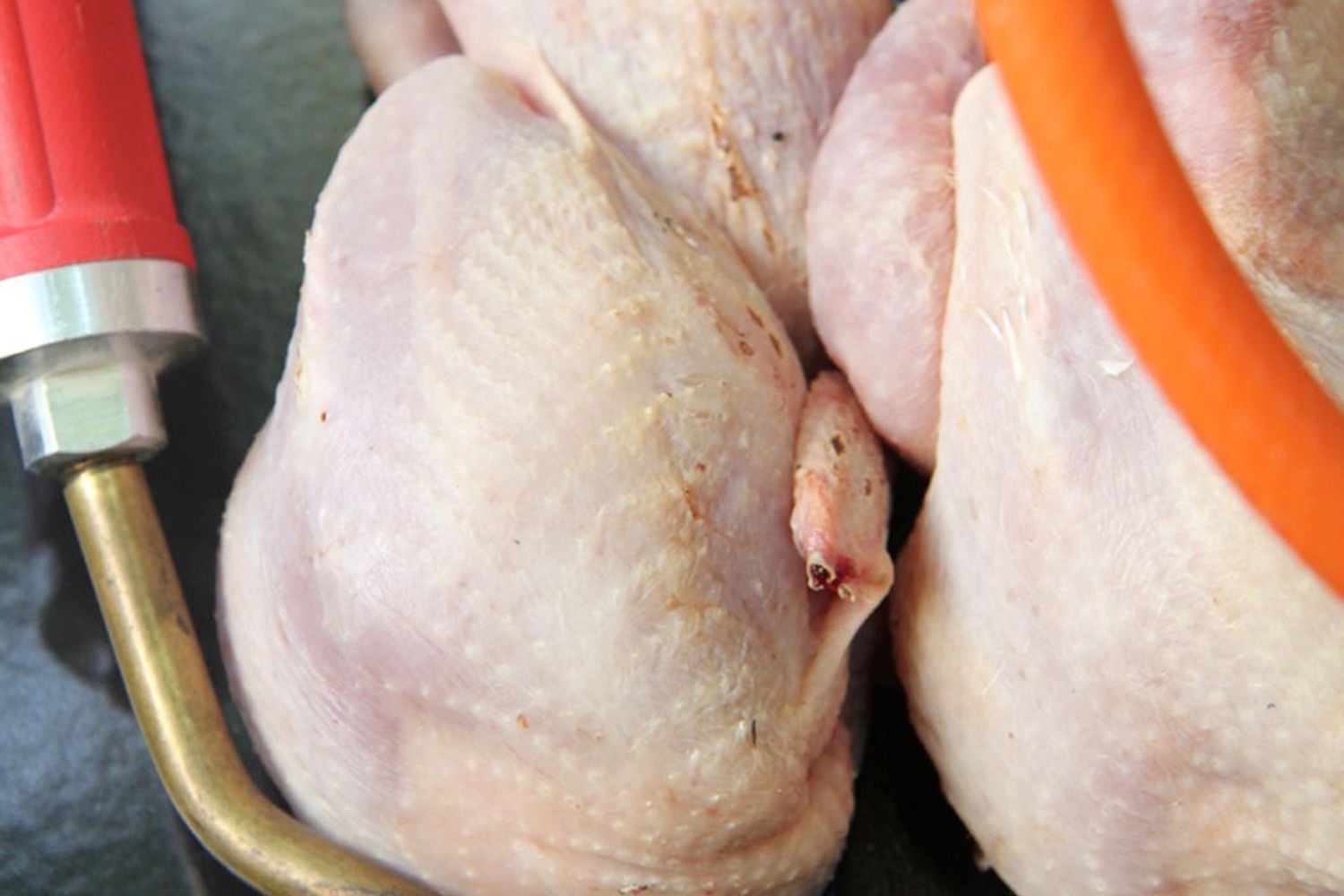 Step: 3/12
Starting from the neck, remove the chest bones with a sharp knife.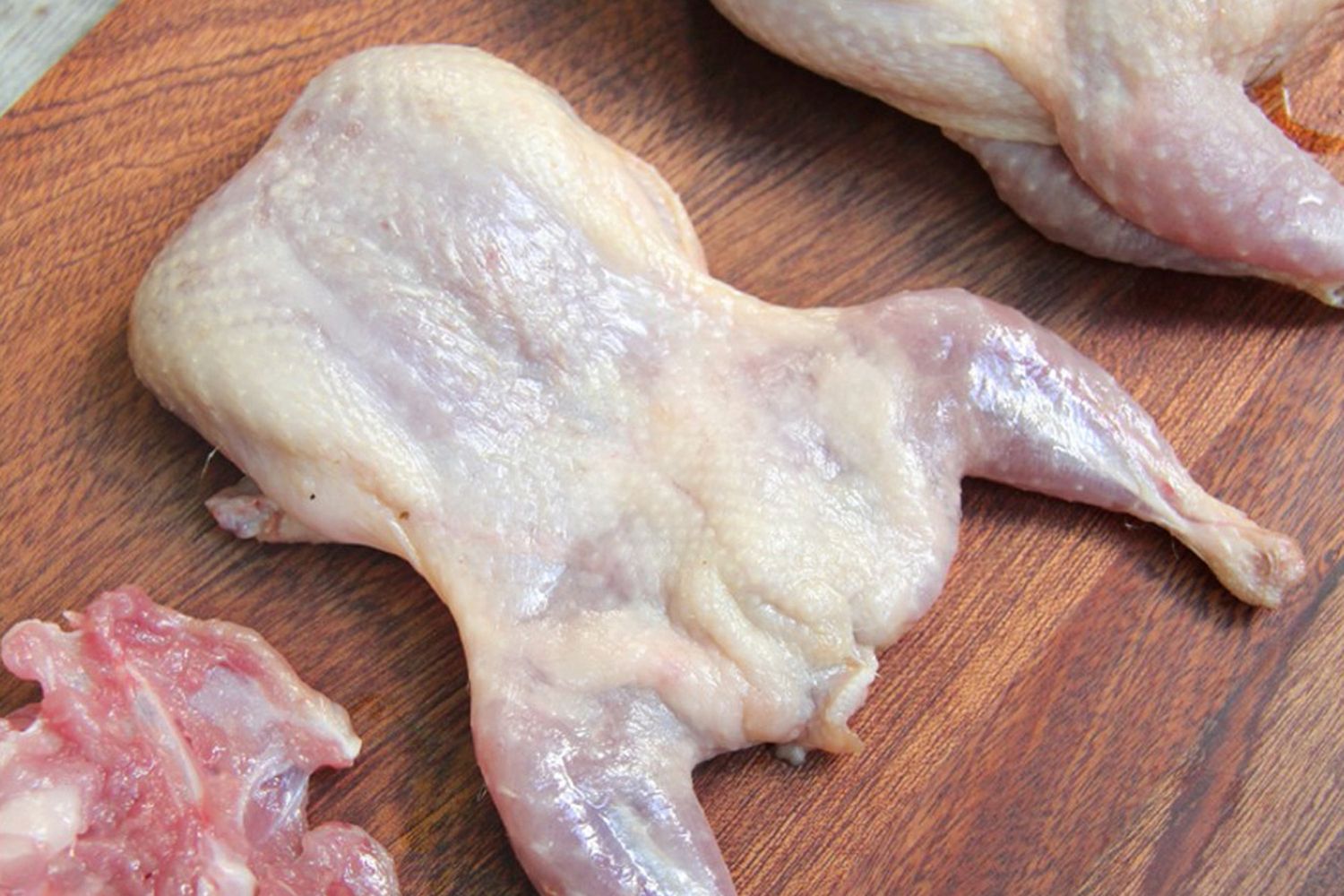 Step: 4/12
Prepare all the quails in this way.
Step: 5/12
Cut the baguette into small cubes. Wash the liver, pat dry and cut into small pieces. Wash the apple, quarter, core and finely dice. Wash the oregano, shake dry and chop.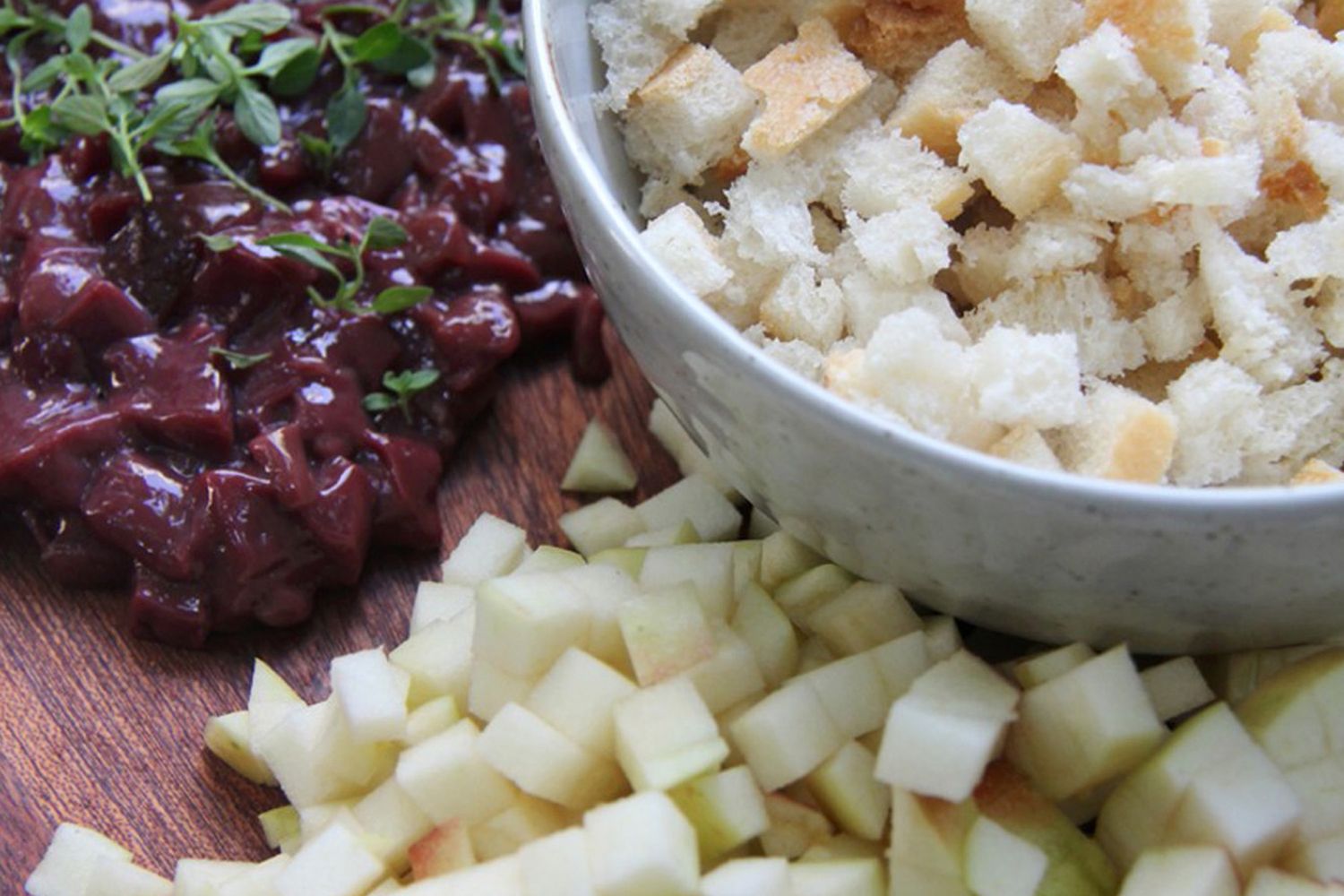 Step: 6/12
Saute the apple in 1 tbsp butter in a hot pan.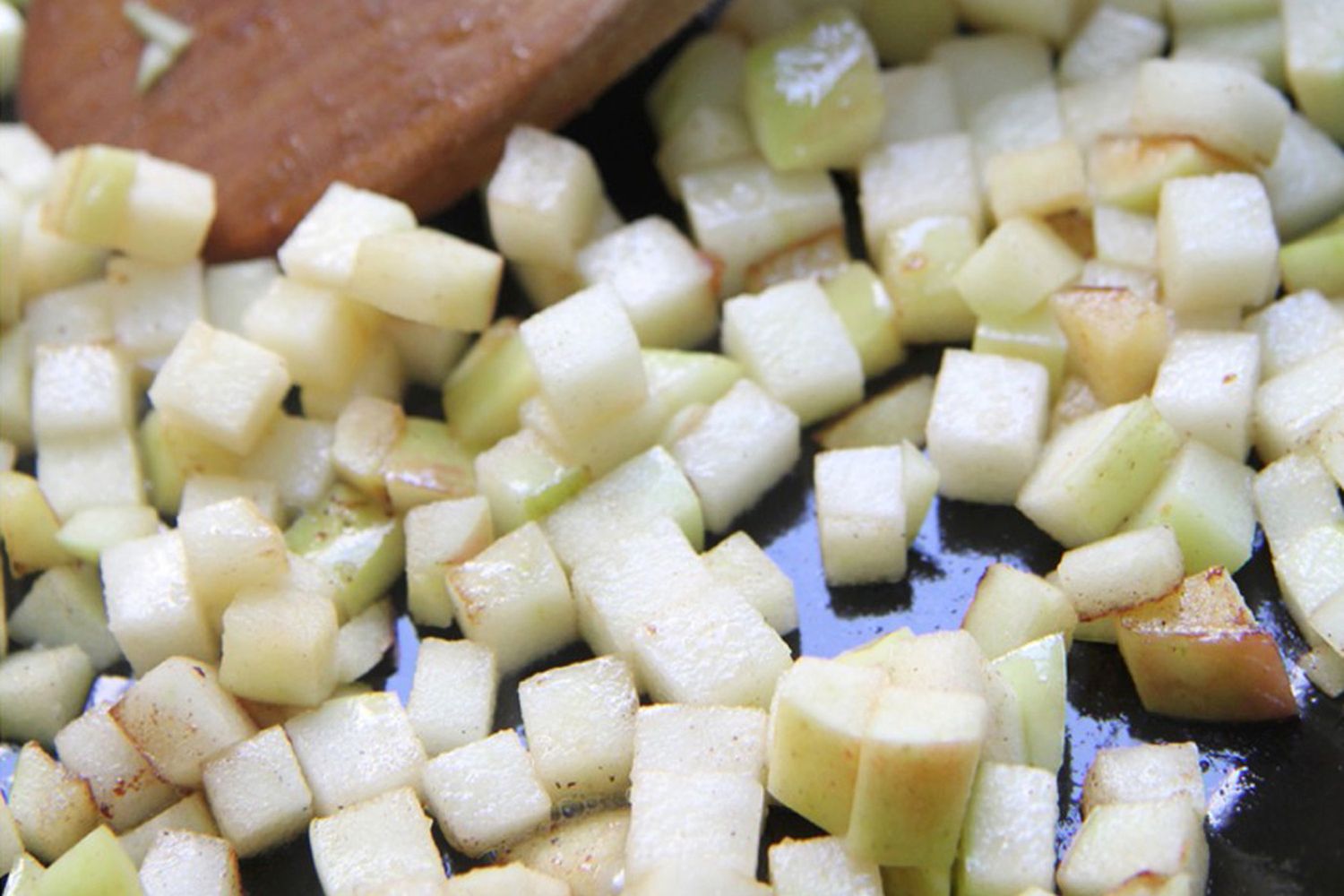 Step: 7/12
Add the liver and oregano and saute for another 1-2 minutes. Remove from the heat and allow to cool slightly. Season with salt and pepper.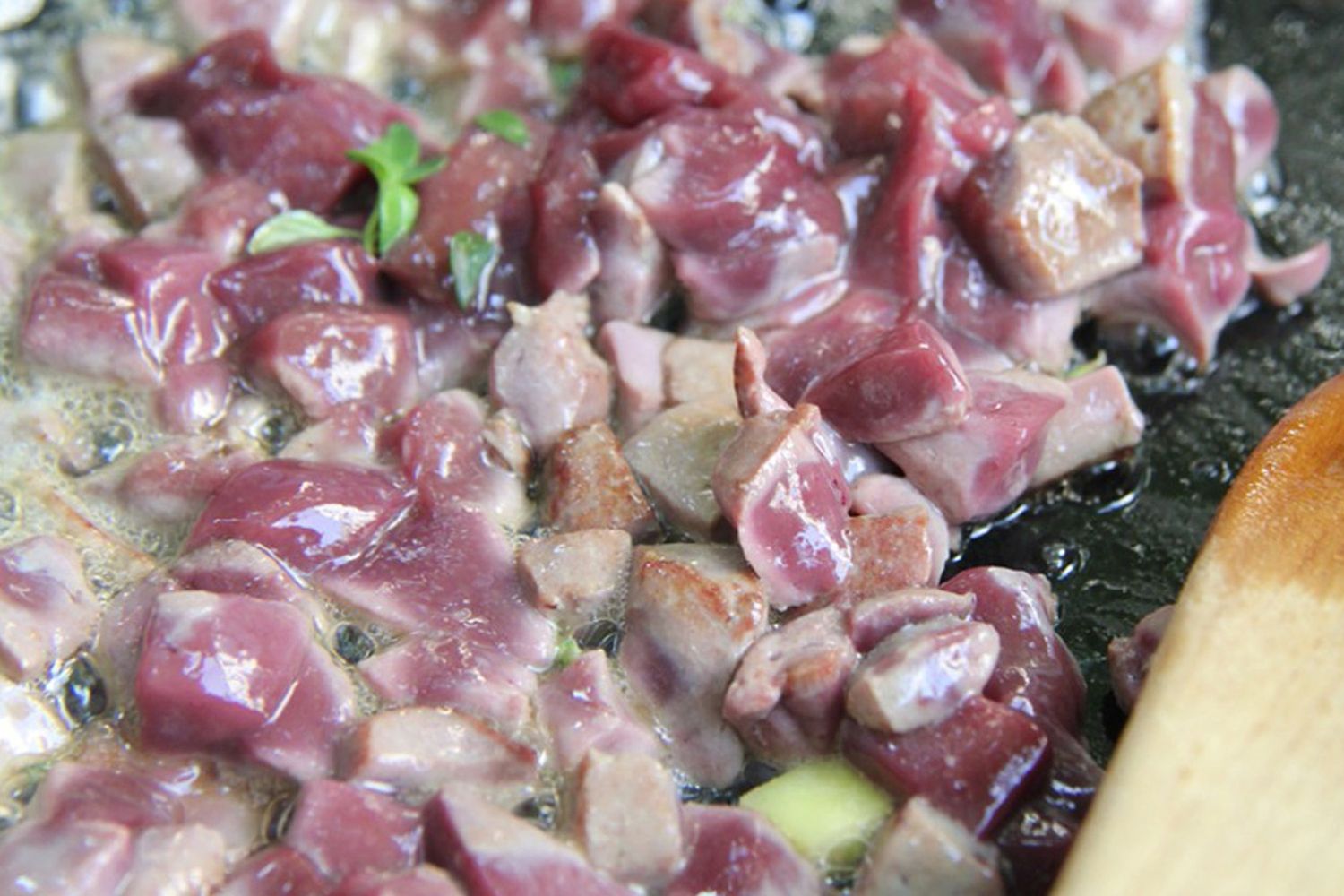 Step: 8/12
Place the bread cubes in a bowl and add the apple-liver mixture. Mix well.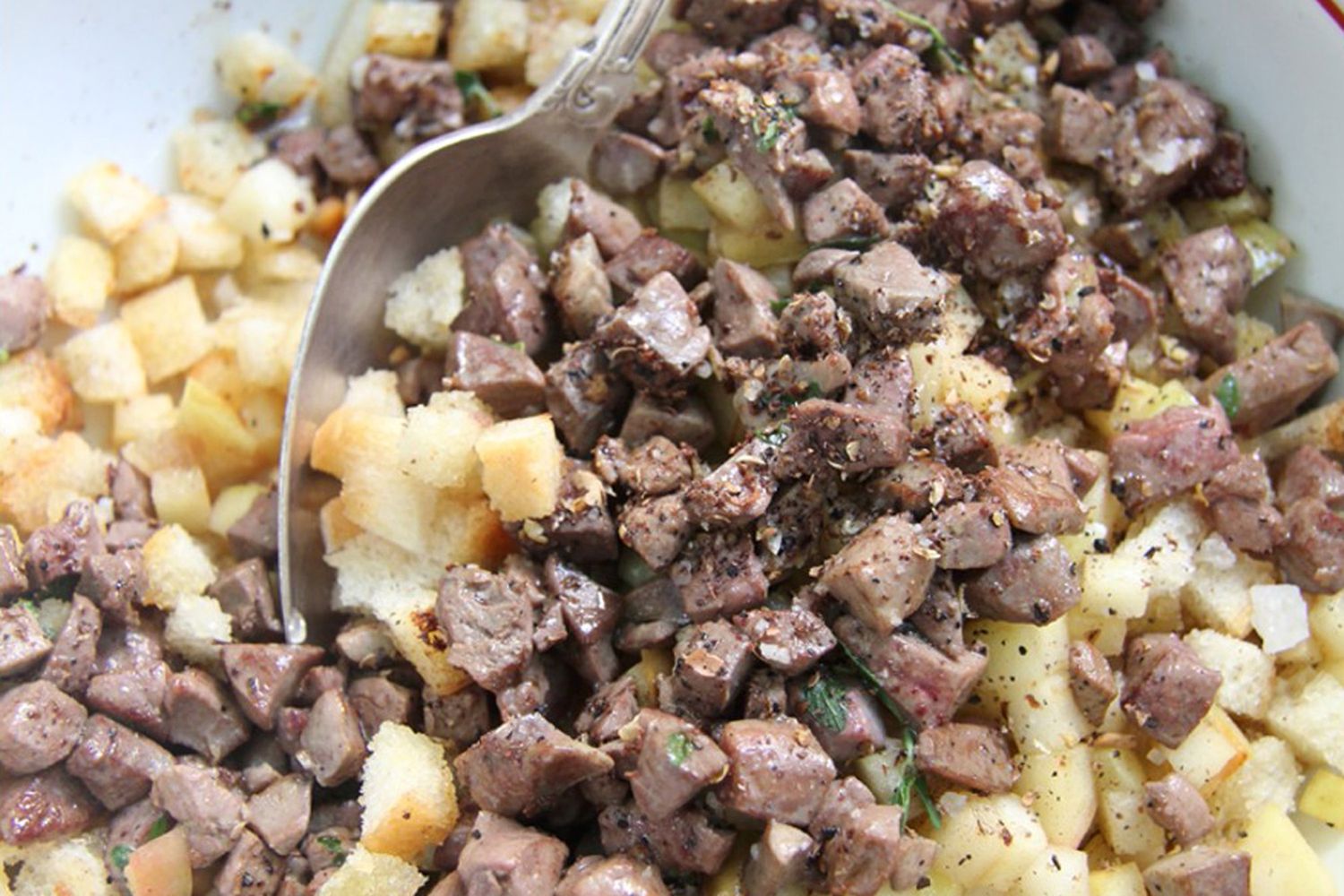 Step: 9/12
Preheat the oven to 160°C (140°C fan, gas 3). Stuff the mixture into the quail.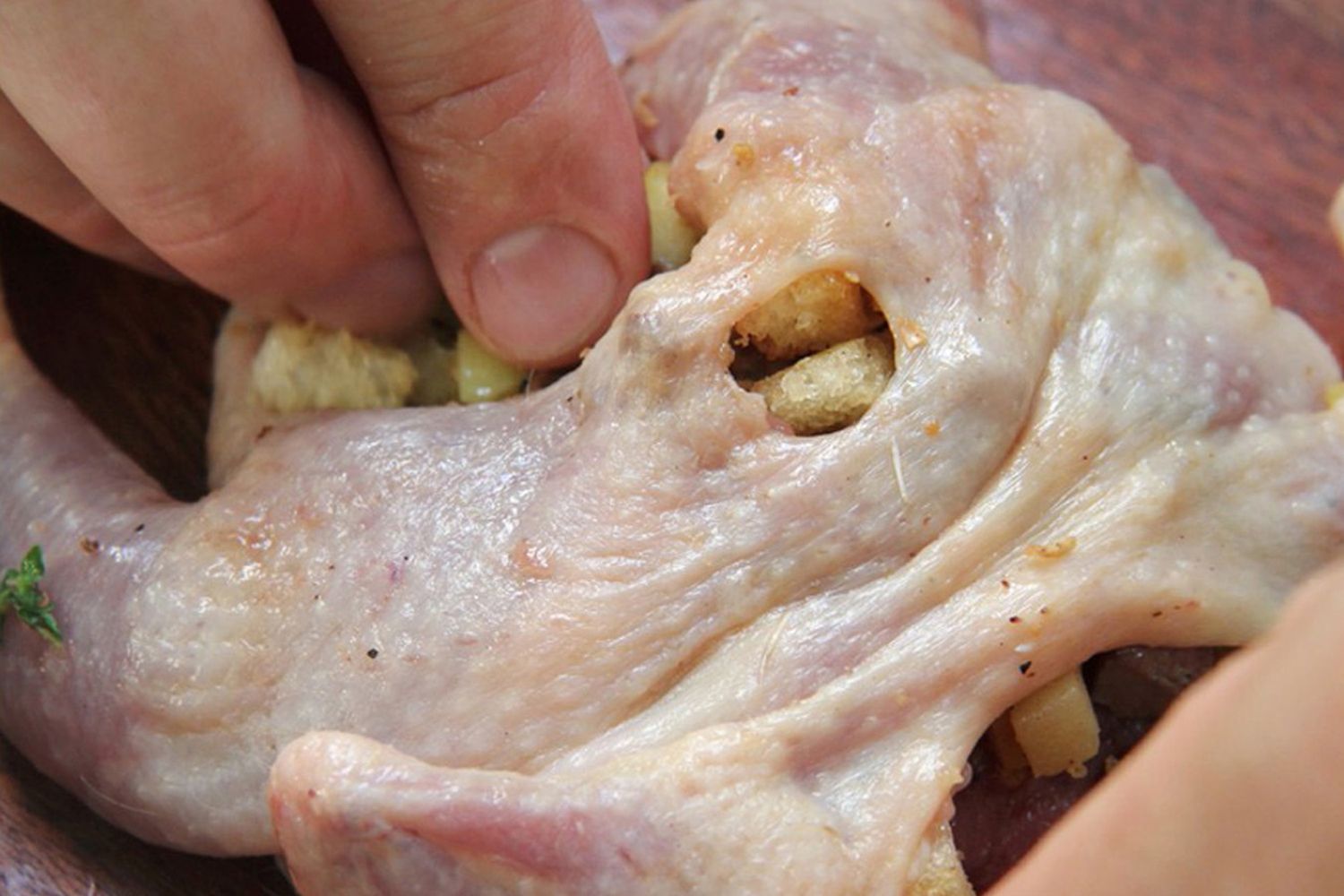 Step: 10/12
Seal the openings with cocktail sticks. Season with salt and pepper and fry in an ovenproof pan in 1 tbsp of hot butter until golden on all sides. Pour in a little water, add the crushed garlic and roast in the oven for 20 minutes until done. Baste regularly with the pan juices.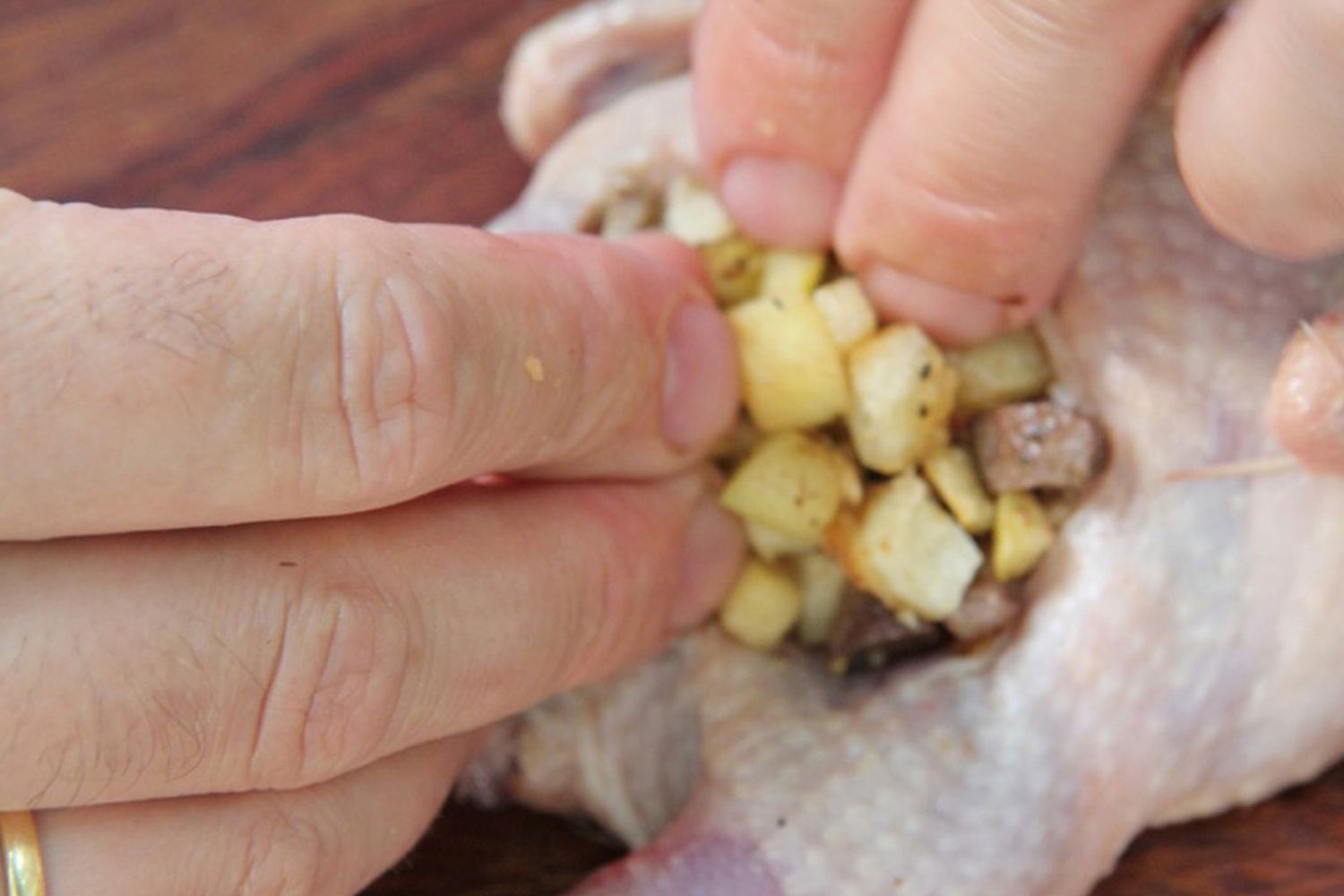 Step: 11/12
Meanwhile wash the Savoy cabbage, remove the hard centres and blanch the leaves in salted water for 4-5 minutes. Plunge into cold water, drain and roughly chop. Wash the parsley, shake dry and Pick off the leaves.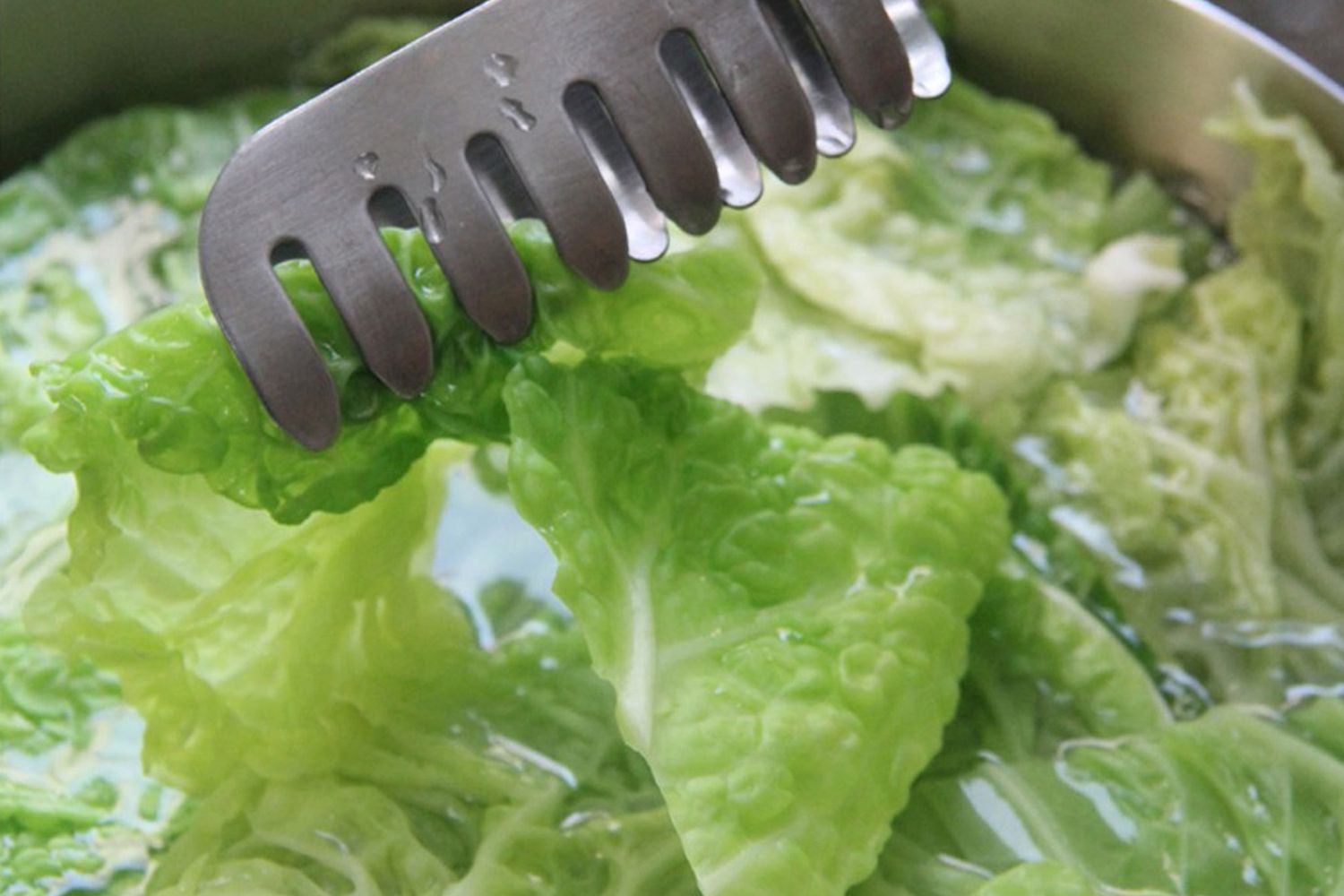 Step: 12/12
Peel and finely chop the onion. Finely dice the bacon and saute with the onion in the remaining hot butter in a pan for 2 minutes. Sprinkle with the flour, stir for 1 minute, then pour in the stock and cream. Simmer for 5 minutes until smooth. Add the cabbage and parsley and blitz with a hand blender until coarsely chopped. Season with salt, pepper and nutmeg. Remove the quail from the oven, remove the cocktail sticks and halve the quail. Serve on the Savoy cabbage.