Step: 1/9
Preheat the oven to 180°C (160°C fan, gas 4).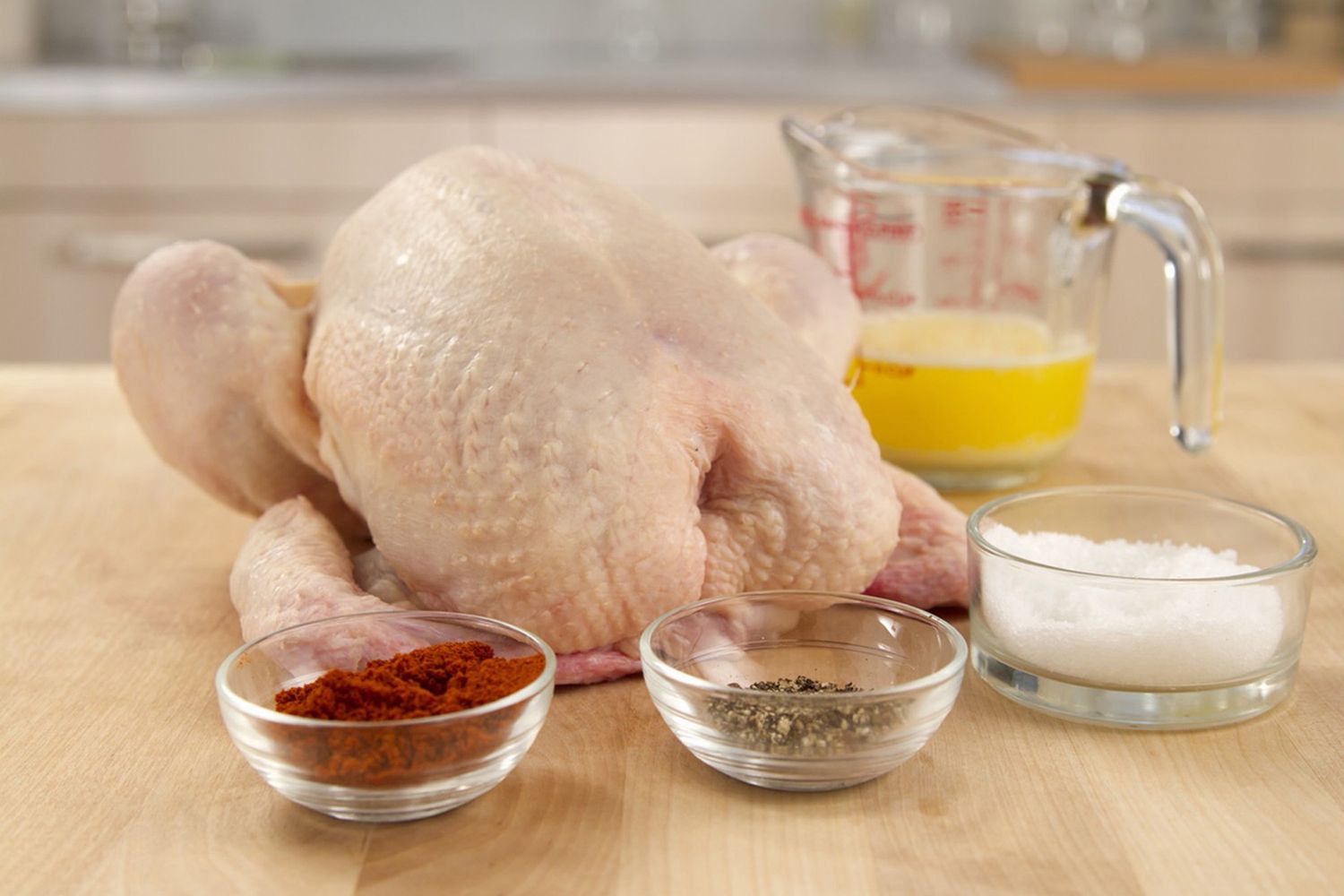 Step: 2/9
Clean the chicken if necessary.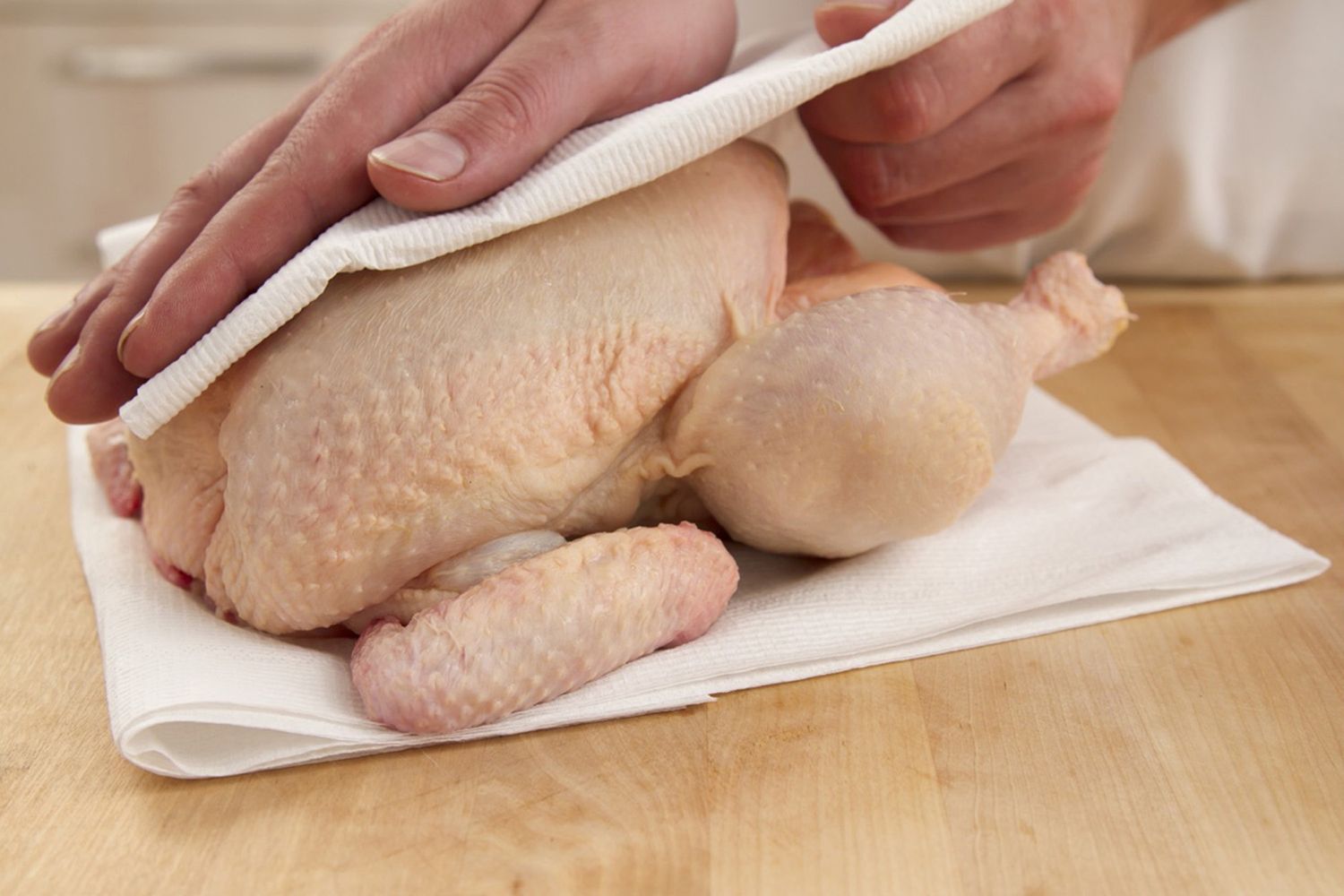 Step: 3/9
Season the chicken inside with salt and pepper. Place, breast side up, on a rack set over a roasting tin. Roast in the oven for 50-60 minutes.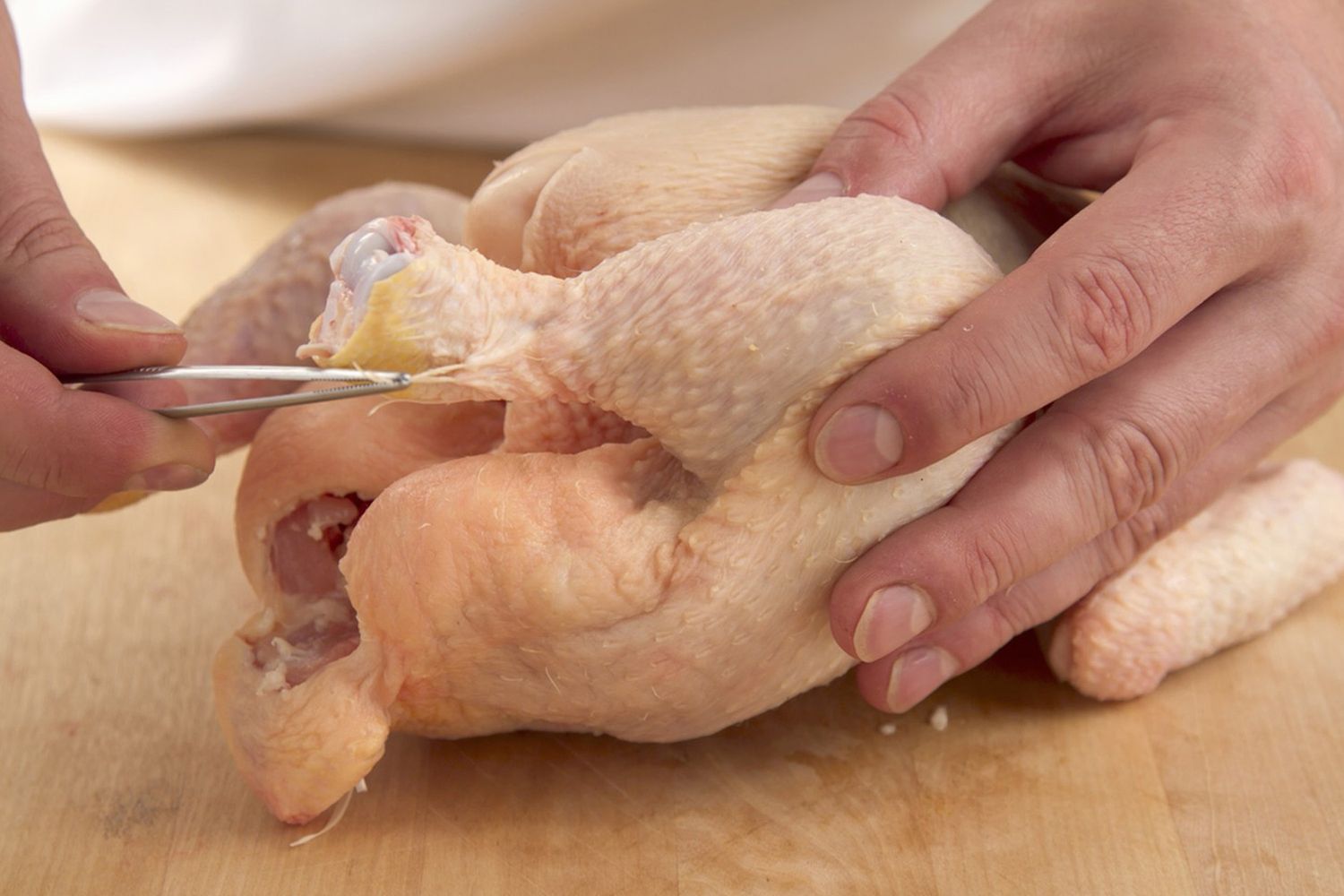 Step: 4/9
For the seasoning butter, mix the paprika, butter and some salt.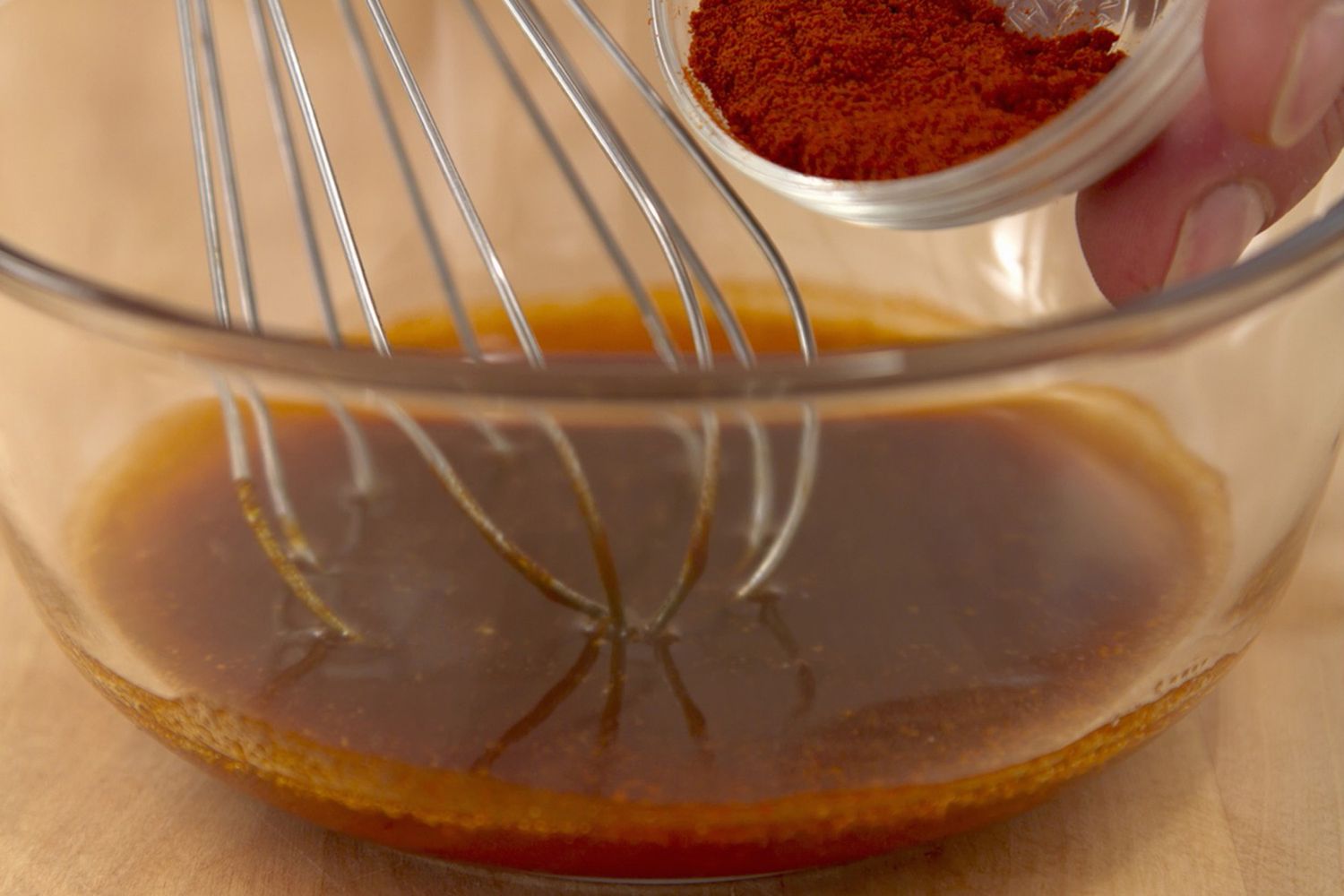 Step: 5/9
Open the oven after 10 minutes cooking.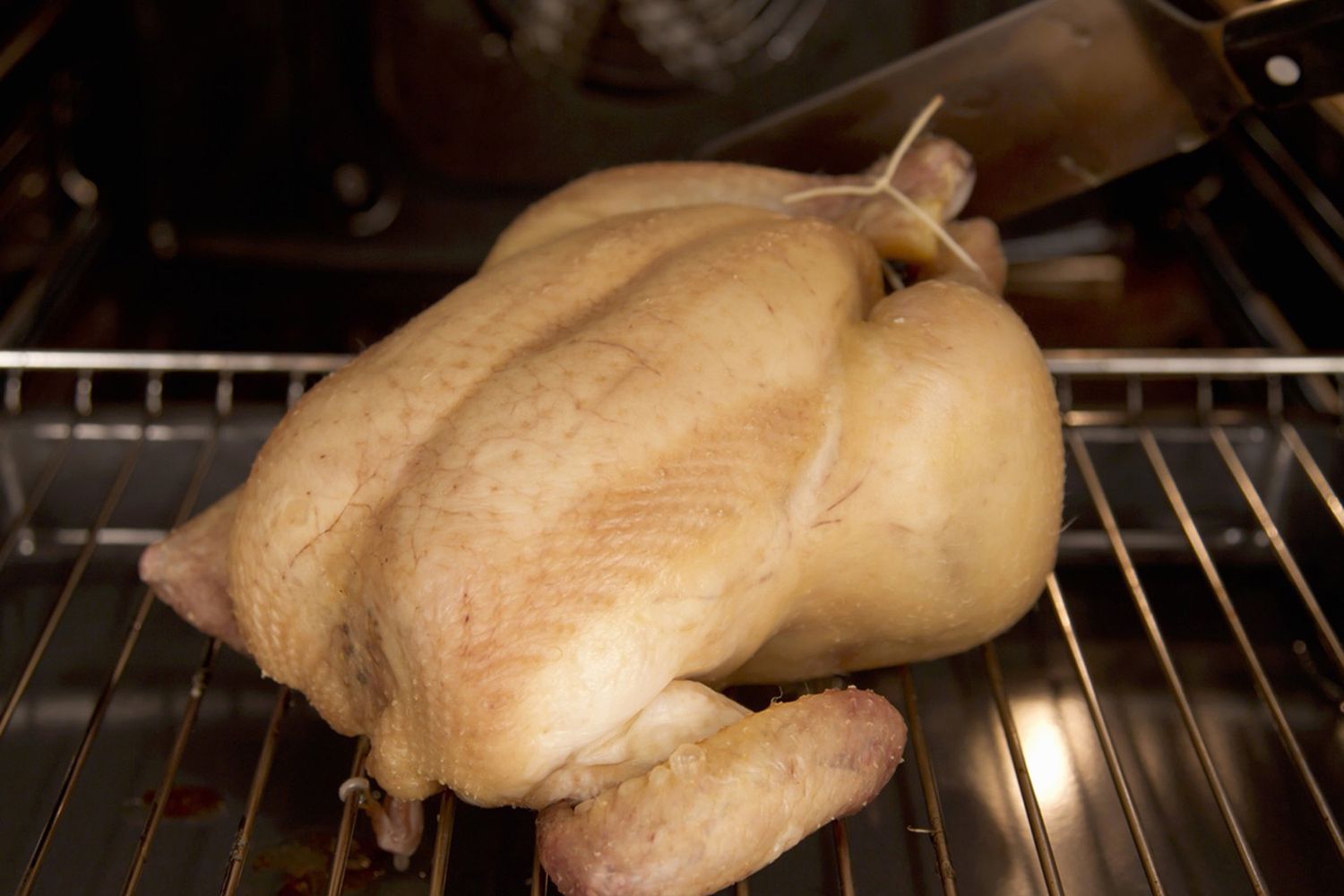 Step: 6/9
Brush the chicken with the butter.
Step: 7/9
Brush again every 10 minutes until the chicken is cooked.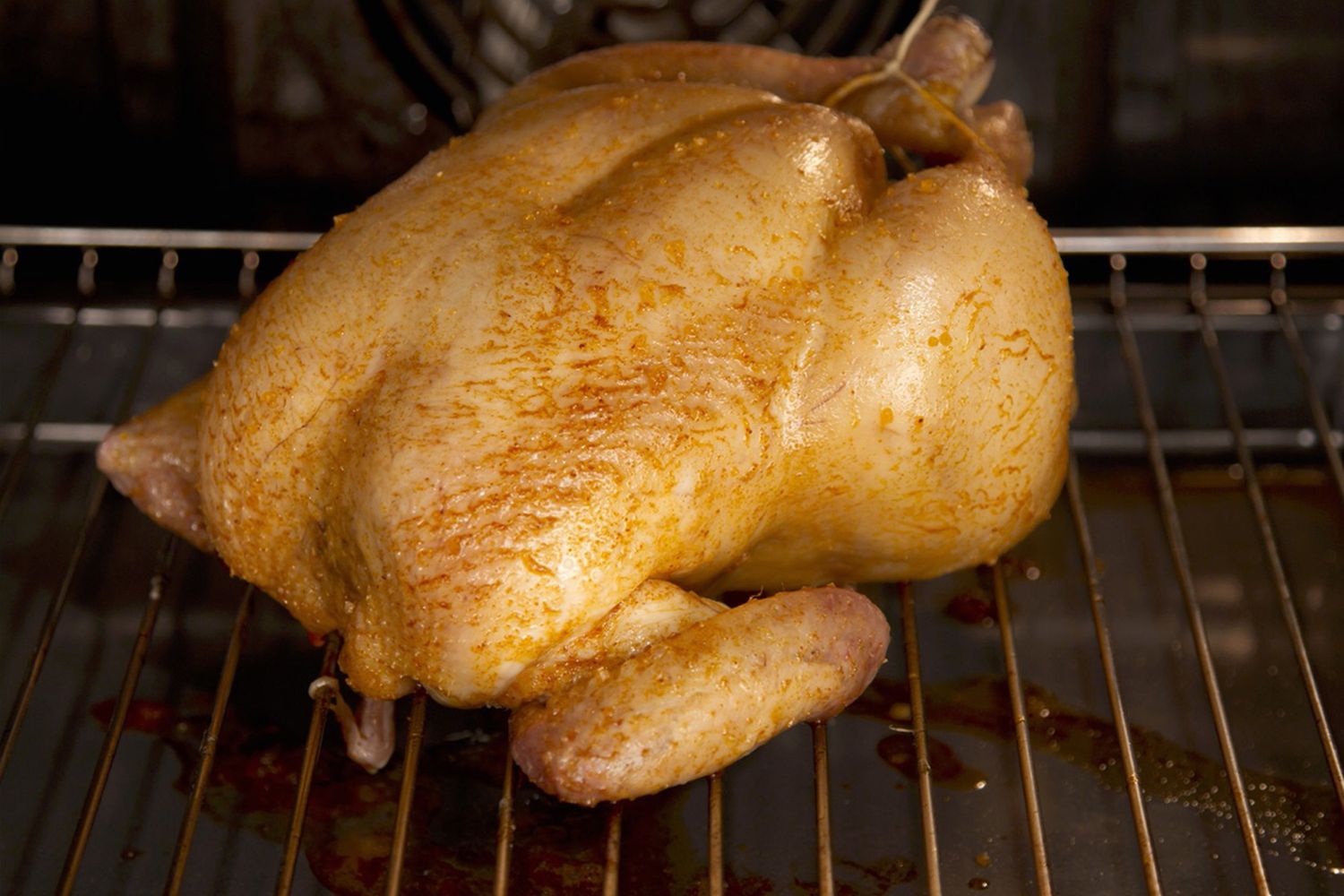 Step: 8/9
Remove the roasted chicken from the oven.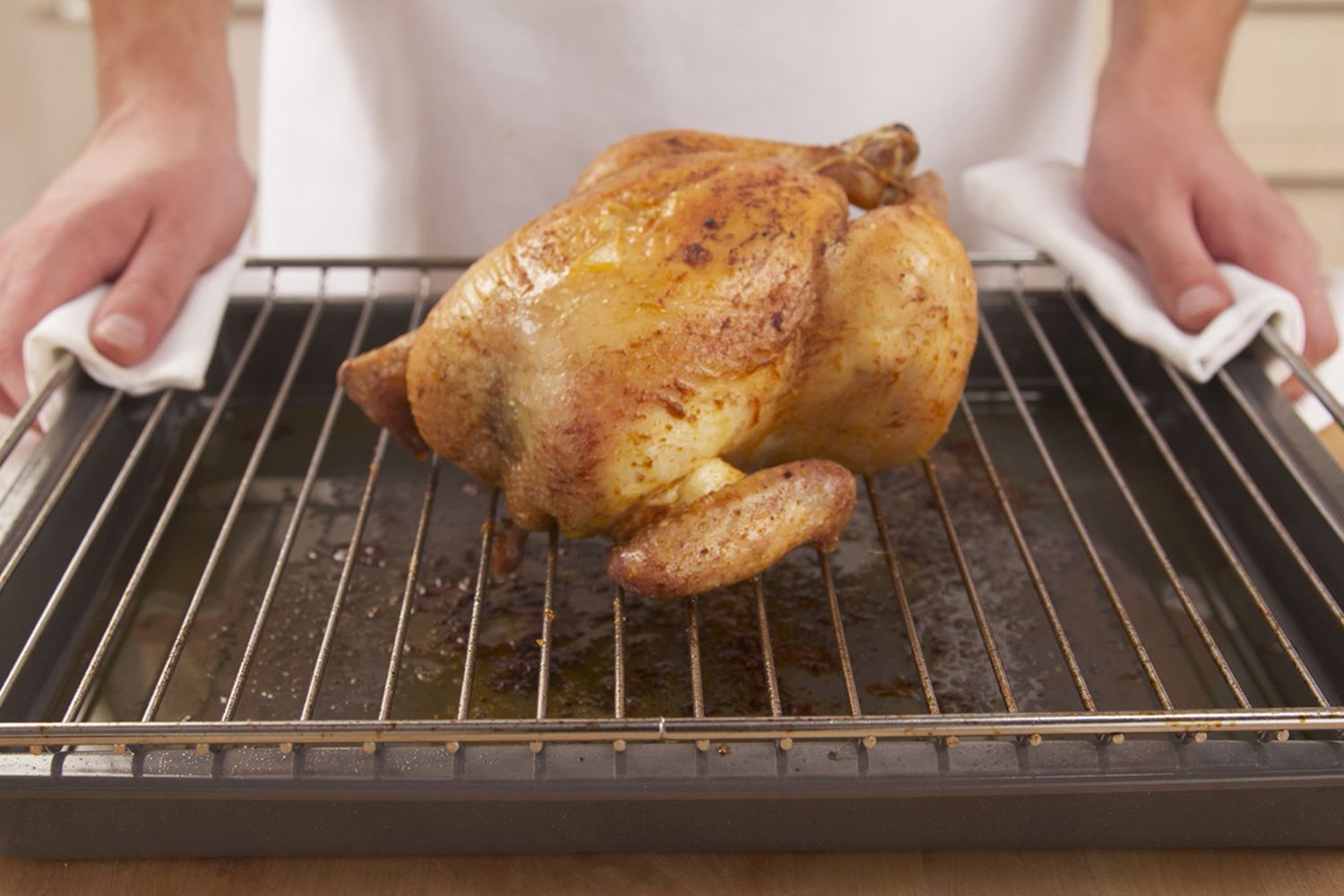 Step: 9/9
Separate the legs at the joint. Release the breast from the wing at the joint. Detach the wings and serve all the chicken pieces on a plate.