Step: 1/14
Wash and drain the beansprouts.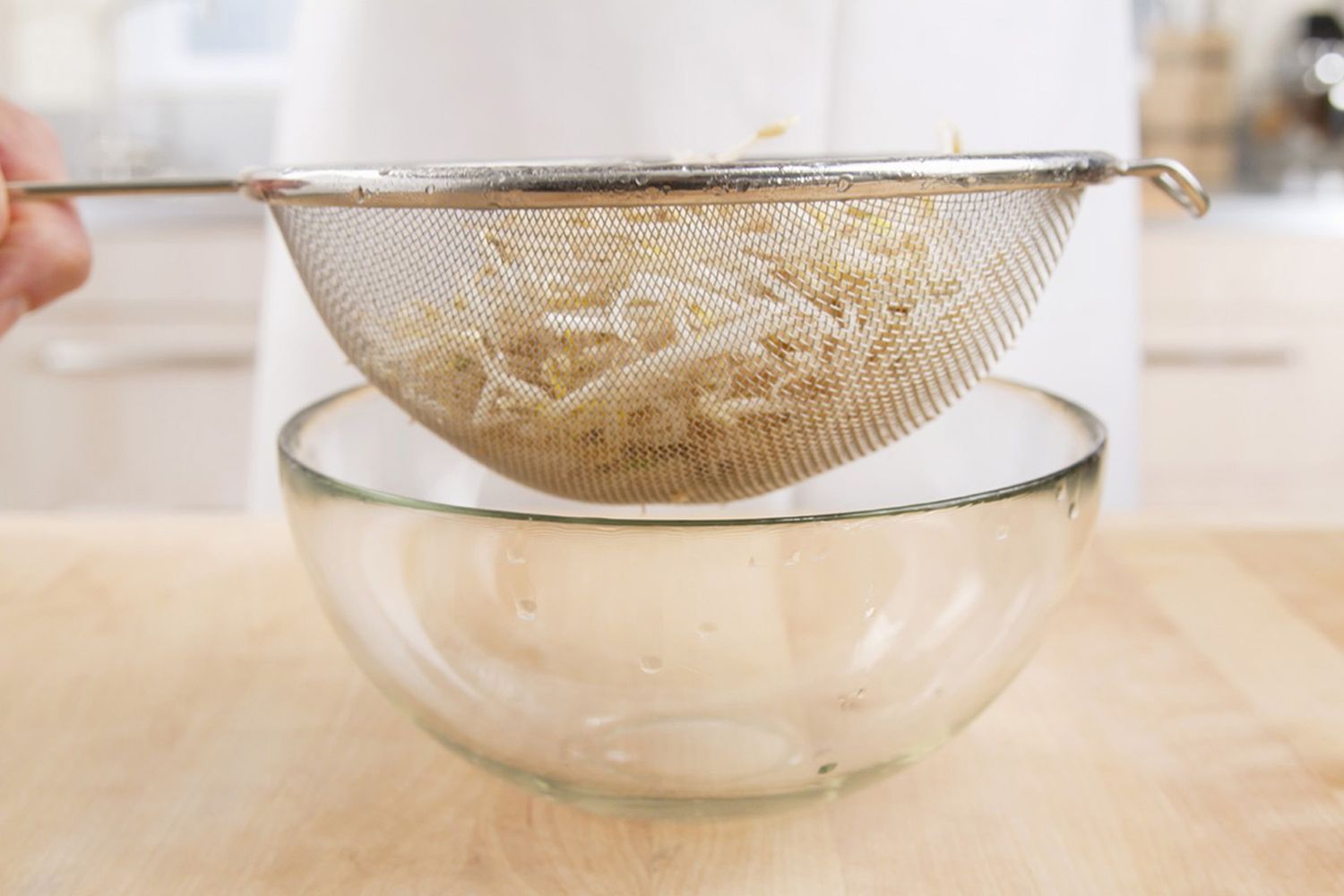 Step: 2/14
Soak the mushrooms in warm water for 20 minutes (or according to the pack instructions).
Step: 3/14
Wash, halve, deseed and chop the peppers.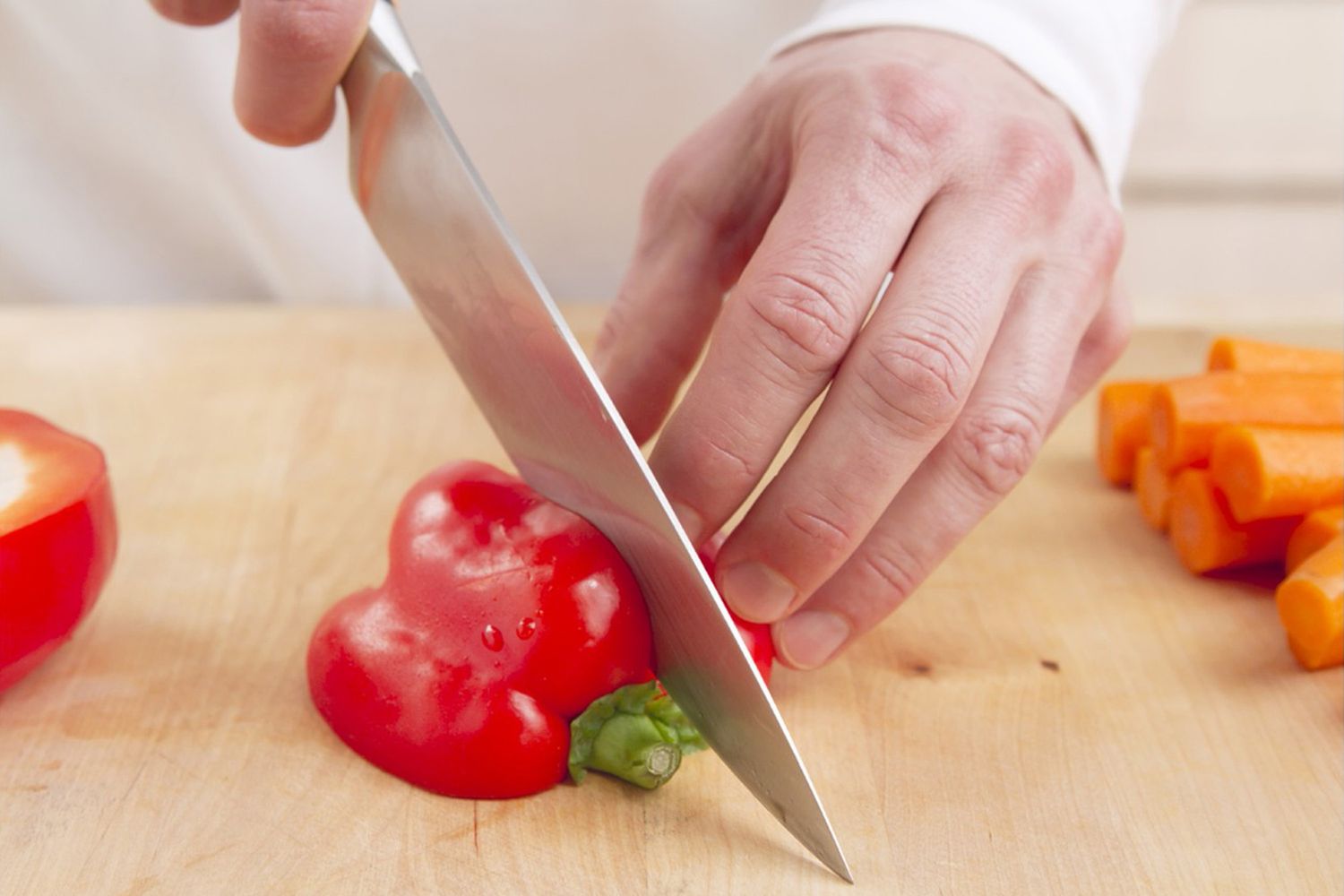 Step: 4/14
Peel the carrots, cut into 4-5cm pieces, then thinly slice and cut into fine strips.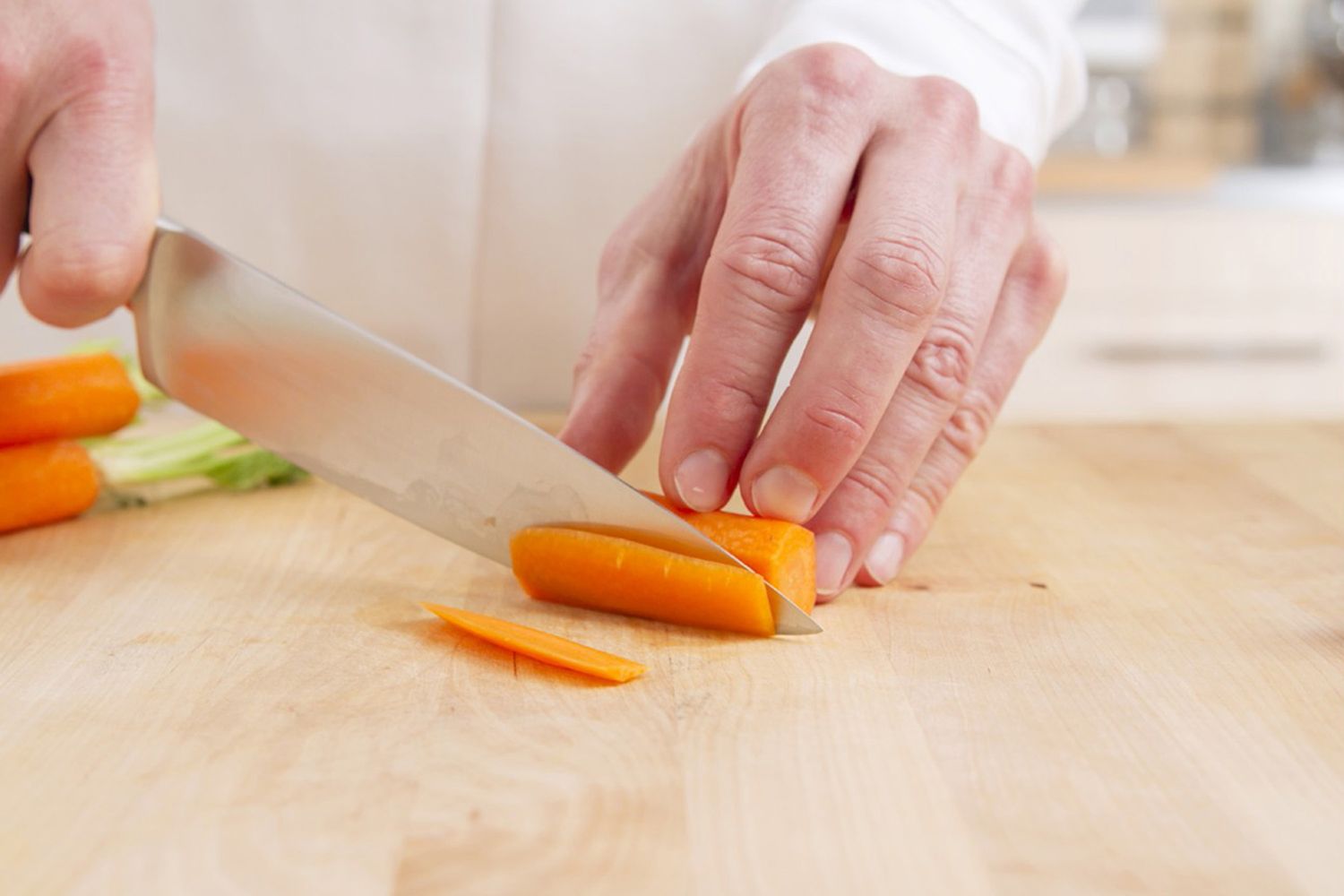 Step: 5/14
Then in fine stripes.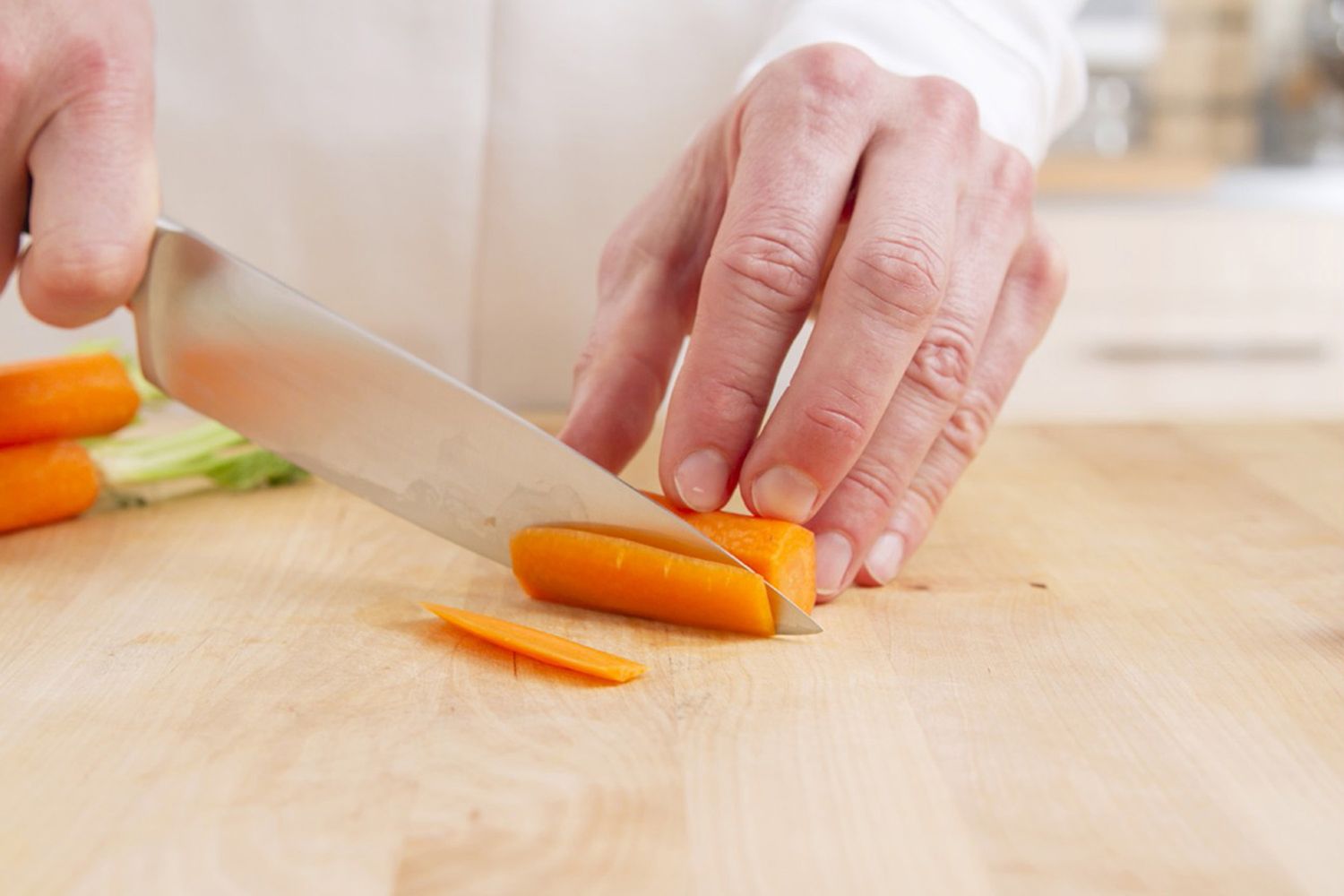 Step: 6/14
Wash the mangetout and spring onions.
Step: 7/14
Cut the mangetout into fine strips. Halve or quarter the spring onions lengthways and cut into 3-4 cm pieces. Peel the ginger and cut into fine strips.
Step: 8/14
Drain the mushrooms in a sieve and collect the soaking water.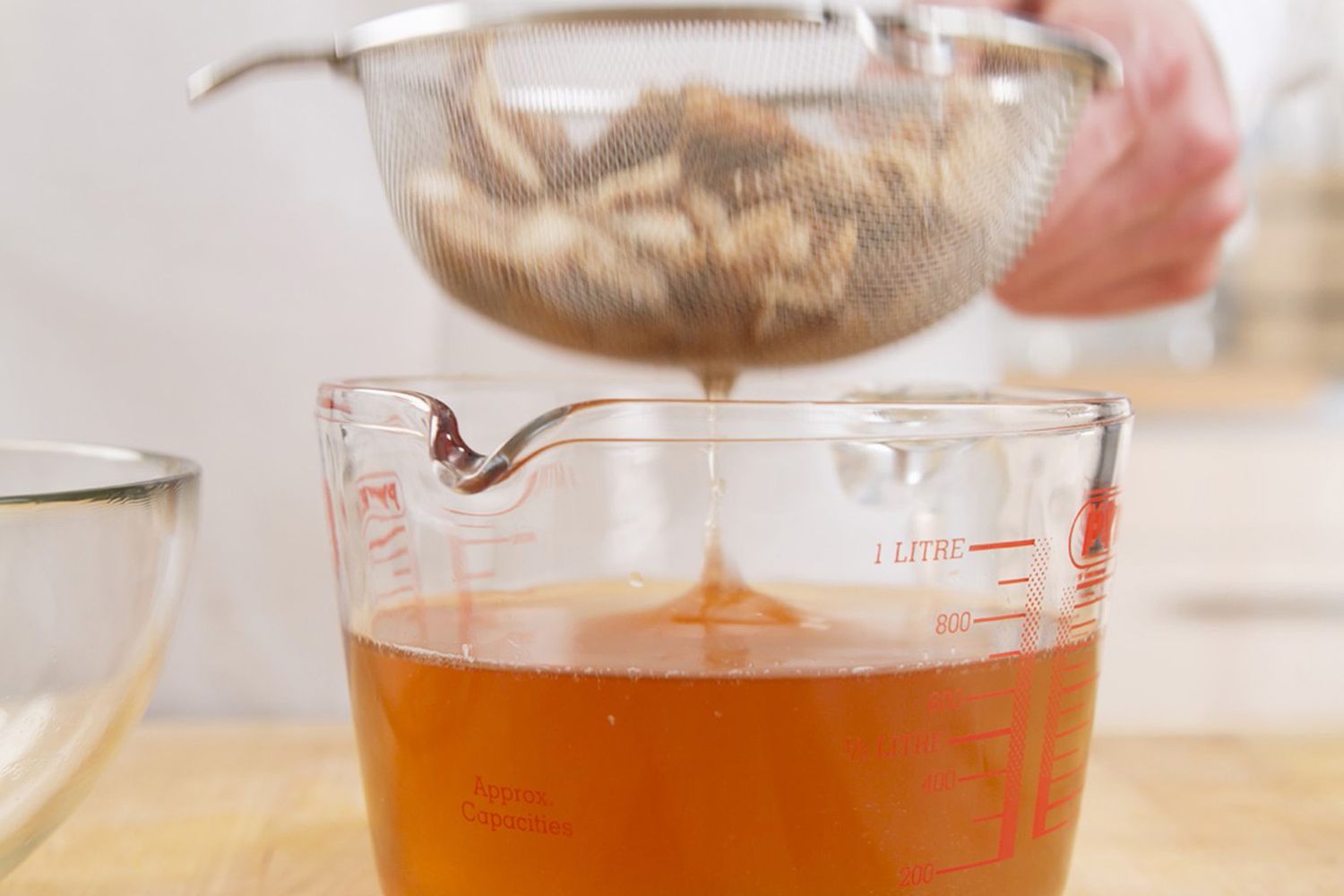 Step: 9/14
Dry the mushrooms on kitchen paper, then finely chop.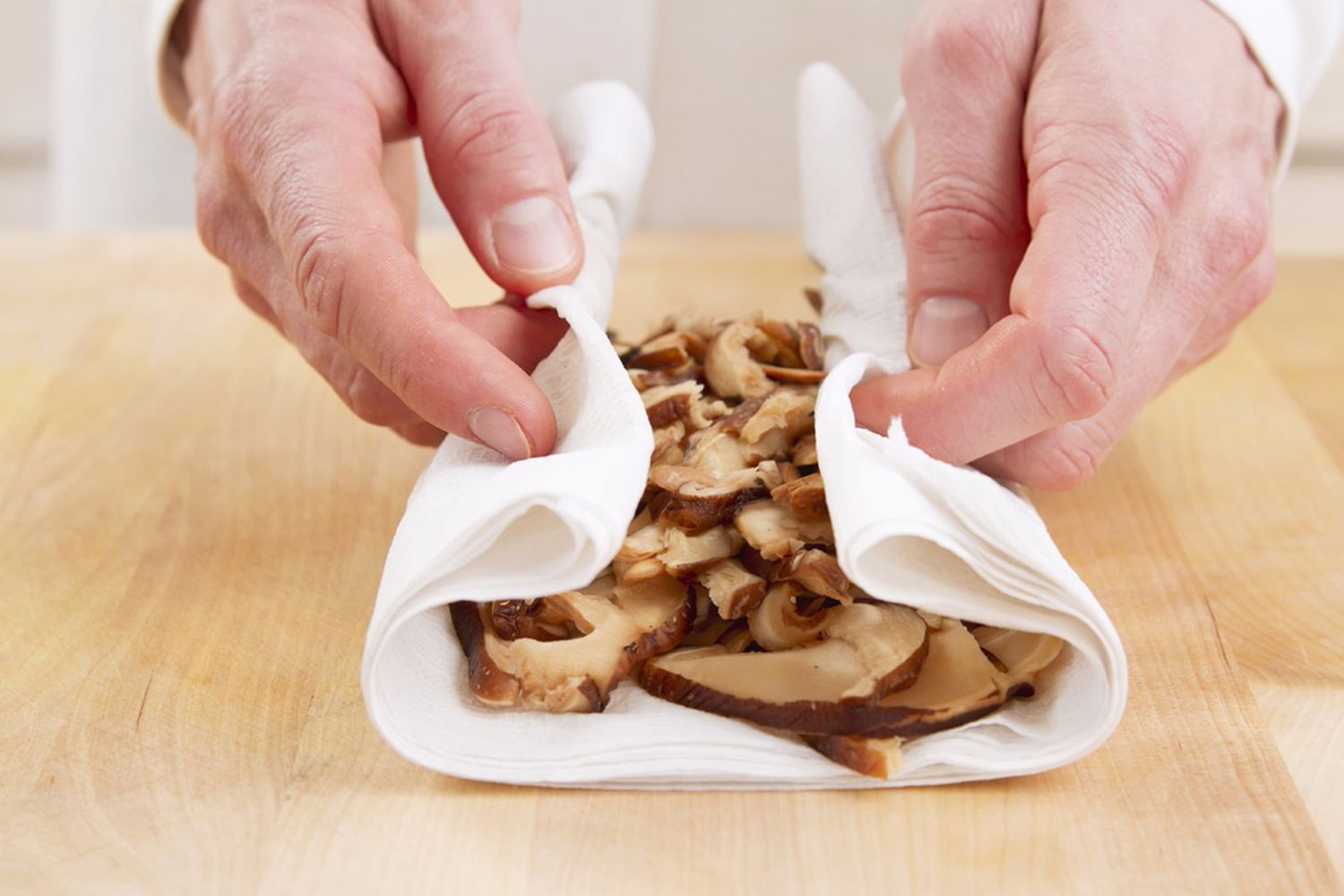 Step: 10/14
Finely chop.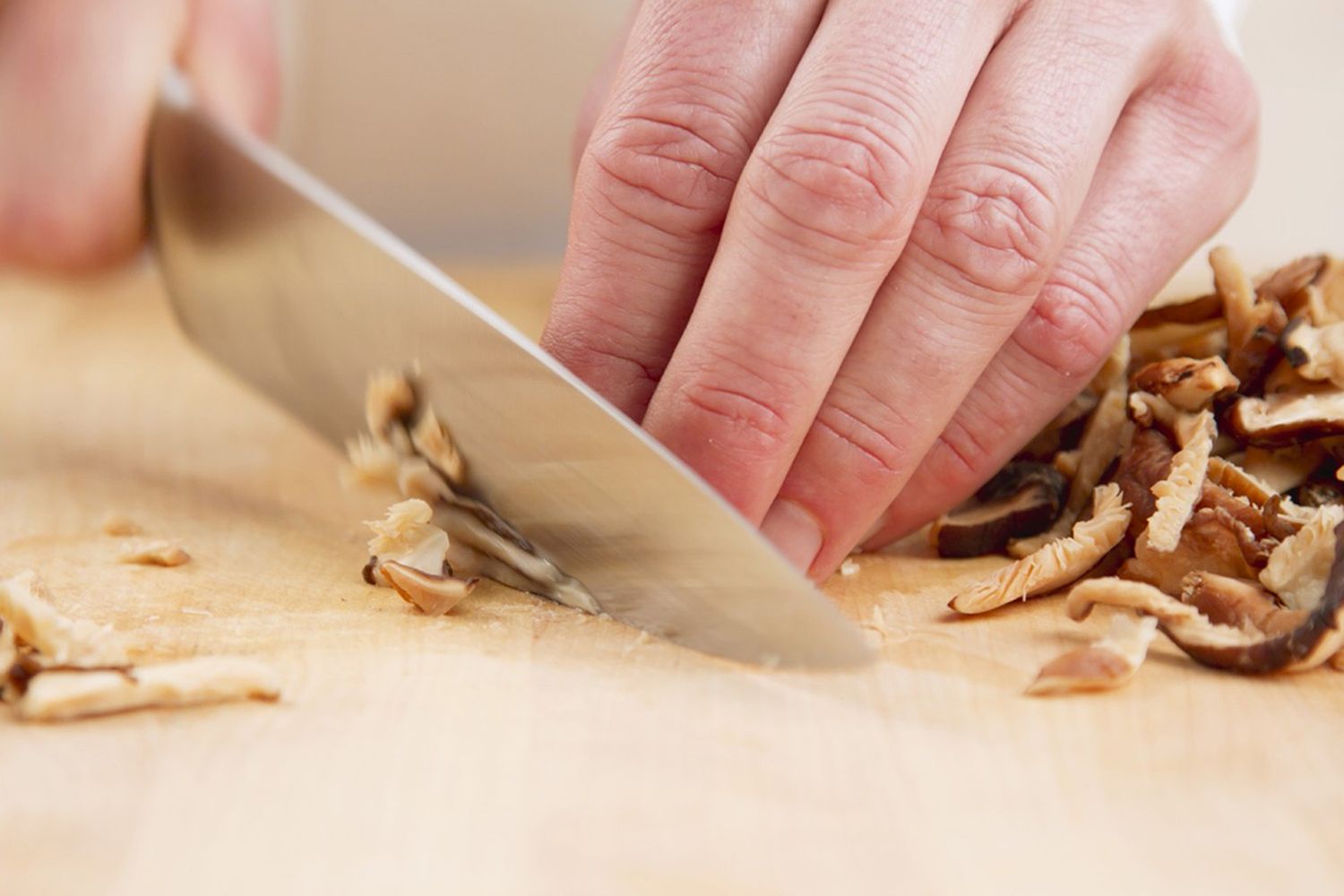 Step: 11/14
Mix the cornflour with the soy sauce and 3-4 tbsp water until smooth.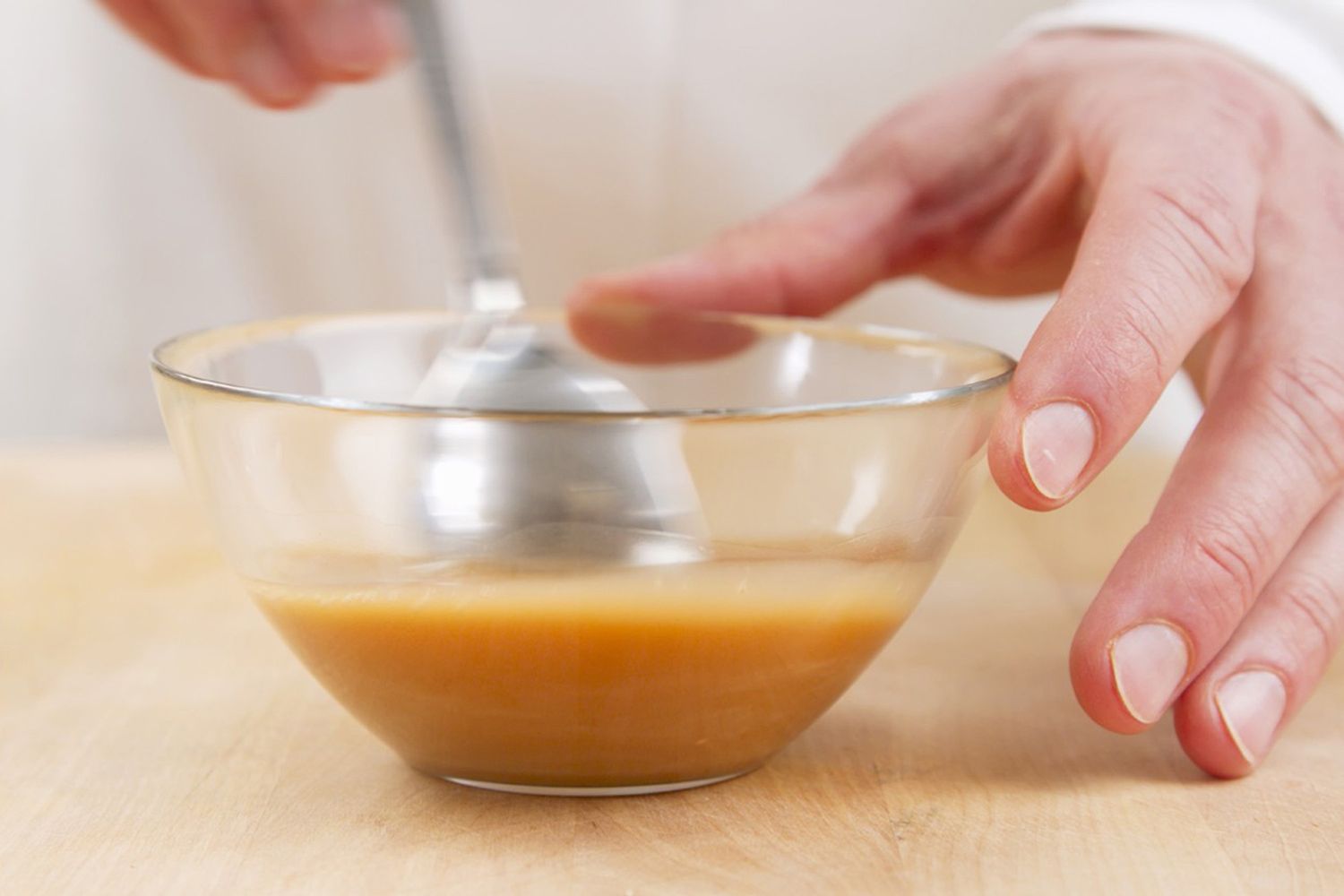 Step: 12/14
Add the oil to a hot wok and stir-fry the carrots and ginger for 1 minute over a medium heat.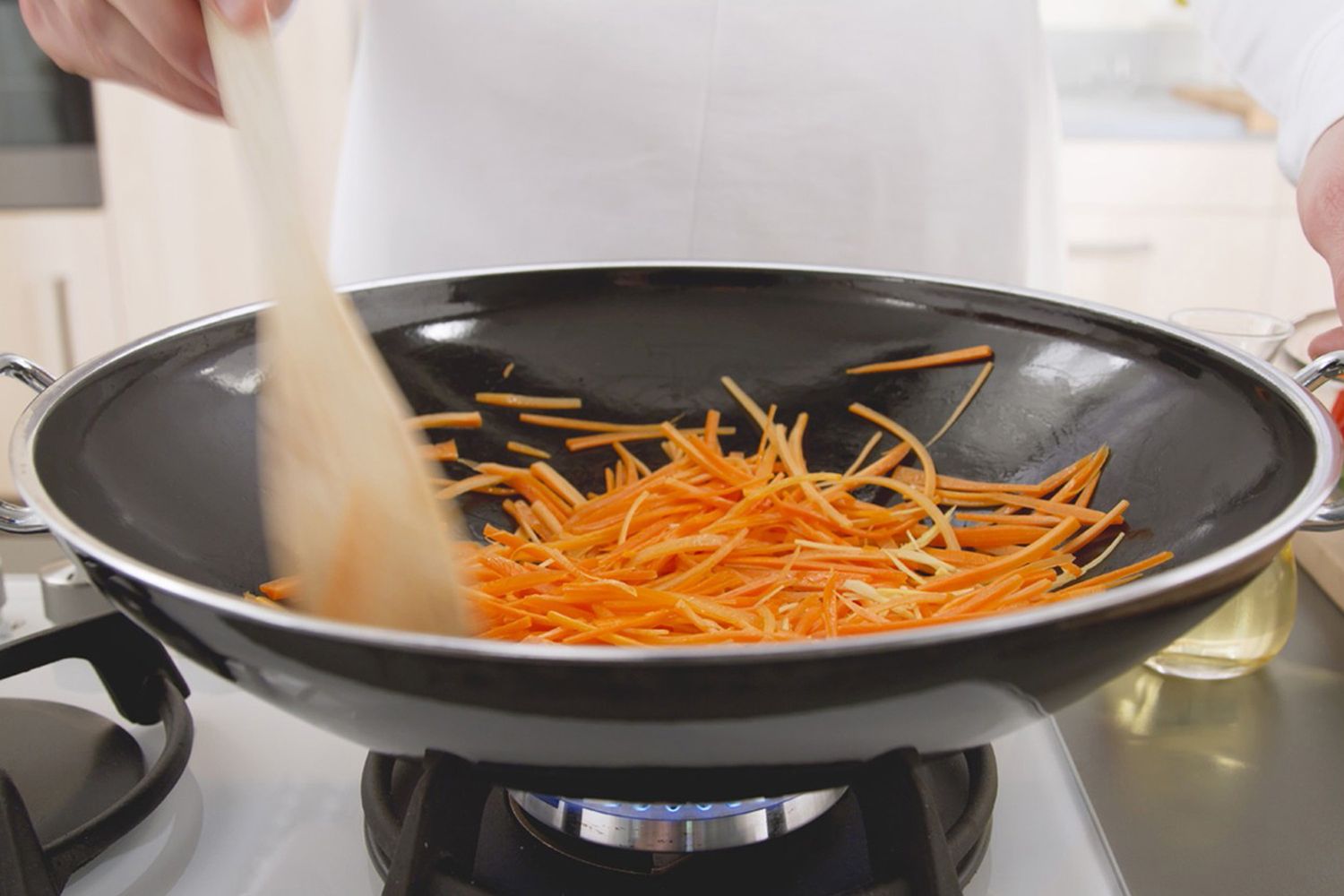 Step: 13/14
Push to the edge of the wok, then stir-fry the peppers, mangetout, onions and mushrooms for 2-3 minutes.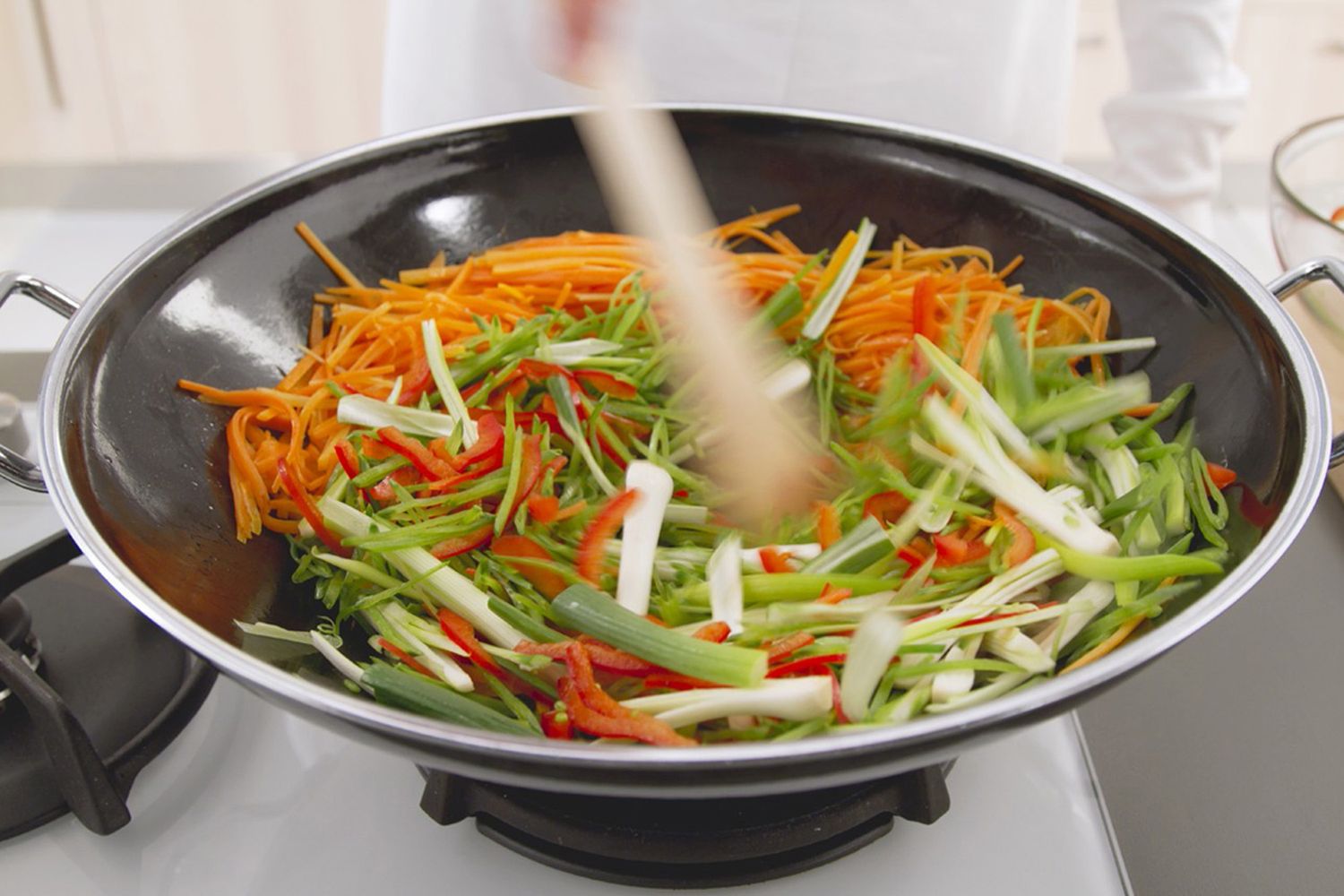 Step: 14/14
Add the beansprouts and stir-fry all together for 1-2 minutes. Pour in the soy mixture and bring to the boil. Season with lime juice and serve garnished with coriander.