Step: 1/16
Heat 2 tbsp oil in a pan.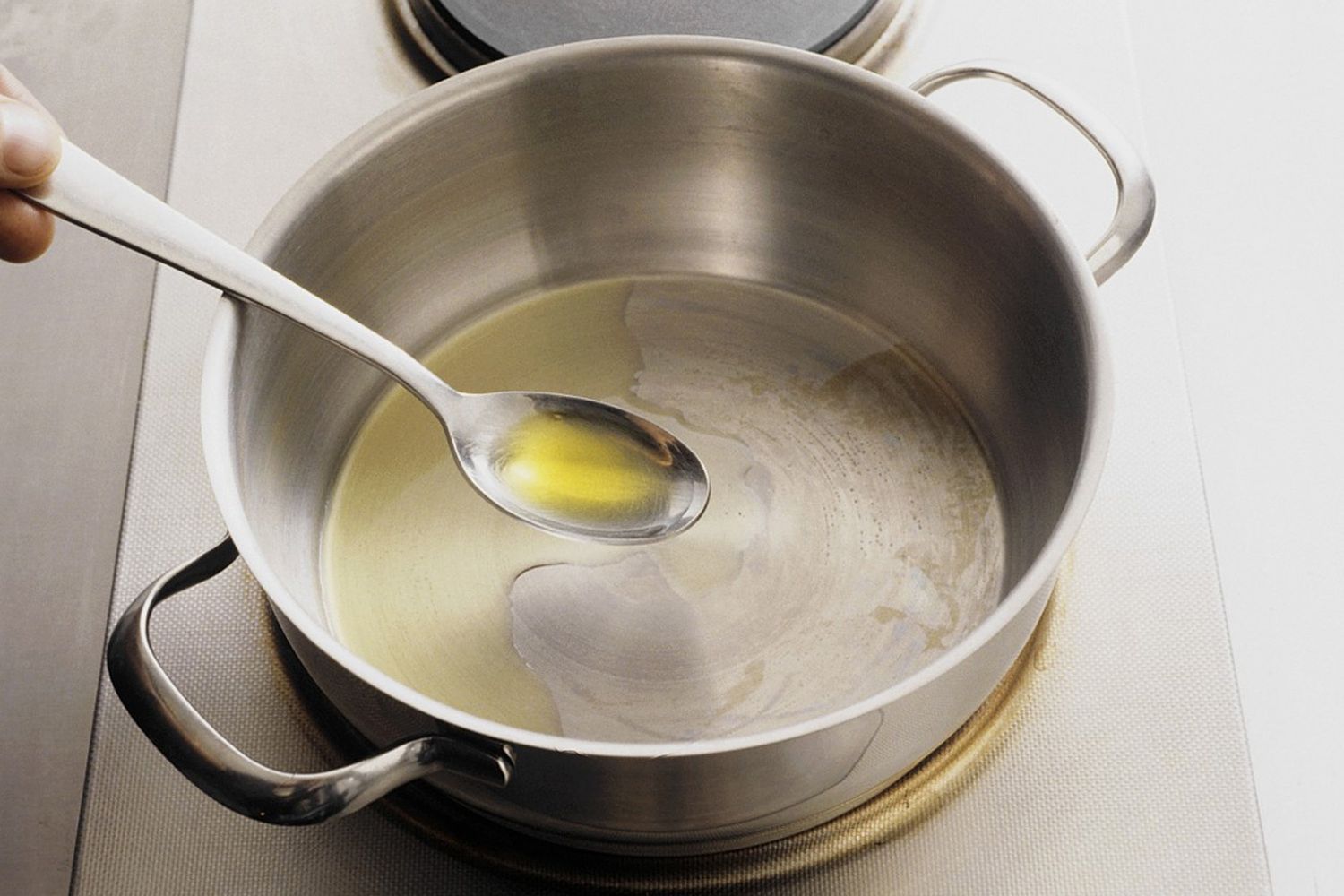 Step: 2/16
Peel and finly chop the onion and garlic.
Step: 3/16
Halve the chillies lengthways, then deseed and finely chop.
Step: 4/16
Peel and finely grate the carrots.
Step: 5/16
Wash and grate the courgettes.
Step: 6/16
Wash the chives, shake dry and finely chop.
Step: 7/16
Saute the onion, garlic and chilli for 2-3 minutes in the pan.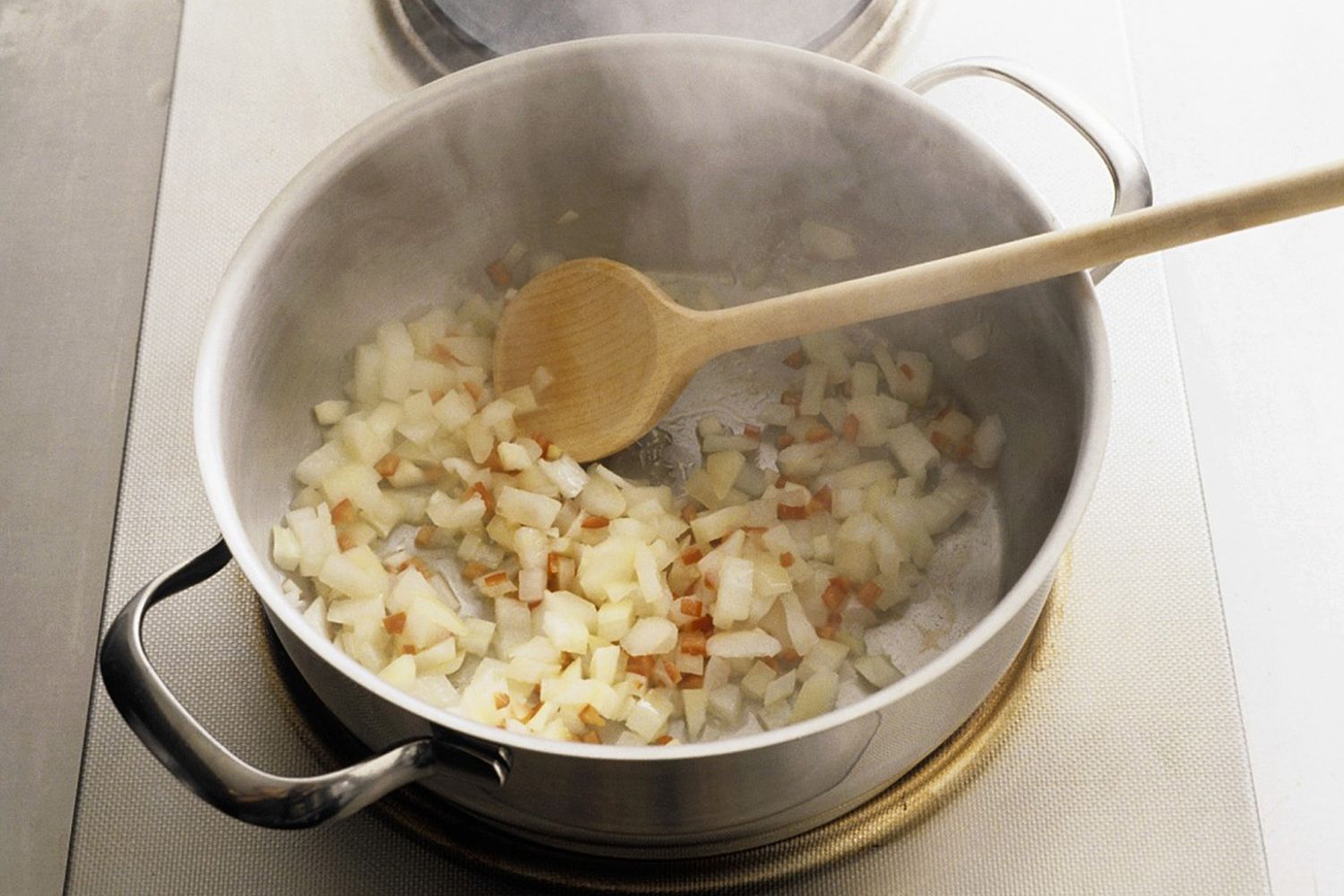 Step: 8/16
Pour in the vegetable stock and bring to the boil.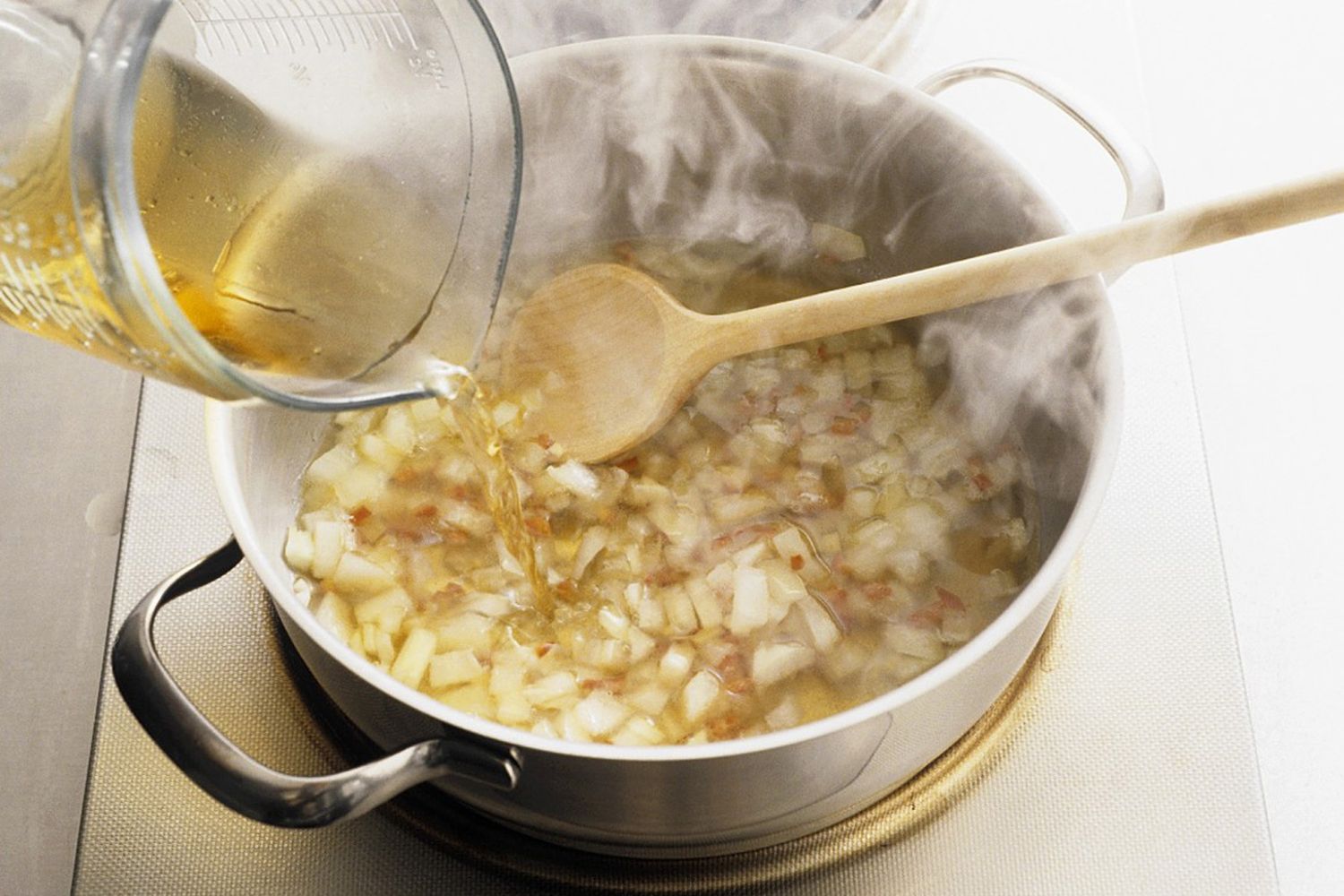 Step: 9/16
Stir in the semolina.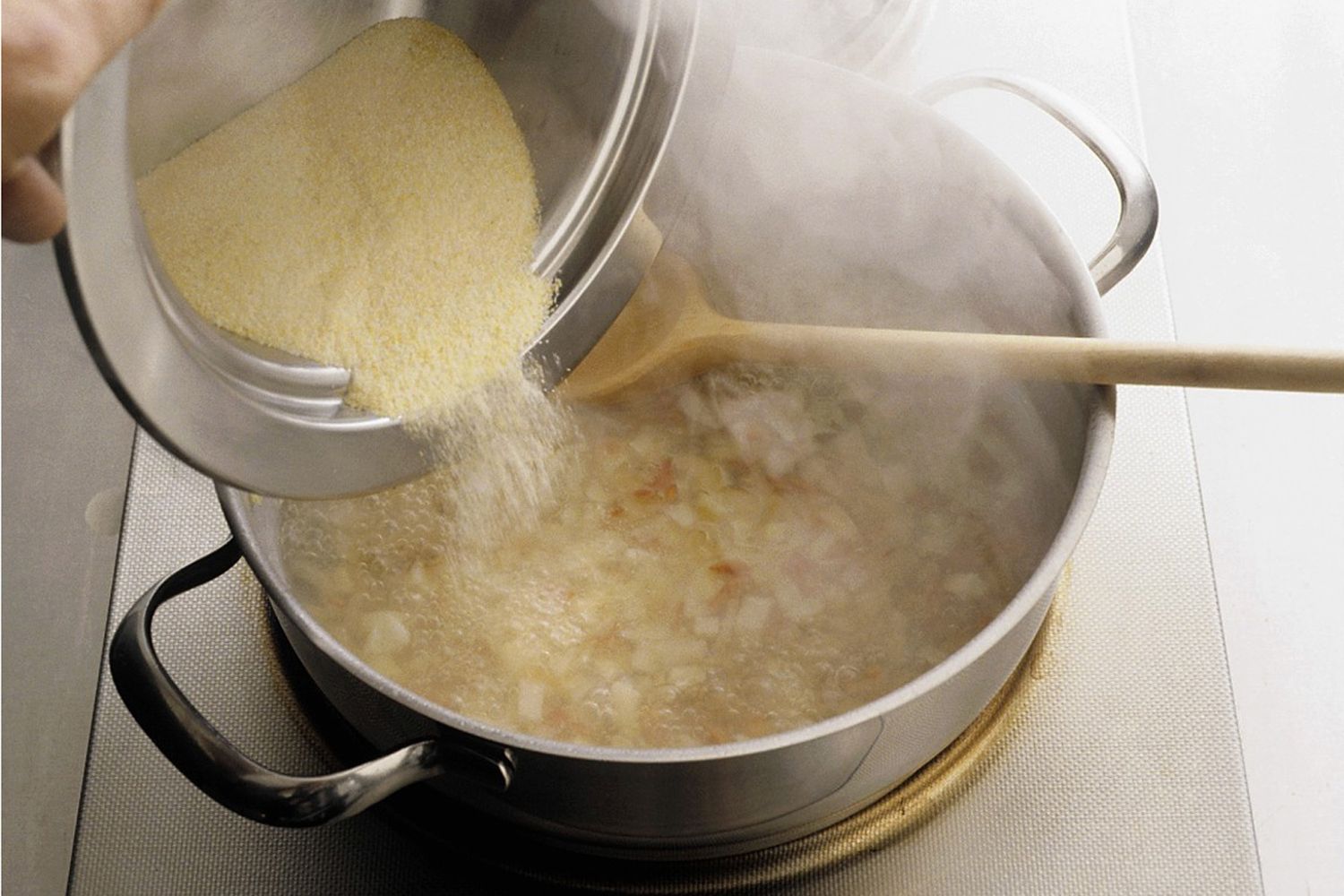 Step: 10/16
Allow to simmer for 5 minutes over a low heat, stirring.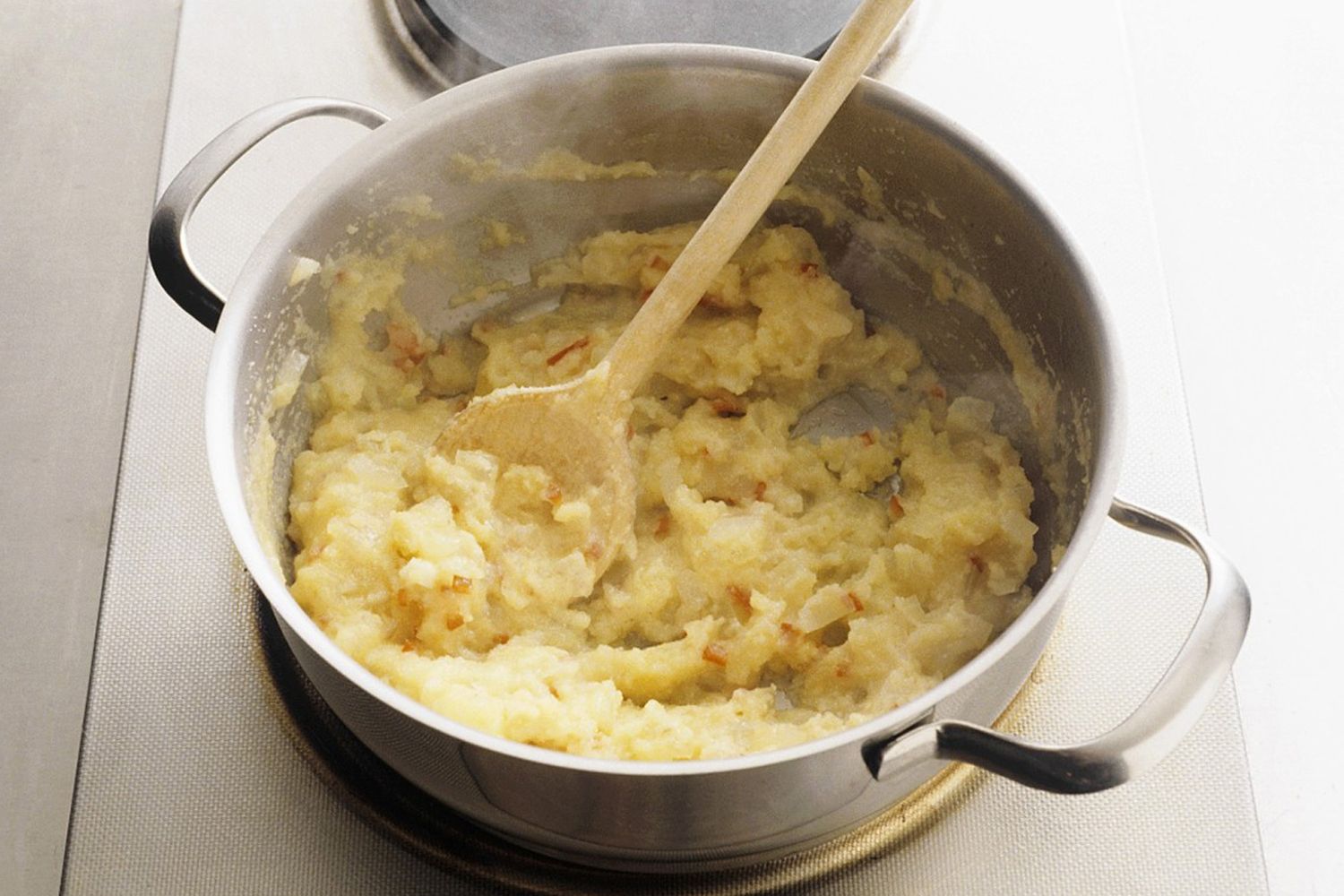 Step: 11/16
Remove from the heat and stir in the eggs. Divide the mixture in two.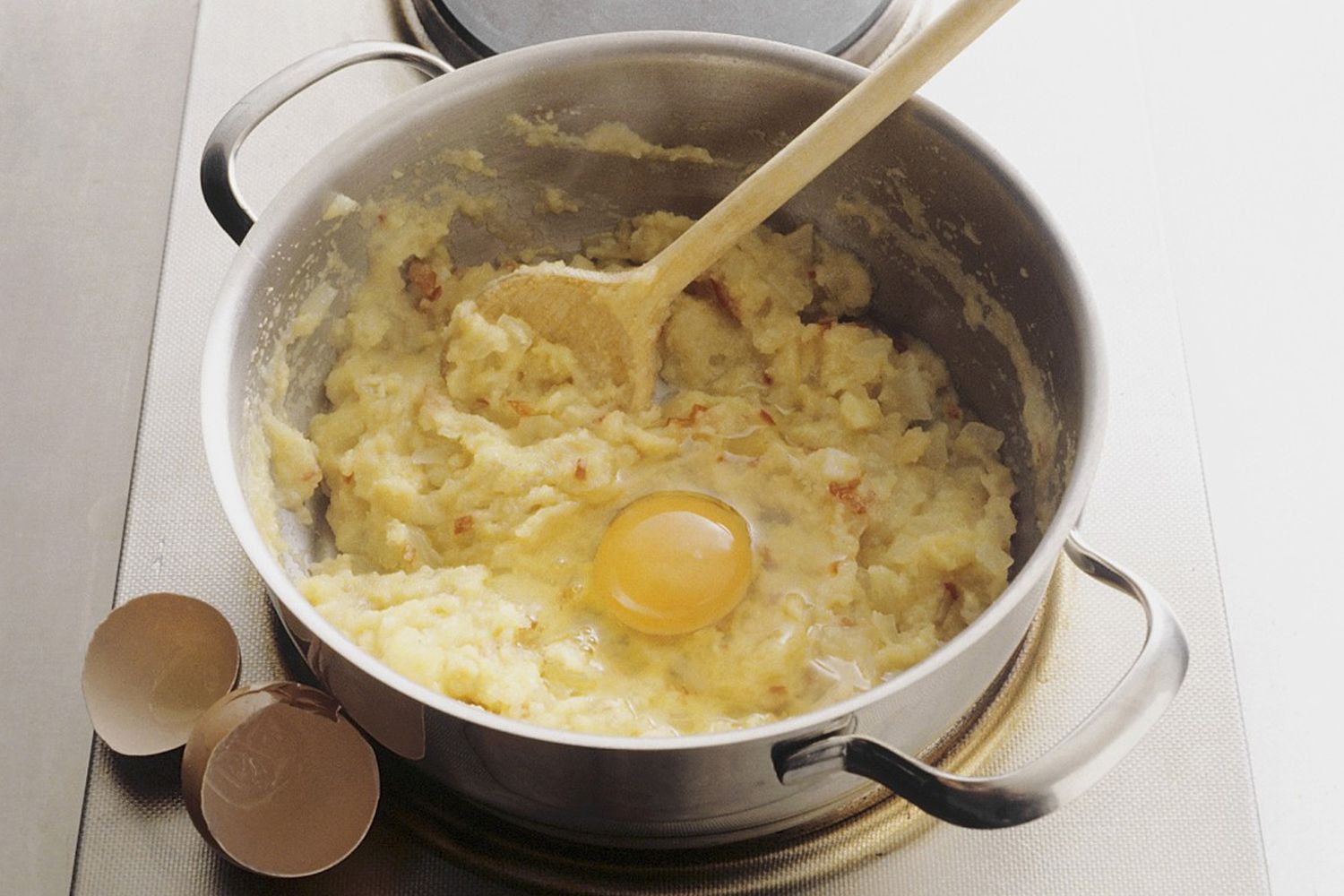 Step: 12/16
Mix the courgettes and chives into one half of the mixture, and the carrots into the other half. If necessary, add some breadcrumbs. Season with salt and pepper.
Step: 13/16
Shape each mixture into small patties.
Step: 14/16
Heat some oil in a pan.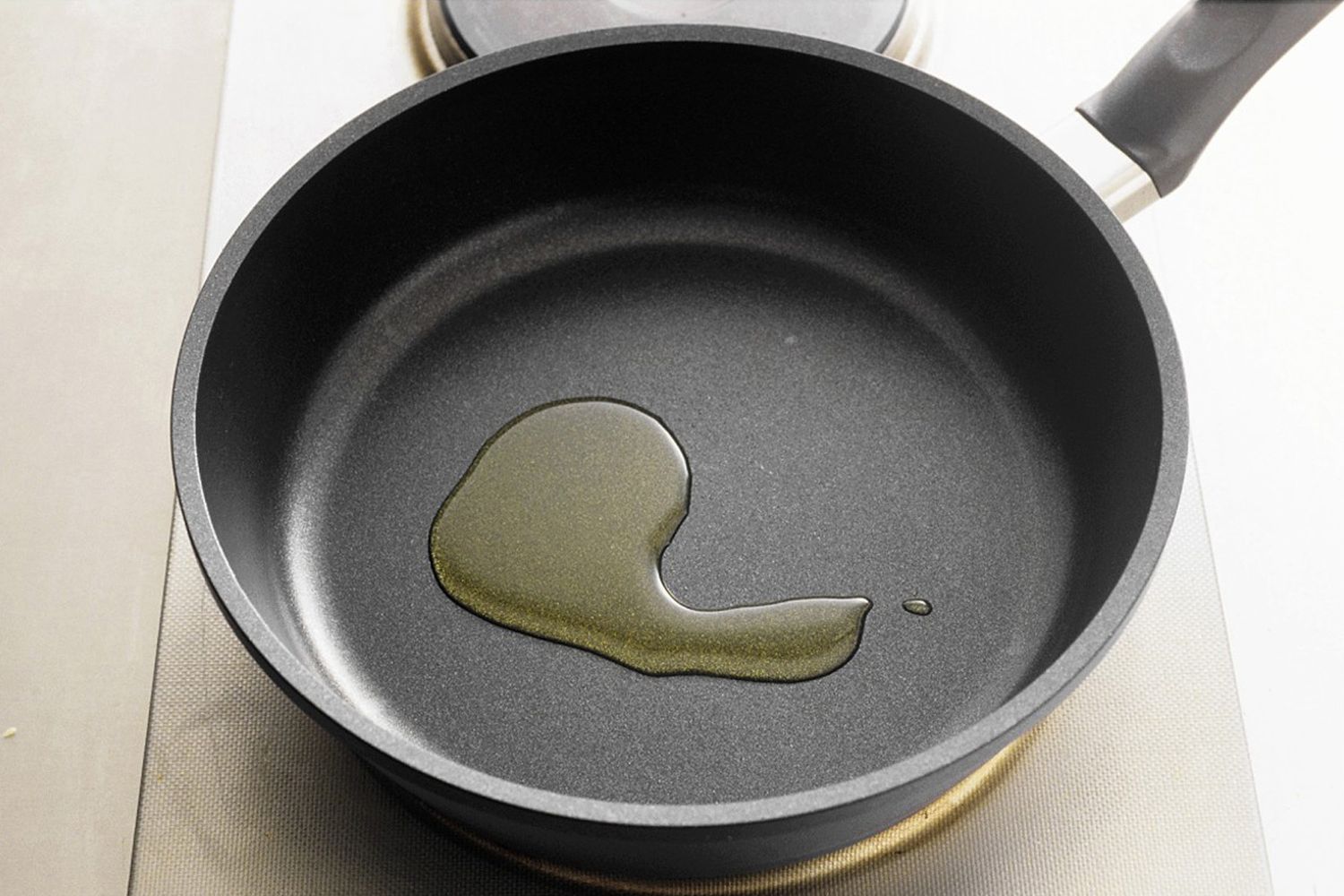 Step: 15/16
Fry the patties in batches for 5 minutes on each side until golden brown. Keep the cooked patties warm in a low oven until the rest are ready.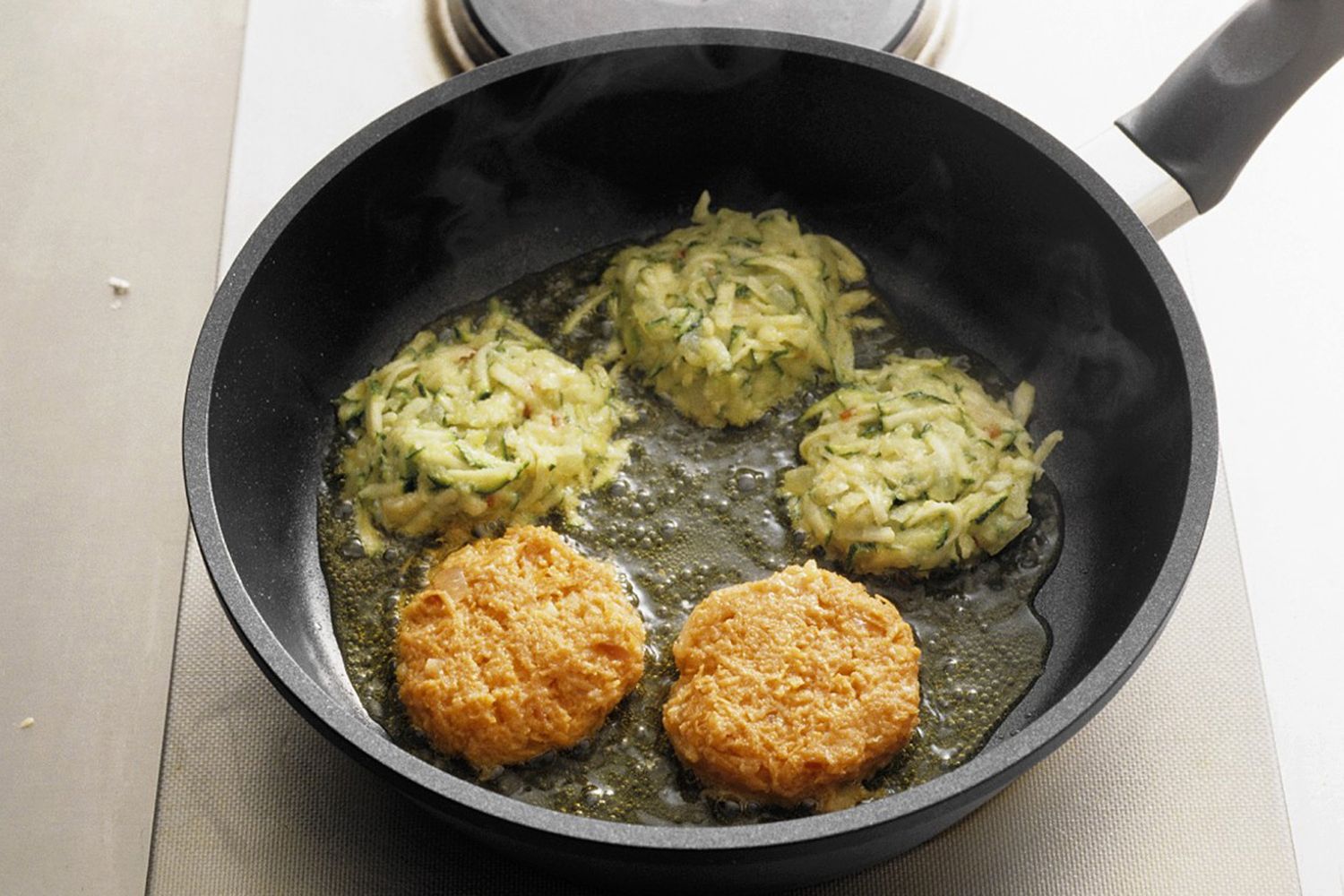 Step: 16/16
Drain on kitchen paper. Serve with salad.