Step: 1/12
Finely chop the cheese.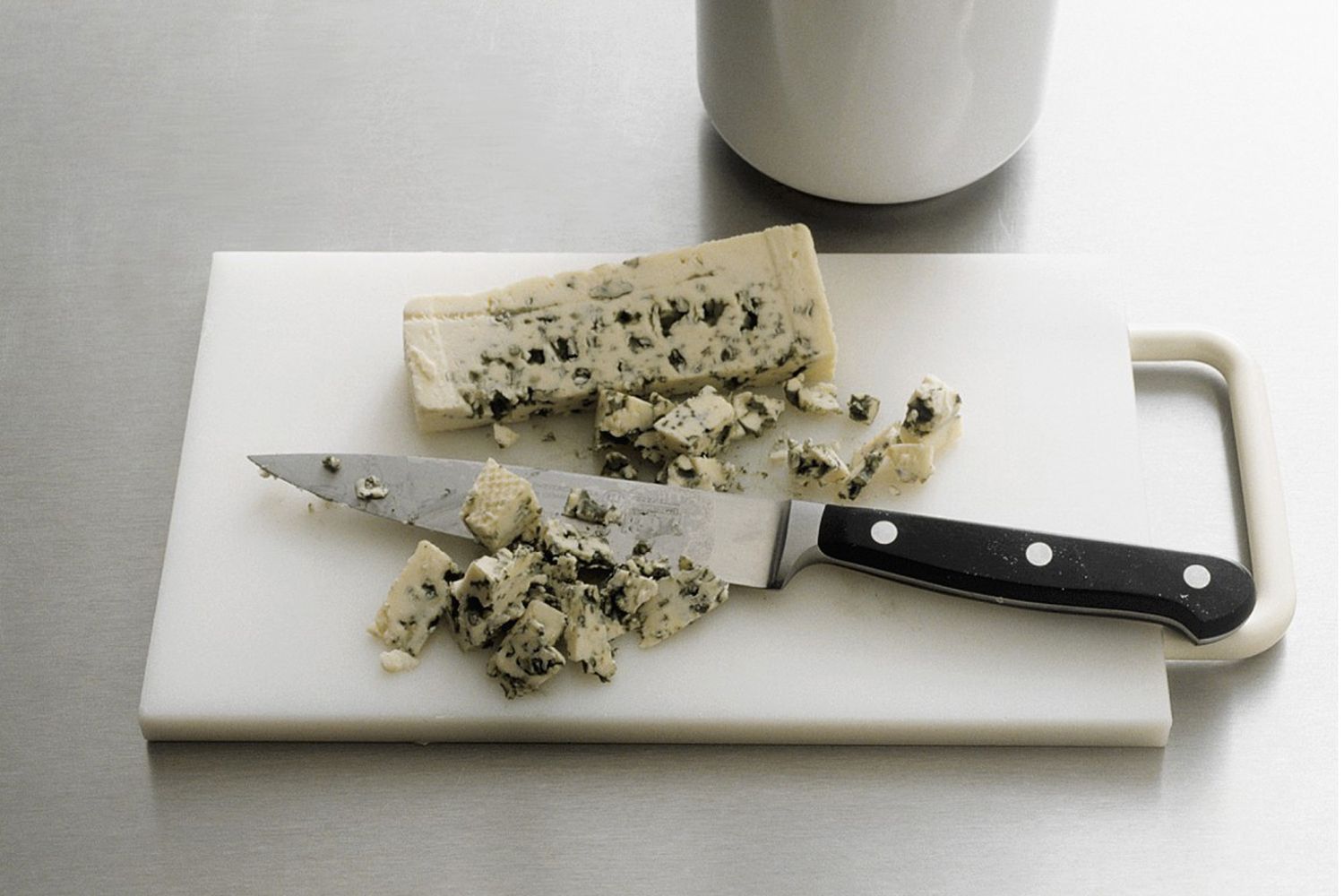 Step: 2/12
Place in a deep bowl. Add the sour cream and the juice from the orange.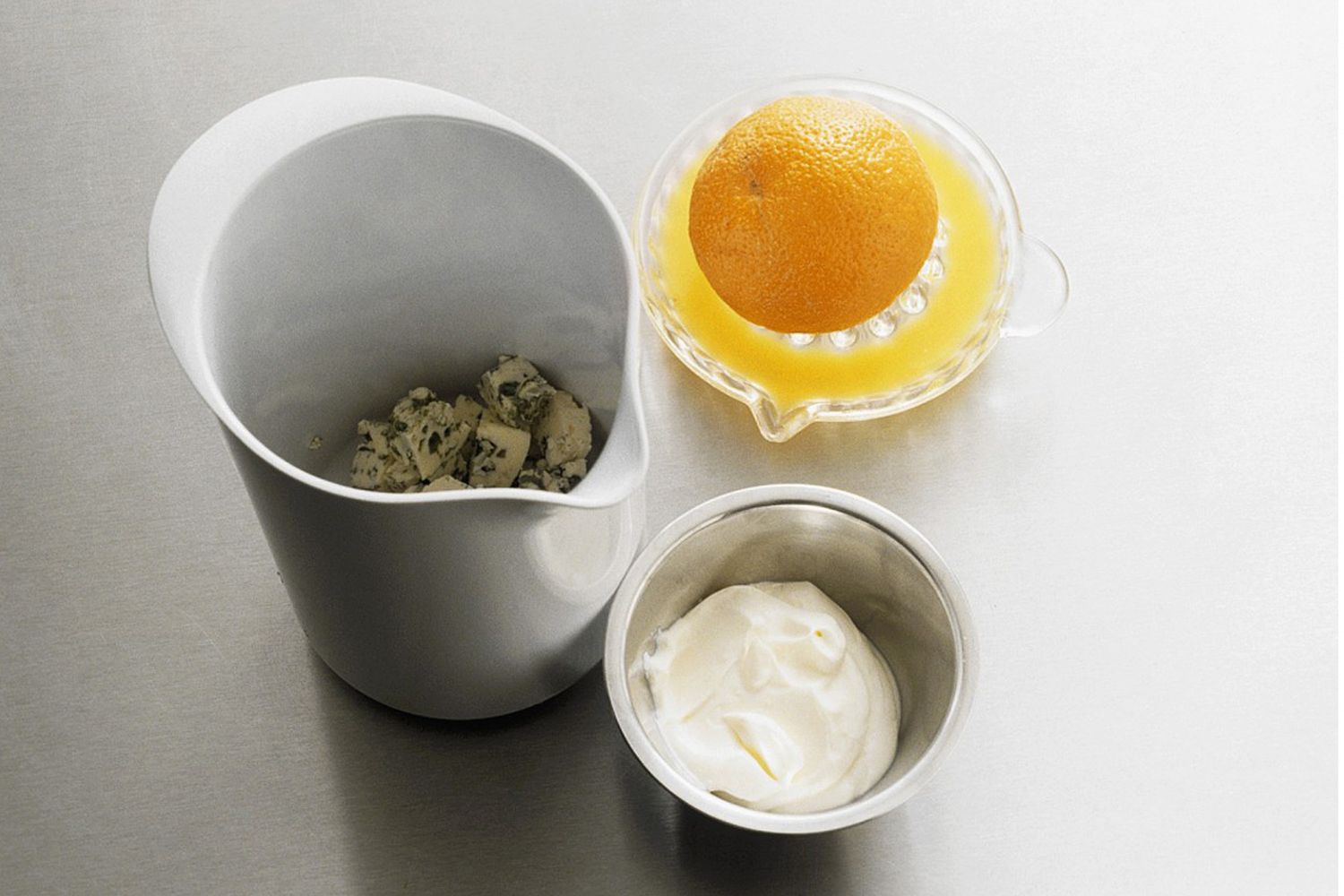 Step: 3/12
Blitz until smooth with a hand blender. Season with salt and pepper.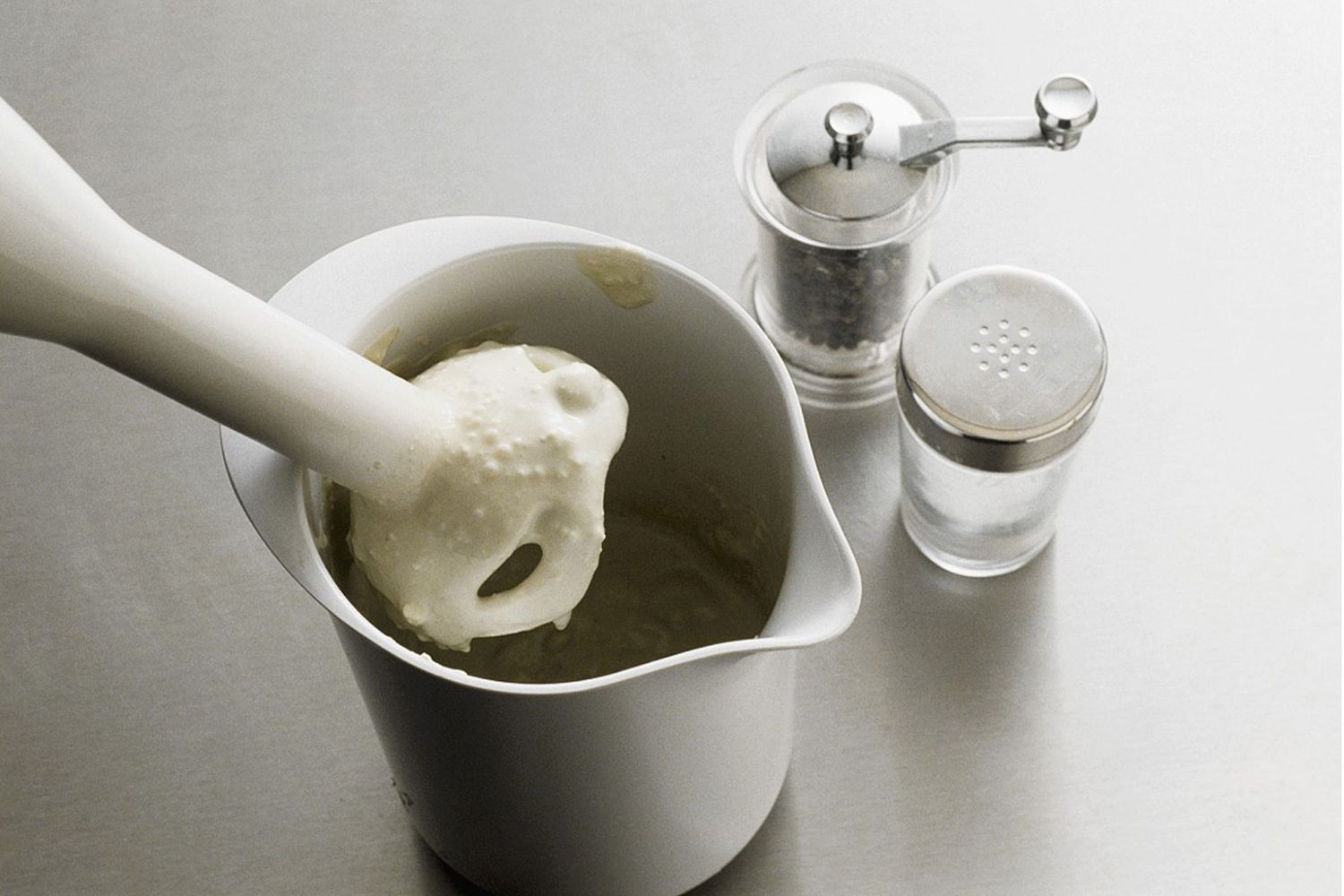 Step: 4/12
Wash the lettuce, shake dry and cut into fine strips.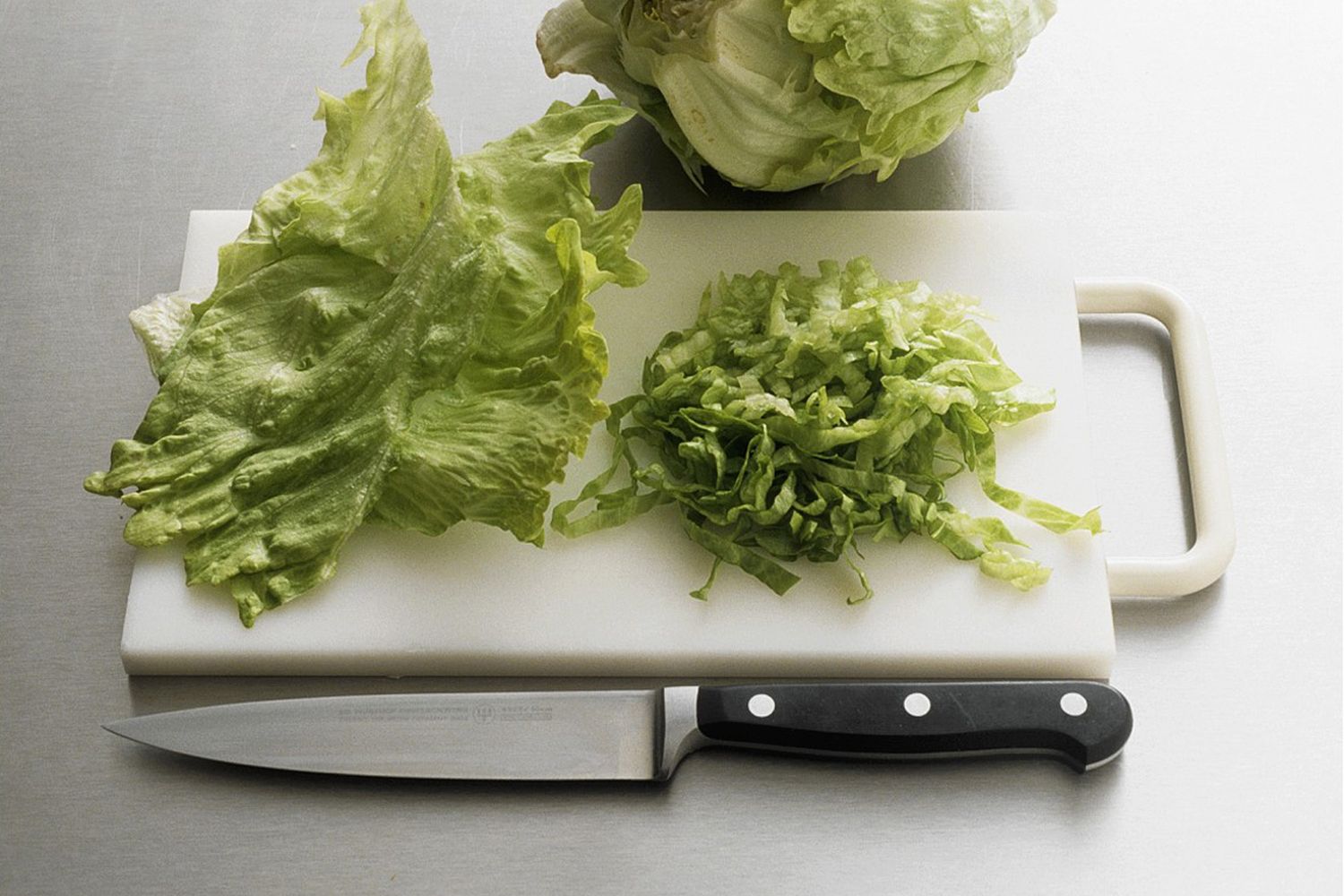 Step: 5/12
Heat the oil in a pan. Peel and finely dice the onion. Peel and chop the garlic.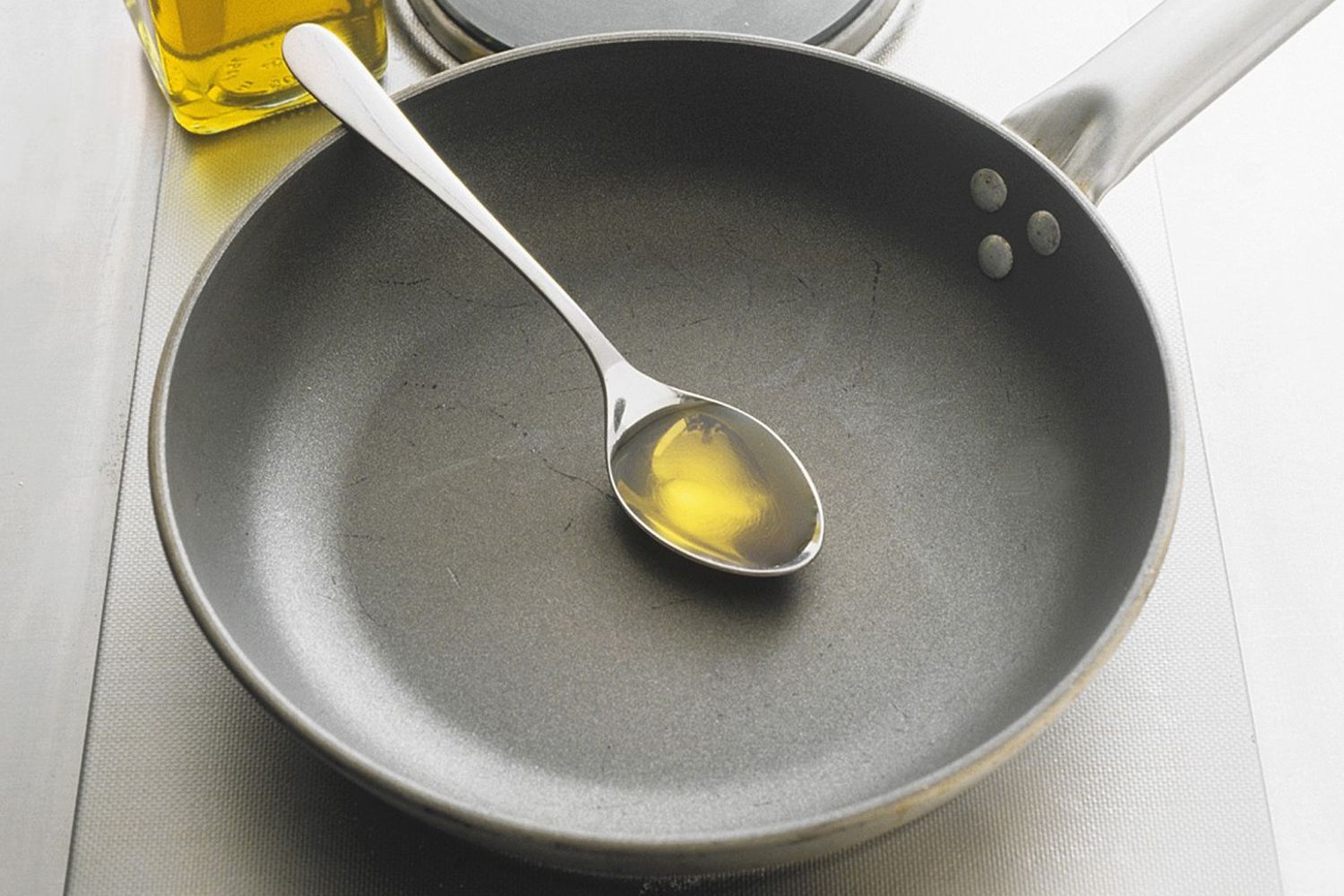 Step: 6/12
Saute the onions and garlic in the hot oil until softened and translucent.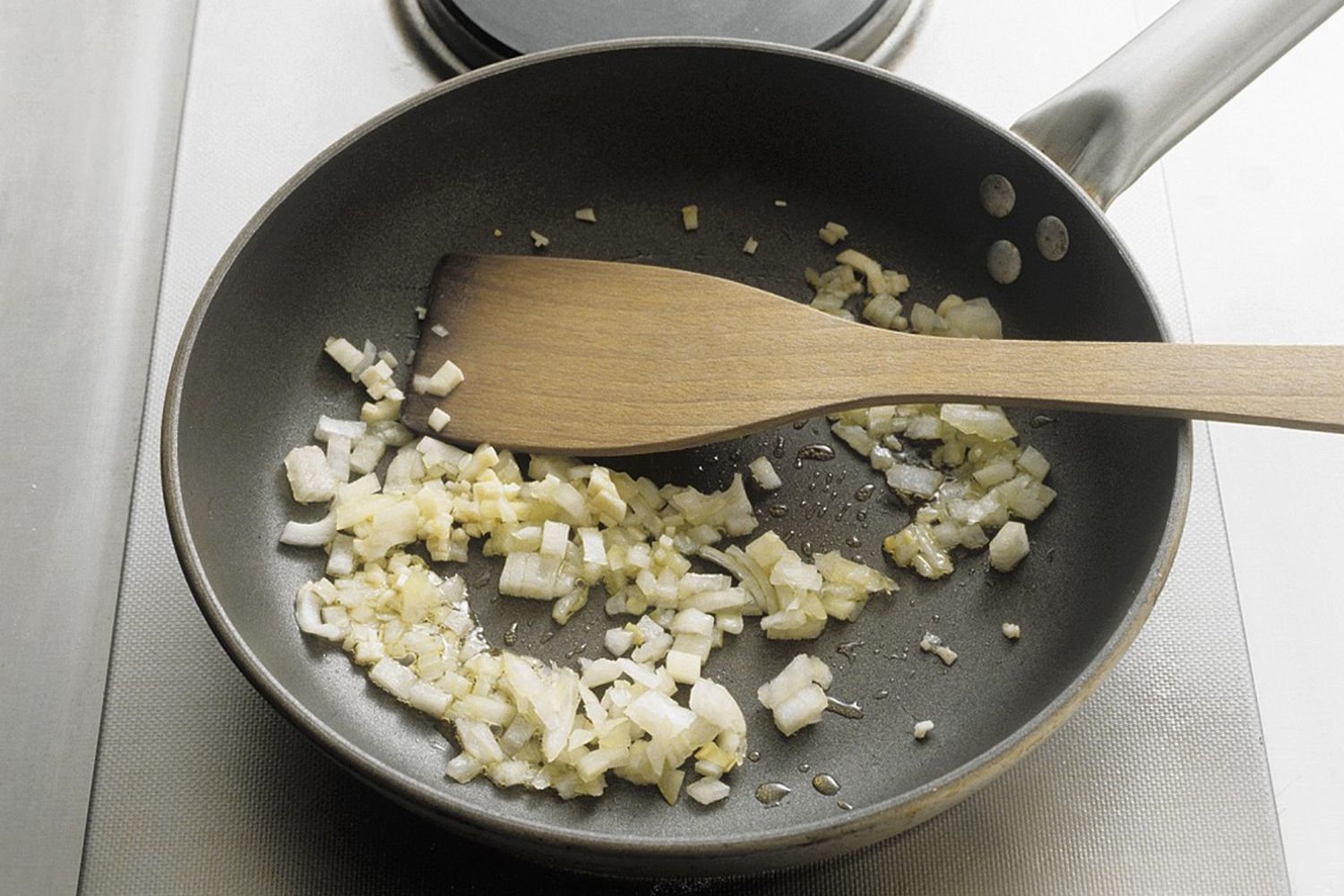 Step: 7/12
Add the minced meat and saute until browned, stirring.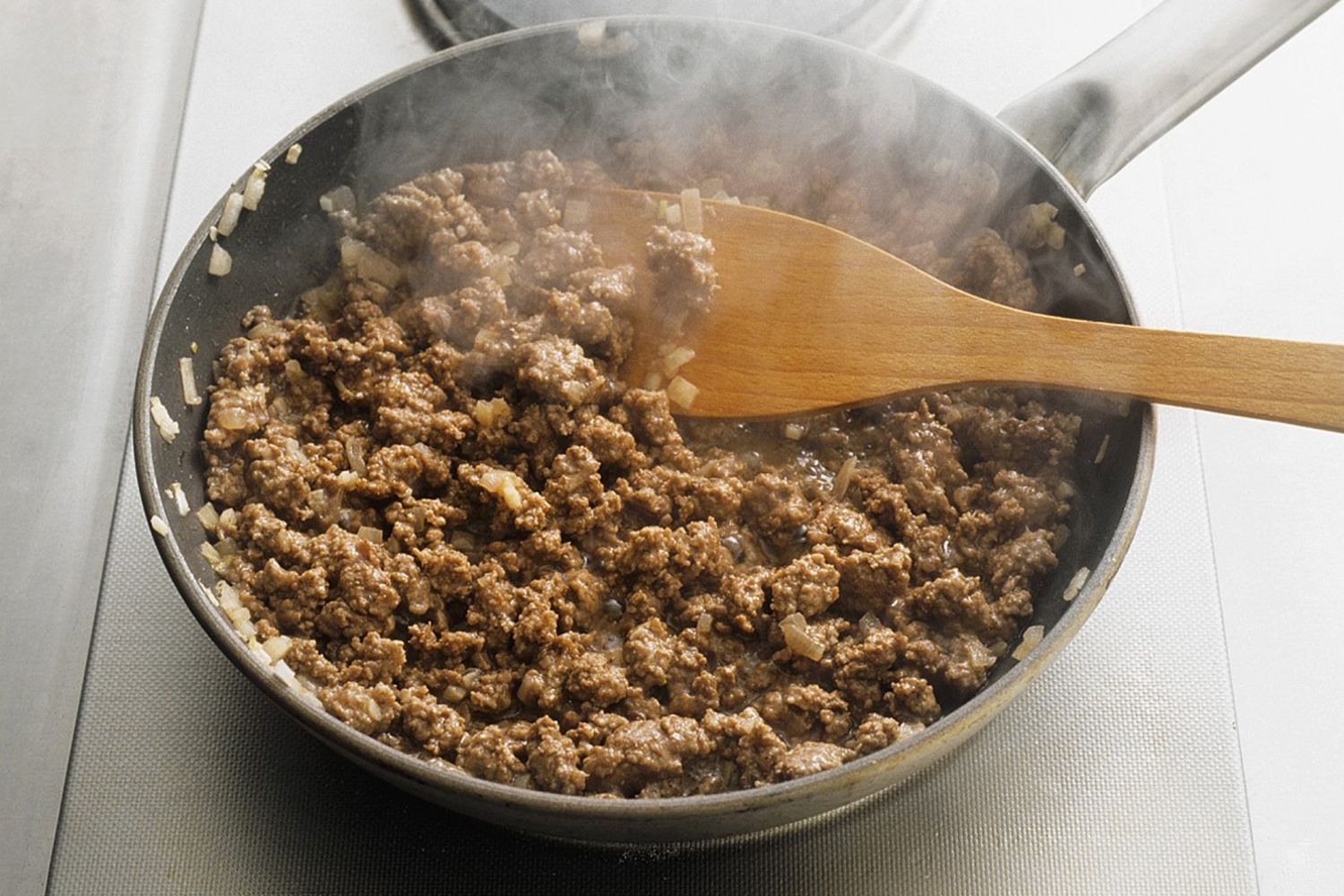 Step: 8/12
Wash, deseed and chop the peppers and chilli.
Step: 9/12
Add to the minced meat and fry for about 5 minutes. Season with salt, pepper, cayenne pepper and paprika, then pour in the stock and simmer, uncovered, for 15 minutes until the liquid is almost completely evaporated.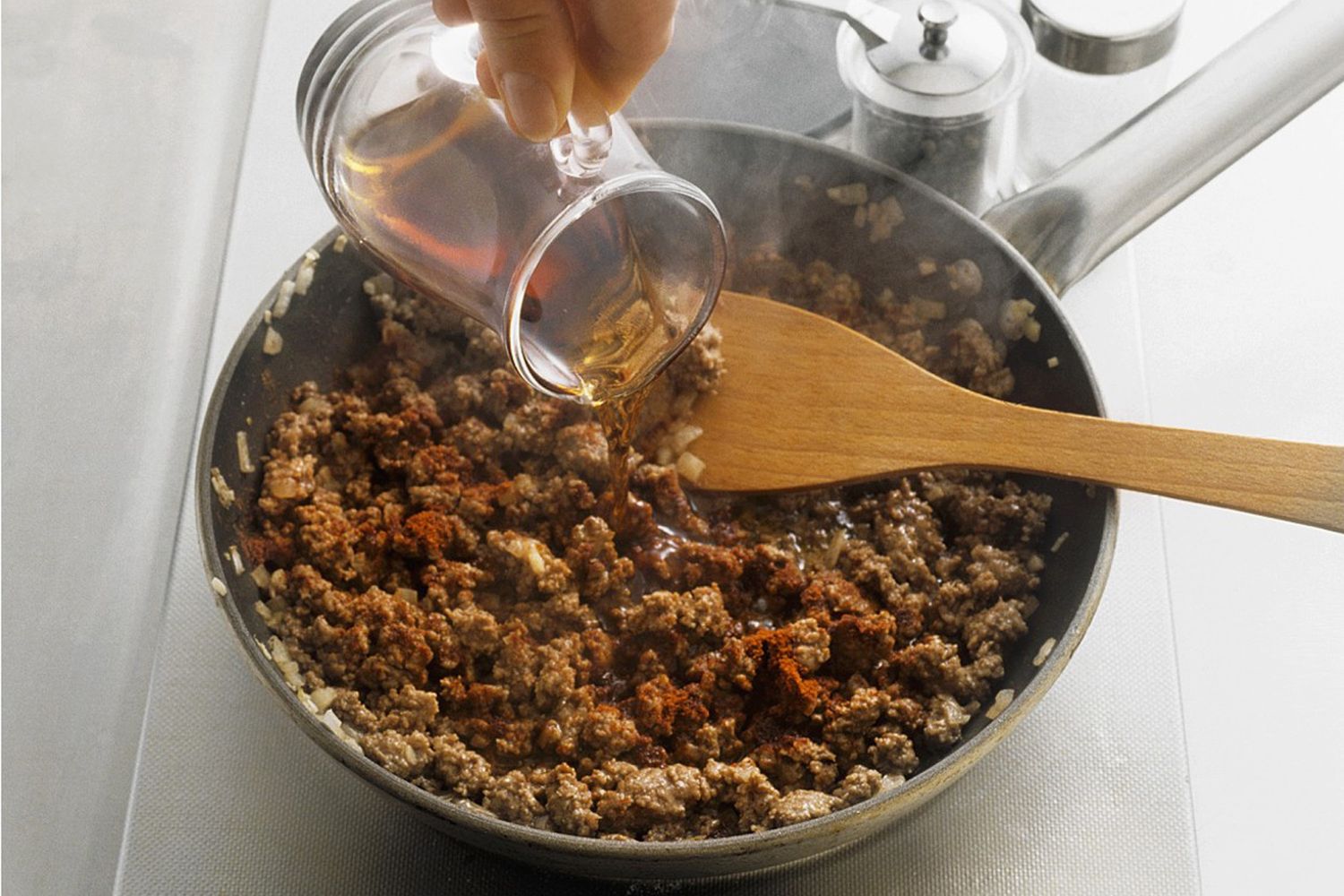 Step: 10/12
Meanwhile wash the tomatoes, halve, remove the stalks and seeds and dice the flesh.
Step: 11/12
Wash and drain the corn, add to the meat with the crème fraîche and simmer for 2 minutes.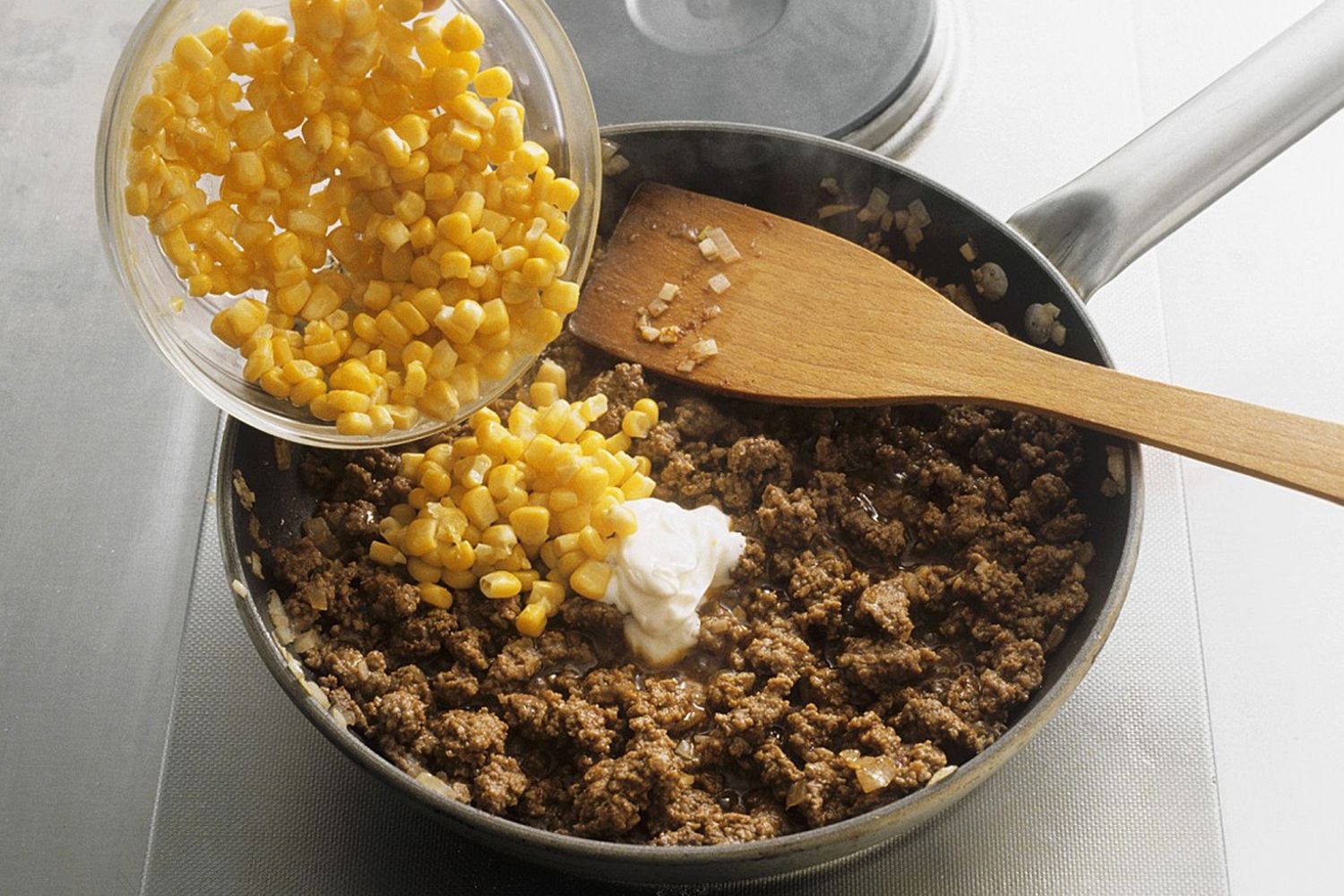 Step: 12/12
Heat the tacos briefly under a hot grill or in the toaster and fill them with meat and salad. Drizzle with the cheese and orange dip and scatter over the tomato pieces.