Step: 1/5
Halve the orange and squeeze the juice. Mix the orange juice with cayenne pepper and pour over the prawns.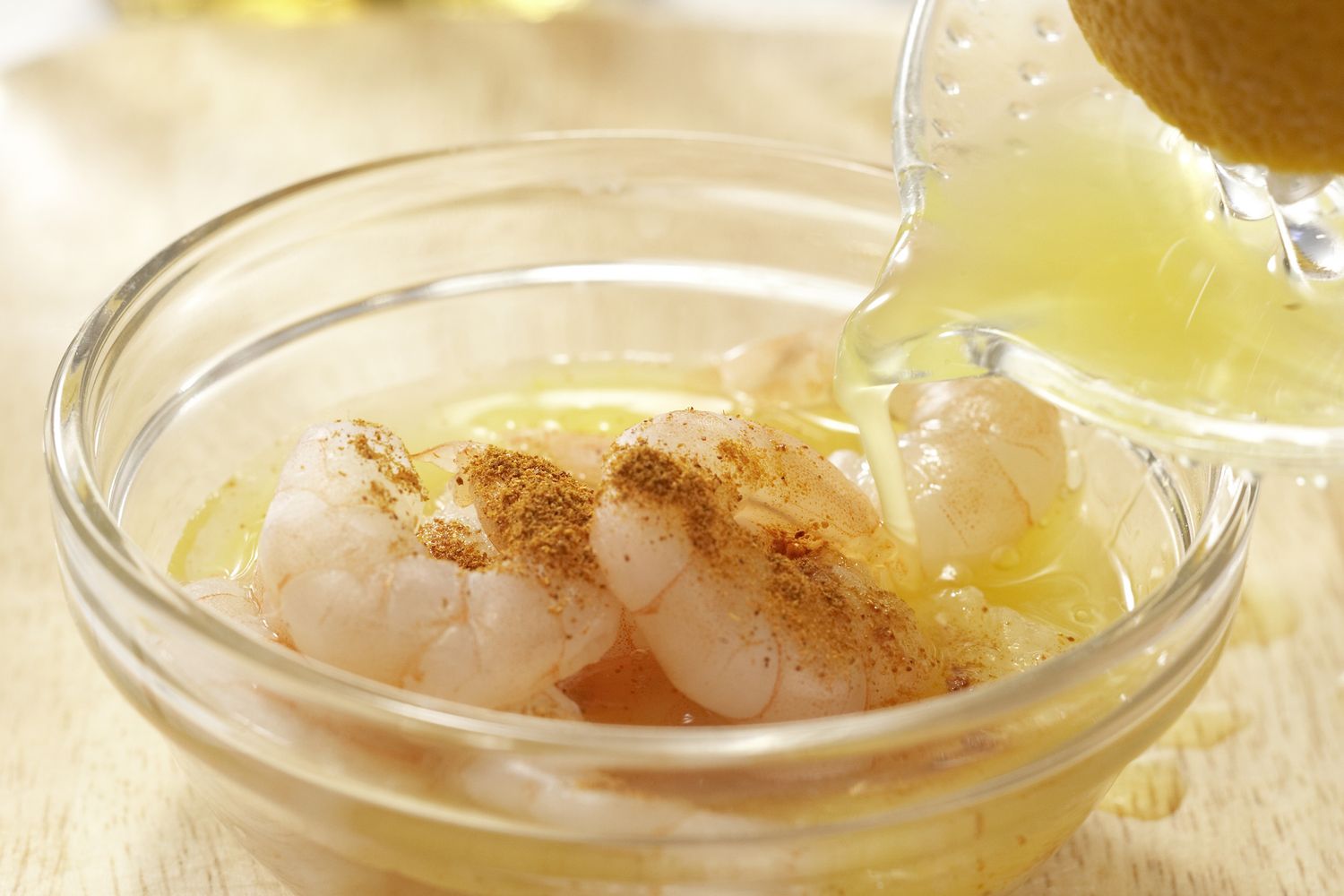 Step: 2/5
Mix the tomato pieces with the coconut milk and stock in a pan. Bring to the boil and simmer gently for 5 minutes.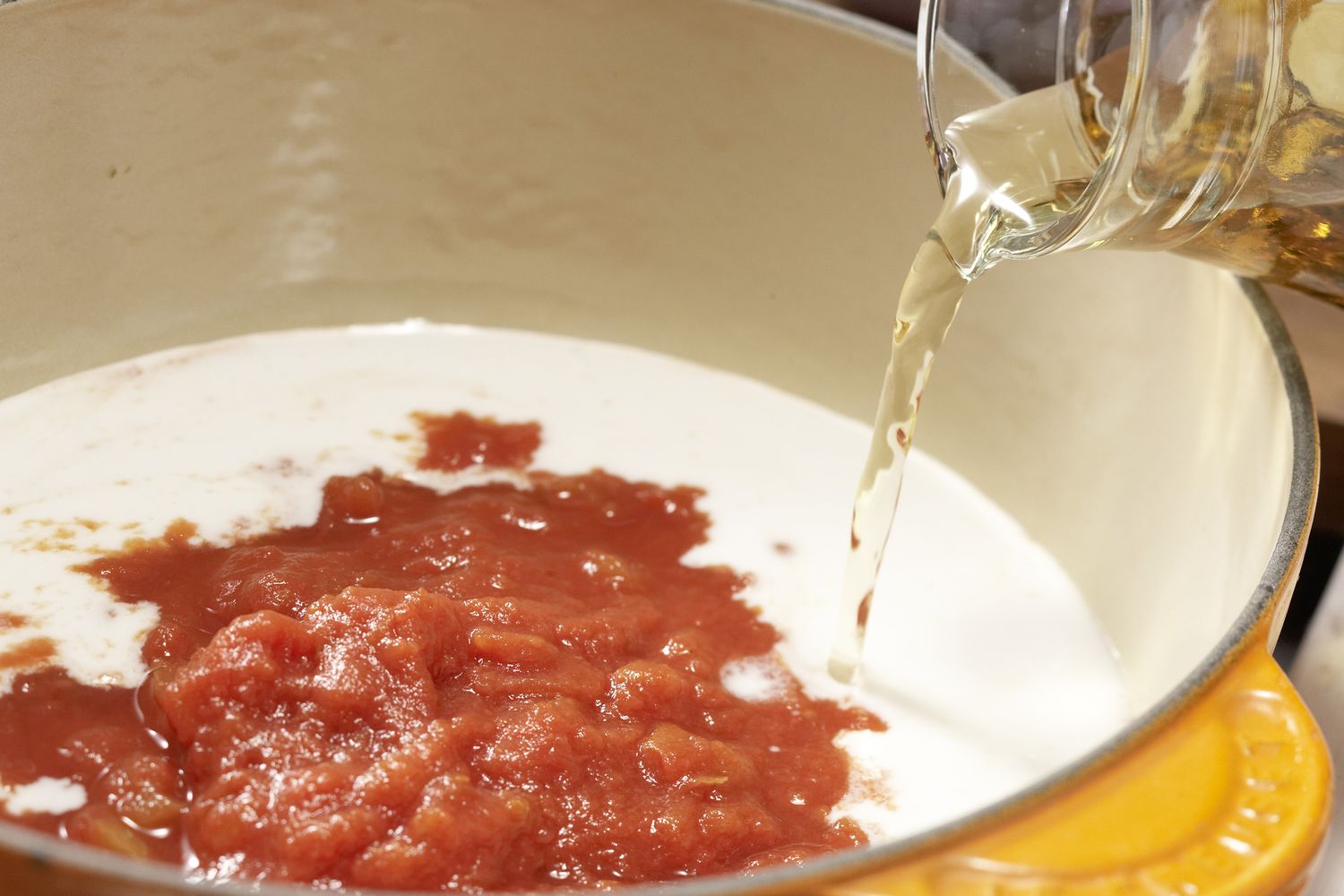 Step: 3/5
Wash the spring onions and cut diagonally into thin rings.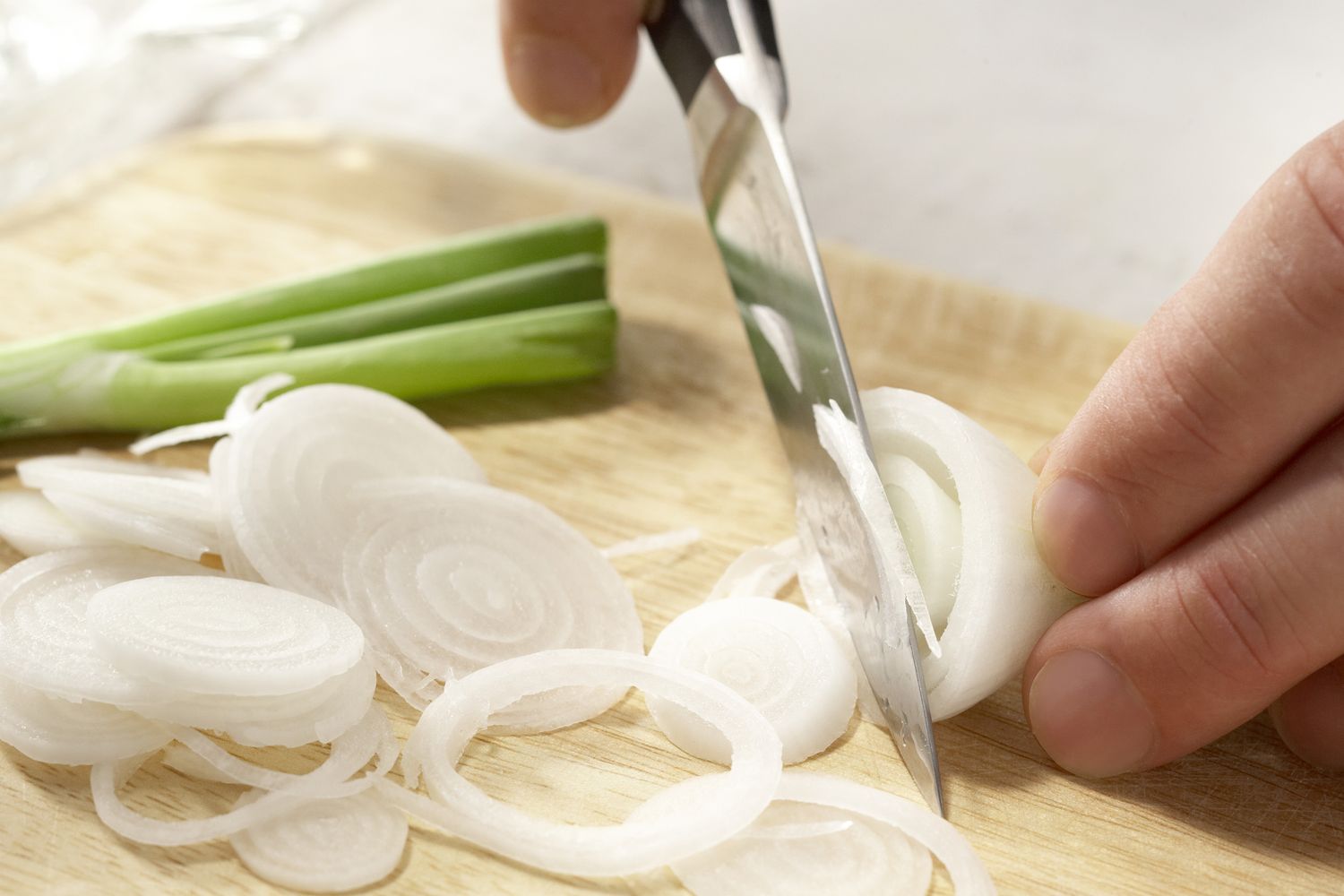 Step: 4/5
Add the prawns and orange juice to the soup and heat through. Season the soup with salt and cayenne pepper.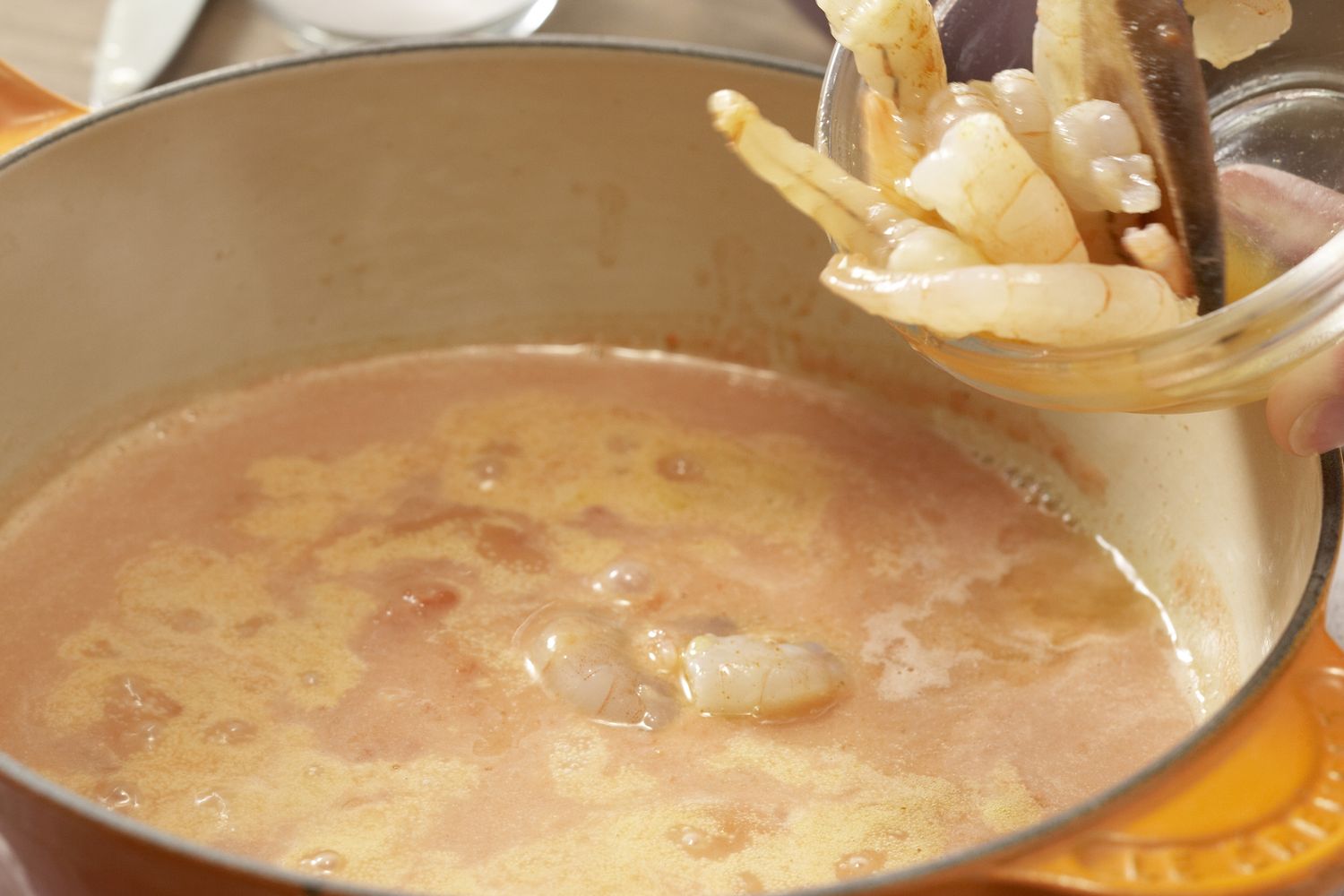 Step: 5/5
Serve the soup in deep plates or soup bowls. Sprinkle with the spring onions to garnish.