To be or not to be, that is the question! Well, not when it comes to choosing the best refrigerator for your kitchen. One puts in a lot of effort in planning and designing their home, of which the kitchen takes away to the slot of being the most practical. However, practicality alone doesn't seem as enticing as the combination of practical and elegant. And what's more! You can choose both by simply opting for Liebherr Appliances for your home.
We present you the TCb 3540 which offers you the perfect balance of style and substance.
It is only understandable that it has been voted the "Product of the Year – 2019". Liebherr Appliances has made quite an entry in India. It has become a quality appliance in not just the markets but also people's homes.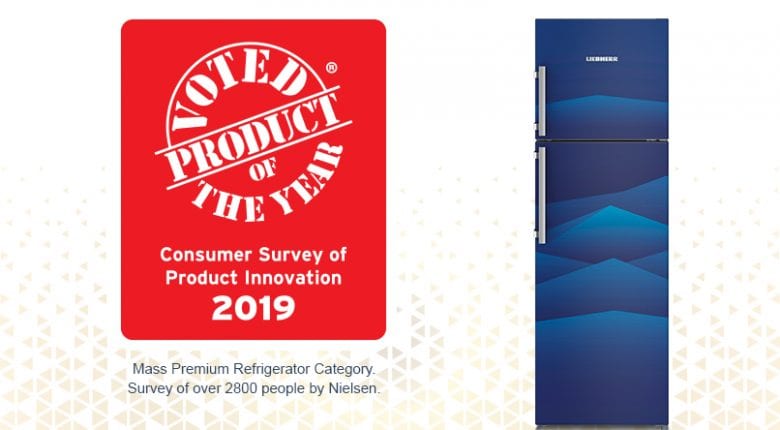 So, if you are wondering, what made the TCb 3540 the innovative pick of the year, here's why –
Vario Safe
Finding your favourite chocolates or pastries getting squashed worries you? The Vario Safe is tailored to store delicate food items that you wish to keep separate. Keeps it stored neatly for you. A feature built for those who love being organized.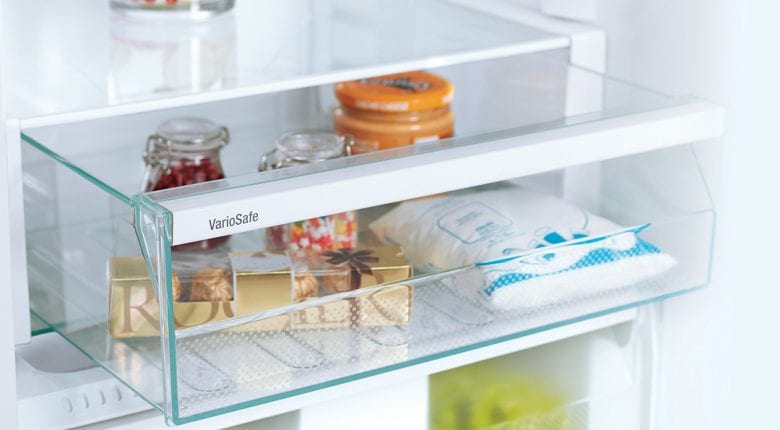 Spice Boxes
We love our spices, so preserving it becomes even more important. Understanding this, Liebherr Appliances gives you the first-ever unique innovation – the Spice Box. With an easy-grip, airtight silicone locking seal, these boxes maintain freshness and minimize loss of aroma and, flavor and absorption by other food items.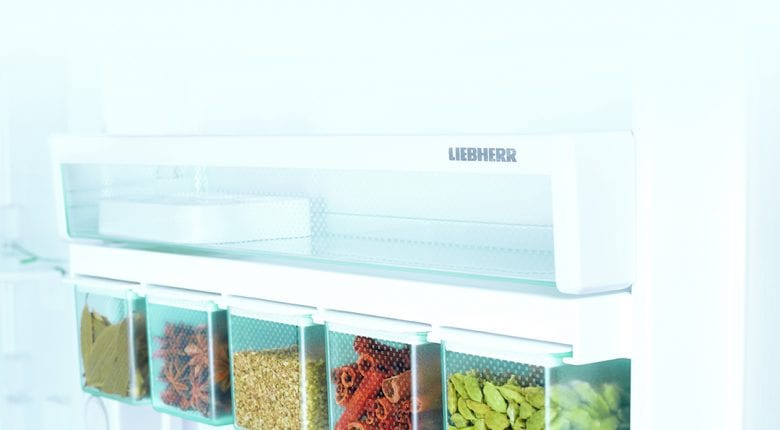 Vegetable sorting system
Today, organic food is the ultimate ask of the day. So, you can now keep your leafy vegetables or fruits apart with our intelligently designed vegetable drawer. This design of the sorting system offers flexible spaces and separate compartments for herbs and smaller veg.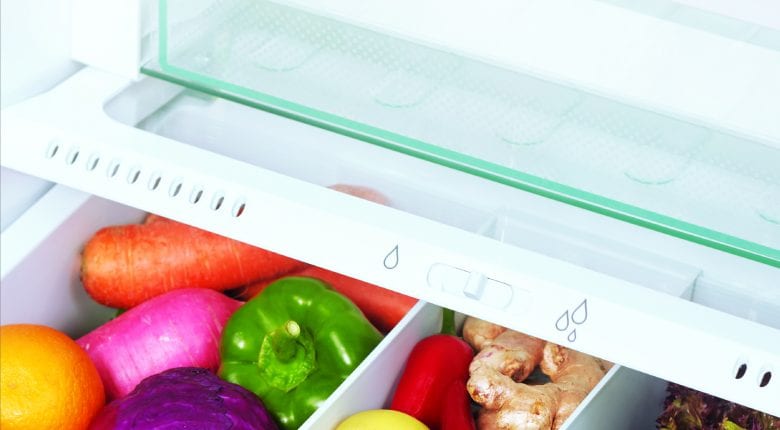 Check out our TCb3540 today at your nearest dealer, or call us at 1800 2333 444 for more information.