Winter often leaves people confused over what to do and what not to do when it comes to their health. A season when people gorge with abandon but feel lazy to exercise. So, it is only understood that one should set up some proper do's and don'ts to stay healthy.
Do's:
Drink lots of fluids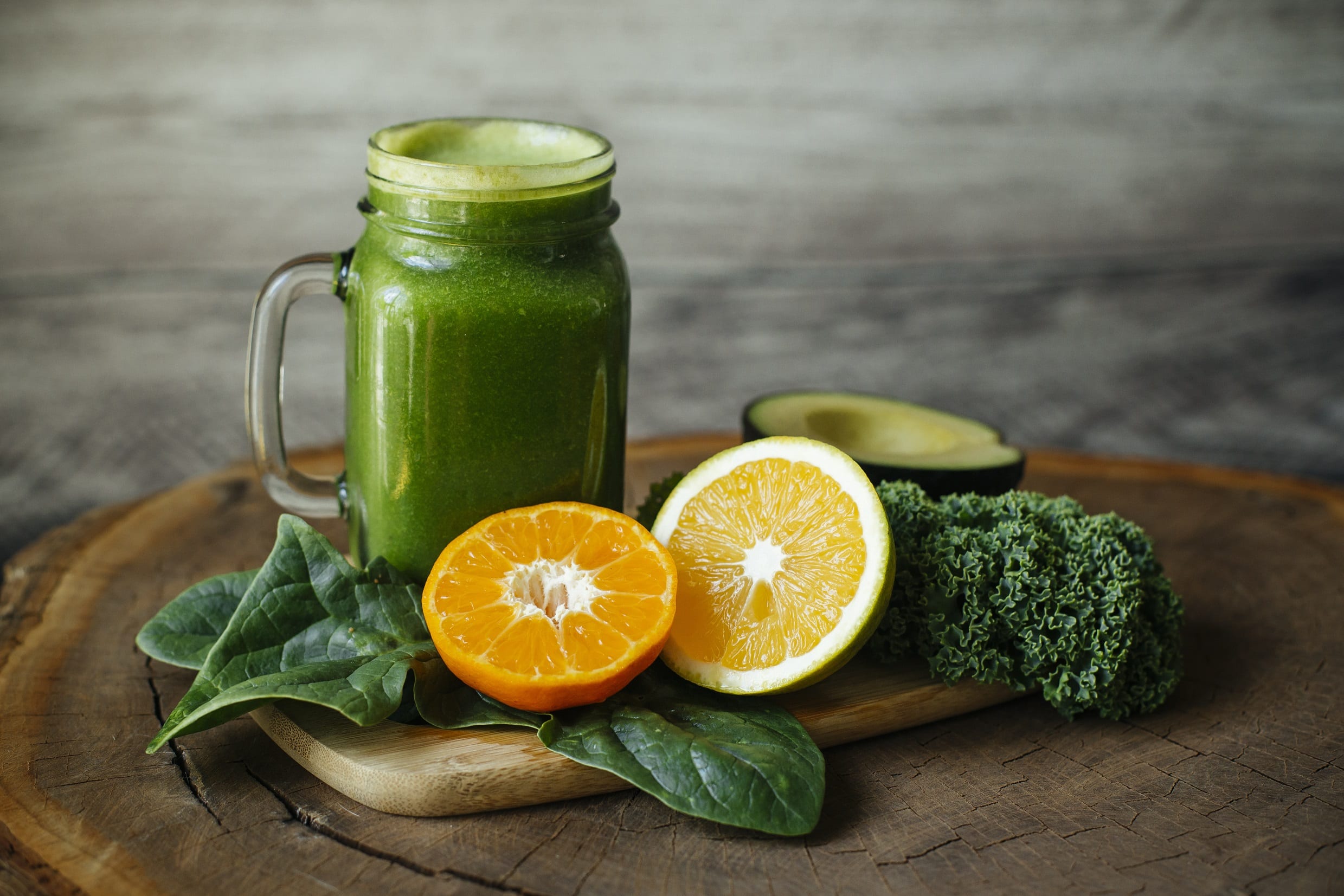 It is often believed that you need to stay hydrated only during the warmer months, but in reality, it goes the same for the winter too. Usually, people tend to drink a lot of tea or coffee which draws out a lot of water out of our body. So, ideally, you are supposed to drink about eight glasses of water per day. But if aren't able to do that then the least you must do is drink a lot of seasonal fresh fruit juices. Simply store all your fruits in your Liebherr refrigerators to keep them fresh and enjoy them anytime.
Staying hydrated helps
Fight Winter Dehydration
Improve Your Skin
Fight Winter Weight Gain
Protect Your Immune System
Exercise regularly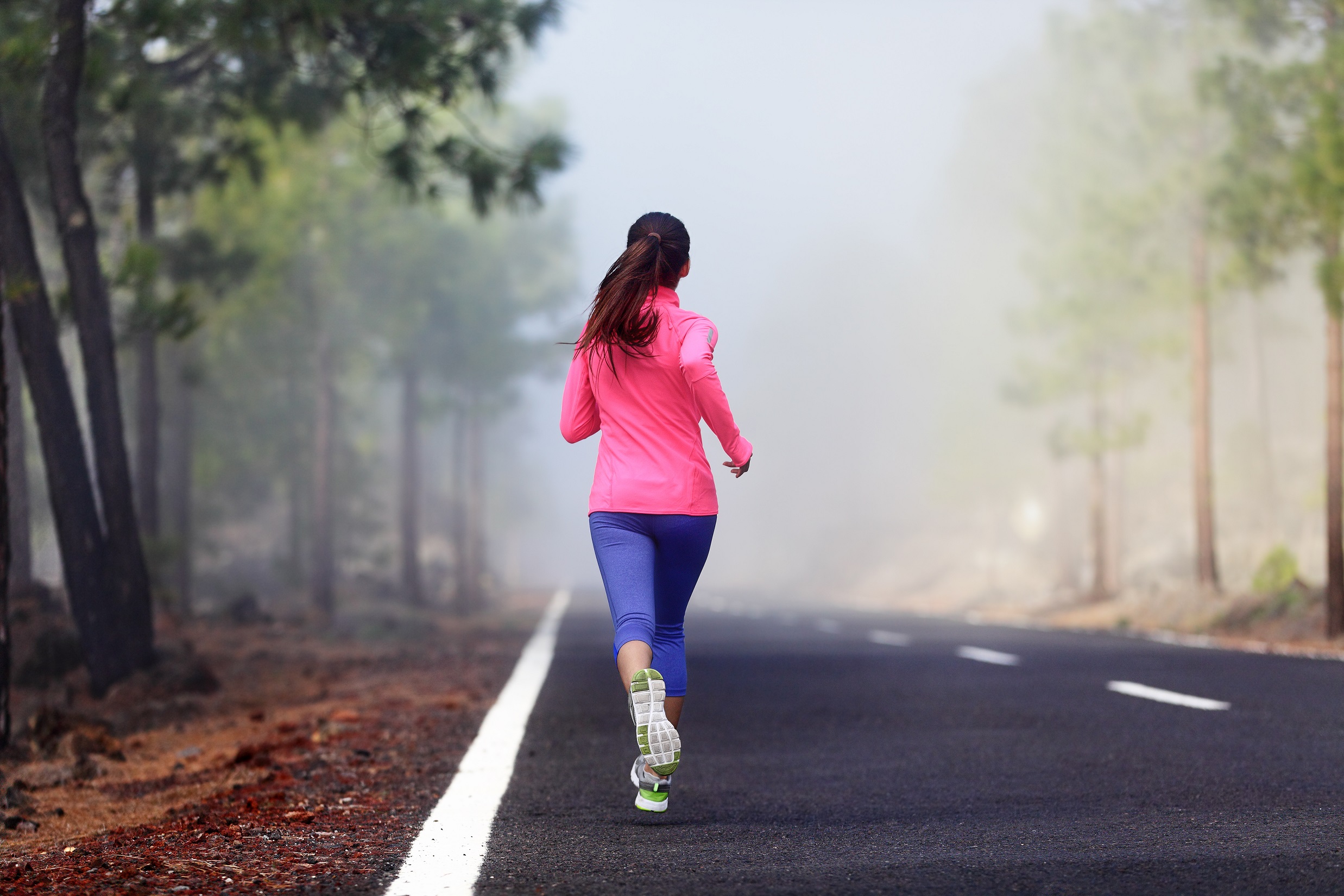 Winter is starting to get cold and when it's cold it's tough to stay motivated about your health and fitness!
For many people, winter is like hibernation where we eat more and do less. But to shed layers of fat from our body we need to exercise. Daily exercise helps you boost your energy and circulation. Besides, about 20 minutes of physical activity does a load of good to people to ward off the extra winter pounds.
Regular exercise can help to:
Keep Yourself Warm
Keep you healthy
Avoid winter weight gain
Helps in blood circulation
Eat More Green and Orange Vegetables:
Sticking primarily to vegetables and fruits that are dark green and orange is important in ensuring you're getting healthy nutrients, sugars and fats. You can eat fresh spinach, kale, swiss chard, squash, carrots and oranges straight from your Liebherr refrigerator during the winter. There are plenty of recipes available to incorporate these items into your regular winter diet.
Don'ts:
Don't get trapped eating only comfort food
When the wind is howling outside, many of us fall back on the carb- and fat-heavy comfort food like Harissa and Barbeques. However, this will not only impede your weight loss goals but also leave you feeling lethargic and sleepy. So break out of your food rut by eating light and healthy.