Wasting food is never a good idea. It so happens that extra food gets left after everyone's done eating; especially when there are guests at home and the food is prepared in larger quantity. One of the ways to manage leftover food is to share it with the people who are in need. (There are a lot of NGO's which will pick up the food from your door step and deliver it to needy people) They'll happily consume the delicacy. But then, you may not always have quantity of food to share and wonder what to do with it?
So, the only option left is to consume it in your family. Now, they may not like to eat the same food the next day, as most people find it boring. However, one can be smart about it. You can store the food in your Liebherr refrigerator and upcycle it into a tasty, exciting dish that everyone loves.
Here are some of the recipes to make delicious snacks using leftover food:
Chapati poha:
You can use the leftover chapati from the previous night to make breakfast. Just replace the flatbread with small pieces of chapati. Heat the oil in a pan, splutter some cumin seeds and mustard seeds; Add onions, tomatoes, green chillies, spices and the pieces of chapati at the end to make a nice poha.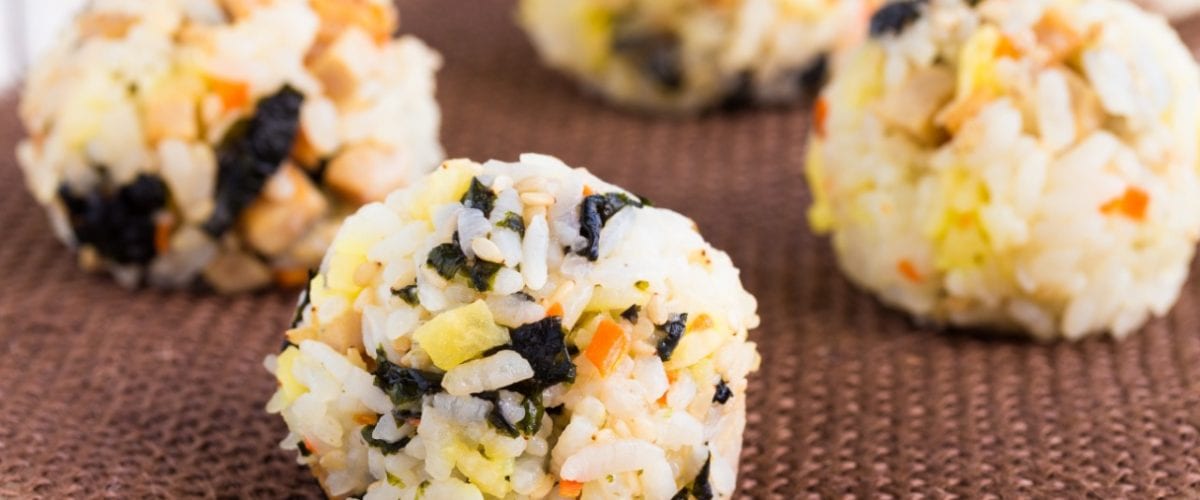 Rice bread:
Leftover rice can be converted into a healthy breakfast. Put the rice in a deep bowl, add some rice flour, curd, green chillies, and some salt to taste. Now, knead it into a soft dough using water. Then, roll it out into thick tortillas and enjoy!
Sandwiches:
The leftover veggies like aloo curry can easily be turned into yummy sandwiches. You can add some schezwan sauce to spice it up and use it as a stuffing for the sandwich. Don't forget to grill the sandwich with extra butter to make it extra tasty!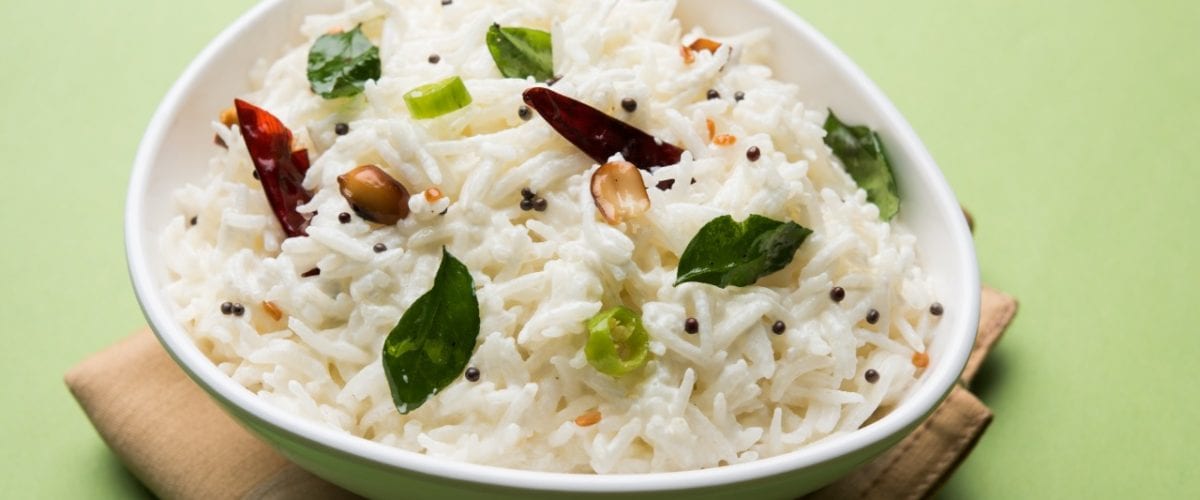 Curd rice:
Store the rice in your Liebherr refrigerator. Use the cold rice to make curd rice. Just add some curd to it; you can also add veggies like carrot or cucumber to it. Then all you need to do is just add the tempering to it. Use more curry leaves for a good flavor.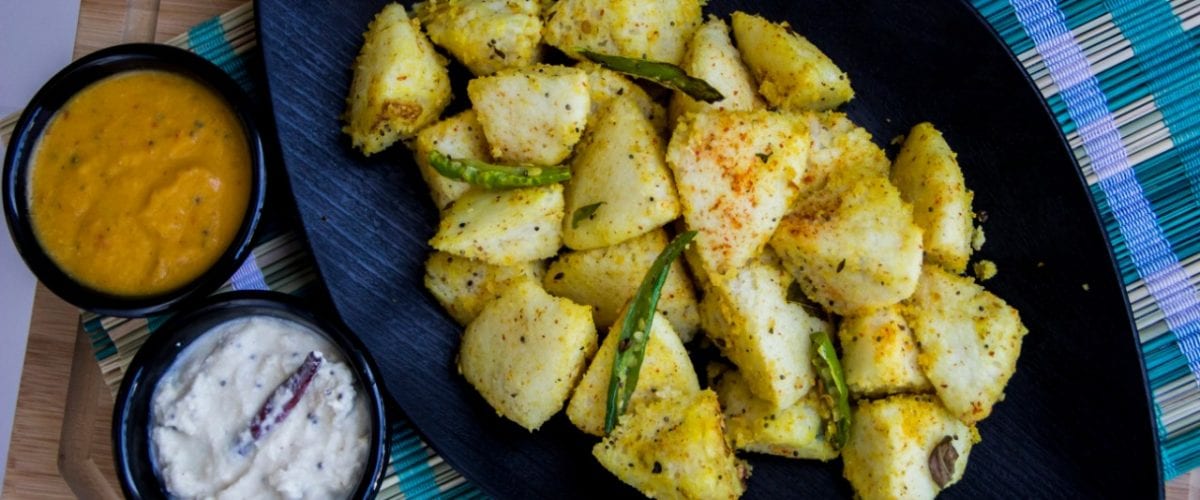 Fried idli:
If you have leftover idlis, turn them into a nice, spicy treat. Chop the idlis into small pieces and fry it in a pan with the spices. Add a little sugar for taste. Toss it with some onions, if you'd like. This yummy snack tastes best with green chutney.
Now, that you know some mouth-watering recipes with leftovers, do not throw them away. If you have extra food first try that, can you give to someone in need instead of wasting it or store it in your Liebherr refrigerator and upcycle it the next day.
#LoveFoodLoveLiebherr