Often known as the true workhorse of the kitchen, the refrigerator is mostly neglected by a lot of us. Improper use and lack of care can lead to messes, wasted energy and sometimes even food-borne illnesses. While every fridge is a little different, there are some universal do's and don'ts that apply to all those fridges out there, even your premium Liebherr refrigerator.
Take care of the condenser coils – Located at the back of your refrigerators, people often forget about the condensers. They are a vital part that keeps your fridge cool. So, it is only understandable that you maintain it well for which it must be kept clean. Ensure that you clean it properly at least once in six months. If by chance you are unable to do so, you must take the help of a reliable technician to do it for you.
Maintain a gap – While working some fridges generate some heat which needs to escape. To ensure it happens properly, you must keep a gap of at least six inches between your Liebherr fridge and the wall behind.
Cleanliness is indeed godliness – You must keep your fridge healthy and fresh and thereby even your food healthy by cleaning it regularly. If you happen to spill something, wipe it immediately and use mild, natural detergent mixed with hot water to keep your refrigerator clean and hygienic
Don't over-pack the fridge – Just don't over-pack the fridge with food, as a refrigerator that is too full has no space for the cool air to circulate. Thus, your food would not stay cool and fresh. In case you consistently need to over-pack your fridge, it might be time for a new one.
Don't leave the door open for long – What if you could save or cut the energy bills by opening the fridge door lesser? Every time you open the fridge door about 40% of cold air escapes which means the compressor now needs to overwork to maintain the optimum temperature. You can reduce the workload and thereby even your energy bills by simply opening the fridge door less and keeping it open for shorter periods.
Don't wait for the fridge to take its last breath before you call the technician – Breakdowns of your fridge doesn't happen overnight. In most cases, you will see various warning signs before the fridge finally malfunctions. So, if you see that your fridge is making loud noises, leaking or any other indications, you should give a call to the technicians before it leads to bigger problems.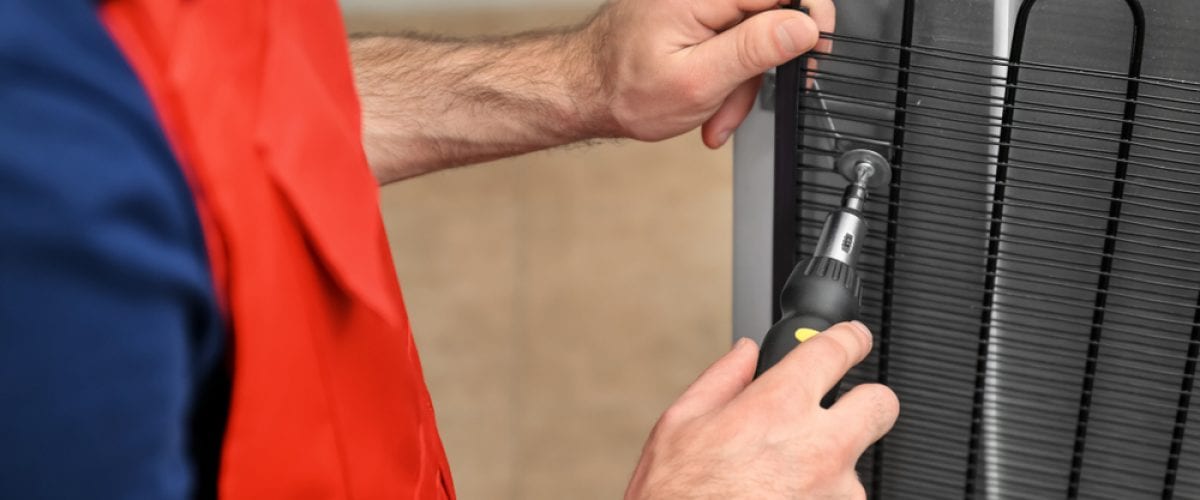 Liebherr Appliances India is available for you with the manufacturing set up in Aurangabad, Maharashtra and a strong service network all over India.
Click on the link to connect with our service department.