Step: 1/8
Place the dough sheets next to each other on a floured surface to thaw. Preheat the oven to 200°C (180°C fan, gas 6). Dip the biscuit cutters (any shape) into the flour.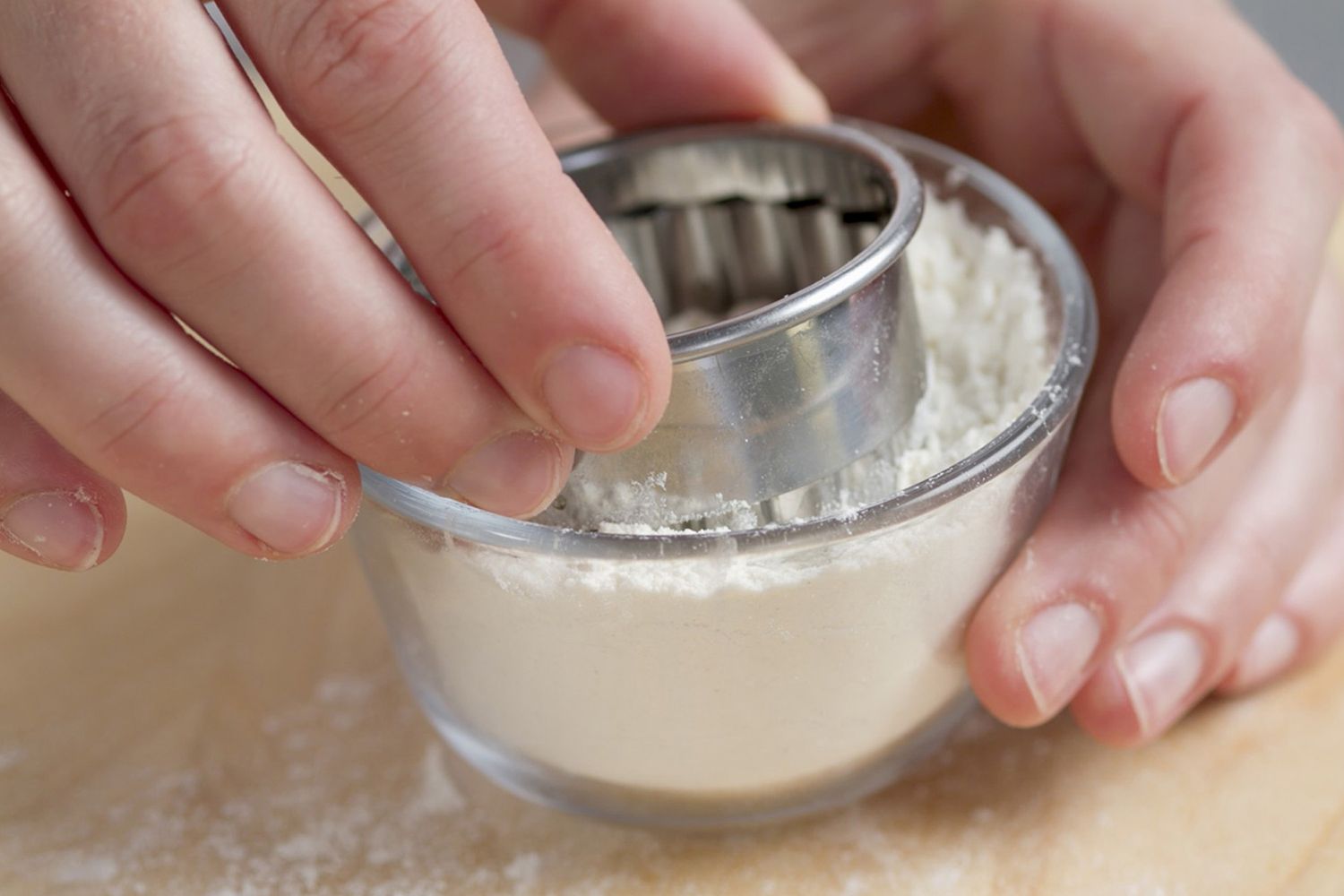 Step: 2/8
Spread out the pastry and cut out biscuits.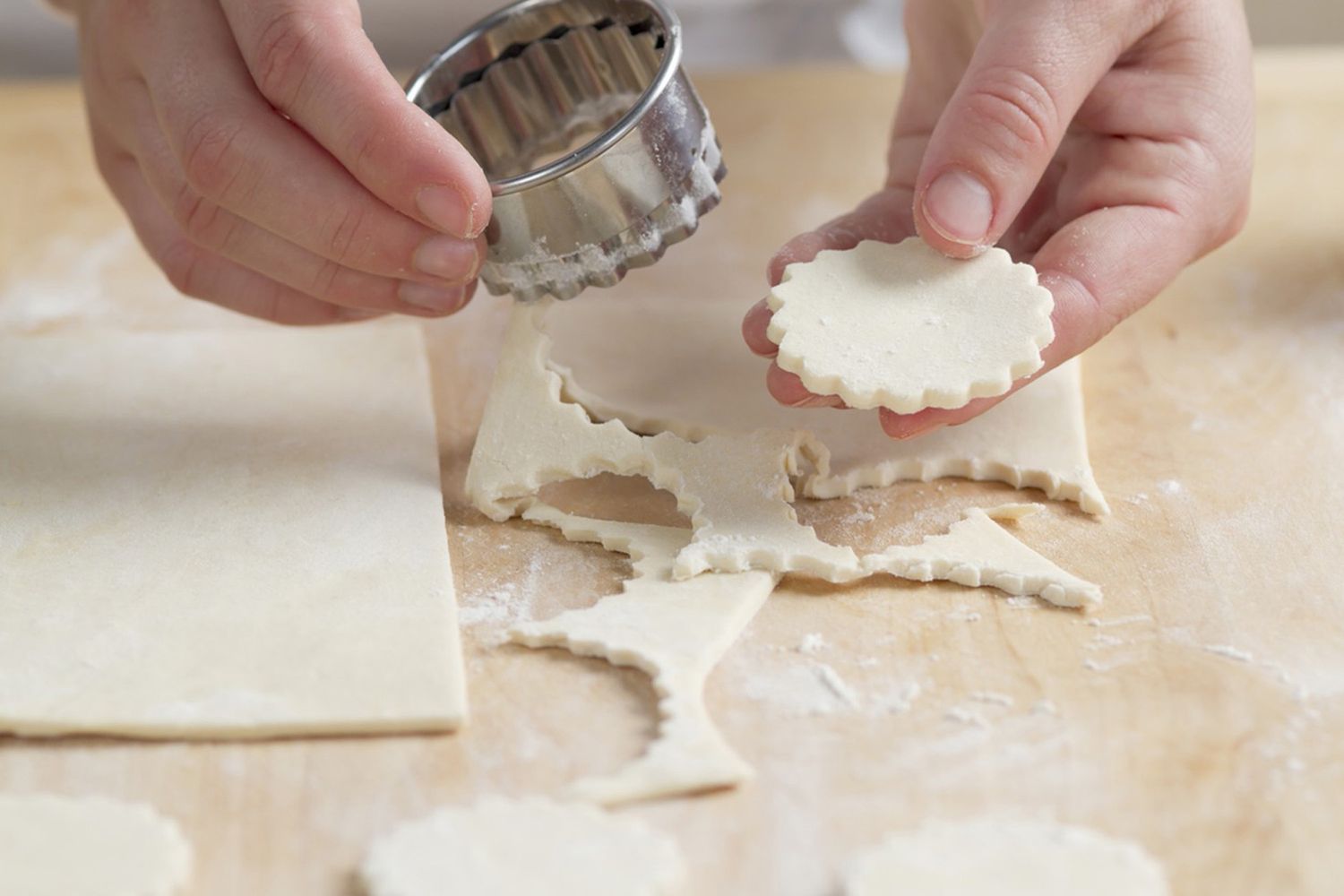 Step: 3/8
Pour the milk into a bowl.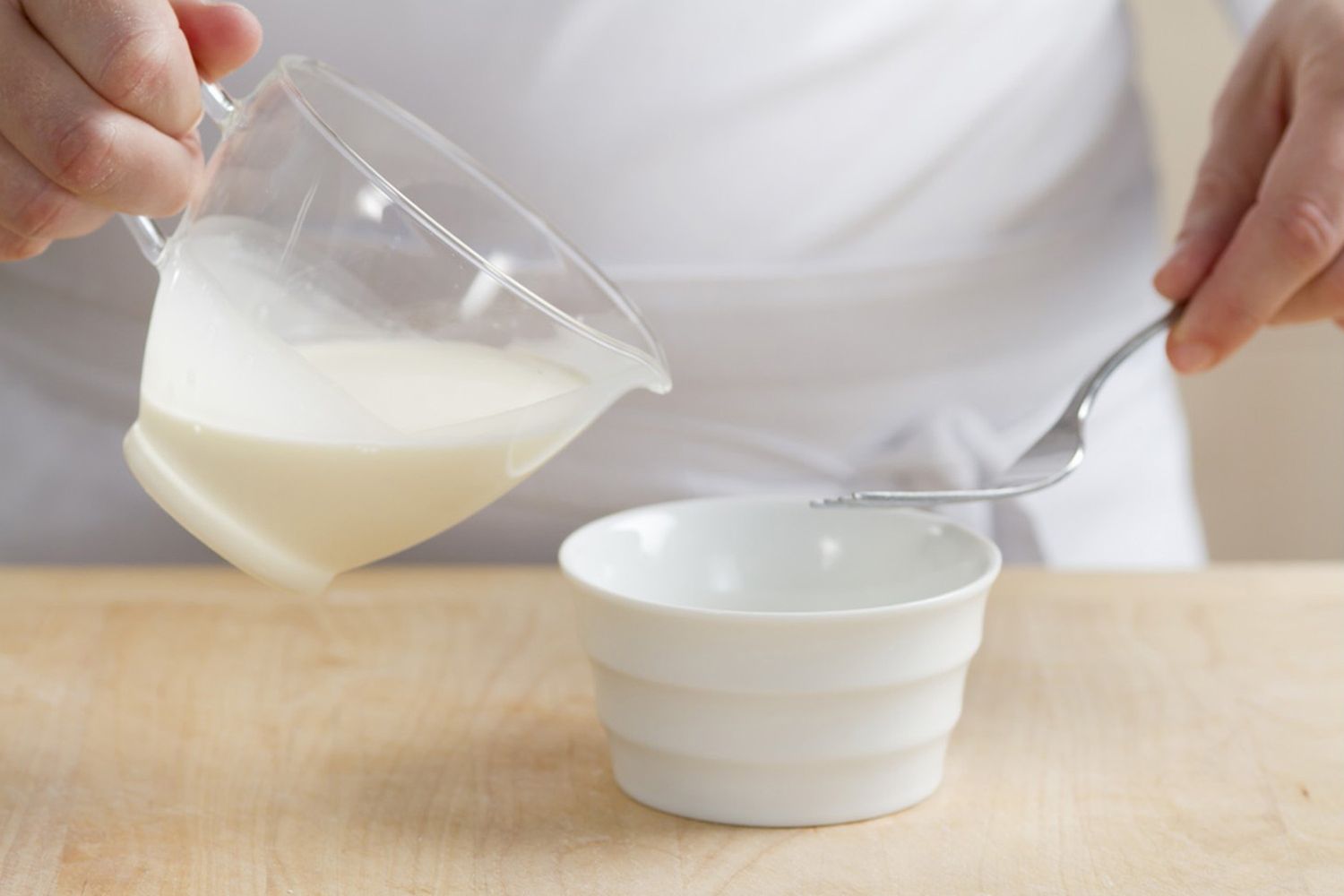 Step: 4/8
Add the egg yolk and mix well.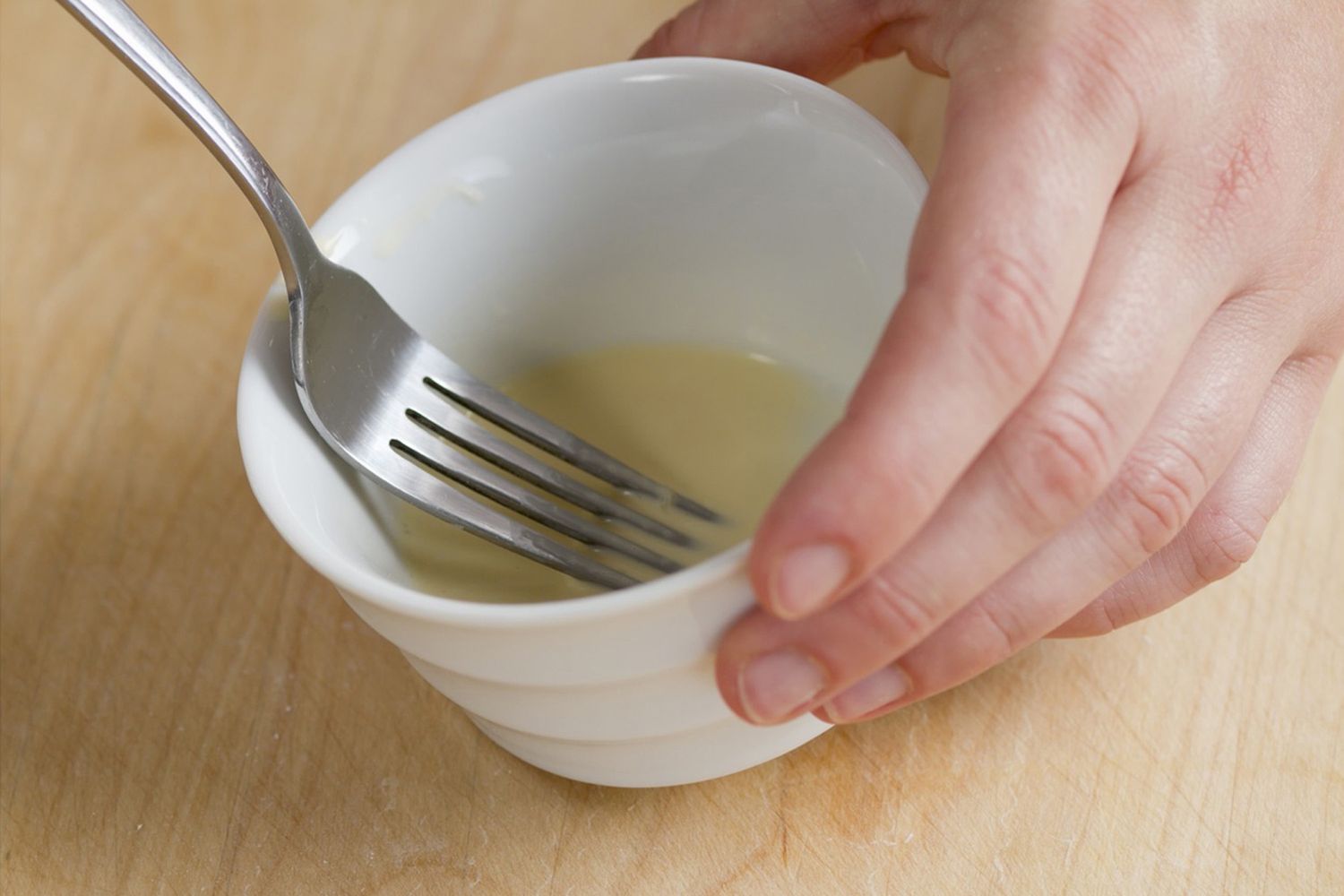 Step: 5/8
Prick each biscuit several times with a fork.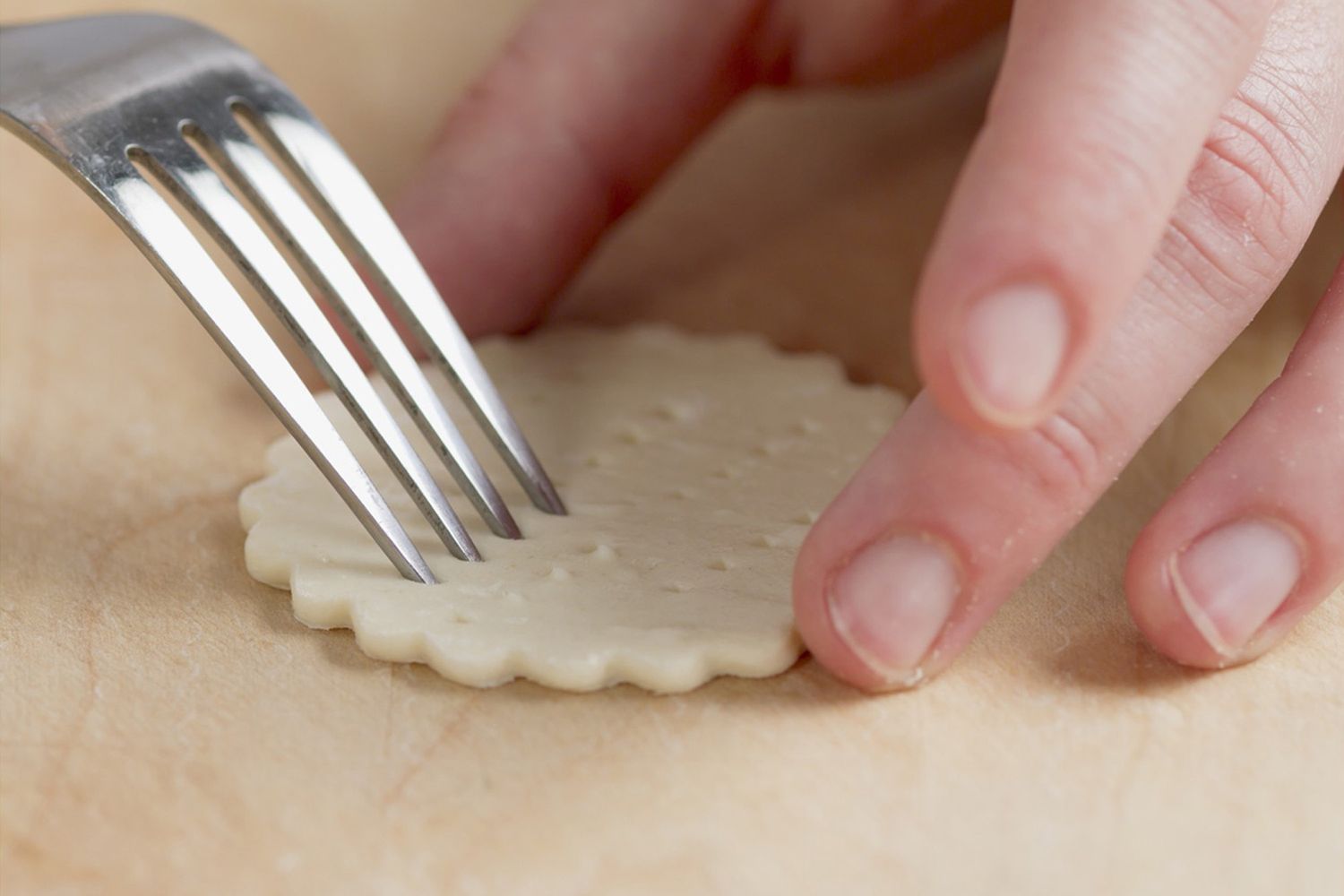 Step: 6/8
Brush with the egg and milk mixture.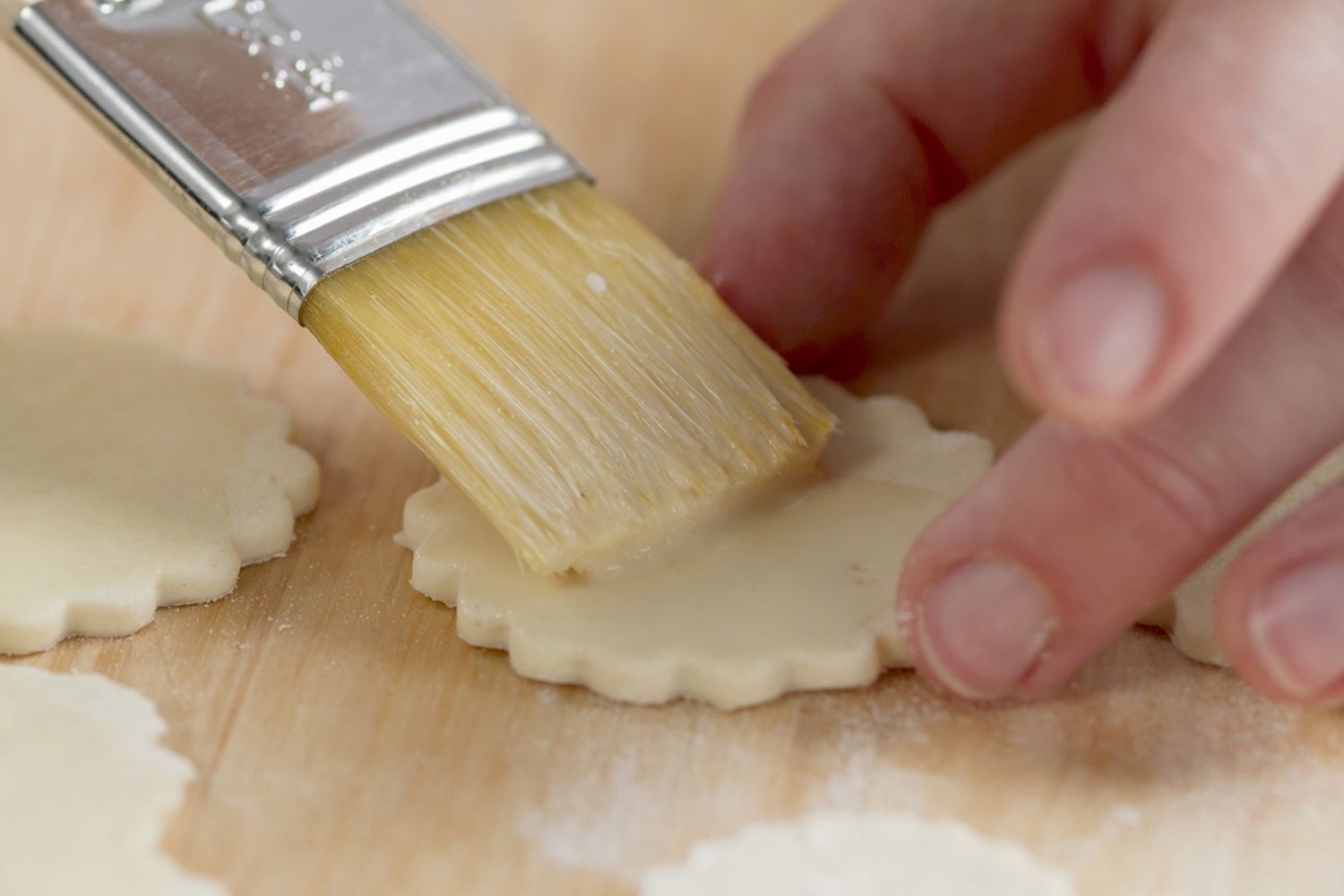 Step: 7/8
Sprinkle with the cheese.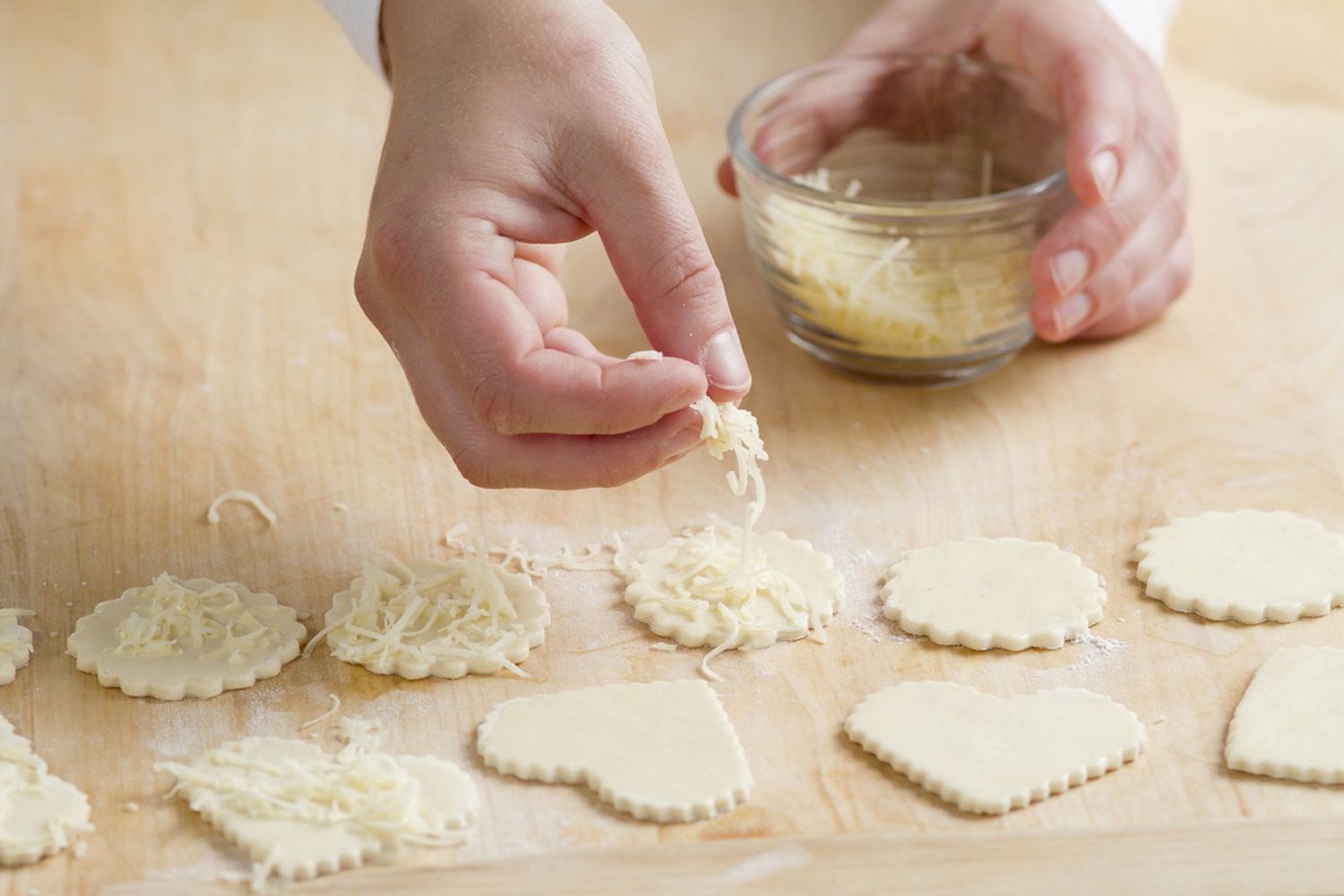 Step: 8/8
Place on a baking tray lined with baking paper. Bake in the oven for 15-20 minutes until golden brown. Remove from the tray and allow to cool.