Step: 1/11
Arrange all ingredients for use.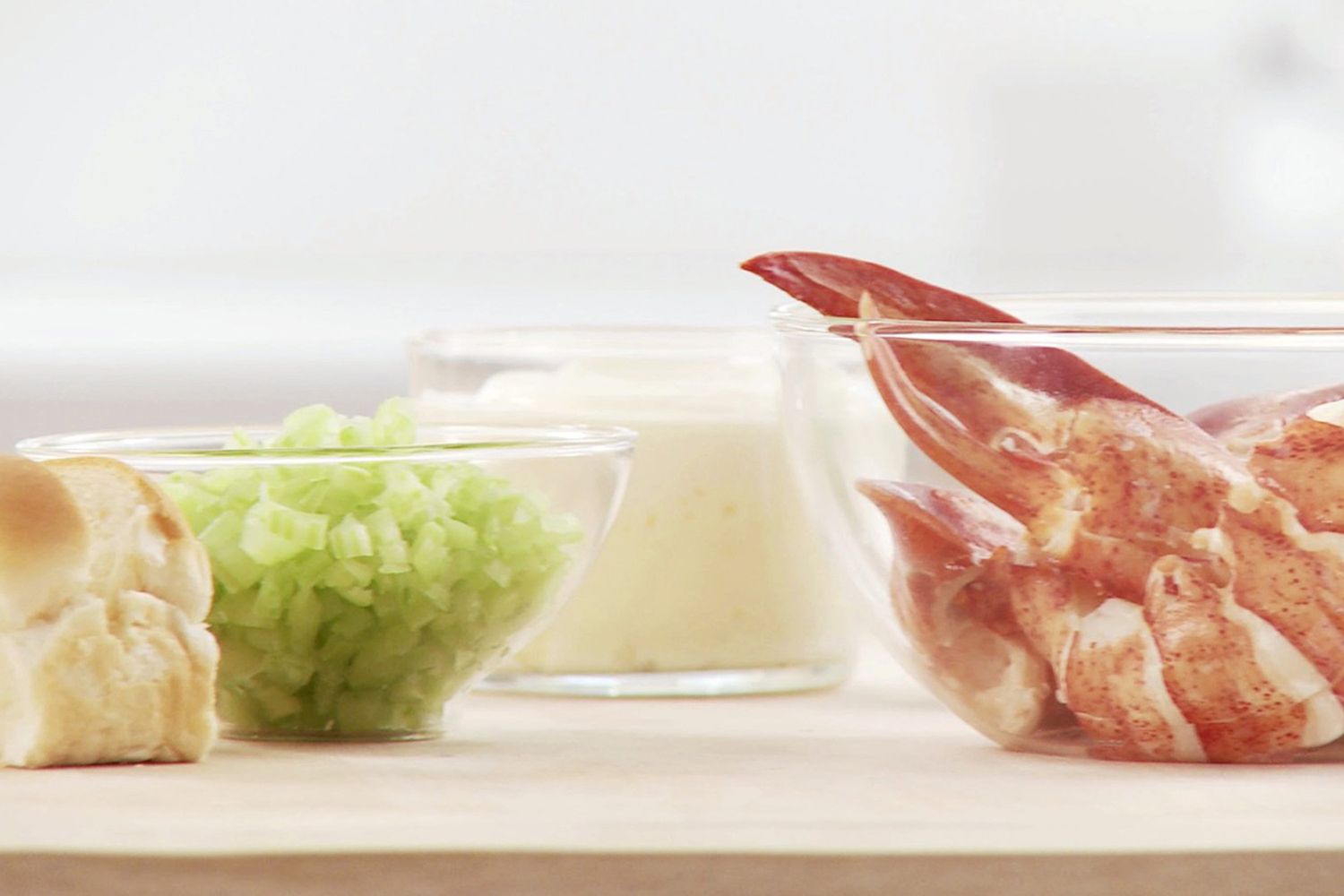 Step: 2/11
Finely chop the lobster meat.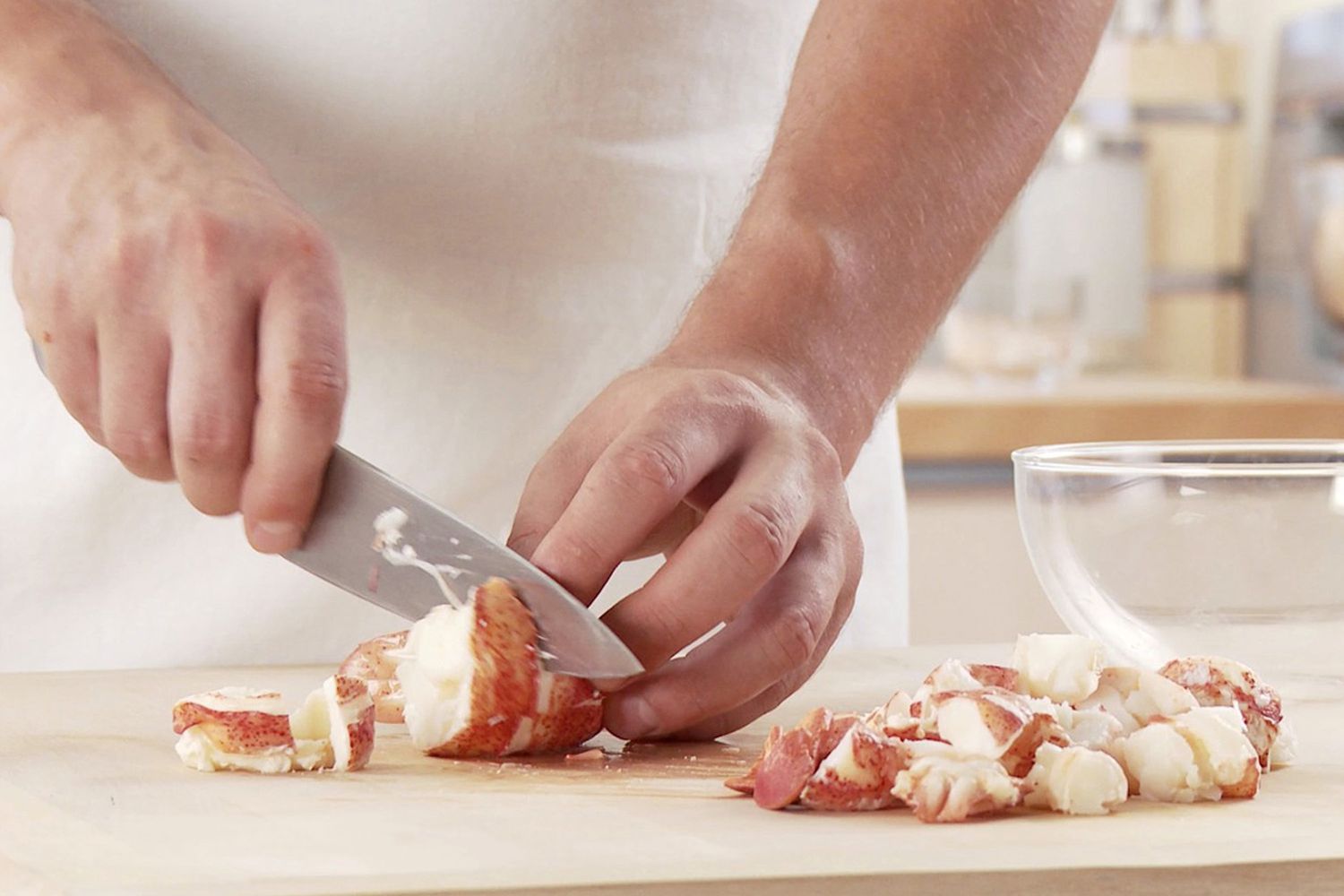 Step: 3/11
Wash and finely dice the celery. Mix with the lobster meat in a bowl.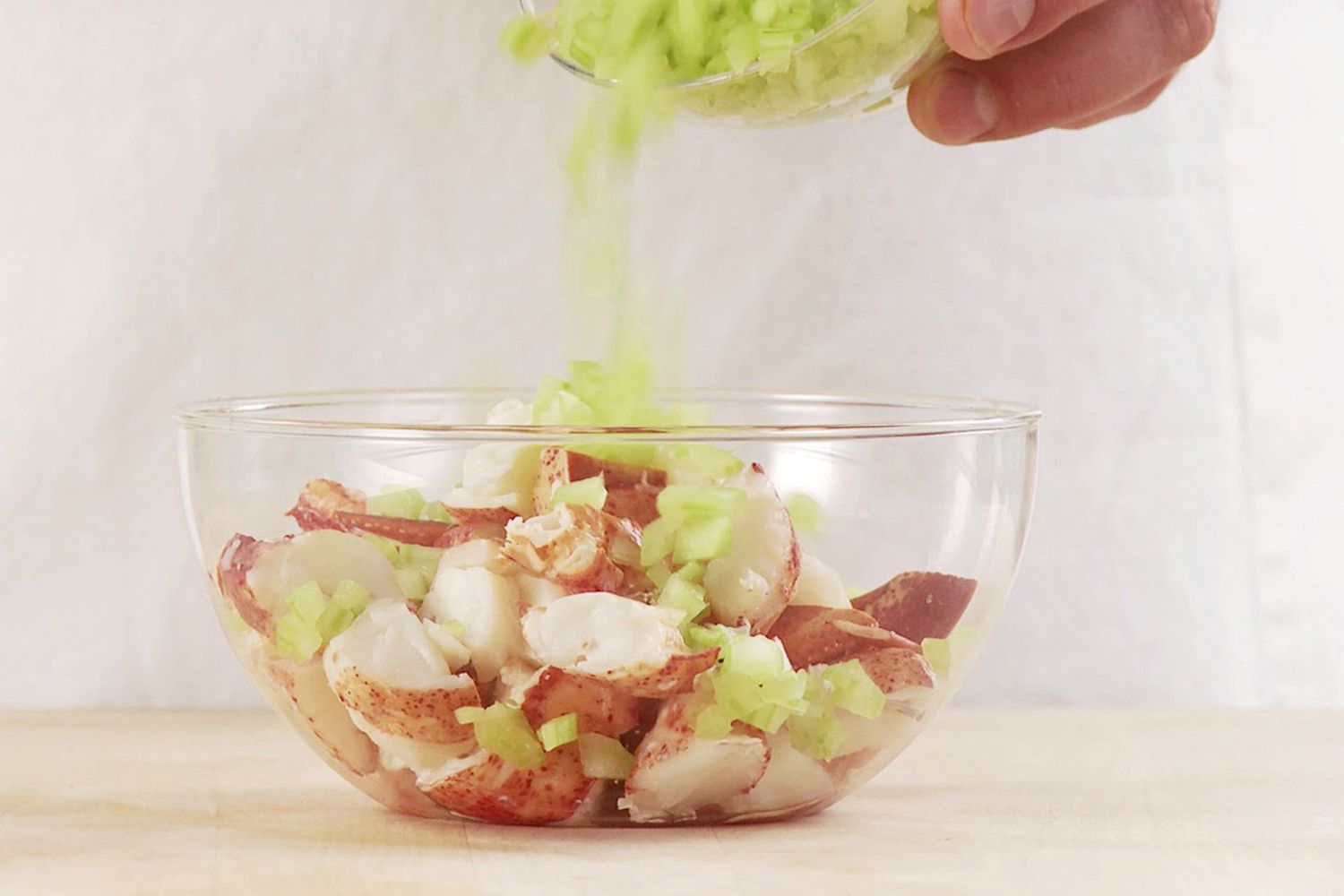 Step: 4/11
Add the mayonnaise.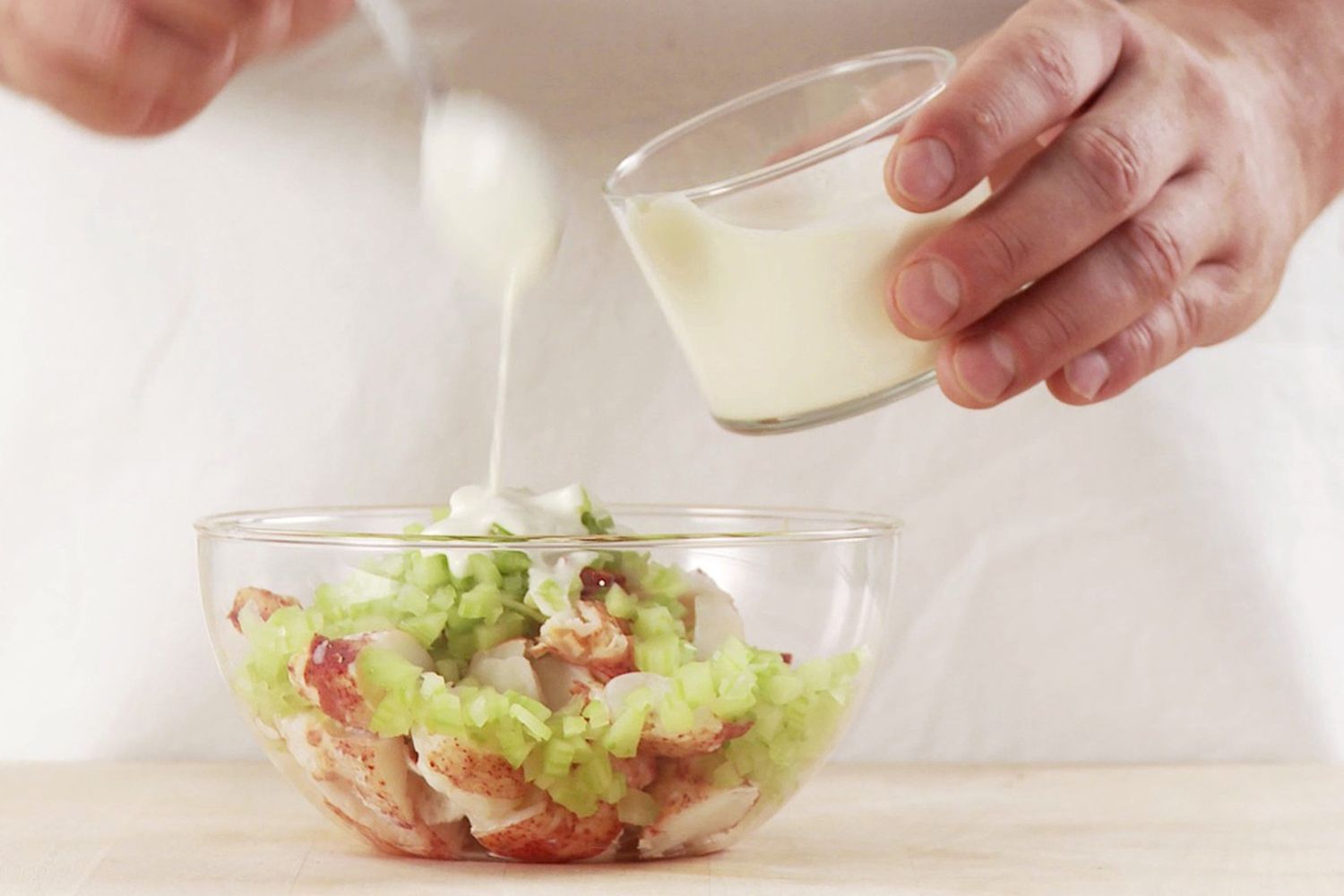 Step: 5/11
Mix well.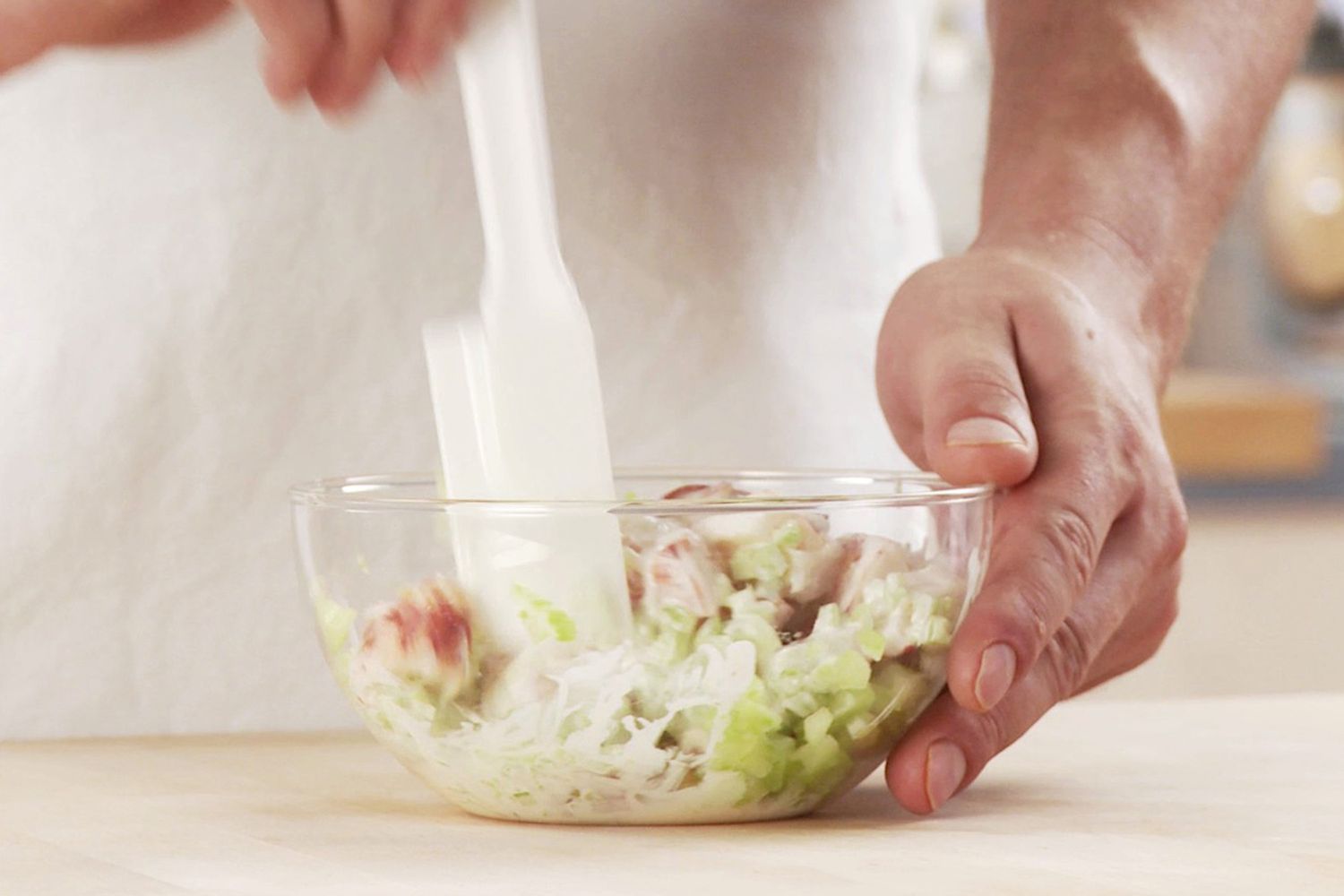 Step: 6/11
Melt the butter in a pan.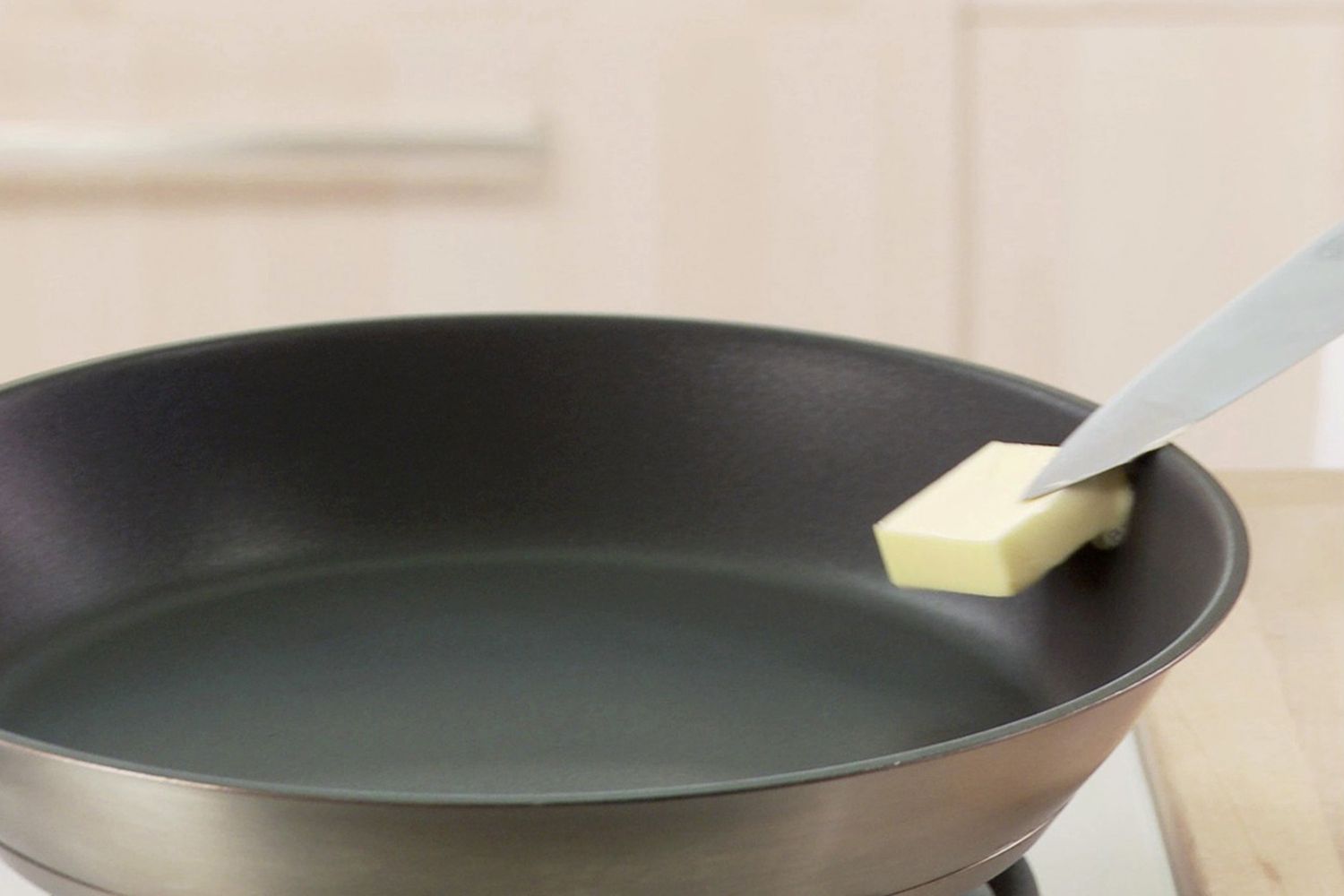 Step: 7/11
Add the rolls to the pan and allow to brown for 2 minutes.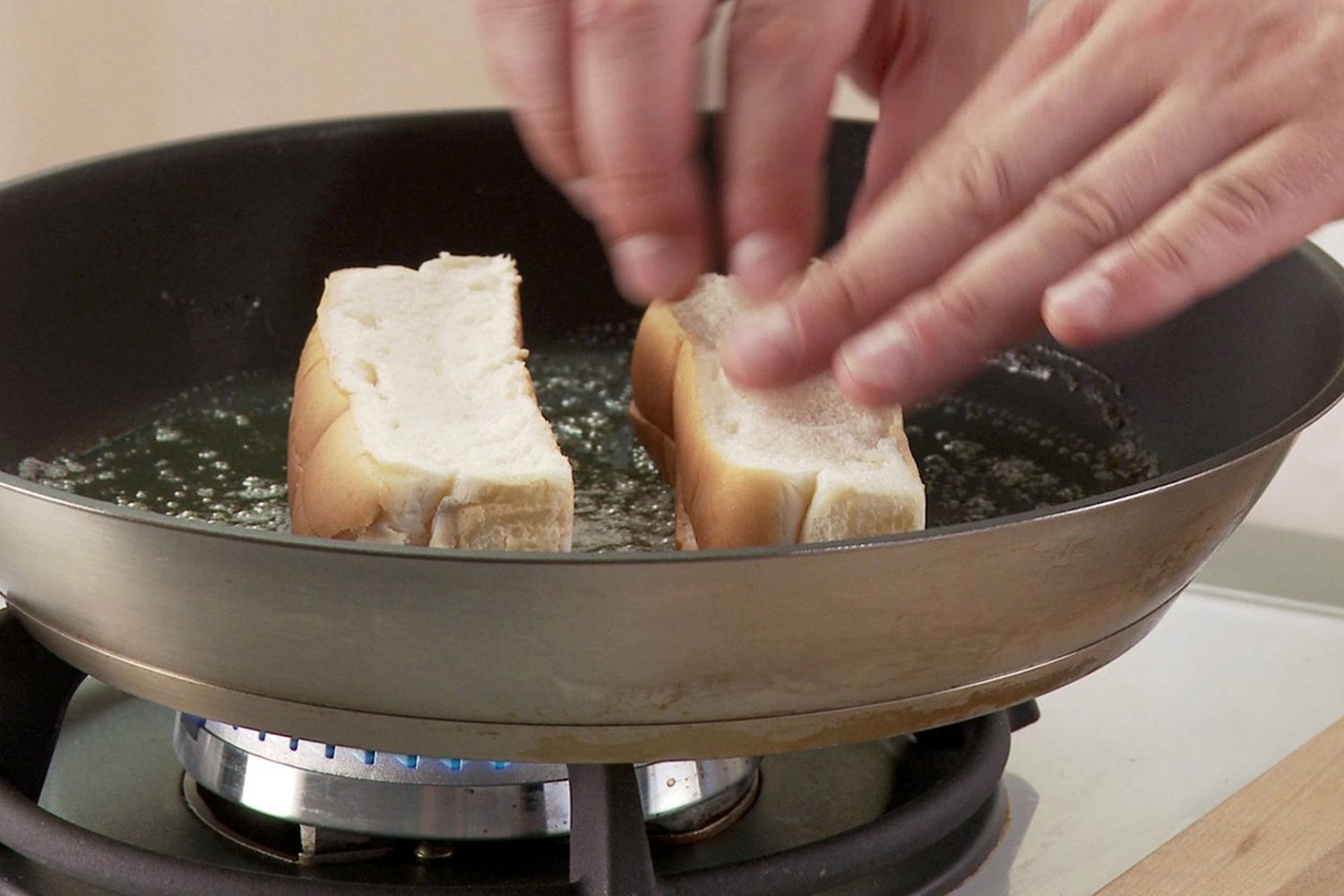 Step: 8/11
Turn and brown for another 2 minutes on the other side.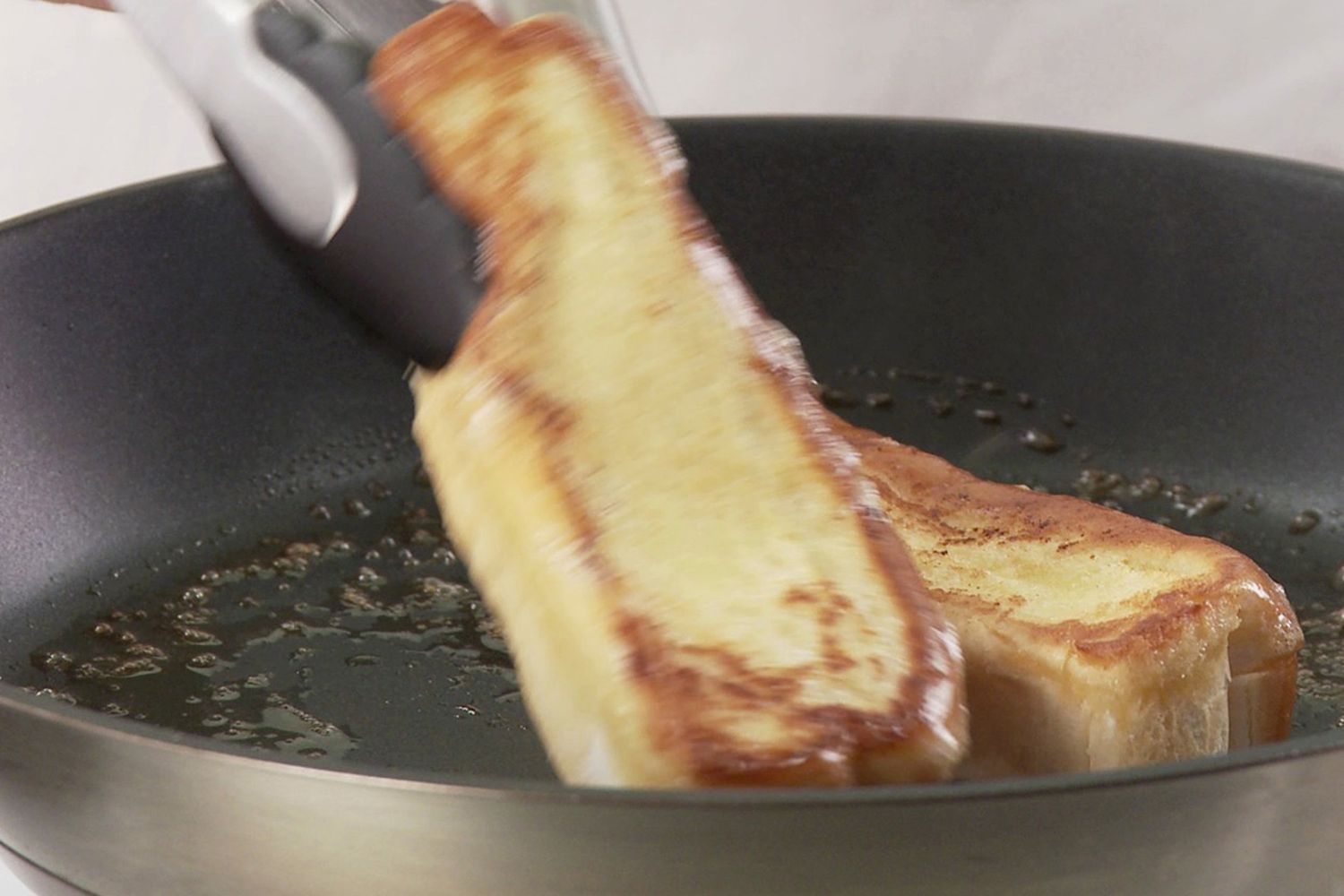 Step: 9/11
Remove from the pan and allow to cool briefly.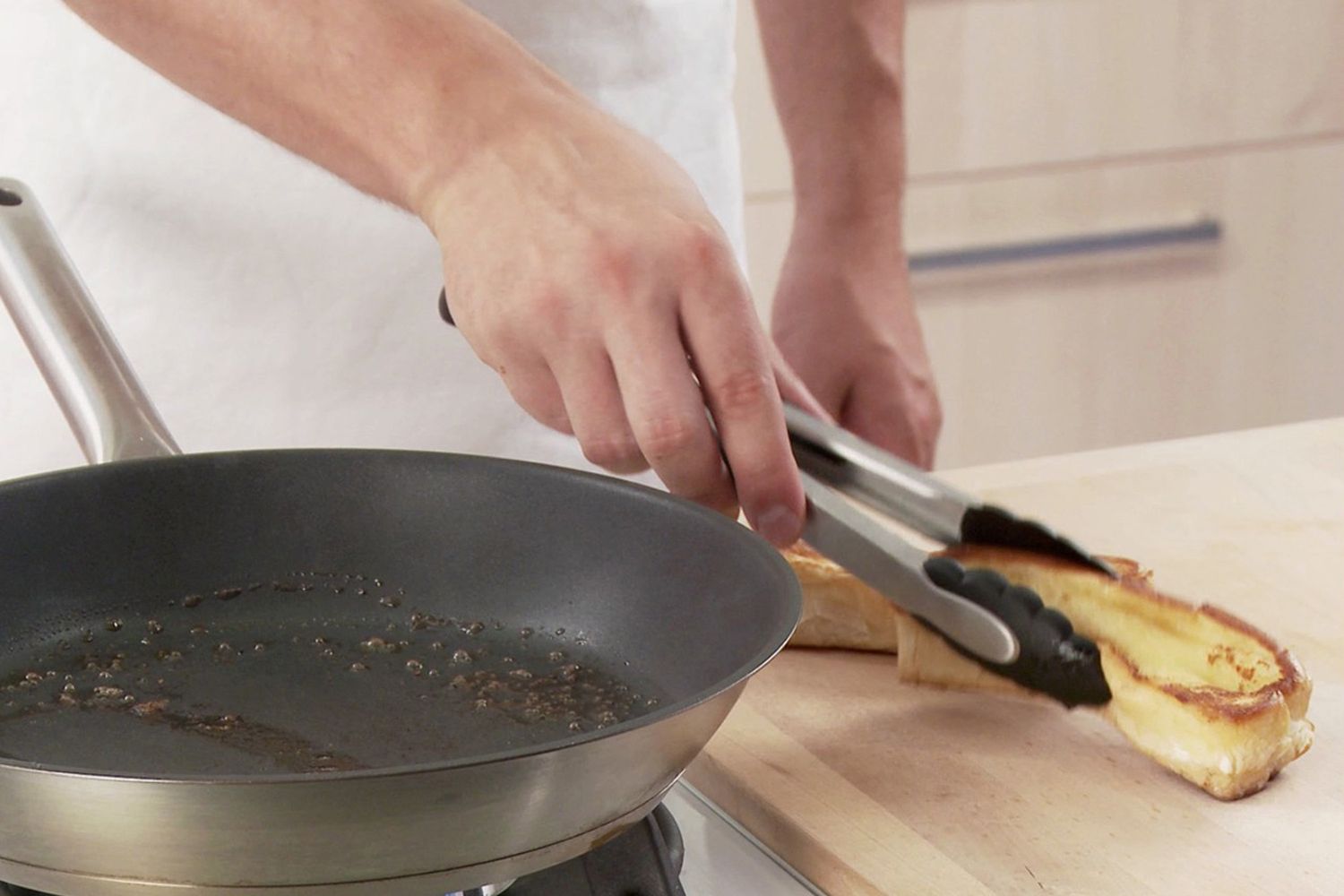 Step: 10/11
Open up and fill with the lobster salad.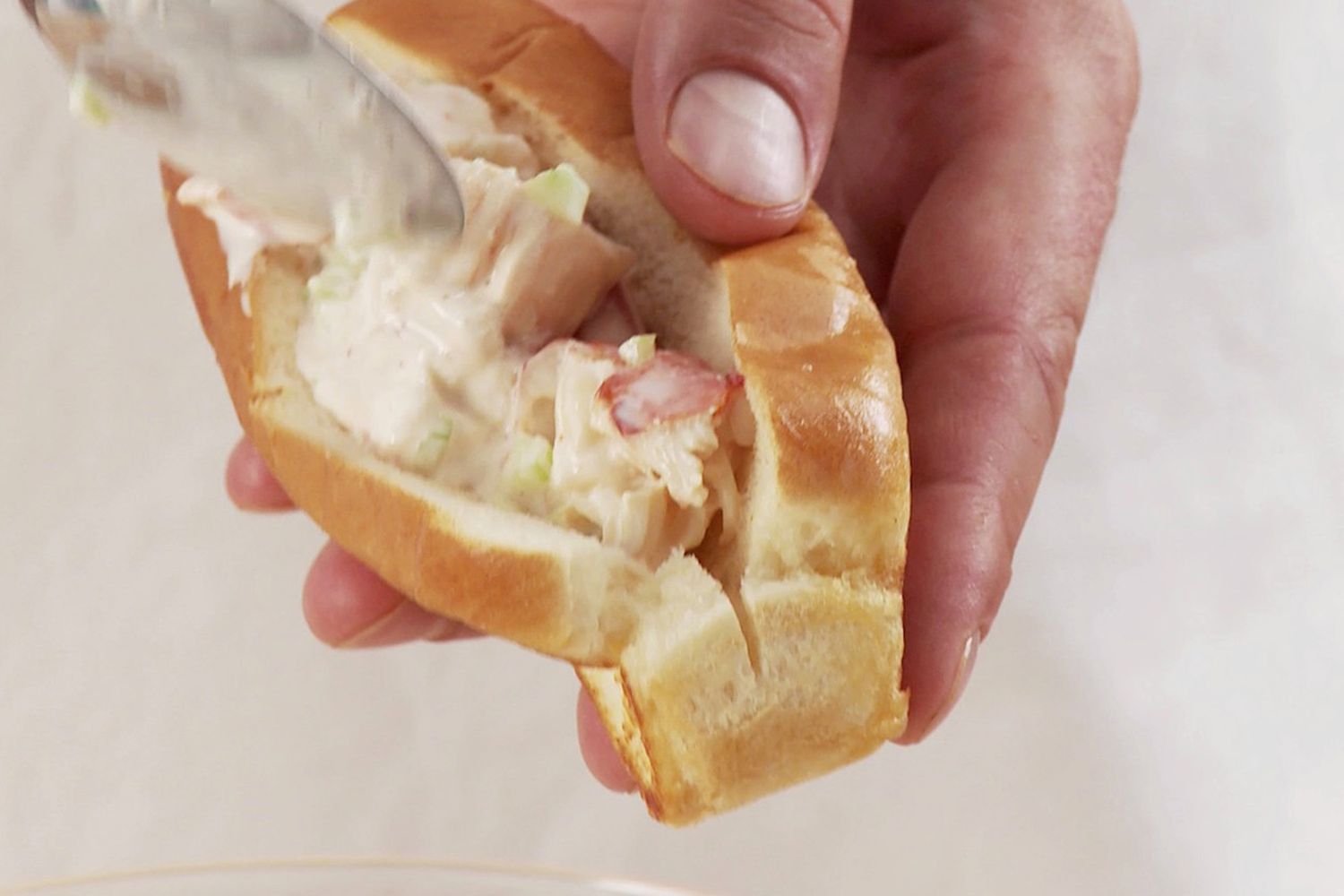 Step: 11/11
Serve with potato chips if desired.