Step: 1/11
Cut the chicken fillets into very fine strips.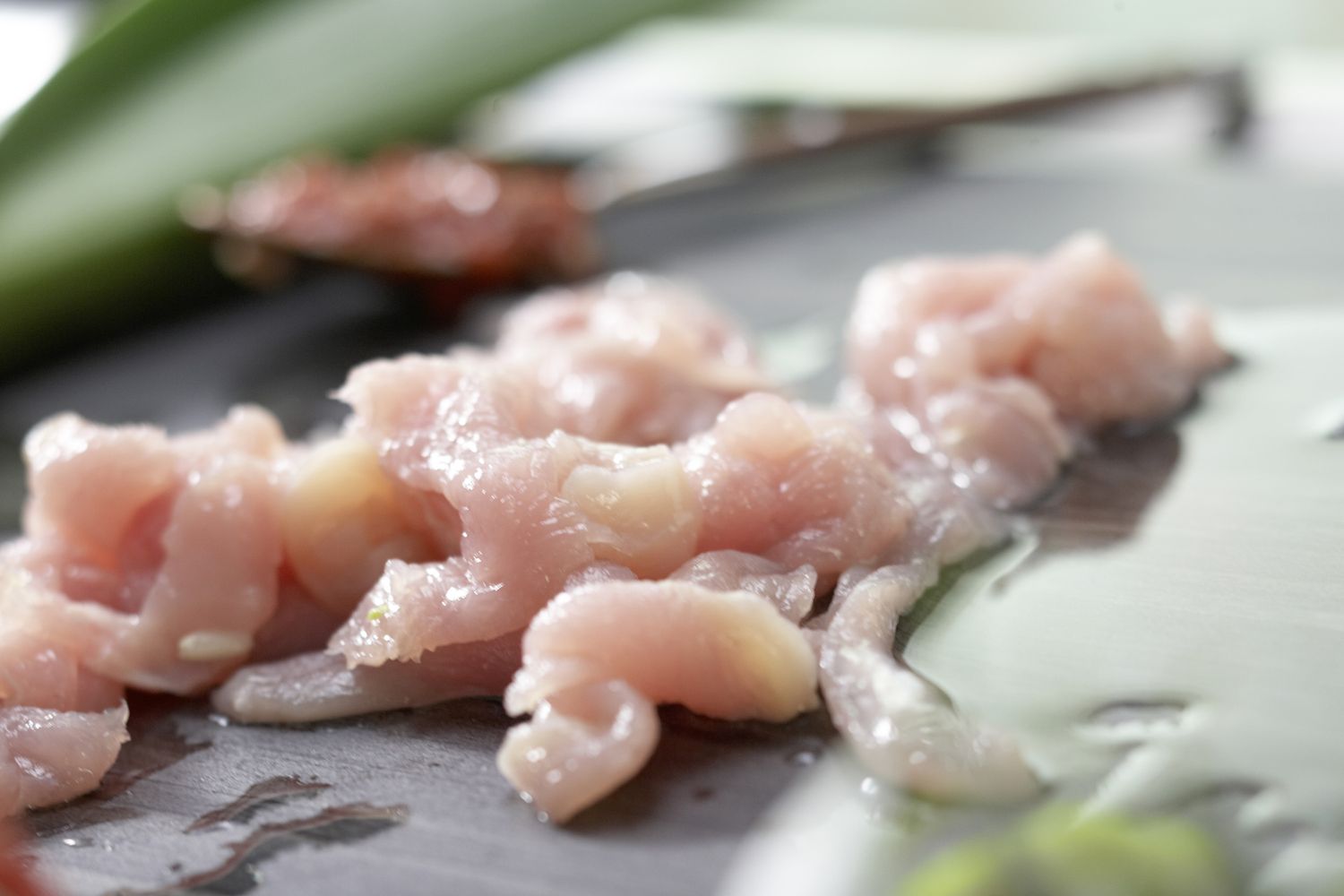 Step: 2/11
Mix the oil and curry powder in a bowl, add the chicken strips and mix well.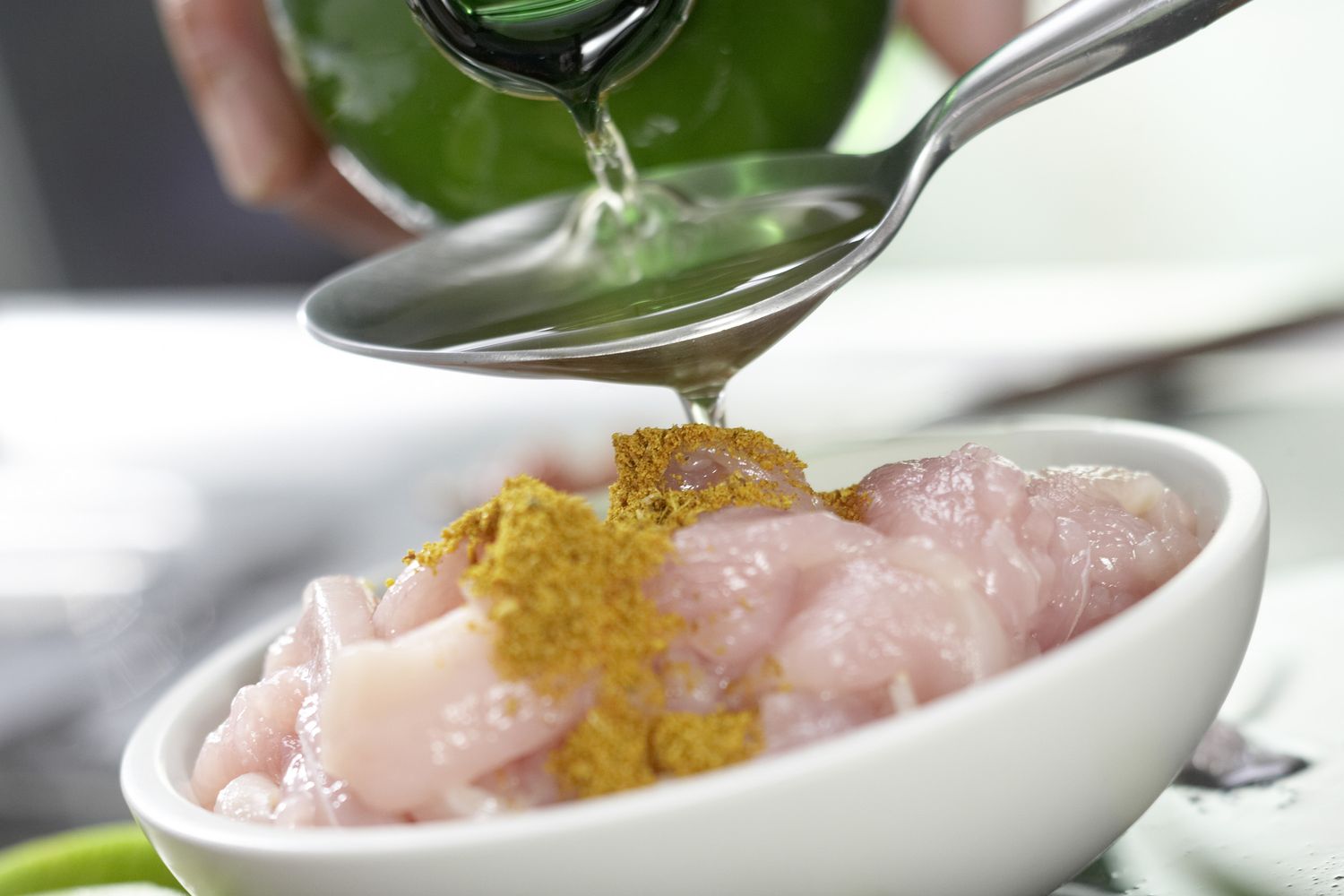 Step: 3/11
Peel the pineapple and remove the stalk. Cut the fruit into 1cm dice.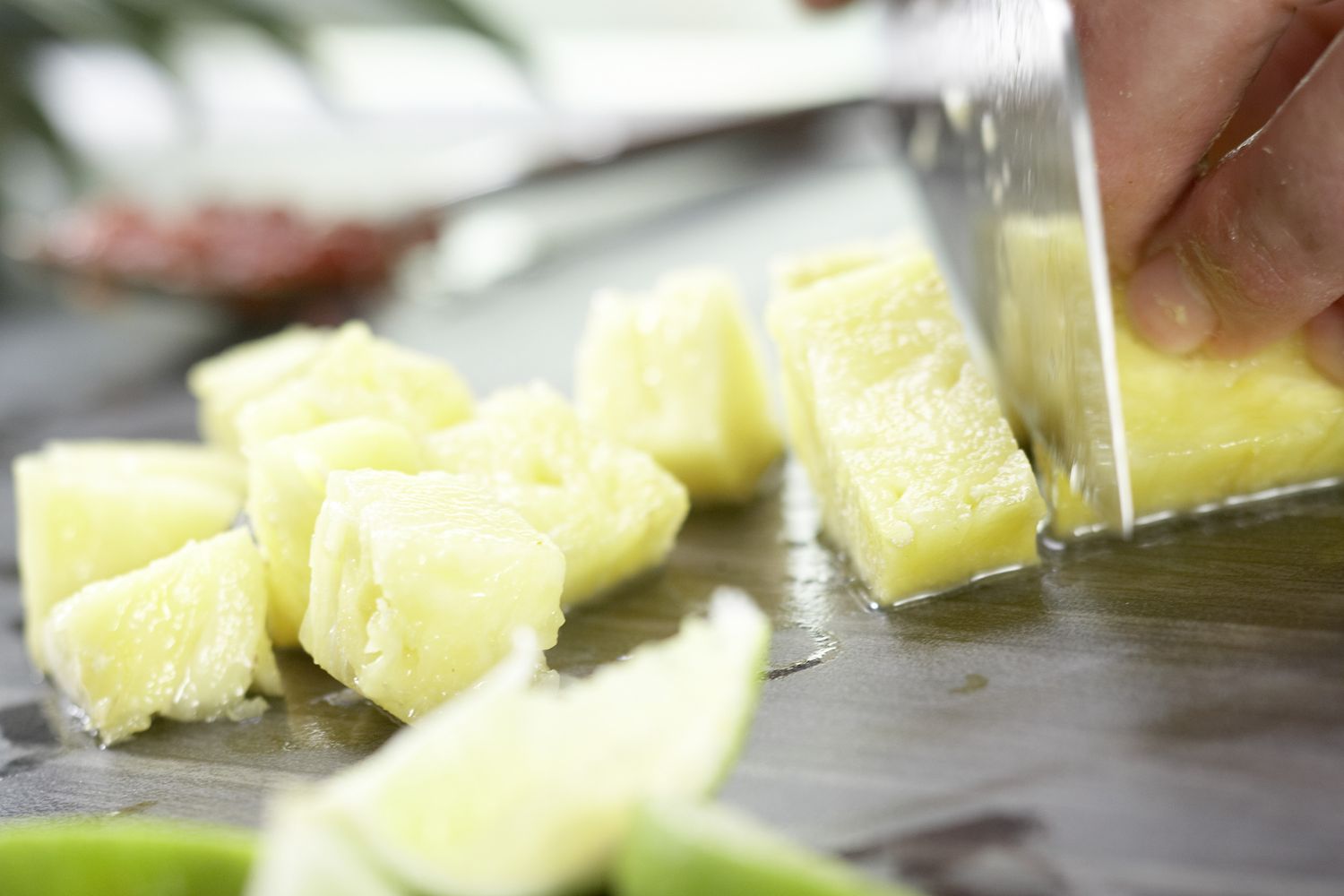 Step: 4/11
Wash, deseed and dice the peppers.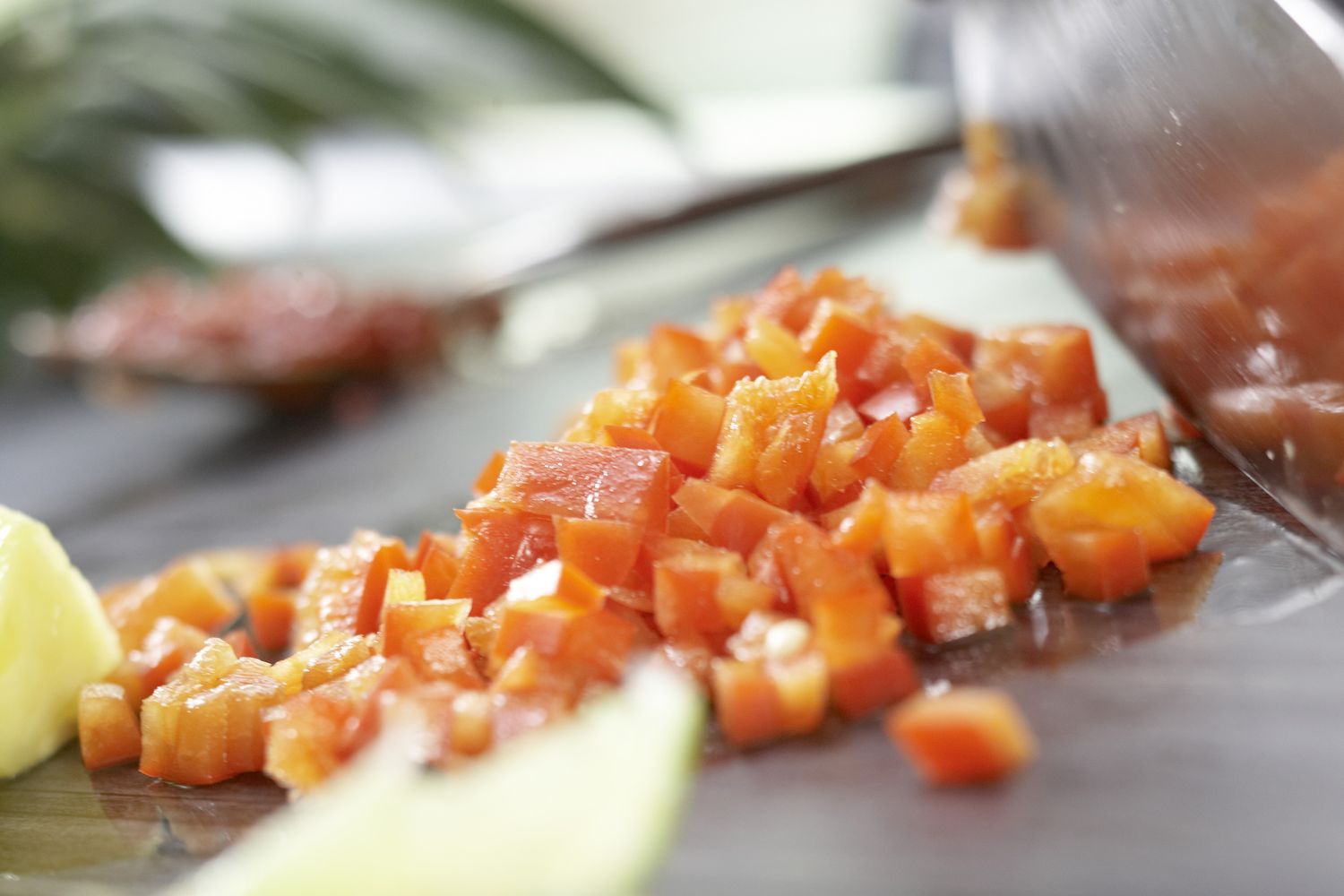 Step: 5/11
Halve the leeks and wash them thoroughly. Remove the dark green parts and slice the rest.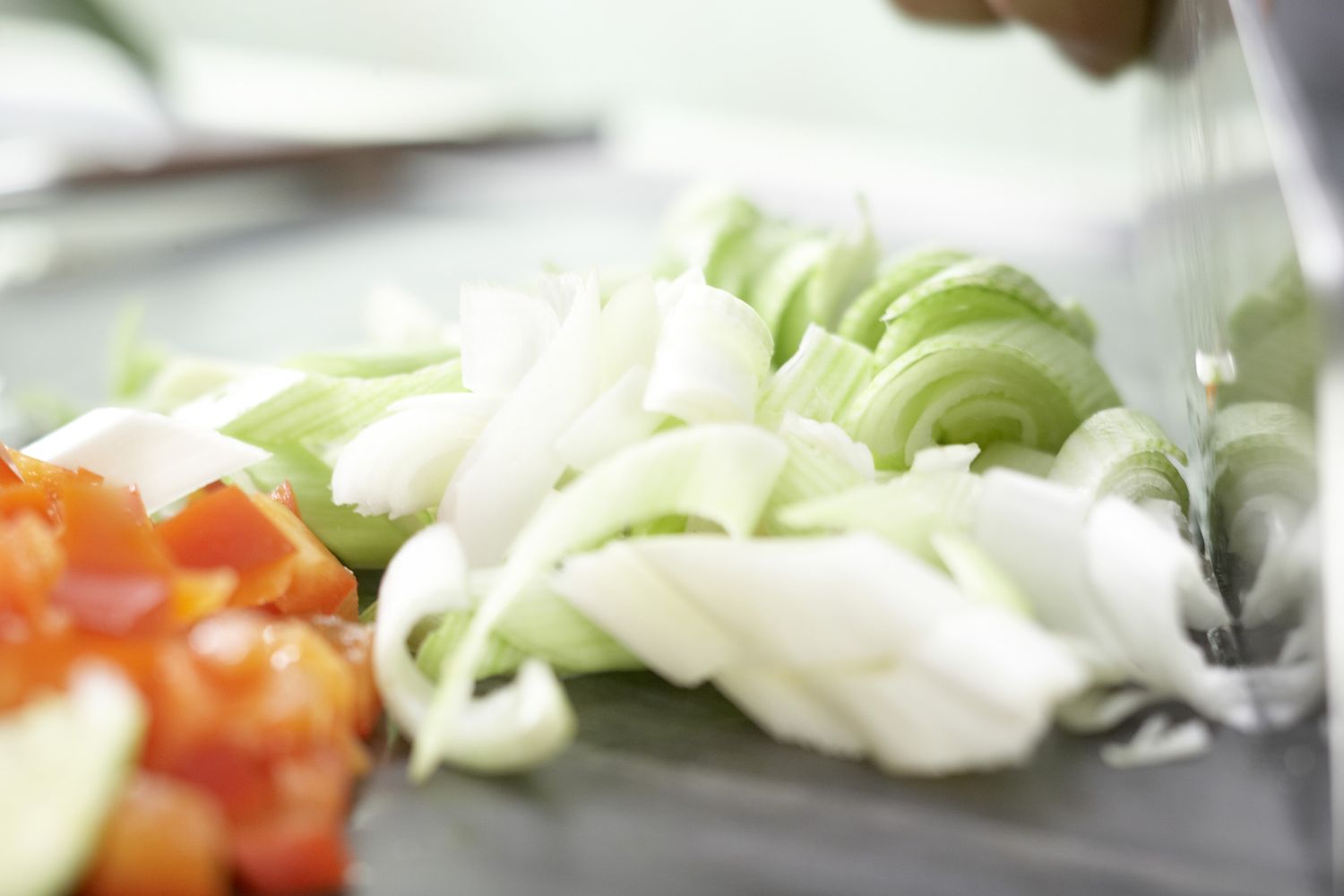 Step: 6/11
Peel and finely slice the garlic. Peel and finely grate the ginger.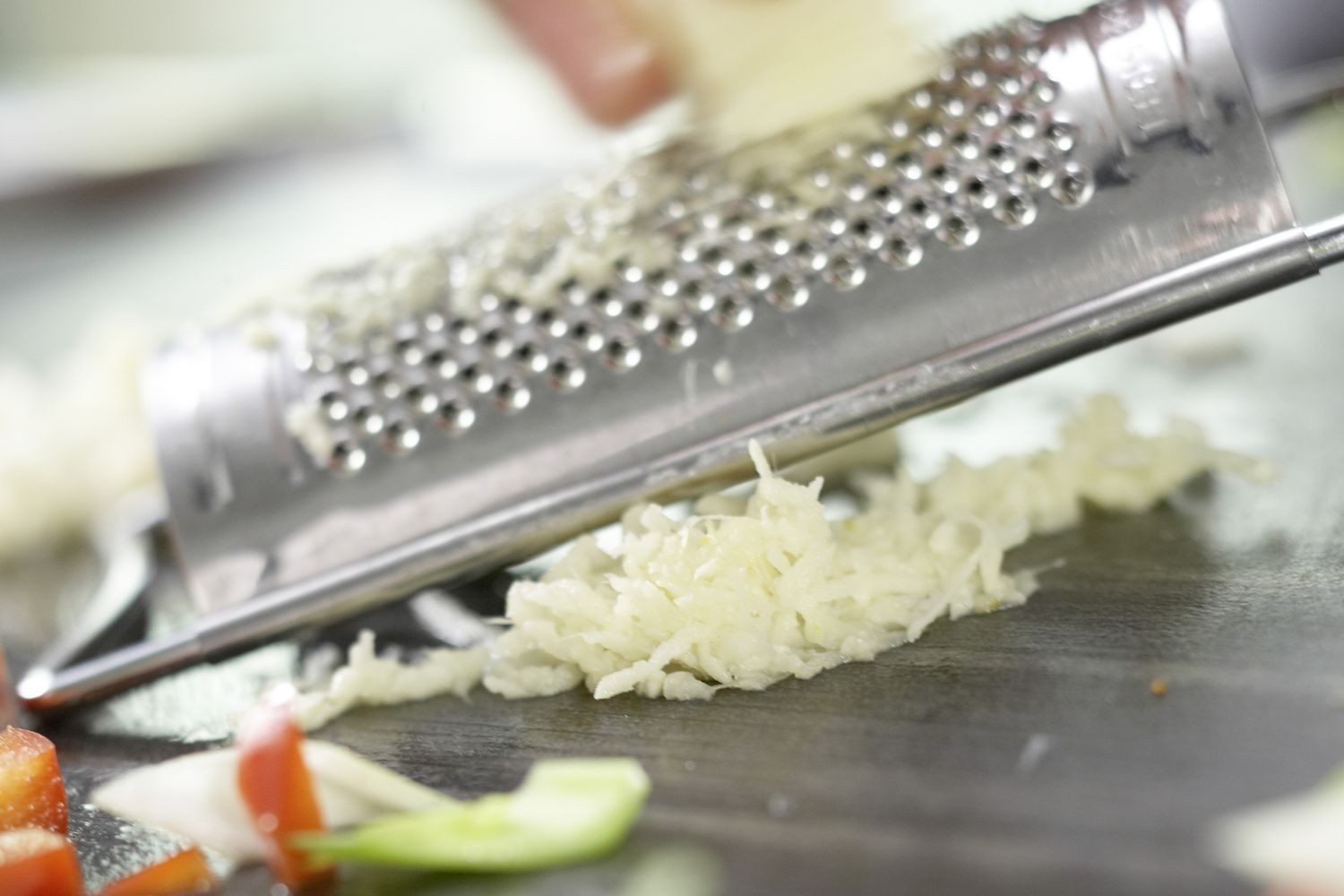 Step: 7/11
Cook the pineapple in a dry frying pan over very high heat. Remove from the pan and set aside.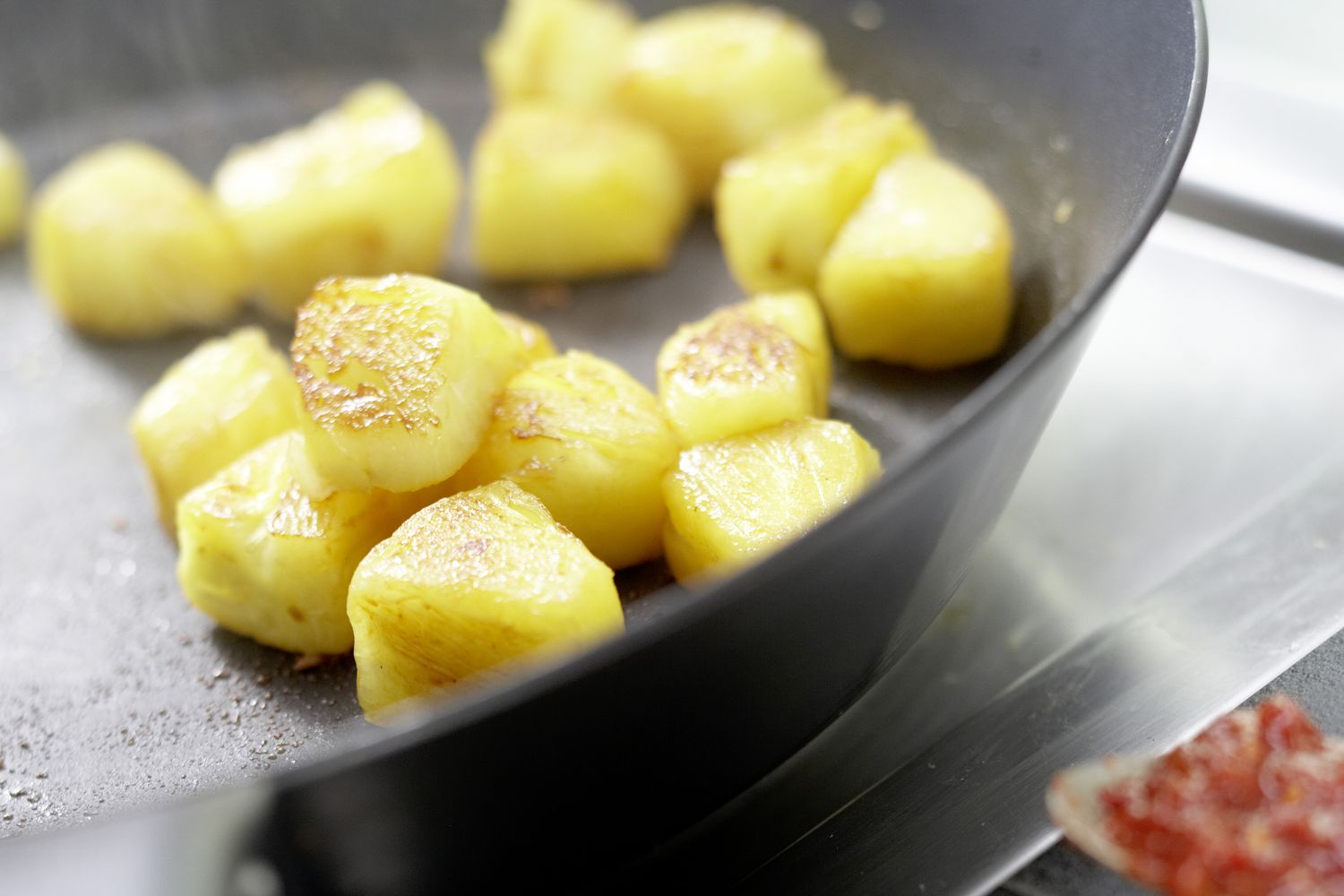 Step: 8/11
Wipe the pan clean with kitchen paper. Fry the chicken strips in over a high heat, stirring.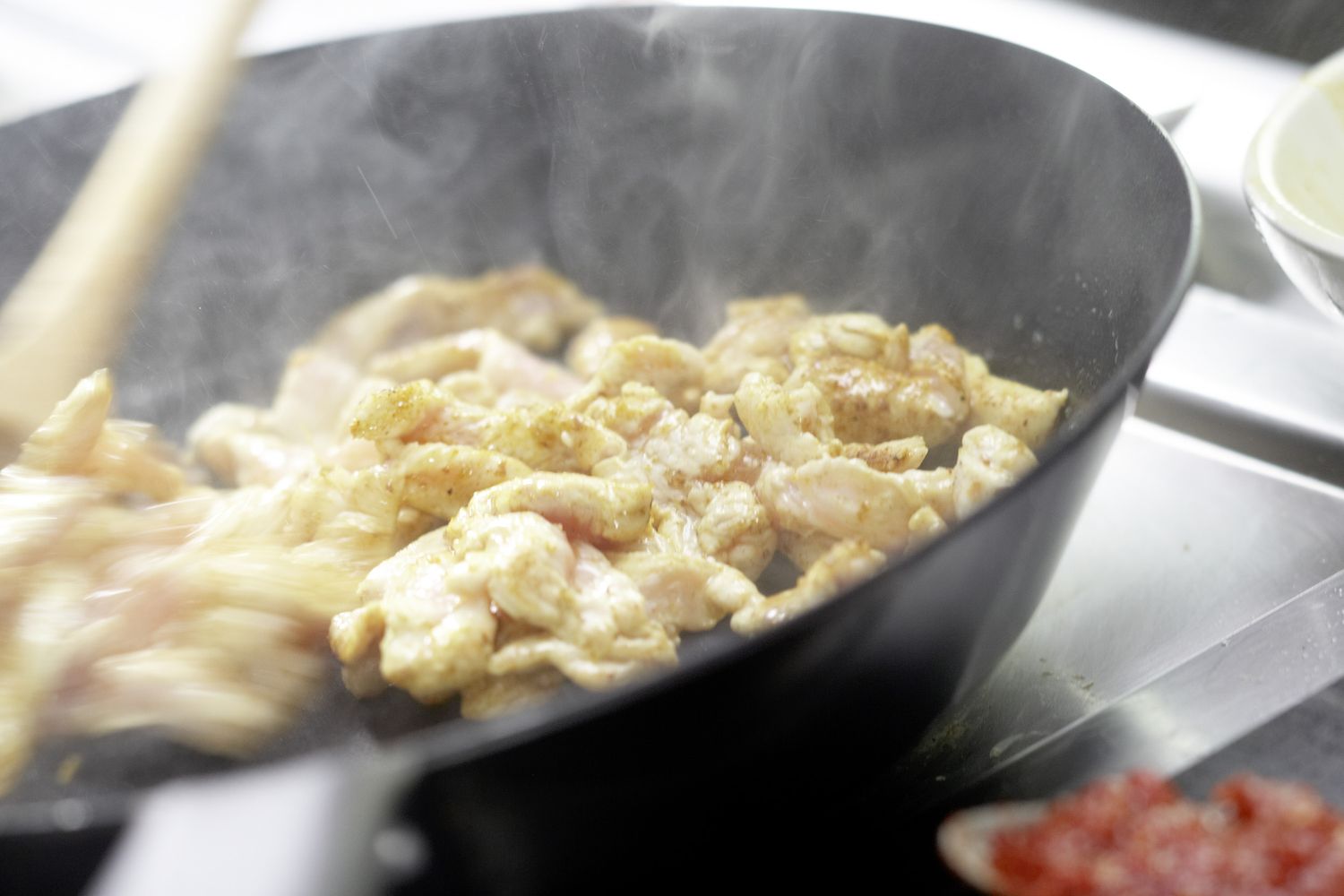 Step: 9/11
Add the pepper and leek to the pan and fry for 1 minute.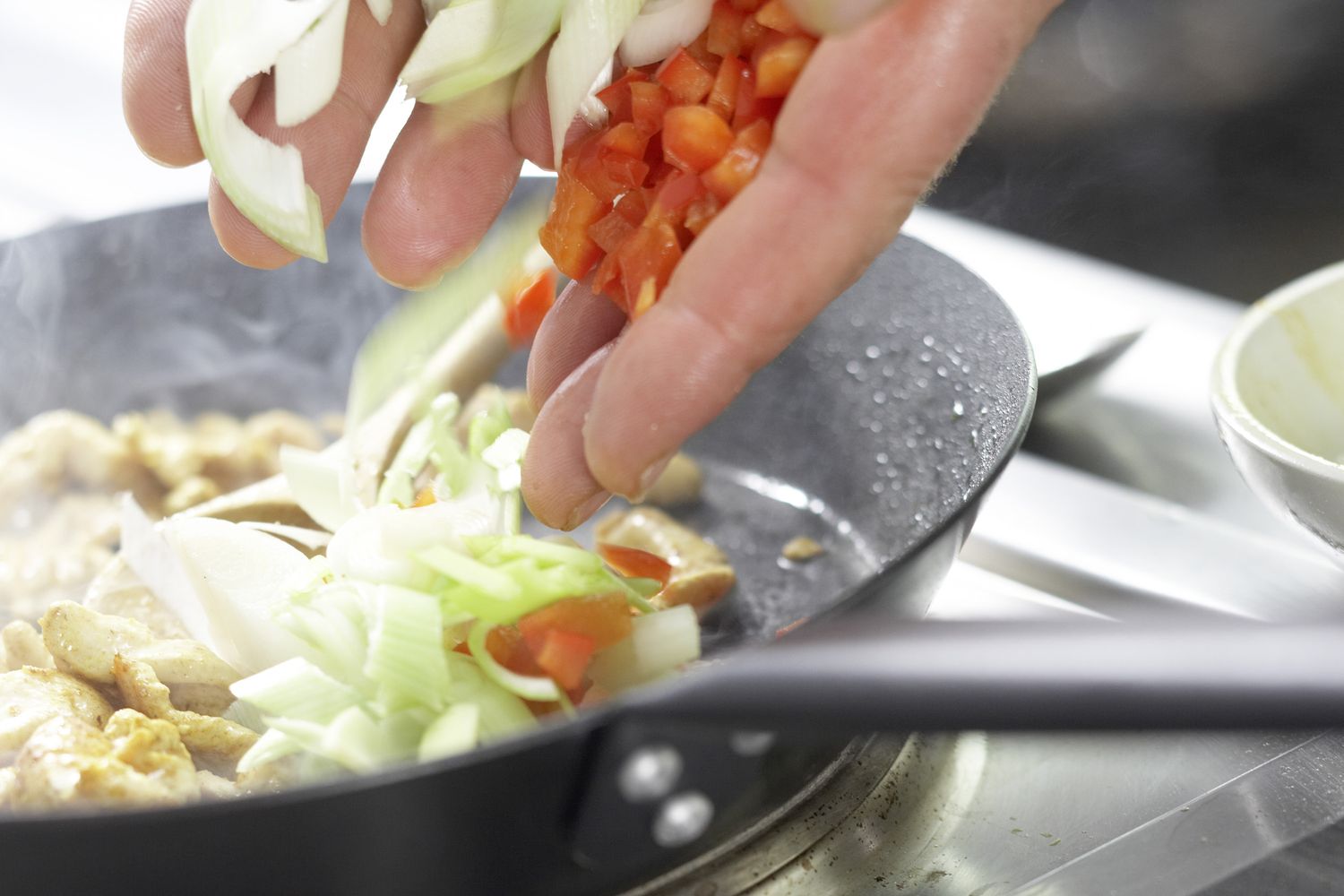 Step: 10/11
Add the ginger and garlic, and cook, stirring, for 20 seconds.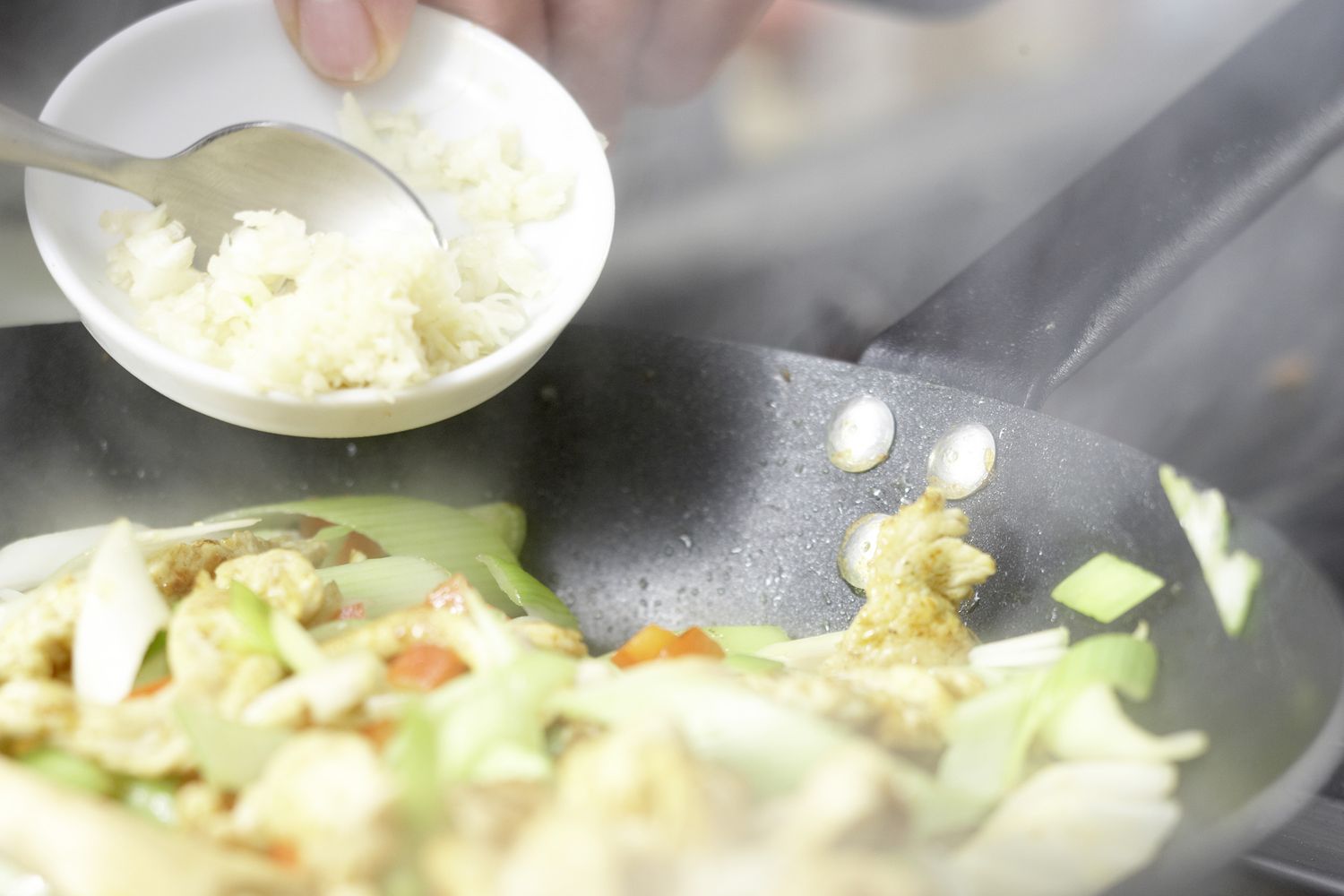 Step: 11/11
Add the rice and pineapple to the pan and cook for 4-5 minutes, stirring. Season with salt and pepper. Cut the lime into slices. Serve the rice pan with lime slices and sambal oelek.