Step: 1/12
Clean and peel the kohlrabi. Wash the delicate leaves, shake dry and set aside. Put the kohlrabi into a pan of boiling salted water and cook over a medium heat for 20 minutes.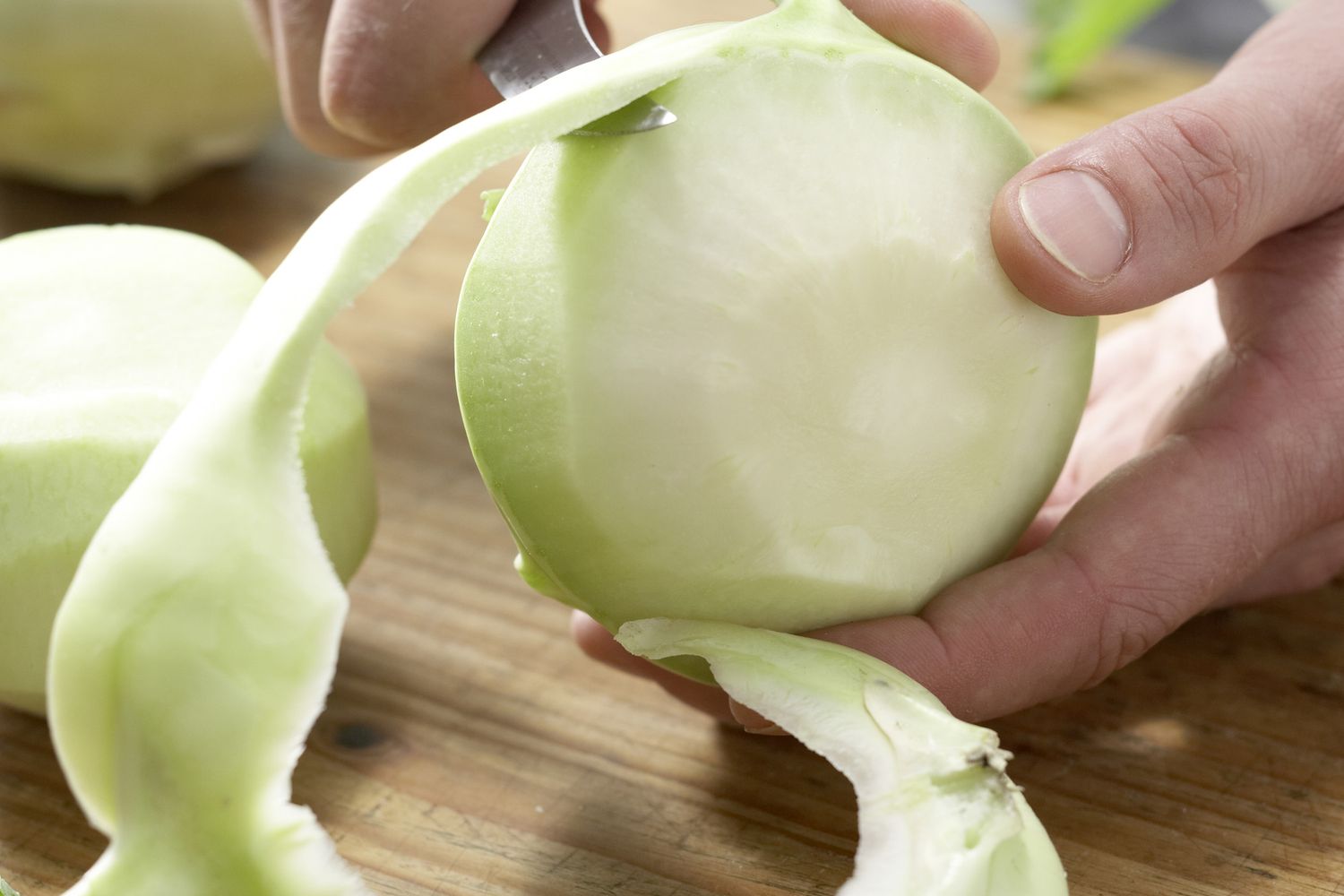 Step: 2/12
Meanwhile, wash and slice the spring onions.
Step: 3/12
Remove the peas from the pods, rinse under cold water and drain.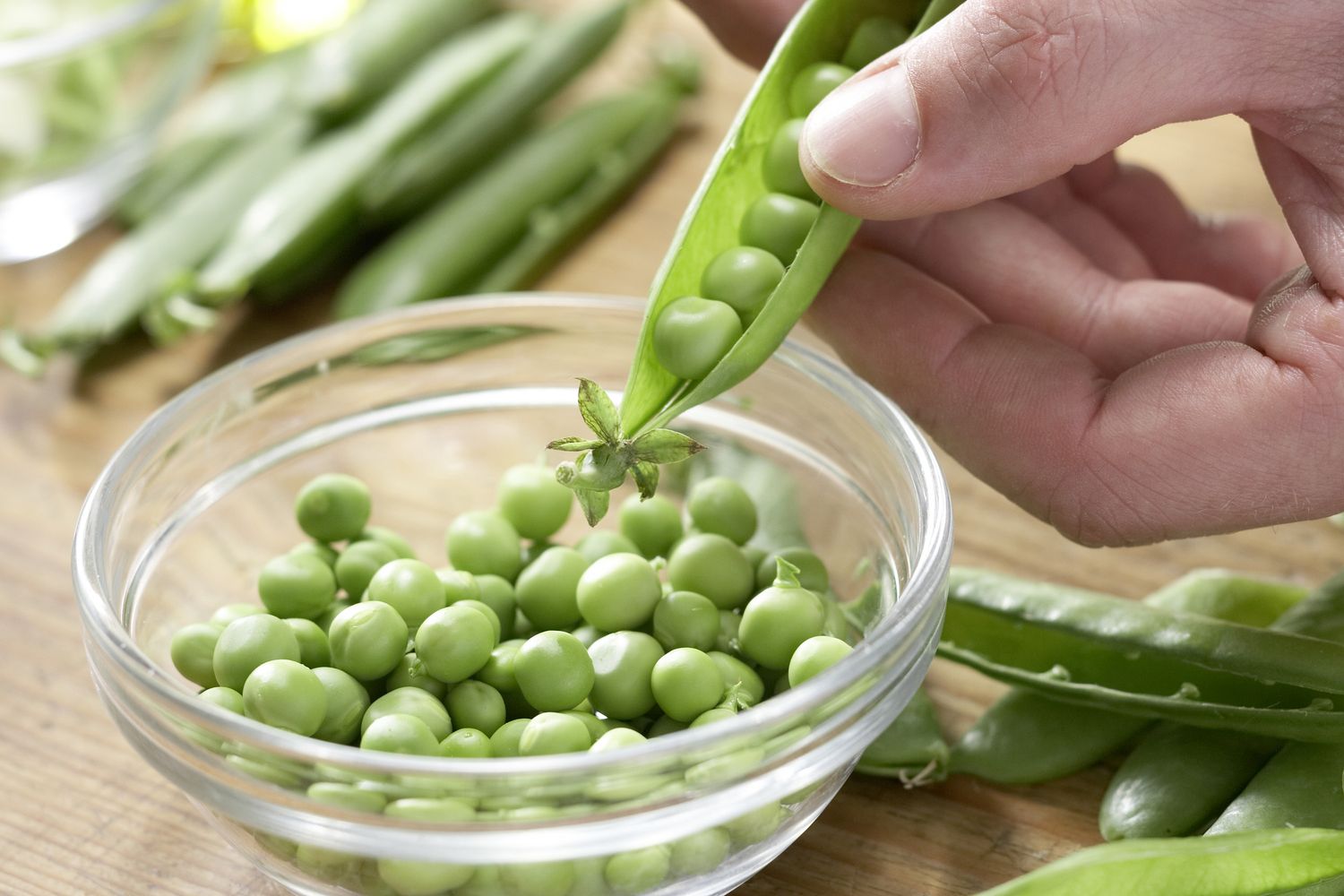 Step: 4/12
Wash the mint, shake dry and finely chop the leaves. Finely chop the kohlrabi leaves.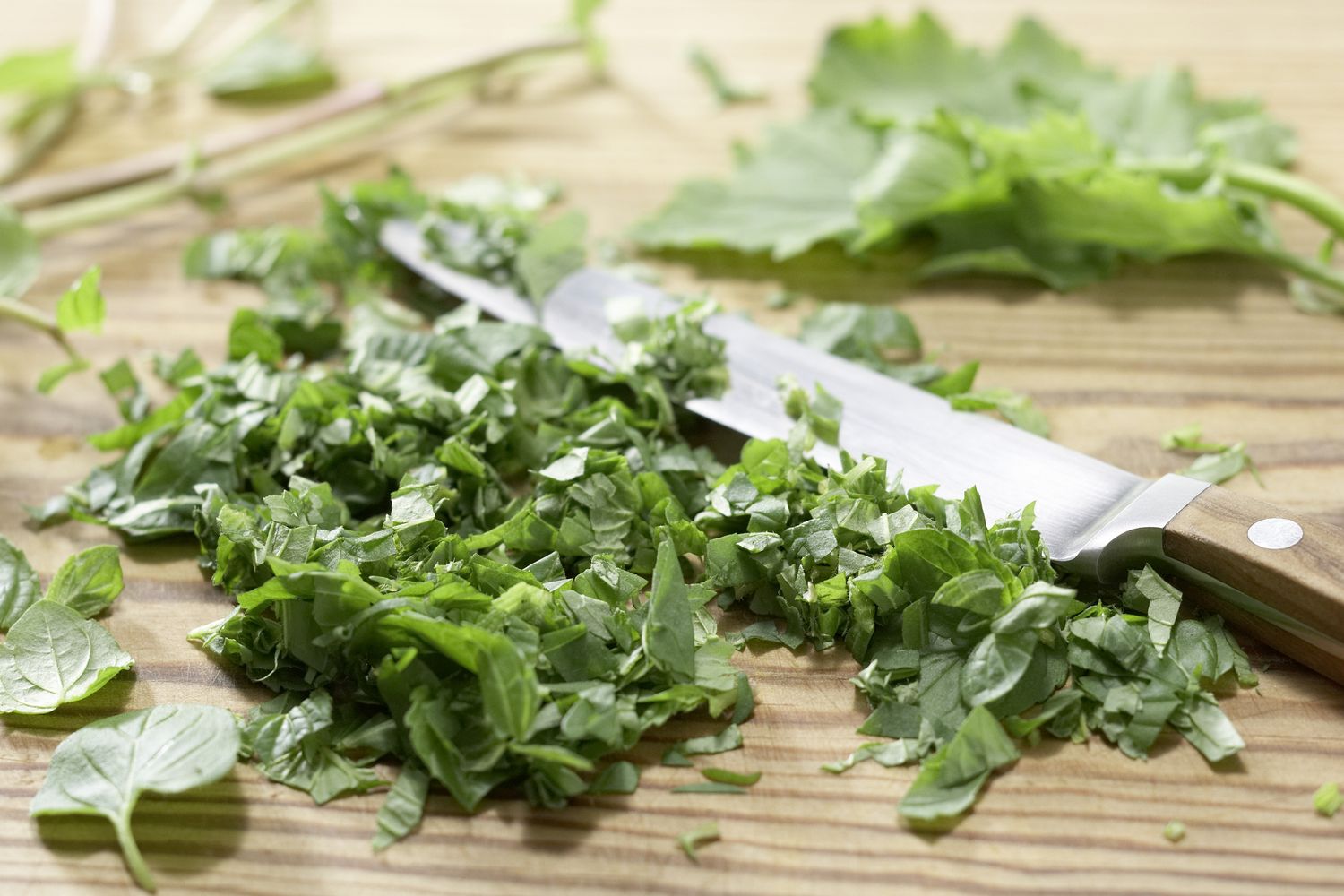 Step: 5/12
Drain the cooked kohlrabi and allow to cool slightly. Reserve the cooking water.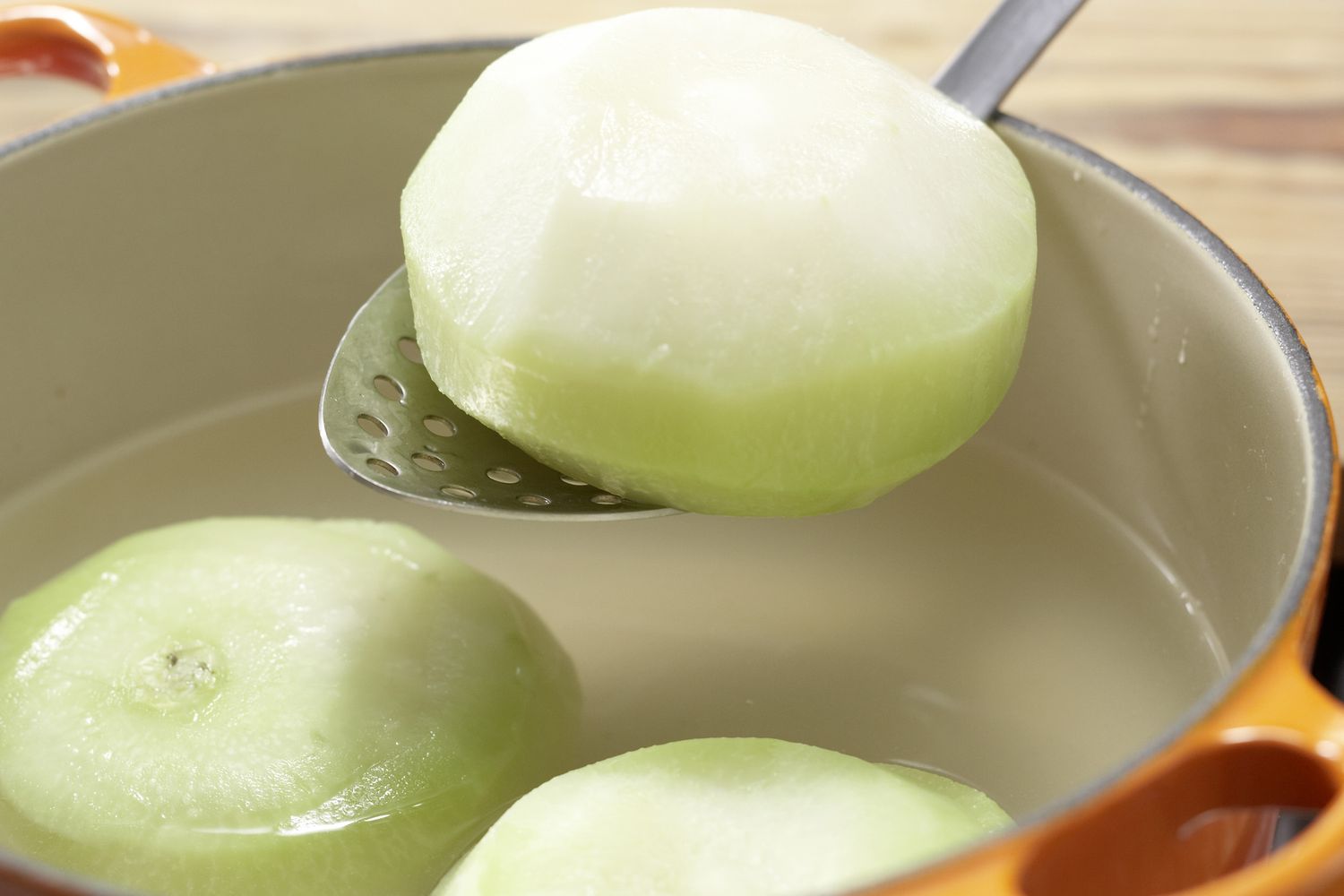 Step: 6/12
Melt the butter in a pan and stir in the flour. Cook, stirring, until pale brown in colour.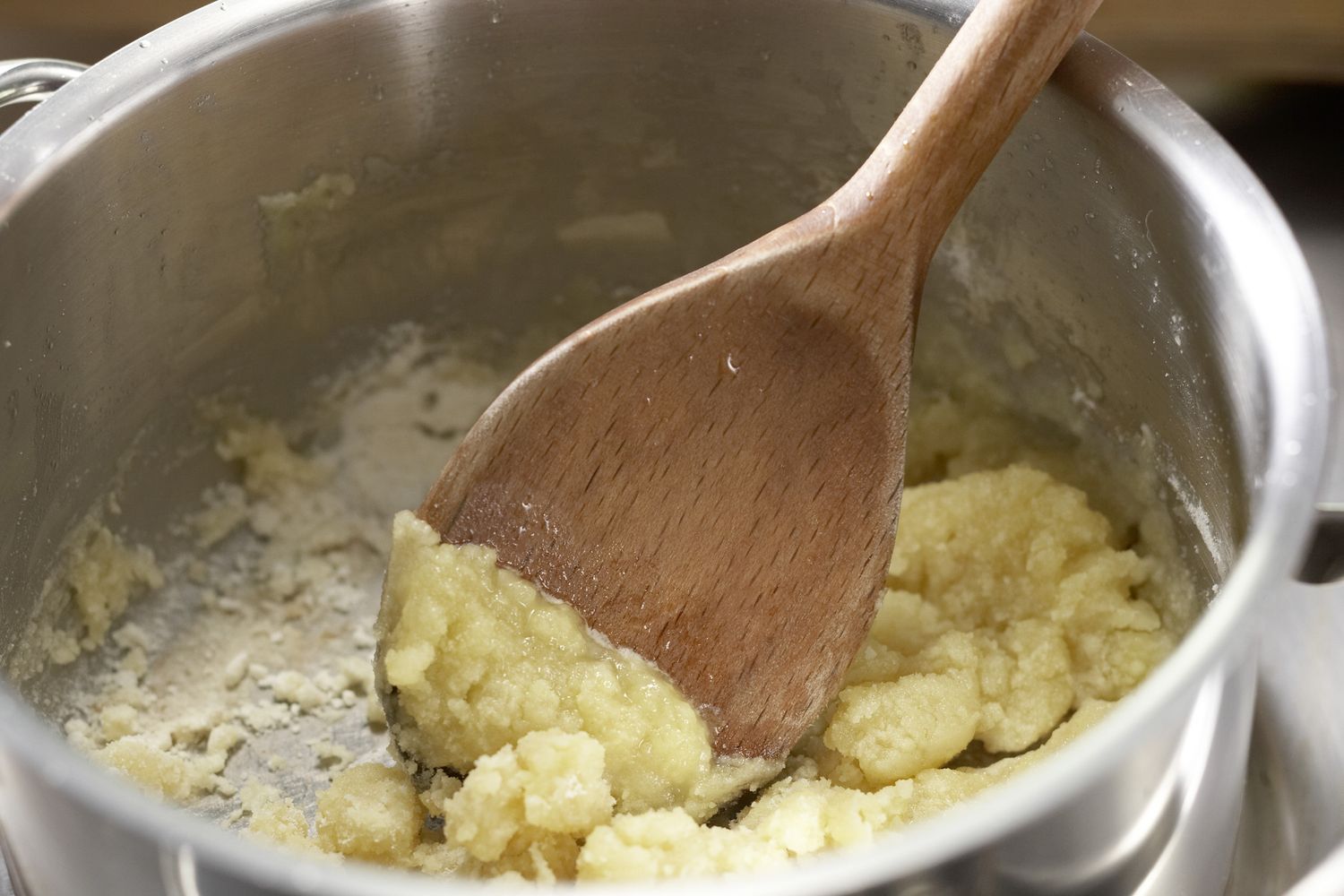 Step: 7/12
Add 250ml of the kohlrabi water and the milk to the pan, and bring to the boil, stirring. Simmer over low heat for 15 minutes, stirring.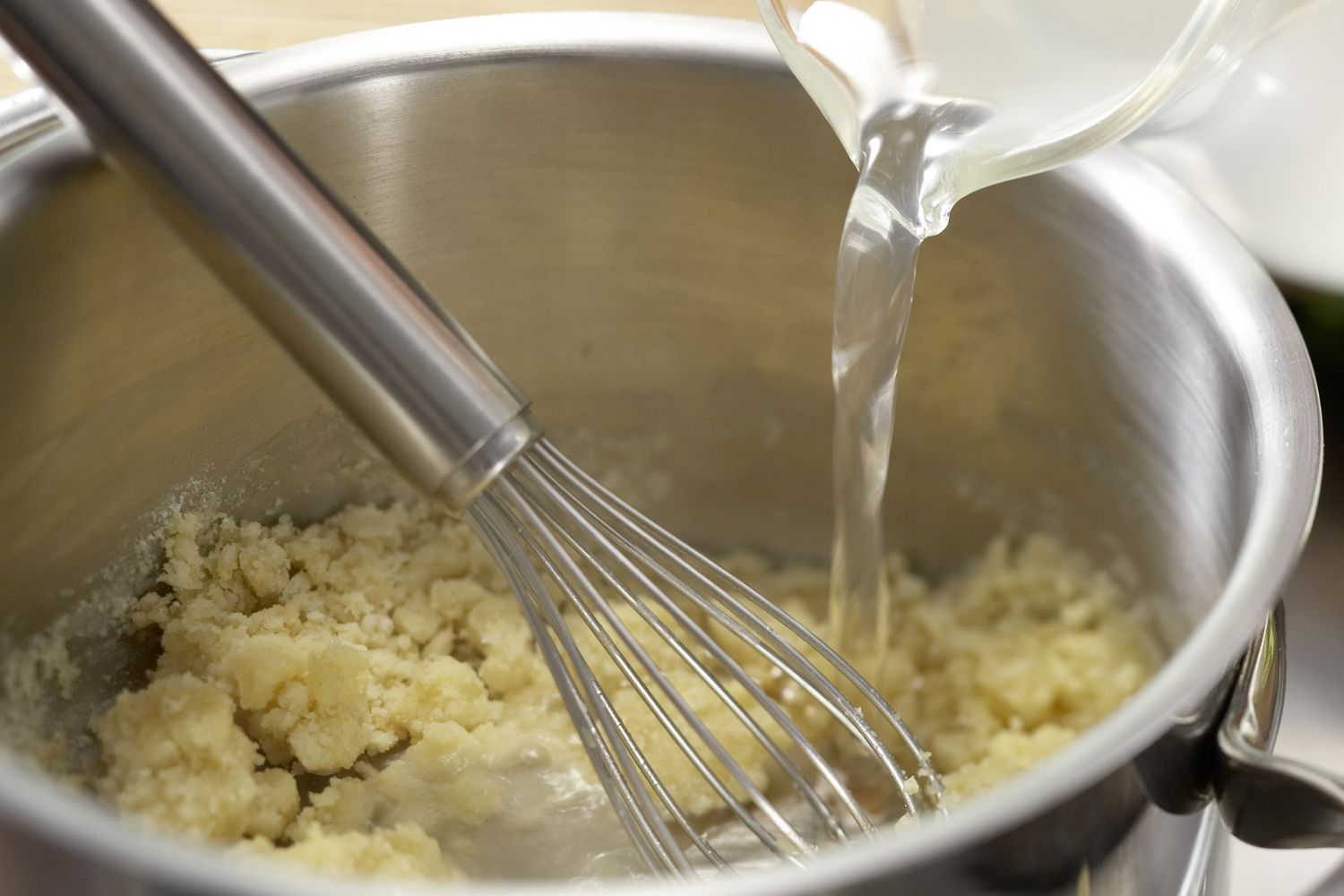 Step: 8/12
Cut a lid from each kohlrabi and carefully scoop out the inside. Cut the lids and the hollowed-out kohlrabi flesh into cubes.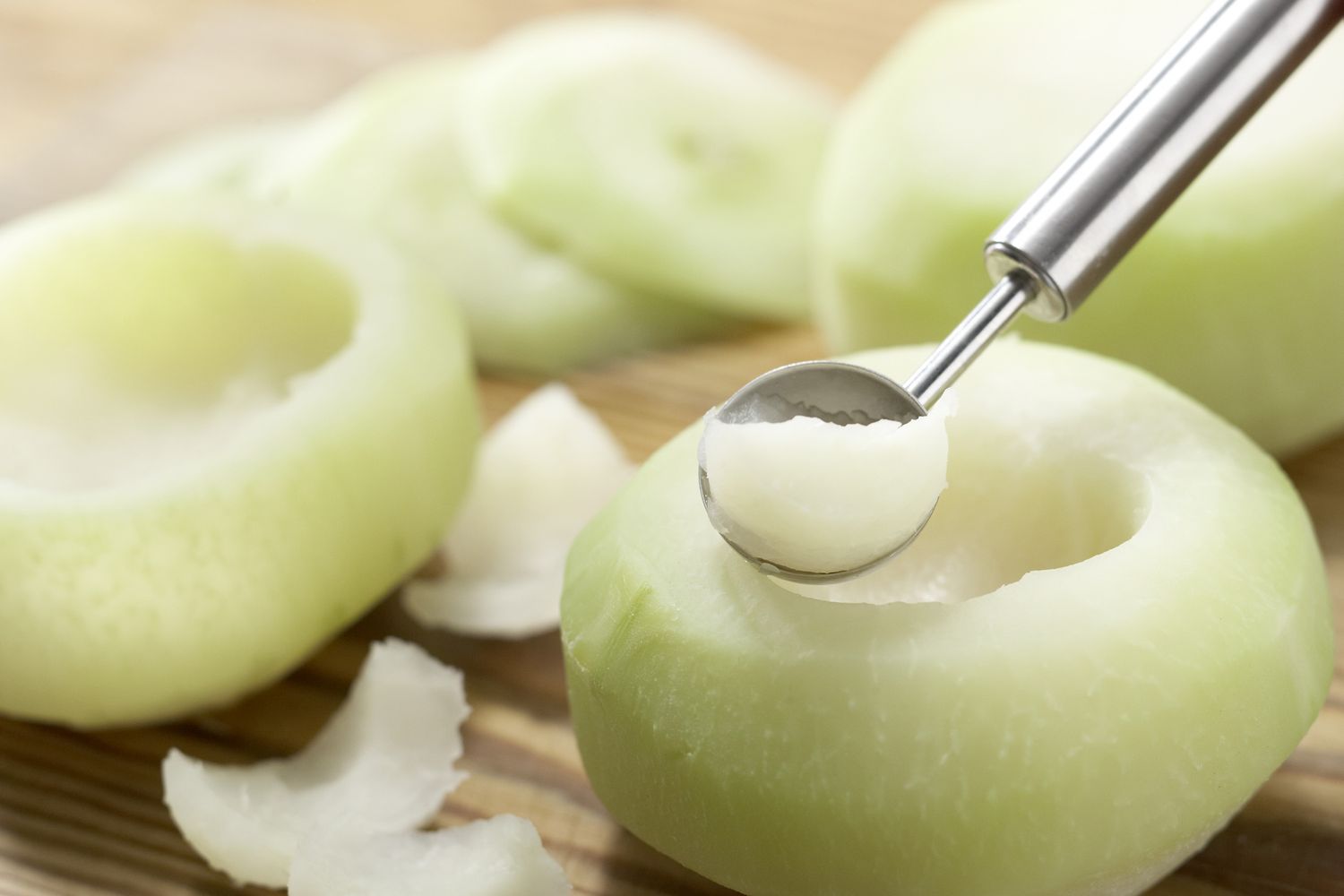 Step: 9/12
Heat the oil in a large pan. Fry the peas and spring onions over a medium heat for 5 minutes. Add the kohlrabi cubes, cream cheese and mint, and season with salt and pepper.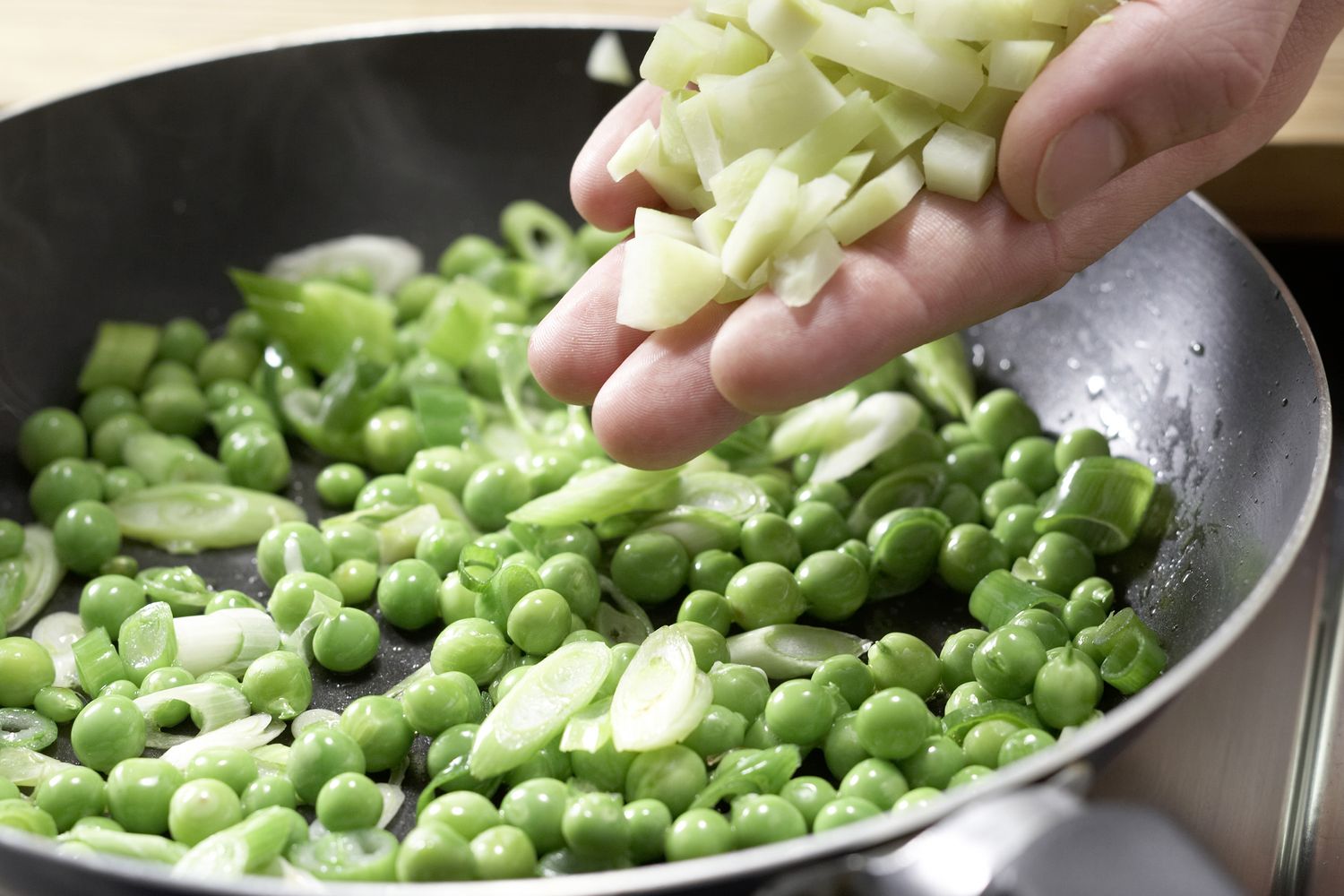 Step: 10/12
Juice the lemon. Season the sauce with salt, pepper, freshly grated nutmeg and lemon juice. Add the chopped kohnrabi greens and remove from the heat.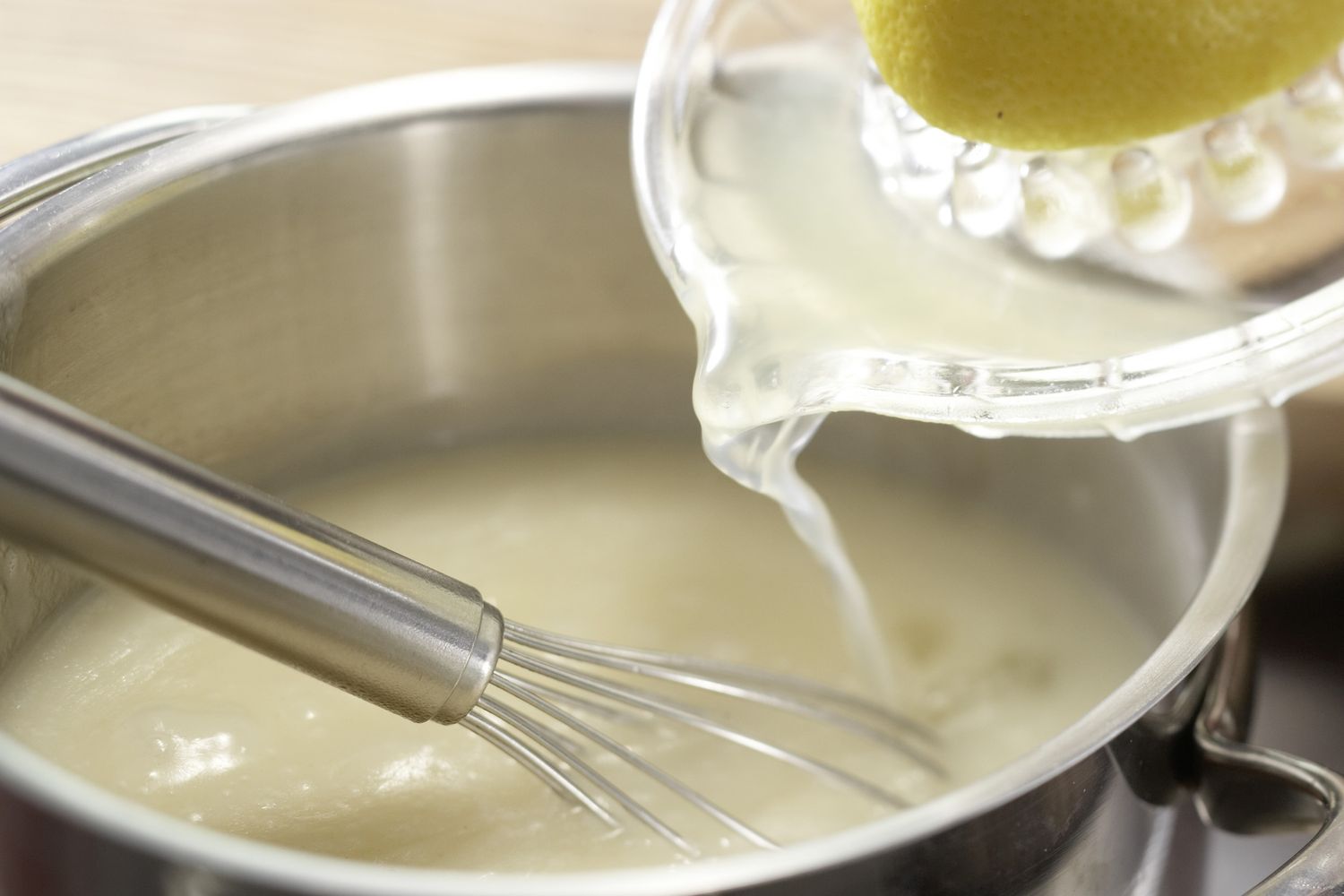 Step: 11/12
Separate the egg. Whisk the egg yolk and whisk into the sauce.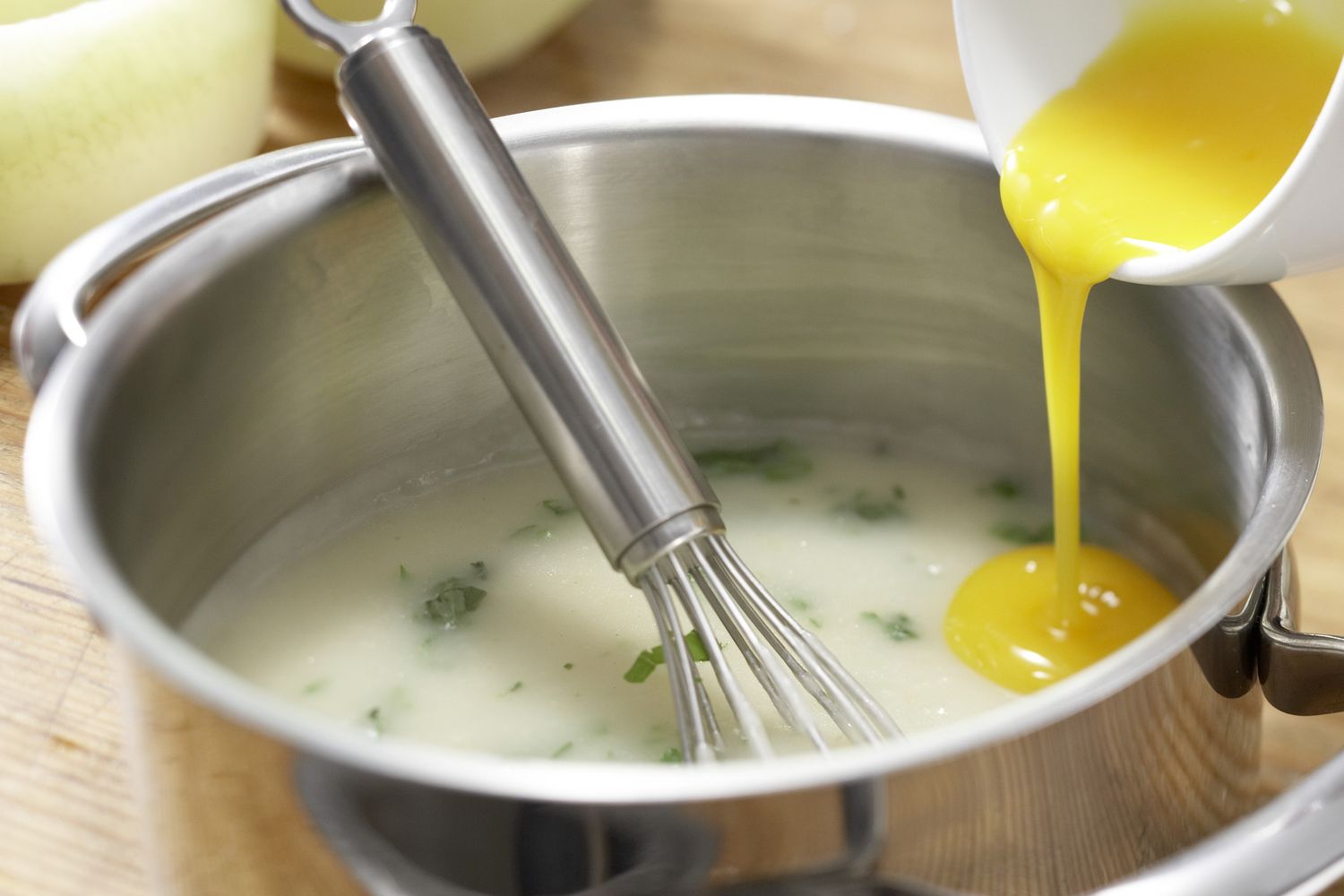 Step: 12/12
Pour the pea and cheese mixture into the kohlrabi shells and serve with the sauce.