Step: 1/5
Wash and halve the tomatoes. Wash the chillies, halve, deseed and cut into fine strips. Peel and finely slice the garlic.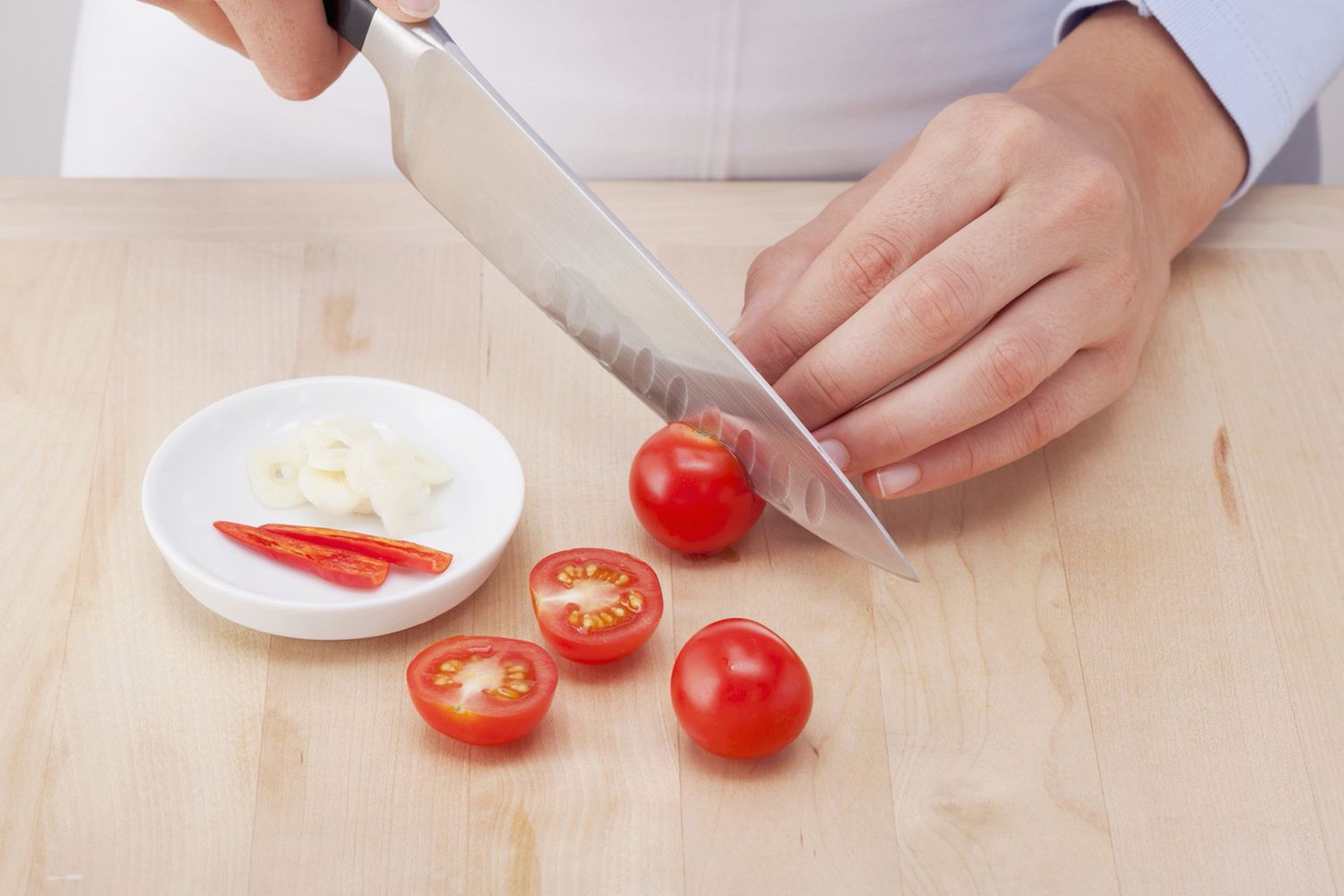 Step: 2/5
Finely chop the peanuts, and place with the tomatoes, chillies, garlic, fish sauce, lime juice, sugar and lime zest in a bowl. Stir and set aside.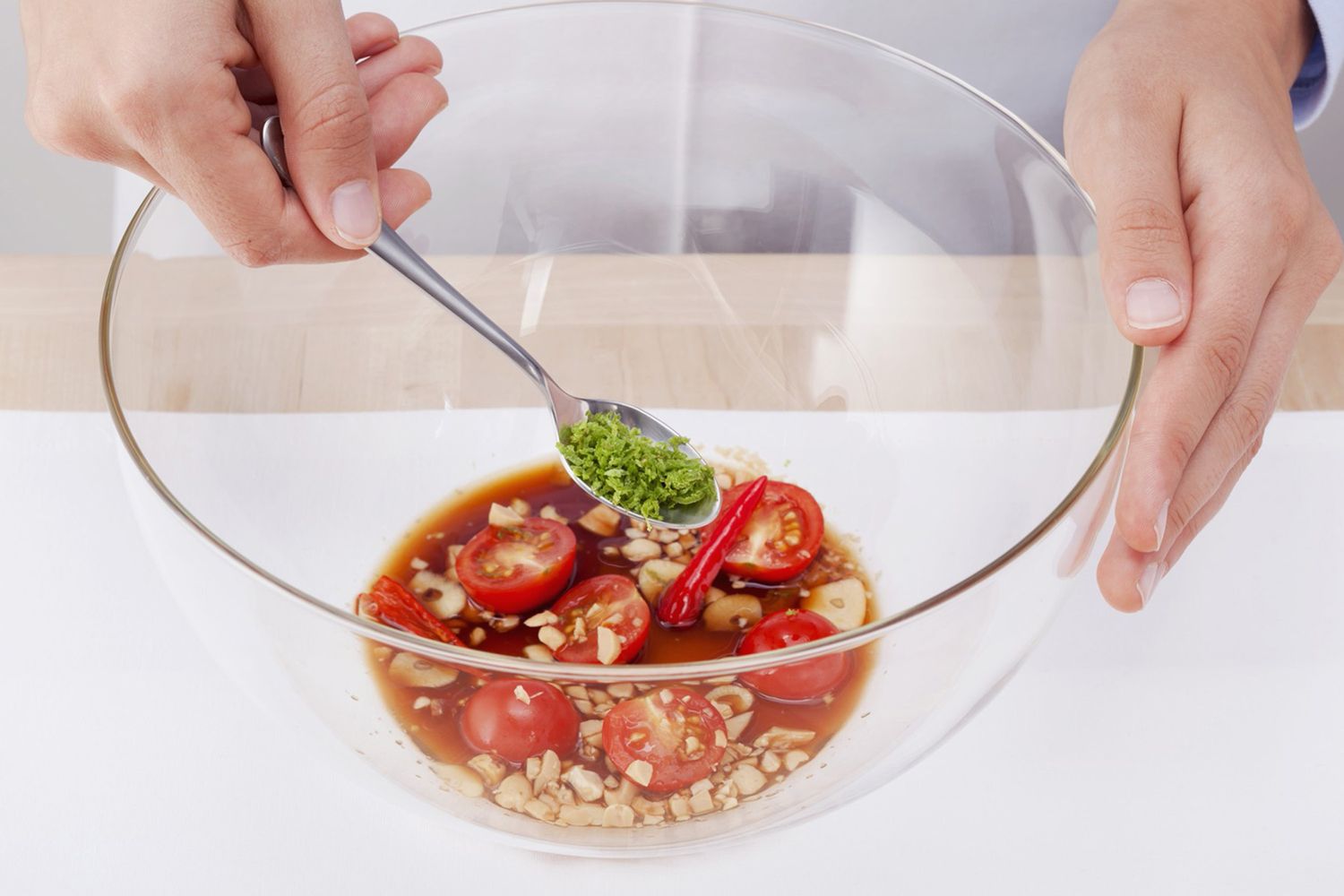 Step: 3/5
Peel the papaya then use a mandolin or vegetable peeler to cut the flesh into very thin slices.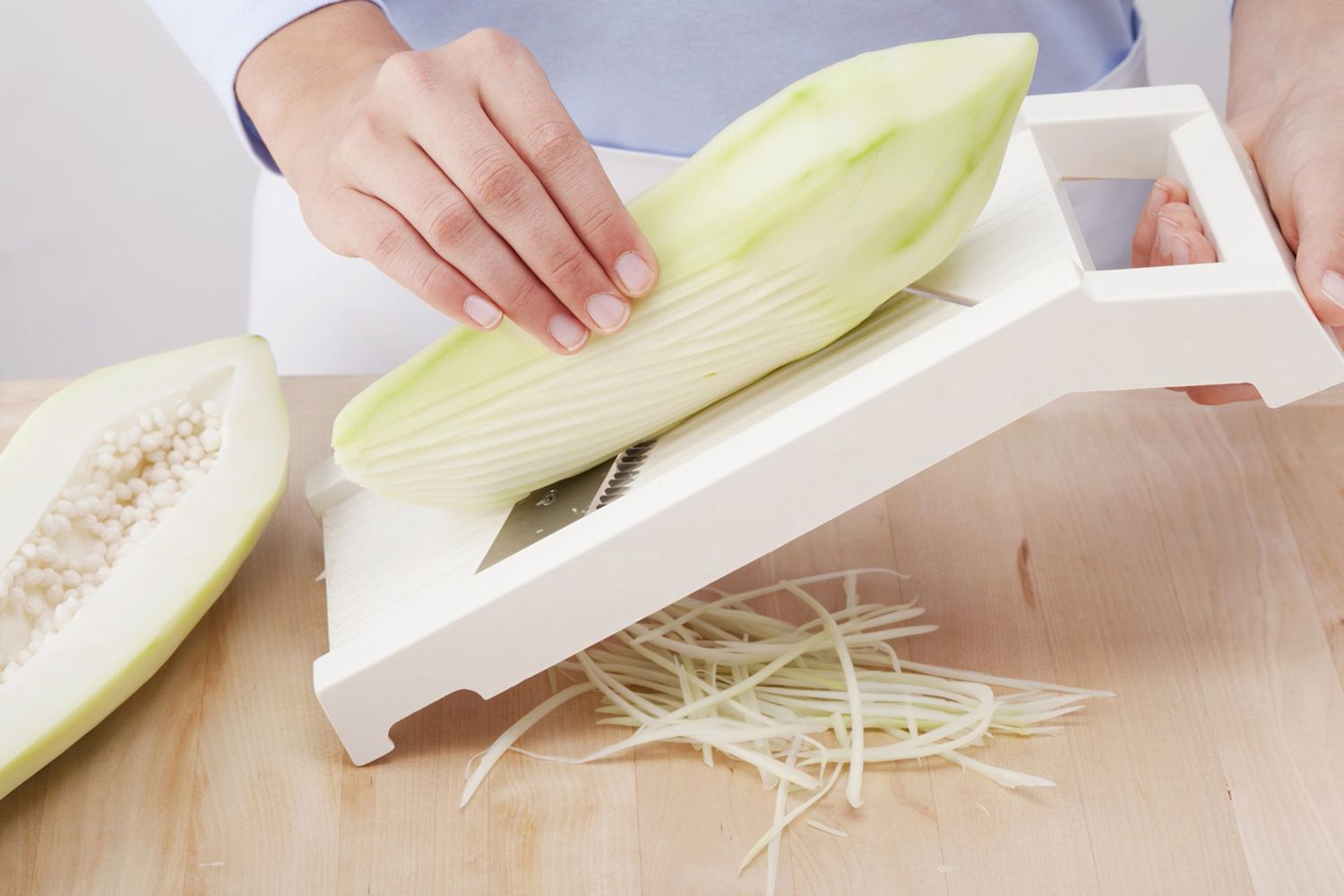 Step: 4/5
Cut into fine strips with a knife.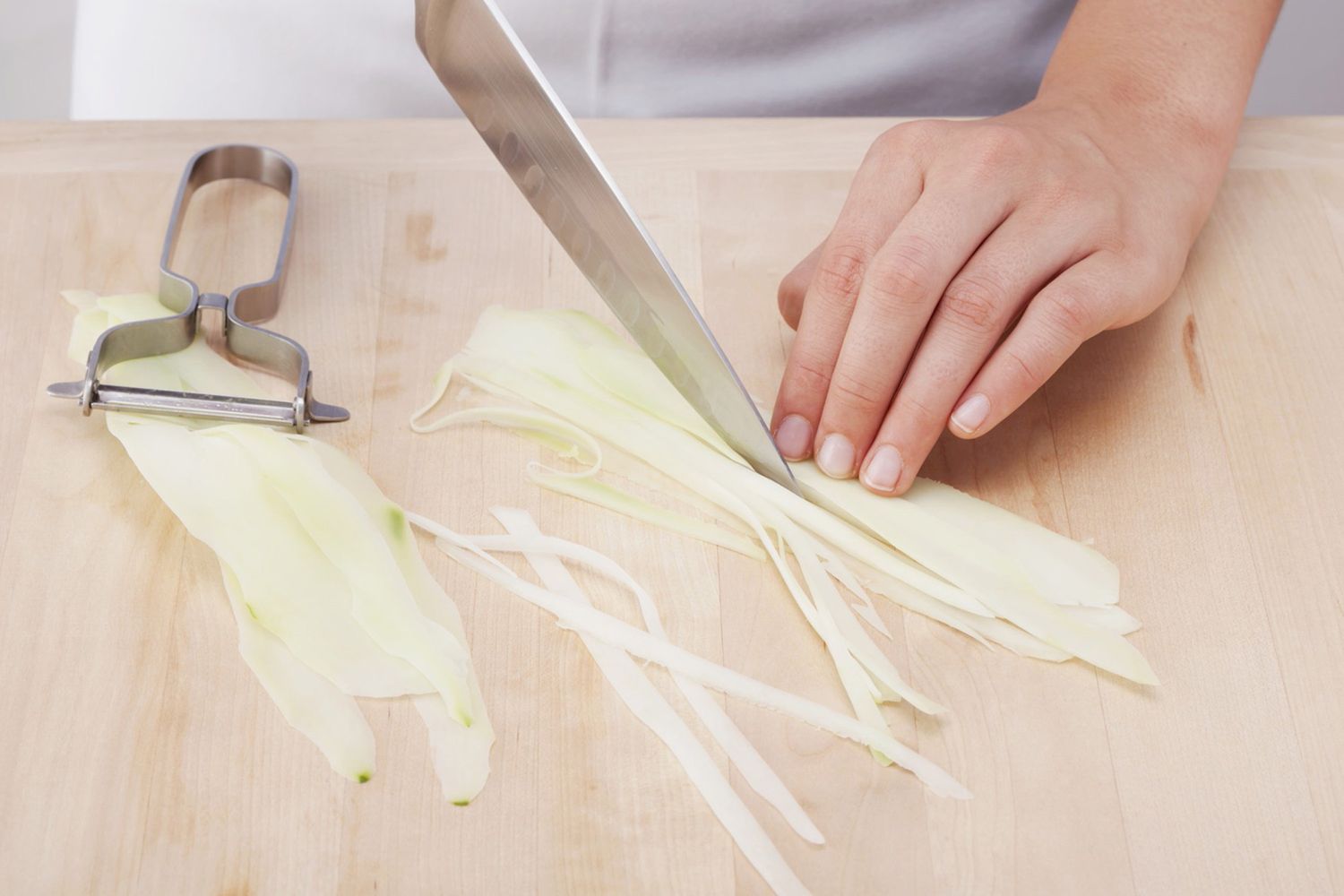 Step: 5/5
Add the papaya to the marinade, mix well and season to taste. Toast the cashew nuts in a dry pan until lightly browned. Remove and allow to cool. Place the papaya salad in bowls and serve sprinkled with cashews.