Juices are best for health benefits and can be consumed as summer drinks. Squeezing a fresh lemon, or an orange on a hot summer day can cool you down and bring energy on a mundane day. If you're a juice lover, keep in mind that you must be well aware of the storing technique of juices in a refrigerator. This helps you to be more aware about how to blend and drink the juice in a perfect way. Making juice is also an art, serving it should be no lesser. Without further ado, let us enlighten you in depth about the tricks and tips of storing juices in our refrigerator!
Glass containers: The cute juice saver
We can pour the juice in an airtight glass container, as it doesn't allow the oxygen to degrade the nutrients provided by that particular juice. Also, the acid breakdowns in the preserved juices will be low when stored in a glass container. Always make sure that these glass containers are filled as much as possible and should then be stored inside a fully functional Liebherr. Ensure that the lid is perfectly fixed and avoid keeping it inside at the door of a refrigerator since it affects the cooling.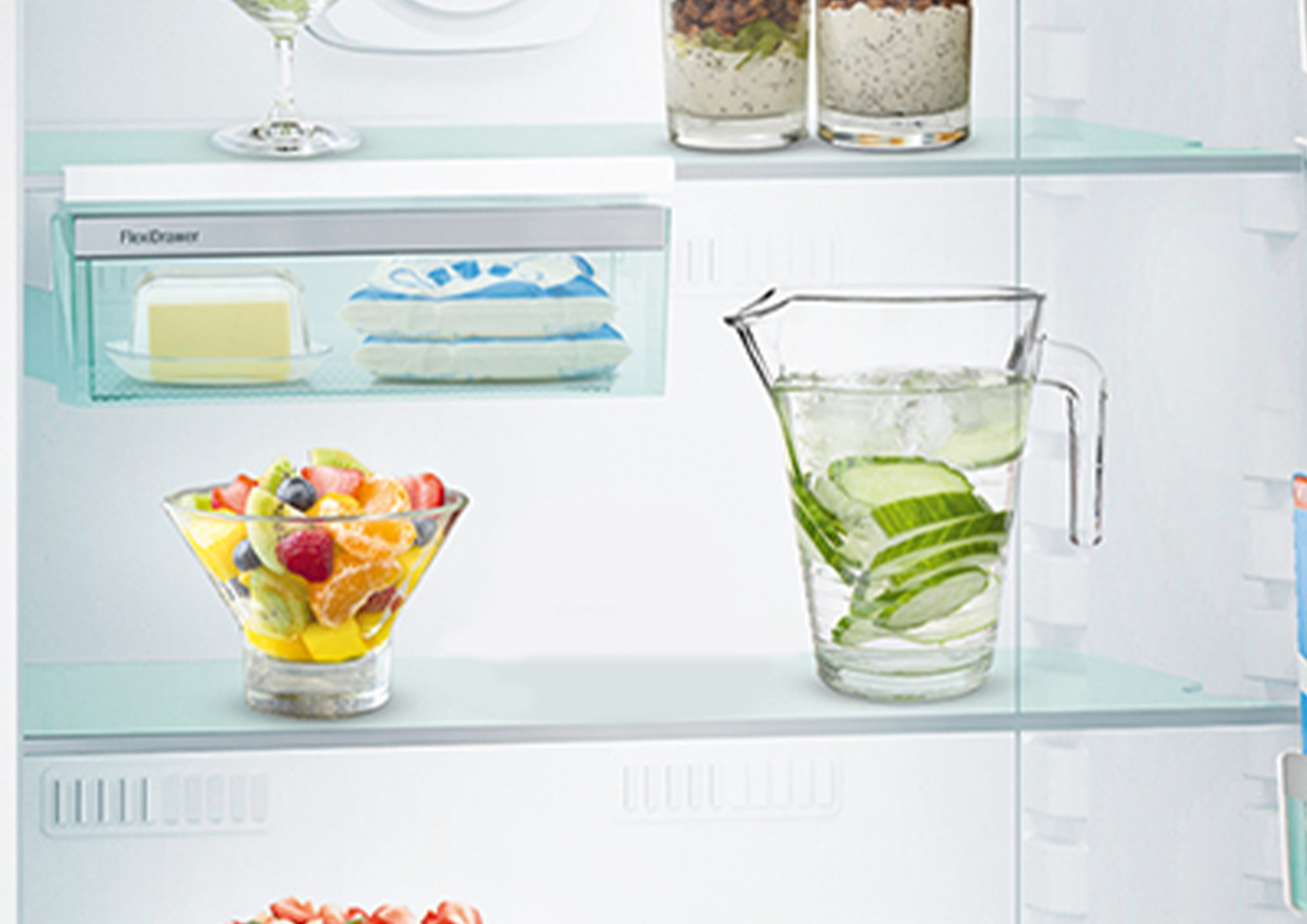 Squeeze and store immediately
After blending, we must store it right away, whether it's a fruit or vegetable juice. This helps in storing the juice in its purest form before the nutrients can escape. At the same time, storing the juices in this manner can help hold them fresh and have them new. Also, soon after making the juice, we can keep it in a Liebherr refrigerator to make it cooler to serve to an immediate guest or a sudden arranged party for friends. The same technique works for smoothies and cold-pressed juices as well. But keep in mind that the storing container must be full.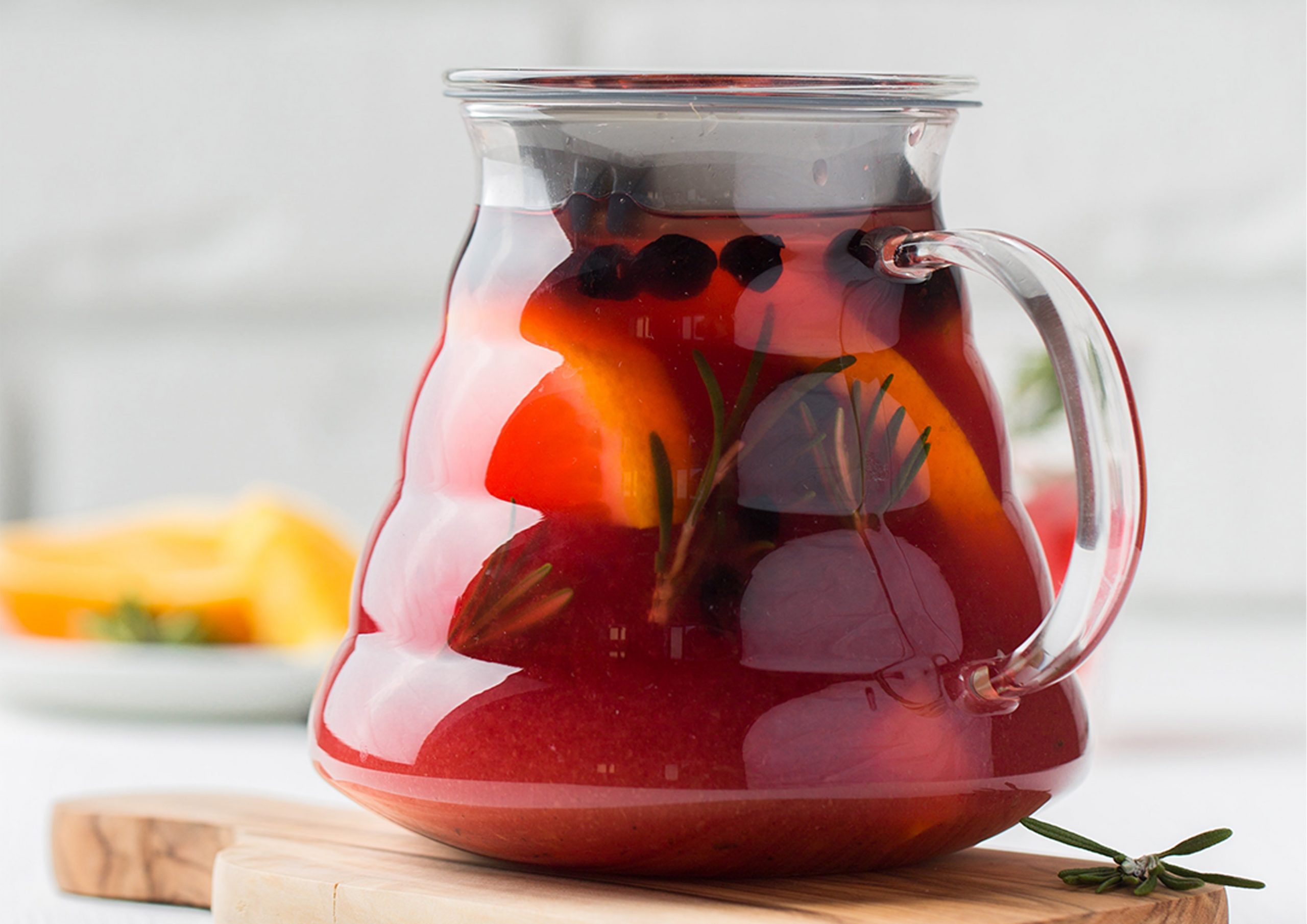 Freeze it for a fresh serve
Freezing the freshly made juice is the only option to store fresh juice for 2 to 3 days. Freezing is a wise option to stop the loss of nutrients. Lime juice and beetroot lime can be made quickly, which helps to hydrate our body in summers. Always prefer a glass container with a tight cap to freeze the juice in the freezer. This technique gives a little space on the top for its expansion while freezing.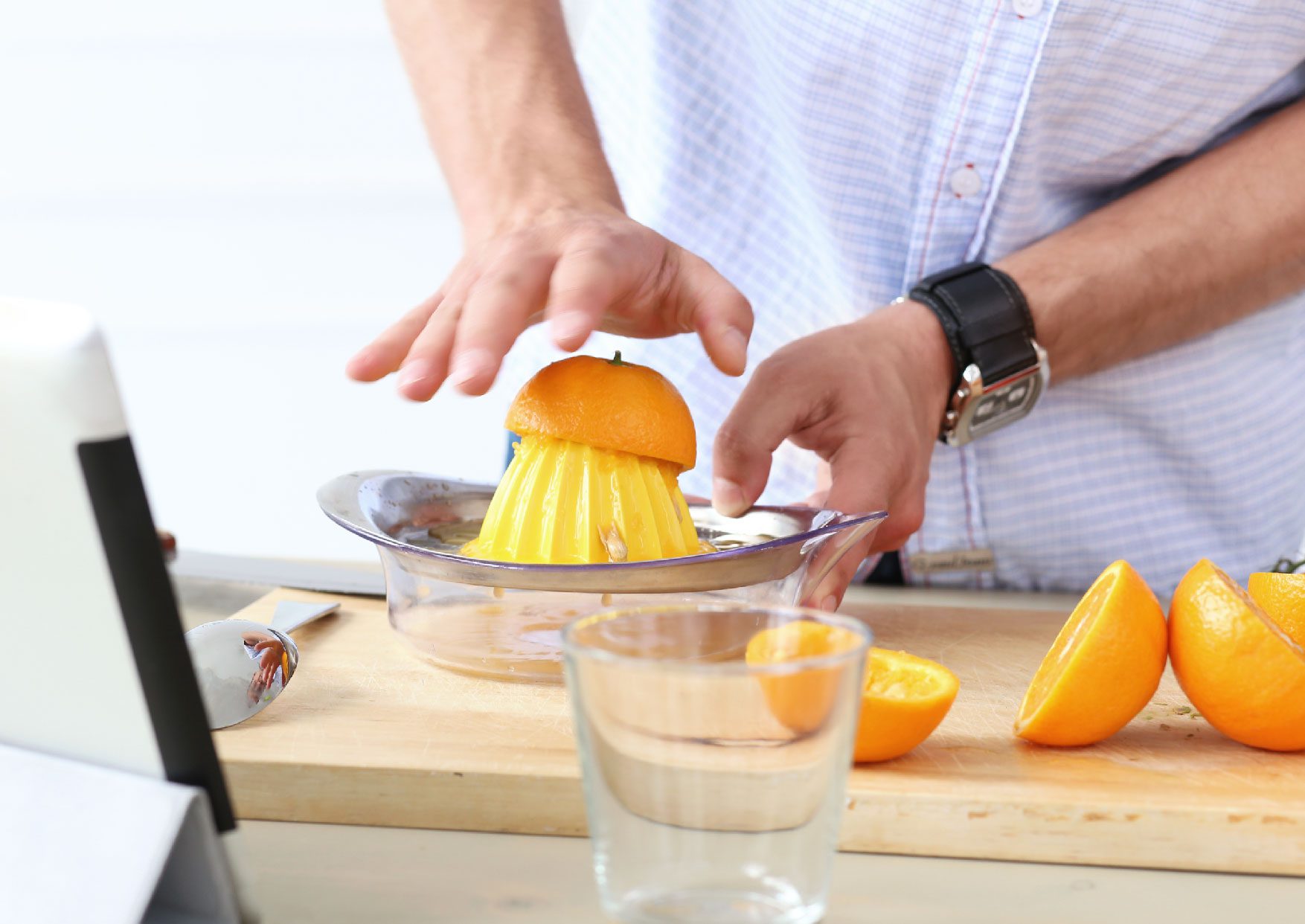 Better to have it in a chilling speed
Try to drink juice almost immediately. Blend it, let it chill, and then have it full. Liebherr's SuperCool technology can be the superhero here! It can rapidly cool your room temperature juice. So on a hot summer day, the juice tastes like what dreams are made of. The taste, vitamins, minerals, everything will be at its best when it is freshly consumed. If you are traveling, store juice in a dark, cold place, preferably in a cooler bag with ice packs to maintain its taste and nutrients.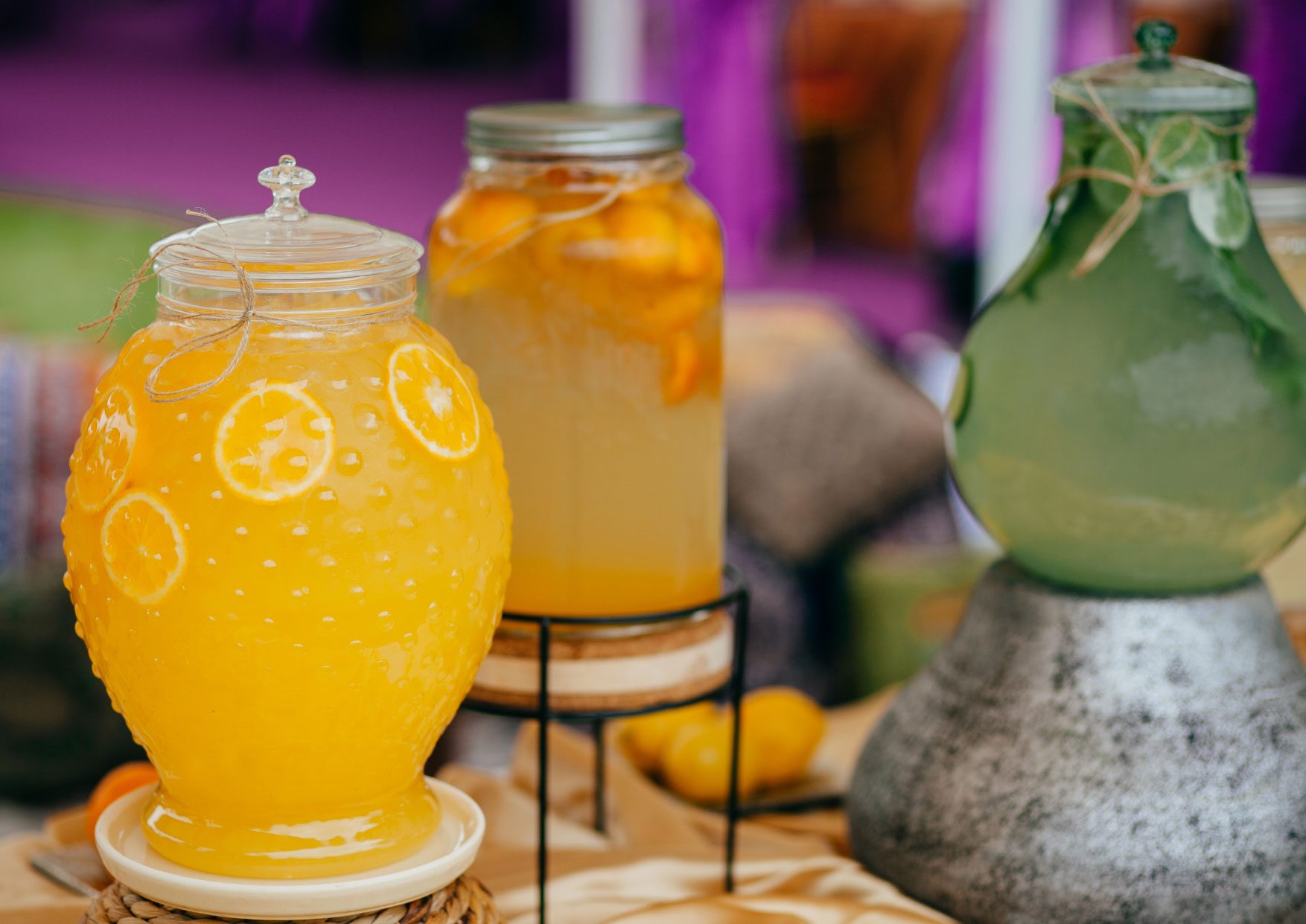 Preserving juices in a Liebherr can keep it fresh and tasty all day. If the preservation techniques are followed correctly, your juices can last up to two to three days. But in terms of Liebherr Freezers, you don't have to worry about the consistency and time, even storing the juices for a day or more won't make much of a taste difference. When you freshly blend your fruits, you can store it inside a Liebherr and leave it for 30 minutes, and what you'll end up with is a refreshing escape on an otherwise ordinary day!