Due to the current situation, this summers, we are not on a vacation, instead, we are all staying safe at home with our families. The best part about being at home is that you can anytime take a mini-tour to the refrigerator and sneak some heavenly bliss. Especially during summers, when we crave those yummy frozen desserts, ice –creams and mouth-watering appetizers, all we want is for them to magically turn healthy.
A healthy snack option which is fresh, cool, and madly tasty are smoothie bowls. Here's three easy smoothie bowl recipes you can try: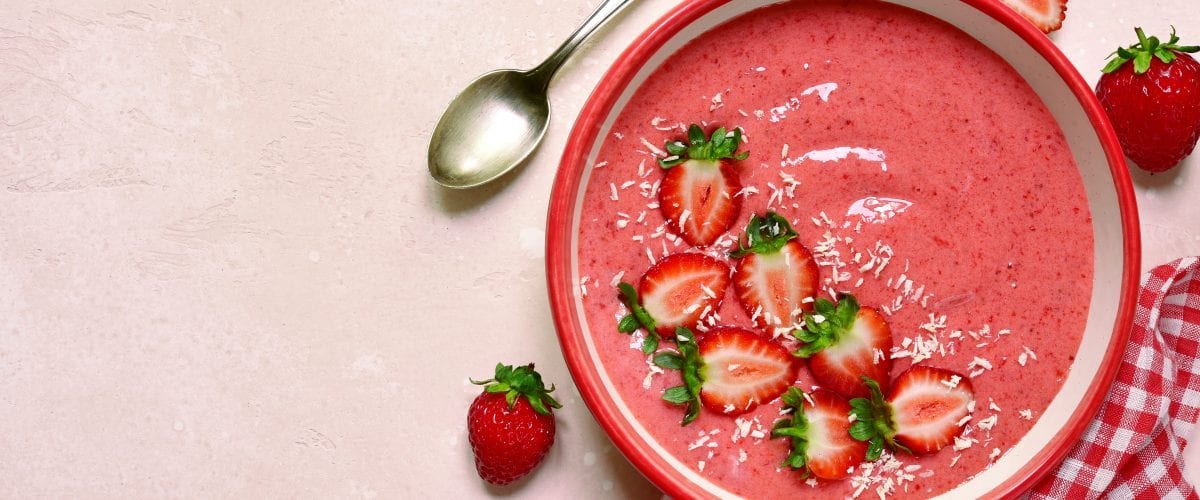 Strawberry smoothie bowl – Chop some bananas and strawberries. Deep freeze them in your Liebherr DuoCooling refrigerator. Once it is frozen, put them in a blender. Add coconut milk and blend it till it is smooth. Pour it in a bowl and garnish it with toppings like chia seeds, dry fruits, banana slices, strawberry slices or any other topping of your choice.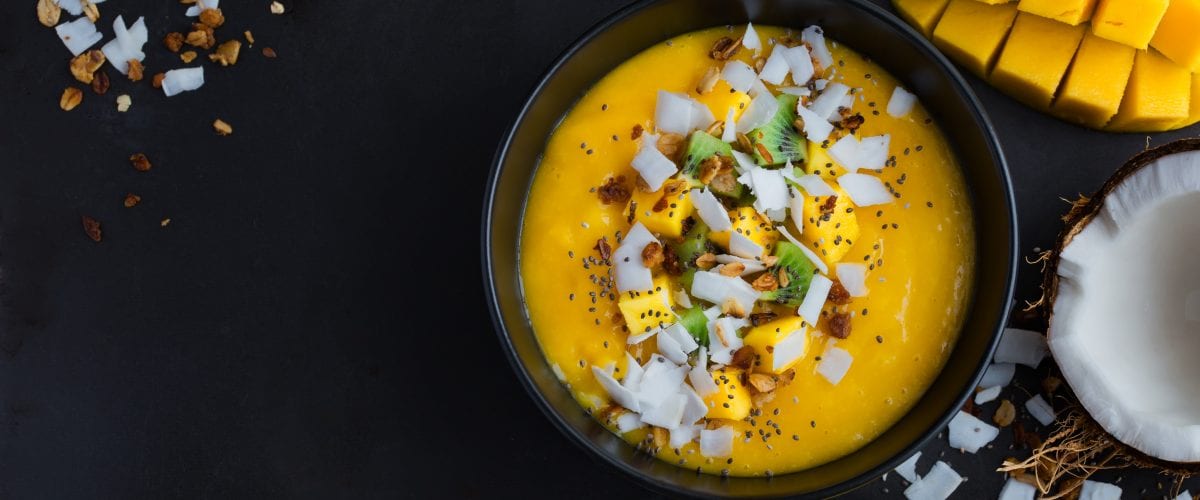 Mango smoothie bowl – Take some fresh, juicy mangoes. Chop them roughly and put it in your Liebherr refrigerator to freeze. Take out the frozen mangoes and put it in a blender. Add some bananas and avocados. Pour in some coconut milk to the blender and then squeeze some lemon juice over it. Blend the mixture until you get a creamy, smooth paste. Pour it in a bowl and add granola or dried coconuts as a topping to enjoy the treat!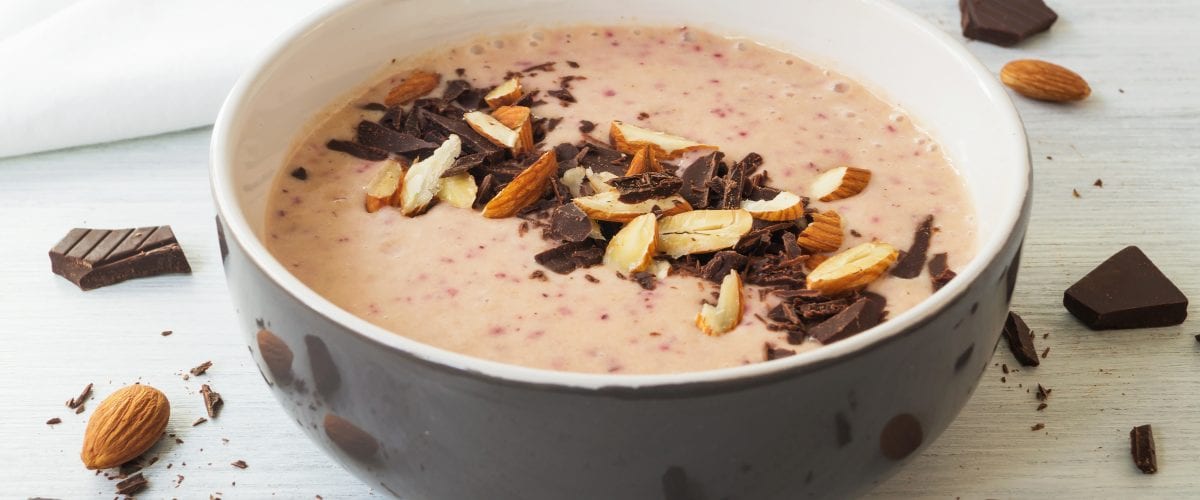 Chocolate smoothie bowl – Take out 4 frozen bananas from your duo cooling refrigerator and one fresh banana. Put it in a blender along with a handful of walnuts, cacoa nibs and dates. Add two-third cup of almond milk, almond butter and coco powder. Blend it until smooth. Put it in a bowl and enjoy the delicacy with some crunchy toppings like almonds, walnuts, and chia seeds for a summer delight!