Scorching heat and sunny days of summers are here. One thing that is almost synonymous to summers is ice cream. We all know that summer won't be summer without ice creams. When the temperature rises and hot weather begins to take a toll on us, ice cream becomes our moment of peace. We turn to the ice cream parlors to satiate our cravings. But sometimes, we feel lazy and don't even want to go out in the sunny weather. In all such times, you don't have to compromise your love affair with ice creams. You can simply get some juicy, fresh fruits, follow the steps below and make your favorite fruit flavored ice cream at home.
Mango ice cream
Take juicy, fresh mangoes. Peel the mangoes and chop them roughly. Put the chopped mangoes in a blender, add sugar and vanilla extracts and blend till it becomes smooth. Take this mango pulp, add whipped cream and mix well. Put this mixture in your Liebherr refrigerator so you get a delicious mango ice cream in just a few hours. For precision cooling you can also buy Liebherr DuoCooling range of refrigerators.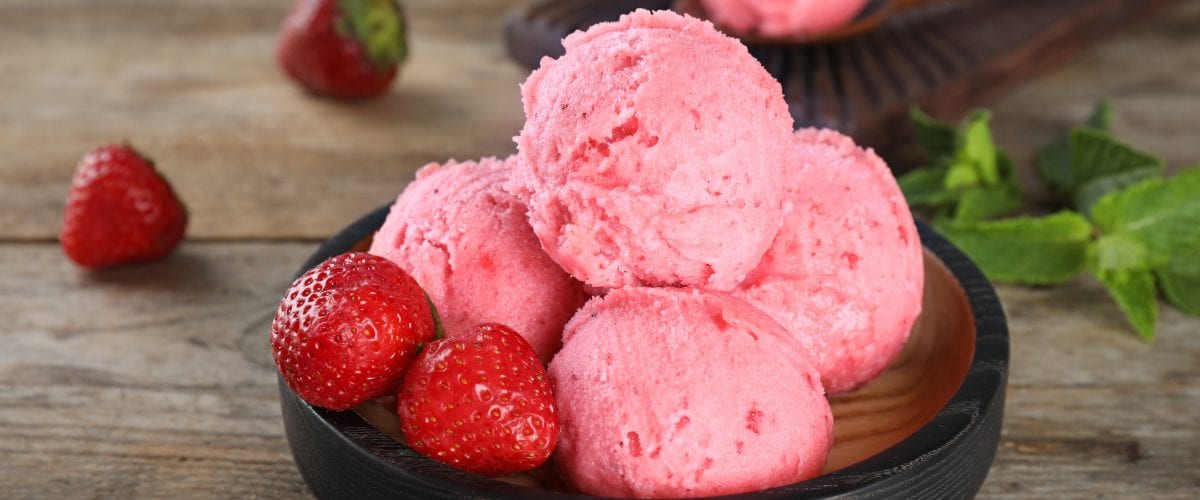 Strawberry ice cream
Take roughly chopped strawberries in a bowl. Add sugar, honey and lemon juice to the strawberries and mix well. Let the mixture sit for 10-15 minutes and then blend it till smooth. Add whipped cream and vanilla extract to this paste and mix evenly. Finally, put this in your Liebherr refrigerator to freeze.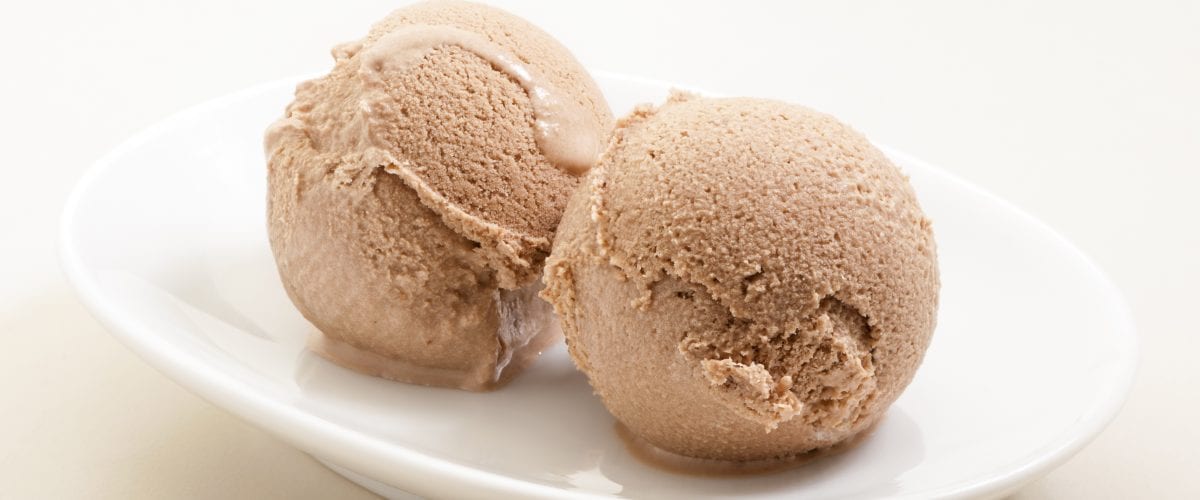 Chikoo ice cream (Sapota ice cream)
Take some pulpy Chikoos. Peel off, de-seed and chop them into small pieces. Blend the chopped Chikoos and sugar using a blender. Add milk and fresh cream to this paste. Then, Blend it again. Put this mixture in your Liebherr refrigerator for a few hours and your favorite Chikoo ice cream is ready!
Now that you have the recipe, just whip away summers with your beloved ice cream flavors treasured in Liebherr refrigerators.