Relaxation and special feel-good moments. What we enjoy at home what we take for granted while on holiday!
Cheap, no travel stress or sunstroke. Holidaying at home lets us see where we live through completely different eyes. There's finally time for those long footpaths through the local forest. The garden or balcony also get the care and attention they deserve. We don't first have to travel away in order to experience relaxation and something special. Our food can help us with this! A few tricks will help create the holiday mood within your own four walls.
Time, relaxation and good food – being on holiday is all about feeling good and recharging your batteries. Delicious food relaxes, rekindles pleasant memories and conjures up exciting taste experiences. Genuine enjoyment is good for both our body and soul, and does not depend on your location.
Bella Italia: holiday memories thanks to national specialties
Every holiday destination has its own specialties. Whether it's that Mediterranean feel or the vastness of Scandinavia – with typical local and national dishes we can welcome in something exceptional and rekindle holiday memories in our homes. Special crockery or cutlery, a beautifully decorated table, or maybe a fine wine – before you know it, your holiday resort and your home have much more in common.
Exciting exotic fruits from all over the world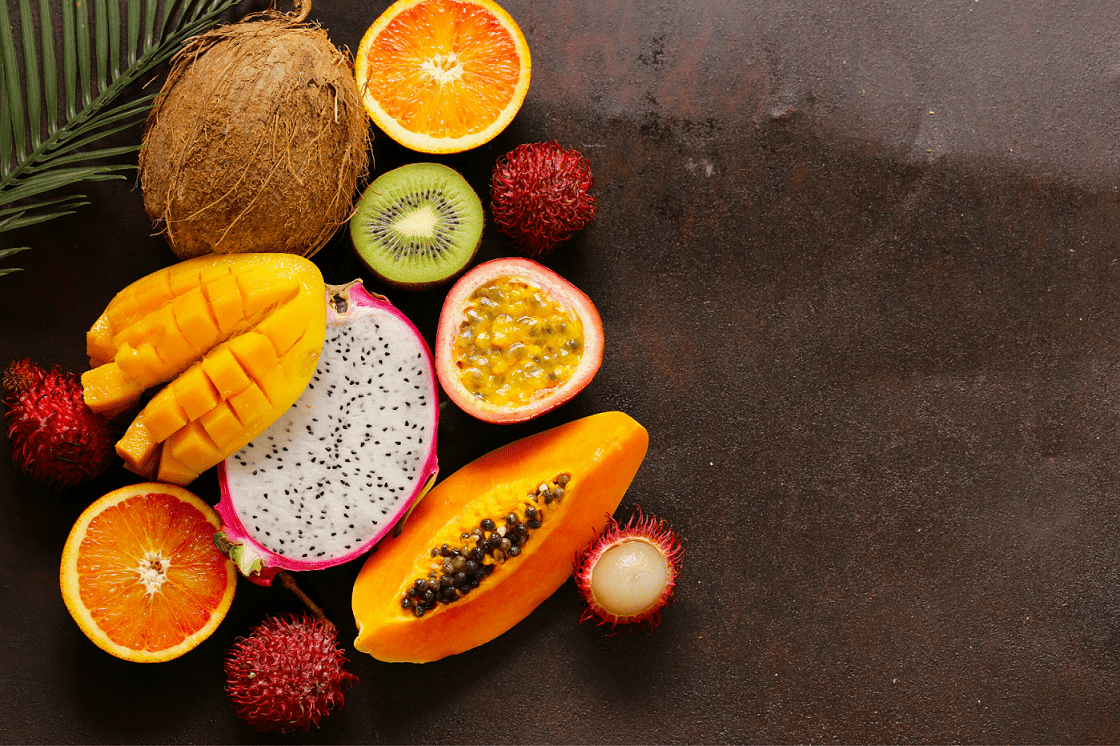 For "ananas e cocco bello", we also don't have to wait for the call of the beach seller. If we can't get to the fruit, the fruit will come to us. Exotic fruit is available in this country virtually all year round. Due to the long transportation distances, however, they should remain something special. The following exotics fruits add memories of tropical warmth to our fruit salad:
Pineapple
Avocado
Banana
Figs
Pomegranates
Persimmon
Kiwi
Lychee
Papaya
Physalis
Coconut
Summer, sun, ice cream treat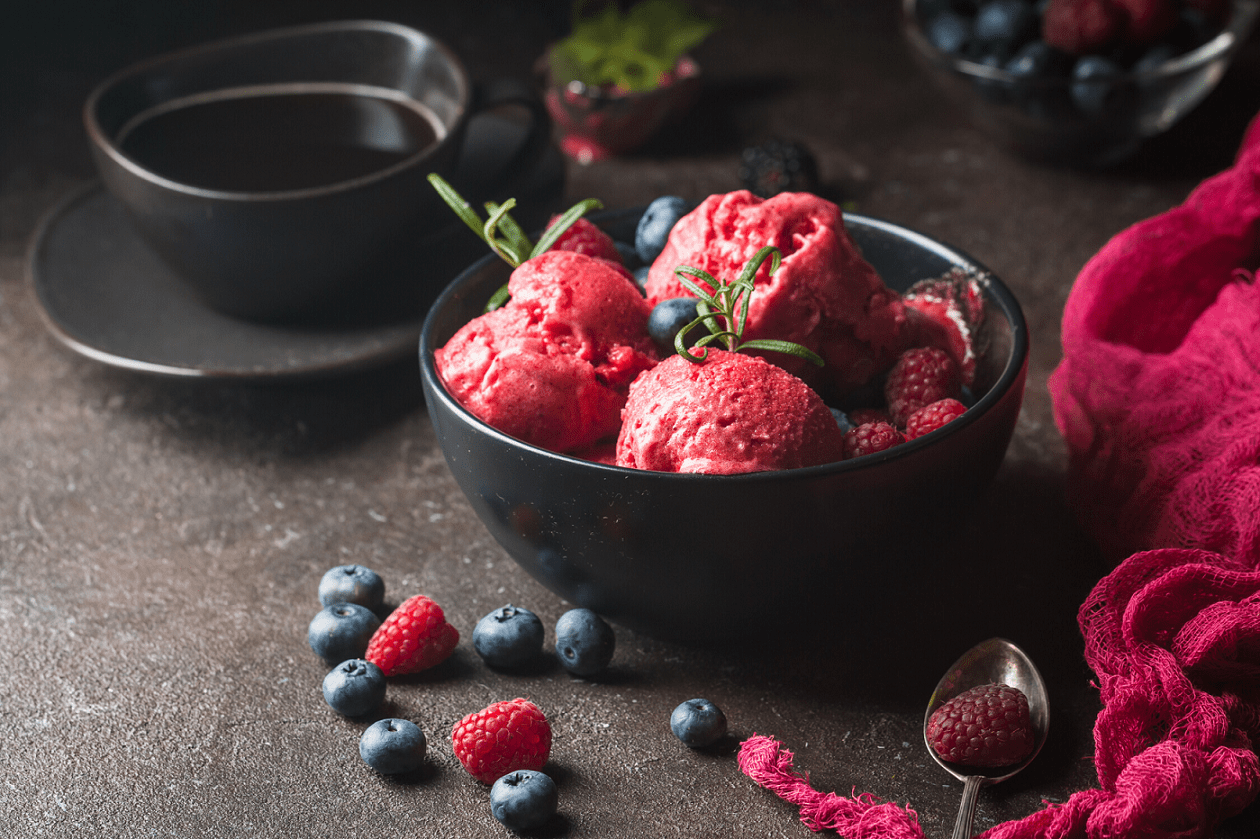 Local fruits also have something exceptional to offer. If you prefer to enjoy your berries or cherries ice-cold, you can use them to conjure up delicious ice cream. It's quick and easy. Depending on the container size, fruits mixed with natural yoghurt will freeze into a delicious ice cream in around two hours. Yoghurt with a higher fat content is best for making the mixture nice and creamy, and the taste more intense. Extra sugar will also ensure a softer consistency. You should also stir the mixture now and again while freezing.
Here's a tip: if you want it to go quicker, use frozen fruit. Allow the fruit to thaw a bit, add the yoghurt and then purée everything. The thawing is important to avoid overloading the blender or mixer. When the ice cream is finally served out, delicious toppings provide the finishing touches to the ice-cold refreshment. Whether you use chocolate sauce or sprinkles, advocaat, chopped nuts, whole berries, chocolates or fresh mint, give free rein to your creativity and design your own ice cream creations!
Something special for lemonade and cocktails – decorating the perfect drink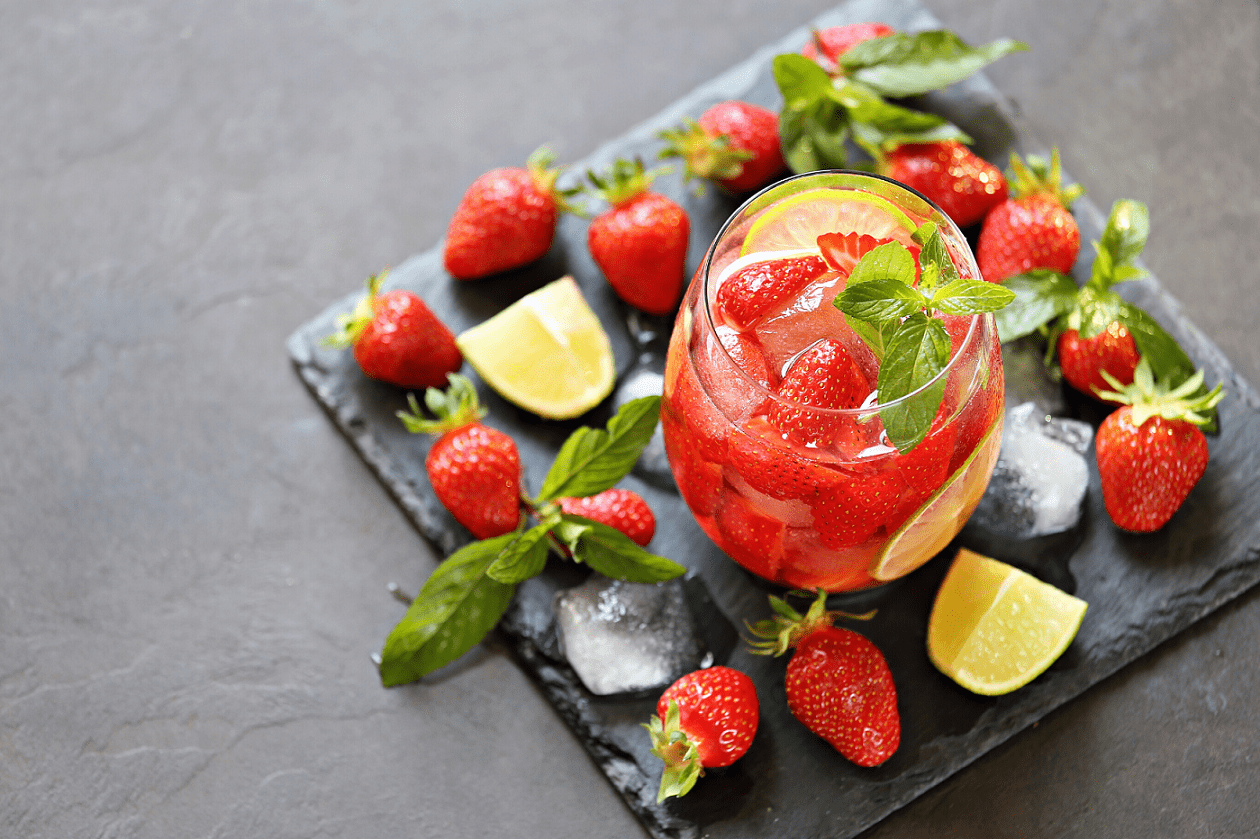 Even soft drinks do not have to settle for a plain glass. Clever decoration adds the finishing touch to cocktails and cleverly enhances a simple lemonade. Taste and colour should harmonise with each other. The rule to remember for all types of decoration is less is more. Here are a few upbeat ideas.
Citrus fruits in slices (organic quality)
Sliced figs
Ice cubes with frozen blossom
Edible petals
Sprigs of mint, lavender or rosemary
Blueberries
Frozen berries
Pieces of fruit or berries on a wooden skewer
Star-shaped melon slices
Physalis
Golden Milk: turmeric for golden refreshment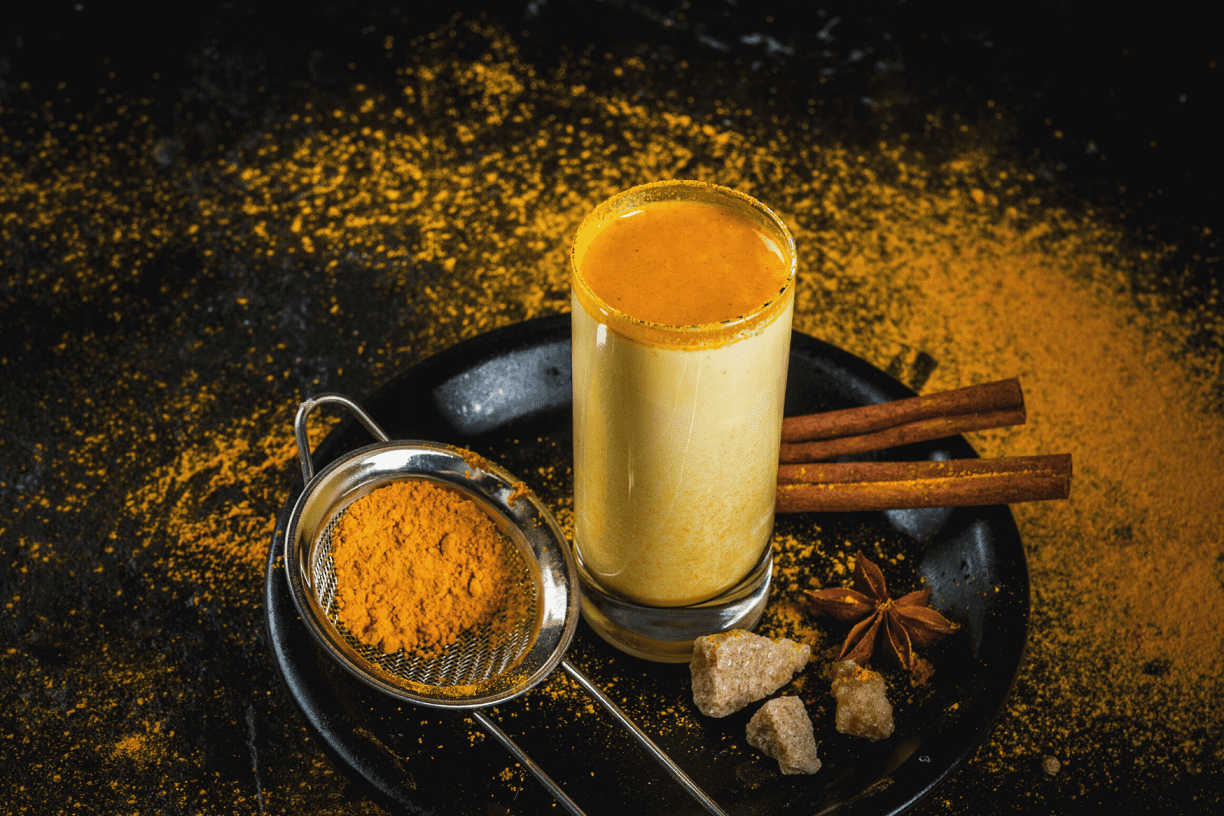 Delicious, healthy and a real eyecatcher. Using turmeric and a few other ingredients, milk drinks can be transformed into a traditional Indian beverage. The basis is cow's milk or a vegan plant-based drink. Turmeric, ginger, some pepper, cinnamon and honey produce a delicious and healthy mix. According to Ayurvedic teachings, the drink activates the body's self-healing powers and supports liver function.
The scent of freedom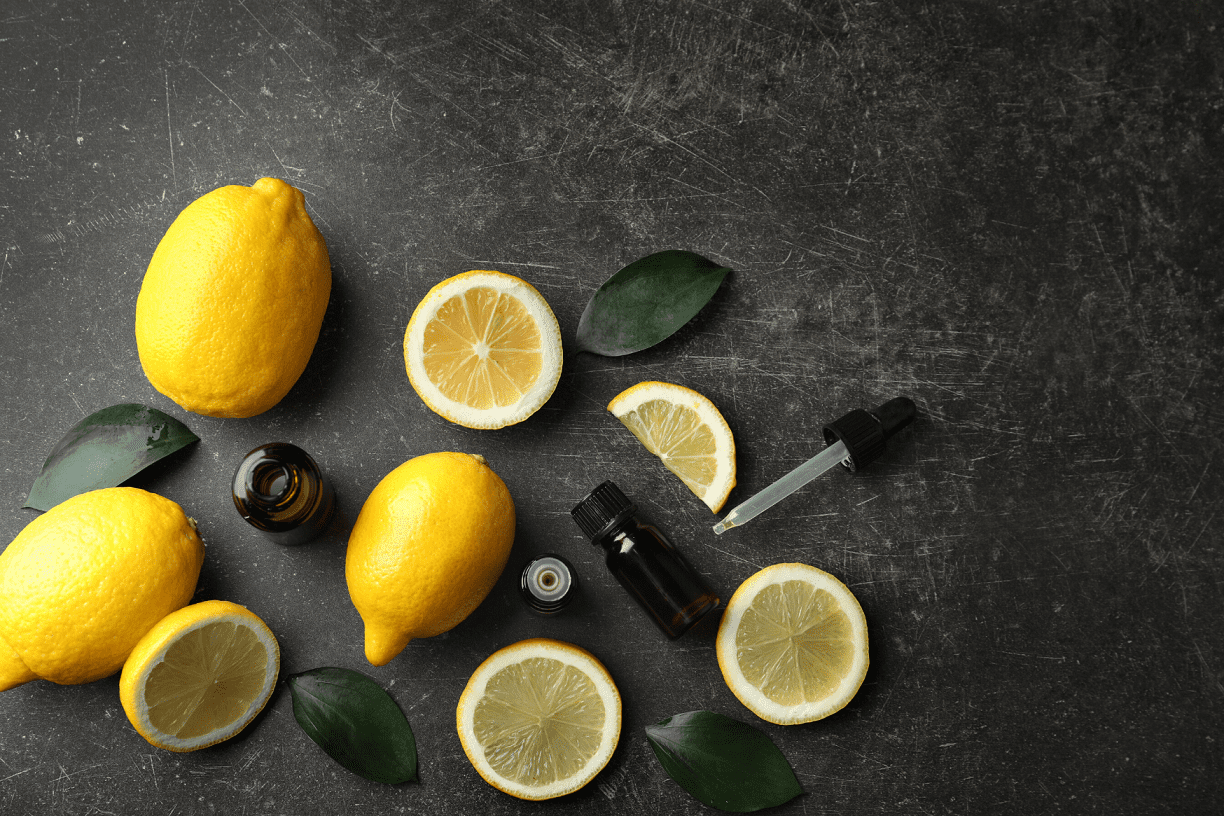 Many foods not only taste good, they also smell delicious. Citrus fruits and herbs contain so-called essential oils. The scent of these oils alone can have a considerable influence on our well-being. The scent of citrus fruits, for example, is said to have a mood-lifting effect. Lavender, on the other hand, aids relaxation, while mint is invigorating and refreshing. Essential oils are also available in isolated form. When you buy aromatic oils, make sure that they are made of 100% pure essential oil and come from organic cultivation.
Pleasant fragrant experiences can also be brought to your own balcony, terrace or kitchen windowsill. The special scent of basil, parsley, lovage, sage, tarragon, sorrel, thyme, rosemary or mint is guaranteed to put you in a holiday mood and help you relax. You can also spread out orange or lemon peel in your special place and enjoy their effect. Fresh strawberries also have a strong smell and bring the summer into the house. In addition to the different taste nuances, you can also enjoy the smell of your food. Time, rest and relaxation make recovery from everyday life also possible at home.