Ice cream, a household staple now, has made a well-respected reputation for itself in homes: the coolest warm hug. A sweetened frozen food which is usually eaten as a snack or dessert, or even for a whole meal if you've got a fountain sized sweet-tooth, has a tactical knack for bringing everyone in the family together. Just like how all Monday blues are meaningless in the face of ice cream. And let's be honest here, ice cream is a forever mood, isn't it?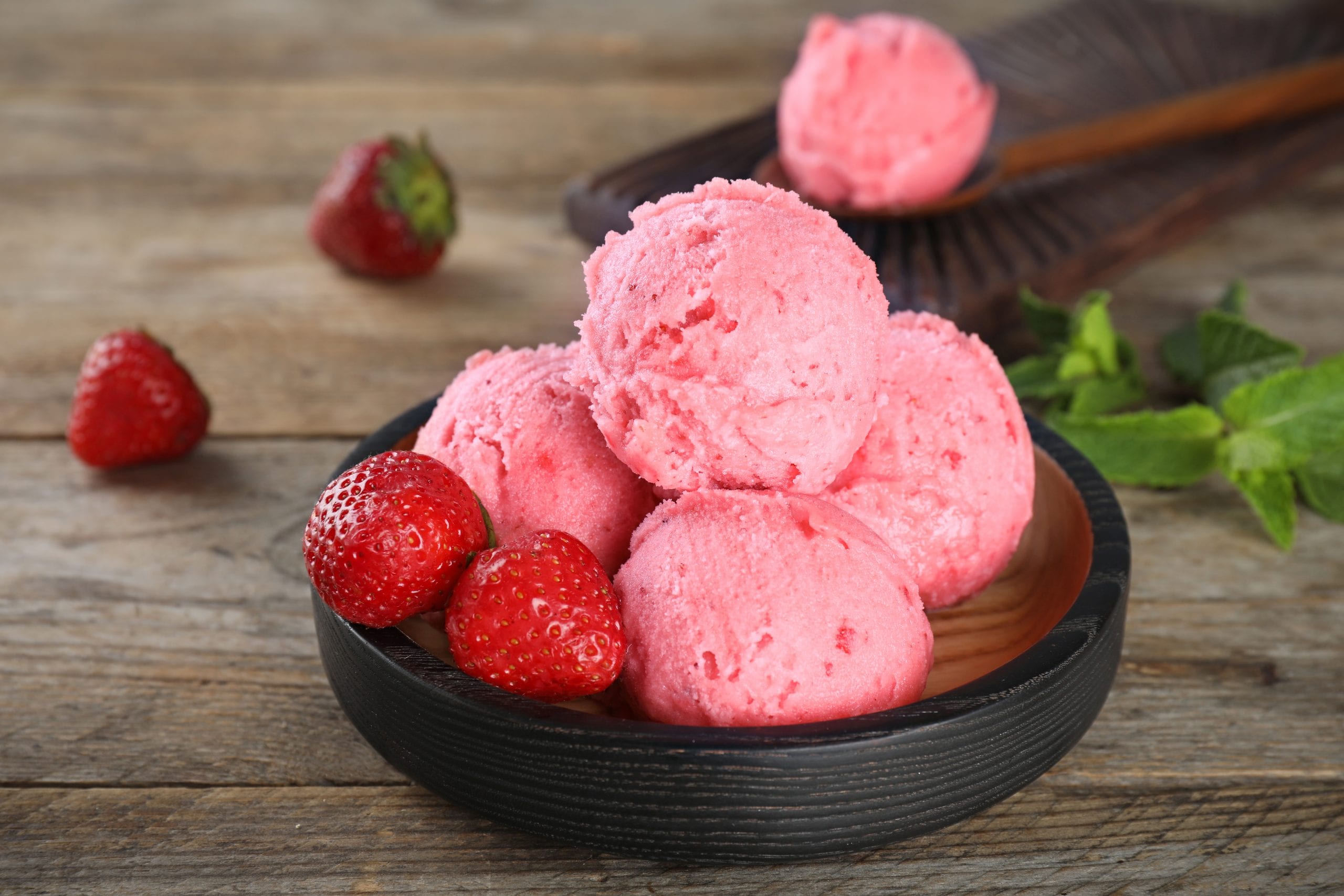 The bucket of cold bliss, which is now an indispensable treat, wasn't always accessible for everyone. Although the true origin of ice cream is obscure, several speculations trace its birth to China, where an Emperor first invented ice cream using buffalo milk, flour and camphor. While in France, it was a symbol of royalty and class.
It's called several different things; 'sorbet;, 'Gelato', 'frozen yoghurt', and is served in distinguished styles around the globe. Some countries even have stringent specifications of temperatures that ice-creams are to be exposed to, to taste heavenly.
Liebherr's Technology:
According to some anonymous experts, for an out of body experience, the right storage temperature of ice creams can either enhance the flavor or make it taste like a frozen block of milk. With that in mind, Liebbher's EasyFresh technology was developed to maintain the temperature and humidity. A Liebherr comes with a separate Ice-cream Box, for your ice creams, which keeps the flavor and texture of your ice creams fresh and intact, without frost. It also preserves the shelf-life of your ice creams.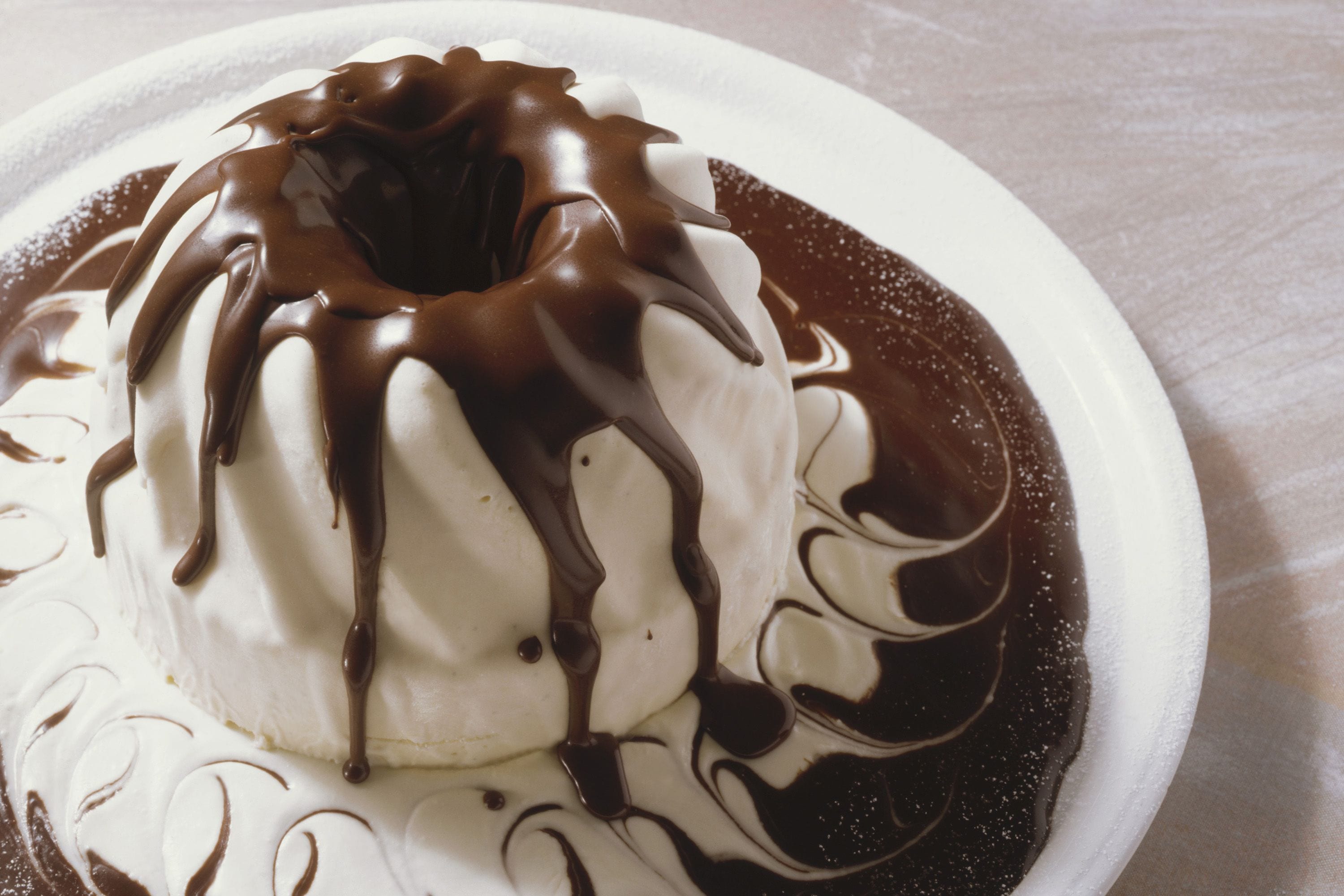 Nutritional Value:
Honestly, if you find yourself looking for a reason to relish a bowl of ice cream then that could only mean one thing: you need it and you need it now! But if we've caught you on a one-off day, here are a few benefits:
it's a delish treat that replenishes your body with calcium and riboflavin
It's packed with vitamin D, vitamin A and phosphorus, and depending on the flavor you fancy, you earn extra healthy points! For instance, choosing dark chocolate would be a sure-fire way of rewarding your body with flavonoids that protect your heart, oleic acid that lowers your cholesterol, and phytochemicals that fight off free radicals in your body
It's loaded with antioxidants that boost your immune system. And, if you opt for the classic vanilla ice cream, your body gets a wholesome serving of manganese, magnesium, calcium, potassium, iron and zinc
A quart of ice cream has scientifically proven to increase your "happy" hormones
Reduces the risk of breast cancer and promotes fertility
Yes, we know, ice creams are loaded with benefits! But you must remember to eat in moderation. Maybe you could even consider making your own ice creams. It's fun, super easy and highly rewarding. And Liebherr unquestionably has you covered for it elevates the celestial goodness of your frozen treats. Maybe the next time you hear from us, we'd let you in on some scrumptious ice cream recipes that could last you for a whole week. Who knows. But let's be honest, you'd devour it all in hours, if not in a flash. We have a good feeling that you're already on the job right now. Enjoy your brain freeze!