Here are 5 best dates for your picnic this year
Today is the longest day of the year. We've officially hit mid-summer; if you haven't already, it's time to make some fun plans. To kick things off we've selected five, fridge friendly and foodie, dates for your diary this summer. Any excuse for sun-drenched barbecues; lazy park picnics and late night garden parties, right?
Did you know Pina Colada day is coming up in July? Or that World Watermelon Day is a thing? Ask yourself — who will carry yours? Your Liebherr fridge, of course, but we'll get on to that. It's National Picnic Week right now, which is the perfect place to begin.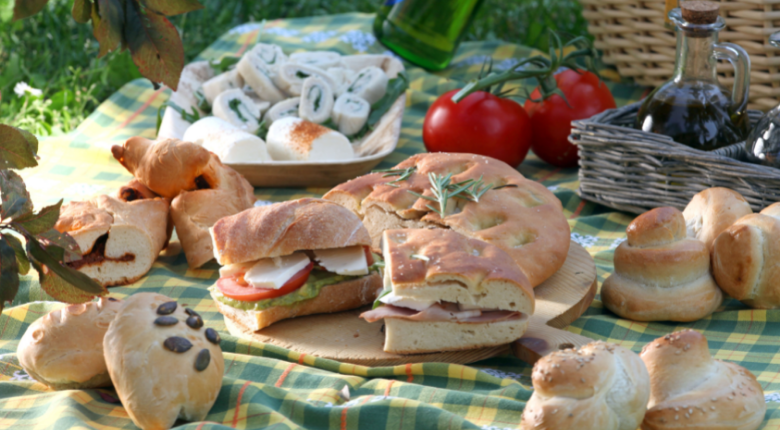 1) National Picnic Week

When: 19 – 27 June
Picnics were the hero event of last year, who saw that coming? But pandemic vibes aside, these quaint alfresco feasts will always be a summer staple and now there's a whole week to celebrate eating sandwiches on a blanket.
Way back in the 17th Century the Parisian elite met in Royal Parks to share food. Sound familiar? And picnic comes from the French word "picque-nique", which means "to pick".
Liebherr's freestanding fridges have ample space to store all your tasty picnic treats and keep leftovers fresh — thanks to the integrated BioFresh technology. The spacious fruit and vegetable compartments are particularly practical for storing larger items: who doesn't love a picnic cauliflower? While the height-adjustable and scratch-resistant GlassLine shelves are super easy-to-clean if a pasta salad or hummus pot leaks.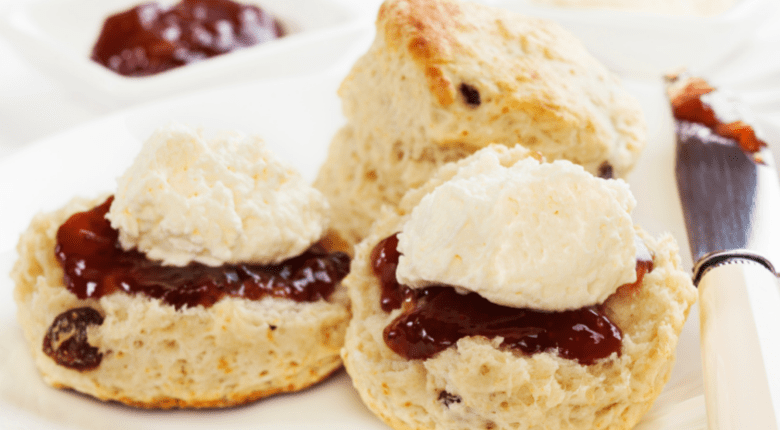 2) National Cream Tea Day

When: 25 June
Celebrating Britain's love of indulgent cream and juicy jams on scones is important. But National Cream Tea Day also has heart. In the last five years the event has helped raise over £680,000 for hundreds of charities across the UK. Where did it all start you ask?
The precise origin of the cream tea is long disputed, but historians have found evidence that a tradition of eating bread with cream and jam existed in Tavistock, Devon in the 11th century. The big question: do you dollop the jam or cream first? In Devon it's cream first, but do this in Cornwall and things will have 'scone' wrong pretty quickly. Why not keep any extra cream in Liebherr fridge's airtight Meat and Dairy safe to enjoy poured over fresh strawberries while watching Wimbledon, which starts on 28 June.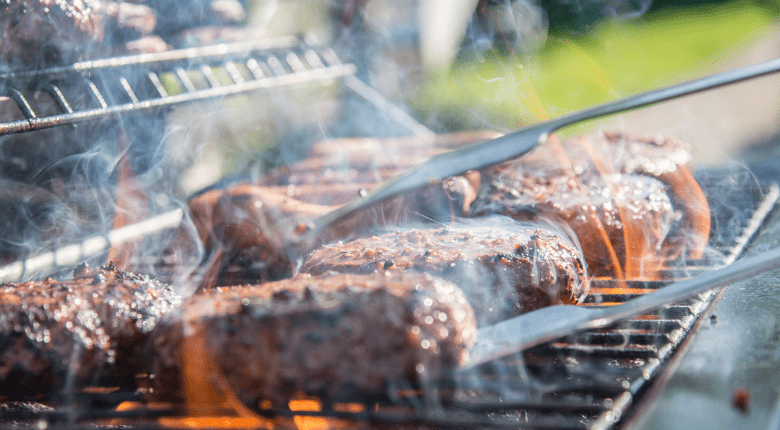 3) National BBQ Week

When: 2 – 11 July
Now we're cooking! It's the 25th year of National BBQ Week and 200 million barbies have been recorded in the UK since the event started in 1997. That's a lot of burnt sausages! Get fired up ready to nail the perfect barbecue (and T shirt tan) this year. A barbecue is ultimately an alchemy of wood, smoke and meat. A big tip: always choose your fuel carefully. If the charcoal smells of petrol, so will the food on the grill. Why not try making homemade burgers — they will always taste better.
You can be a barbecue pro, but also a refrigeration pro. The BioFresh Professional safe in Liebherr fridges will gently cover veg and salad items in a cold mist to ensure salads will maintain crisp freshness and veggies options won't go limp. As for pickles, mayo, ketchup and mustard: they're best kept in the fridge every single time.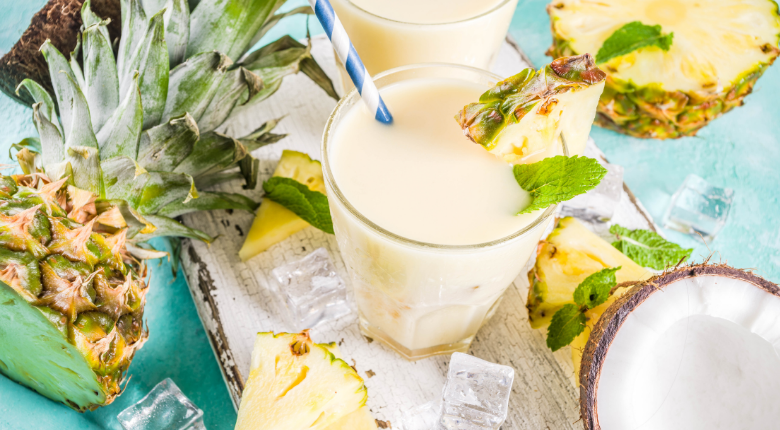 4) Pina Colada Day

When: 10 July
What's this? A whole day dedicated to a summery and glam rum-based cocktail? Yes please. The piña colada hails from San Juan, Puerto Rico where it was first created in 1954 by bartender Ramón "Monchito" Marrero at the Caribe Hilton. He mixed up a fruity blend of rum, coconut cream and pineapple juice and boom! By 1978 the cocktail was the official drink of Puerto Rico. Make sure you add crushed ice to the mix and serve the drink in a tall glass with a slice of fresh pineapple and a cherry. Choose a Liebherr integrated fridge IceMaker feature, which produces up to 130 ice cubes a day, and you'll never have to suffer luke-warm cocktails again. Fun fact: pina colada translates to "strained pineapple". Stay classy.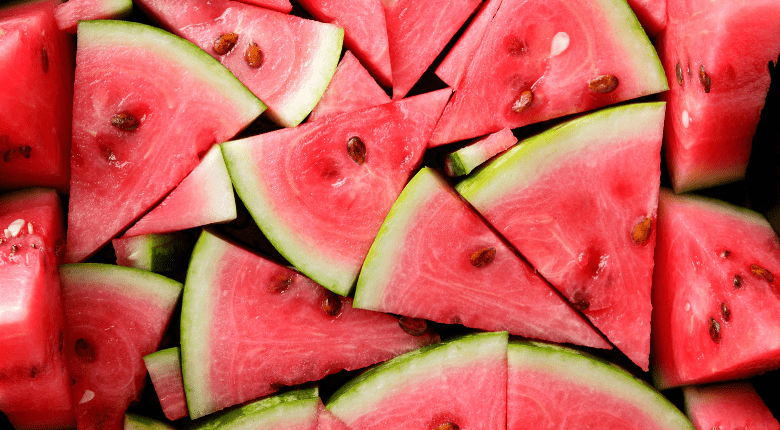 5) World Watermelon Day

When: 3 August
Watermelons are made up of 92 percent water. No wonder they are so refreshing! This red and green coloured fruit have their own special day, and why wouldn't they? Think about it: there's Harry Styles and his hit single Watermelon Sugar, anyone who has seen the 1987 movie Dirty Dancing (everyone then?) will know the line: "I carried a watermelon" and it also made a key cameo in Ice Age. It only feels right to keep watermelons in the spotlight where they belong. Liebherr's new LightTower concept illuminates the interior evenly while supporting the adjustable glass shelves. You can keep your watermelon cool in the fridge until it's ready for its close up.