Let me tell you my secrets to the perfect picnic this Spring
"'Is the Spring coming?' he said. 'What is it like?'…'it is the sun shining on the rain and the rain falling on the sunshine…'"

Frances Hodgson Burnett, The Secret Garden.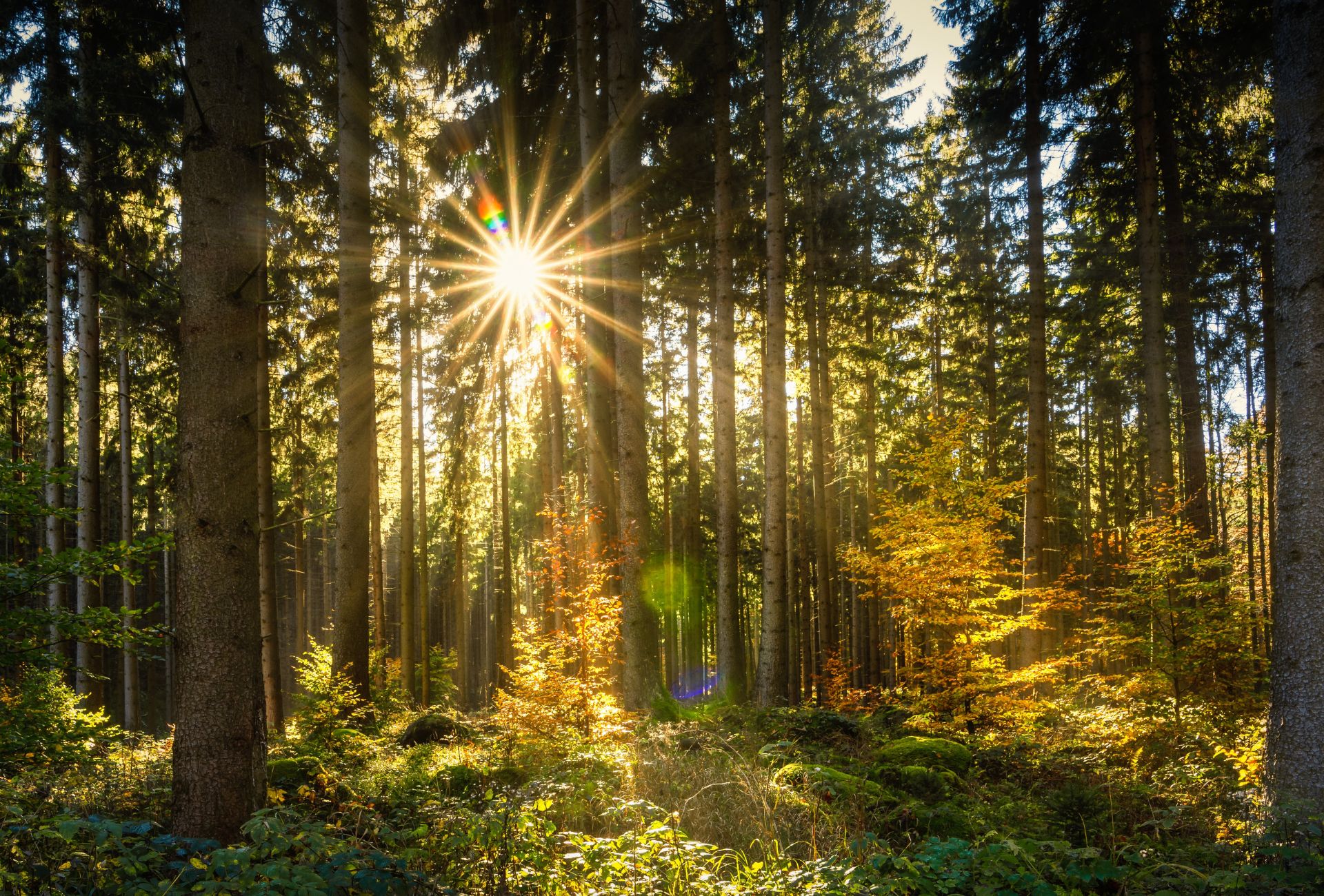 If you're like me the Spring air is hard to beat. The chirping of birds, the brighter nights, the warm glow of the sun and the blooming of new life. It's difficult to picture life without the Spring growth, the new lease on life each Spring gifts us. When I was a child Summer was my favourite season followed by Winter because I knew Santa would soon make a visit and for me that was the proof of magic.
As an adult my outlook is different, I still wait for Santa every winter, but the beauty of Spring is no longer missed by my wondering eyes. I see the magic in the blooming plants and the beauty of the spring in my step that Spring always seems to gift, but the best part of Spring my absolute favourite part is the picnics, and I am going to tell you a few of my favourite ways to picnic.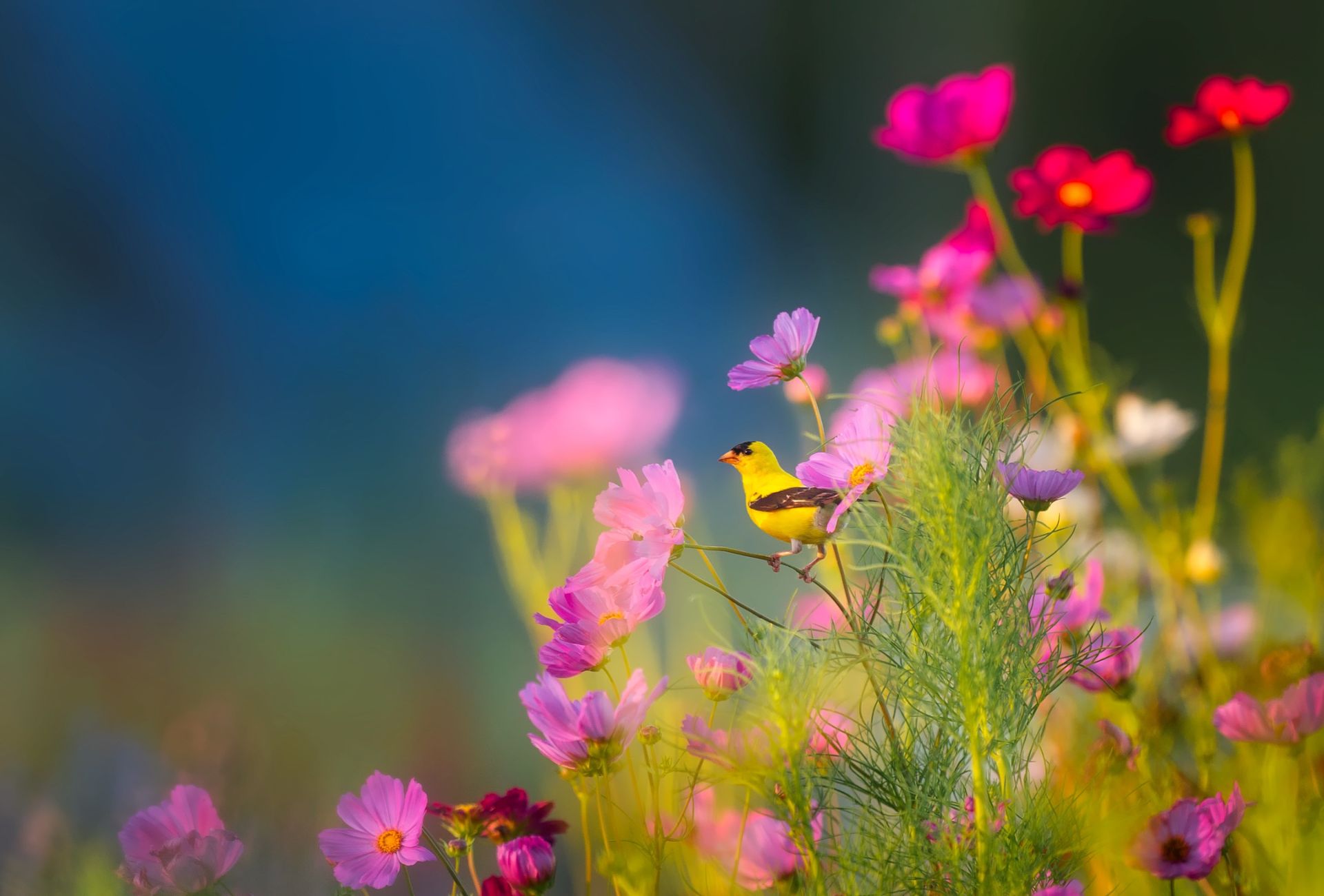 Picnics should be for everyone, but they always look different depending on what type of person you are when you picnic. Whether you prefer picnics in the boot of your car, or picnics in your garden I have an idea just for you and I may even link a few recipes along the way if you're more of the adventurous type and enjoy a homemade picnic.
Laura Ingalls Wilder once said "some old-fashioned things like fresh air and sunshine are hard to beat" and I couldn't agree with her more. With my picnic ideas you'll be grabbing your nearest and dearest to get some fresh air with you.
Car boot picnics
As a child car boot picnics were the highlight of my childhood. It taught me that outings did not need to be filled with expensive trips, it can be as simple as driving somewhere beautiful and enjoying a snack or two with my family.
There was nothing better than packing sandwiches and filling the boot with quilts and blankets, we would even hang fairy lights for the occasion. We would lay down our quilt in the boot with a couple of our pillows for extra comfort. The key to a successful car boot picnic is to always bring something to do when you find your destination. I always bring a book or a card game depending on who i am going with, if you're travelling with children i would suggest something that can get them moving, such as a ball or Frisbee.
A successful boot picnic is all about planning and thinking ahead.
My top tips for a great car boot picnic:
Ensure you have a destination in mind
Check they have parking with a view
Remember to bring something that relaxes you, such as a book or a game
Plenty of blankets to ensure your comfort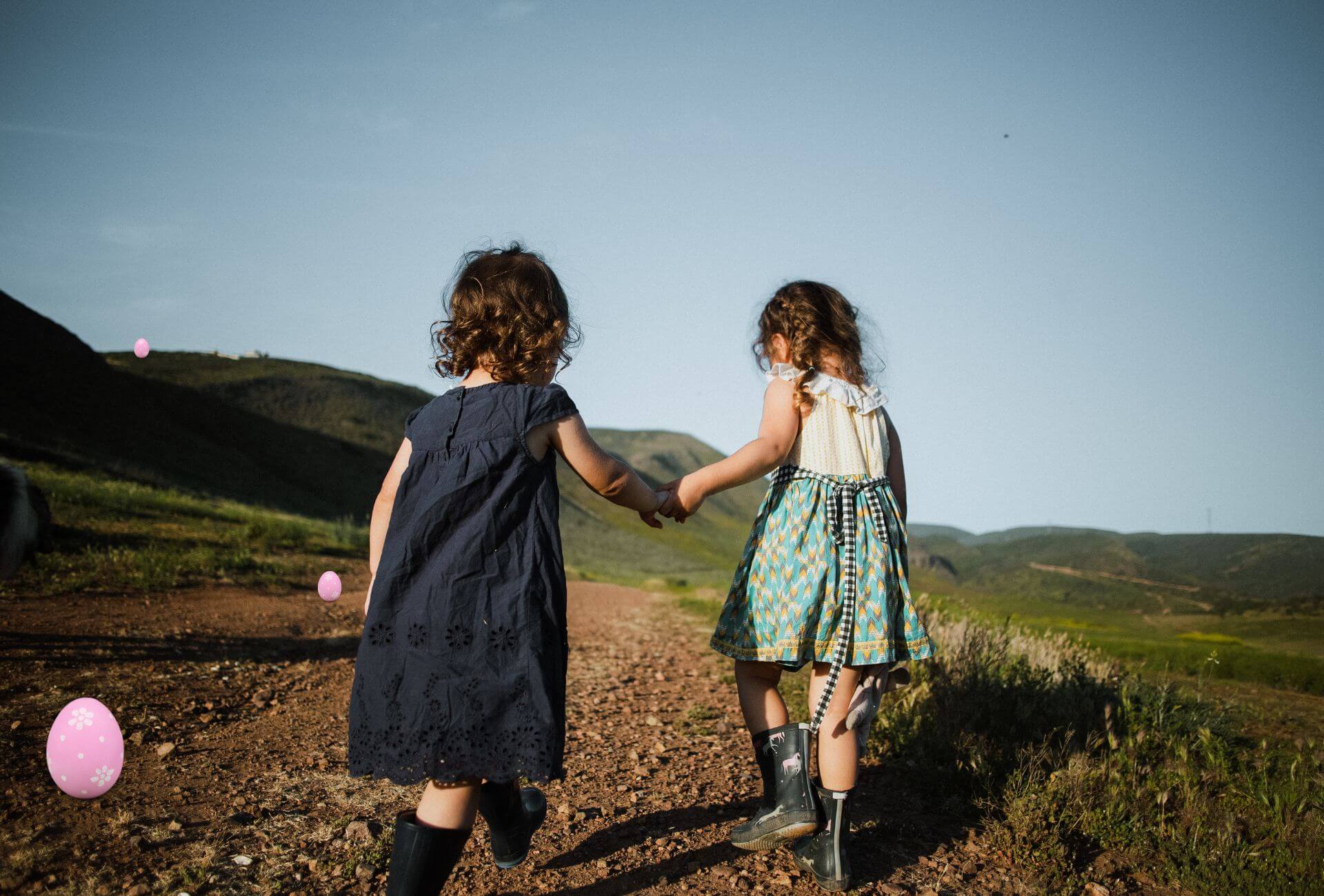 Having a destination in mind is the best way to avoid future frustration if you are planing a car boot picnic. If you're looking for a pleasant road view have a look at this article, it may give you a few ideas. If you're in the UK Staysure has given you all the best places to see this Spring.
An Easter picnic

A picnic with a theme, something that your family and friends will all enjoy. Getting everyone creative and challenging them to use their imagination is one of my personal favourites for the Easter holidays. It's always a winner.
You can get creative and make your own Easter baskets and paint the eggs you all have to find.
A tip for all the treasure hiders, make sure you mark where you lay your eggs on a map. You wouldn't want to miss any of the eggs you hide.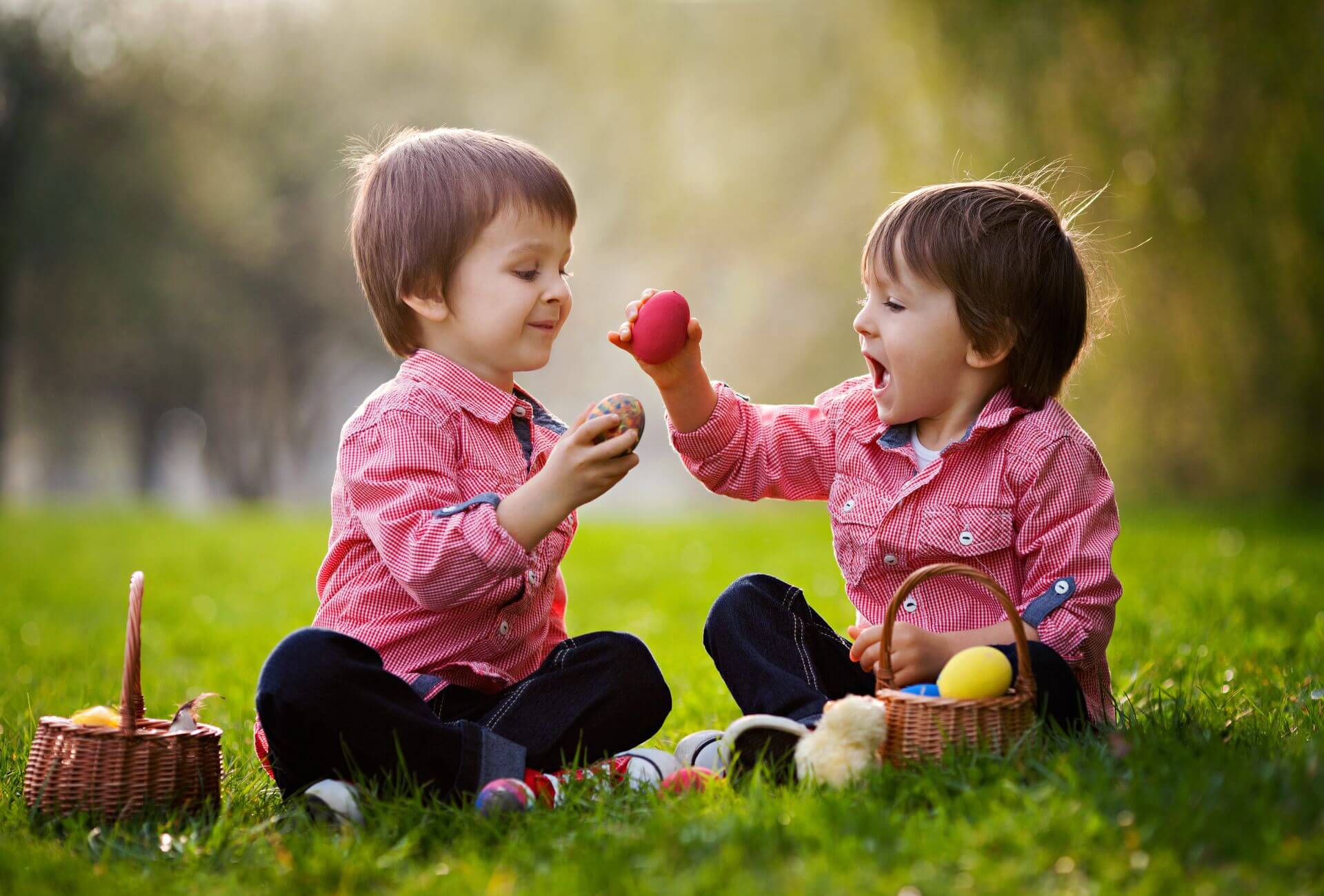 Having an Easter egg hunt alongside of a delicious picnic sounds rather perfect to me.
This week we are having a virtual Easter egg hunt with our Newsletter readers, if you haven't signed up yet it may be time for you too. You're missing out on all the fun.
To our Easter egg hunters, have you found them all yet?
Bring a dish based on your initials

This has been one of my favourite picnic ideas. It takes away all of the stress of organising an entire picnic by yourself and adds an exciting element to a normal picnic. My friends and i did this recently and it turned a normal day out to something fun and surprising. I am just pleased that i had a friend whose name starts with an "S" or i wouldn't have had delicious sandwiches.
Let this Spring and Summer be the season of wonder and excitement. Challenge those closest to you to do something spontaneous a helpful hint a cheeseboard and fresh bread never disappoint.
I have described three of my perfect picnics, but picnics aren't perfect if you do not have the right equipment. I may be biased, but i have the Liebherr picnic bundle at home and it has never failed me. Liebherr are currently offering 15% off 2 or more items from their picnic bundle, to help us all get prepared for picnic season. Their versatile, pristine and easily cleanable bundle has become my favourite companion on my picnics.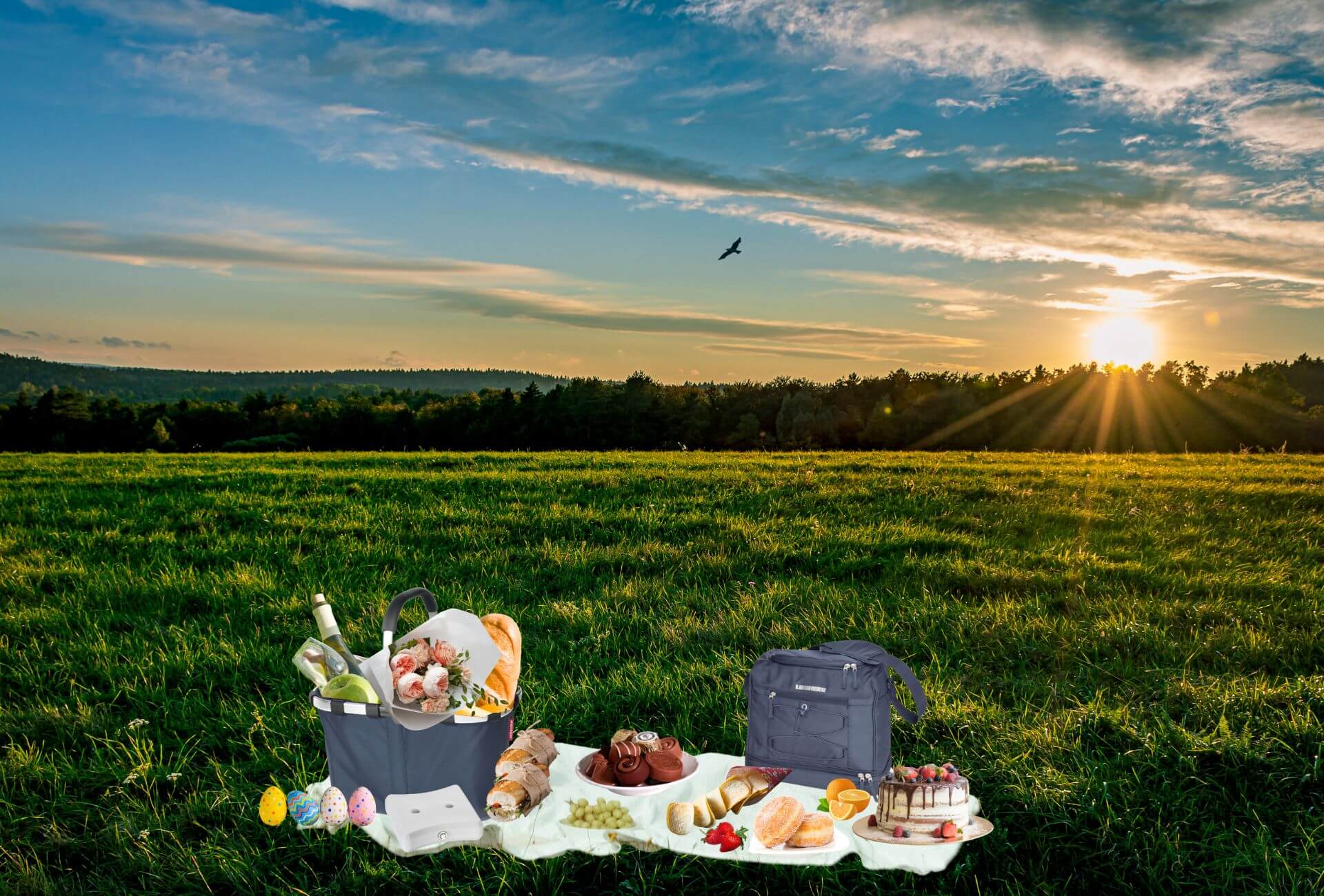 Picnic decorations
Decorations are just as important as how your organise your picnic. Adding a bouquet of flowers, or fairy lights have become a public favourite all over social media. However, decorations are not just the material things, there is also food decorations. Make your own decorative biscuits, chocolate eggs or my personal favourite a marble ring cake! A beautiful cake is always a showstopper at any picnic. If you're looking for a Great British Bake off showstopper you can join Rosie and create her treacle tart cheescake. Keep it cool with Liebherr's cooling bag paired with our cold storage accumulator or if you fancy keeping it to yourself use our Liebherr fridge.
In the words of Zooey Deschanel "nothing is better than a picnic"
What are you waiting for make your picnic dreams a reality!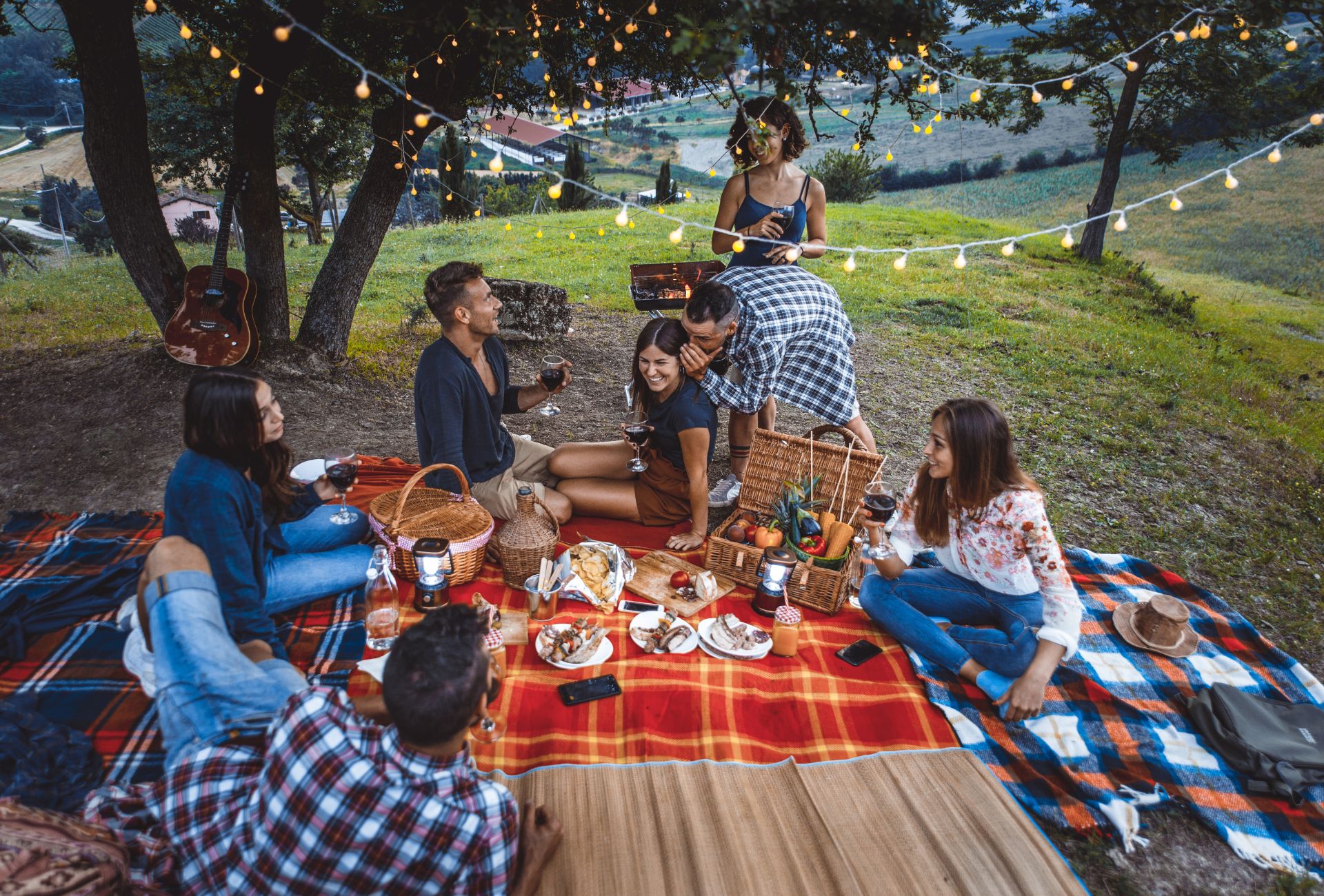 Enjoy everything Spring has to offer whether that is the blooming of new life or the joy of a Spring breeze. I challenge you to go out and picnic whilst you can, because you'll soon realise there's not much better than a picnic.
To our newsletter readers, the egg hunt continues, did you find them all?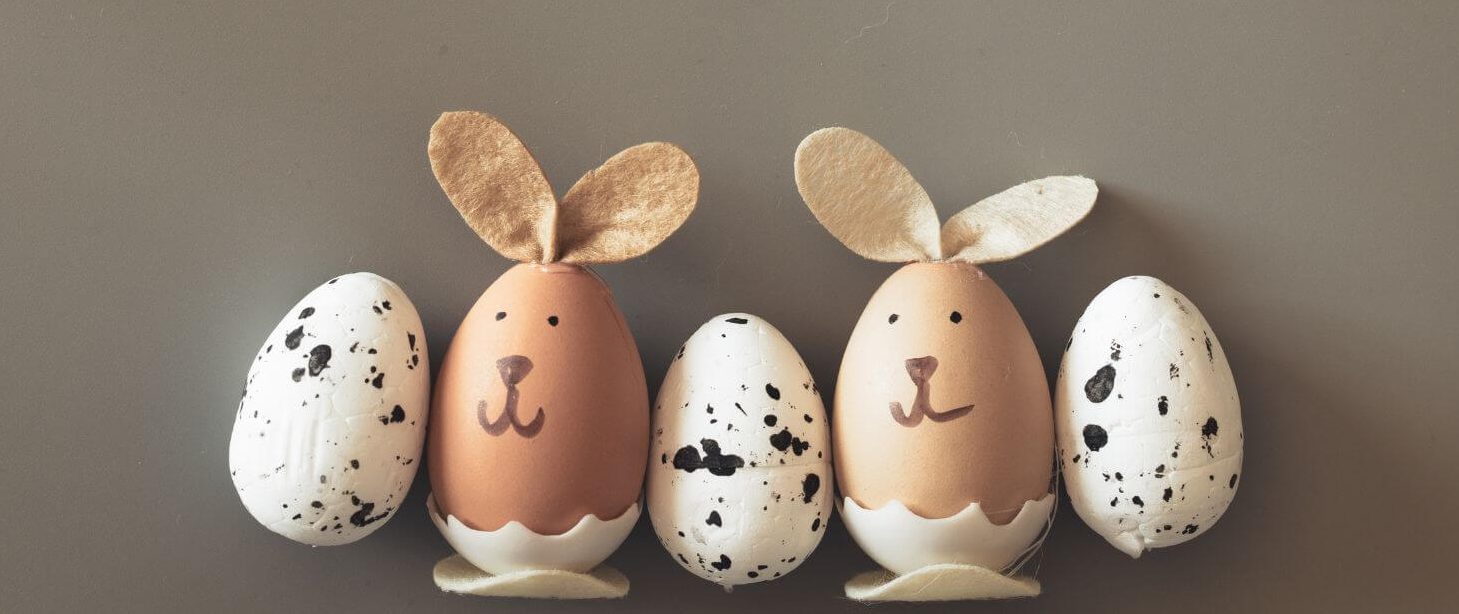 "The secrets to the best picnics are to turn off your devices and tune into the world around you. Take the moment to breathe in the fresh air, let your mind wander the way they used to as children. Become the dreamer we all once were, where magic existed in all of the strangest places. Where it was possible to become a royal or a superhero in the same breath. Picnics let us let go and enjoy the magic life has to offer." M.Matthews
Article by Naomi