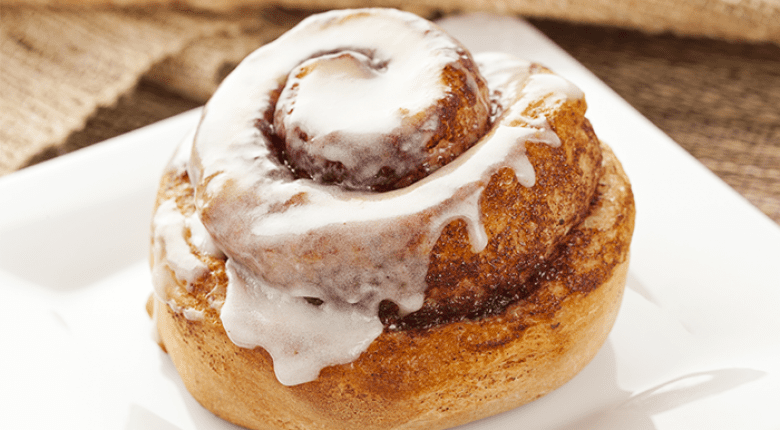 Looking for an easy bake to do this weekend! Then look no further! These aromatic, sweet and savoury cinnamon rolls will impress anyone and everyone! Give yourself and your loved ones a real treat!
Better yet, this recipe can be easily prepared in the morning, just in time for breakfast. These will last in your fridge for about 1 week too!
Step: 1/9
Mix the flour, sugar, baking powder and salt in a large bowl.
Step: 2/9
Cut in softened butter using your hands.
Step: 3/9
Stir in the milk gradually to form a soft dough.
Step: 4/9
Sprinkle flour on a parchment or wax paper on top of the table. Roll out the dough into a rectangle about ¼ inch thick.
Step: 5/9
Spread the filling on the rolled out dough.
Step: 6/9
Roll up the rectangle (dough) into a sausage-like formation and slice into small rolls with a sharp knife.
Step: 7/9
Place the sliced rolls on a springform pan, about 8 pieces per pan, leaving room to spread out.
Step: 8/9
Bake at 150 °C for 25 min (or stick a toothpick into one, if it comes out clean then it's done!).
Top with icing sugar
Step: 9/9
For the icing glaze:
Mix icing sugar, melted butter, vanilla and milk in a large mixing bowl until smooth.
Pour over warm cinnamon rolls and spread (generously!).