Step: 1/22
Place the flour and salt in a large bowl. Cut the butter into cubes and add to the flour.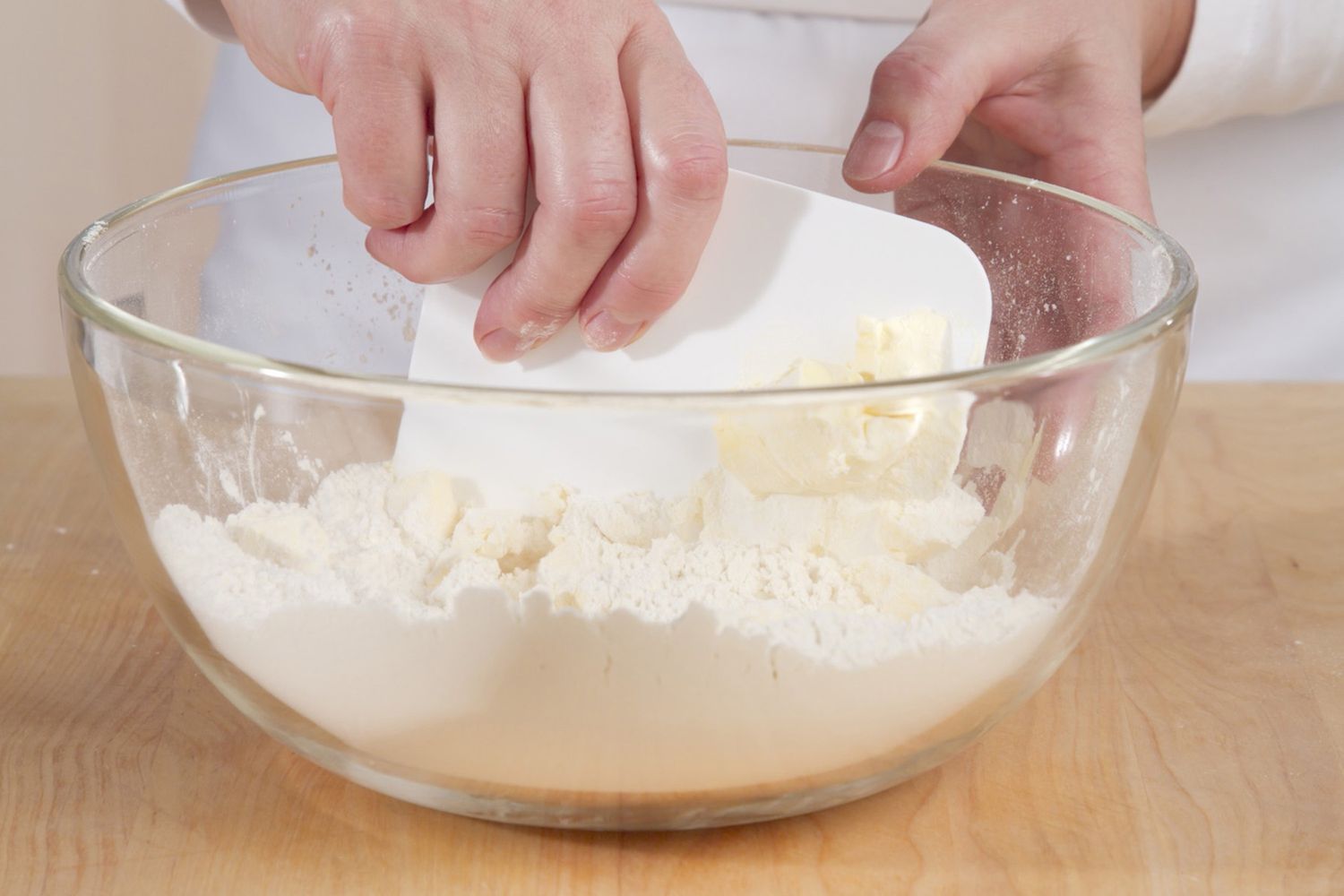 Step: 2/22
Rub in the butter until the mixture resembles crumbs.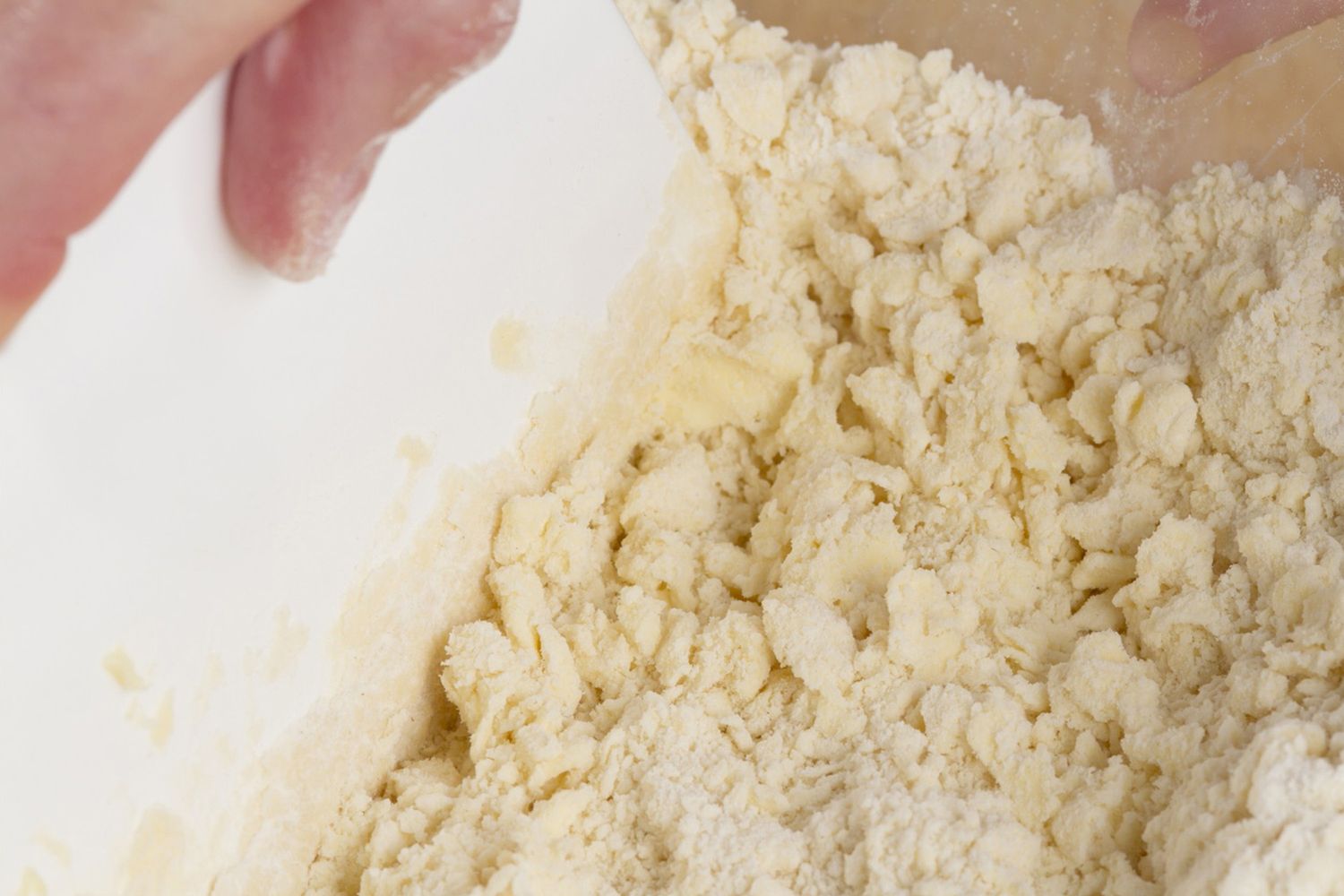 Step: 3/22
Add 4-5 tbsp cold water and knead quickly to a firm, supple dough.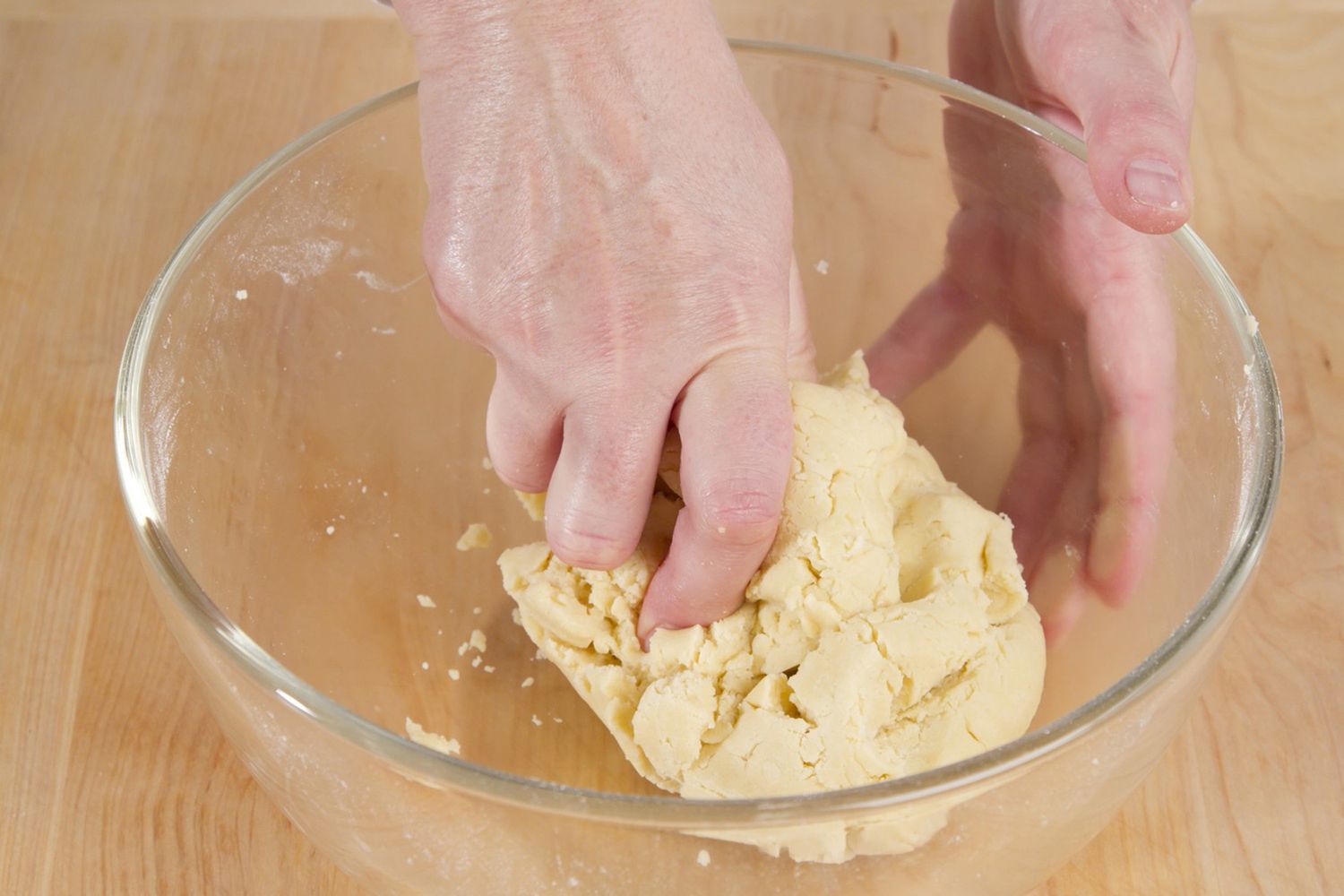 Step: 4/22
On the floured working surface, shape into a ball.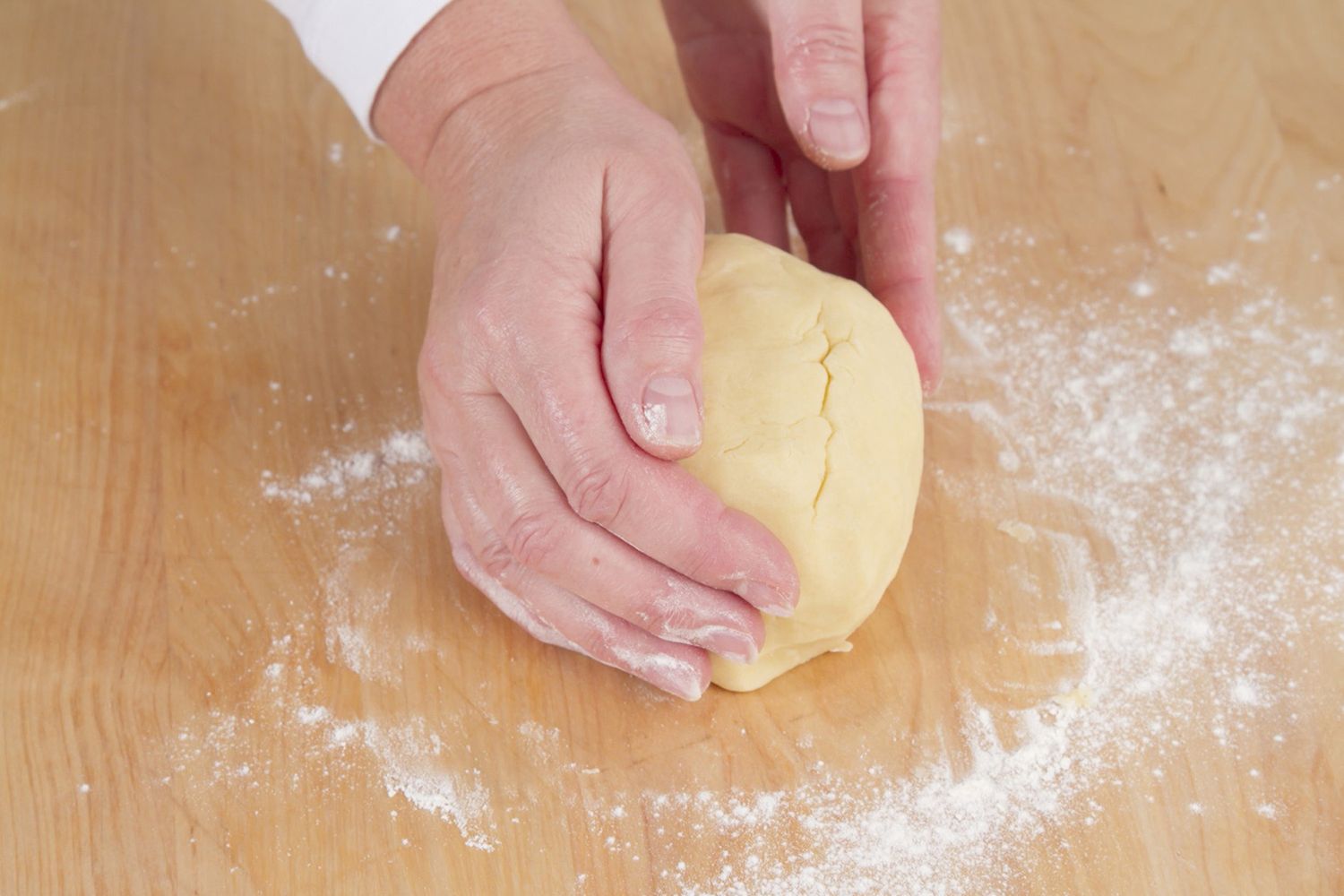 Step: 5/22
Divide into 2 roughly equal pieces.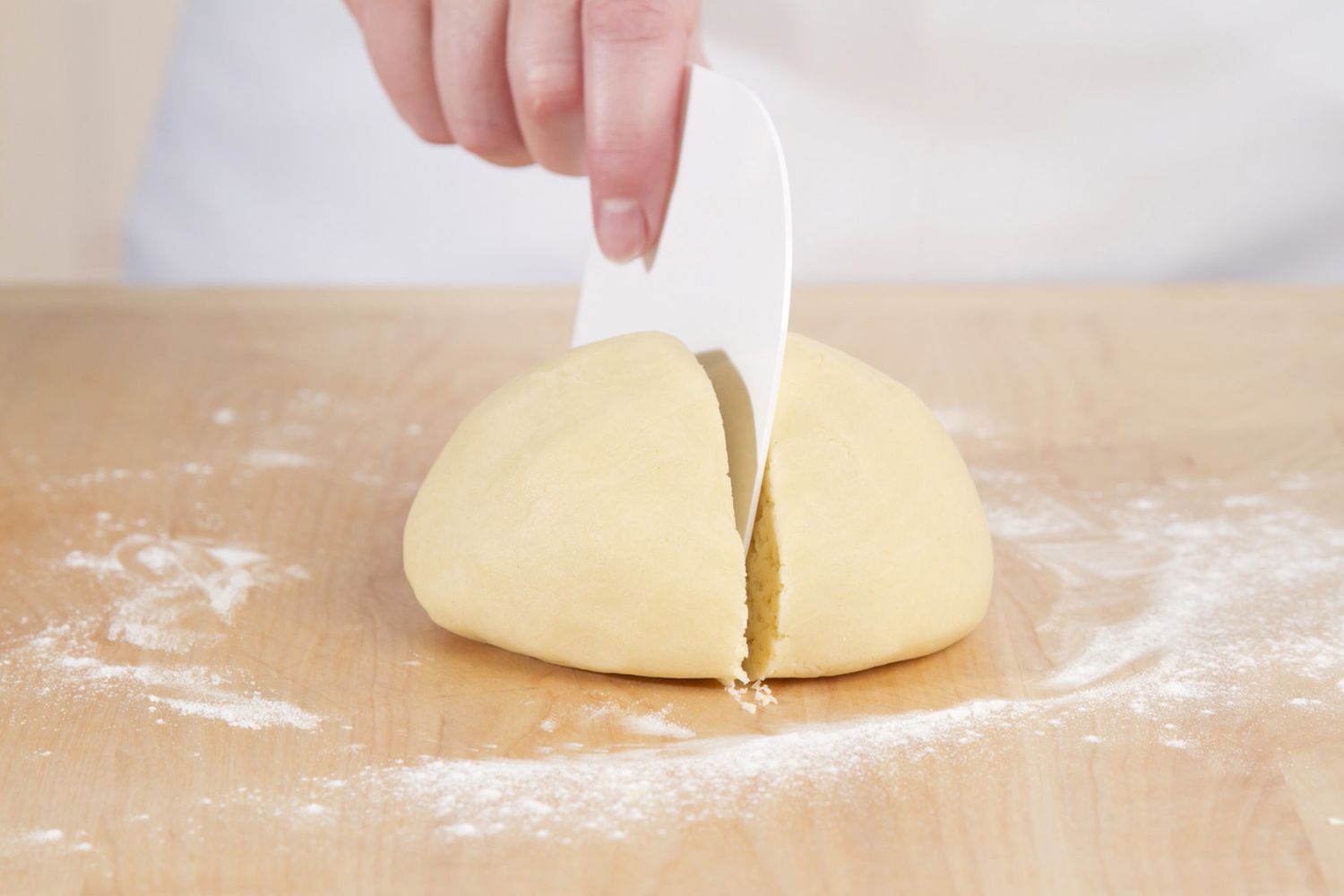 Step: 6/22
Slightly flatten and chill, wrapped in cling film, for 30 minutes.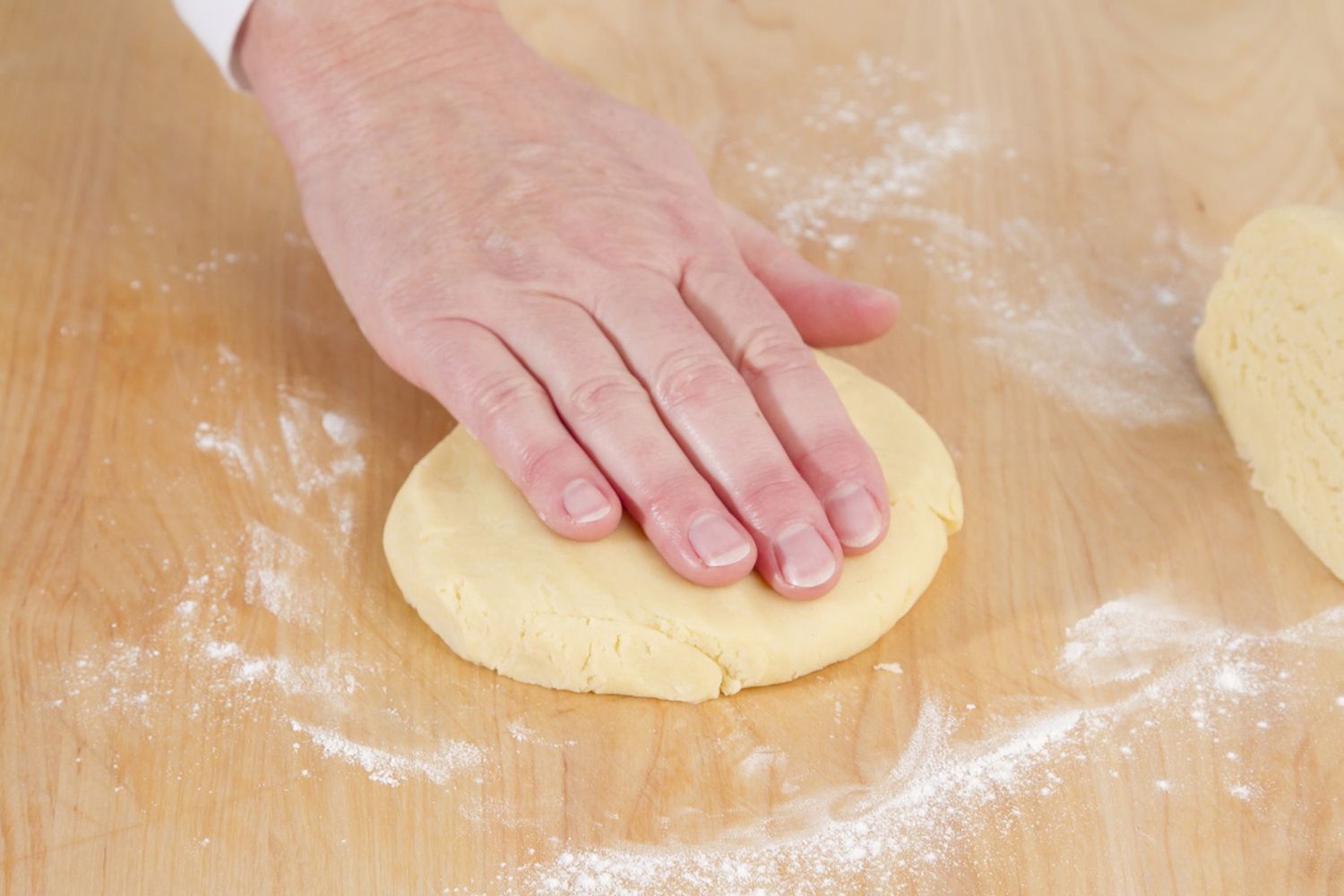 Step: 7/22
For the filling, peel the apples.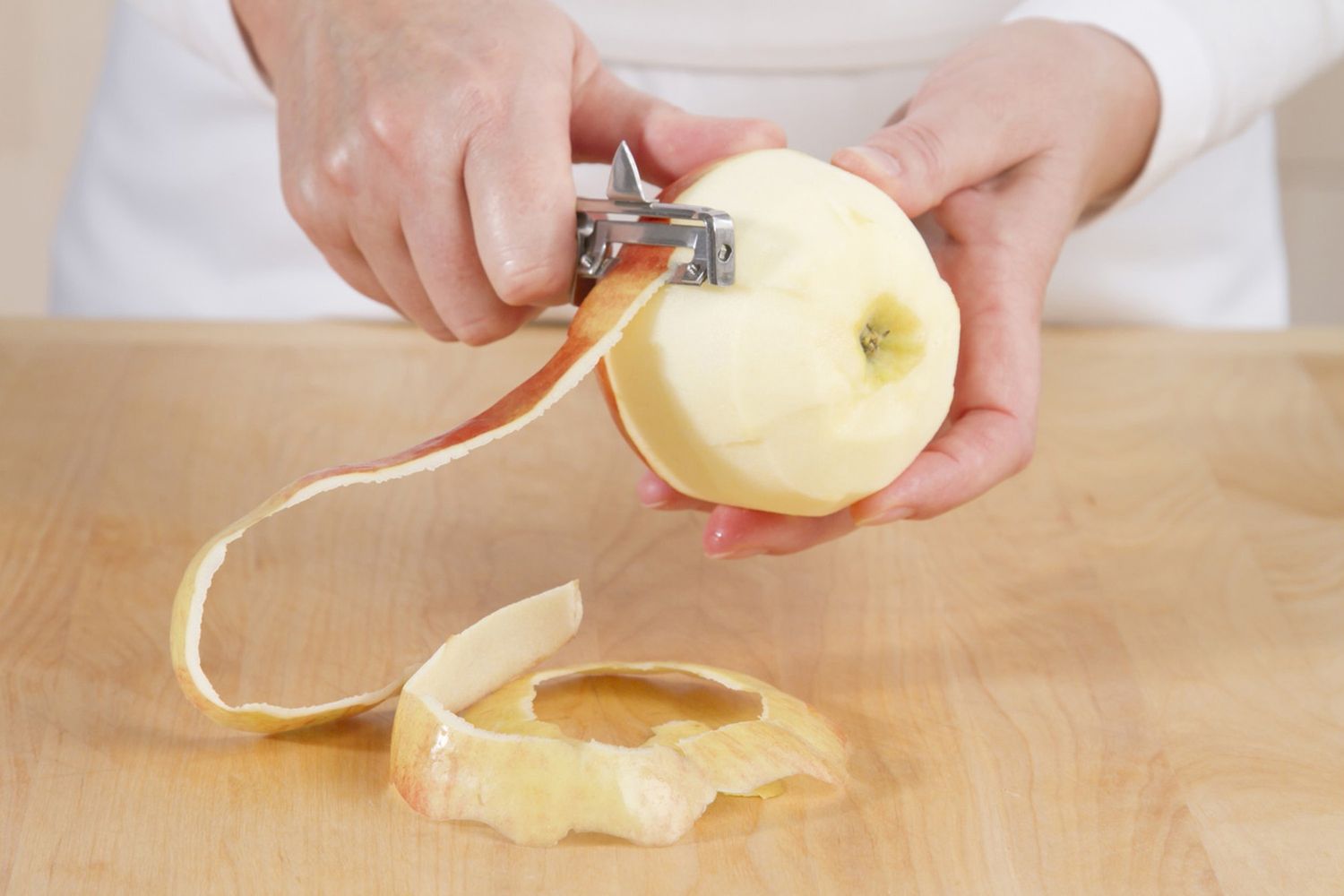 Step: 8/22
Then cut into quarters and remove the core.
Step: 9/22
Cut the quarters into thin slices.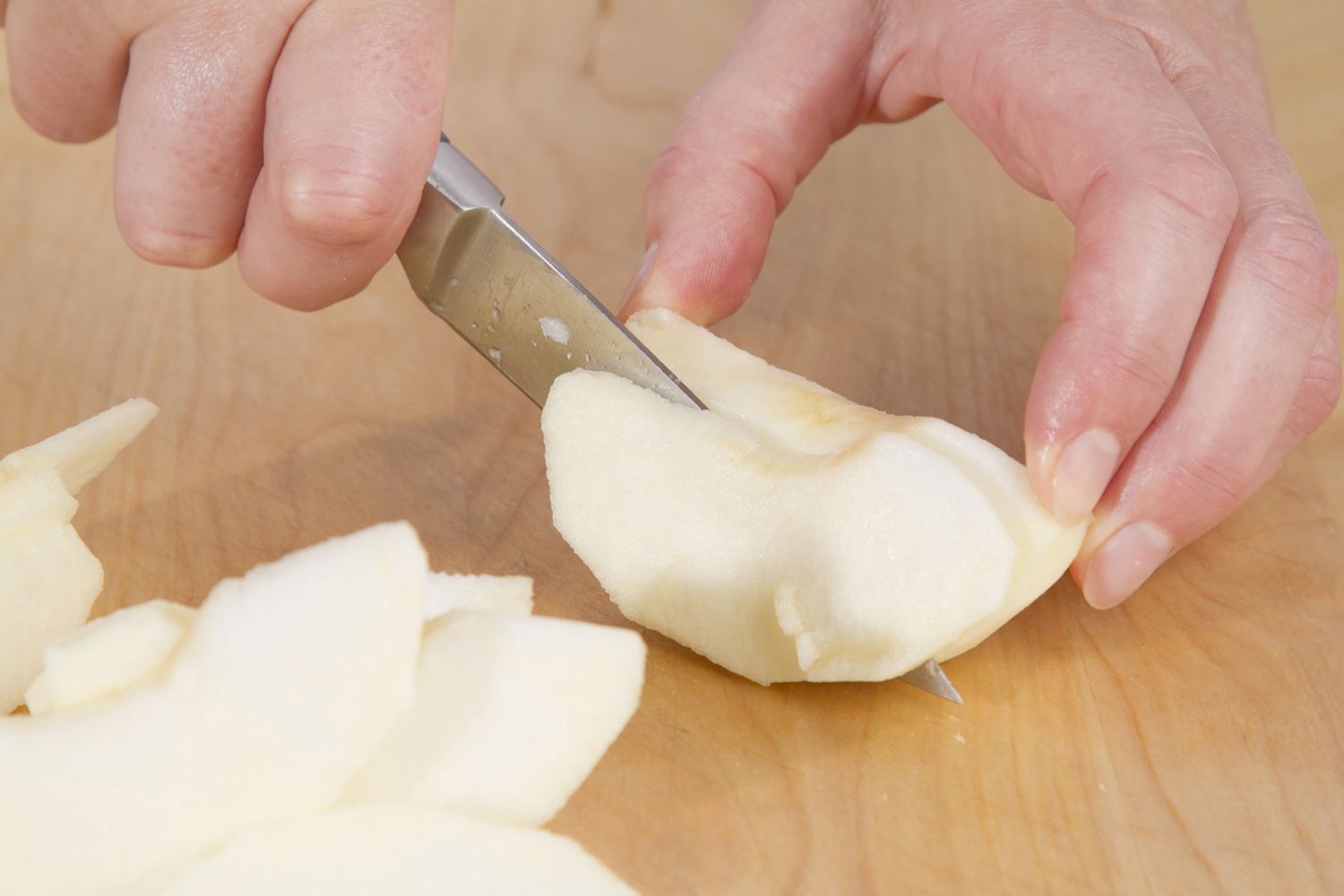 Step: 10/22
Place in a bowl.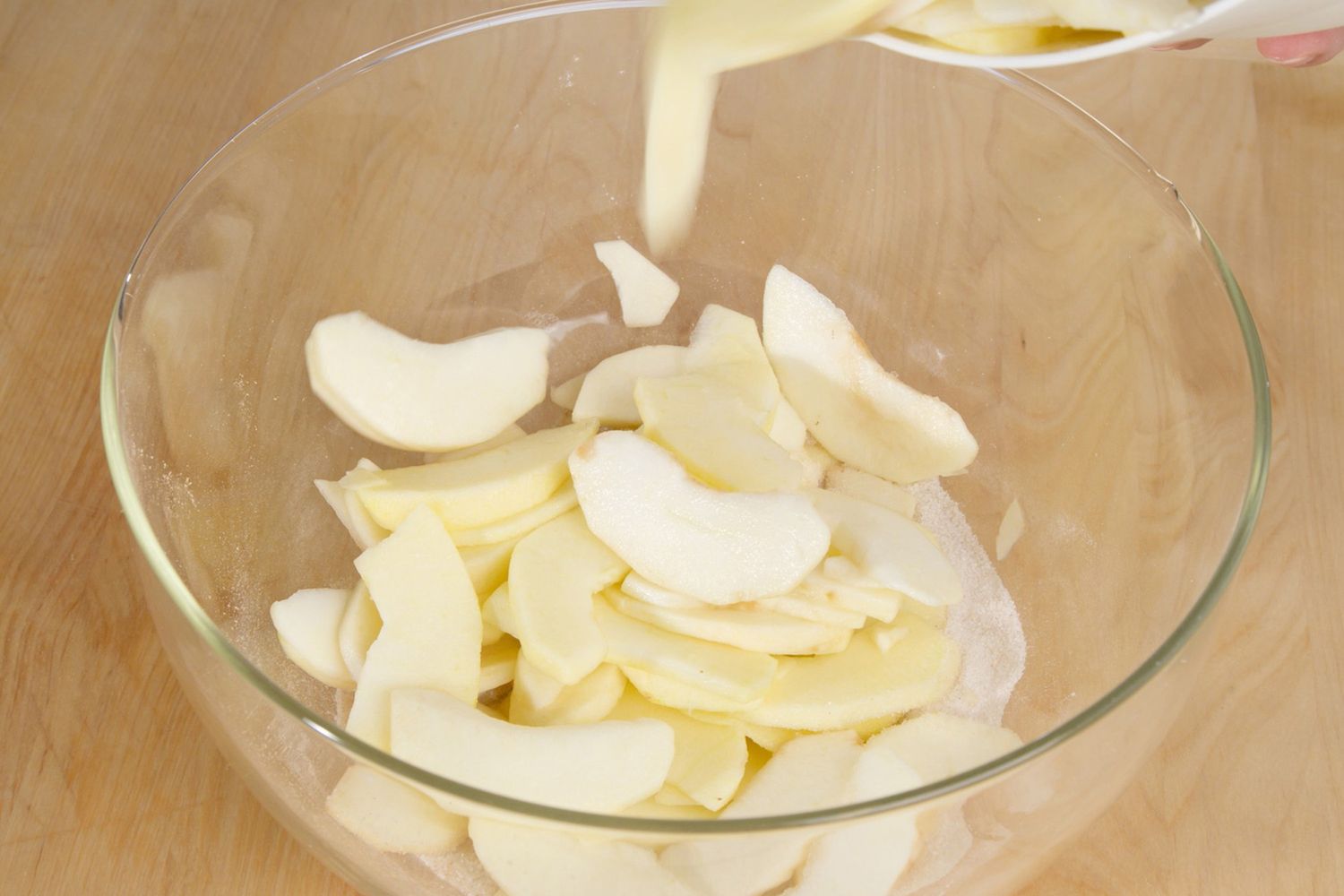 Step: 11/22
Mix the sugar with the flour, cinnamon, nutmeg and salt and add to the apples.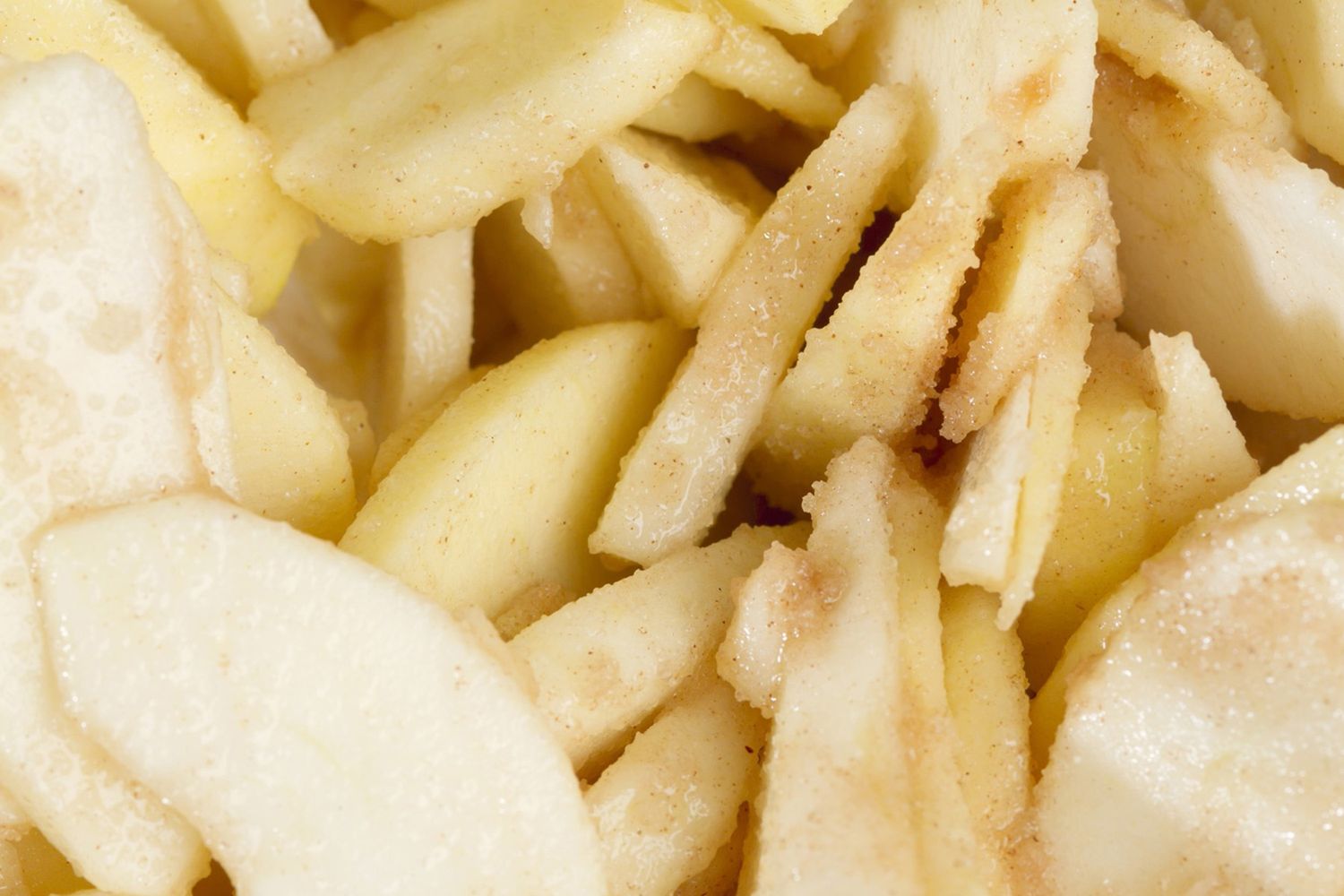 Step: 12/22
Preheat the oven to 180°C (160°C fan, gas 4). Roll out half the pastry on a floured surface until slightly larger than the pie dish.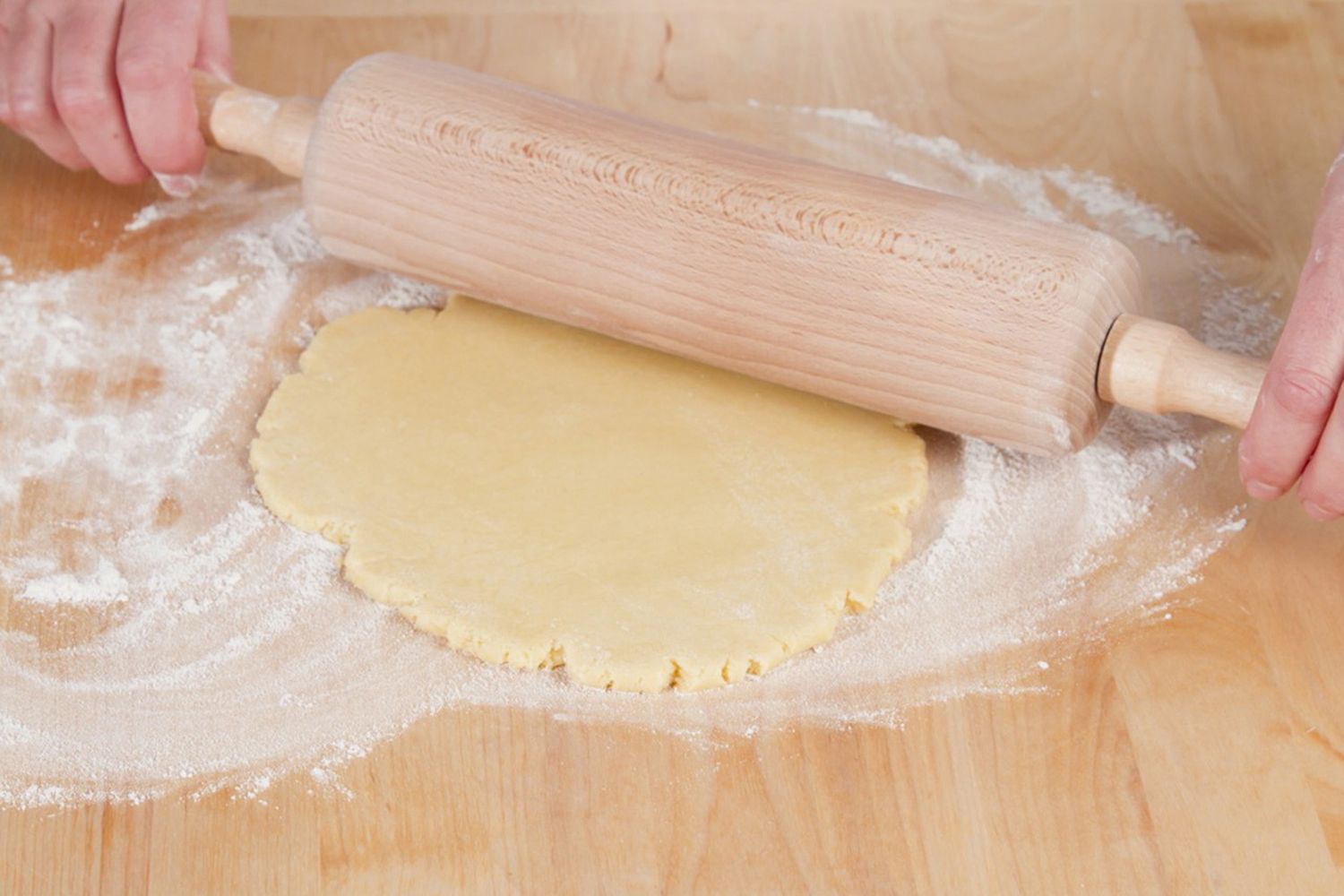 Step: 13/22
Place the pie dish on the pastry and cut out a circle , about 2cm larger.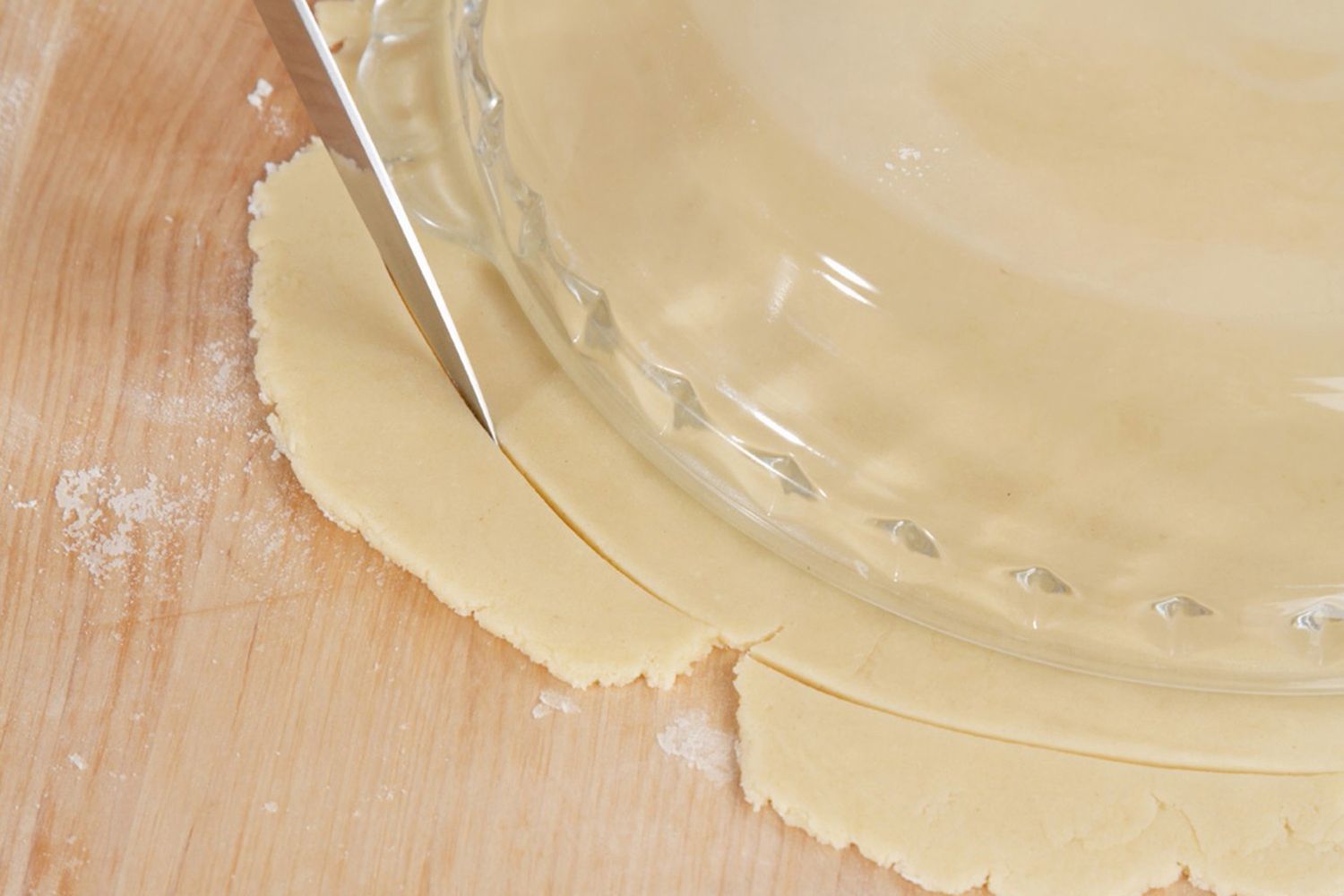 Step: 14/22
Sprinkle the circle with flour and place loosely over the rolling pin to move to the dish.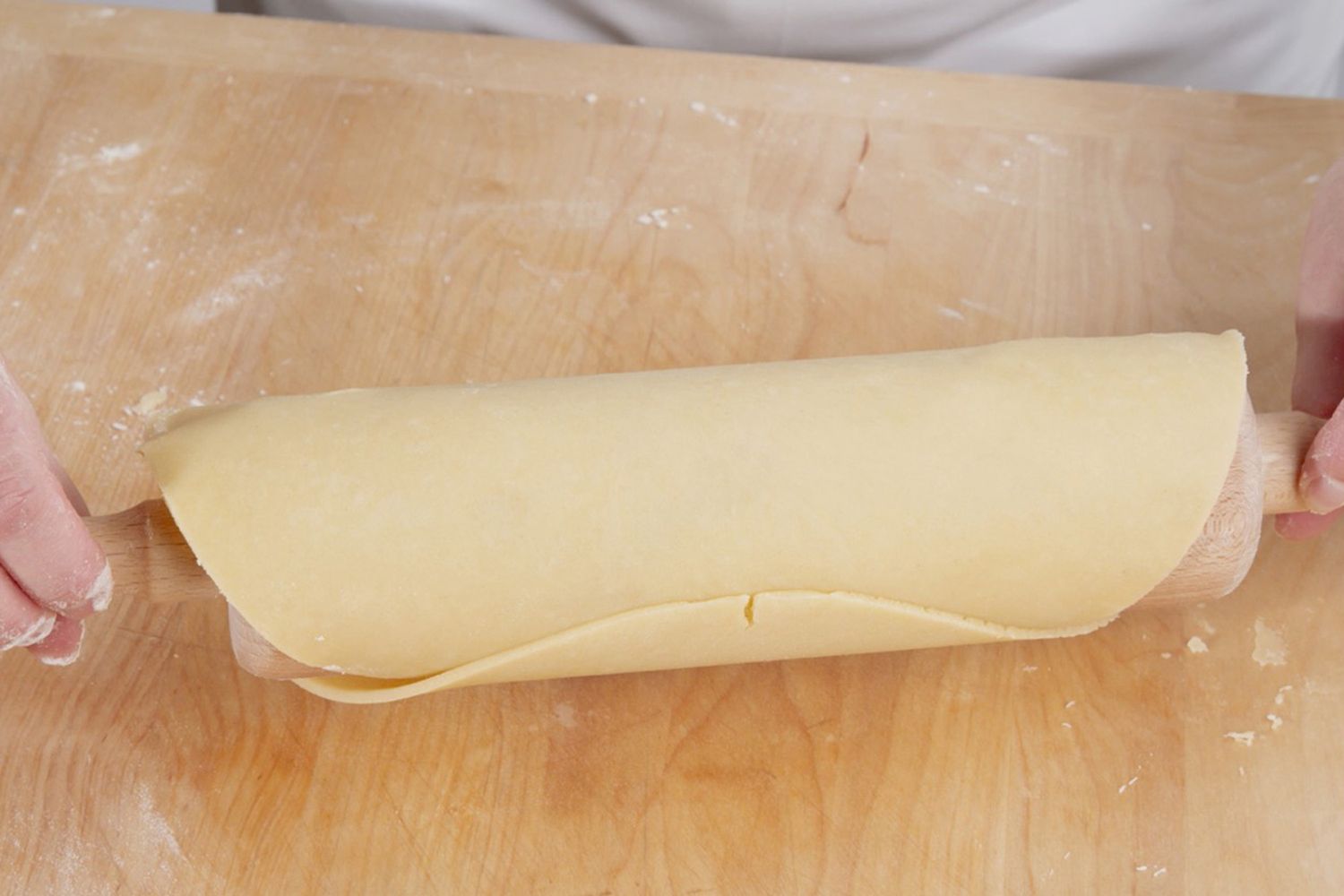 Step: 15/22
Place in the dish and press into the edges.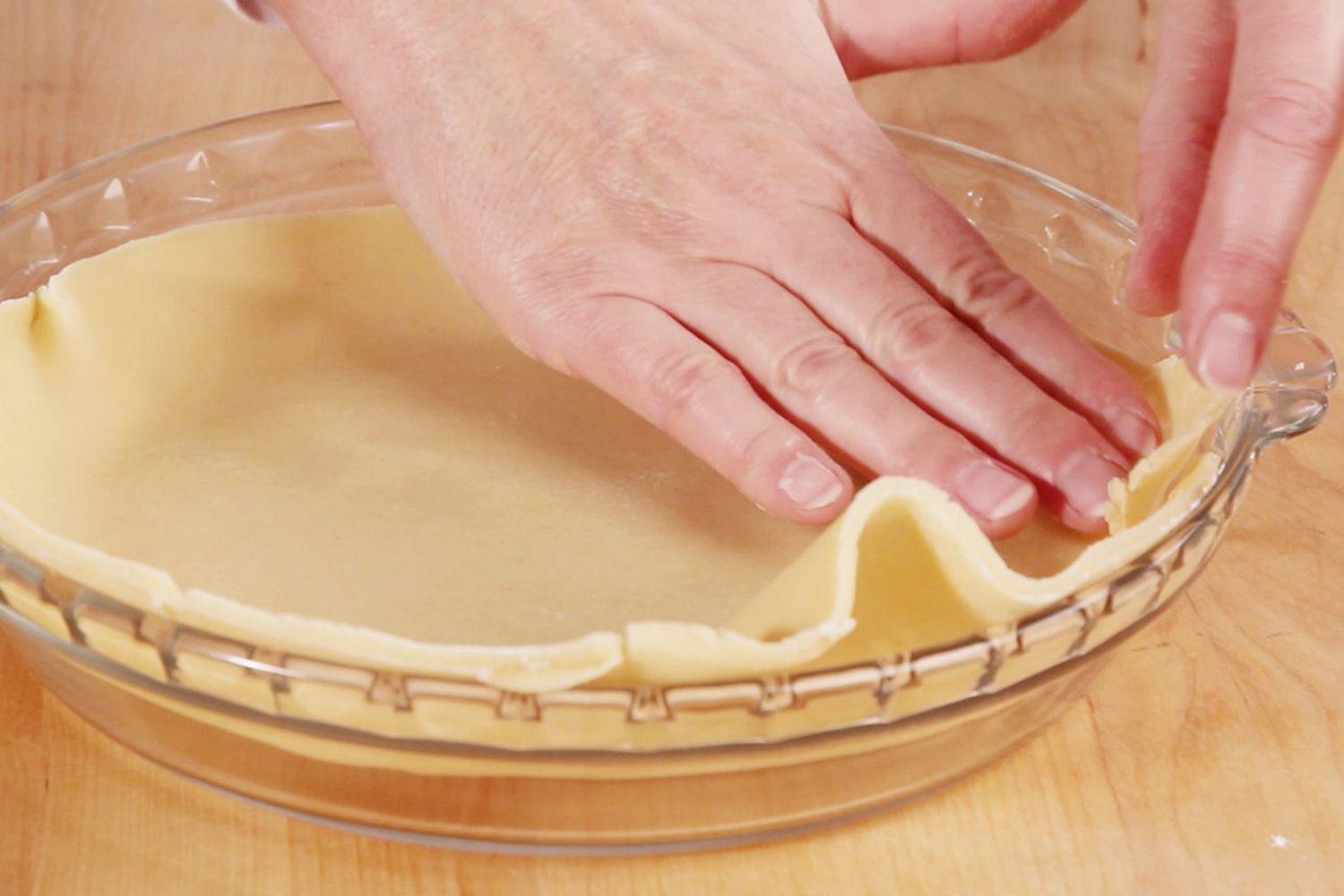 Step: 16/22
Fill with the apples and spread out evenly.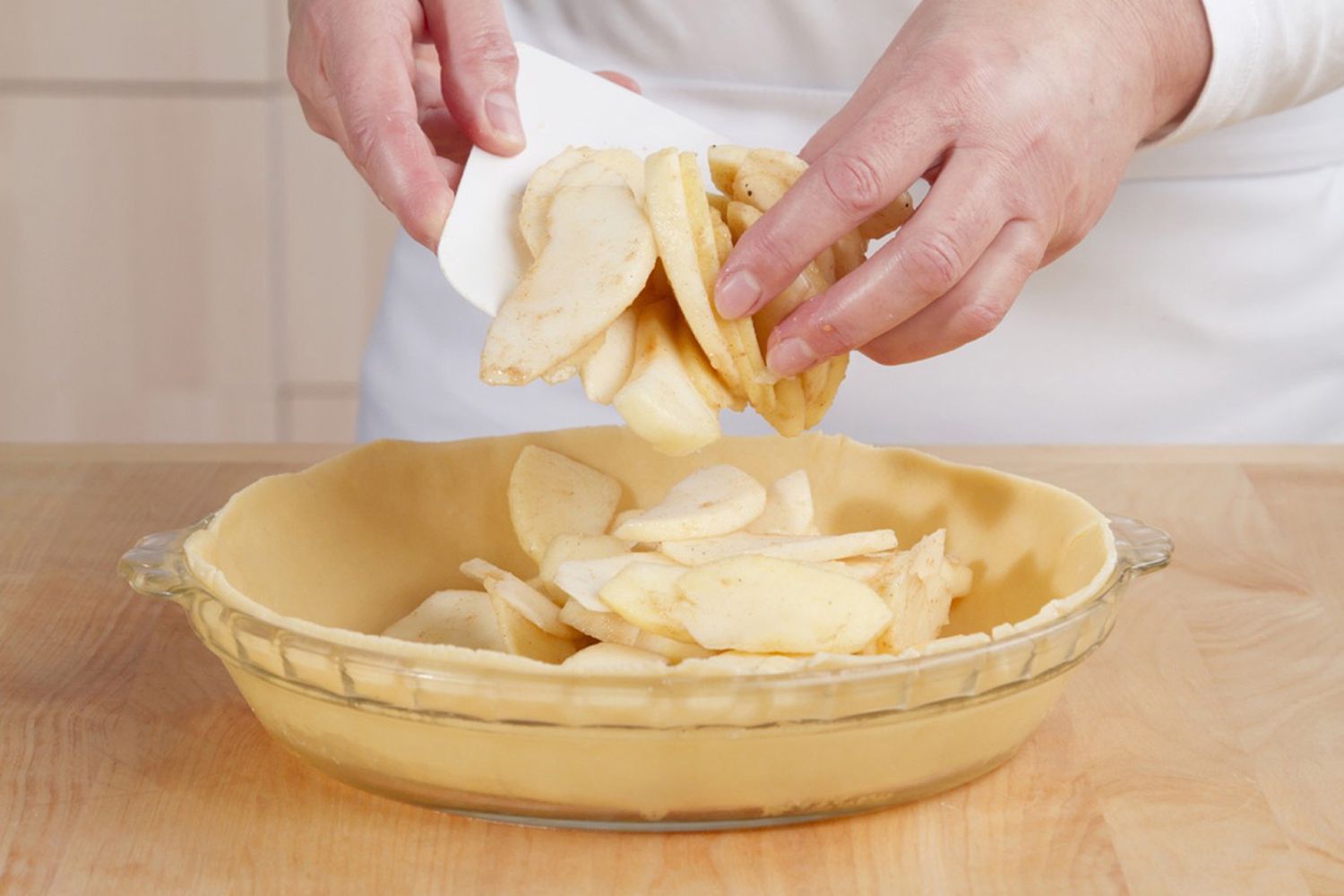 Step: 17/22
Dot with the butter.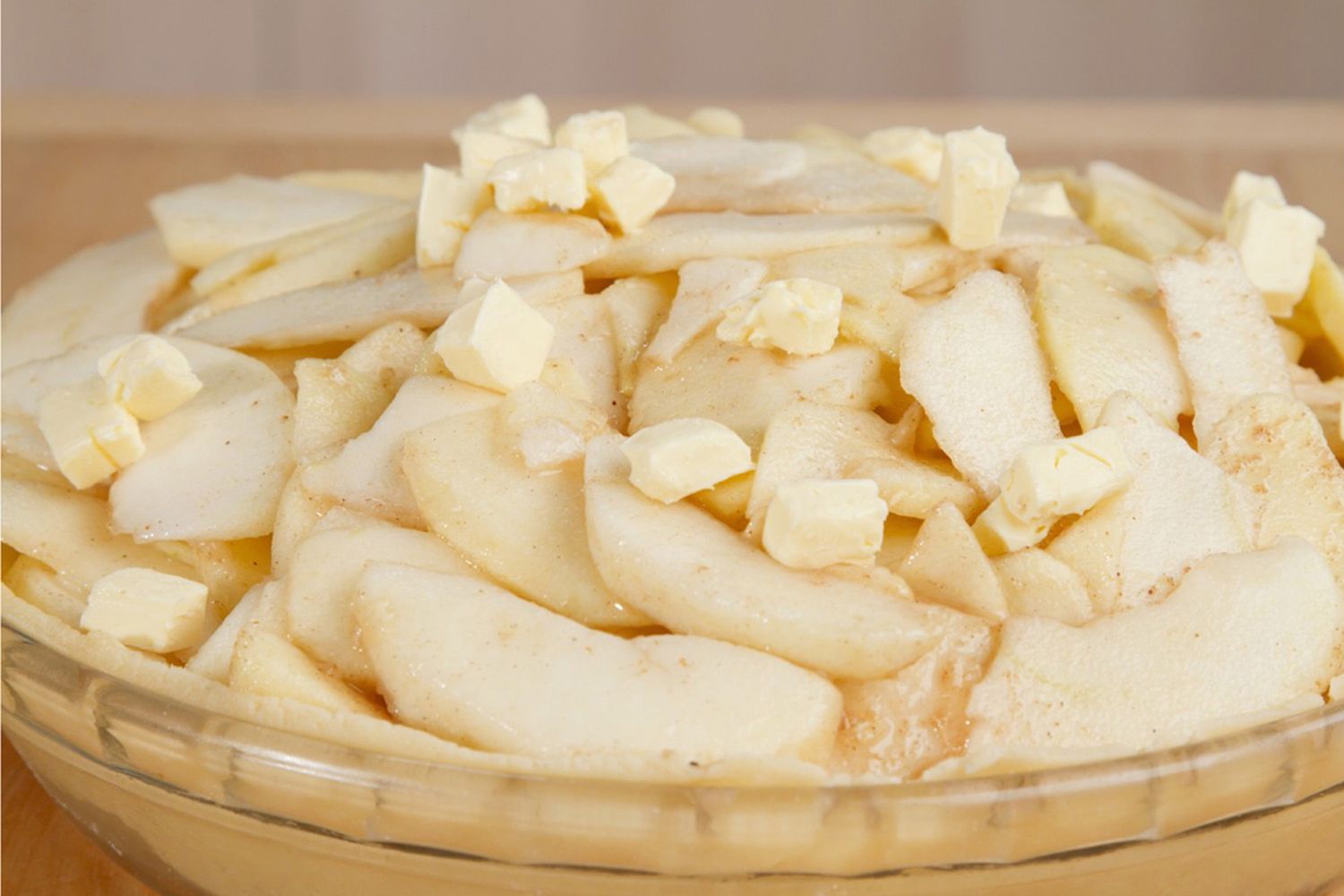 Step: 18/22
Roll out the second piece of pastry on a floured surface and place over the filling. Trim the excess. Press the edge and crimp to seal.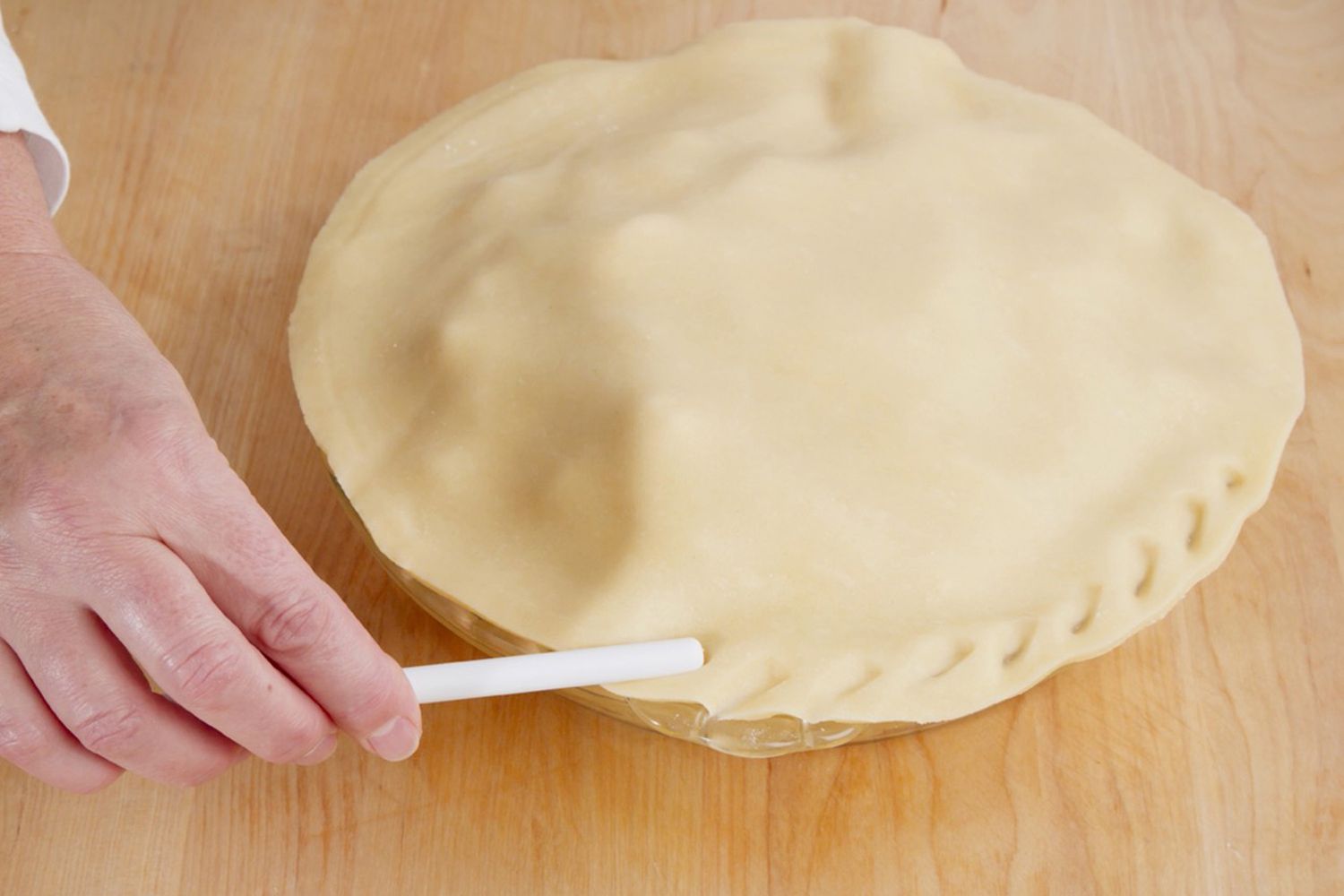 Step: 19/22
Cut a couple of slits in the lid.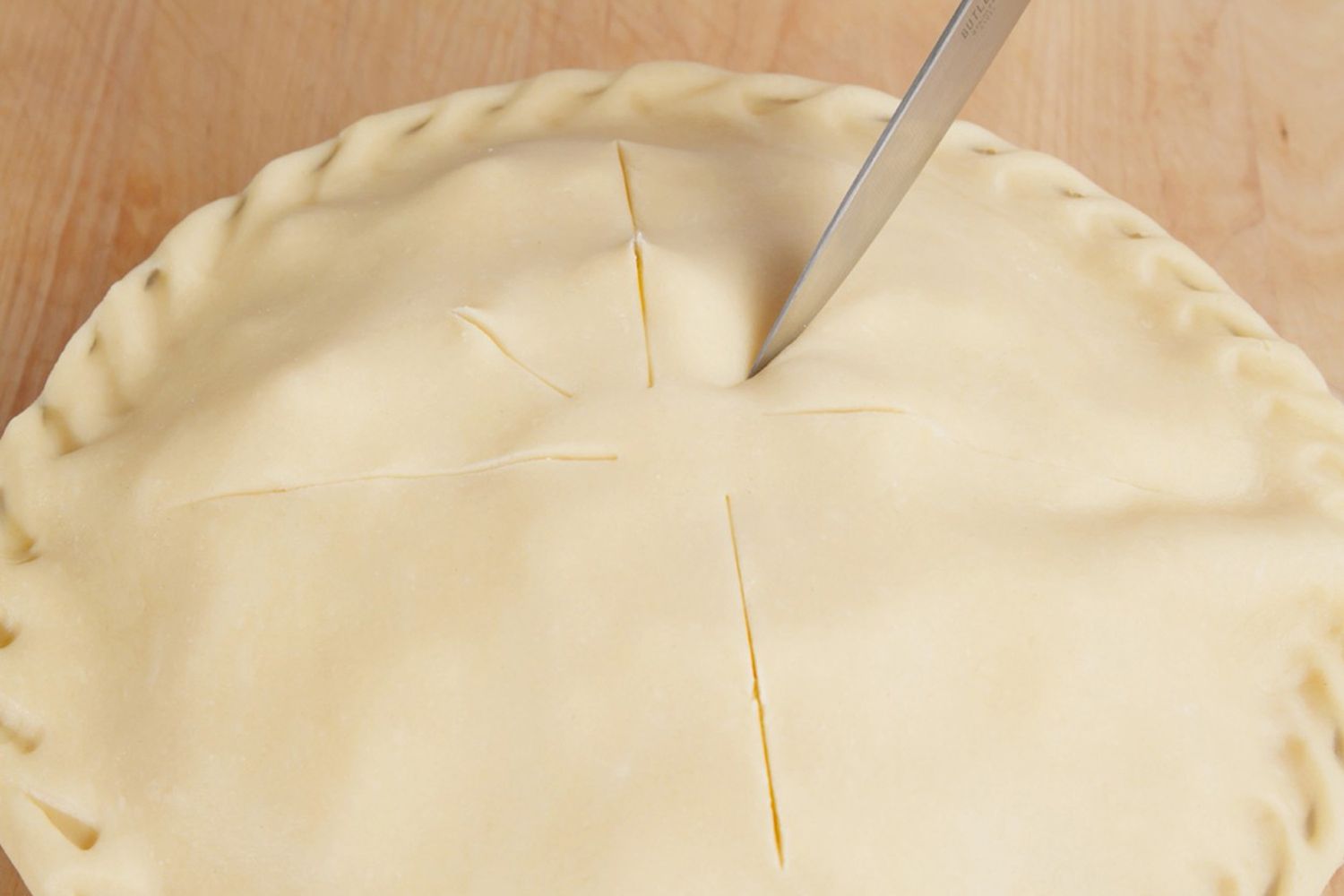 Step: 20/22
Decorate the lid with the pastry offcuts, cut into leaf shapes.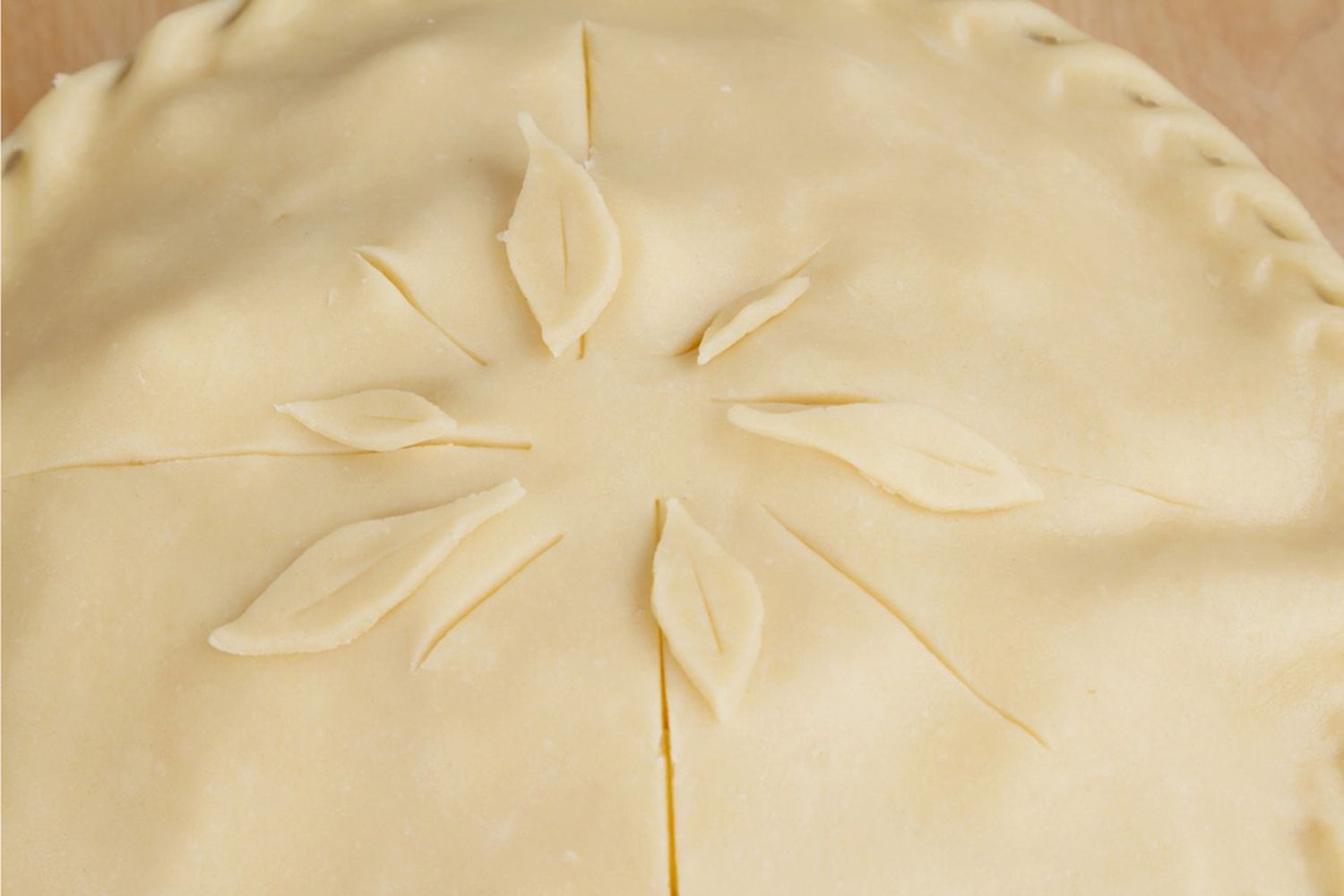 Step: 21/22
Cover the edge with foil strips and bake the pie in the oven for 40-50 minutes until golden brown.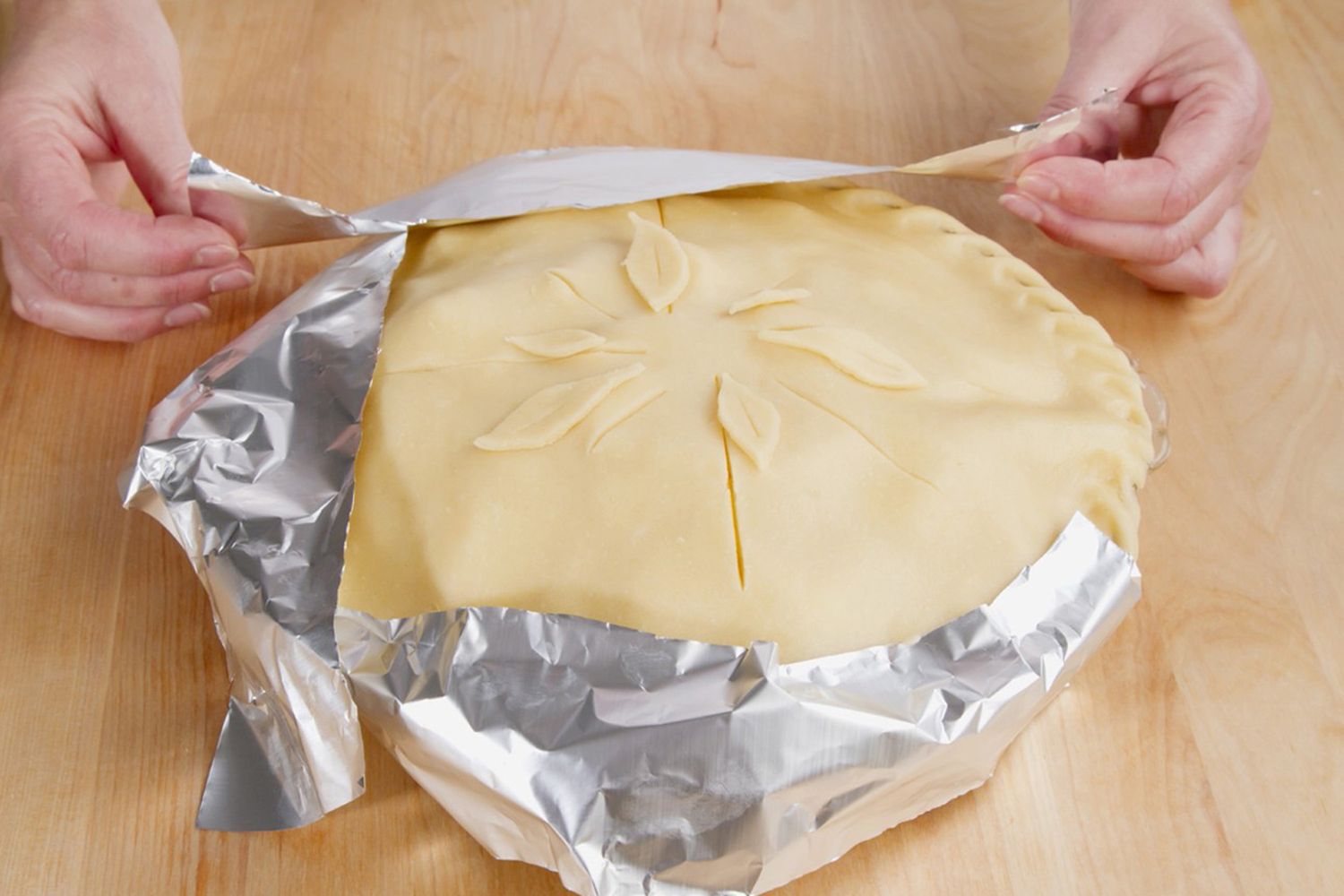 Step: 22/22
Remove the foil from the edge for the last 15 minutes. Allow to cool before serving.