Step: 1/11
For the pastry, mix the flour with the sugar and a pinch of salt, make a well in the centre and add the beaten egg. Scatter small butter flakes around the well. Knead everything quickly to a smooth dough with your hands.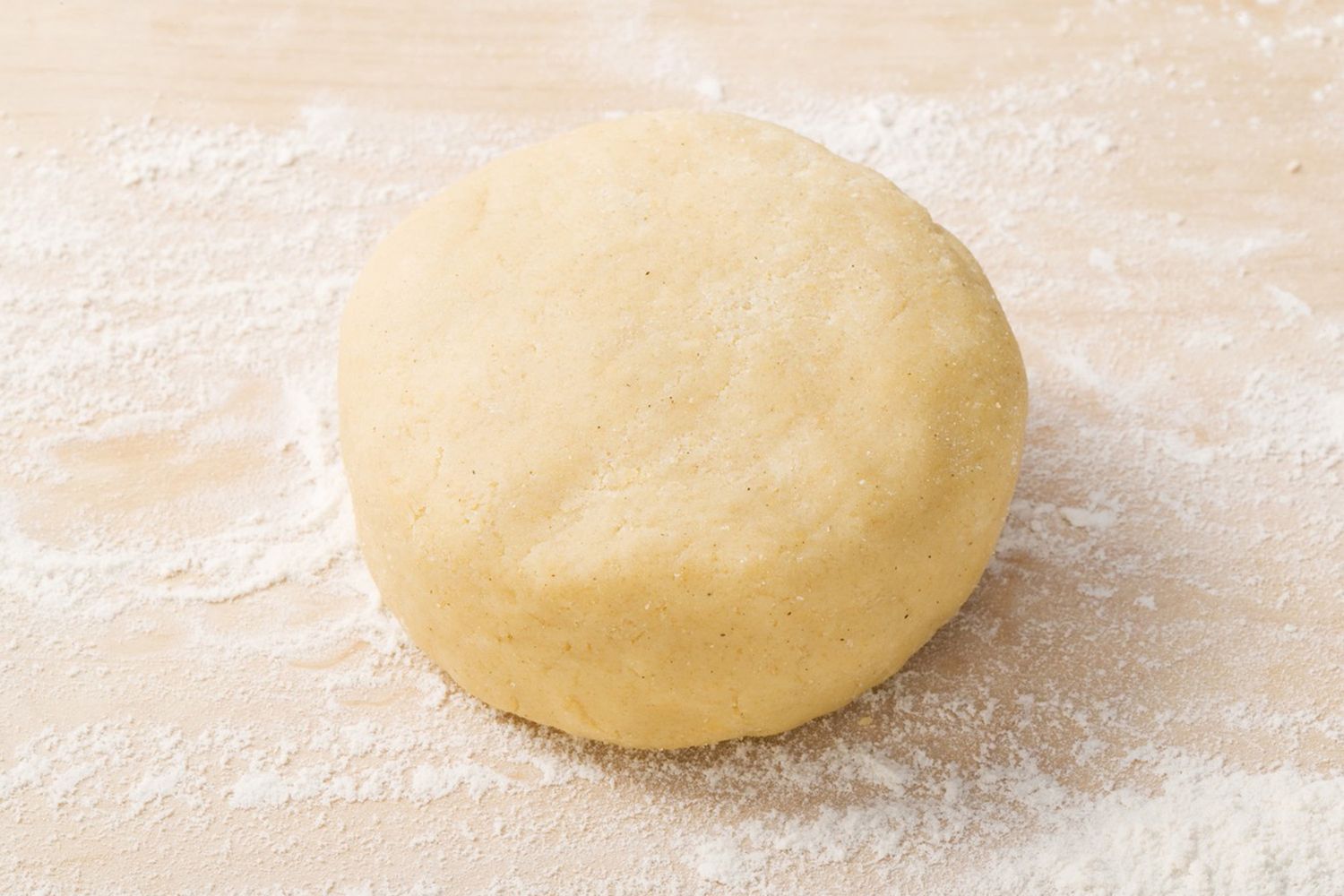 Step: 2/11
Shape into a ball, wrap in cling film and chill for 30 minutes in the fridge.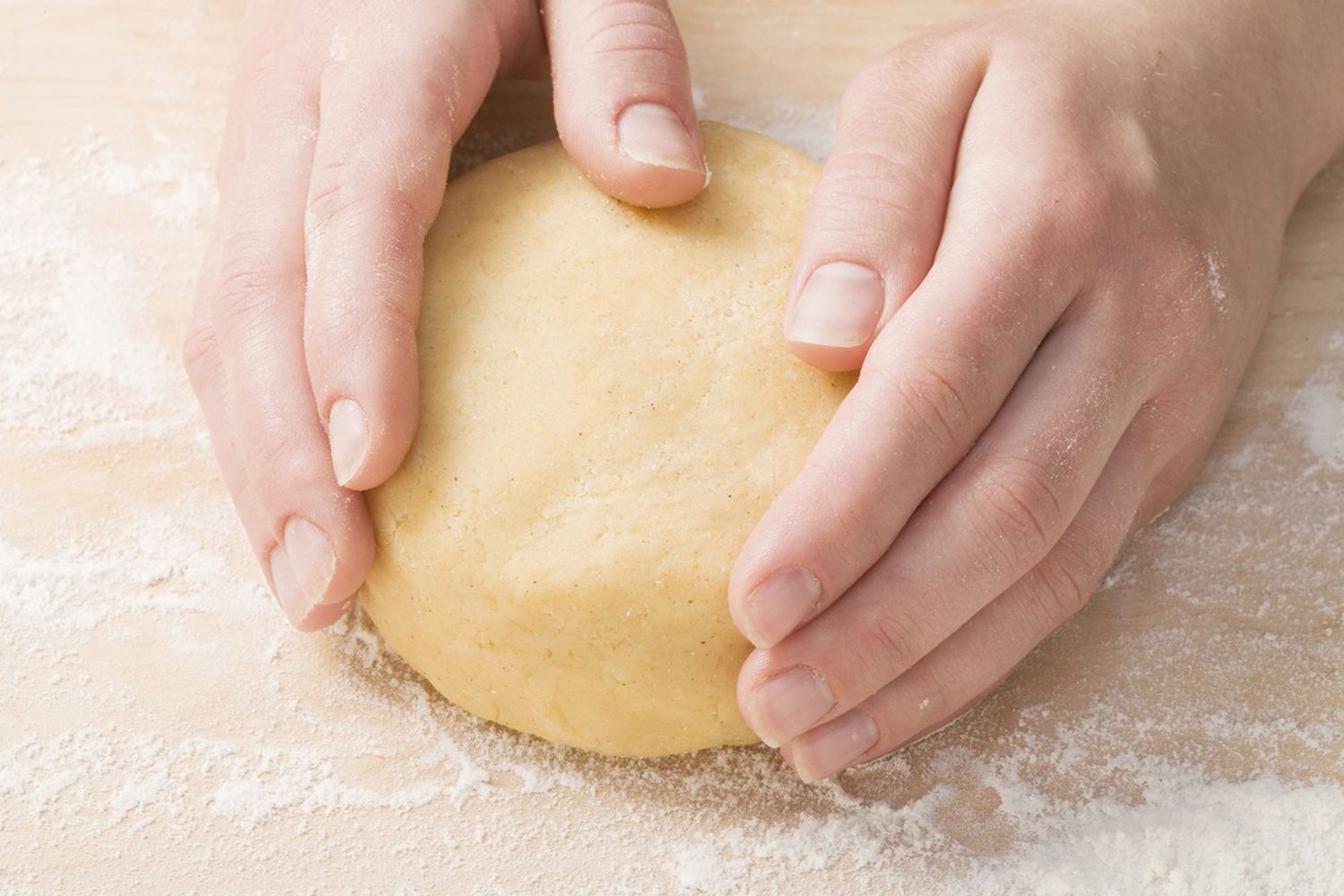 Step: 3/11
For the filling, peel the apples, quarter, remove the core and cut into slices.
Step: 4/11
Place in a pan with the sugar, lemon juice, cinnamon and vanilla and bring to the boil. Cover and cook for 5 minutes, stirring occasionally. Remove from the stove and allow to cool, uncovered.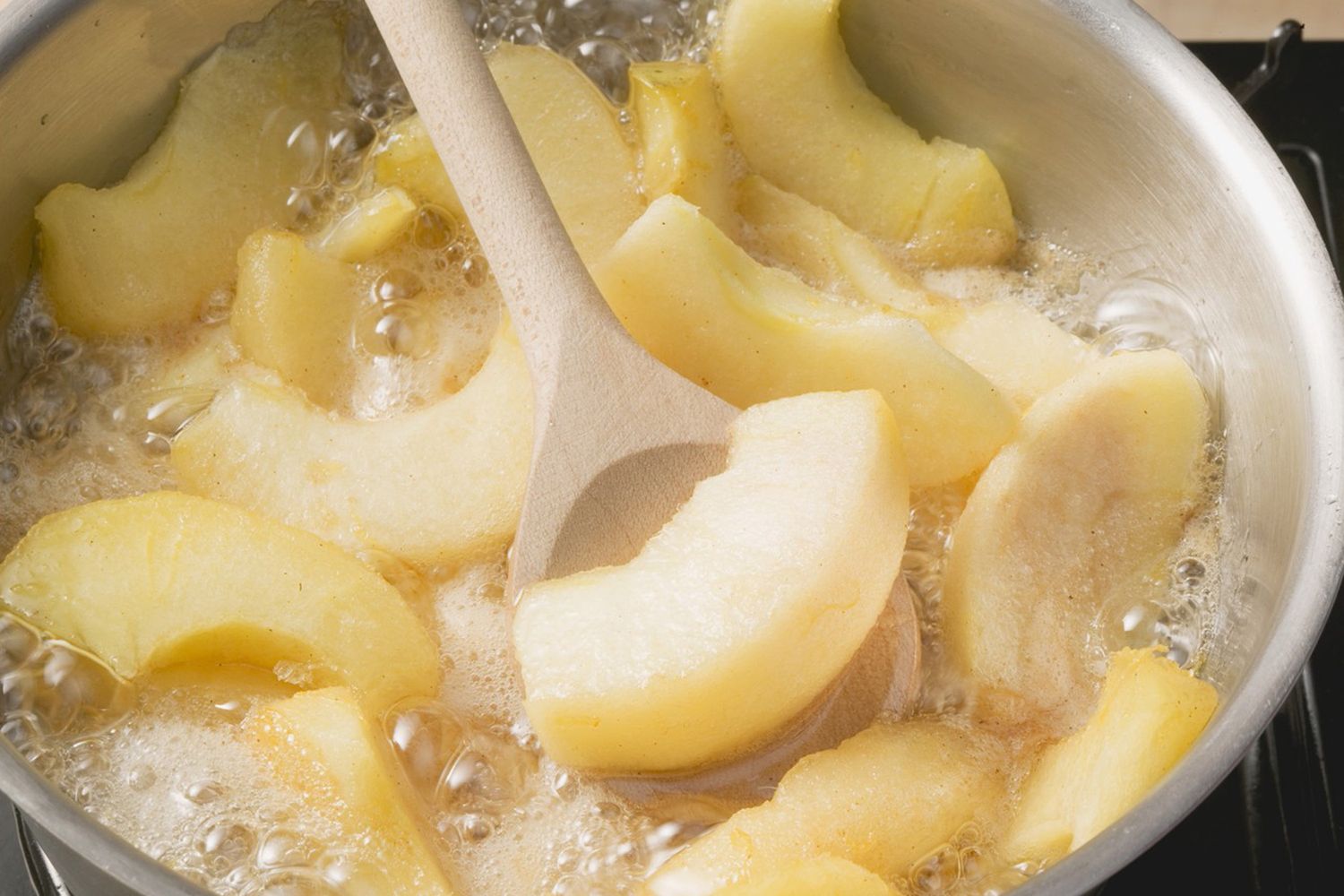 Step: 5/11
On a floured surface, roll out two-thirds of the pastry until slightly larger than the dish. Place in the buttered dish to cover the base and sides. Sprinkle with crumbs.
Step: 6/11
Roll out the rest of the dough thinly, then cut into thin strips with a pastry wheel.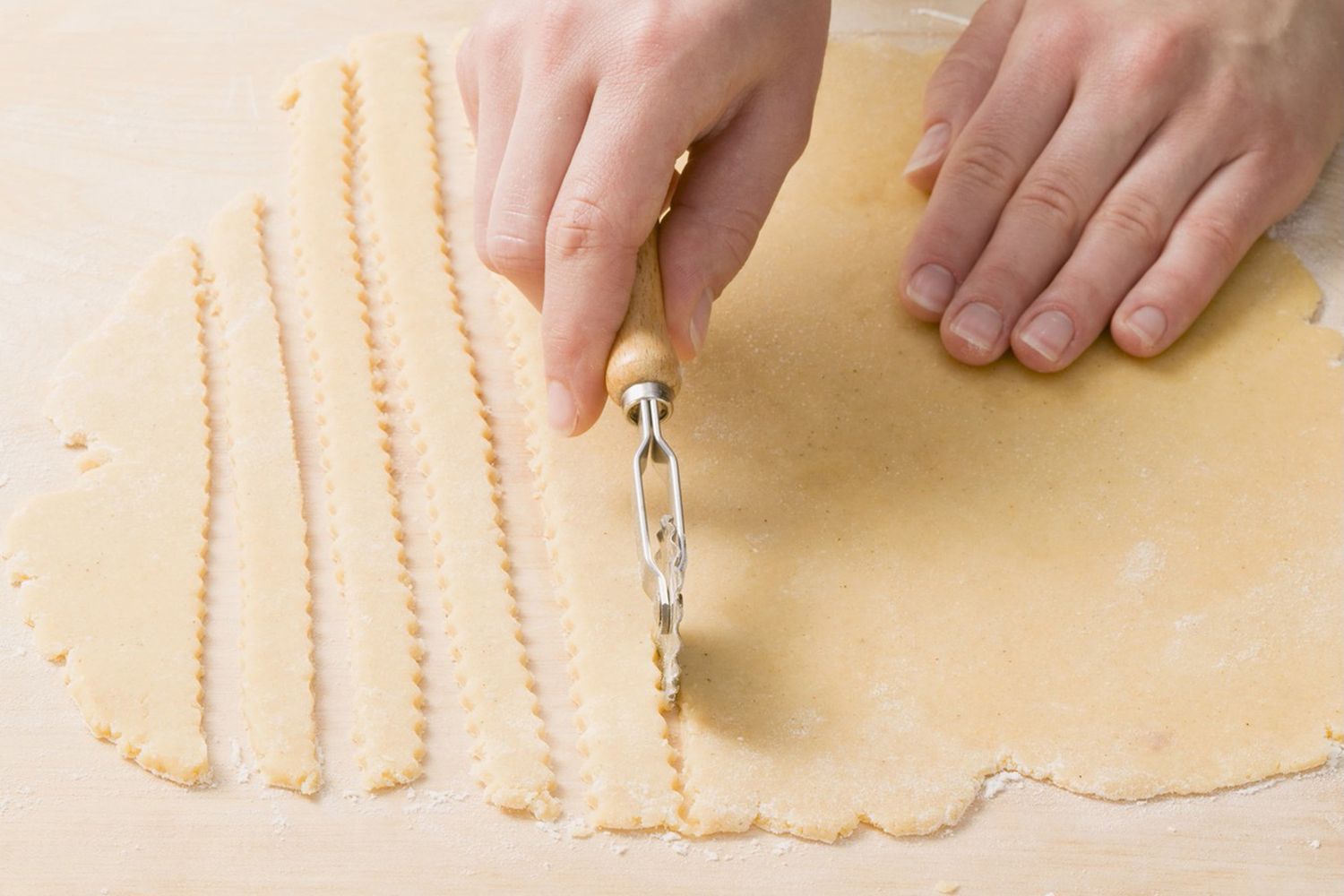 Step: 7/11
Preheat the oven to 180°C (160°C fan, gas 4). Arrange the apples (without any liquid) in the pastry case.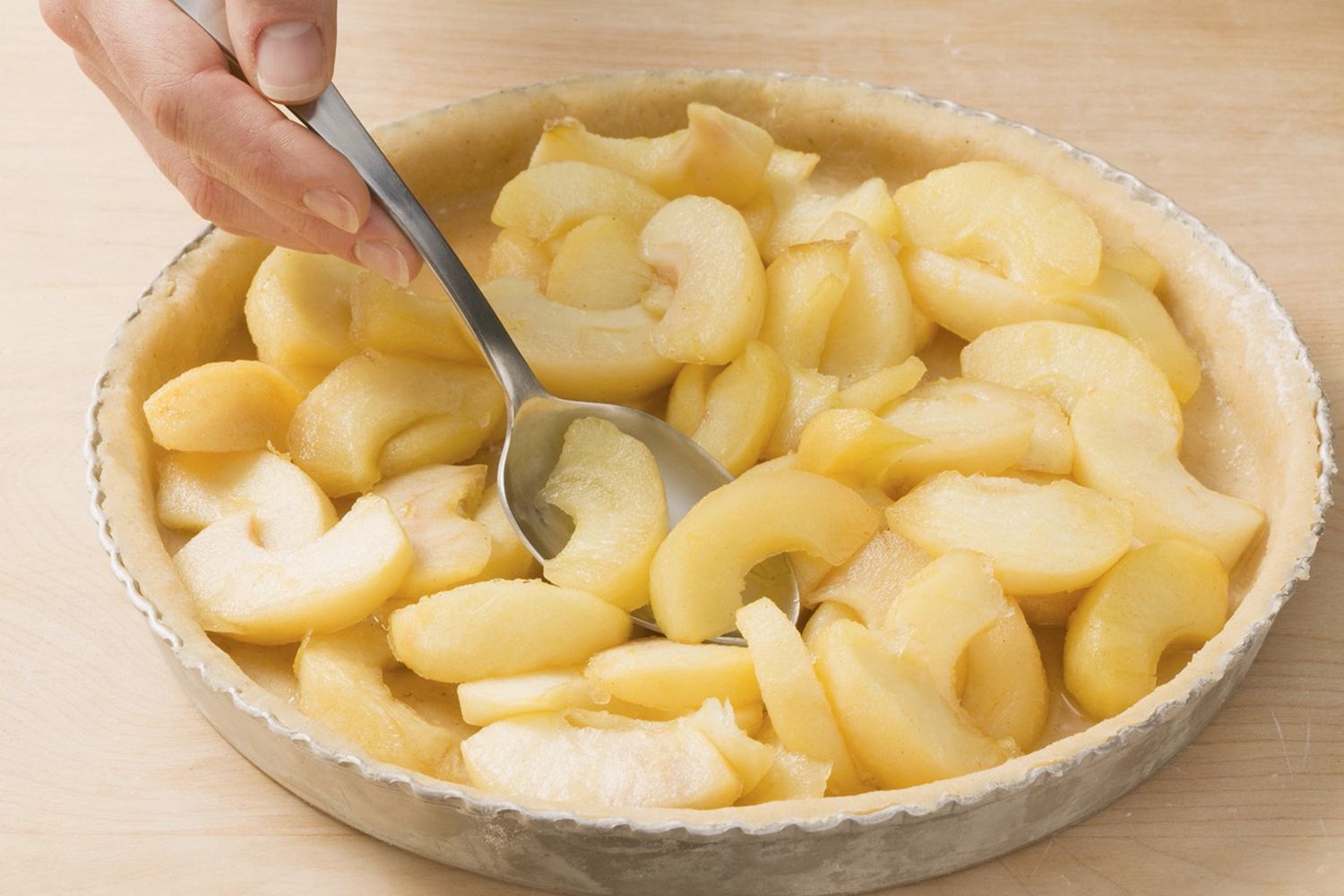 Step: 8/11
Arrange the pastry strips over the apples in a criss-cross pattern, pressing firmly onto the edges. Bake in the preheated oven for 40 minutes.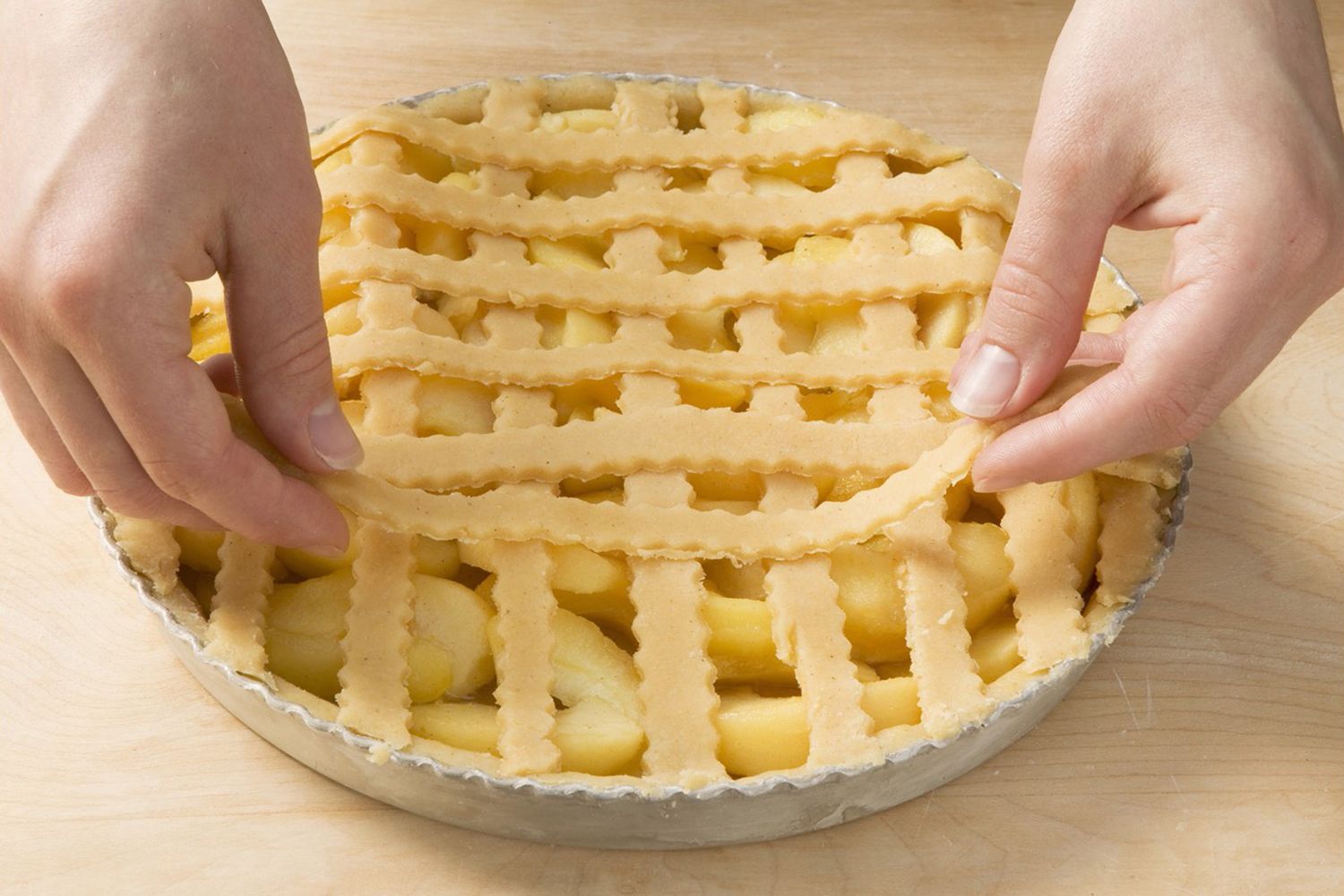 Step: 9/11
Meanwhile, separate the eggs for the cream and beat the yolks with the sugar until frothy. Fold in the mascarpone. Beat the egg whites with the lemon juice until stiff and fold in as well.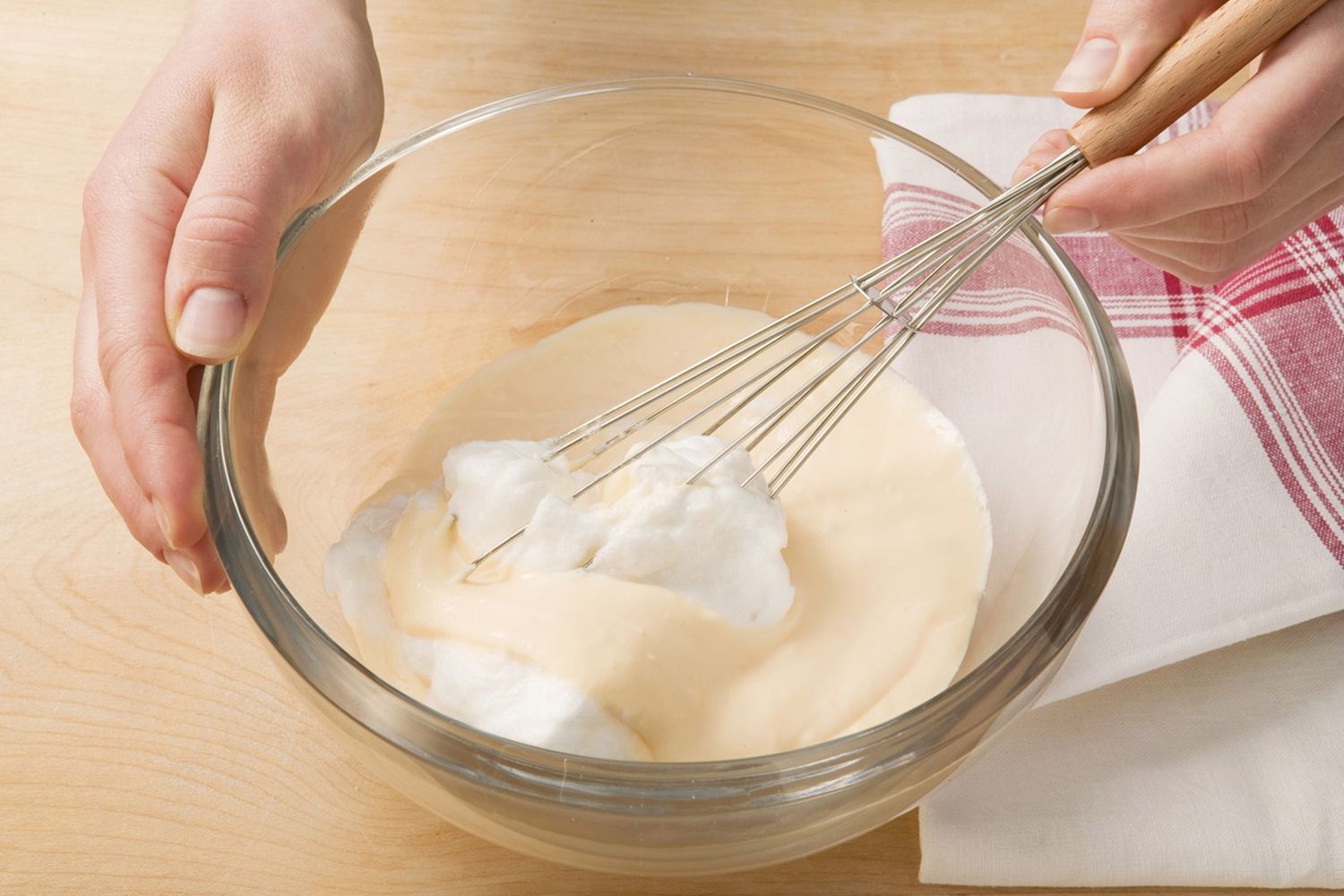 Step: 10/11
Remove the tart from the oven and allow to cool.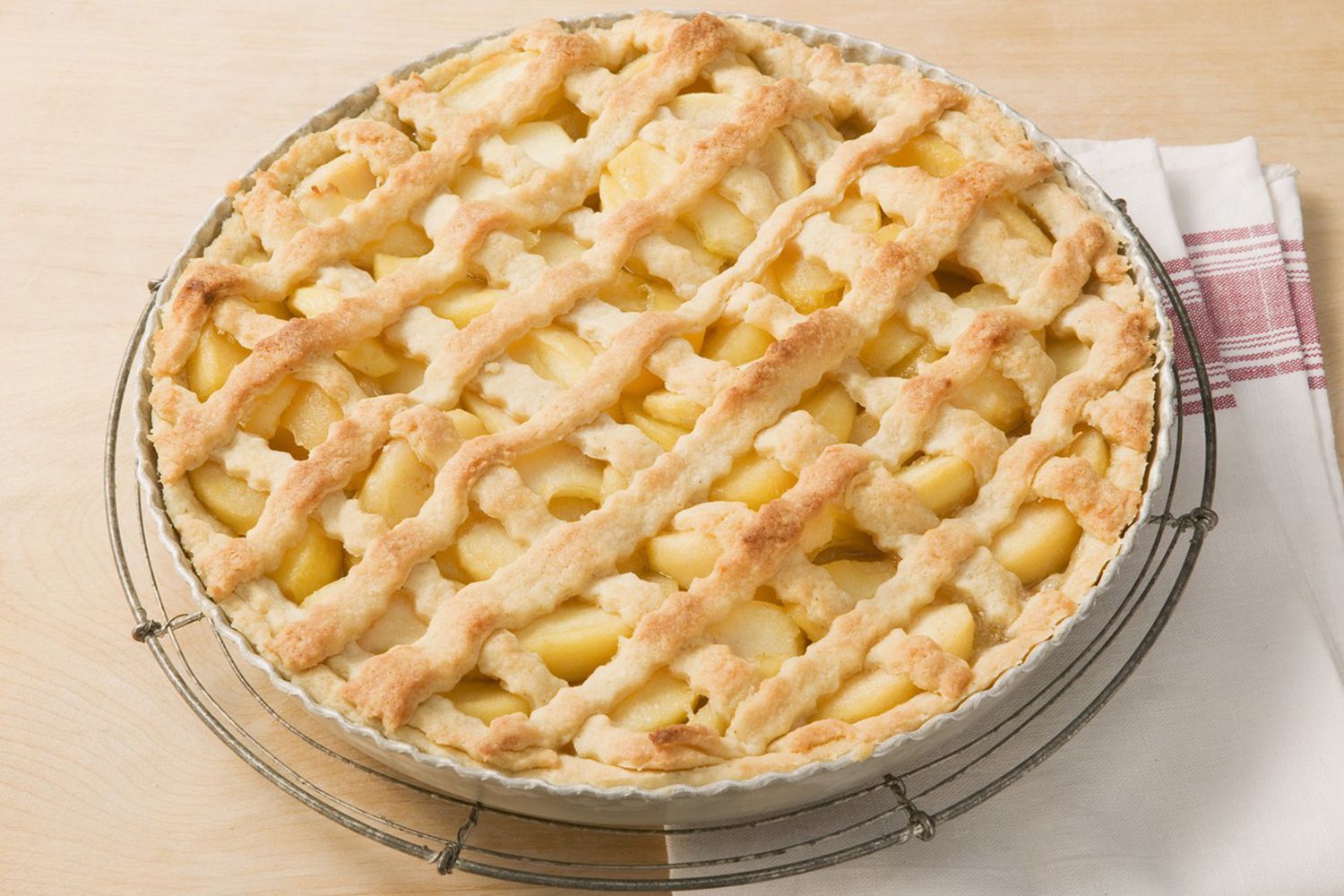 Step: 11/11
Remove from the dish and serve warm or cold dusted with icing sugar, with the cream.