Step: 1/7
Rinse chickpeas with cold water and drain.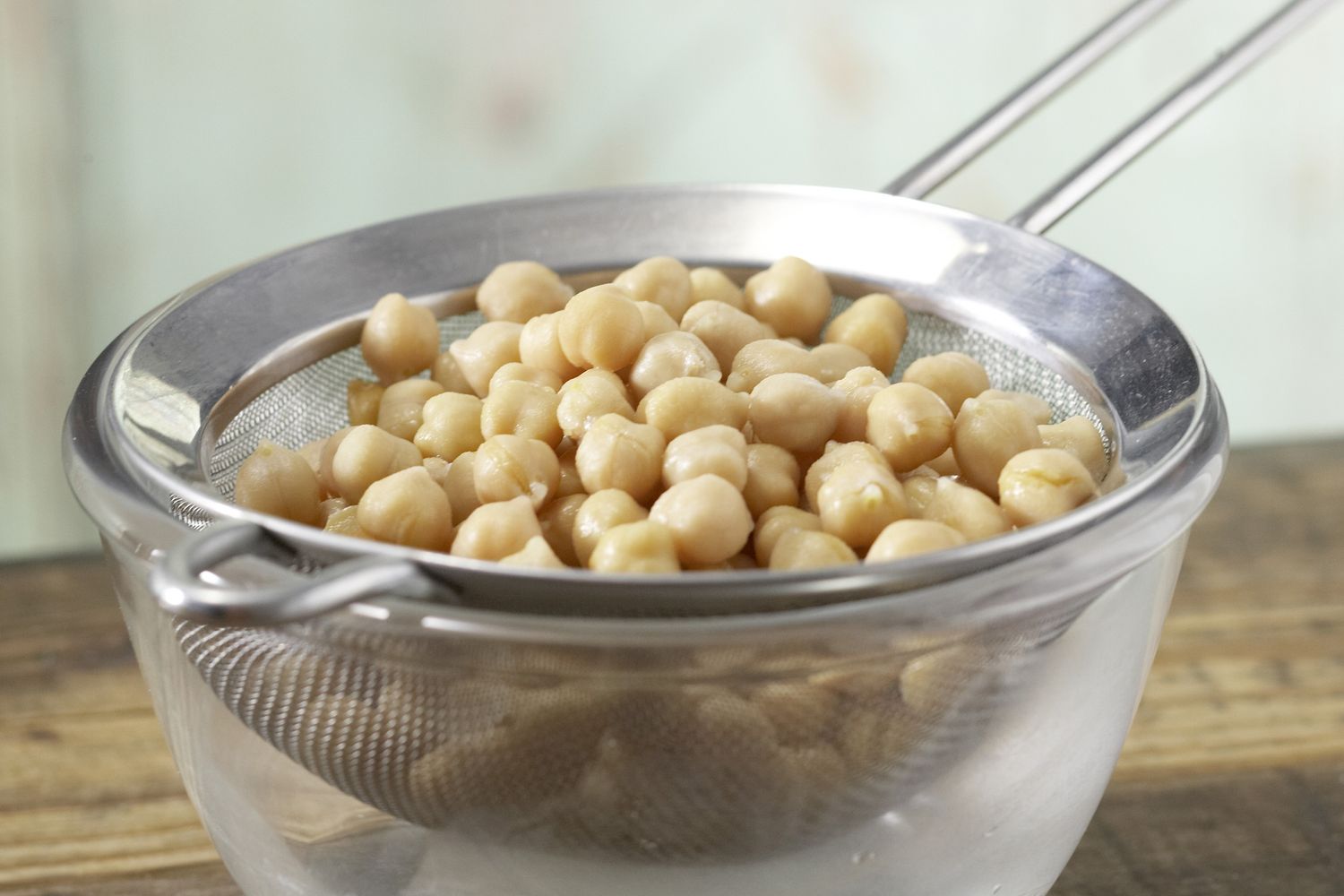 Step: 2/7
Slice the turkey breast.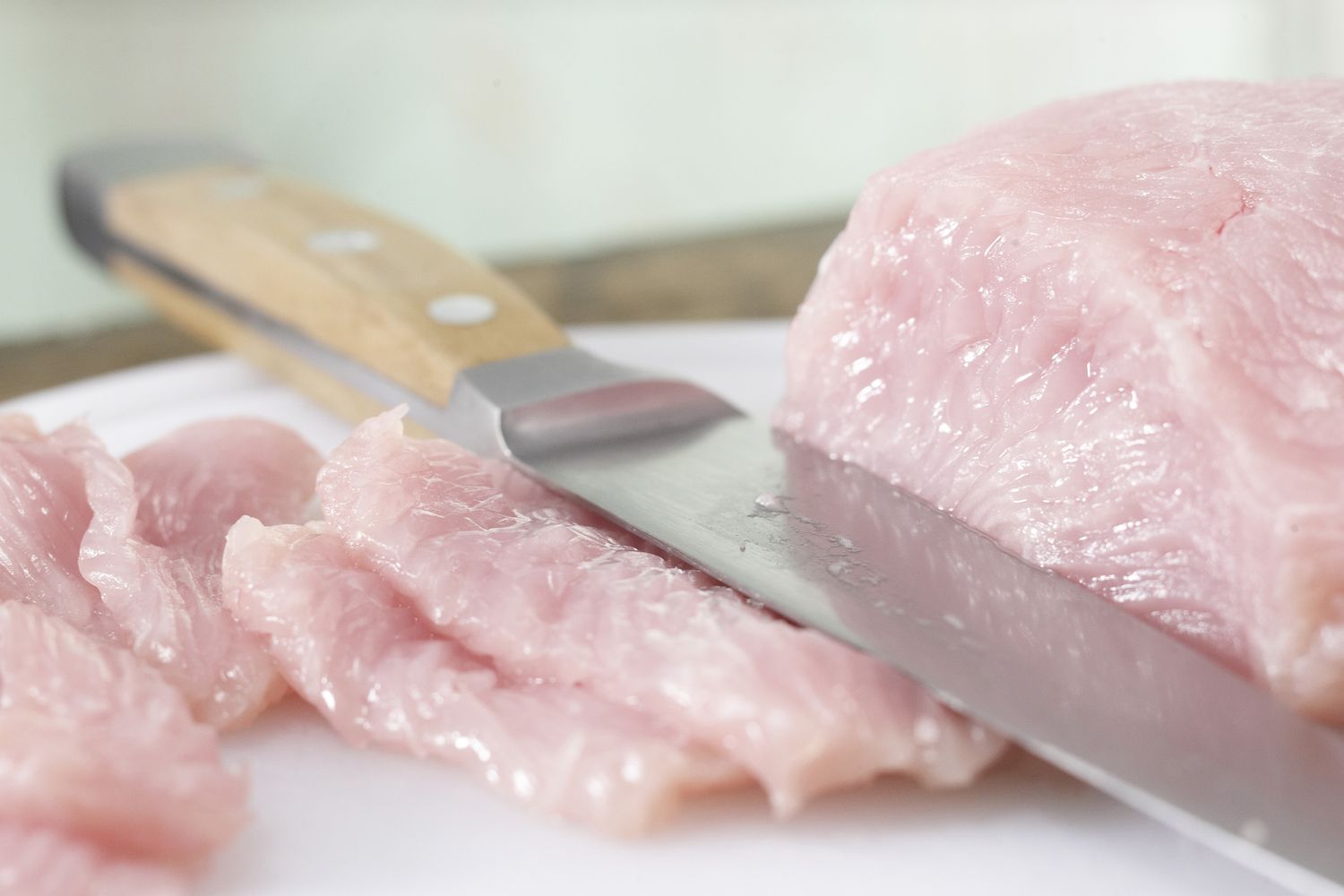 Step: 3/7
Peel and halve the onion and cut into thin rings.
Step: 4/7
Heat the oil in a pan, fry the turkey and onion over a medium heat for 3 minutes. Season with salt and pepper.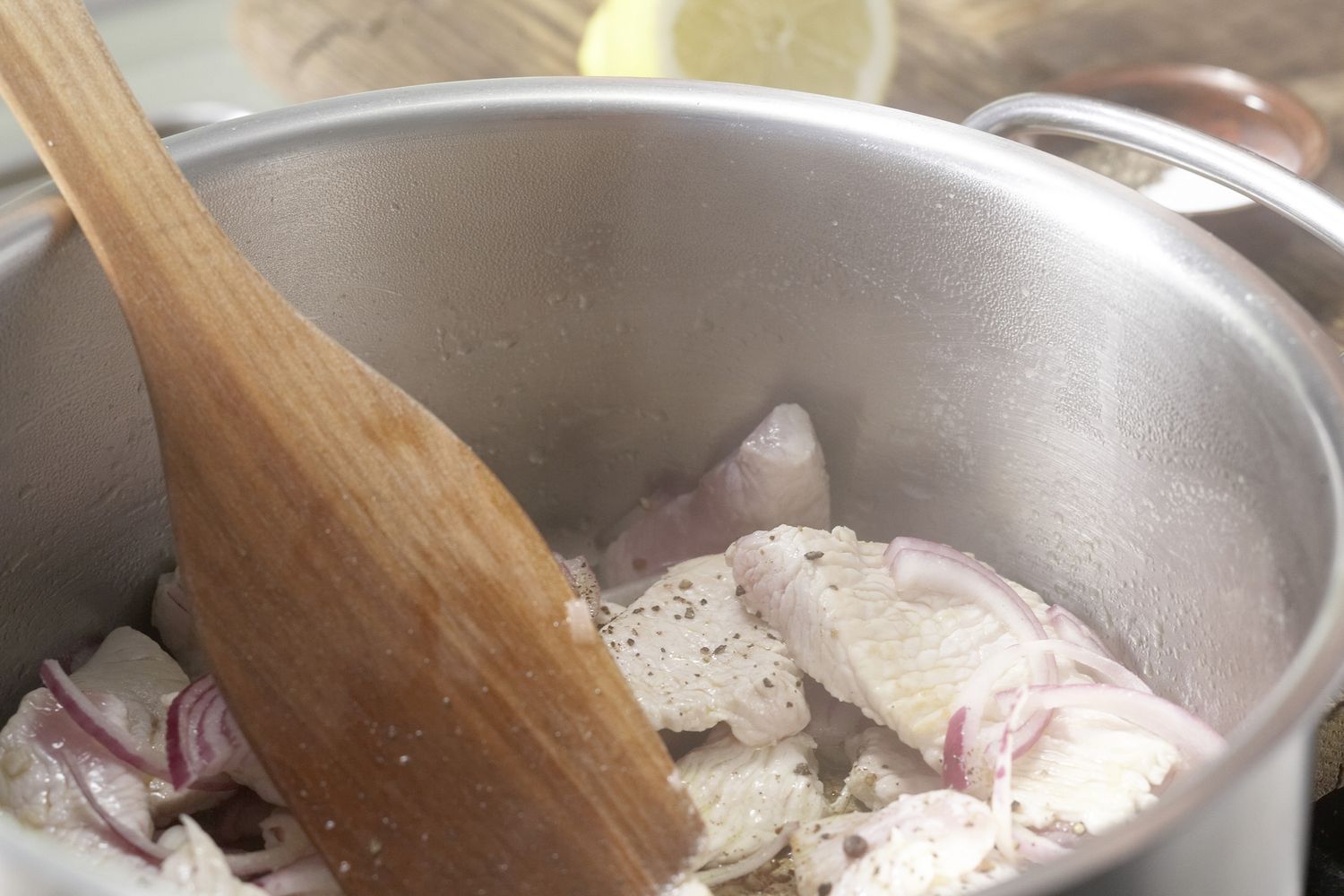 Step: 5/7
Add the tomatoes, chickpeas, stock and harissa to the pan, bring to the boil, reduce the heat, cover and cook for 5 minutes.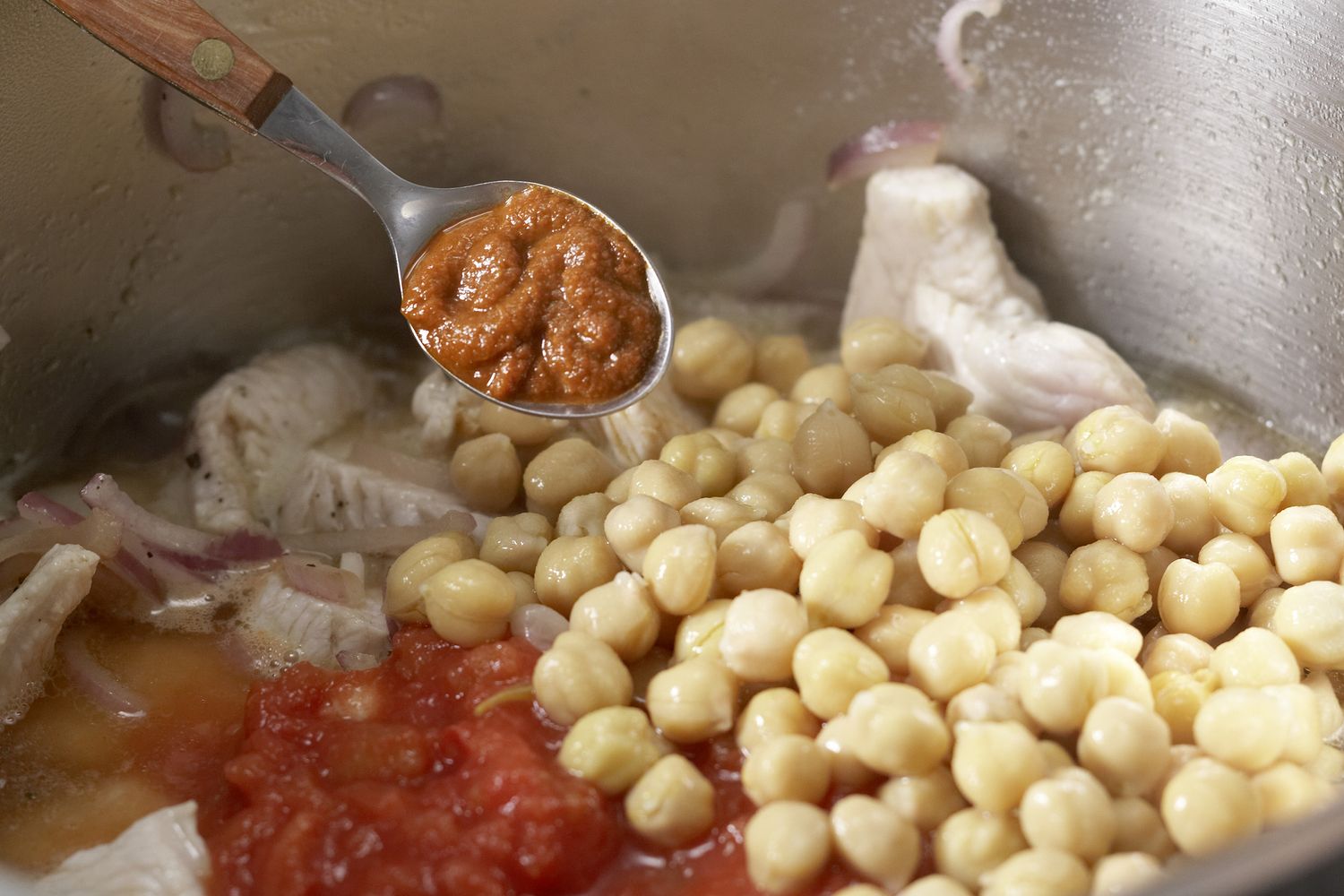 Step: 6/7
Meanwhile, wash the herbs, shake dry and pull the leaves from the stalks. Squeeze the juice from the lemon.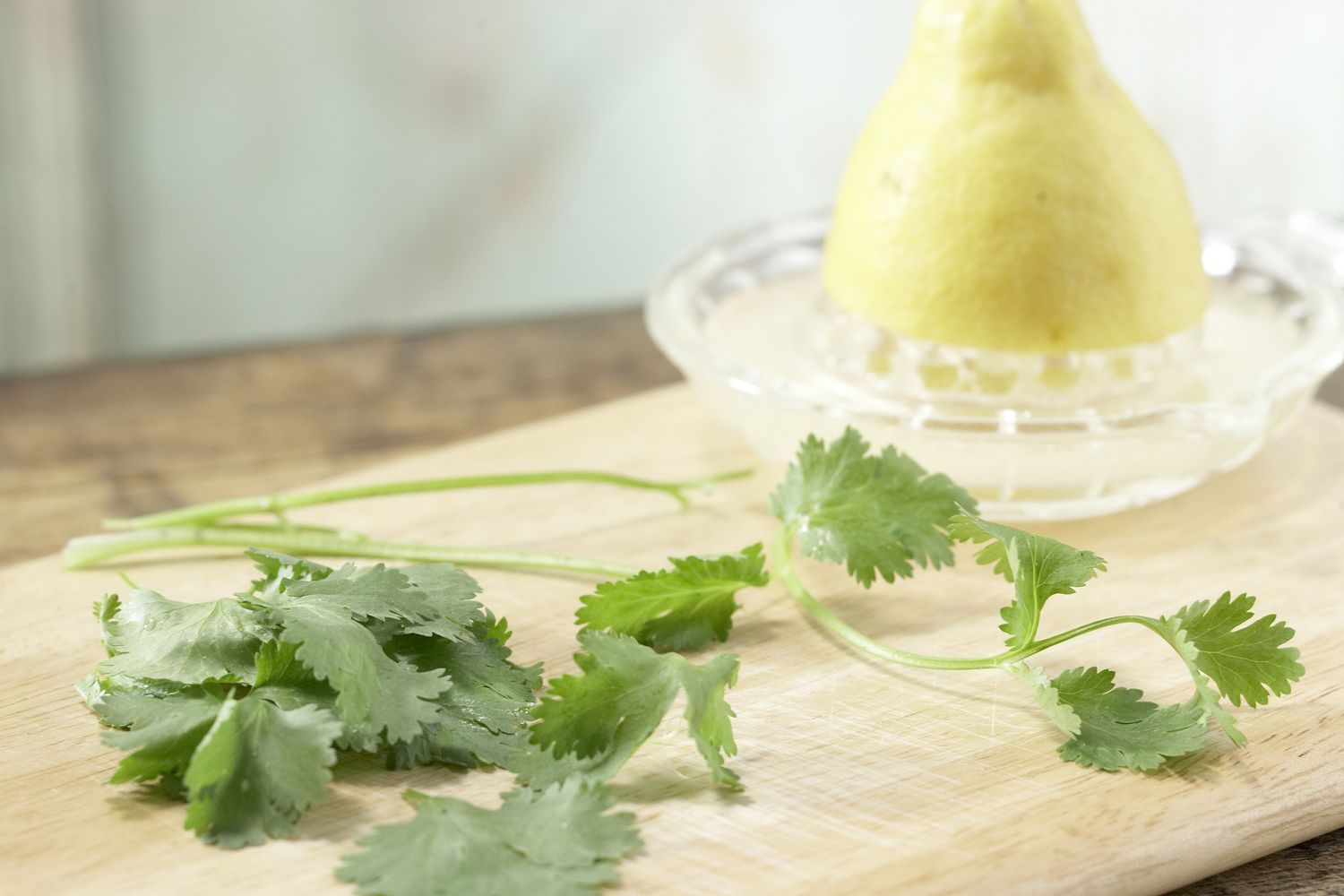 Step: 7/7
Season the turkey mixture with salt, pepper and 1-2 tbsp lemon juice and add the herbs.