Step: 1/17
Mix the vinegar with the wine. Preheat the oven to 180°C (160°C fan, gas 4).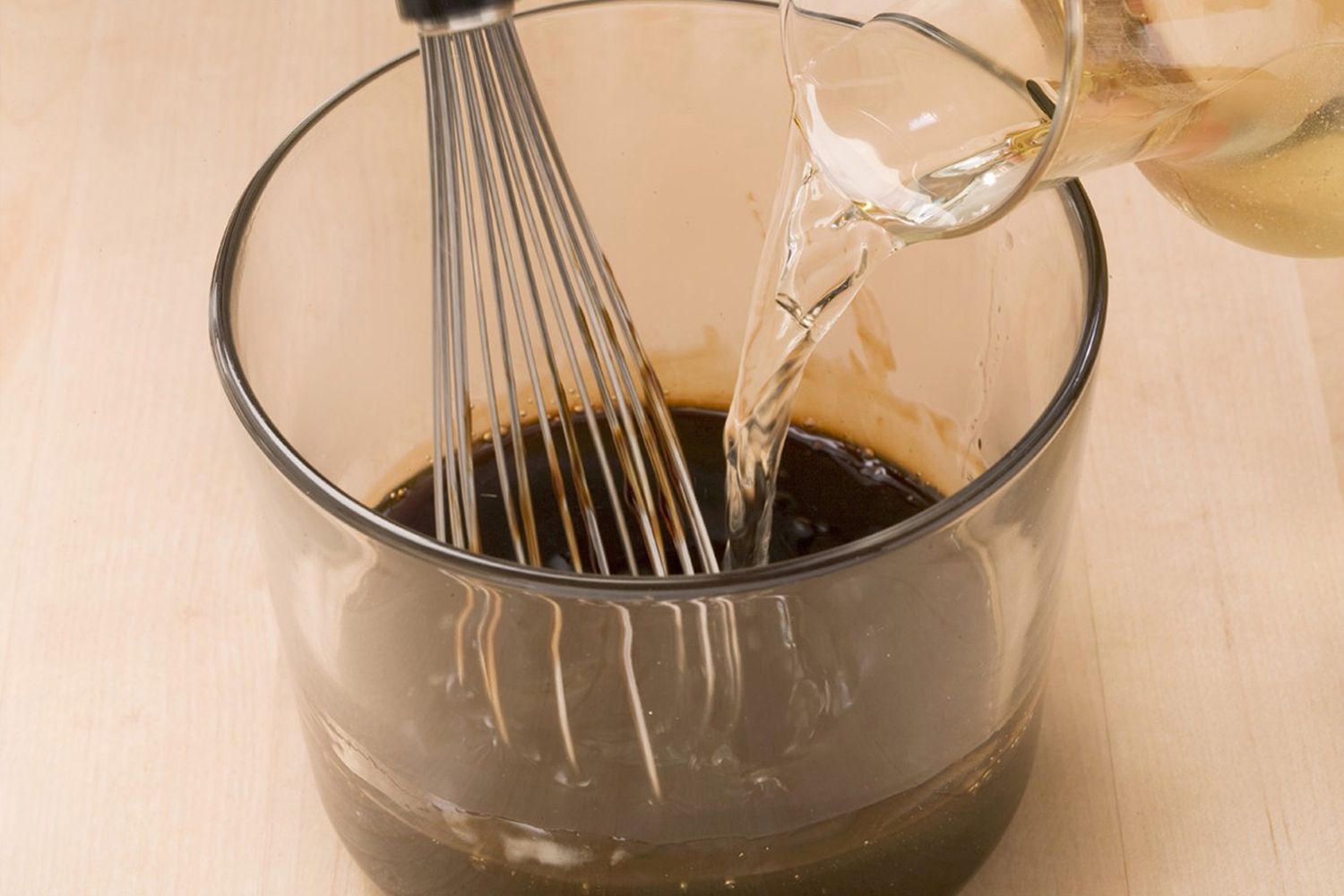 Step: 2/17
Pat the chicken dry and place in a freezer bag.
Step: 3/17
Add the marinade, seal and marinate for 2 hours in the fridge.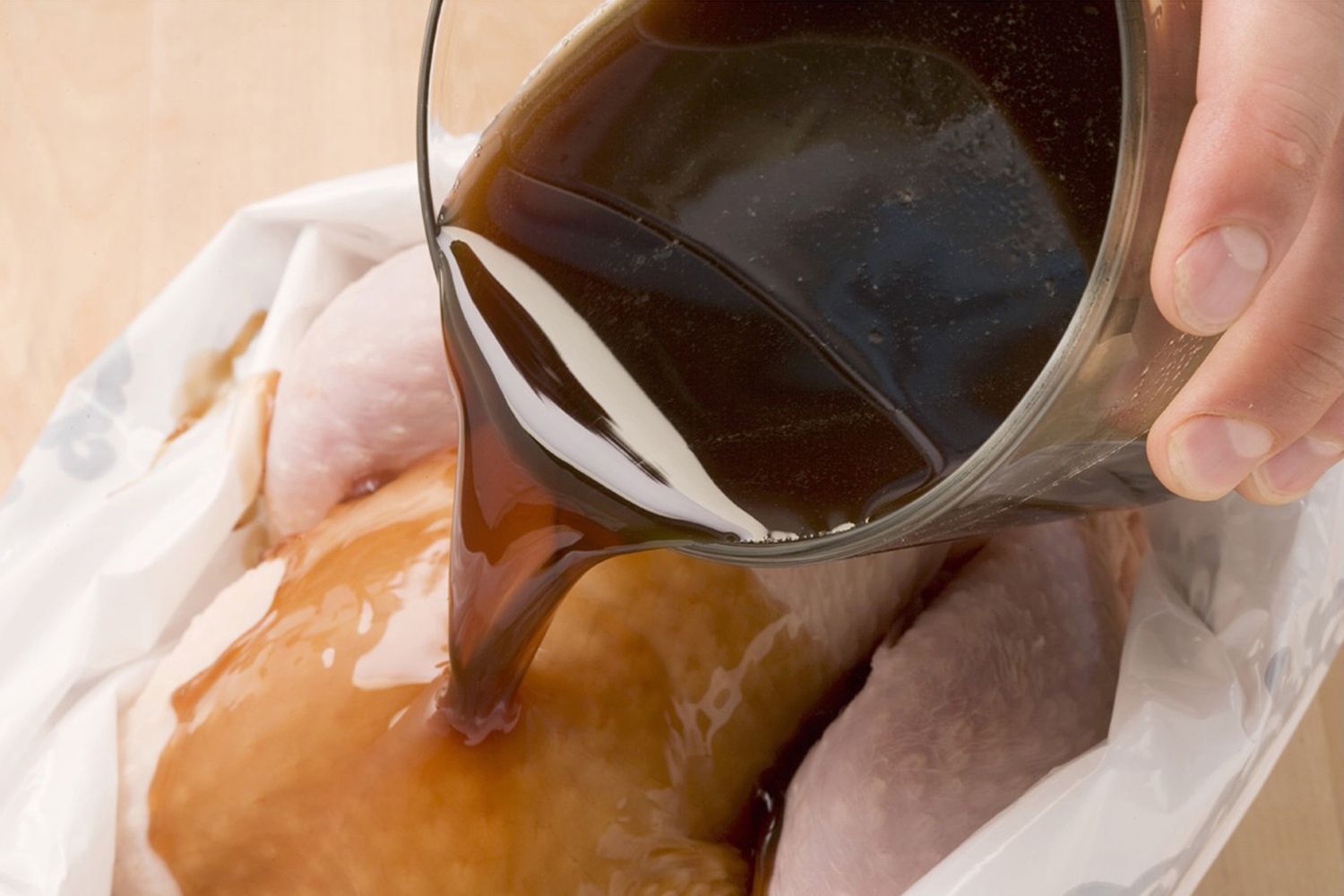 Step: 4/17
Remove the needles from the rosemary and chop roughly.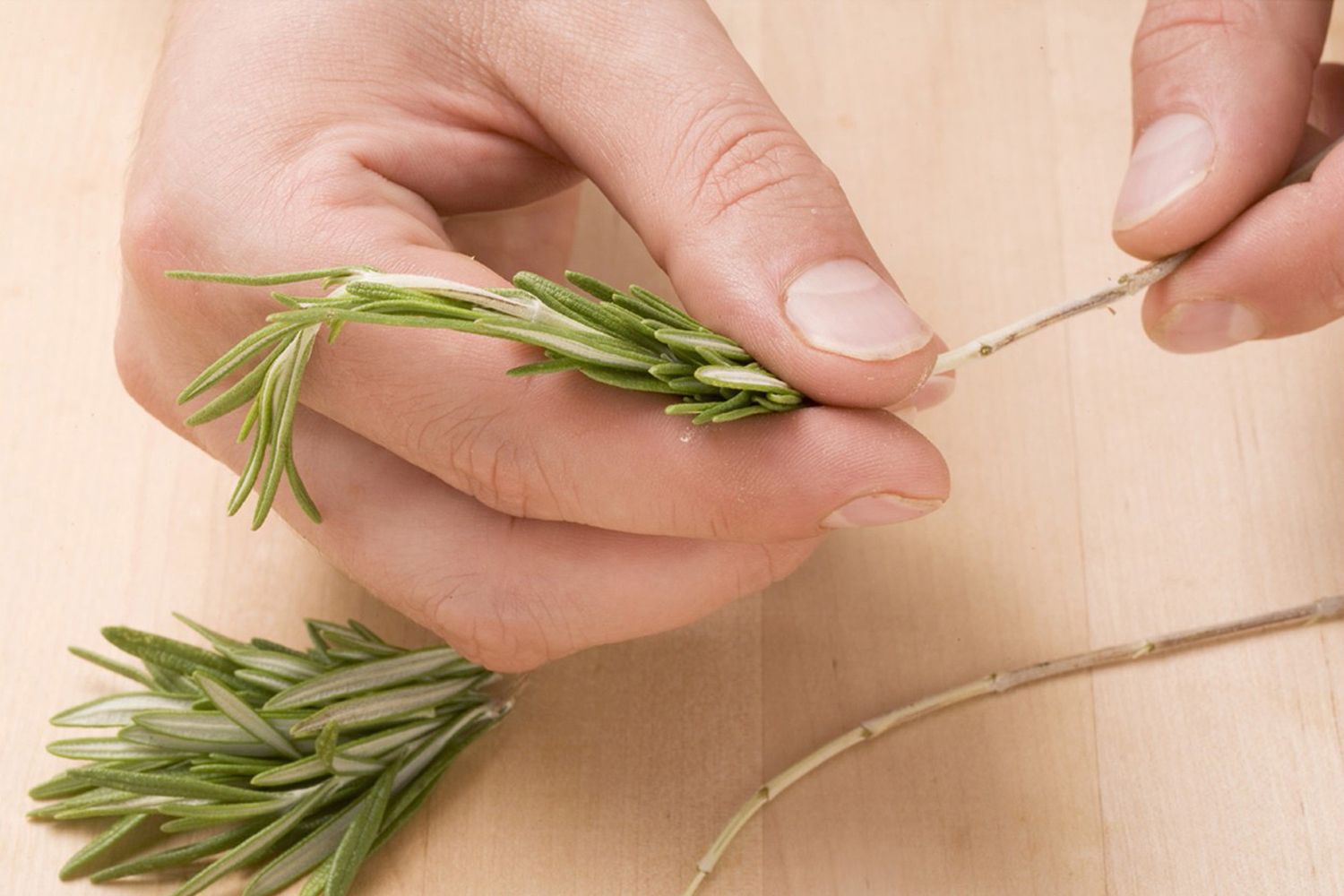 Step: 5/17
Peel the onion and the garlic, then finely chop the onions and slice the garlic.
Step: 6/17
Remove the chicken from the marinade and drain.
Step: 7/17
Place the marinade and rosemary in a roasting tin. Put the chicken, breast side up, in the tin. Add the onions and garlic to the tin.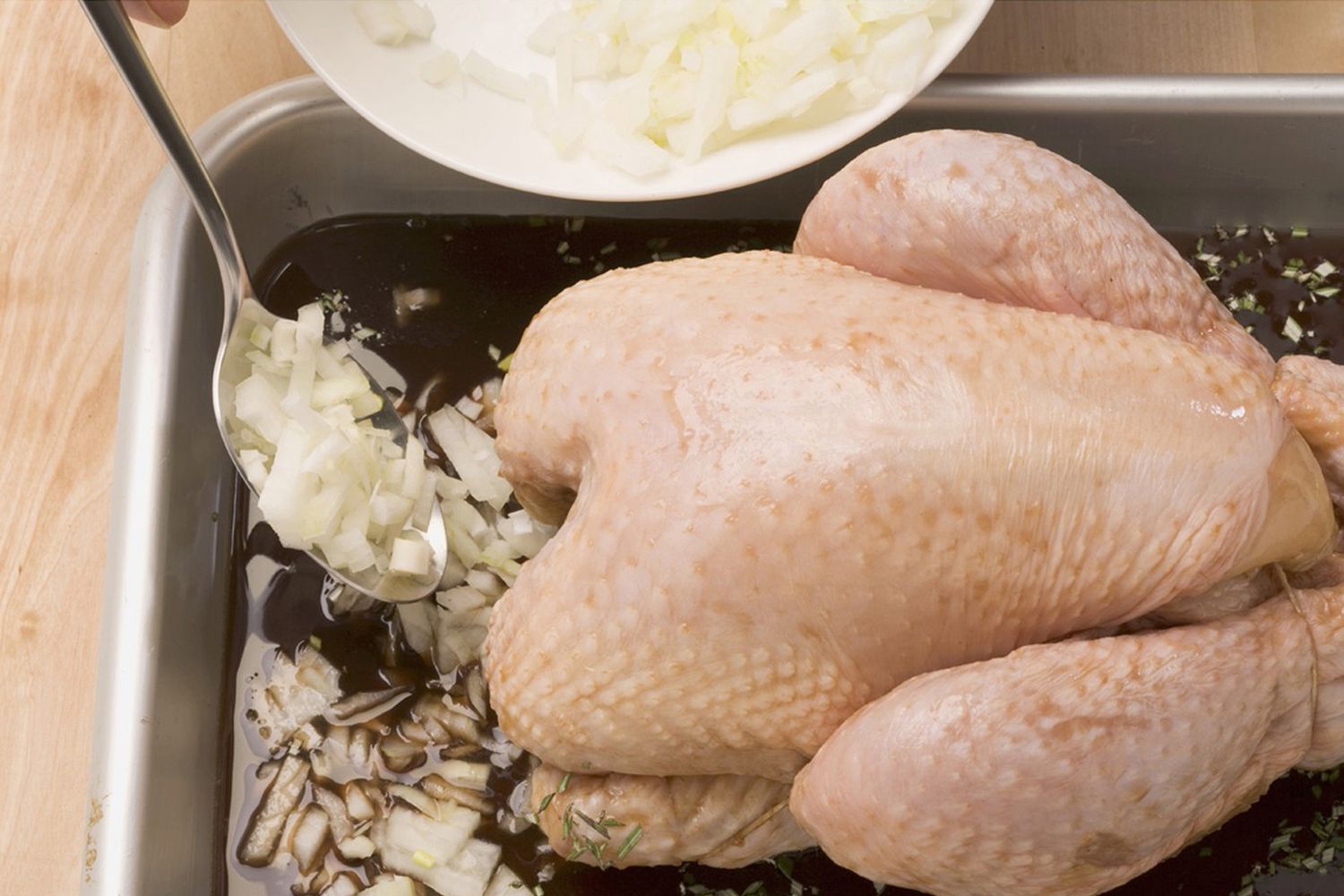 Step: 8/17
Whisk together the salt, pepper, both chilli powders and the oil.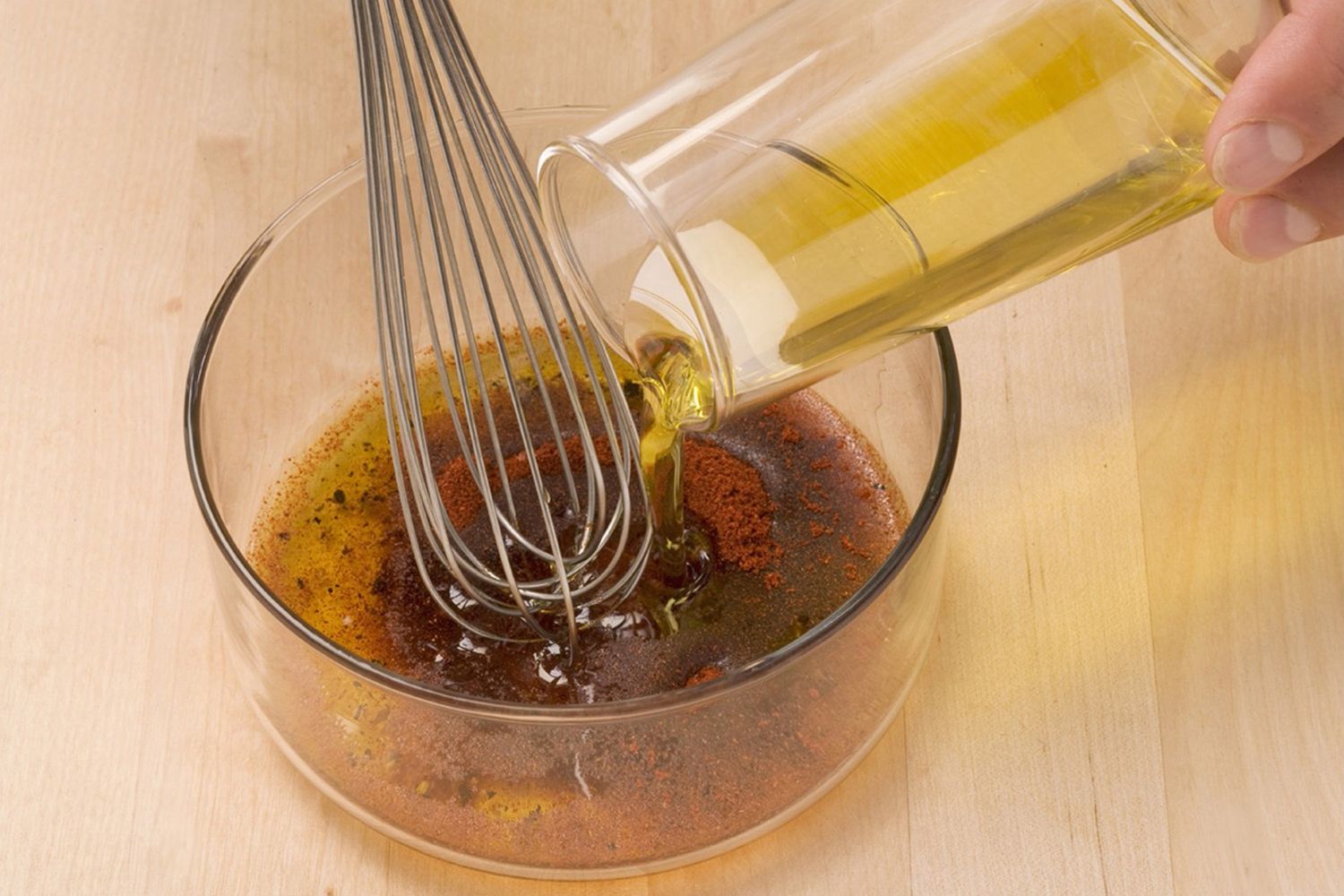 Step: 9/17
Brush the chicken with the spice oil.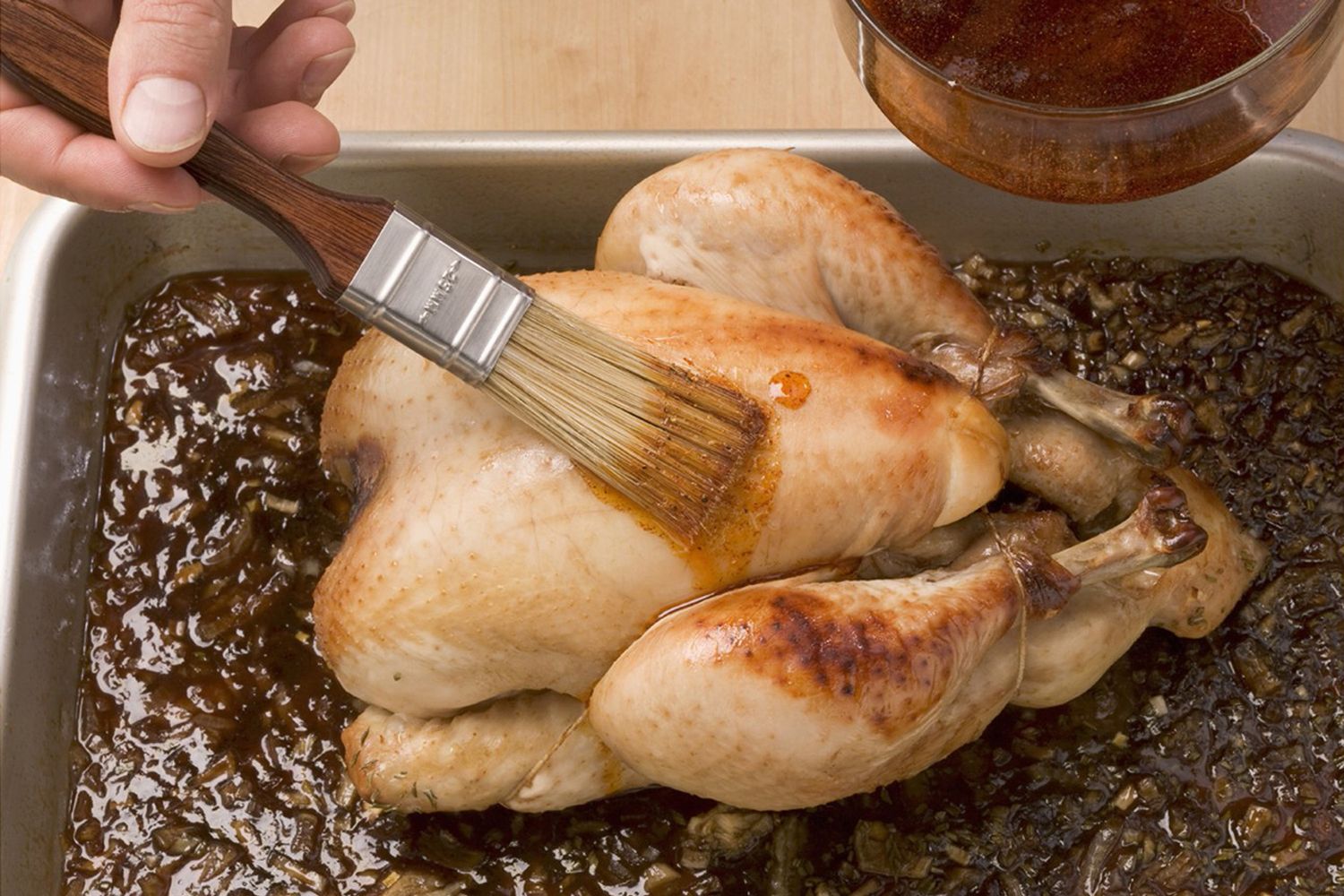 Step: 10/17
Wash the aubergine and cut into 2cm dice.
Step: 11/17
Wash, deseed and chop the pepper.
Step: 12/17
Scatter both around the chicken. Roast in the oven for 30 minutes.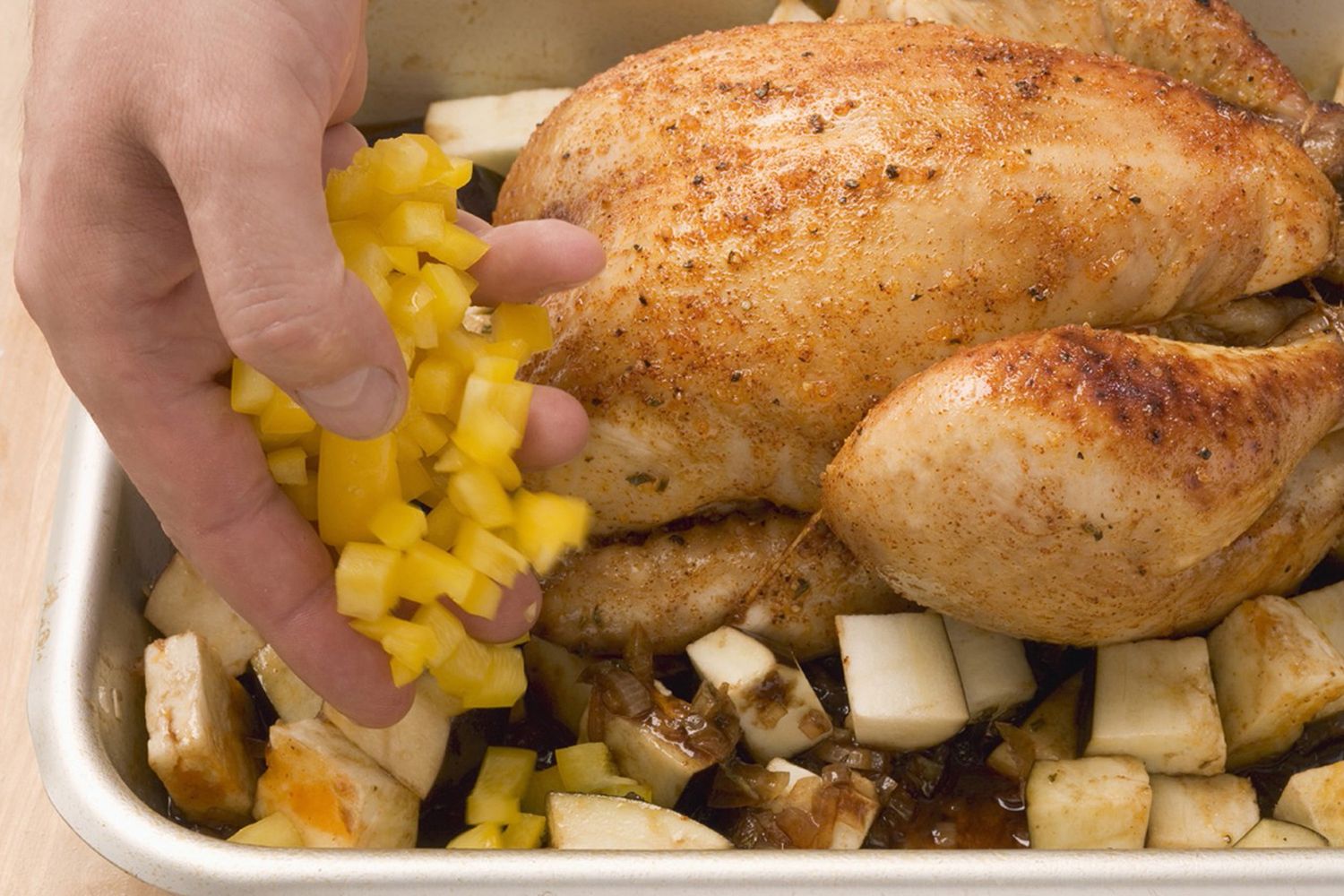 Step: 13/17
Skin the salami, cut into thin slices then cut the slices into fine strips.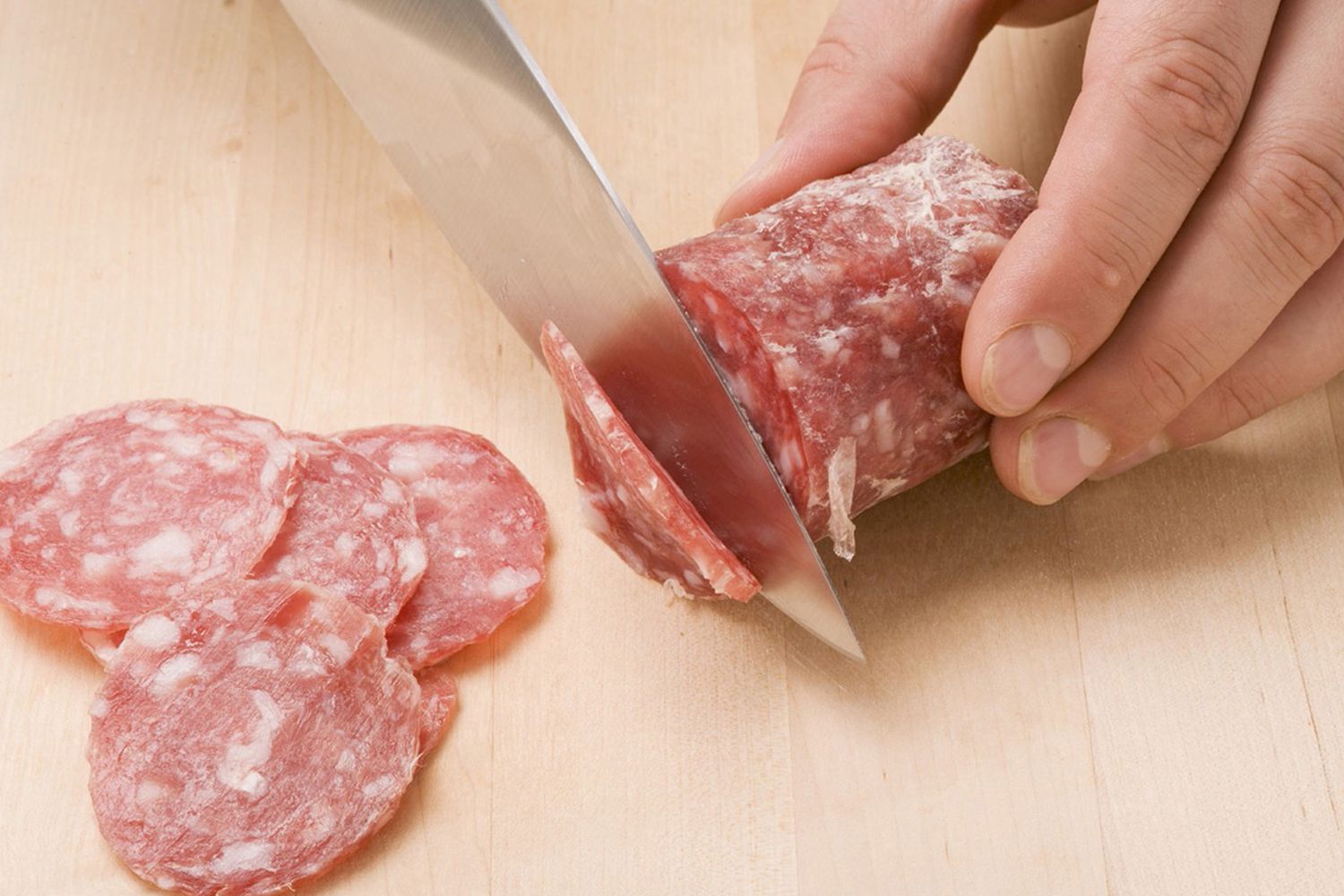 Step: 14/17
Add the salami to the chicken. Return to the oven and cook for another 40-45 minutes. If necessary, increase the temperature slightly to brown the skin, or place under a hot grill.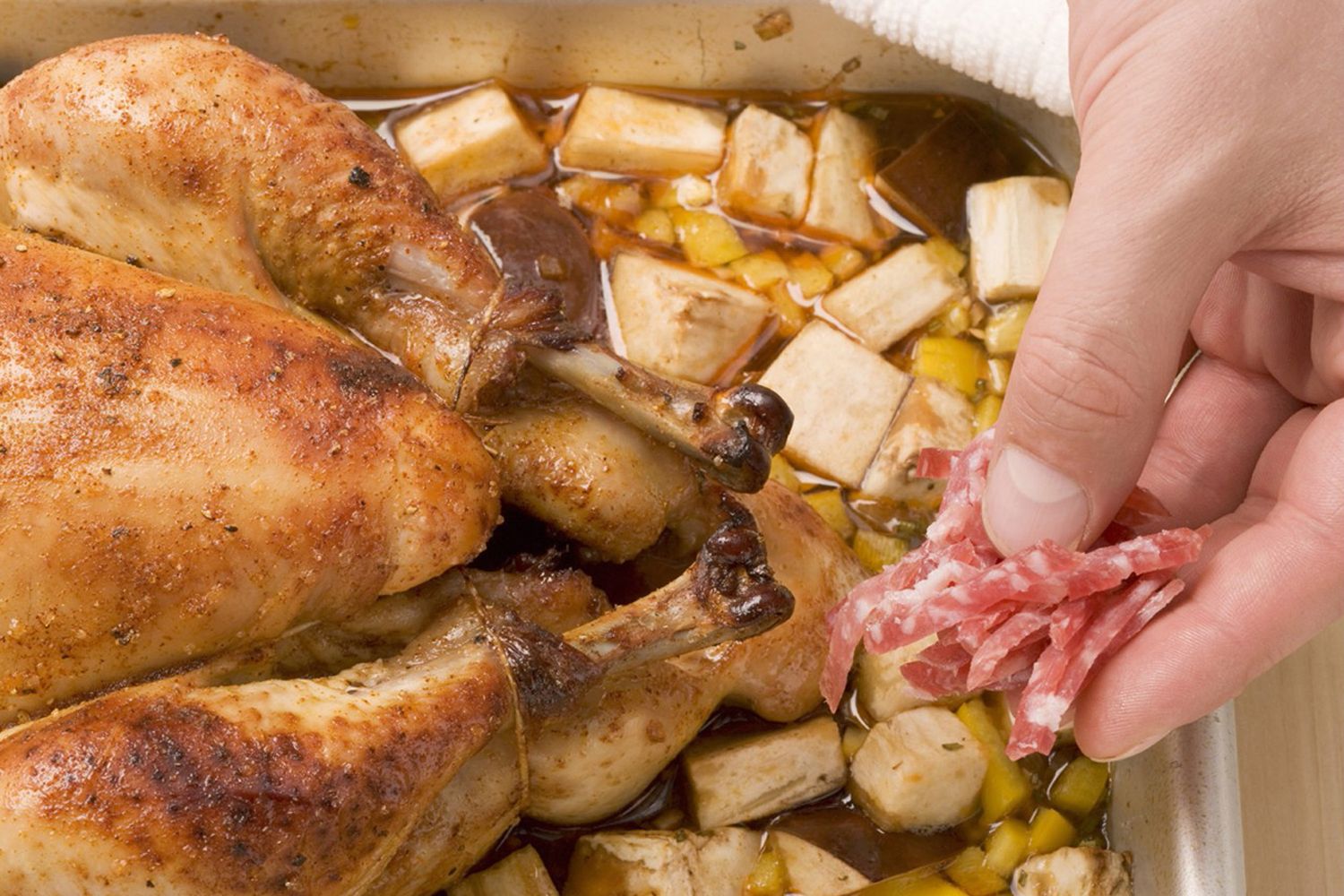 Step: 15/17
Remove the chicken from the tin. Detach the thighs at the joint.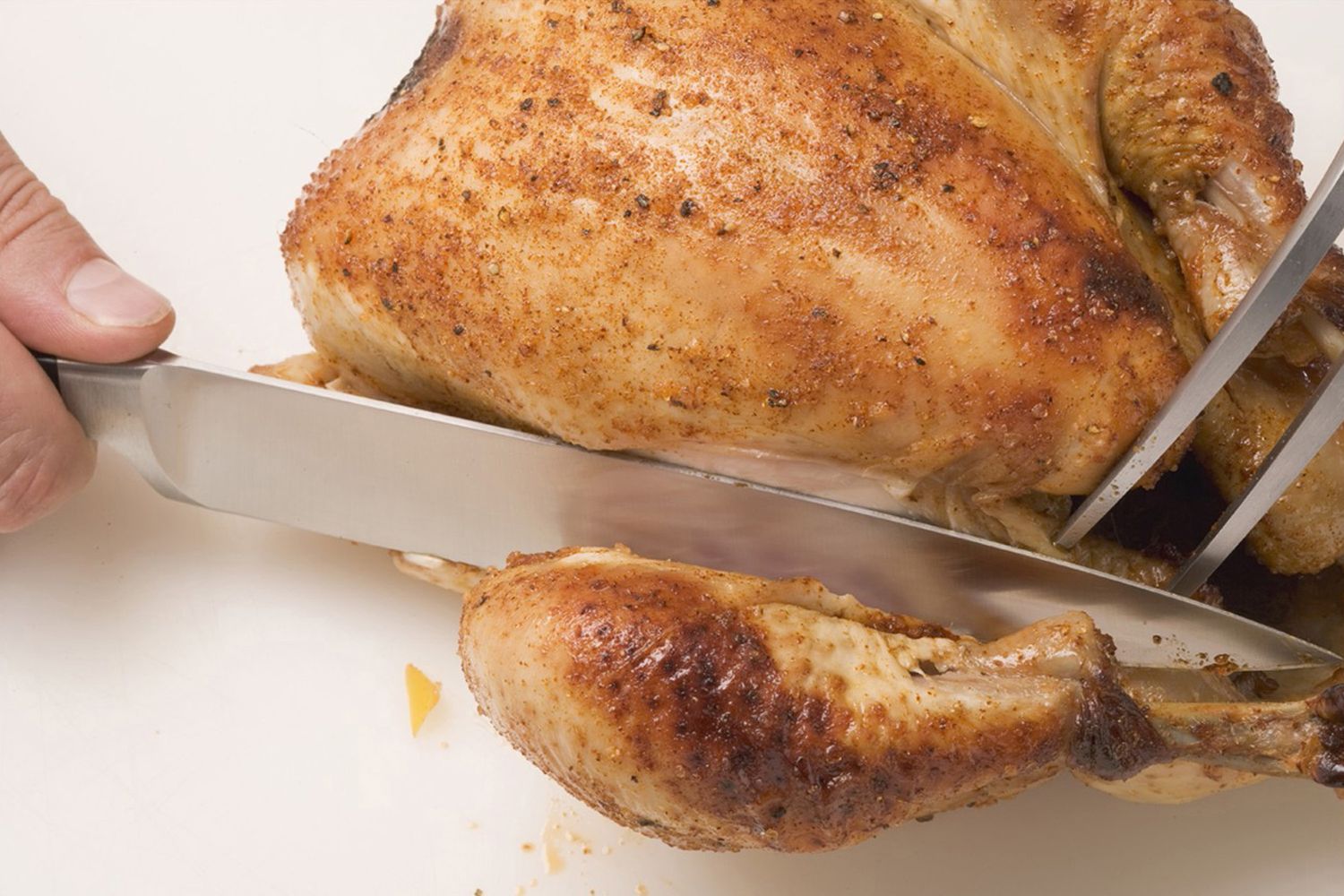 Step: 16/17
Cut along the breastbone to remove the meat.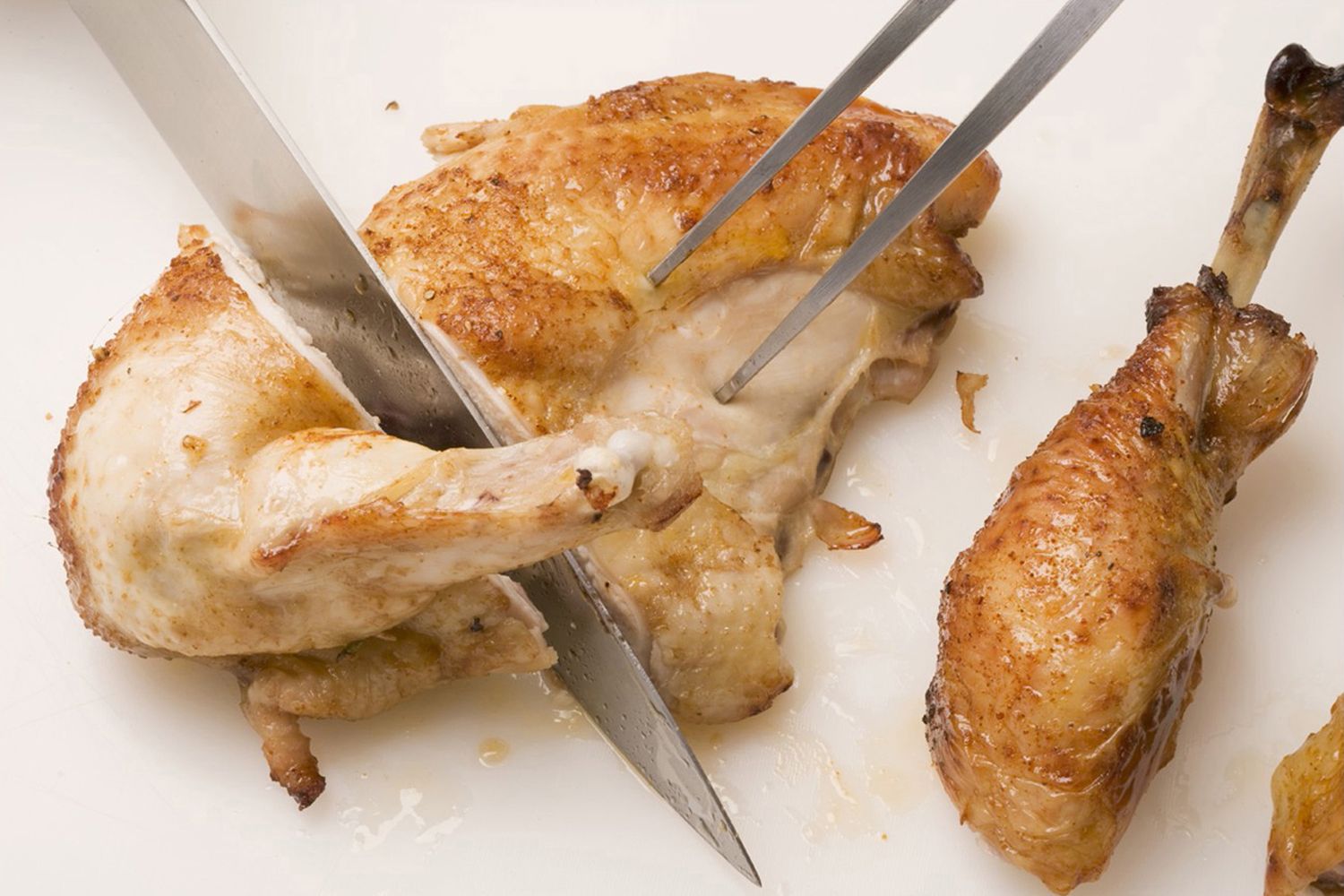 Step: 17/17
Separate the wings and cut the breasts into several pieces. Serve with the seasoned vegetables.