Step: 1/10
Pat the beef dry with kitchen paper and cut into small cubes.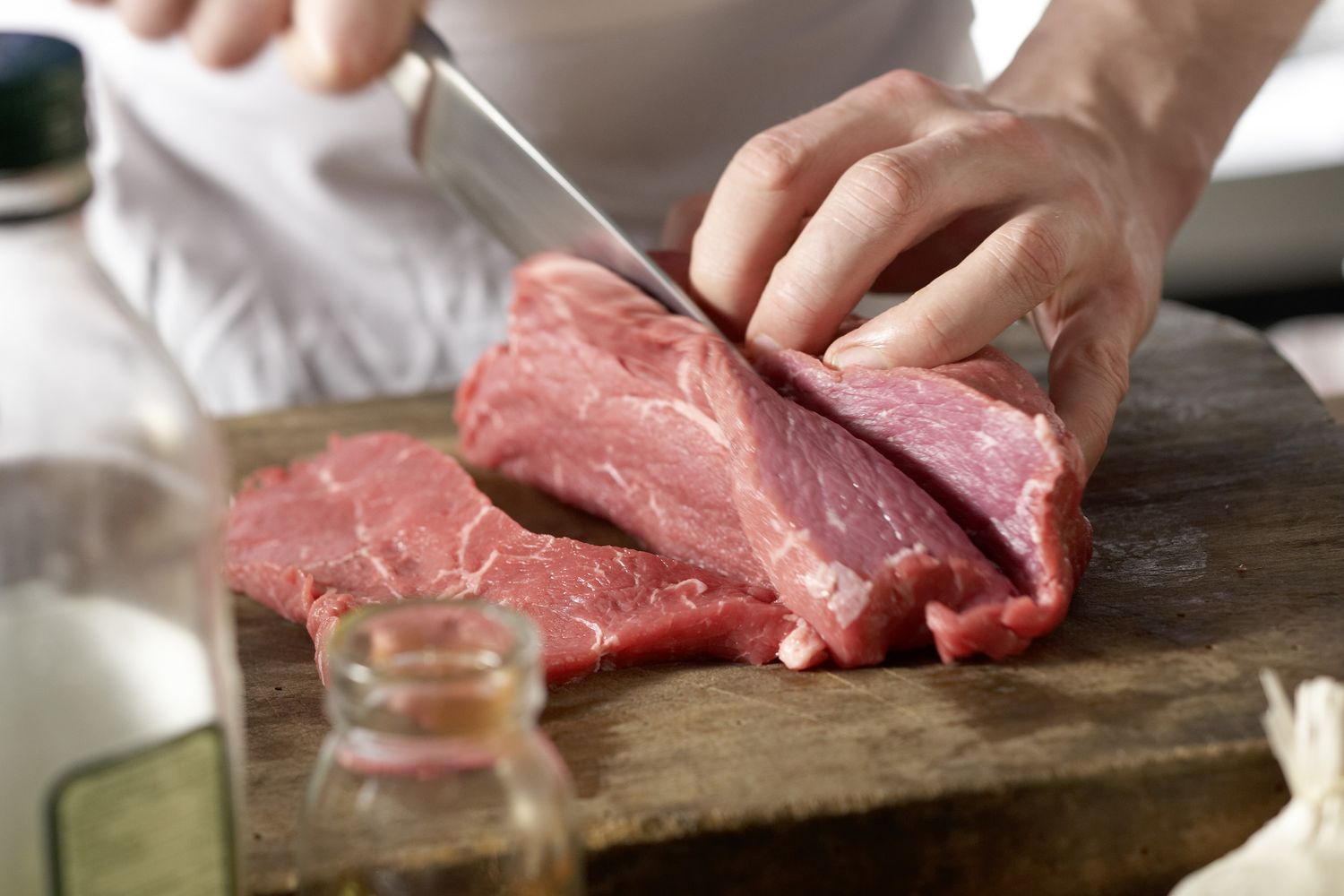 Step: 2/10
Peel and finely dice the onion.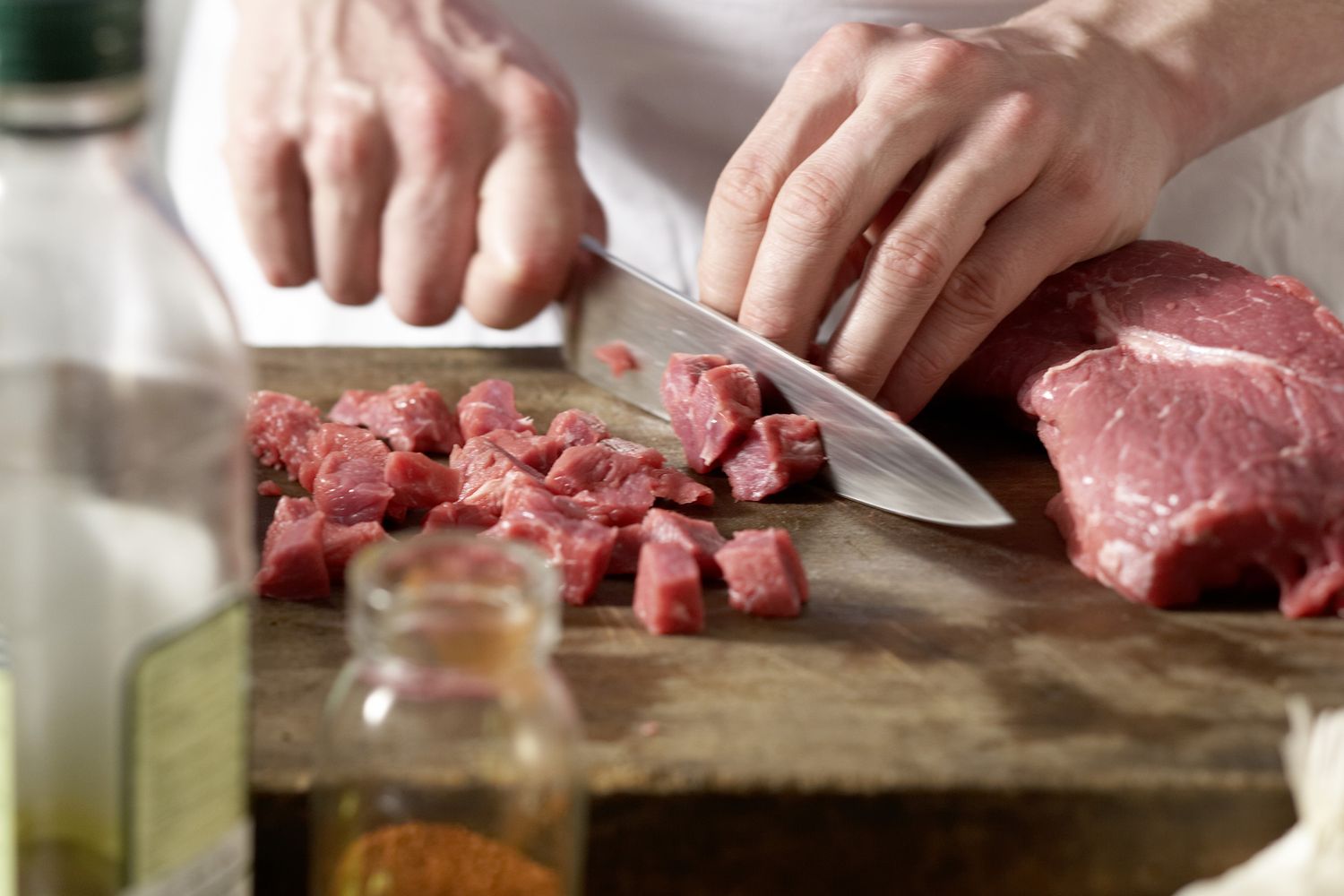 Step: 3/10
Wash, deseed and dice the peppers.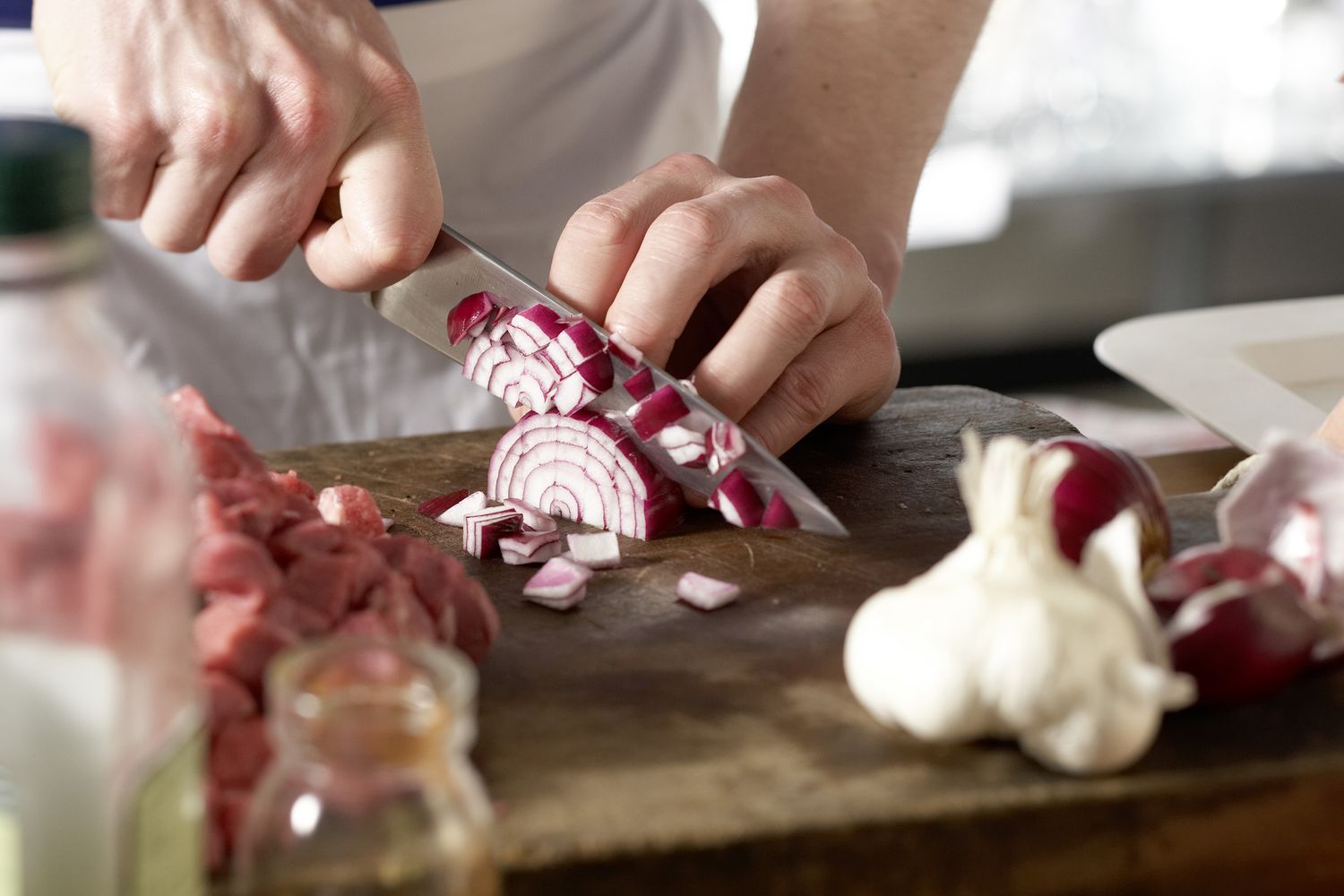 Step: 4/10
Heat the oil in a pan and sauté the meat and onion until browned all over.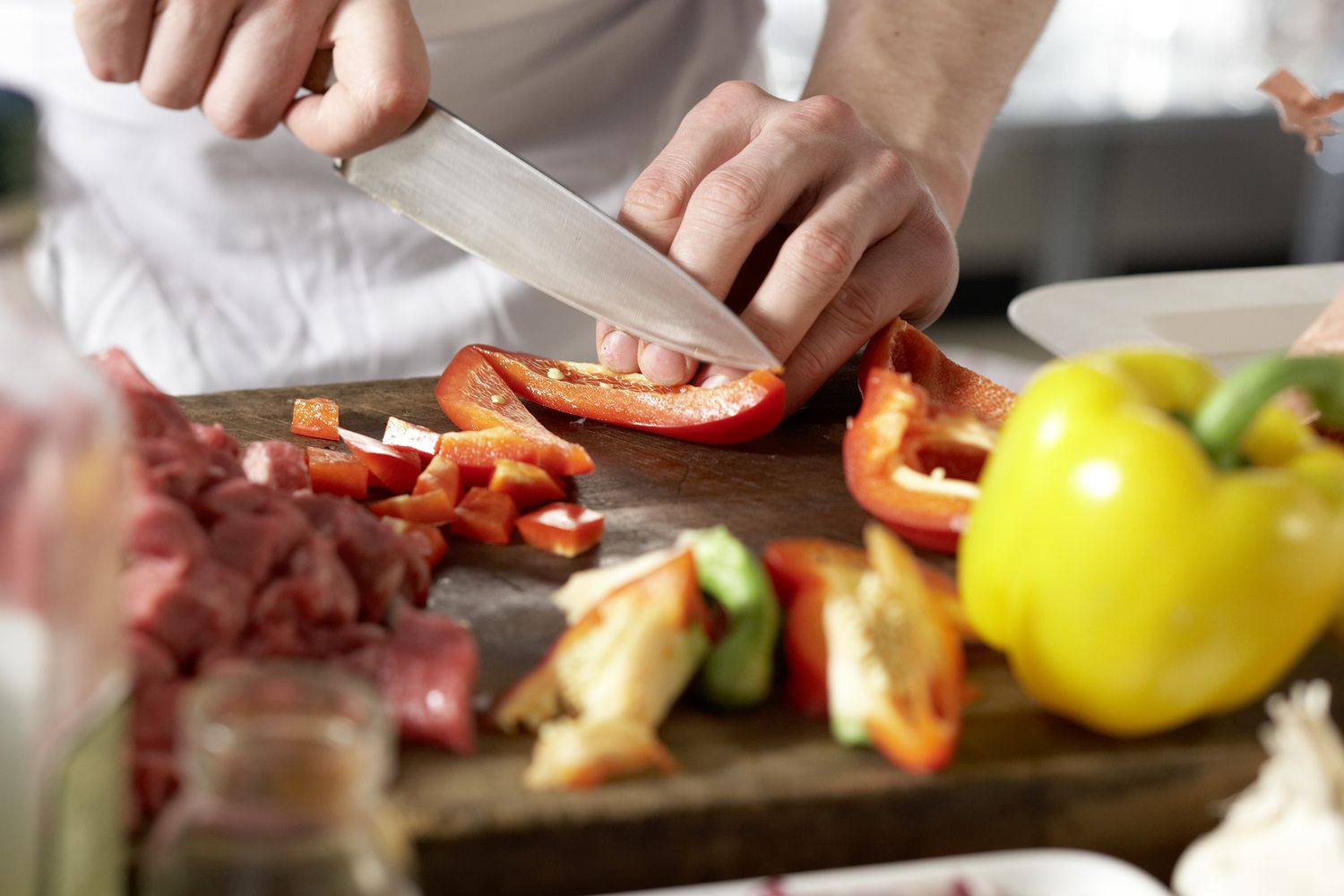 Step: 5/10
Add the peppers and fry for 1 minute.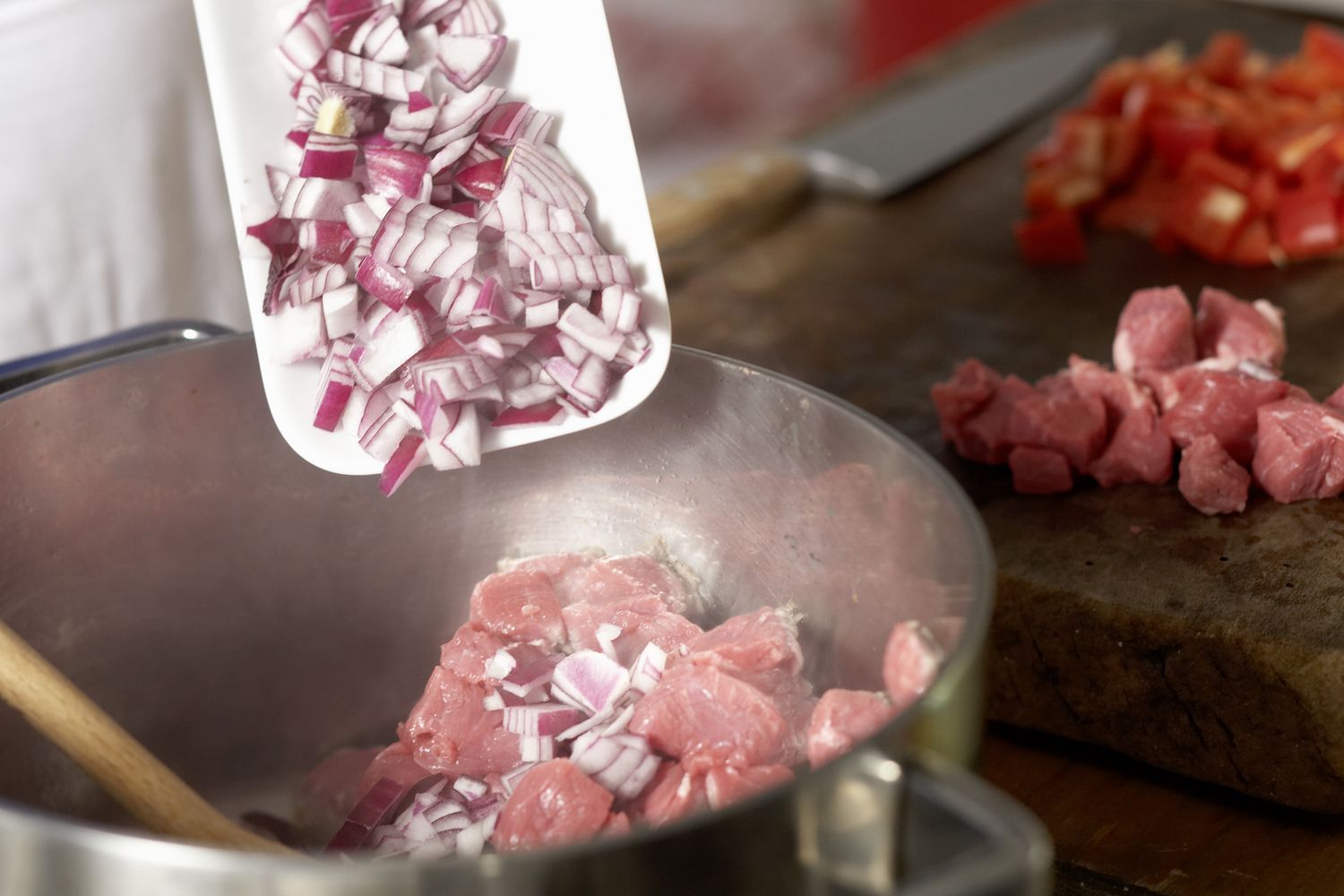 Step: 6/10
Add the paprika and tomato puree and mix well.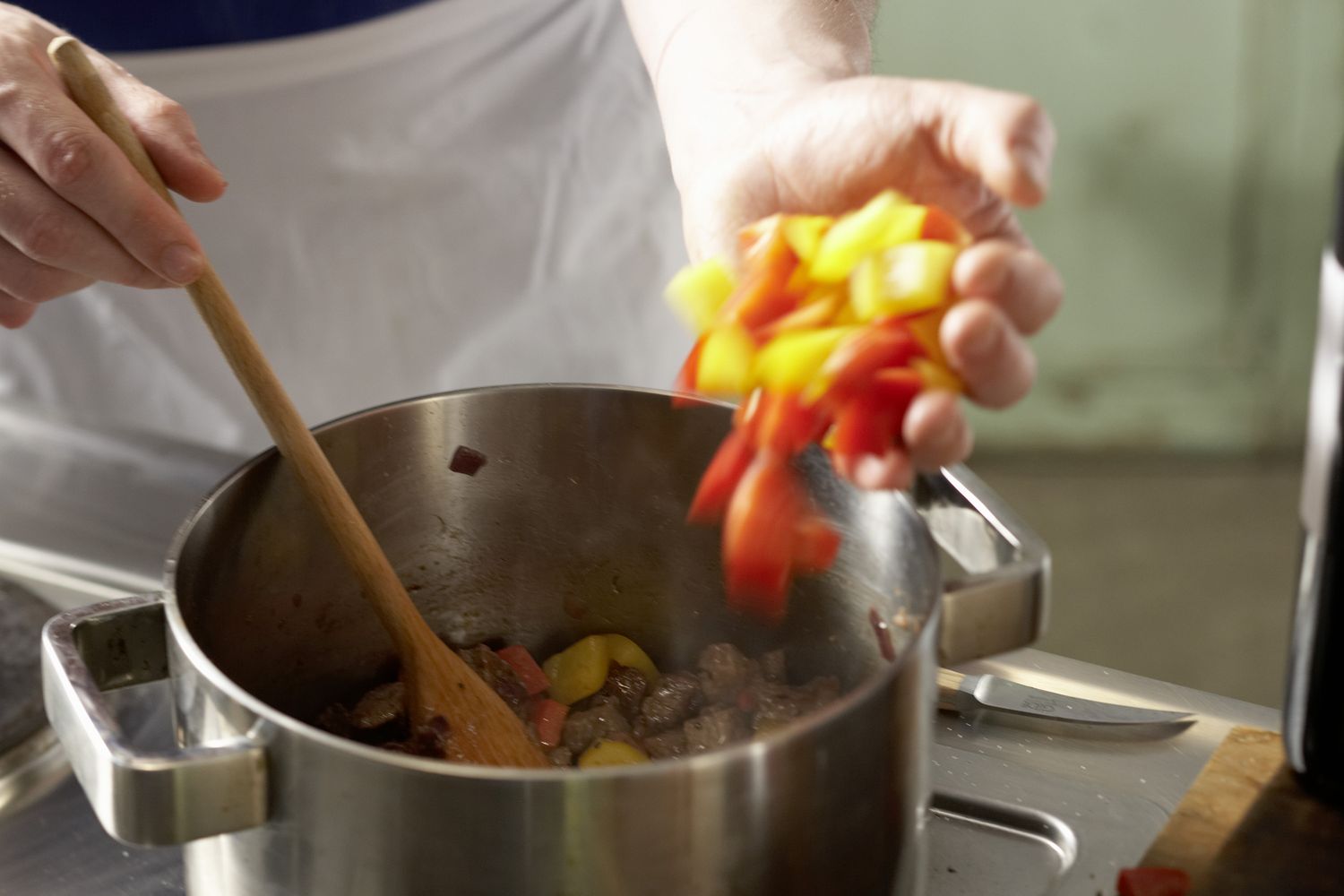 Step: 7/10
Add the stock and red wine and bring to the boil. Reduce the heat and leave to simmer over a medium heat for 20-30 minutes.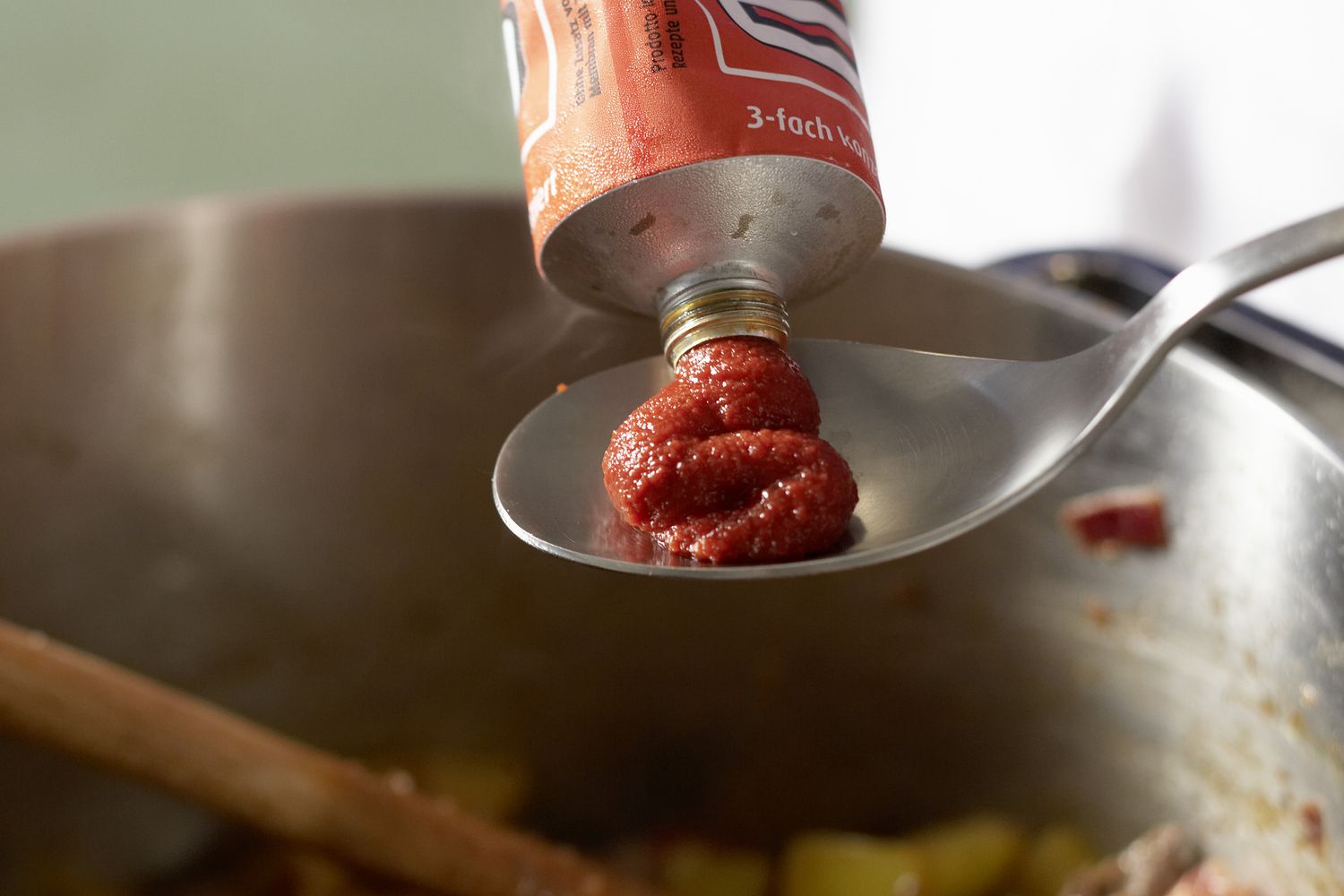 Step: 8/10
Wash and peel the potatoes, then cut into 1cm dice.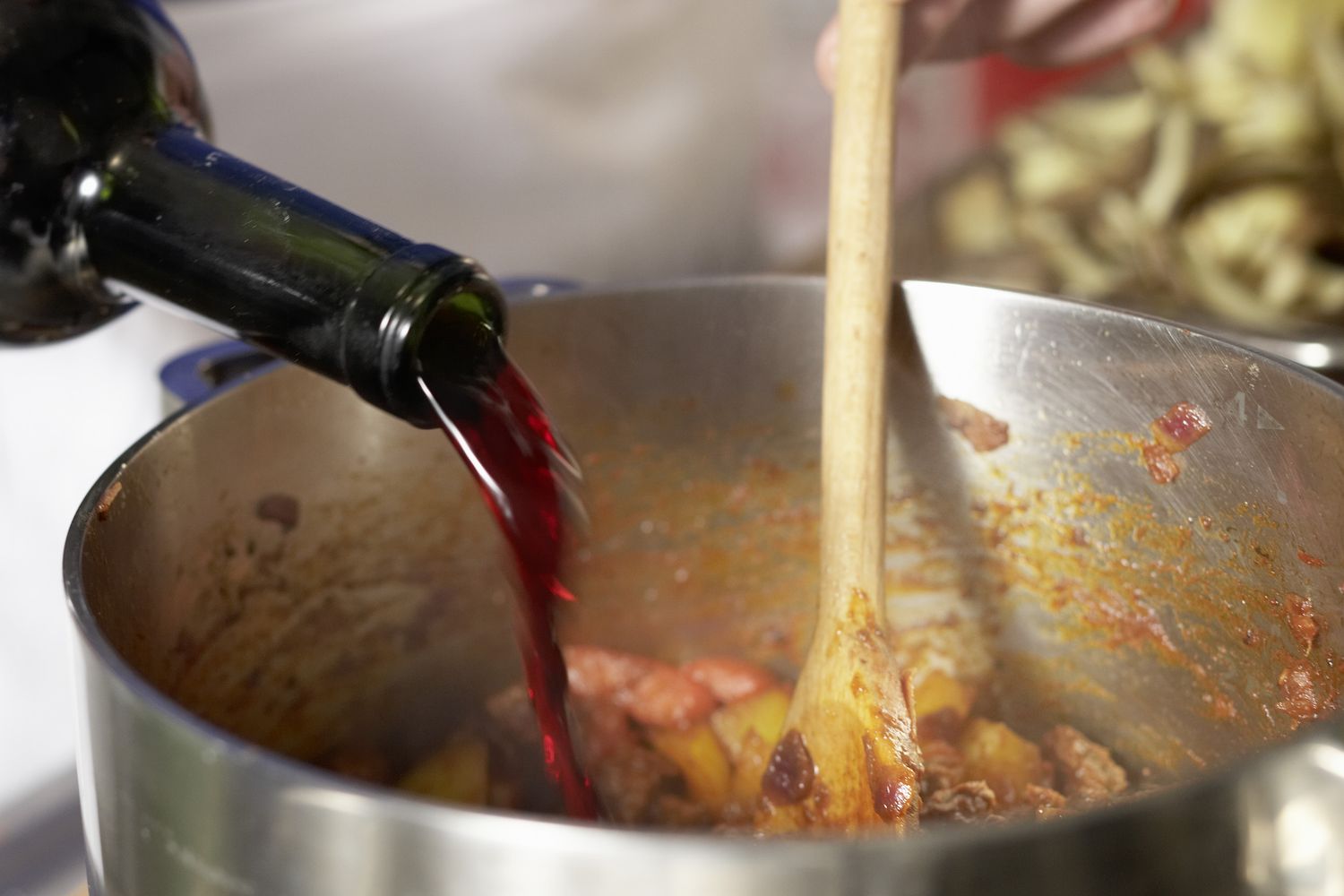 Step: 9/10
Add the potatoes to the goulash, bring everything to the boil again and simmer, stirring regularly, for 25 minutes.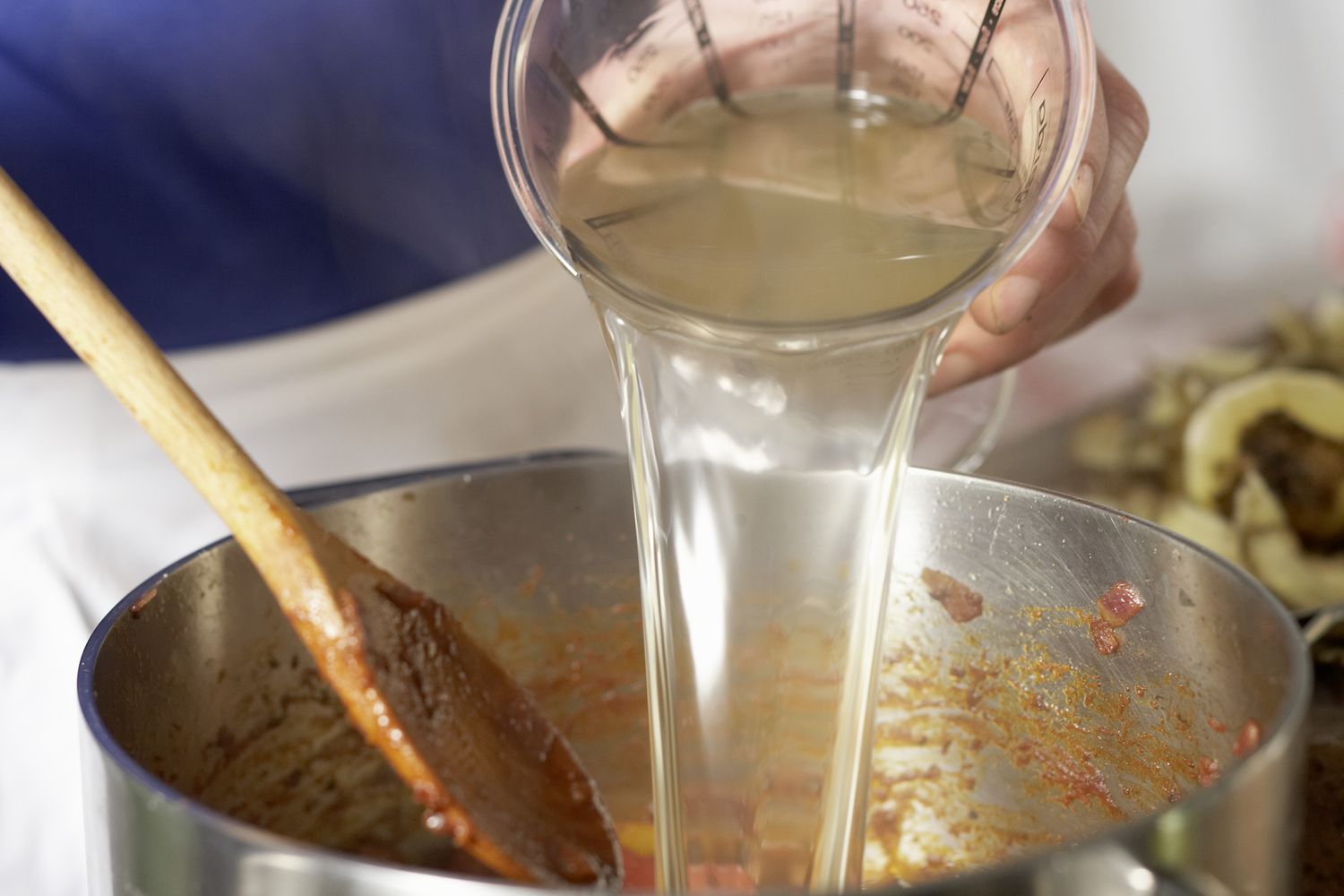 Step: 10/10
Grate the zest from the lemon. Peel the garlic and chop it together with the lemon zest, caraway and a pinch of salt. Add to the goulash 5 minutes before the end of the cooking time. Serve with some chopped parsley and lemon zest.