Step: 1/11
Preheat the oven to 70 ° C. Heat the rapeseed oil in an ovenproof pan over a high heat.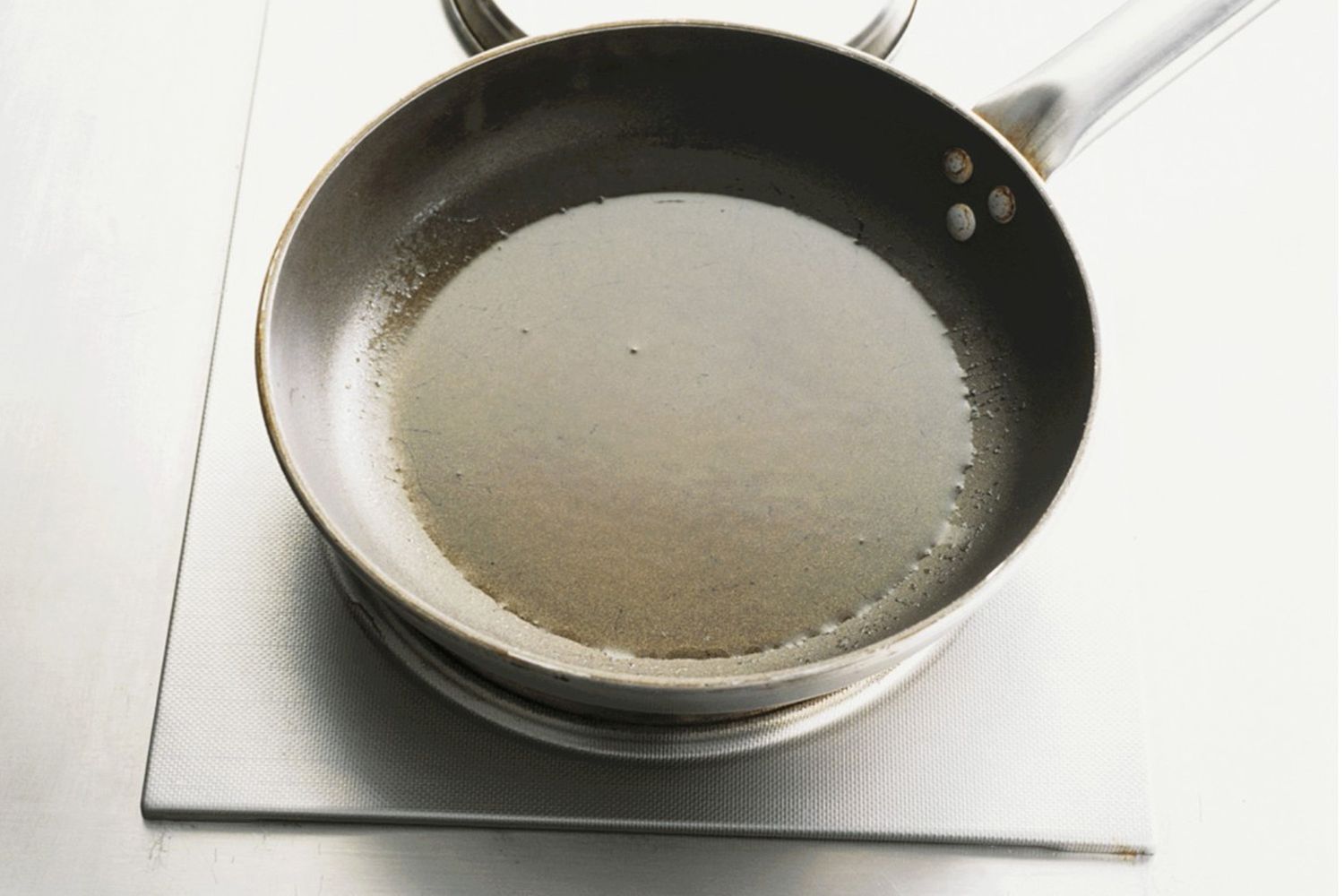 Step: 2/11
Fry the steaks in the hot oil until browned on both sides.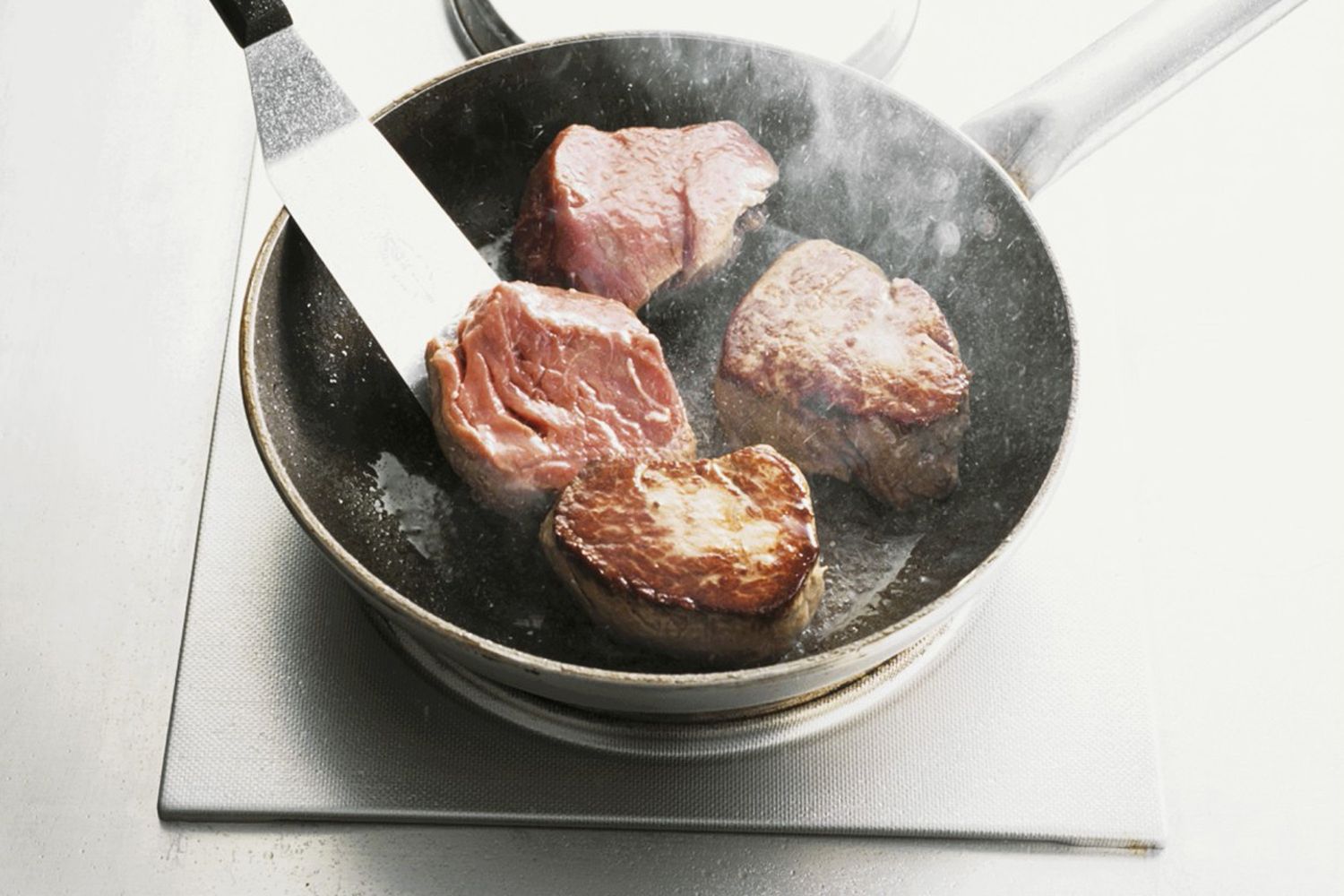 Step: 3/11
Season with salt and pepper. Finish cooking in the oven for 10-20 minutes (or until cooked to your liking).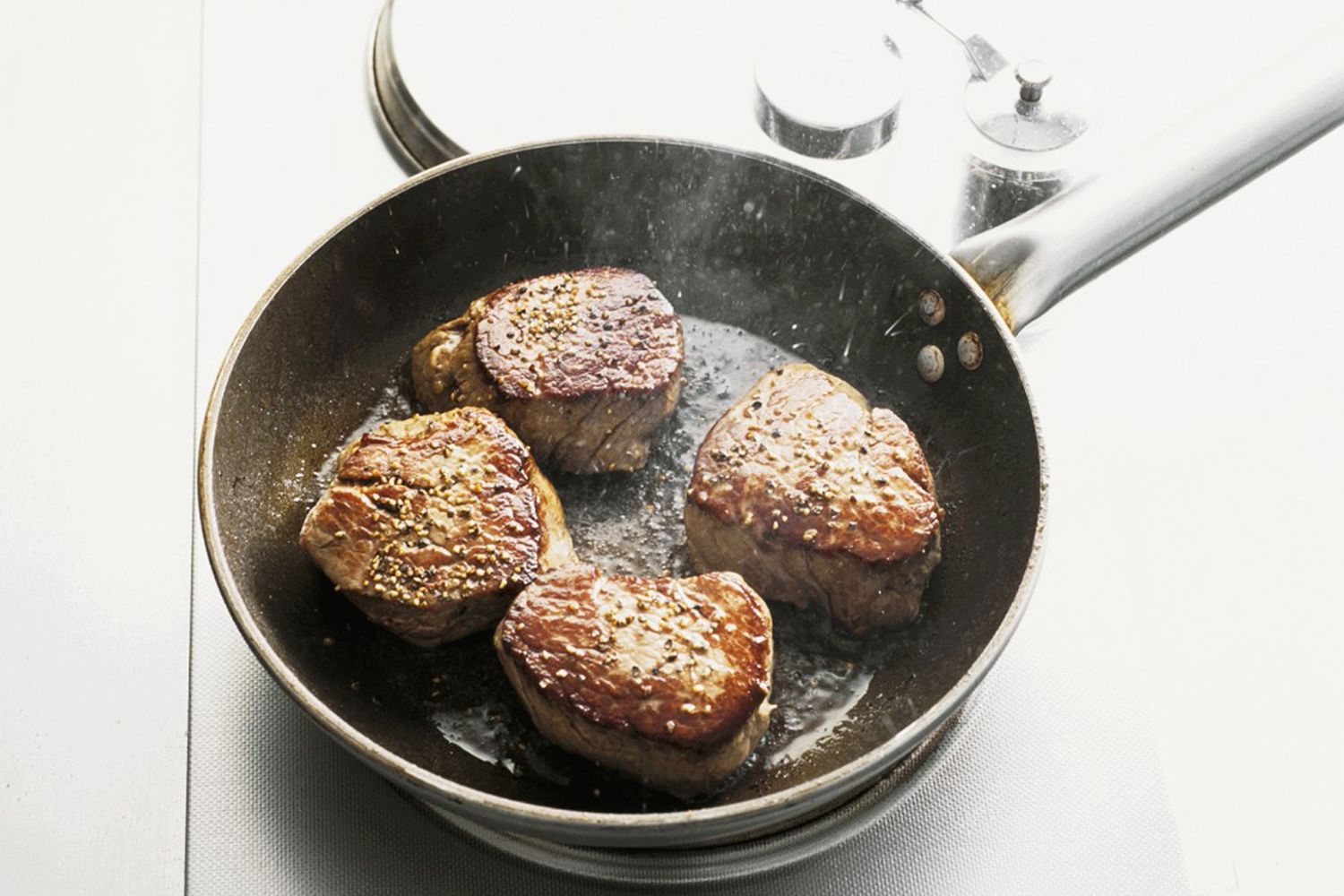 Step: 4/11
Bring the stock to the boil.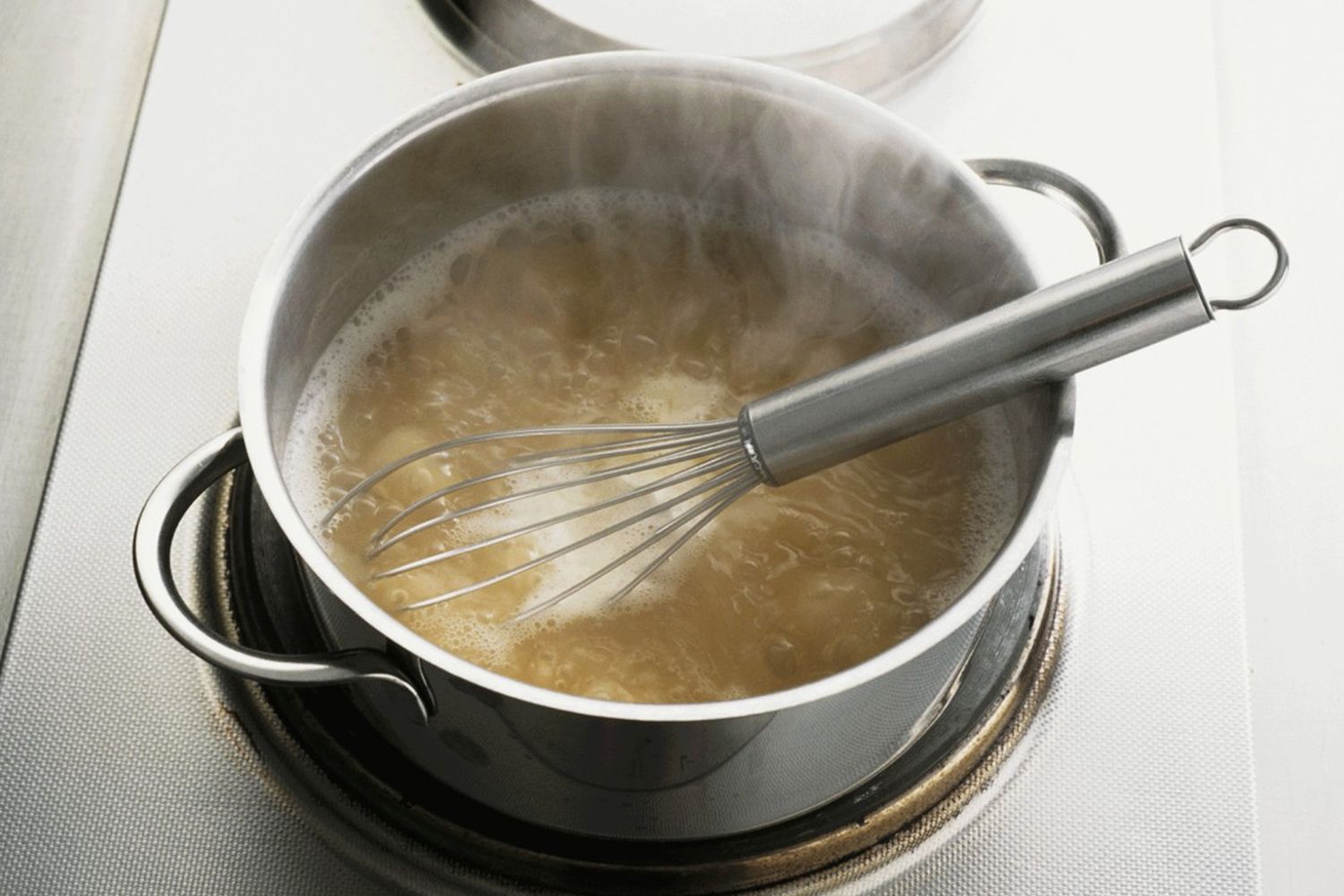 Step: 5/11
Stir in the polenta and simmer gently for 5 minutes over a low heat.
Step: 6/11
Add the herbs and milk. Season with salt, pepper and nutmeg.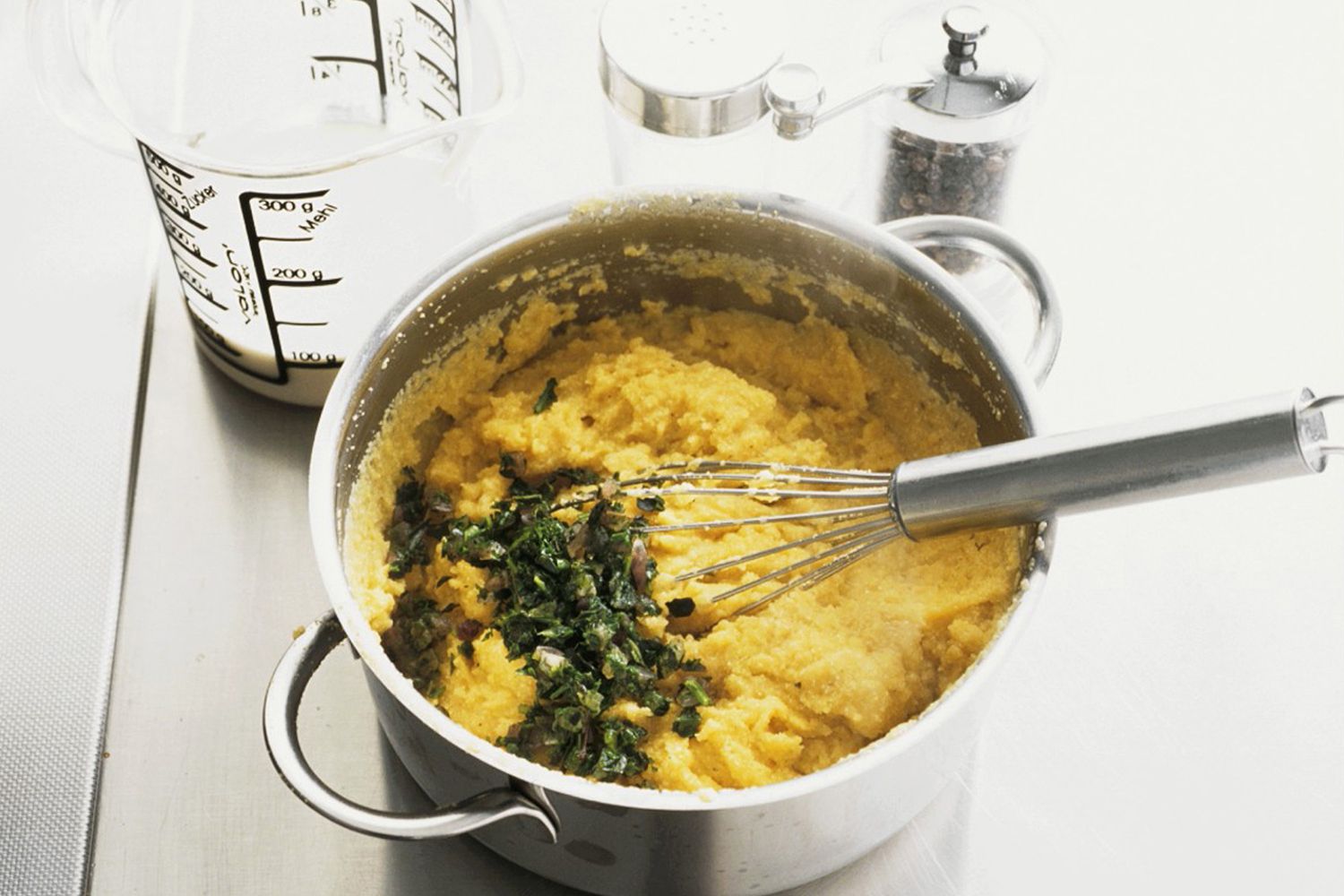 Step: 7/11
Cover and keep warm.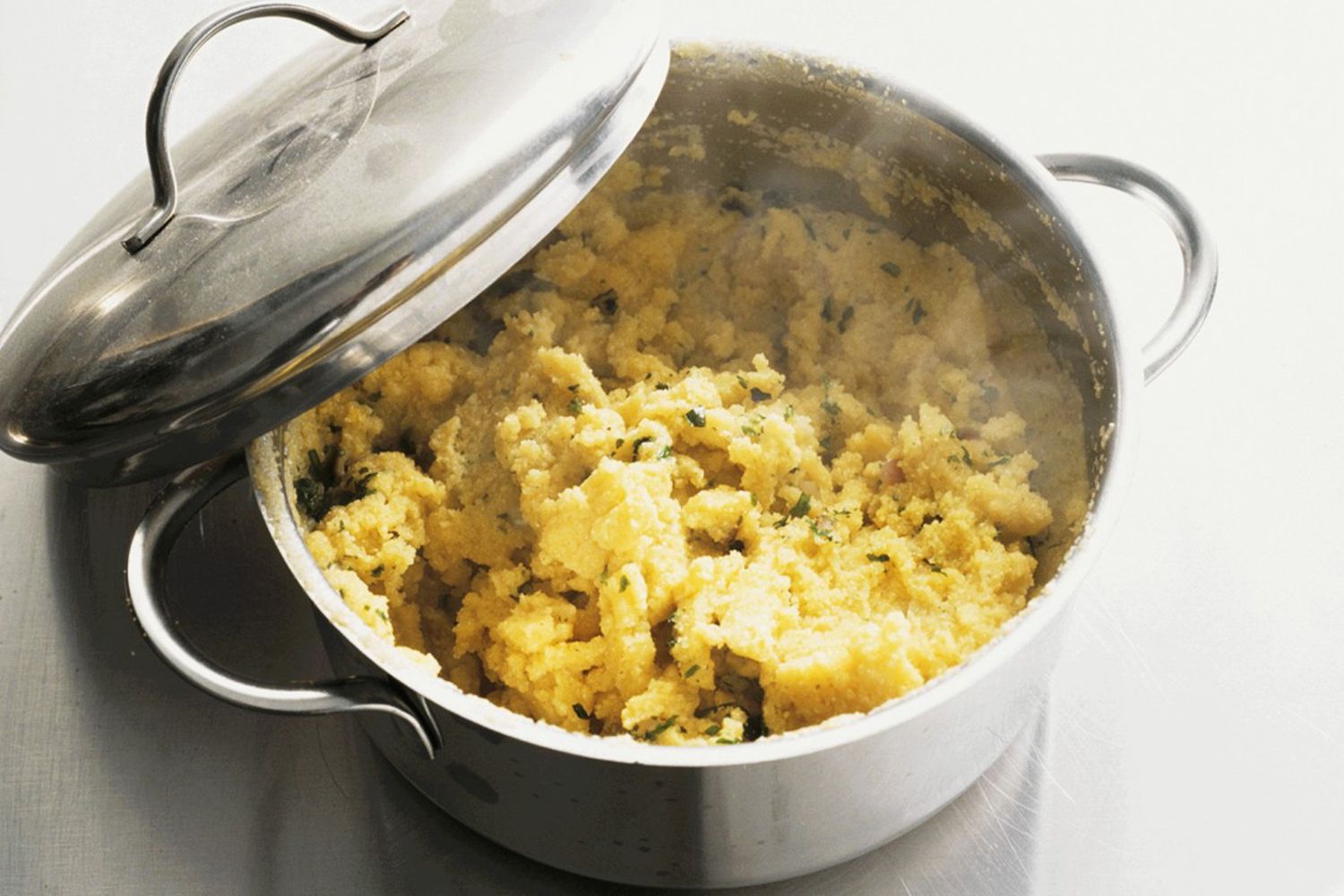 Step: 8/11
Wash the hot peppers, deseed and cut into rings. Wash the leeks and cut into rings. Peel and finely chop the garlic.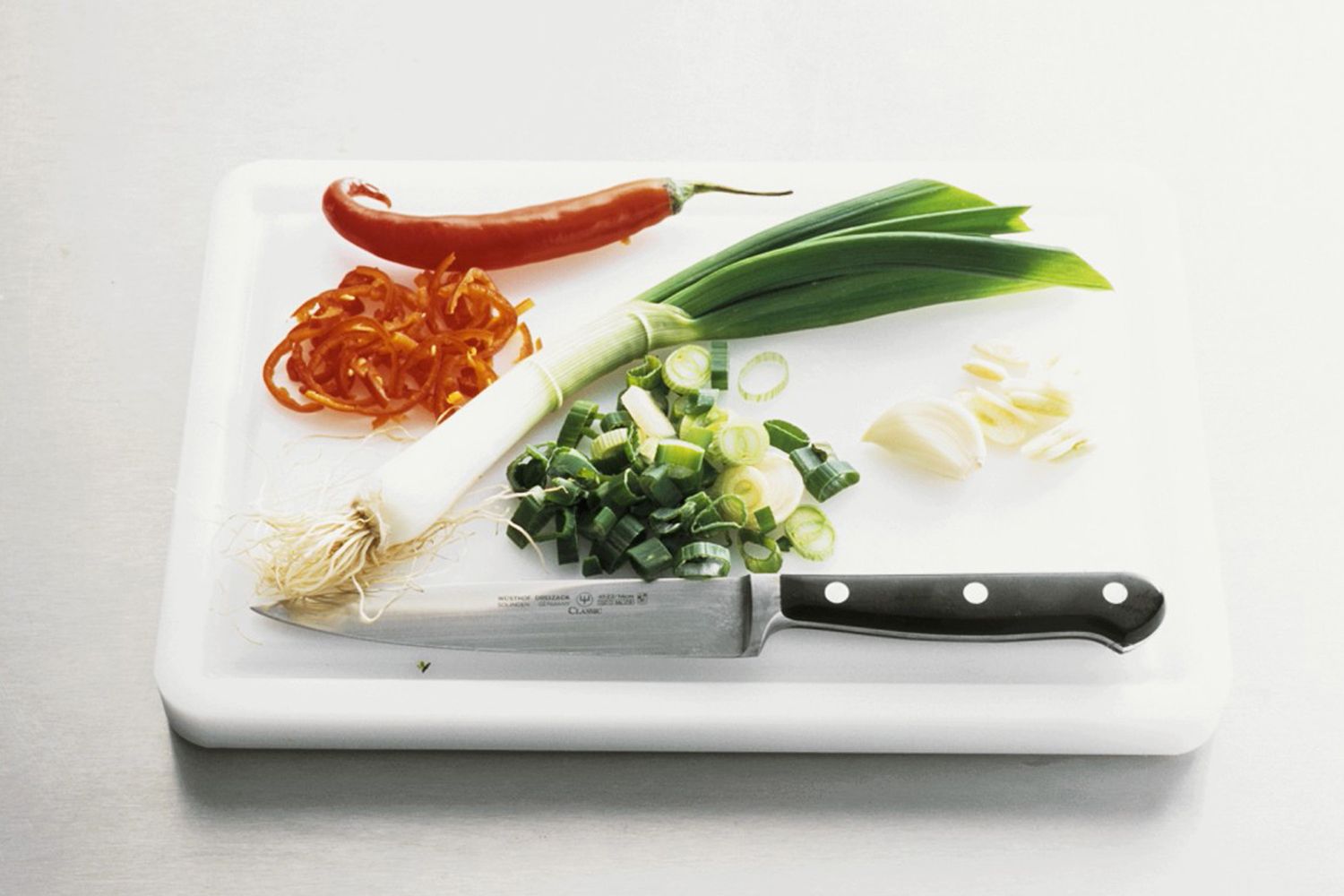 Step: 9/11
Melt the butter in a pan.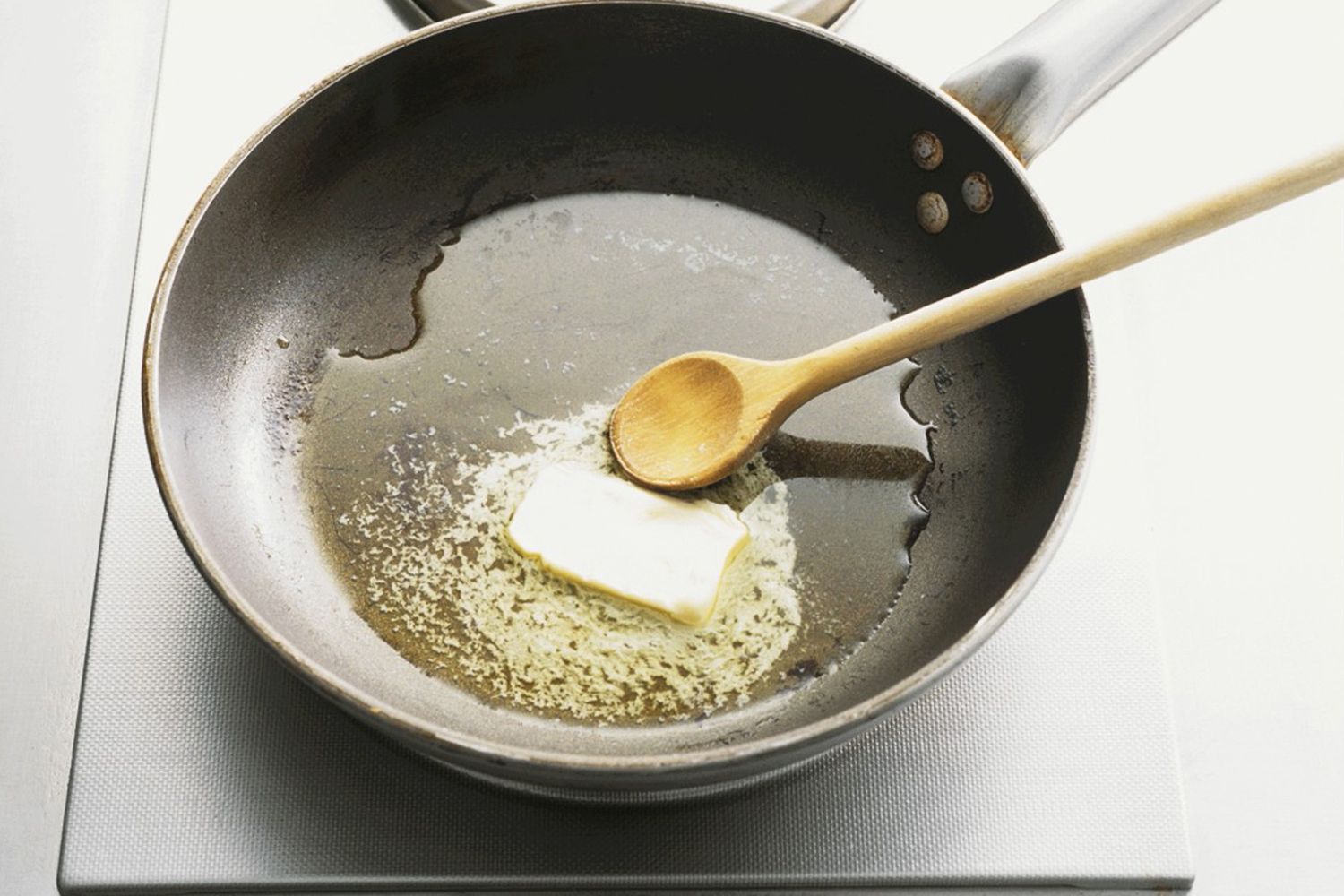 Step: 10/11
Saute the vegetables and garlic for 2-3 minutes; season with salt and pepper.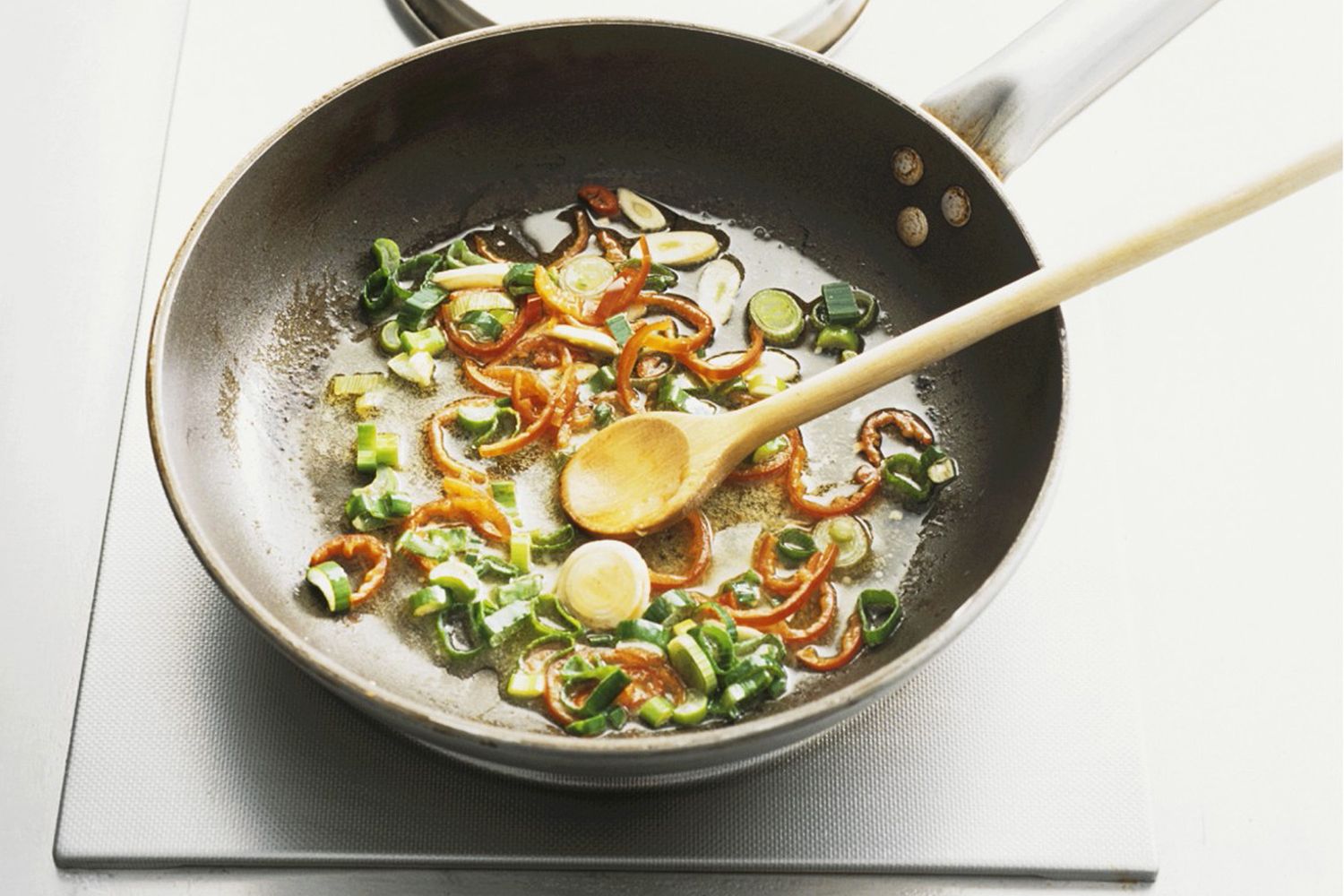 Step: 11/11
Remove the meat from the oven and let it rest briefly covered with foil. Spoon the polenta onto plates. Add the steaks, sprinkle with the cheese and arrange the vegetables on top. Garnish with fresh thyme.