Step: 1/12
Prepare all the ingredients.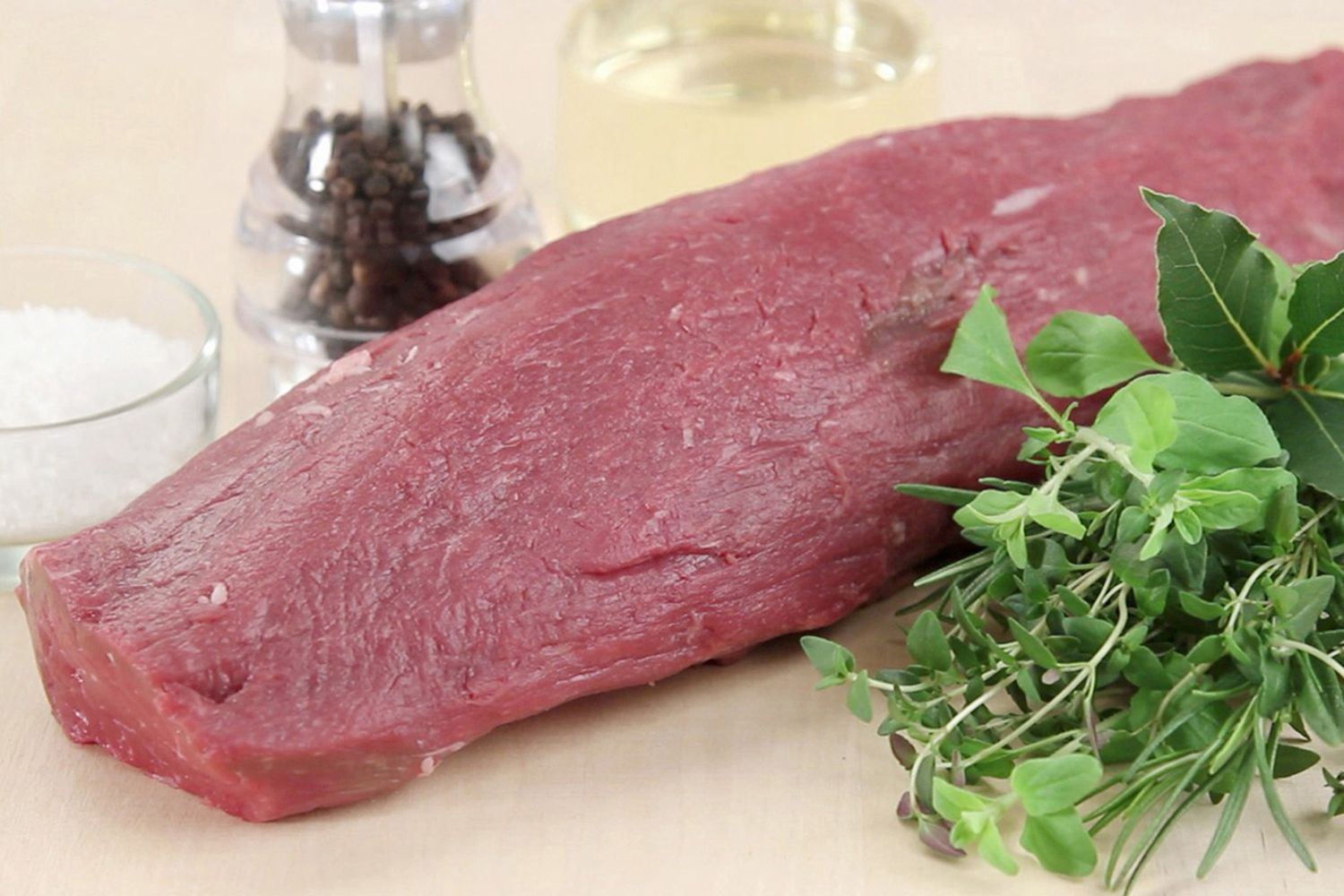 Step: 2/12
Cut the fillet into 6 equal slices.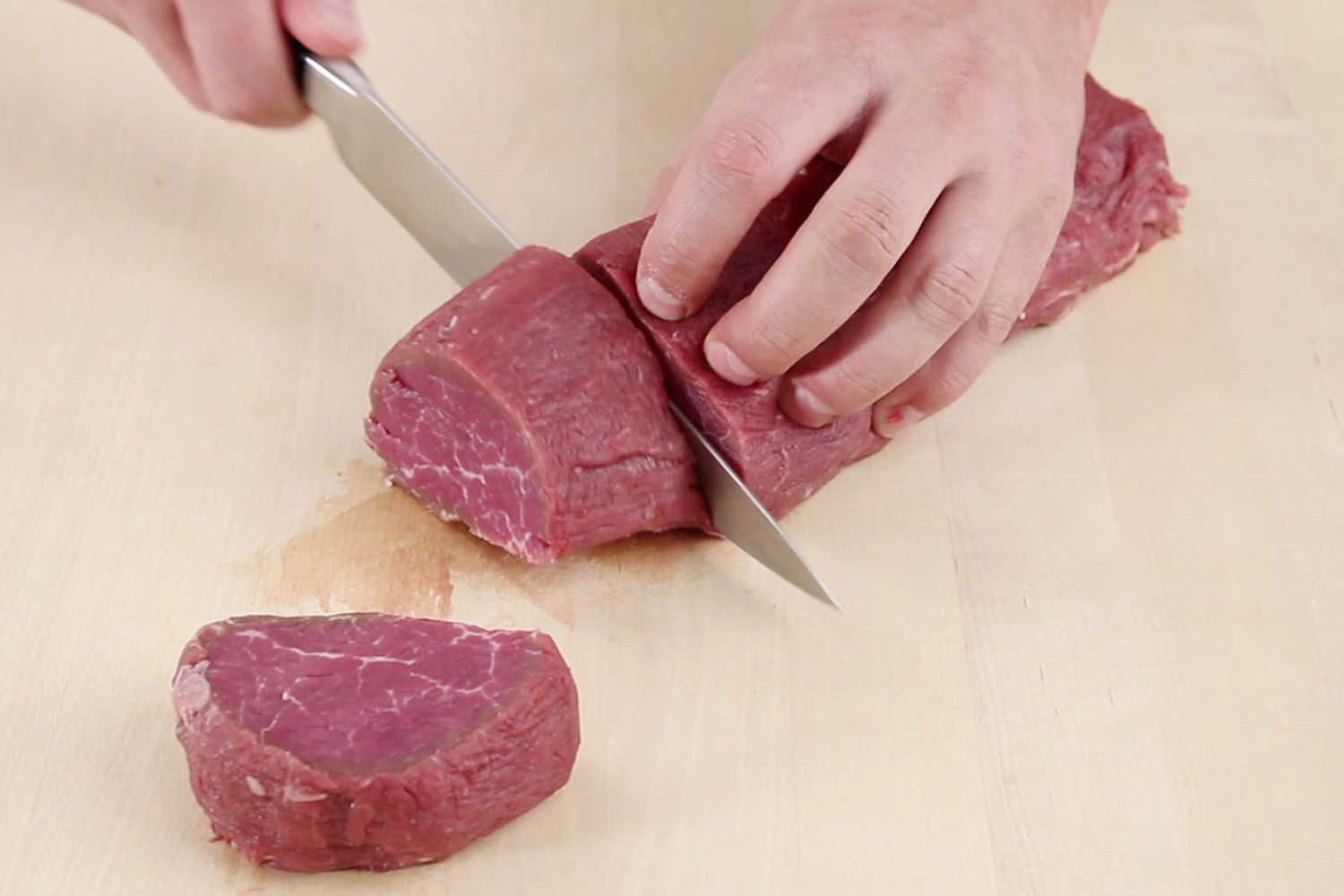 Step: 3/12
Press the medallions to flatten slightly.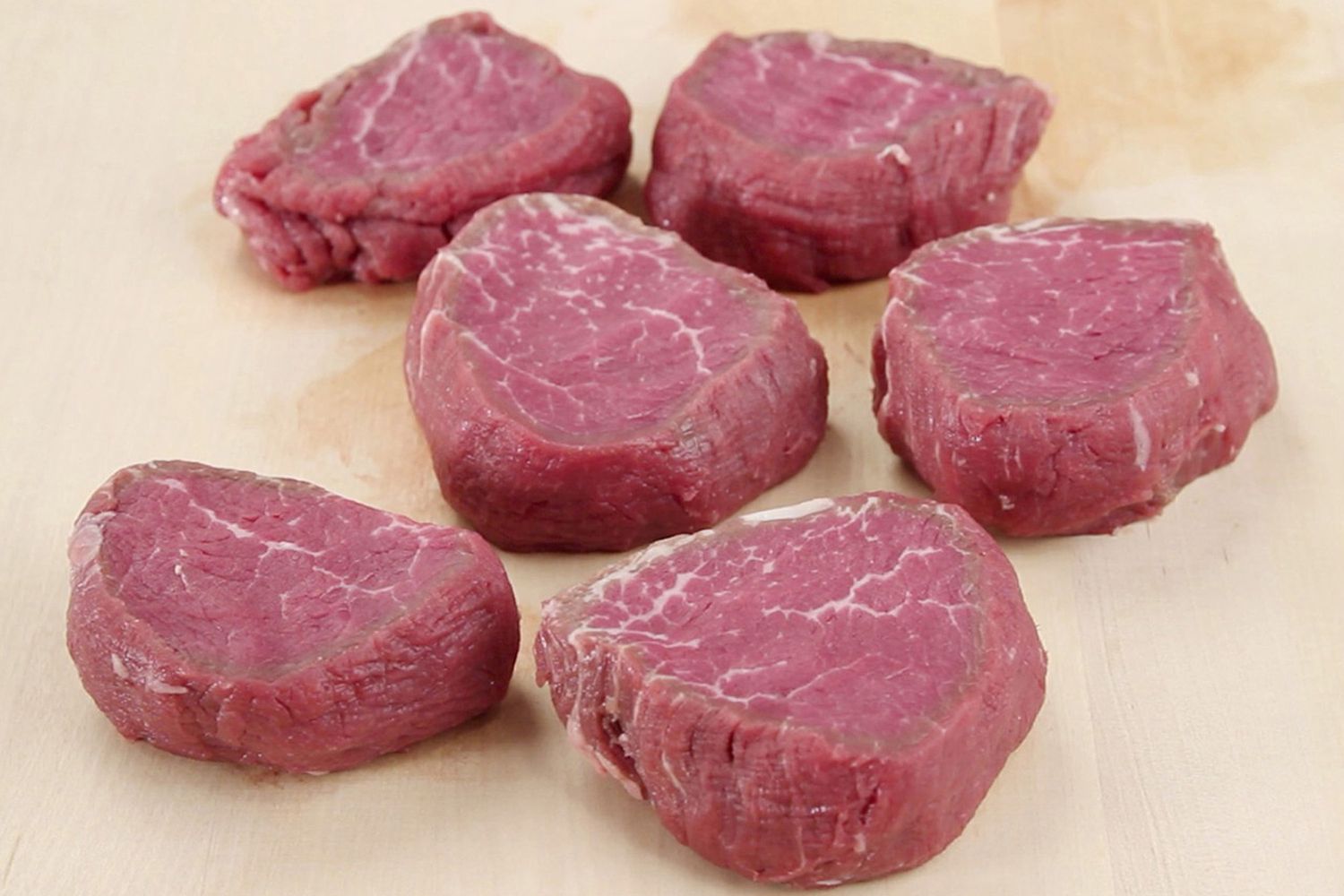 Step: 4/12
Heat the oil in a hot pan.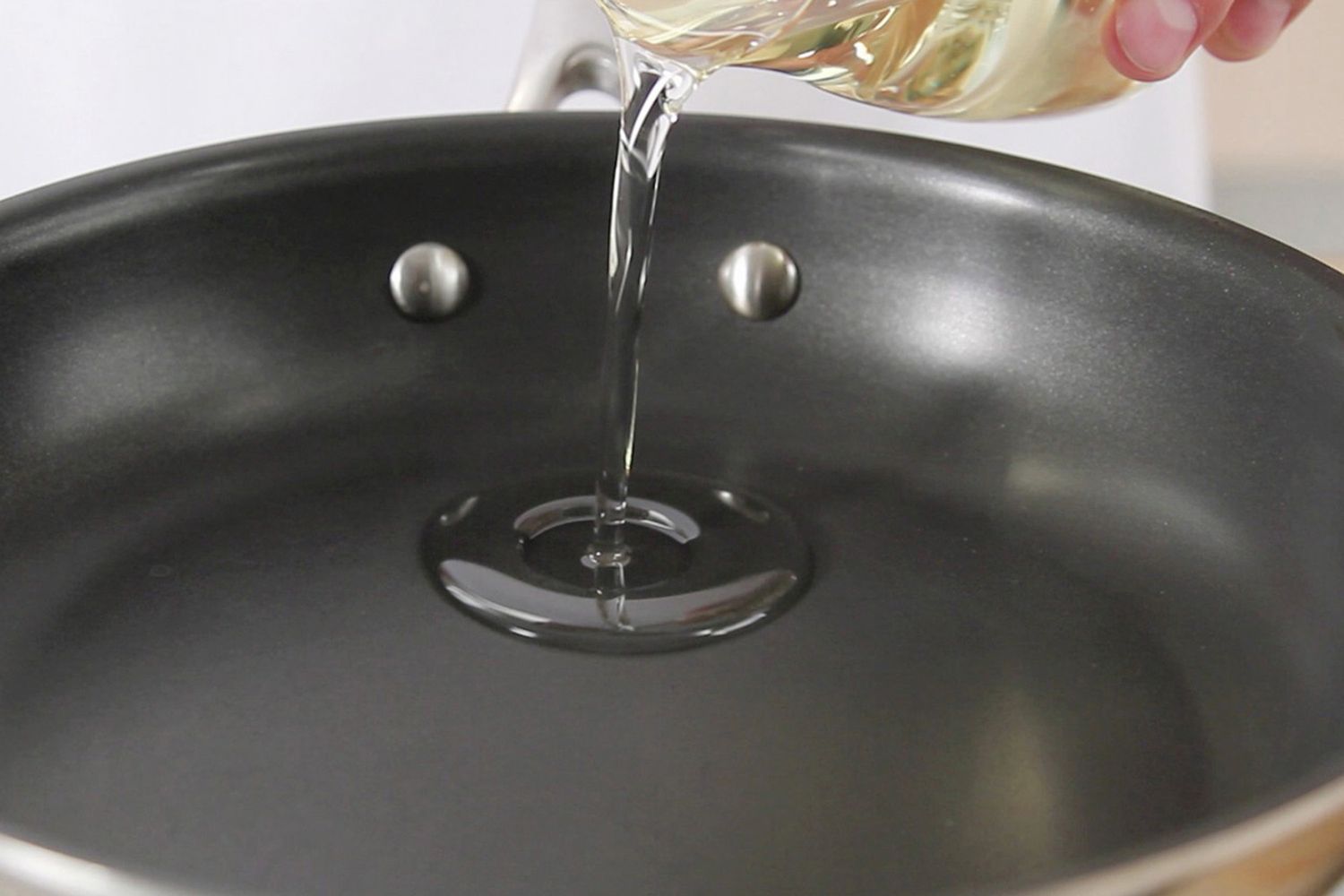 Step: 5/12
Add the medallions and fry for 1-3 minutes until browned underneath.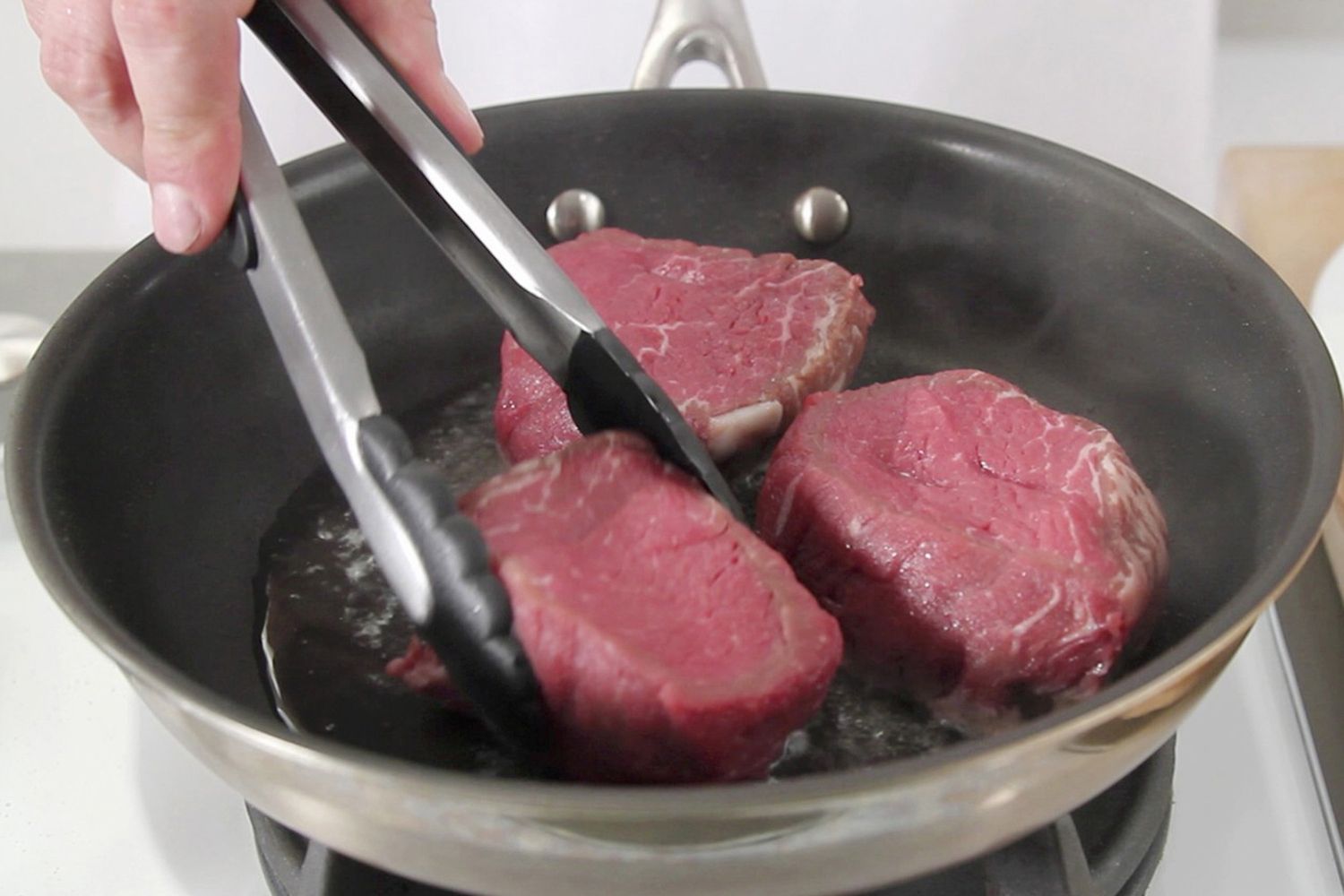 Step: 6/12
Turn the meat and fry on the other side for 2-3 minutes.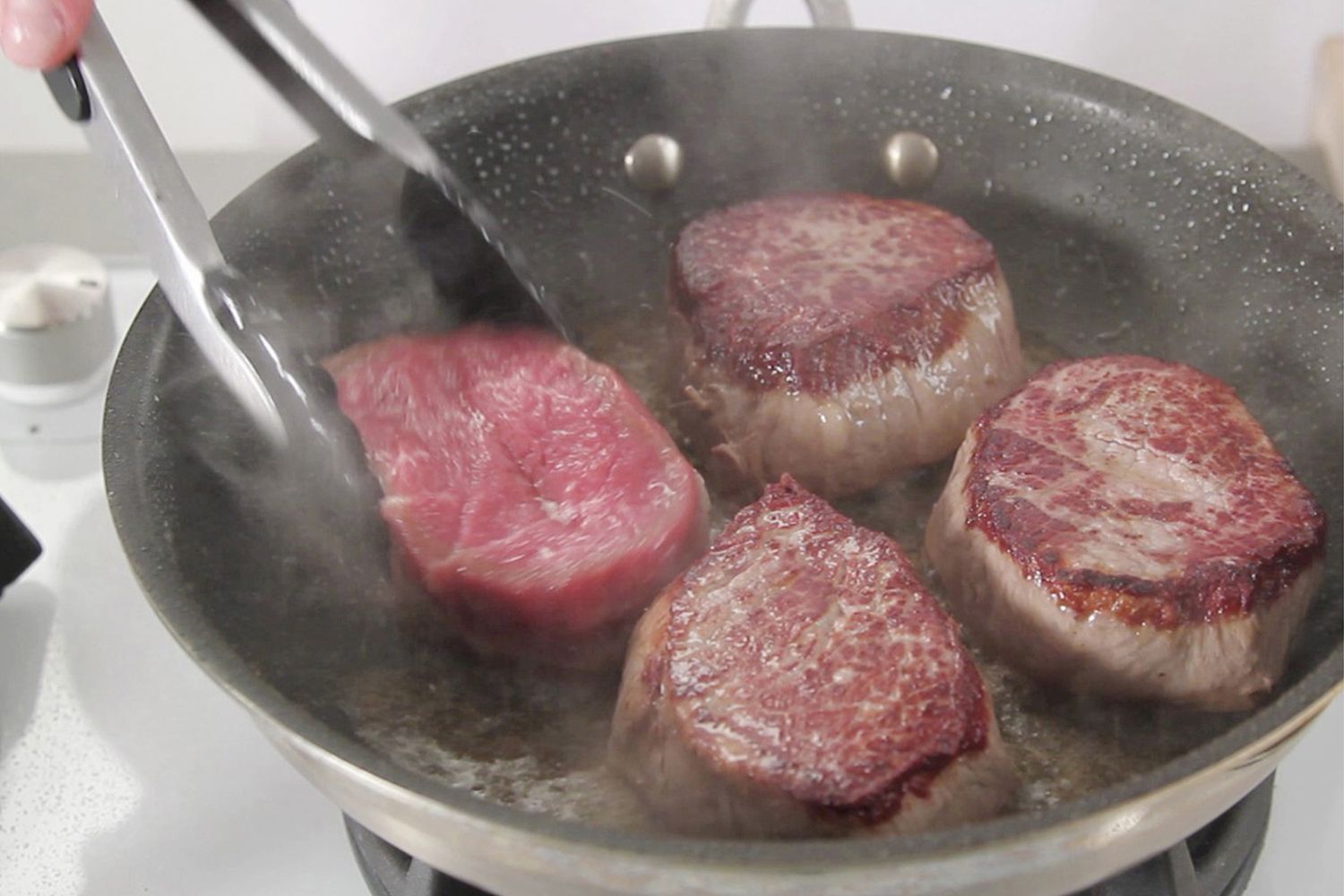 Step: 7/12
Add the butter and herbs and slightly swirl the pan to spread out the butter evenly.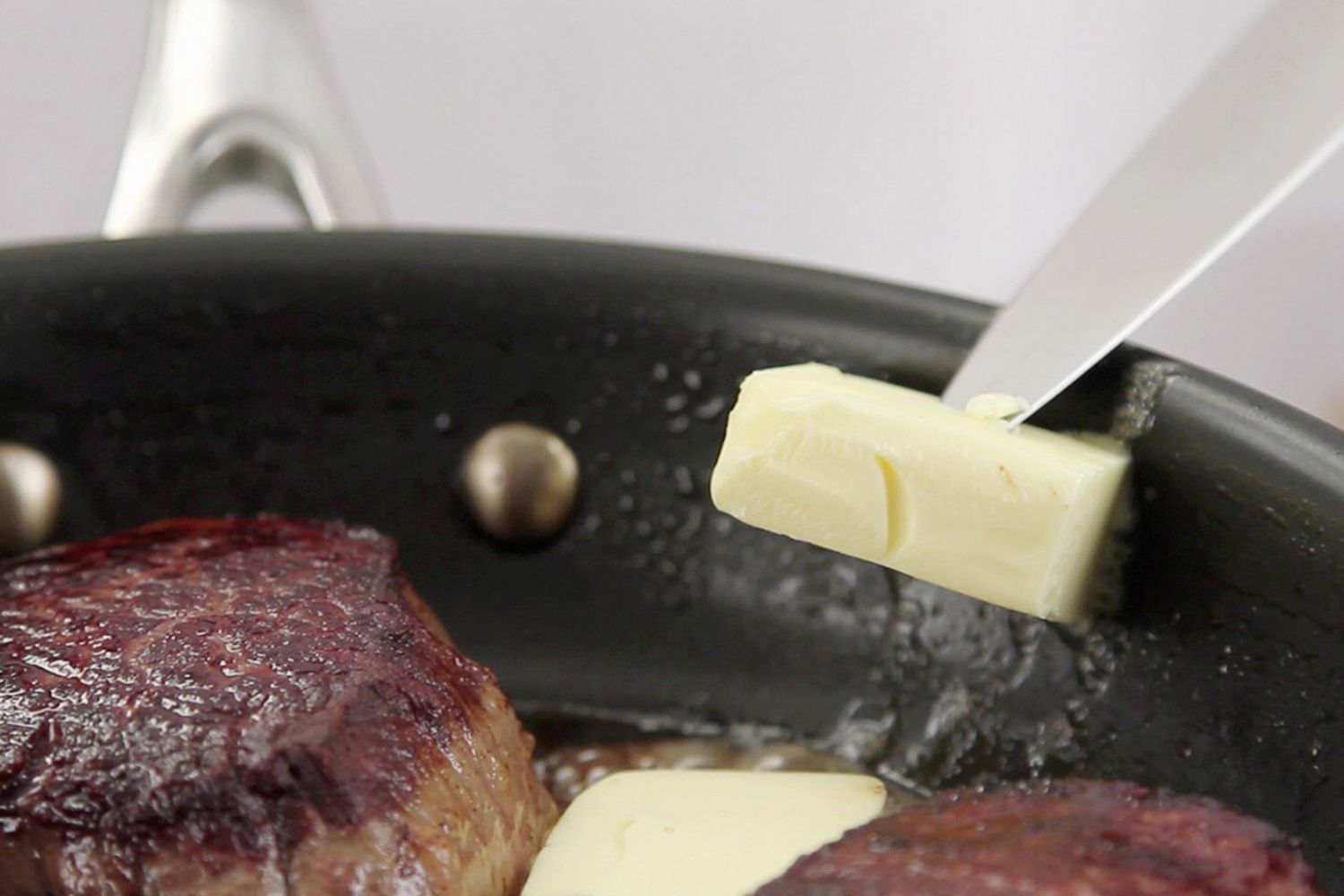 Step: 8/12
Occasionally spoon some fat over the medallions.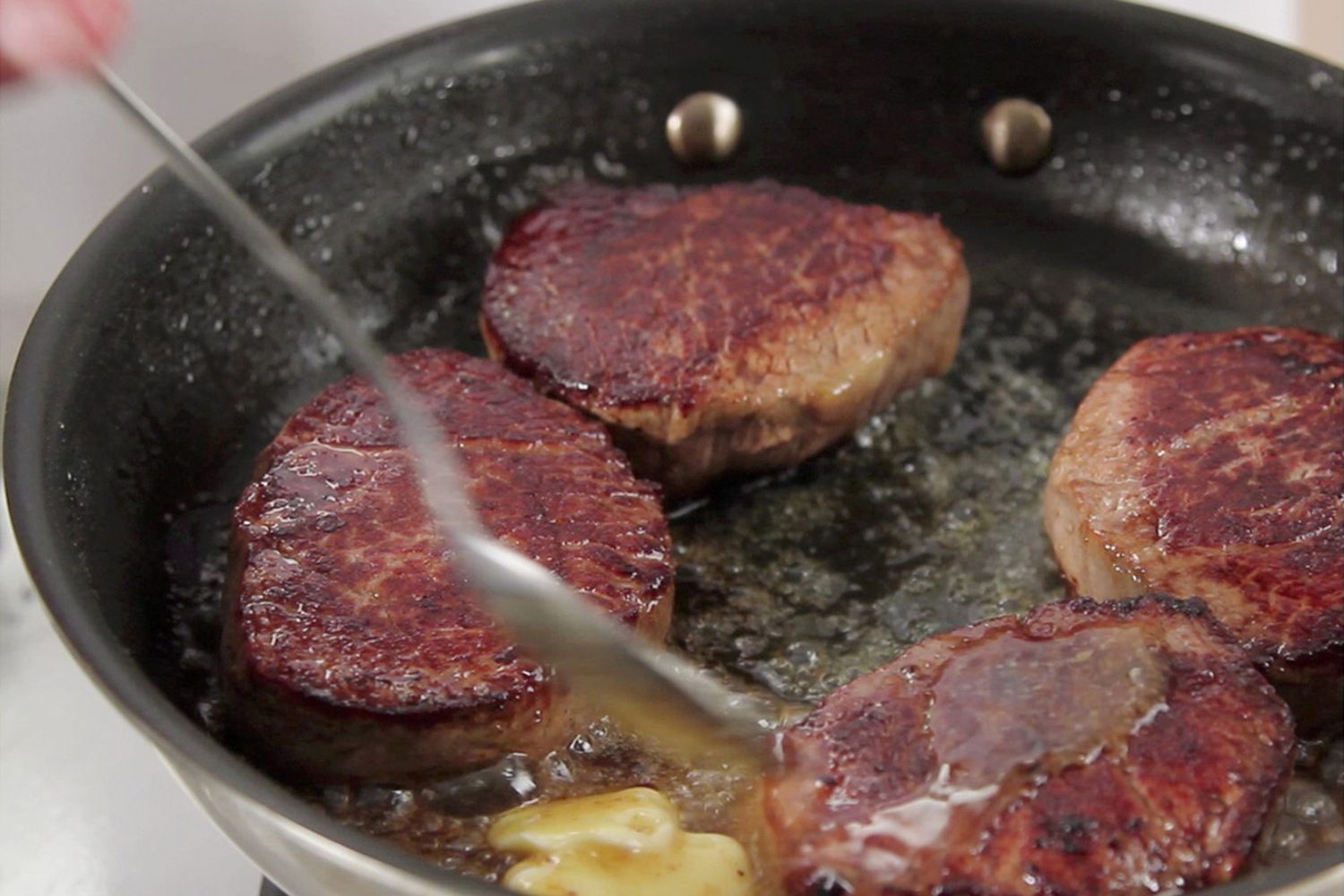 Step: 9/12
Remove from the pan.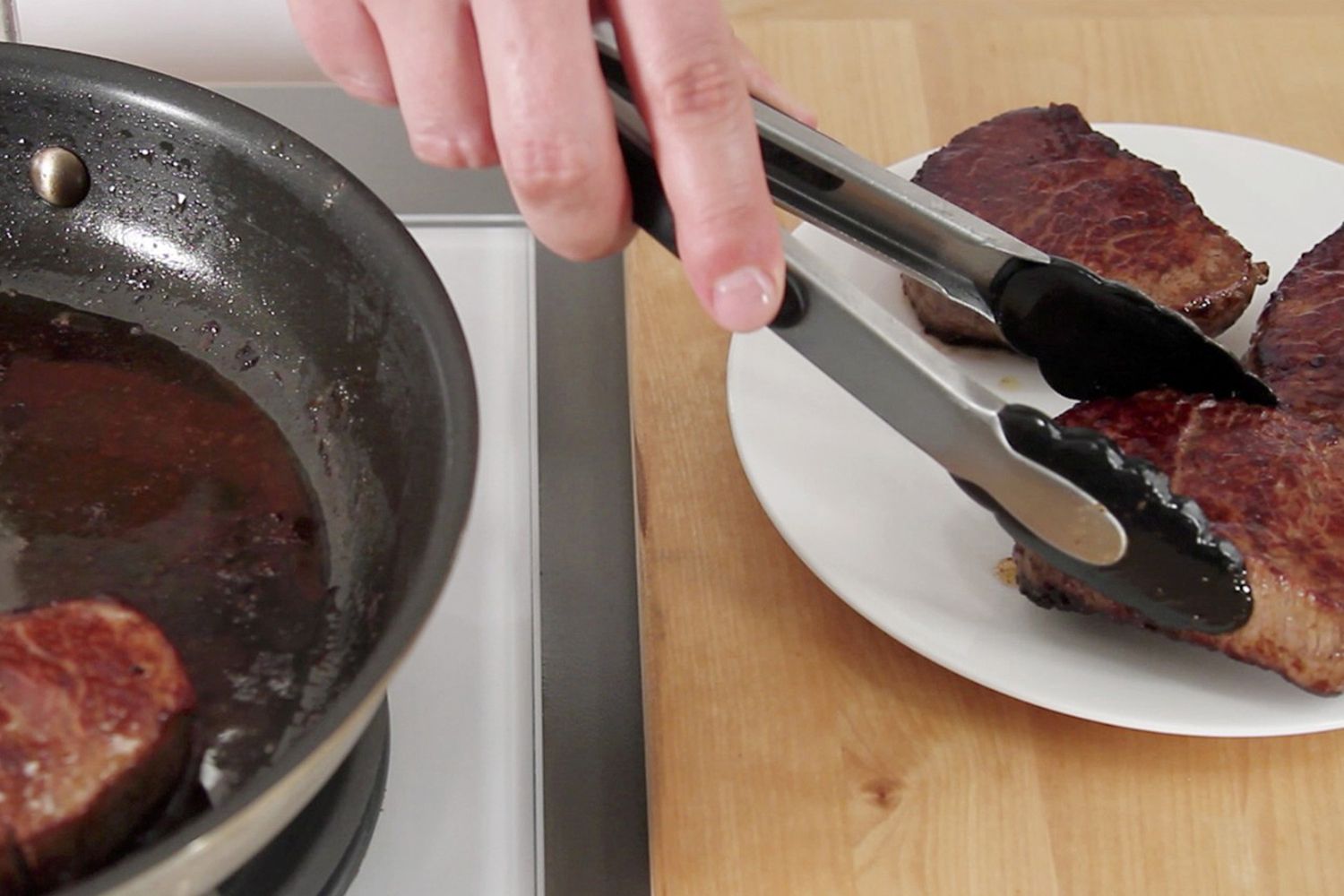 Step: 10/12
Season with salt.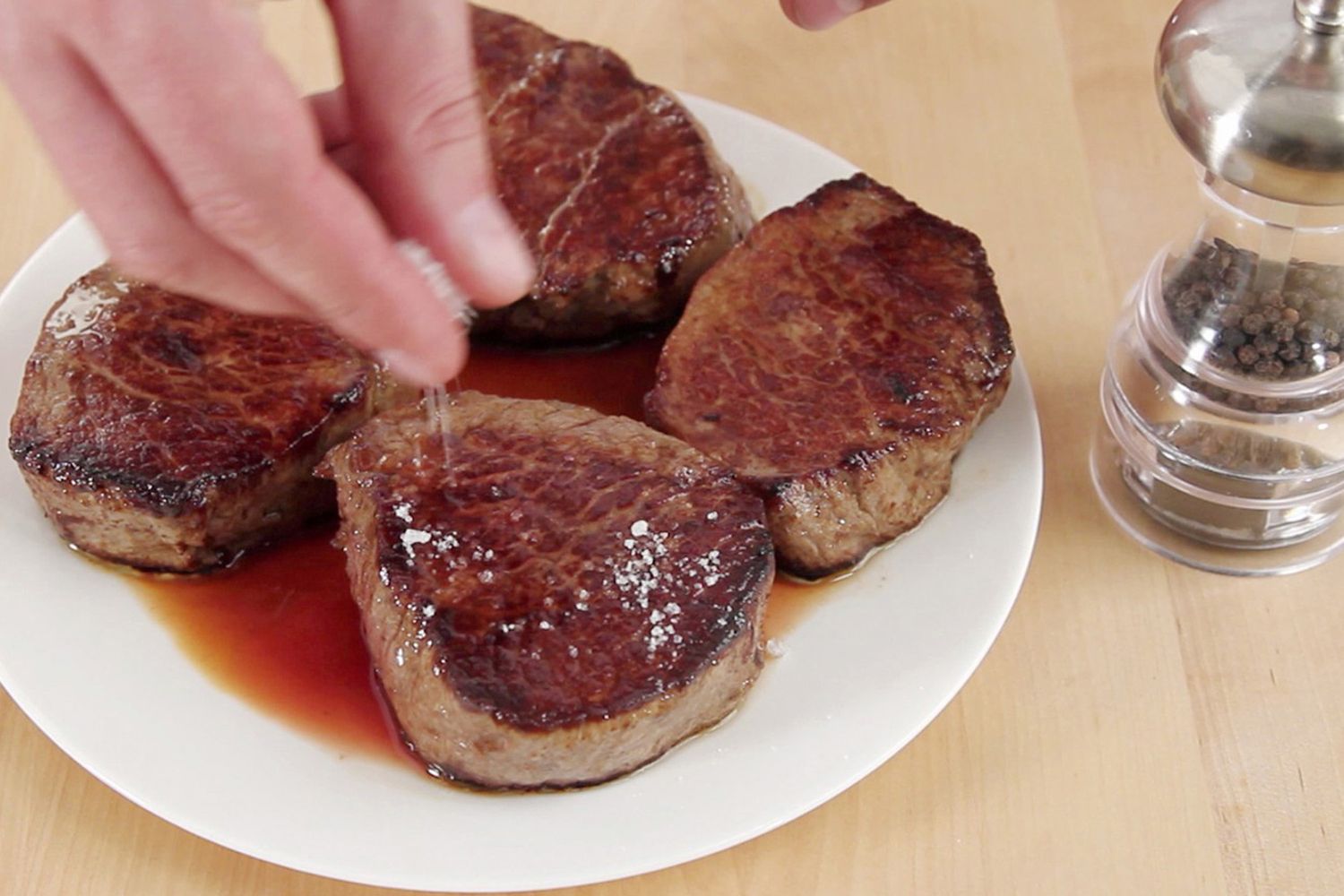 Step: 11/12
Grind with pepper.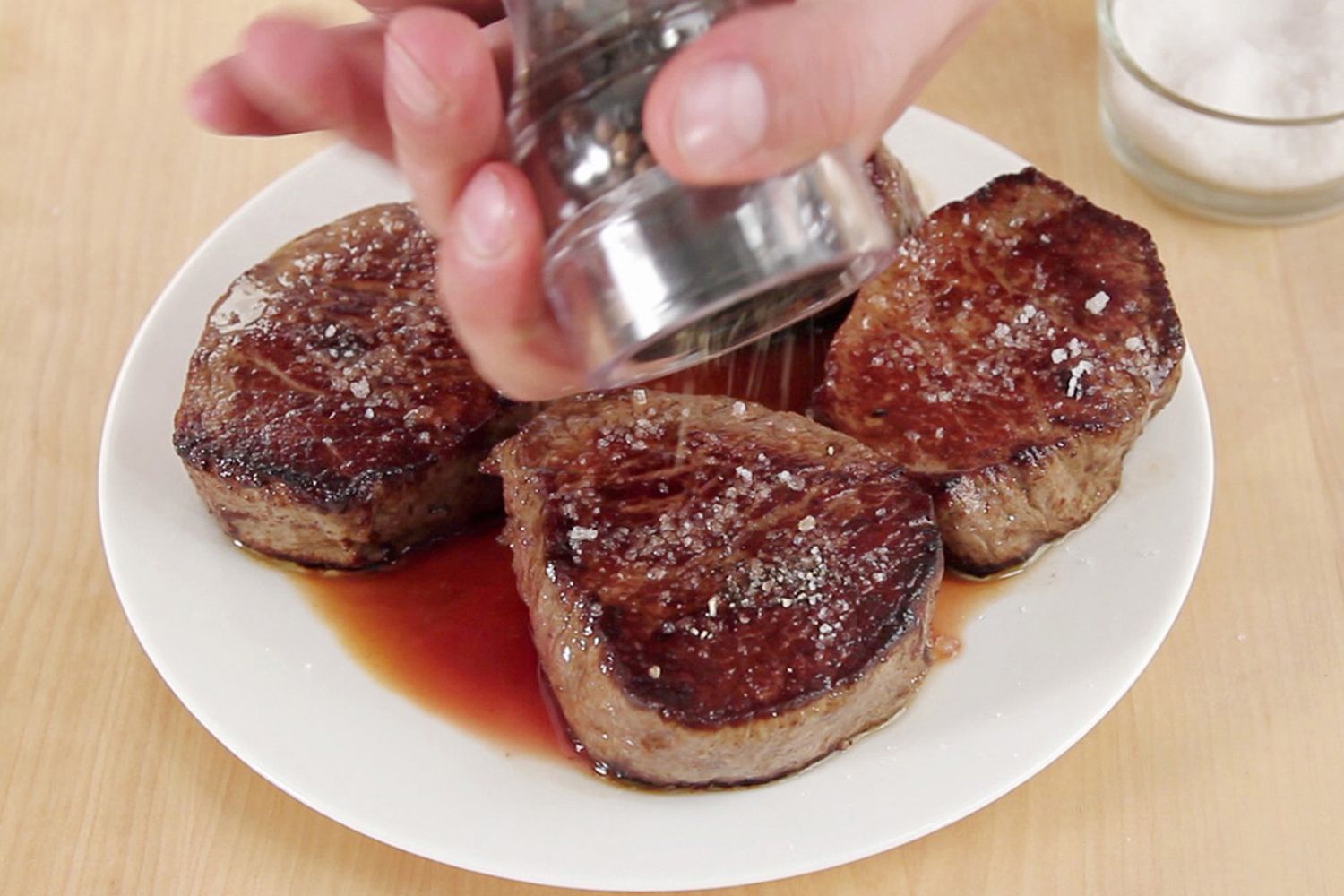 Step: 12/12
Serve cut in half.