Step: 1/7
For the dough, crumble the yeast and dissolve together with the salt and the sugar in 220ml lukewarm water. Add the flour and mix to a smooth dough. Cover and leave to stand for 1 hour.
Step: 2/7
Roll out the dough on a floured surface to a 40 x 30cm rectangle.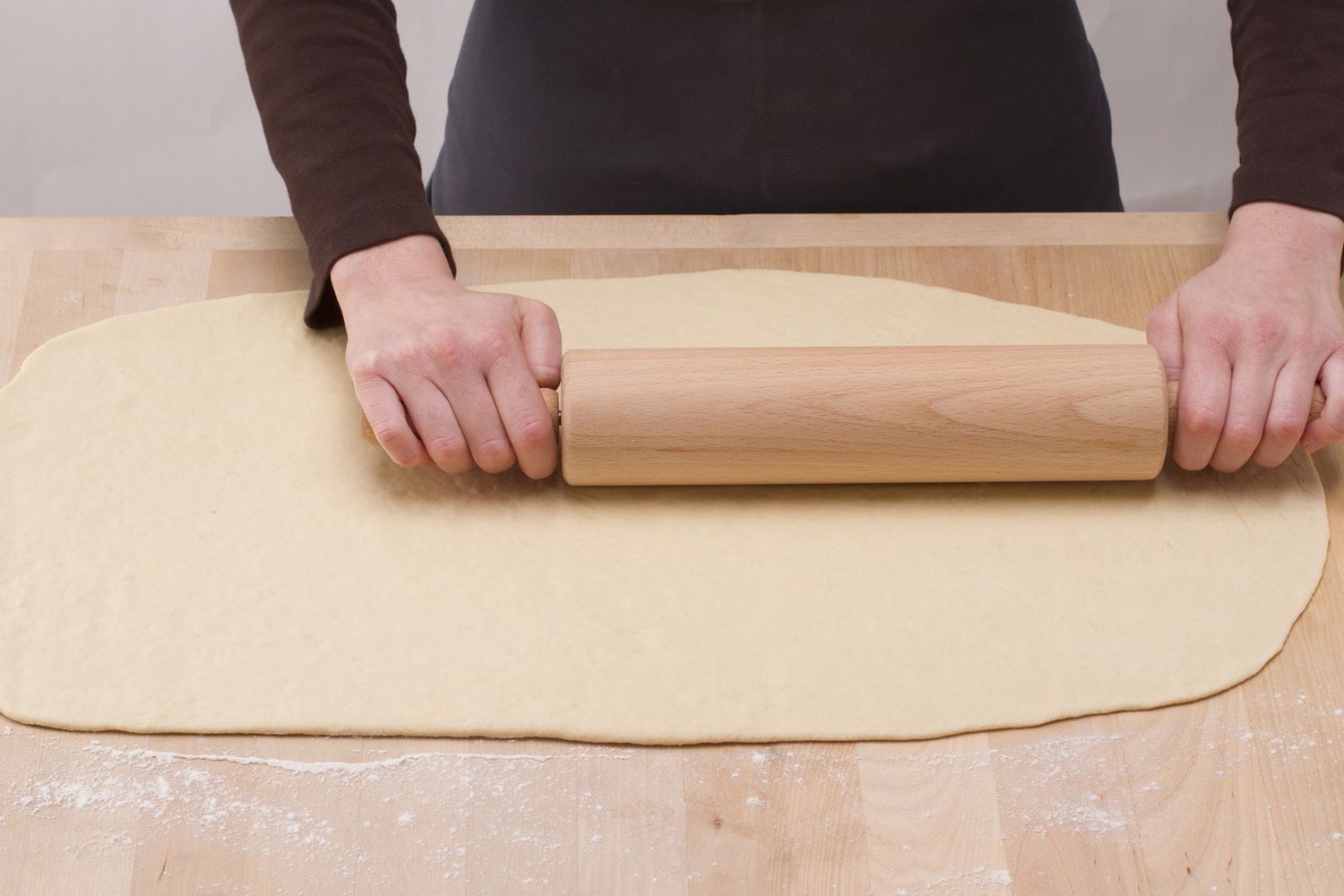 Step: 3/7
Wash the basil for the pesto and shake dry.
Step: 4/7
Place the basil, pine nuts, Parmesan, peeled clove of garlic and the olive oil in a blender and blitz to a pesto.
Step: 5/7
Spread the pesto on the rolled dough.
Step: 6/7
Fold the longer side of the dough rectangle over the pesto filling and roll up.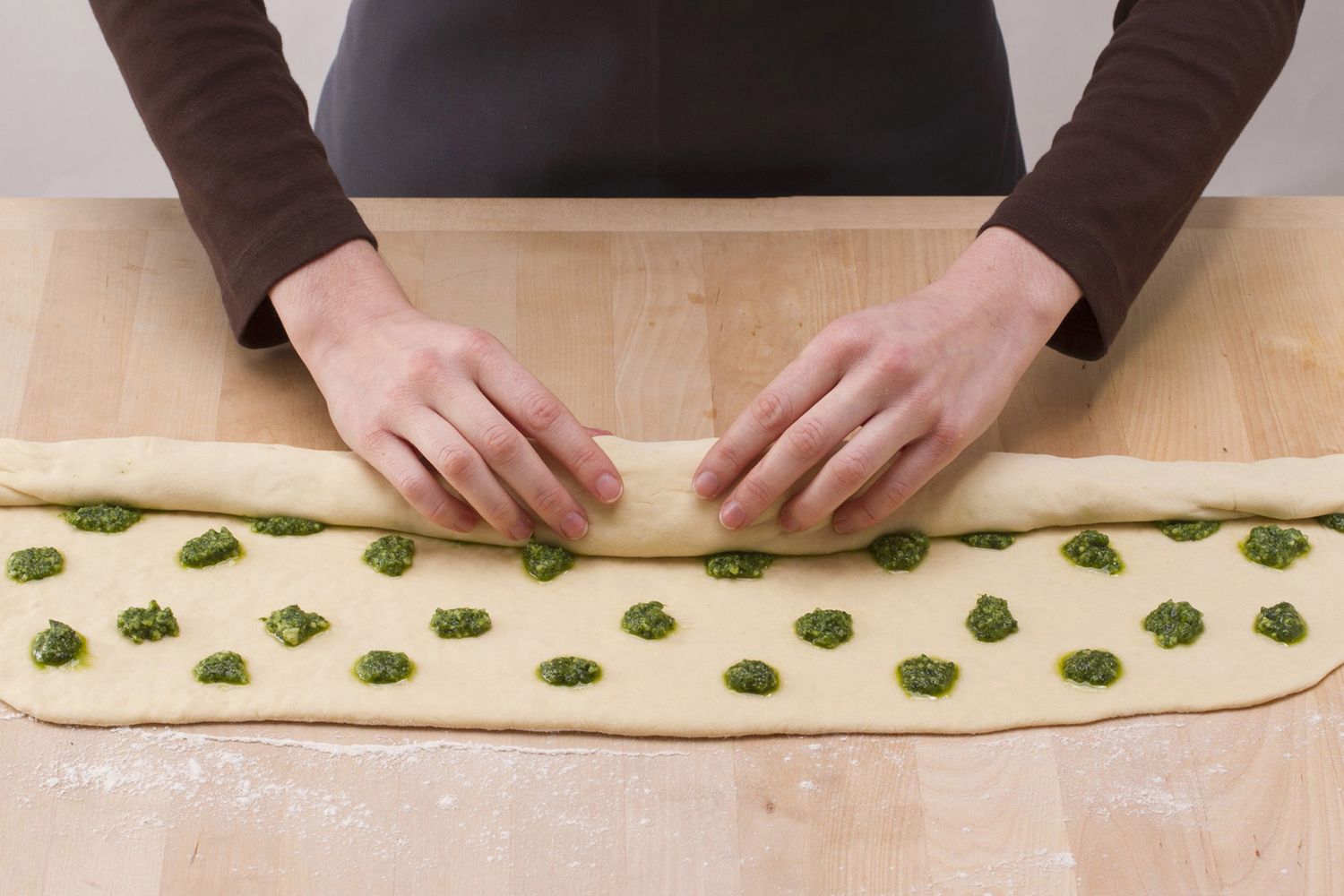 Step: 7/7
Wind the dough roll into a large snail and place on a baking tray lined with baking paper. Cover with a damp tea towel and leave to rest for 30 minutes. Preheat the oven to 200°C (180°C fan, gas 6) and bake for 45 minutes until golden brown. Allow to cool and serve in slices.