Step: 1/10
Prepare all the ingredients.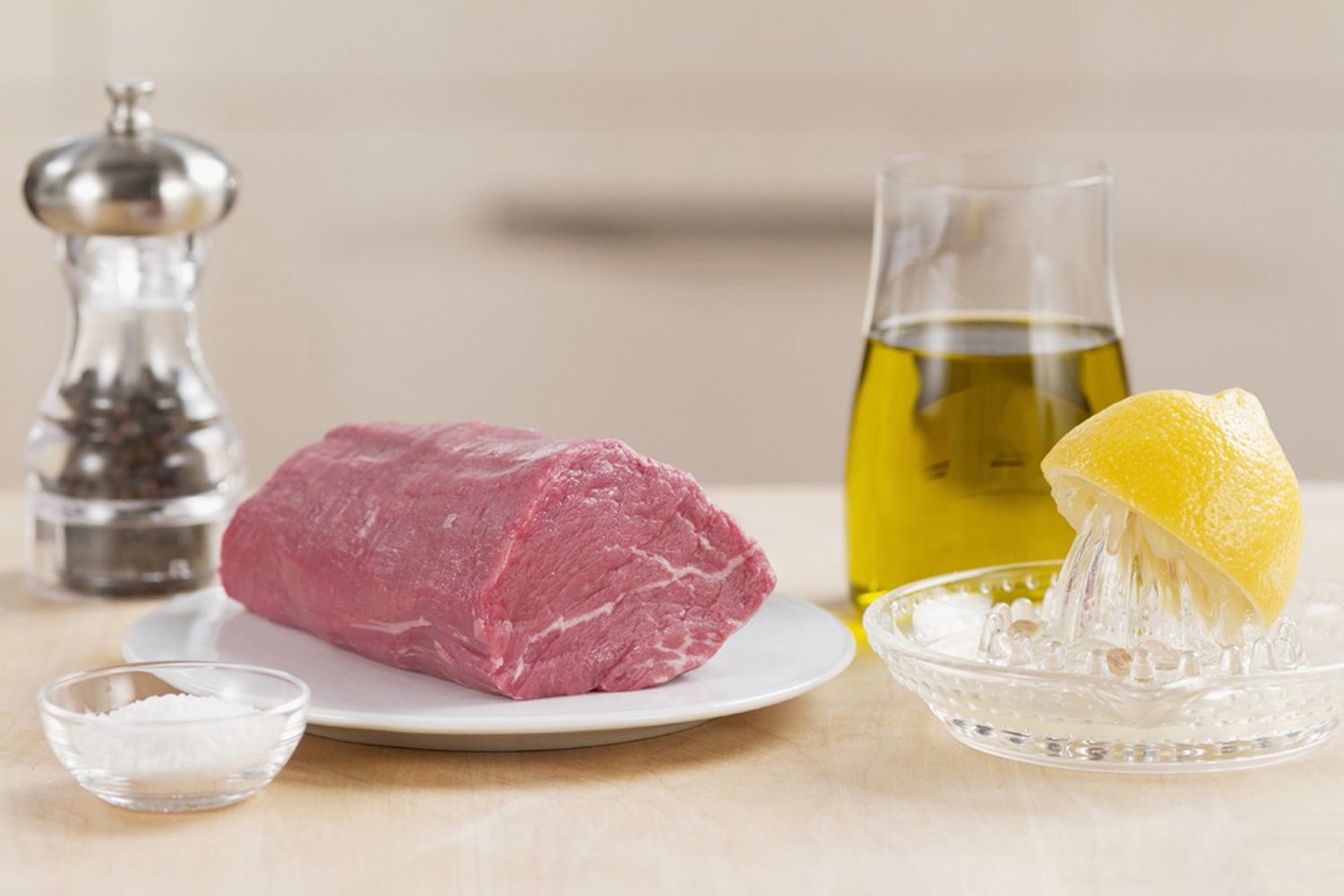 Step: 2/10
Cut the beef fillet into 1cm wide slices.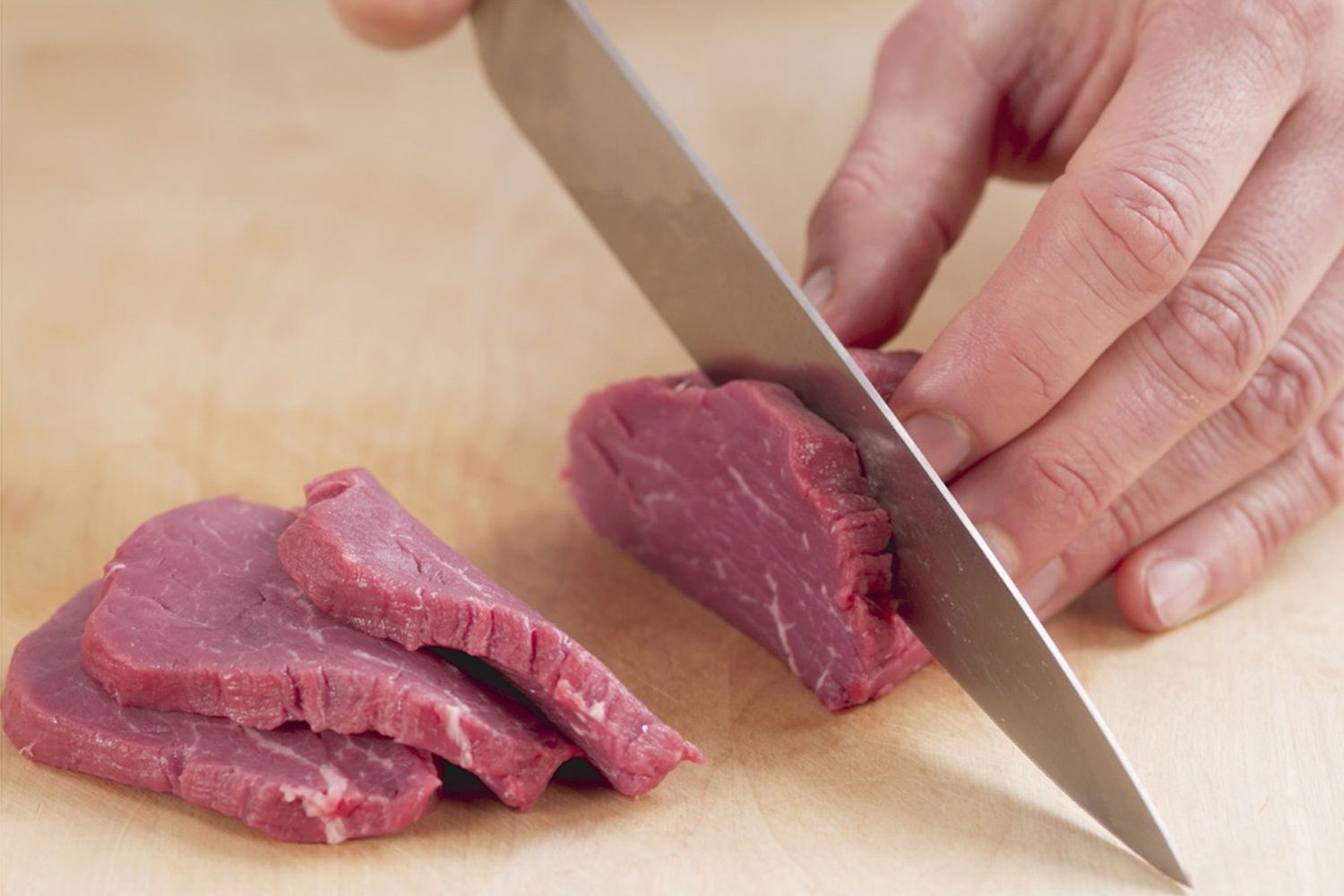 Step: 3/10
Then cut into small pieces, about 1.5 x 1.5 cm.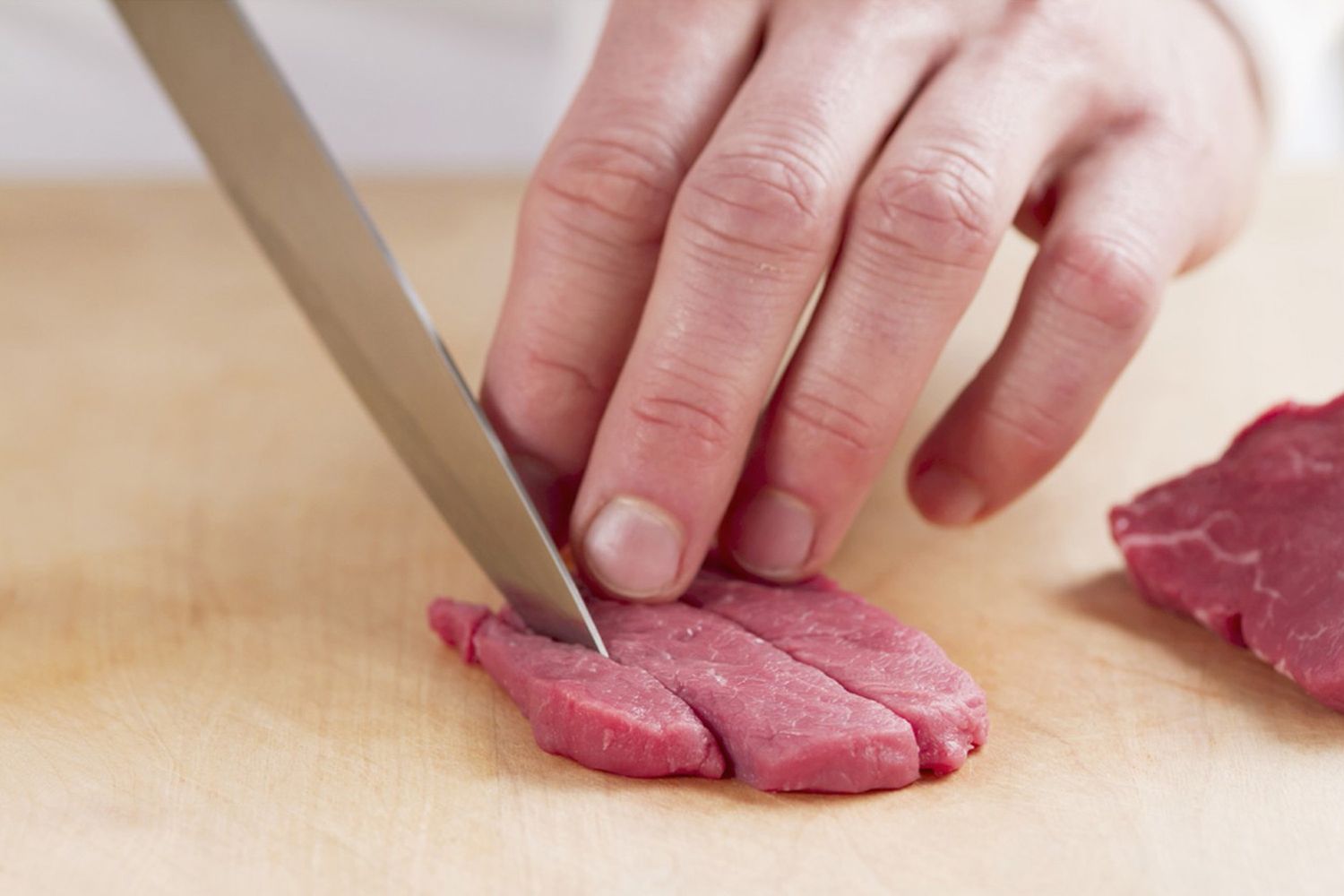 Step: 4/10
Brush 2 layers of foil with oil.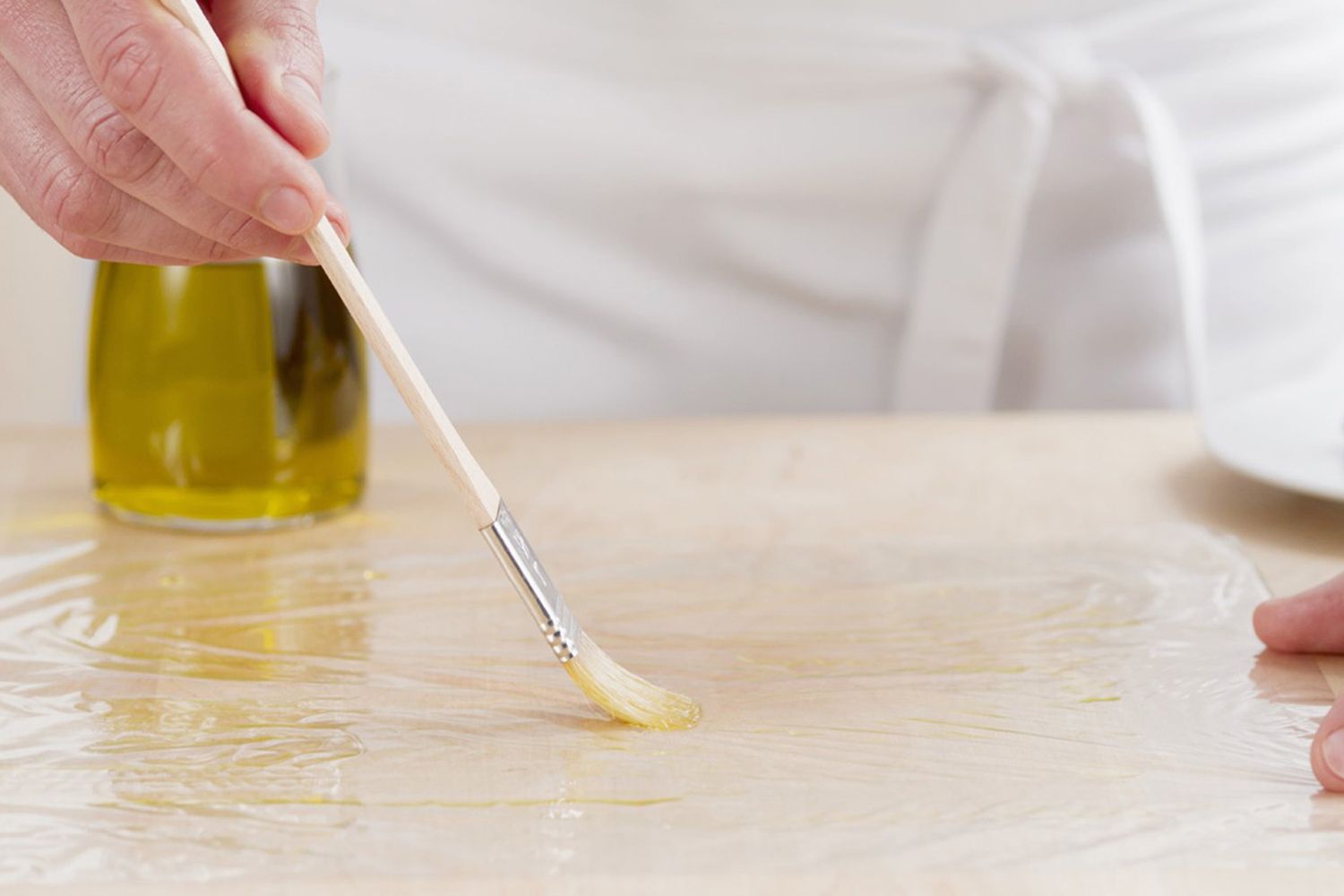 Step: 5/10
Place the pieces of meat, spaced apart, on one piece of foil, place the second piece of foil on top, oil side down, and tap with a meat mallet until very thin.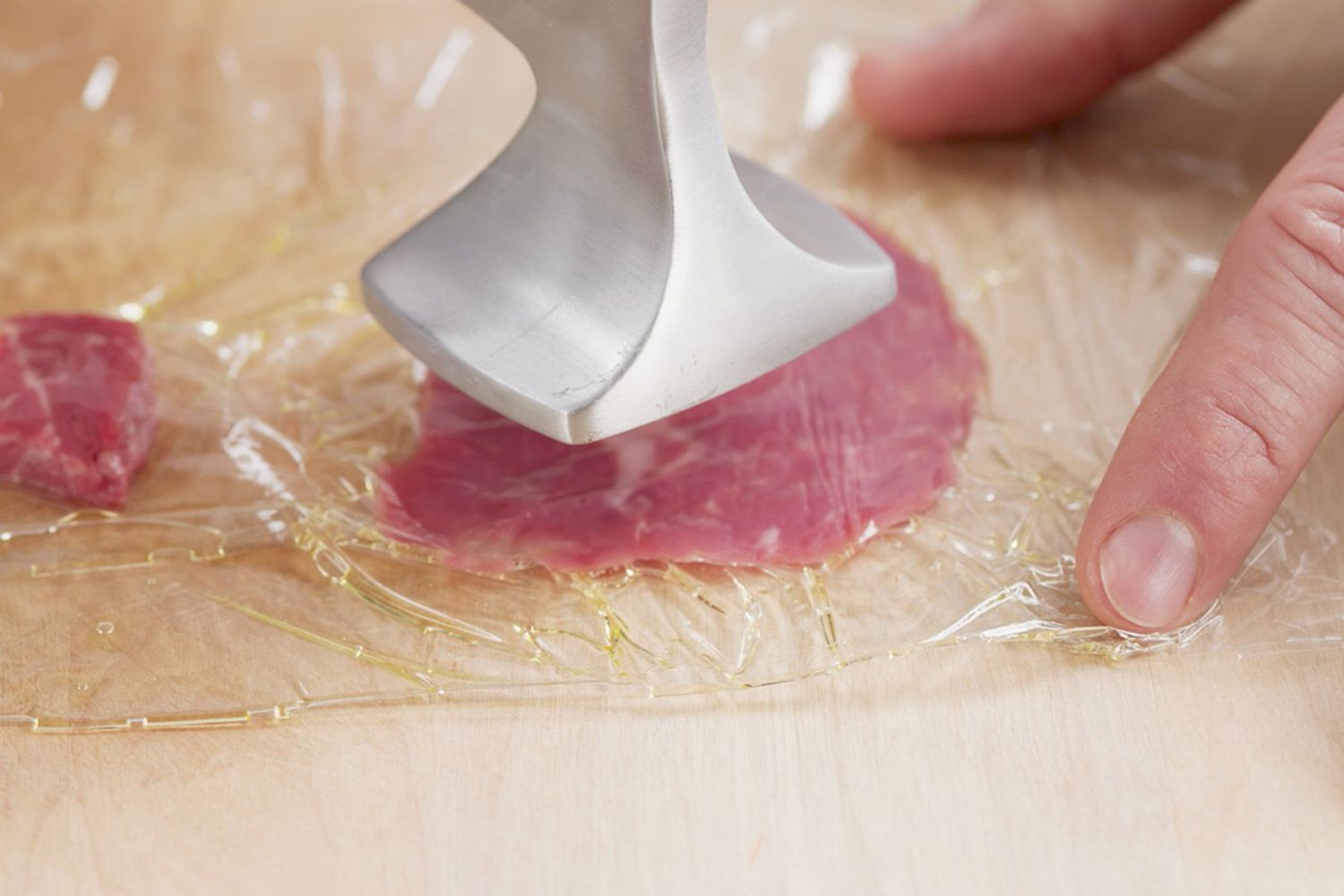 Step: 6/10
Mix together the olive oil and lemon juice.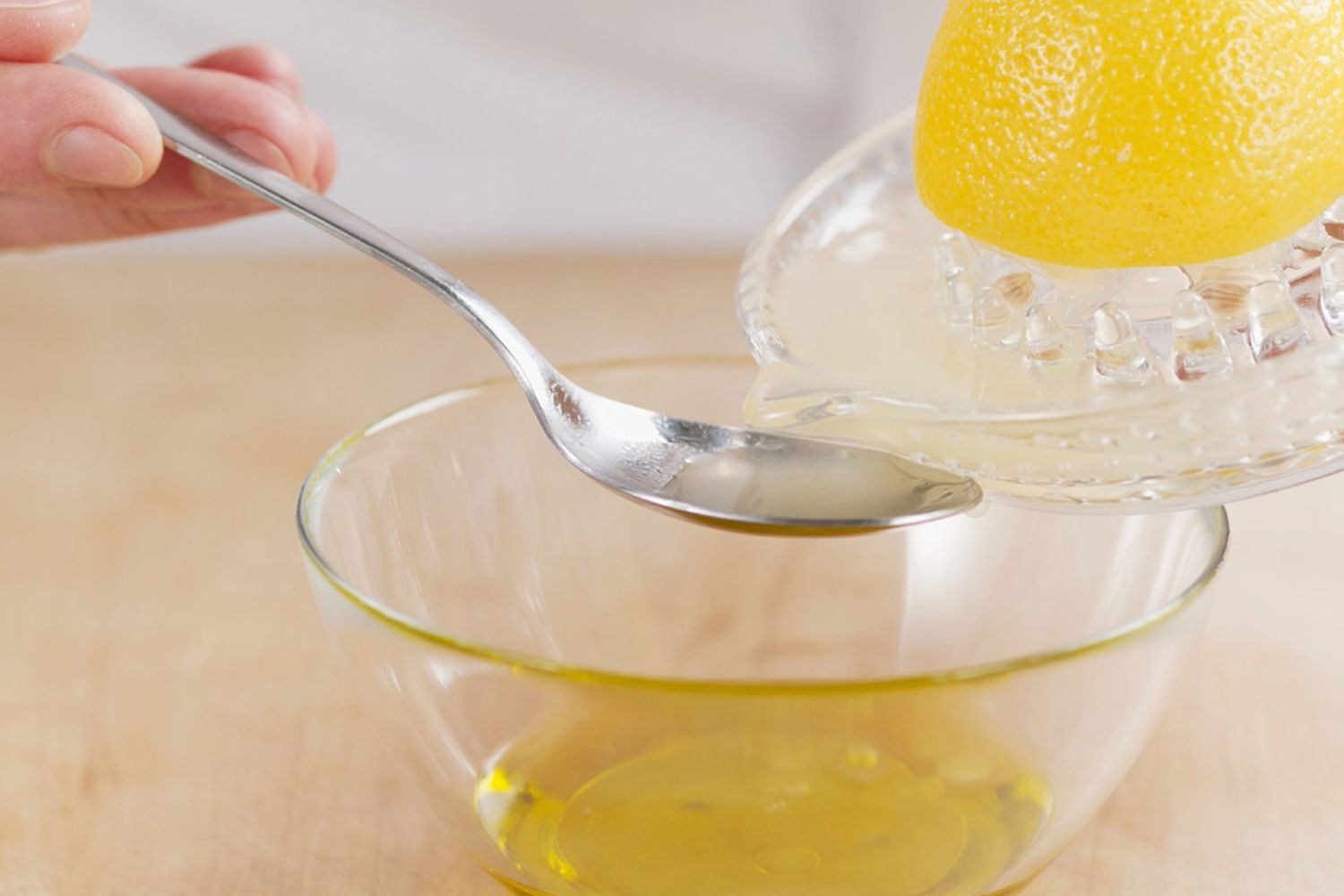 Step: 7/10
Drizzle the plates with some lemon oil.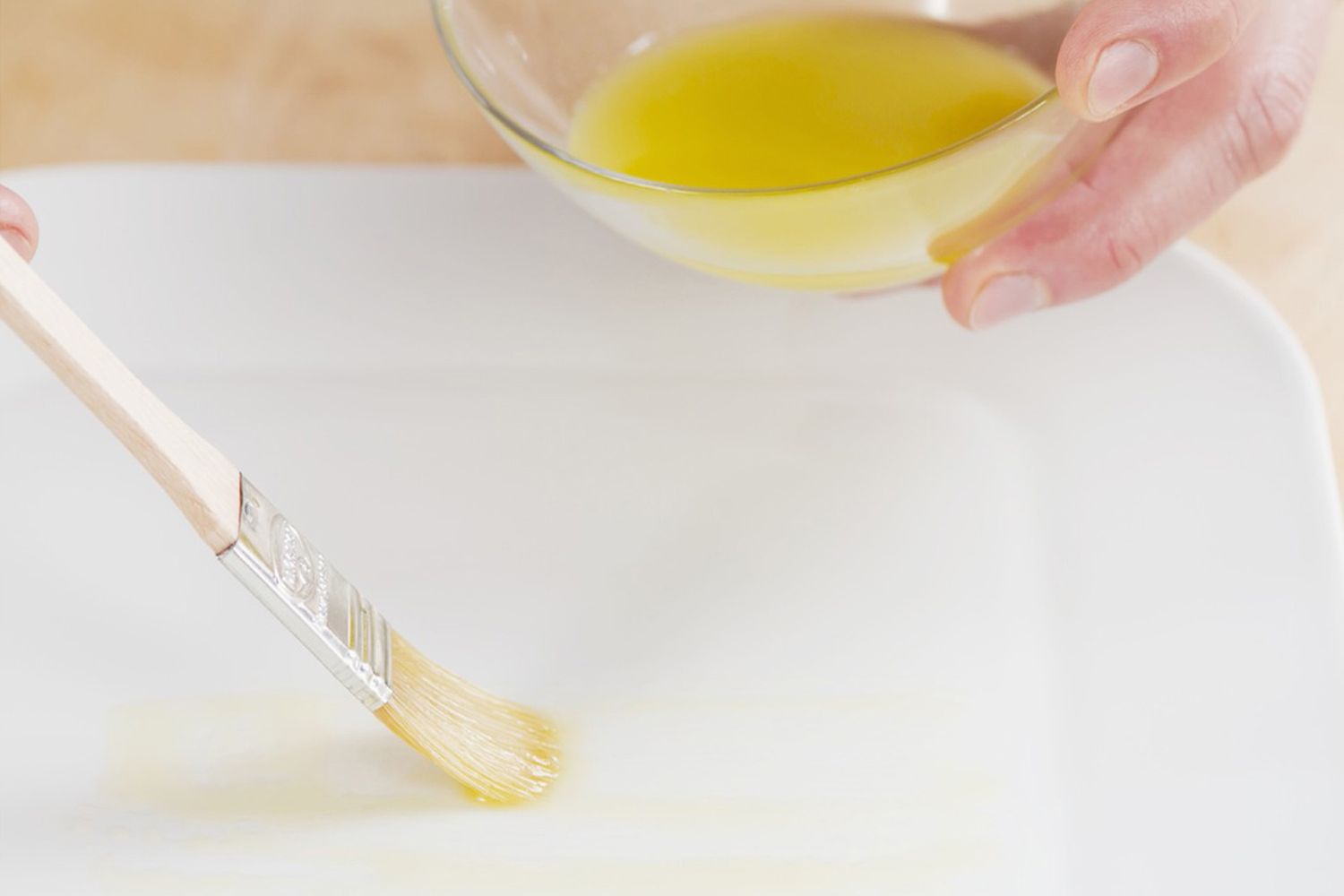 Step: 8/10
Place the beef fillet slices, slightly overlapping, on the plates.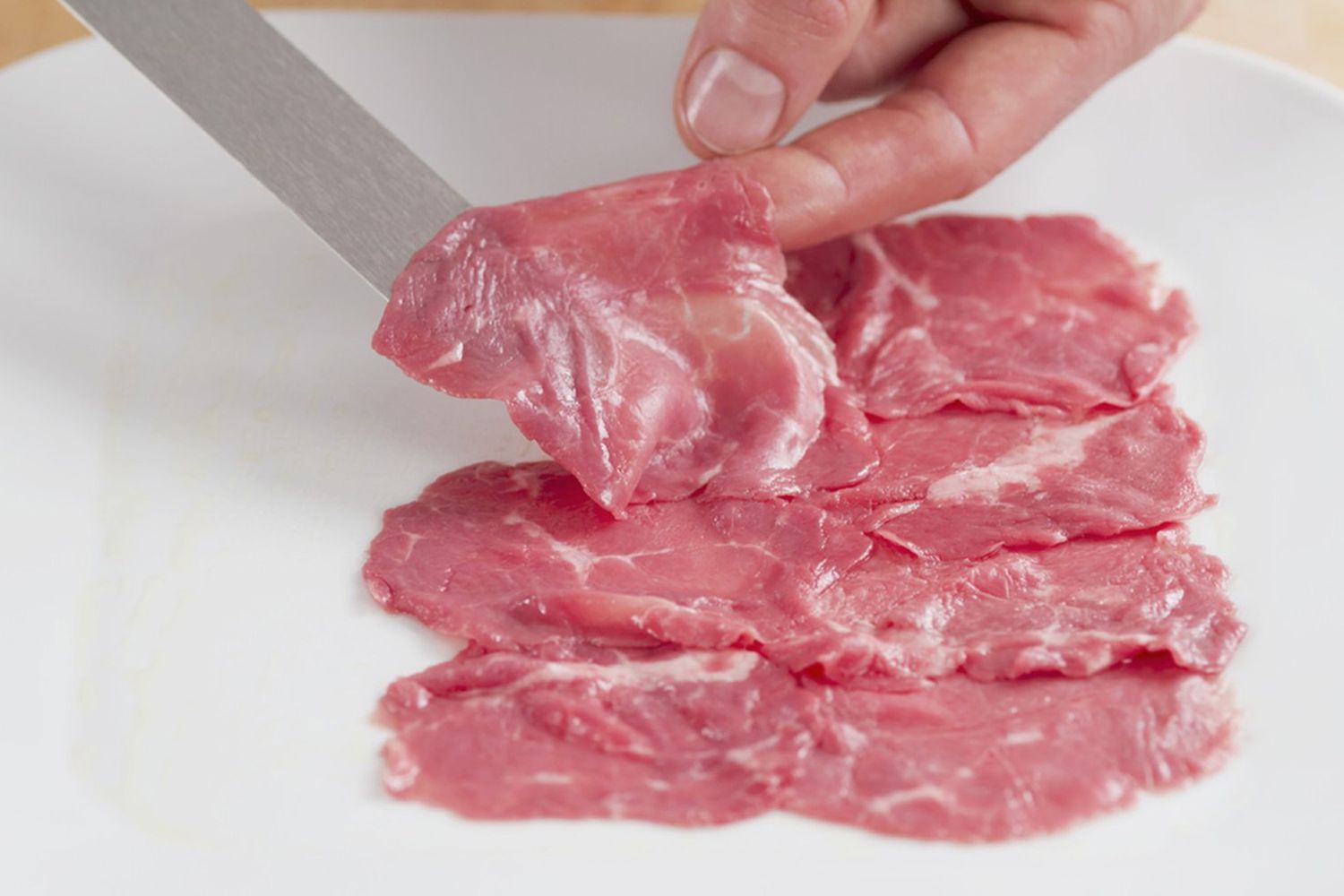 Step: 9/10
Brush with the remaining lemon oil and season with salt and pepper.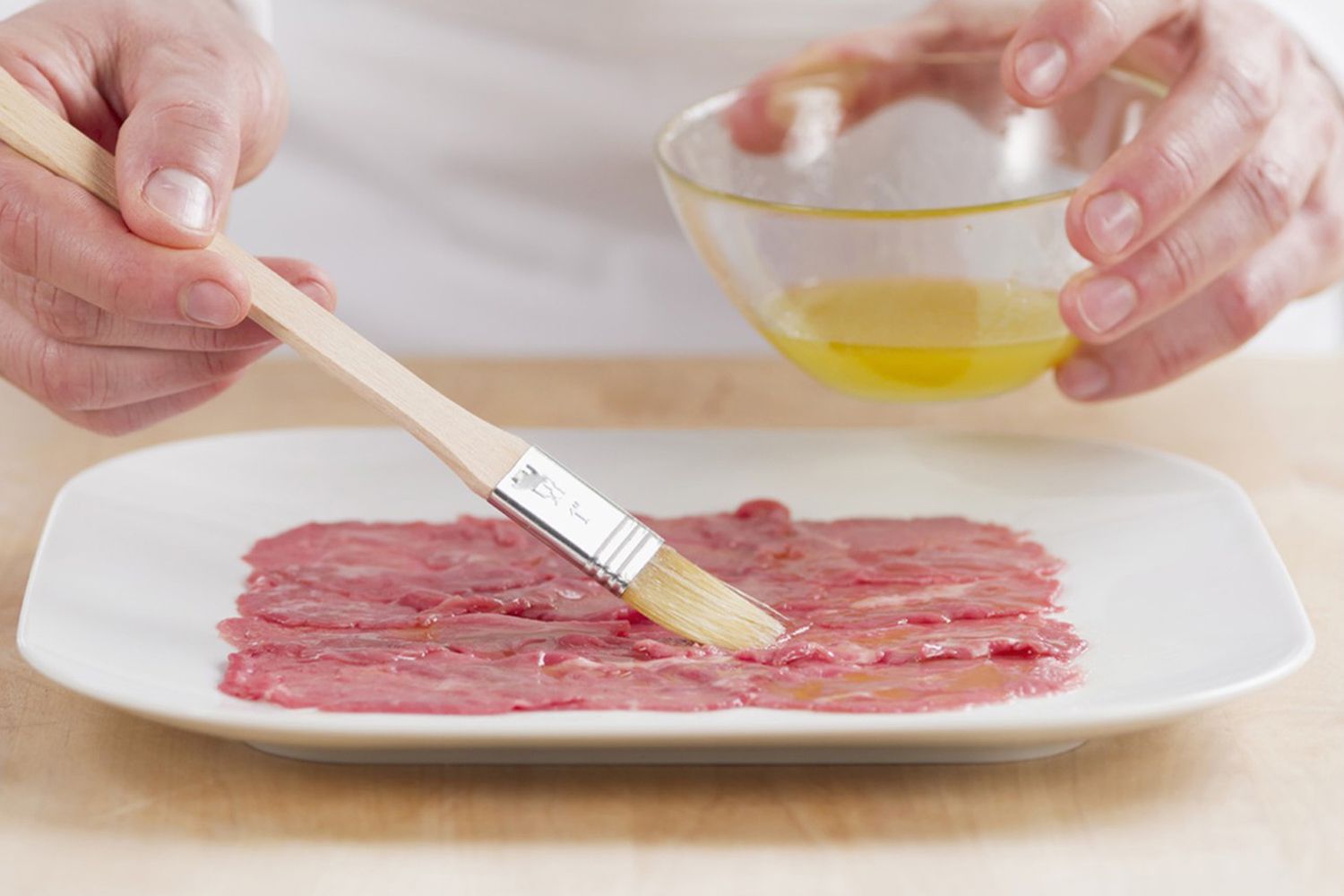 Step: 10/10
Serve with basil and Parmesan.