Step: 1/11
Wash the cauliflower, drain, and cut into florets.
Step: 2/11
Blanch in boiling salted water for 4-5 minutes, rinse in cold water then drain.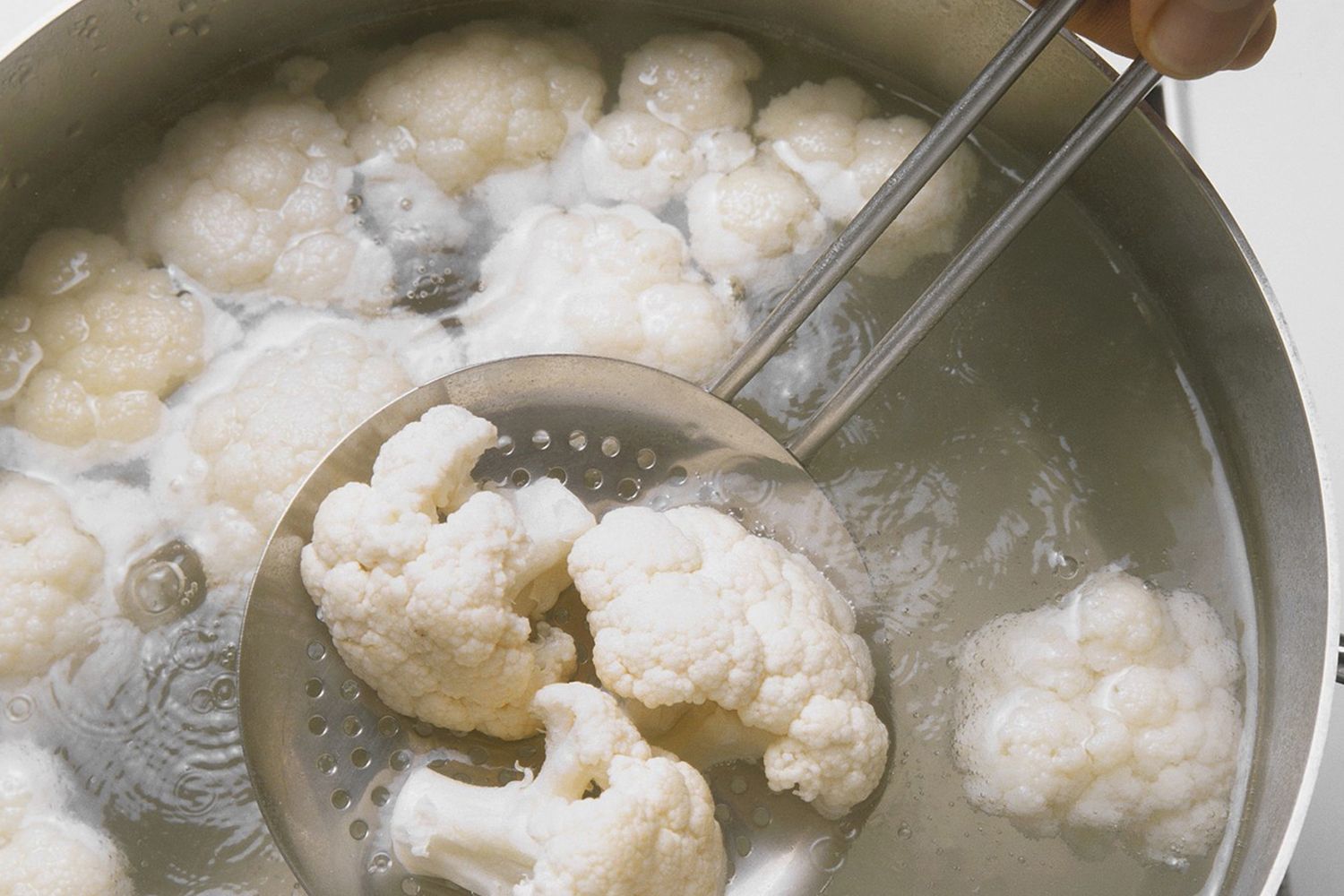 Step: 3/11
For the batter, separate the eggs.
Step: 4/11
Mix the flour with the cheese, curry, 1 tsp salt, the egg yolks, butter and beer. Beat the egg whites until stiff then fold in.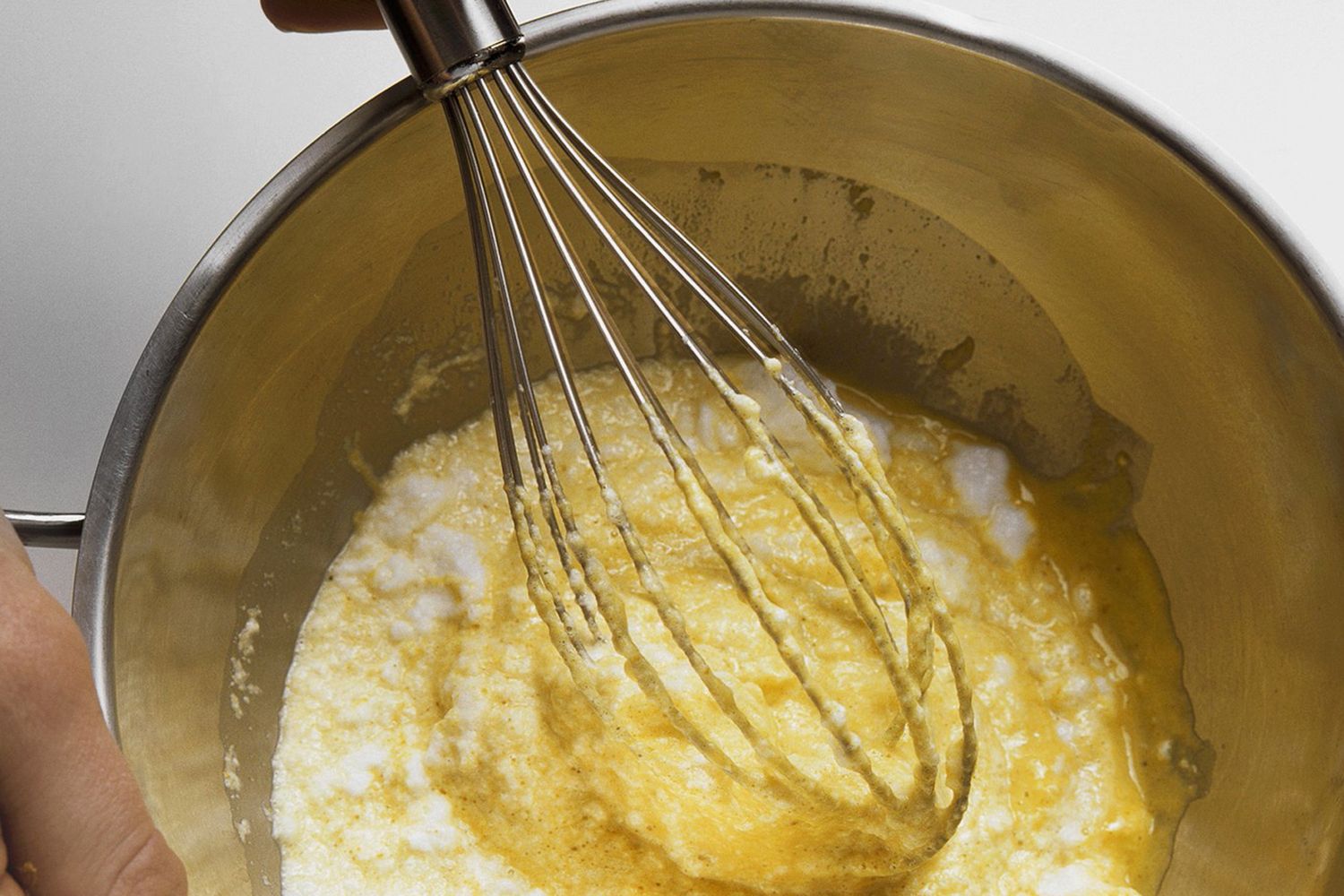 Step: 5/11
Heat the oil in a saucepan.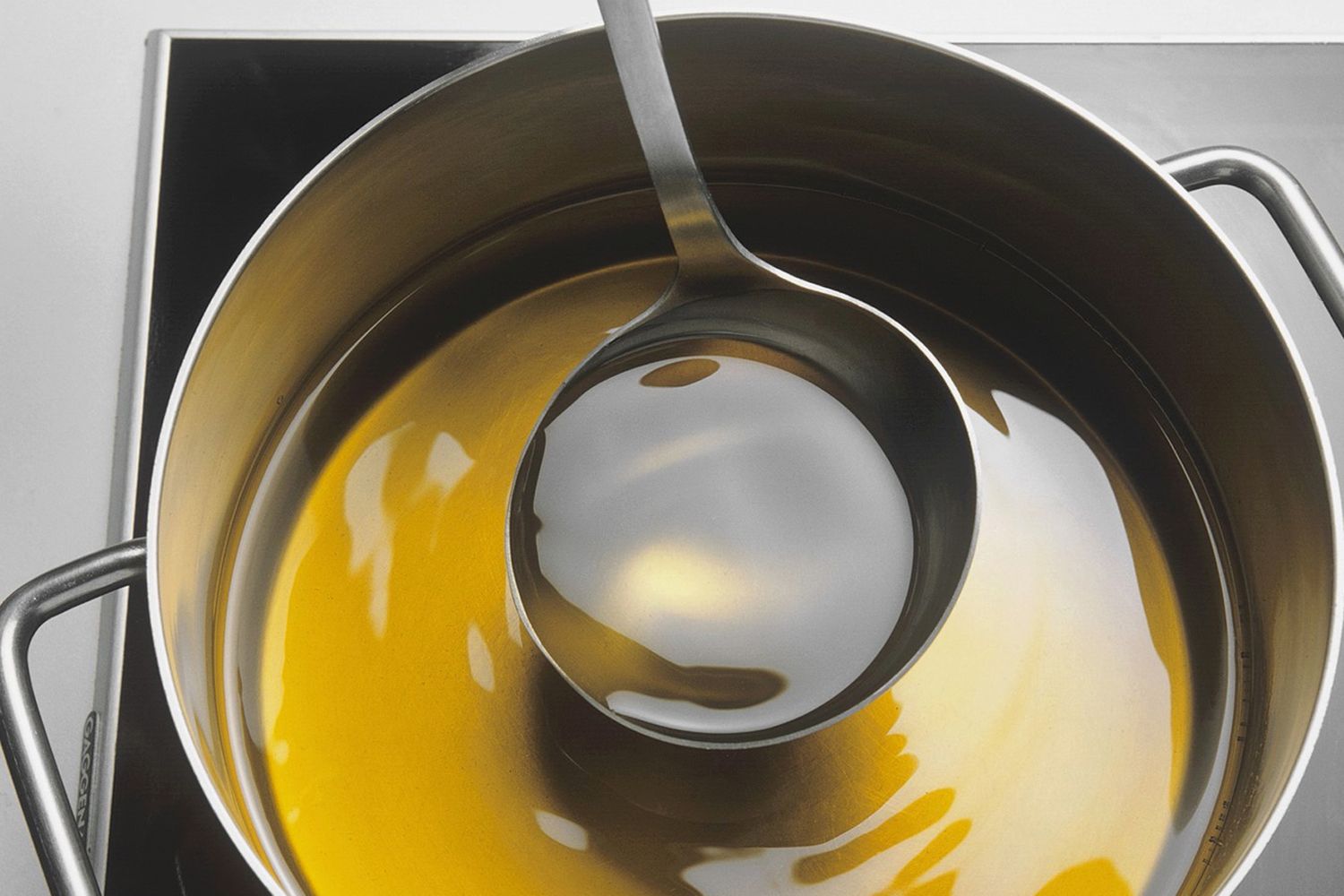 Step: 6/11
It is hot enough when small bubbles appear on a wooden spoon.
Step: 7/11
Dip the florets into the batter.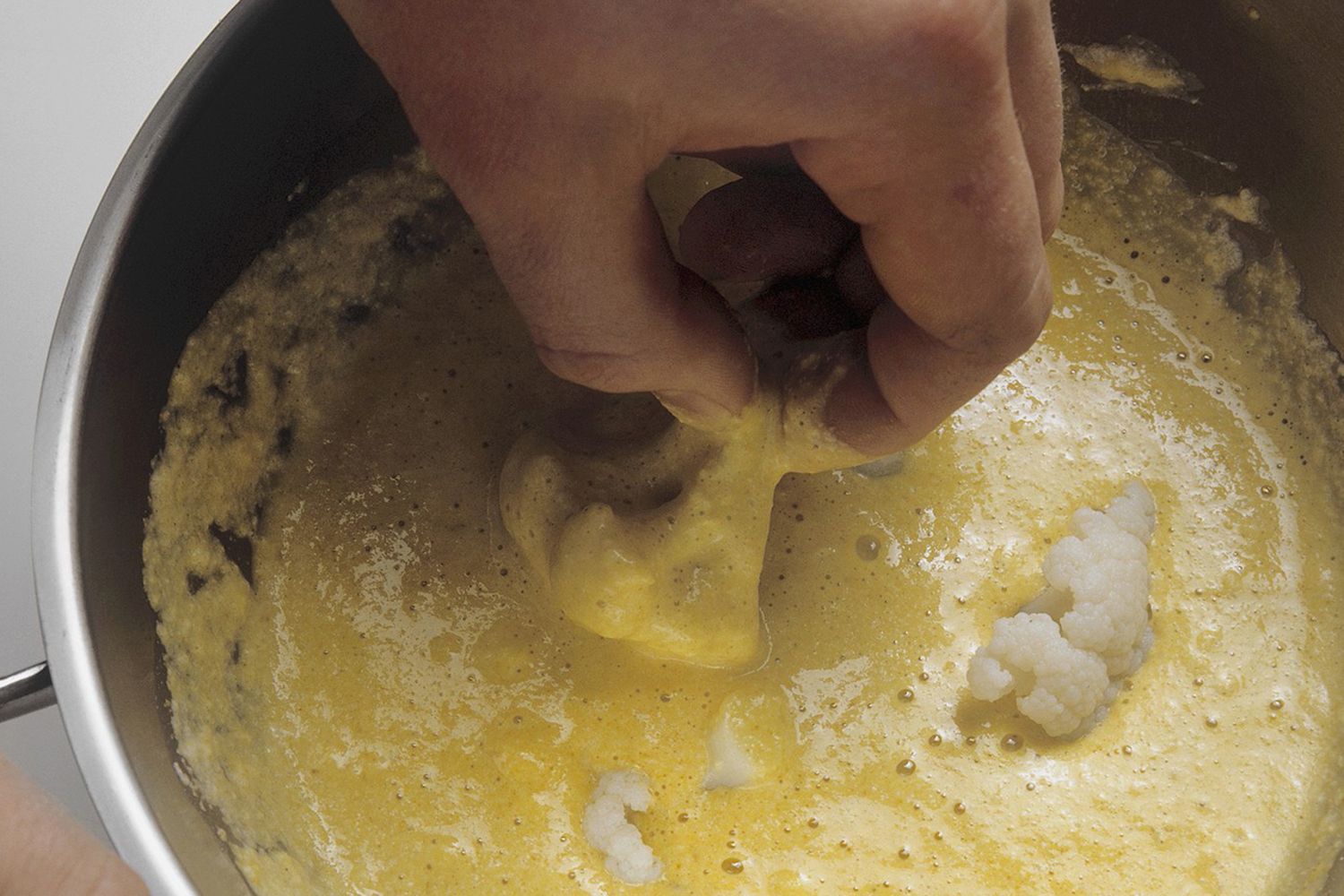 Step: 8/11
Fry in hot oil for 3-4 minutes until golden brown. Remove with a slotted spoon, drain on kitchen paper. Keep warm in a low oven until all florets are fried.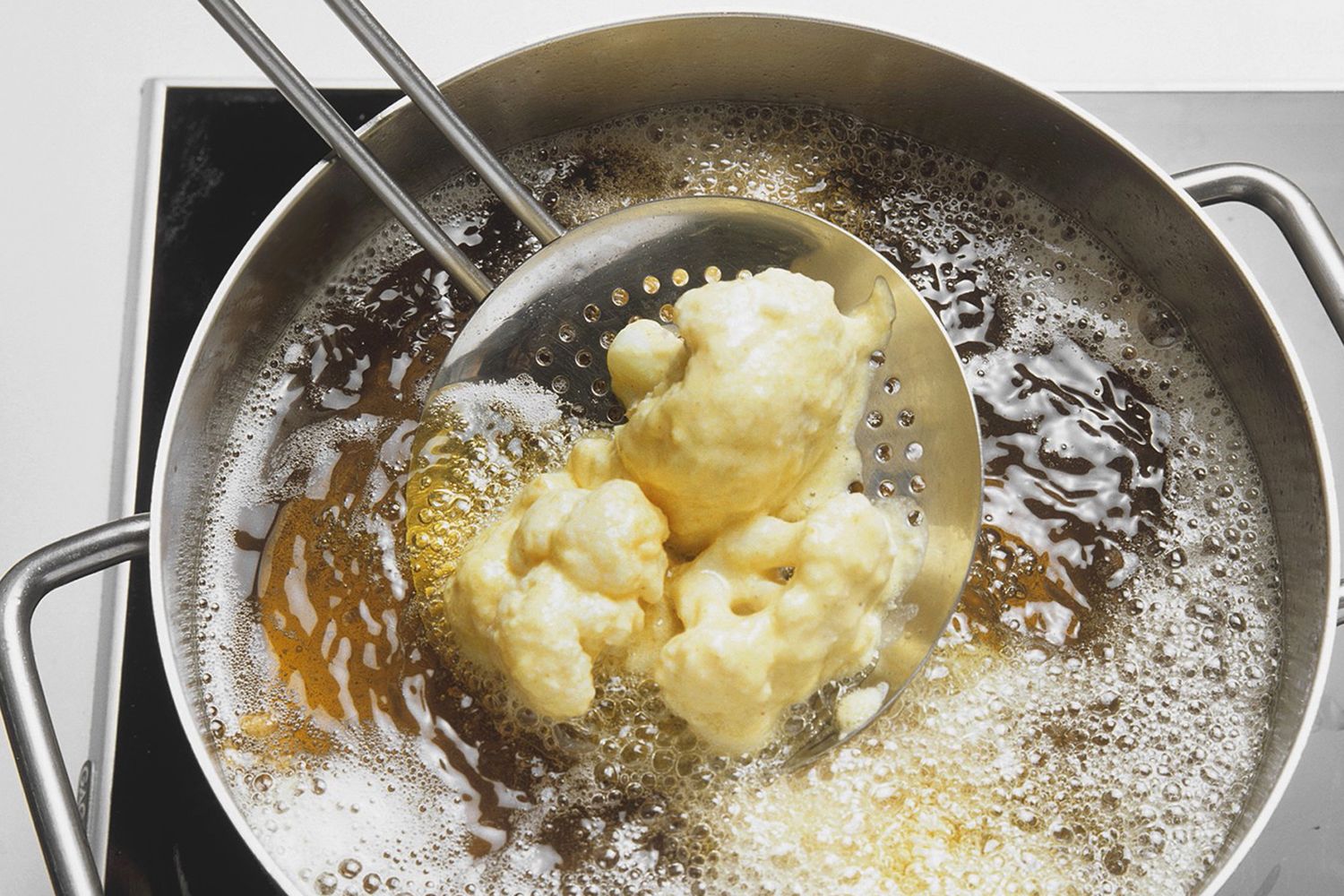 Step: 9/11
For the sauce, peel and finely chop the shallot.
Step: 10/11
Peel and finely chop the boiled eggs.
Step: 11/11
Finely chop the cucumbers and capers and mix with the shallot, eggs, chives, sour cream and mayonnaise. Season with vinegar, salt and pepper and serve with the fried cauliflower.